BLOGS
Luxury Leisure Development: What Is It?
In today's modern day and age, work takes up a great chunk of our daily lifestyle. Whether it be academics, family responsibilities, or the job itself, there are many factors that induce stress in one's daily life.
In the midst of the everyday hustles and hectic schedules, one should always find time to treat oneself. It is undoubtedly important to sit back, relax, and enjoy leisure.
What defines leisure?
It is synonymous with relaxation, repose, decompression, and ease. Leisure is taking the time to have freedom from one's work or duties. It is when you become free to feel unoccupied and indulge yourself in rest and recreational activities.
There are many ways to enjoy leisure, such as jumping into an outdoor swimming pool, joining a health club or gym group, visiting historic buildings and neoclassical buildings, hitting the pure gym, admiring the local culture and experiencing their cultural life, or enjoying a drink at a rooftop bar. There are no limitations to what defines a leisure destination, as long as you find yourself enjoying the moment free of stress.
Types of Leisure
There are many ways to categorize leisure, the most famous being the separation of leisure activities depending on the amount of energy expended on performing the activity: active and passive leisure.

Active Leisure
Active leisure requires a considerable amount of energy, whether it be physical or mental, in order to be performed. These activities include most sports such as dancing and surfing, and also other recreational activities like going sightseeing, attending concerts or events, and hiking.
Passive Leisure
On the other hand, passive leisure requires little to no effort in order to be enjoyed. They are activities often done when one just needs to take a quick break from everything and needs a breather.
Passive leisure activities include, but are not limited to, watching a film in the comfort of one's home, listening to music, reading a book, or even taking a nap.
Why is leisure so important? | Luxury Leisure Developments
Having leisure time is essential to keep one's condition healthy. There are many scientific studies and research which have proven the numerous positive effects of having leisure time.
Especially when the entire world was hit by the pandemic, everyone was forced to adapt to the abrupt changes in our everyday lifestyles. These pandemic disruptions triggered a sudden increase in the population's anxiety and depression, causing people to pay much more attention to mental well-being than ever.
Leisure has become an integral part of keeping a healthy mind and body. It has become a necessity for all humans.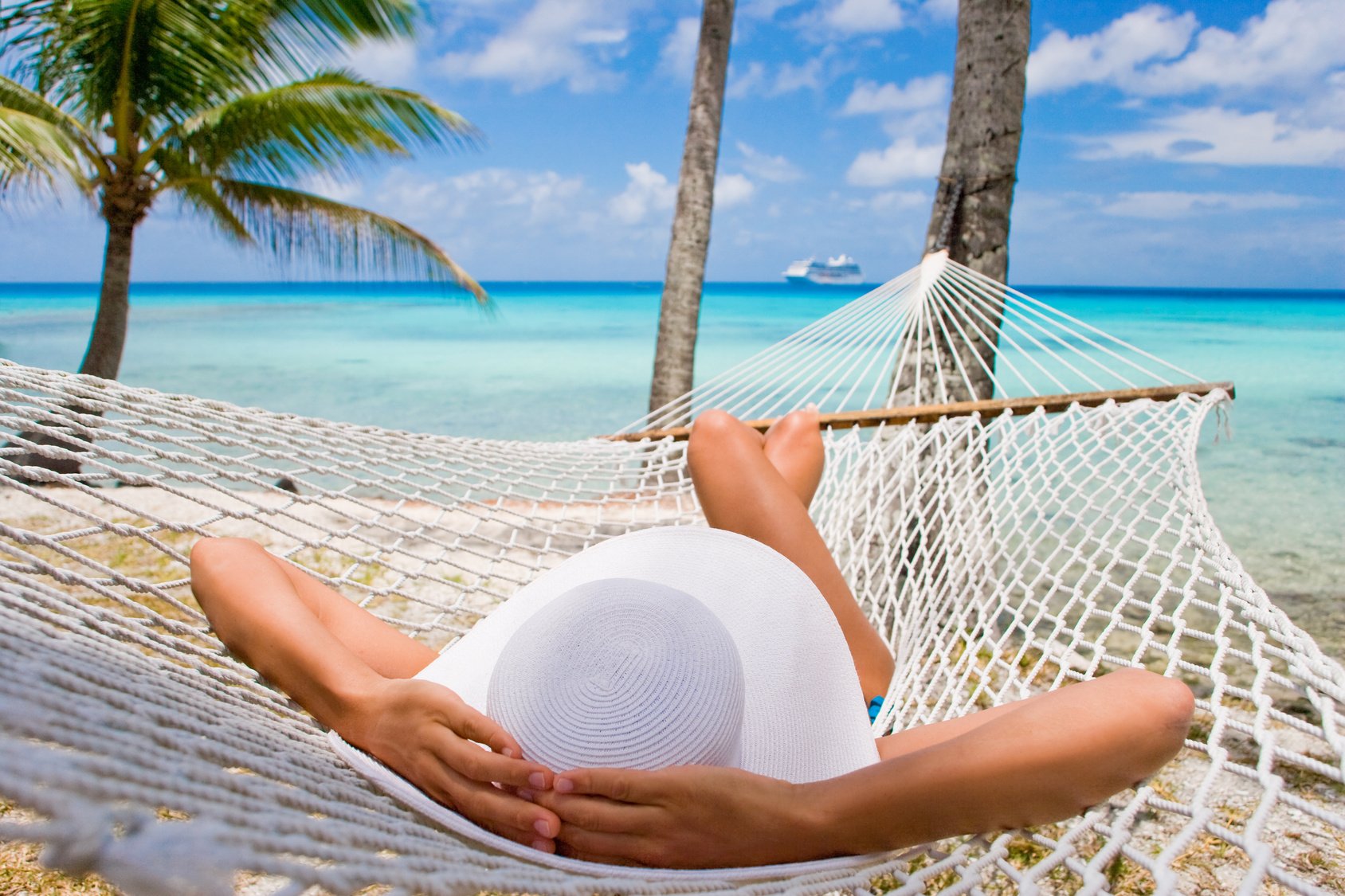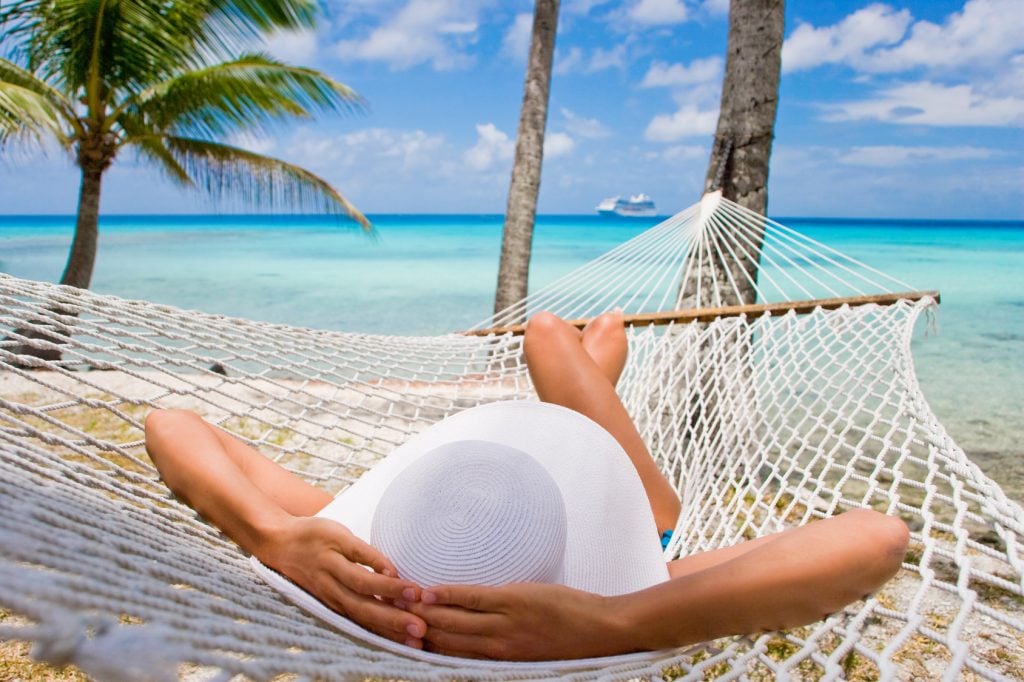 What is luxury leisure?
While leisure is considered a necessity for all, there are certain recreational activities that not everyone can access, especially due to the high financial costs. These activities are what fall into what we call "luxury leisure."
Luxury Leisure activities are most often enjoyed by those belonging to the upper class who have the privilege of spending their leisure in the most luxurious ways. Here are some of the top luxury leisure activities done:
1.) Travelling
Traveling is undoubtedly one of the most famous ways of spending leisure. Whether by yourself or with companions, traveling is a great way to discover many new things about the world and yourself.
Visiting famous sustainable leisure destination spots such as existing neoclassical buildings and other historically important buildings is a great way to inspire people and expand your knowledge. While traveling can be done by anyone, luxury leisure travel involves a lot of financial spending that goes into travel fees like staying in a luxury hotel and your transportation costs.
2.) Supercars
While a car is already considered a luxury for most people, people on the higher end of the financial spectrum still wish for something grander. Perhaps one of the more grandiose ways to showcase your wealth, supercars are quite common for the richest among the rich.
Similar to how taking your car out for a drive can be a pleasant leisure activity for some, the wealthy are also the same – except make it much more extravagant.
3.) Staying at a holiday home
There's no place like home, but sometimes, you might want to wish for a change of setting. However, the comfort of staying in your area can bring you much more relaxation than having to stay at a public establishment or at someone else's place.
Second homes are a very common feature for the luxurious, and for a good reason. This is why the need and demand for holiday homes have been growing more than ever. And if you're also looking for one, Brittany has got it covered for you. Rest assured that Brittany homes are one of the best leisure development companies that have only the most beautiful homes that is sure to give you the relaxation and comfort you need.
Suggested Read: Why Invest In Tagaytay Real Estate This 2022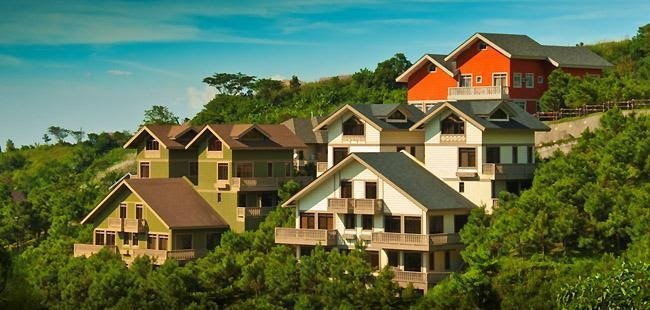 What is luxury leisure development?
Leisure development pertains to developing and modifying the different environments surrounding leisure activities. It aims to design leisure activities in a way that provides people with the best experience possible to ensure that their goal is reached – to have a fun and relaxing time free from stress.
Leisure development, as with any other development project, requires a lot of effort. It involves a lot of steps, from conducting an analysis of the feasibility of your project, masterplan programming, making and finalizing concept designs, the production and creation of the project itself, and the execution and maintenance of the project.
From the name itself, luxury leisure development pertains to leisure development projects which are aimed toward luxury leisure.
Suggested Read: Live In Your Luxury
What can we expect in the trends of luxury leisure development?
Advancements in Technology
With the fast-paced advancements in science, more and more products with the most advanced technologies are always being released. After more than a decade of research, companies have been putting out various products that almost immediately catch everyone's attention. Only the luxurious, however, are able to keep up with all these trends that are being released left and right.
Increase in Luxury Properties
The demand for real estate has been steadily growing throughout the past years. Perhaps due to the effect of the pandemic, people have started to invest more in securing a good home for themselves and their families. Looking for a good home? You've got it right in front of you here in Brittany.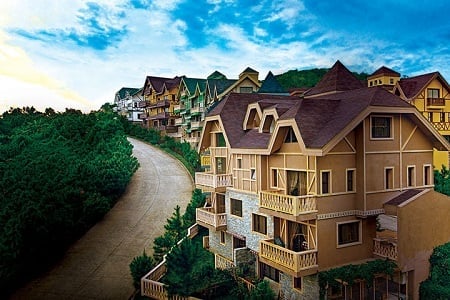 Brittany Homes
Housing only the most beautiful houses in the Philippines, Brittany is home to the top house and lot properties for sale that can serve as your next home.
Bringing you a variety of projects in different locations, whether it be the American homes in the house or lot properties for sale in Brittany Sta. Rosa, or the Swiss condominium for sale in Tagaytay, Brittany, ensures that each housing project has original beauty and elegance in each location.
With matching the world-class quality and well-maintained amenities, Brittany homes will give you the peace of mind you've longed for. From having an outdoor swimming pool and clubhouse, you won't run out of leisure activities to do in Brittany's homes.
Feel the city's ambitions and enjoy the Italian architecture in Portofino Alabang, located in the city center's heart of Alabang, which is adorned by the cloth market filled with retail outlets from international brands all over the world.
As an internationally award-winning company, Brittany is one of the best leisure development companies in the country. It will go beyond your expectations in having the most relaxing and rewarding times of your life.
Suggested Read: Luxury Lot For Sale in Alabang | Luxury Lot
Suggested Read: The Leisure Life: Home Ideas For Outdoors
Suggested Read: How 5g Will Revolutionize The Digital Landscape