Property
Luxury Lot For Sale in Alabang | Luxury Lot
Start at 80,250,000
There are a variety of luxury lots for sale located within the enclaves of Portofino Alabang-Portofino Height, Portofino South, and Amore at Portofino. Each of these enclaves has a large development space and a large number of inventory for you to choose from, and each enclave tells nothing but a fantastic story just as it is.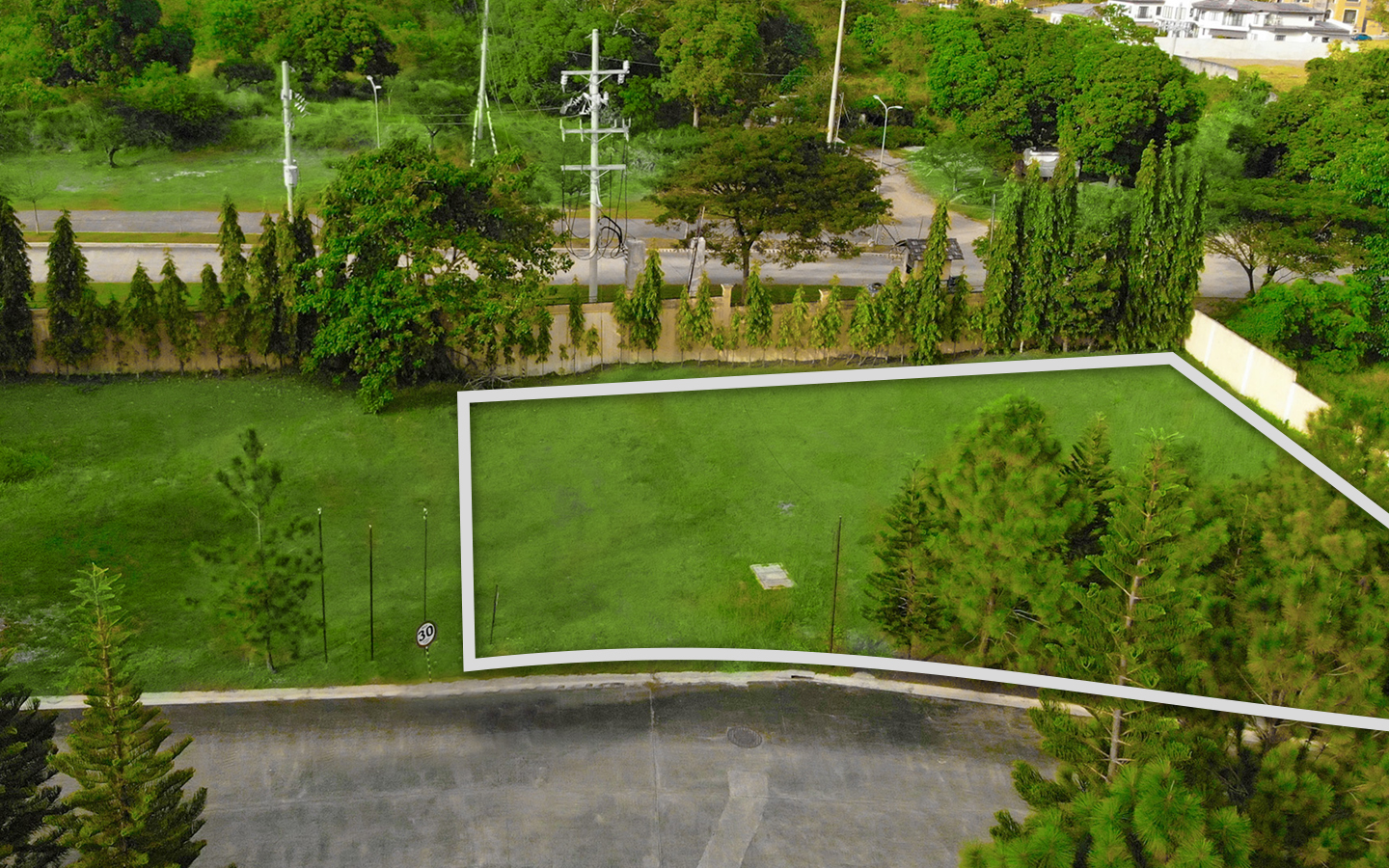 If you've ever dreamed of owning a spectacular property in Portofino Heights, this is your chance to get your hands on a once-in-a-lifetime opportunity. These luxurious enclaves offer their residents a living environment influenced by Italian design, facilities that are state-of-the-art, and premium amenities, all of which contribute to a life that is noteworthy in comparison to the lives of others. Imagine having a property within a luxury community where you can build your own home with pocket gardens, a courtyard, and even a casita.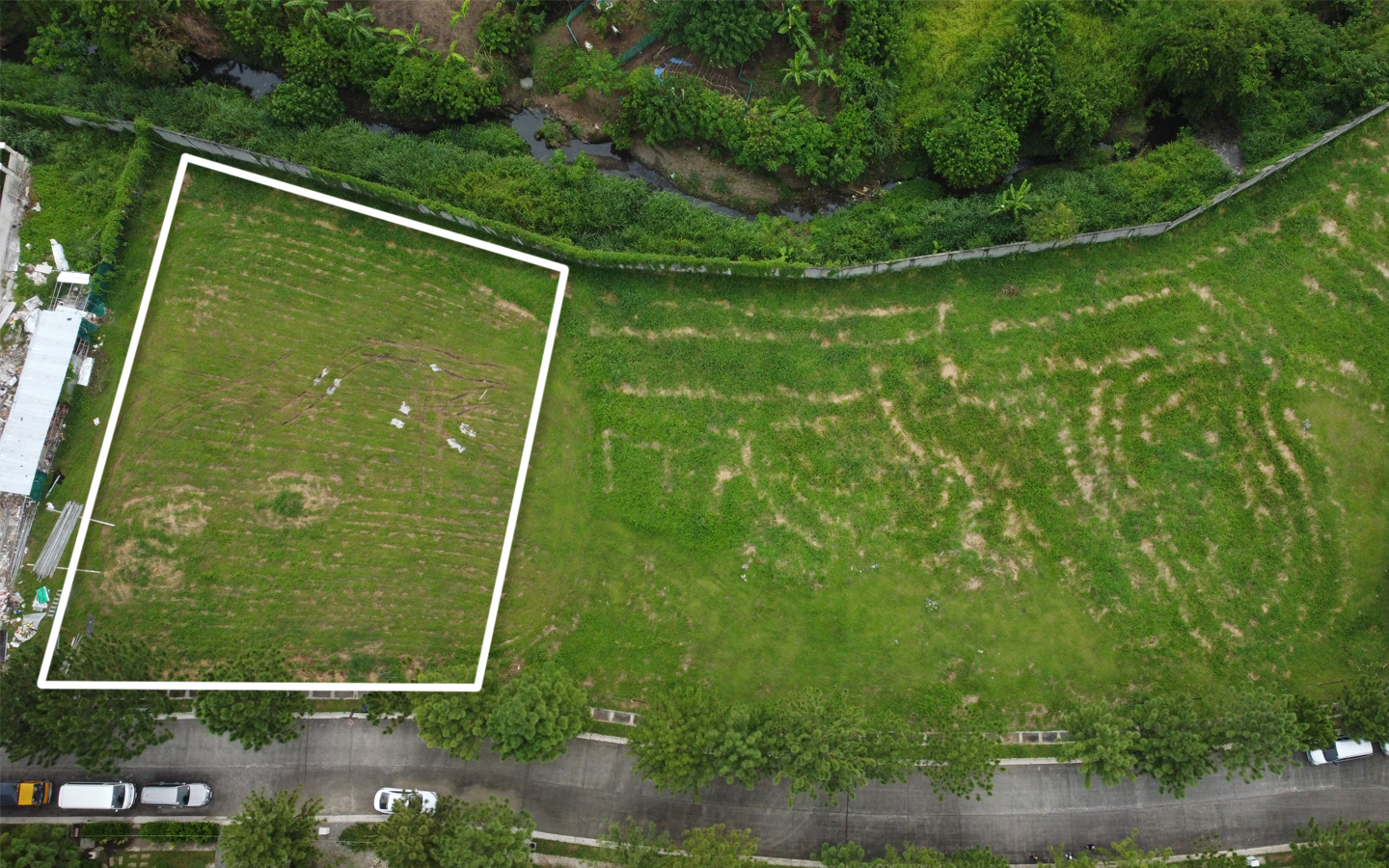 Your next luxury property within the Italian-themed community of Portofino Alabang
There are three distinct enclaves in Portofino Alabang, which is a high-end master-planned community surrounded by gates, as well as a lifestyle center, a luxury event venue, and extensive road infrastructure. The community's architectural style draws inspiration from Italian architecture and modern Europe.
Since families are the foundation of society, Vista Land chose to focus Portofino on the ideal of a family. Individual homes in this complex are works of art in their own right since they were meticulously planned and constructed. As soon as you step foot inside the city walls of Portofino, you'll be transported back in time to when Italian opera and ballet were at their most popular.
Prime location within Metro Manila perfect for your luxury lot investment
On the north and south, Vista Alabang and Portofino Heights share a border. As part of the neighborhood's master plan, consideration is given to its location, proximity to businesses, and natural environment.
Buying property in Vista Alabang, Philippines, is the best option if you're looking for a magnificent piece of property. In the event that this is what you're looking for, there's no need to continue your search. The company's well-heeled customers can purchase both luxury homes and unoccupied land from the company. Vista Alabang is the ideal location for individuals who want to be close to a number of major metro areas in the Philippines.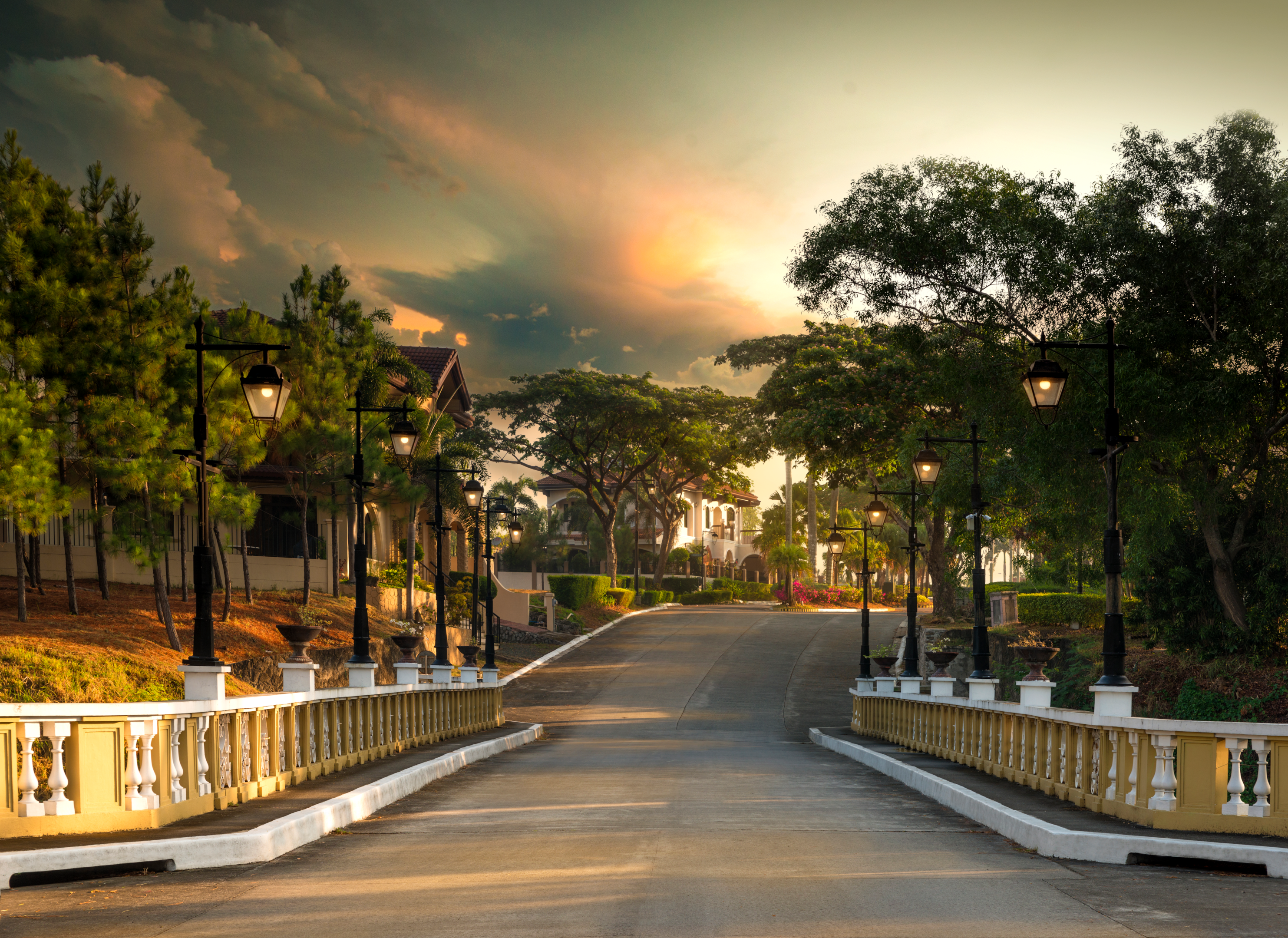 People who are looking for popular sites, residential lots, properties for rent, and properties or projects along Daang Hari road will constantly see Portofino Alabang. The road stretch from Muntinlupa city, Las pinas, and Cavite
The location of this community is accessible to hospitals, schools, leisure parks, business districts like BGC, Makati, and Madrigal business park, and of course, lifestyle centers like the famous thematic Evia lifestyle center.
Parco de Portofino, Monte di Portofino, Evia lifestyle center, and other leisure places within Portofino Alabang
At Portofino, you'll find everything you'd expect to find in an upscale neighborhood, including an indoor badminton court and tennis and basketball courts. If you want to live a high life, Portofino is the place for you.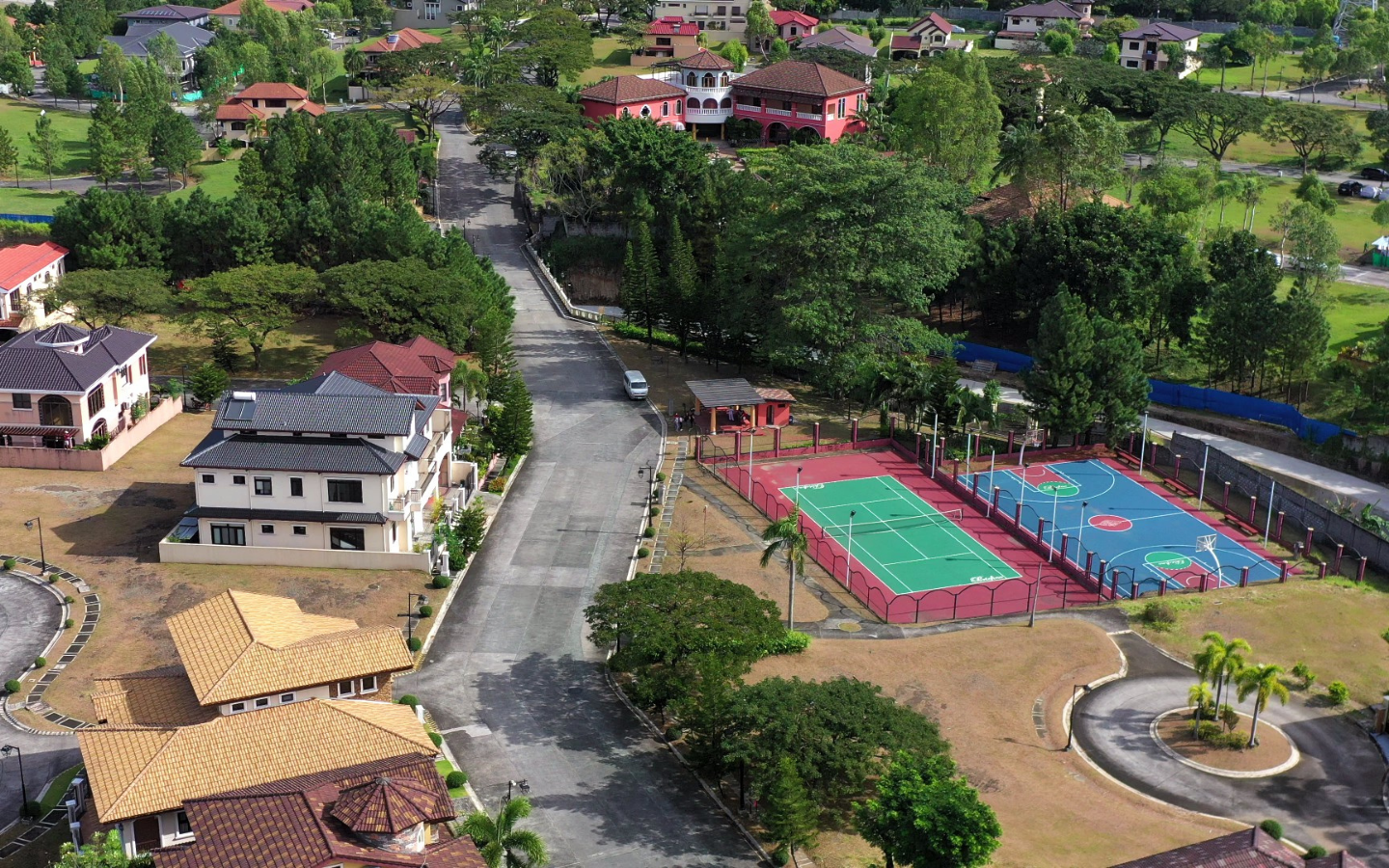 The presence of electricity lines, communication lines, and cable TV lines that are buried underground contributes, at least in part, to the high standard of living that can be found in this location. Users of facilities for subsurface storage and processing enjoy a number of advantages as a result of these capabilities. The most important benefit is the fact that it reduces the likelihood of getting involved in a collision.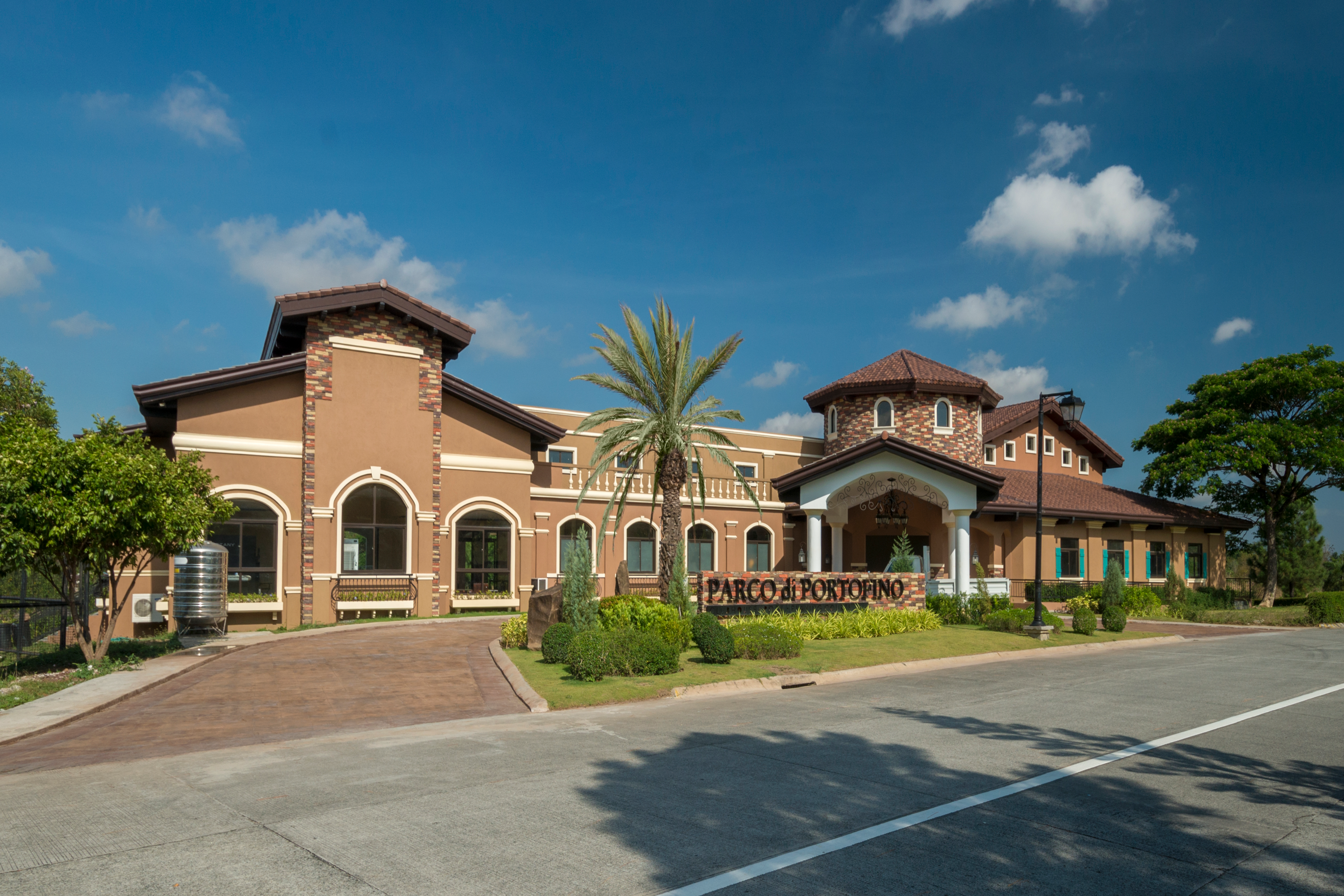 The fact that the wires have been covered up at Portofino Alabang makes the excitement that much more palpable and real. Closed-circuit cameras have been installed at each and every entrance and exit of the structure (CCTV). Both a patrol that is on duty at all times and electric obstacles make it difficult for unauthorized individuals to enter the facility.
Invest in a luxury lot Alabang address | Brittany Corporation
Because of Portofino Alabang's accessible location and proximity to a wide range of amenities, it is a perfect site for both long-term investments and permanent residences. Due to Portofino Alabang's convenient location, it's easy to access a wide range of services.
It is possible to get in touch with the Portofino sales office by telephone at the following number: 0999 887 3142, and we would be happy to assist you further and explain the benefits of investing in Amore at Portofino. If you'd like, you may learn more about the project on their official website.
Searches for "great lots in Alabang" on other search engines will always link you to Brittany's official website.
Visit the sales offices indicated below if you want to see more properties in the Brittany development in the Philippines: La Posada in Sucat, Georgia Club in St. Rosa Laguna, and Crosswinds in Tagaytay.