BLOGS
Meet Lucerne, Your Luxury Dream Home
Living in our own home is a dream most of us have—finally having that place we can call ours. Many professionals have been toiling hard for years to purchase a real estate property of their own where they can live in luxury for the rest of their lives. Living a high quality of life is a vision that is most likely at the top of our bucket lists. Meet Lucerne, your luxury dream home.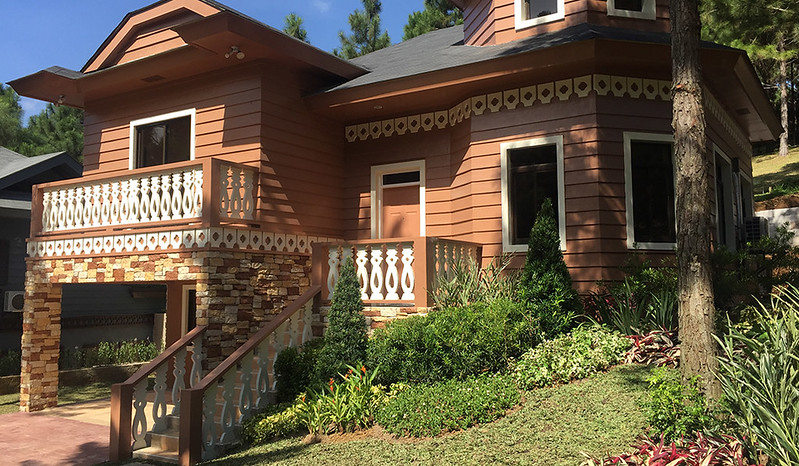 Since luxury real estate is an investment of a lifetime, many important factors must be first considered on your way to purchasing your dream home. Location, accessibility, neighborhood, size, layout, and design are only a few factors that will help you decide as you search for luxury real estate properties to purchase.
It will be a long journey and will take careful planning on your part. You will encounter plenty of hits and misses along the way, but it will surely be worth it when you finally find that place you and your family will call home for generations.
In the Philippines, the top luxury real estate developer that people trust is Brittany Corporation. Known for its world-class architecture and themed communities, Brittany Homes boasts luxury real estate properties which are some of the most beautiful houses in the Philippines situated in stunning locations near the metro. One great example is Brittany Home's Crosswinds Tagaytay.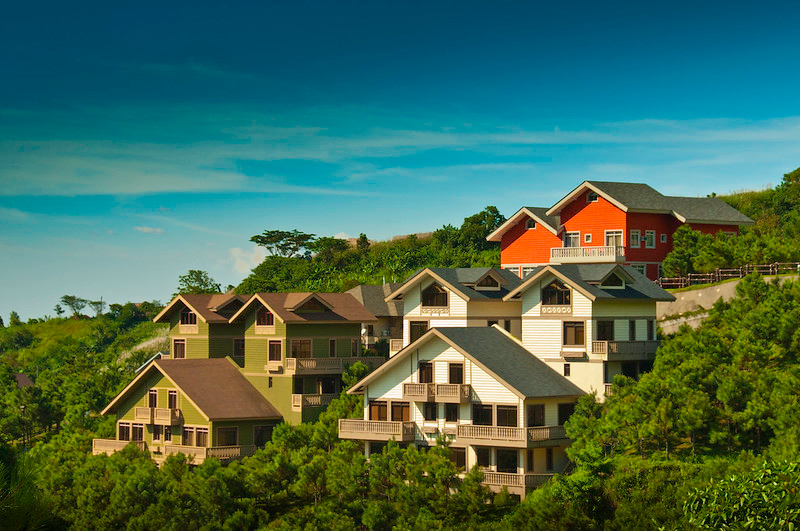 Crosswinds Tagaytay is a Swiss-inspired community built by Brittany Corporation for people who want to bask in the impressive beauty of Swiss architecture, accompanied by the phenomenal scenery and excellent climate of Tagaytay. With the perfect combination of beauty, luxury, and serenity it offers its residents, Crosswinds Tagaytay might be the exact place you are looking for your dream home.
One of the house and lot for sale models in Crosswinds Tagaytay is Lucerne. Lucerne luxury home has a 255 sqm lot area and is a single detached, ready home property. It has four bedrooms, three bathrooms, and two carports. Brittany Homes' Lucerne luxury home is a house and lot for sale that will tick off all the checkboxes you have for a dream home.
Not yet convinced? Hold on to your list as we look more into Lucerne's features.
Lucerne Luxury Home Got The Space You Need
Whether you have a big family or need a lot of space for your daily activities, Lucerne luxury home got it. With a lot area of 207 square meters and readily available three bedrooms, three bathrooms, and two carports, this house and lot for sale are open for many possibilities that can cater to you and your family's customized needs.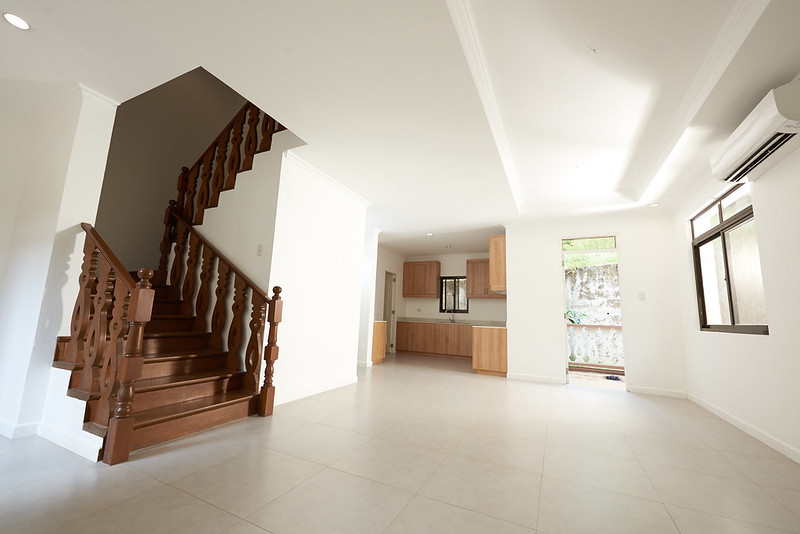 Aside from this, having a single-detached home is essential as you take refuge in your own space outside the busy life of the city. This place is ideal for the peace you need as you stay inside your own home, in the beautiful province of Tagaytay, no less. In this day and age, having your privacy when you need it is a luxury not everyone can enjoy. A benefit you can enjoy when you choose to live in your own Lucerne luxury home.
The Perfect Location for Your Dream Home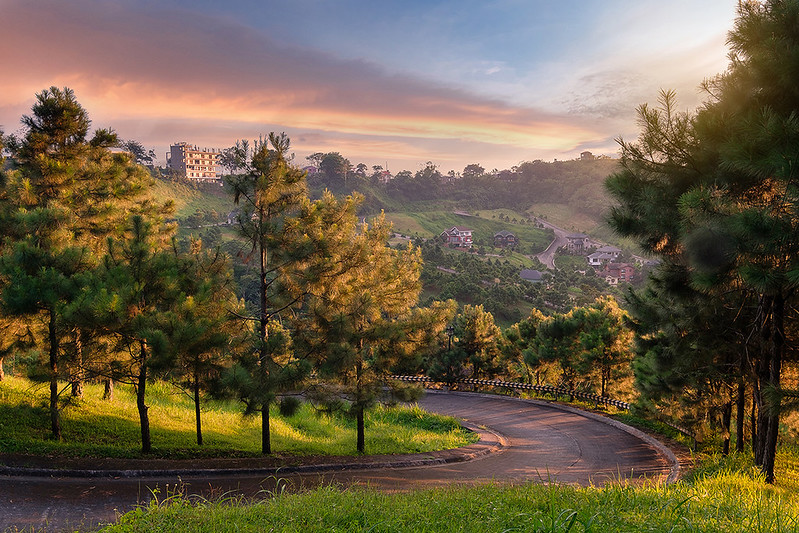 Tagaytay is easily accessible, especially to those who are looking for a place where they can make a quick run back to the metro whenever they need. It is also home to many popular tourist attractions that are so close, you won't need to go an extra mile to visit and enjoyThe location of Crosswinds Tagaytay is sought after not only because of its aesthetic but because of the investment opportunities in the land. Known for being one of the best emerging cities in the country, Tagaytay is home to many businesses that people from faraway places take time to visit. May it be a day trip or a staycation, purchasing a property in the said province will surely be a great investment that will only appreciate in time.
Also, Tagaytay is a great location known for its cold climate. The Swiss themed community is best for this location as it provides the Swiss lifestyle atmosphere with the climate and the stretch of greenery in the said province. With about 35,000 pine trees surrounding the community, every single day will feel like a holiday. Living in Crosswinds Tagaytay will complete the daily luxury living you have always wanted with the calming Swiss lifestyle experience.
Lucerne Luxury Home's World-Class Design
Brittany Homes has always built impressive communities inspired by must-see destinations all over the world. For those who are dreaming of having a vacation in Switzerland, this Swiss-inspired community in the prime location of Tagaytay is the best place to visit or better yet, live in. While living in your own Lucerne luxury home, you can imagine having a magical place that instantly provides you the feeling of being in your dream destination in an instant.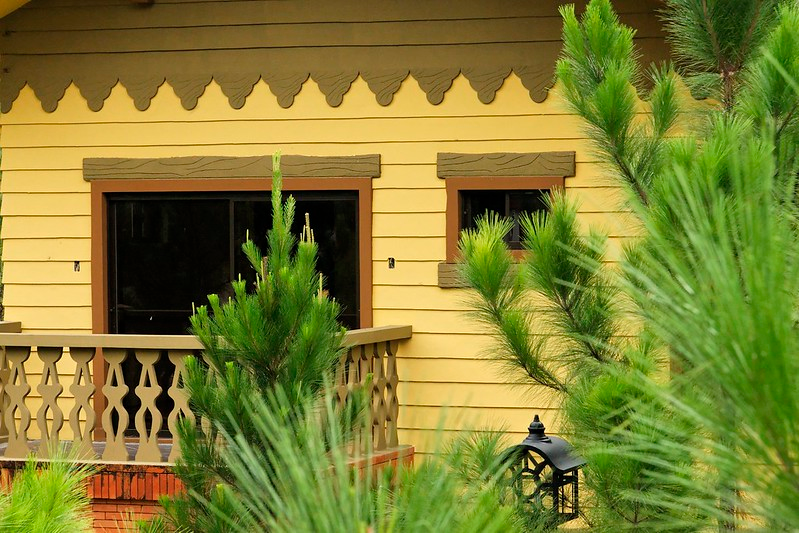 The architecture in Crosswinds Tagaytay is heavily influenced by traditional Swiss chalets which are perfect for the rural setting of the community. The highlights of this design include prominent roofs and balconies that provide that homey feeling. Lucerne luxury home looks really cozy and comfortable, a place you would want to come home to every day.
Moreover, it is not just the houses that have been beautifully and intricately designed but also the entire community. From the sight of greenery all over the place, consistent architectural designs, and the amenities placed with careful planning, Crosswinds Tagaytay is indeed a local community worthy of world-class recognition because of its exquisite style and design.
A Dream Community for Your Dream Home
Aside from the artful and aesthetically-pleasing place, Crosswinds Tagaytay offers luxury living to its residents through the amenities inside the community and the many business establishments surrounding it. You will not just live in one of the most beautiful houses in the Philippines like Lucerne, you will also get to enjoy a lifetime of access to the community's features and services.
Residents of Crosswinds Tagaytay can utilize the different amenities available in their neighborhood such as a swimming pool, gym, and function rooms. I repeat, these are all inside the Crosswinds community! It is a home, resort, and a world-class destination in one. If you are looking for a home that can provide all these benefits to you and your family, then look no further because it seems like you found the place at the heart of Tagaytay.
Nowadays, cafés and restaurants are the places to be when we are needing a quick unwinding out of our usual daily schedule. Even if many popular attractions are just a short ride away from Crosswinds, there is one Instagram-worthy café and restaurant in the community—Coffee Project's new café called the Ruined Project.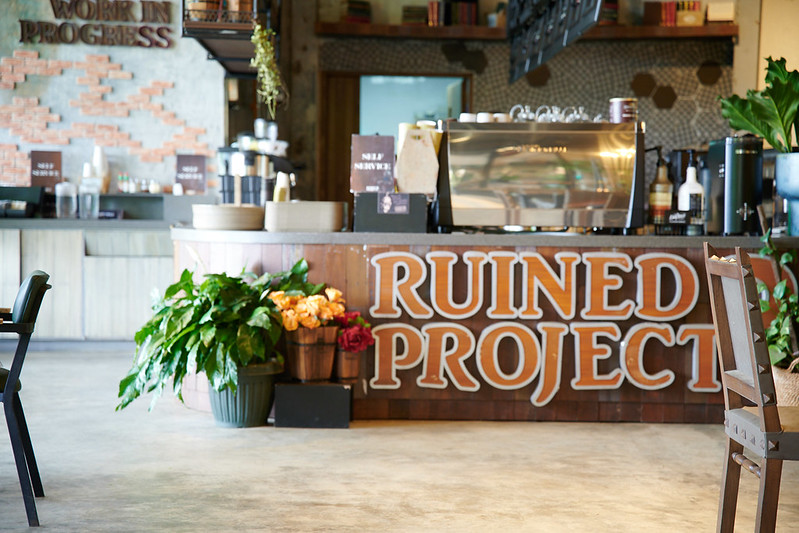 Even though the building of this café was supposedly halted due to the pandemic—hence, the name Ruined Project was birthed—this café is popular with many tourists with its beautiful interiors that feature a rustic theme. Design pieces such as plants, books, used bikes, and neon signs are perfect for that coffee break where you can just relax and maybe take a photo or two for the gram.
Conclusion
Making that big step of buying your own dream home is an accomplishment that is rare in a lifetime. It is a very exciting yet somehow tedious process that will require a lot of your time, energy, and resources. It is not just about choosing from the most beautiful houses in the Philippines, it will be more about planning and searching for that perfect place—something that is better done with a trusted partner that will help you go through this important journey of your life.
Brittany Corporation is known for being a well-established real estate developer that can offer you exactly what you need for the luxury living you have always been dreaming of. Make the process easier by choosing a partner who will assist you every step of the way towards that dream you have been working hard for.
READ NEXT ARTICLE: LUXURY LIFESTYLE AND SOPHISTICATION SOUTH OF METRO MANILA