BLOGS
Inside an Italian-Inspired Manor in Alabang
Whether you have already set foot in Italy or not, it is undeniably true that most, if not all, will agree with the popular notion that Italy is an exquisite country—from popular recipes, fashion icons, classical music, rich history, popular arts, and films down to architecture—one couldn't help but fall in love with this country. And this stems from the fact that when you think about Italy, the first things that come to mind are beauty and style. Have you been inside an Italian-Inspired Manor?
This goes to show that the things you only get to see in films and even read about in history books about the history and development of Italy are true. No wonder why many tourists love this country so much that when they get back to their respective countries and homes, they incorporate every Italian style and tradition into their homes and businesses just so they can always get a hang of it.
Take, for example, the most common commercial real estate properties, like restaurants and cafes. Here in the Philippines, almost every restaurant has different kinds of Italian pastas on their menus. Other Italian delicacies are also celebrated and well-loved by many Filipinos. When you go to the cafes, most architectural designs are inspired by Italian architecture, starting from the color scheme to the interior decors. Even the coffee culture here in the Philippines was shaped by the coffee culture in Italy.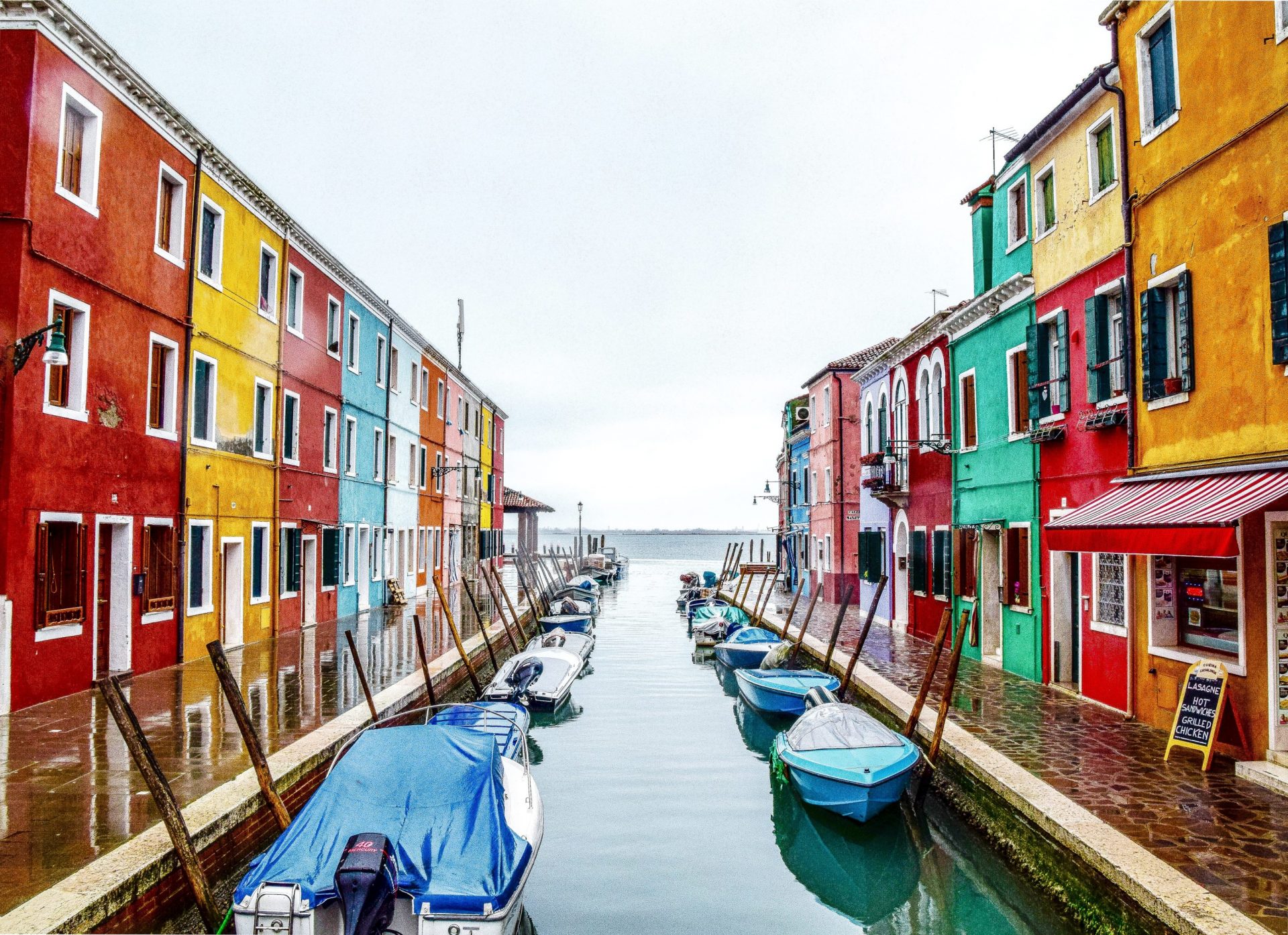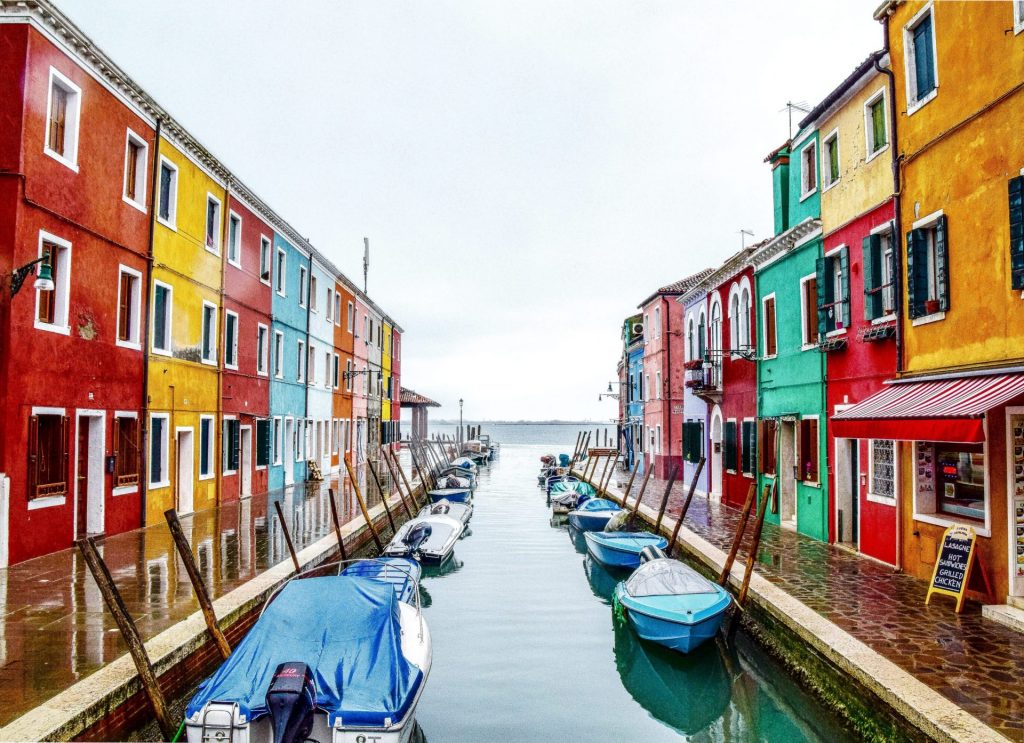 This is why the real estate industry has studied and adapted well to the heritage and architectural inspirations of Italy and built houses that are Italian-inspired. It's also important to know that Italy's achitecture is more luxurious than most. Hence, the immense interest in developing communities with Italian-inspired homes.
This is especially true for luxury real estate investments. As a matter of fact, the most beautiful houses in the Philippines are developed by Brittany Corporation, as one of the premier names in luxury real estate development, alongside other master-planned communities. One of which is Vista Alabang.
Suggested Read: Investing in Portofino's Luxury Homes
Suggested Read: World-Class Features and Amenities of Portofino
Beautiful communities in Alabang with Italian-inspired homes
It's not often that you see a neighborhood with real estate that stands out from the rest. But the exception to the rule is Brittany's luxury houses for sale situated in the most desired location in the country, Alabang, where you will see high-end residential properties like Vista Alabang. It is a 1,500-hectare Italian-inspired residential real estate property with three luxury enclaves. Here, you will see a lot of luxury houses for sale that exudes Old-World Italy and Southern Europe through their architecture and interior design.
Portofino Heights
One of the enclaves you will see in Vista Alabang is Portofino Heights, a 75-hectare land where luxury houses for sale have sizes ranging from 280 square meters to 1,000 square meters. Luxury house models in Portofino Heights resemble the classic old charm of cosmopolitan Italy.
Pietro Italian-inspired Manor
One example of a luxury house model unit from this enclave is the Pietro two-story Italian luxury house for sale. This personal property is perfect for growing families who want to settle in a spacious home in an Italian-themed community.
In addition, the Pietro model unit is a residential real estate property that is ready for occupancy. It has a floor space of 264 square meters and a lot area of 225 square meters, which makes it the ideal Italian-inspired domicile for you and your family to dream together.
Pietro has a 2-car garage, four bedrooms, a family area, and other spaces built and designed with meticulous details patterned after the intricacies of Italian architecture.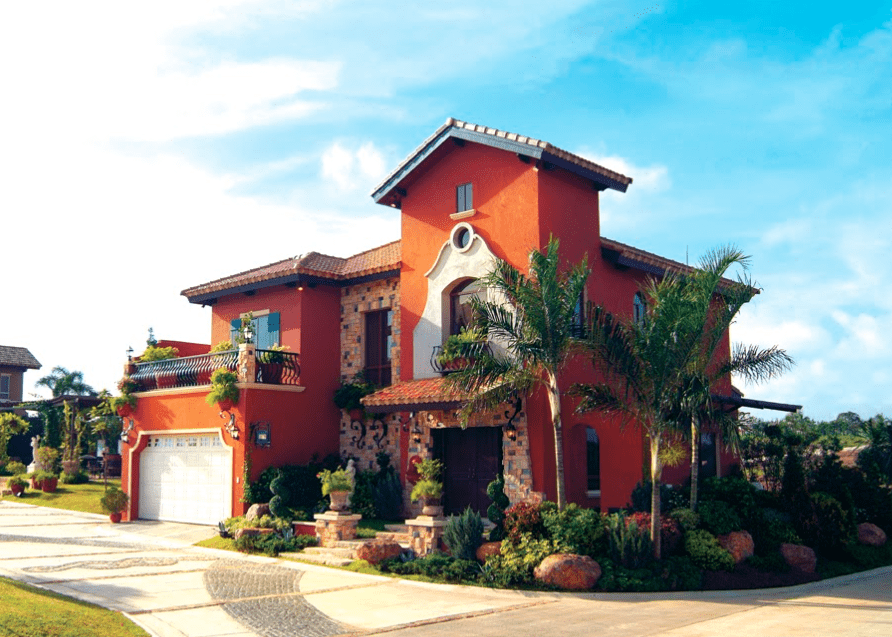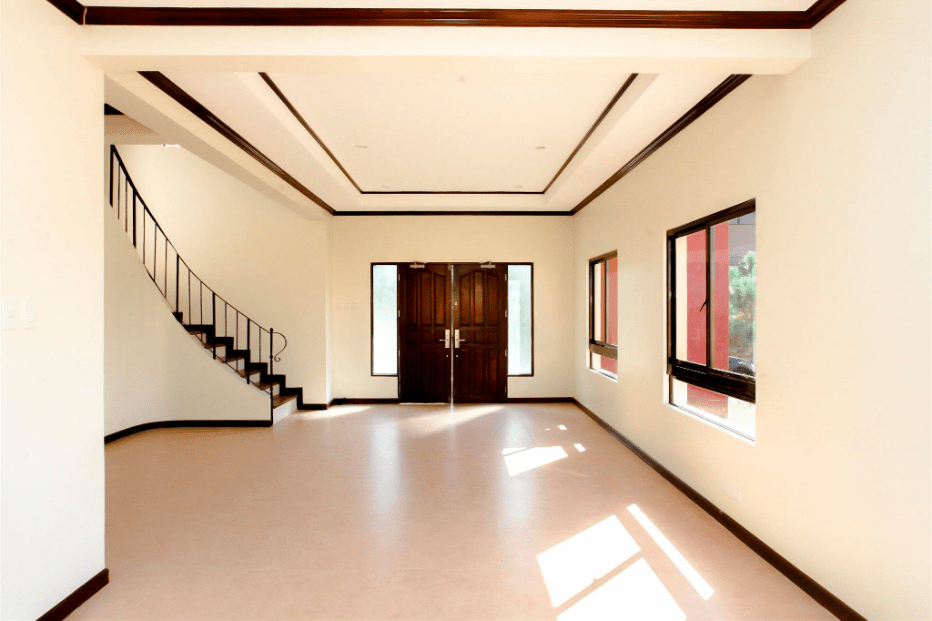 Amore at Portofino
Another Italian-inspired development you will get to see within Vista Alabang is one of the luxury houses for sale in Amore at Portofino, the newest Portofino enclave with luxury house and lot for sale that exudes the rustic appeal of Tuscany. Furthermore, Brittany takes pride in the recognition that was given to Amore at Portofino for being the Best House Development in the Philippines and in Manila at the Philippines Property Awards.
To be recognized like that by the real estate industry truly speaks to the heart of Brittany as the most successful homebuilder in the country and the pioneer in luxury-themed development.
Leandro Italian-inspired Manor
One of the house model units that Amore at Portofino is proud to offer you is Leandro, with a floor area of 211 square meters and a lot area of 320 square meters. Leandro model unit is equipped with 3 bedrooms, a grand living space, a family area, a foyer, and other luxury spaces patterned after the romantic charms of Tuscany.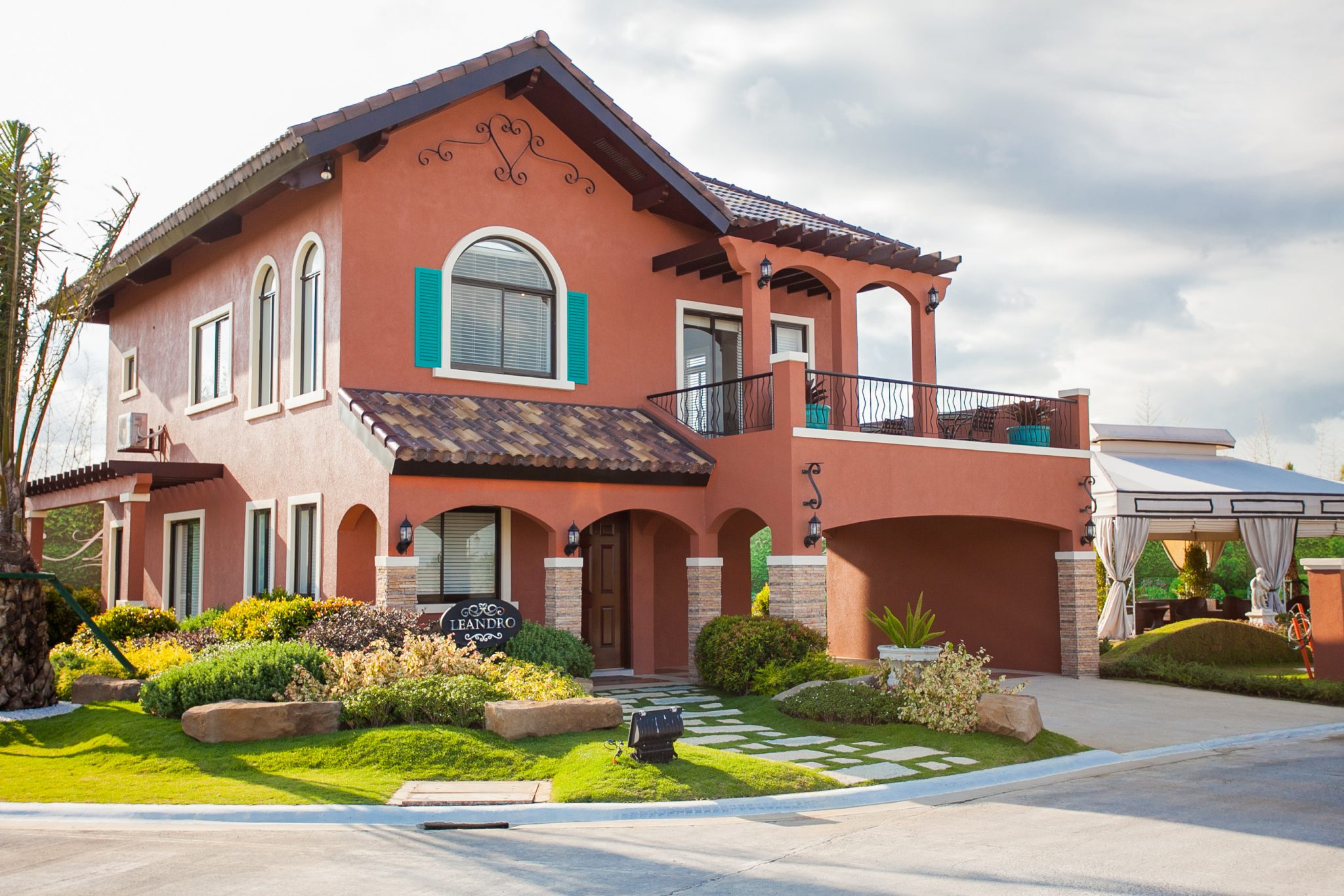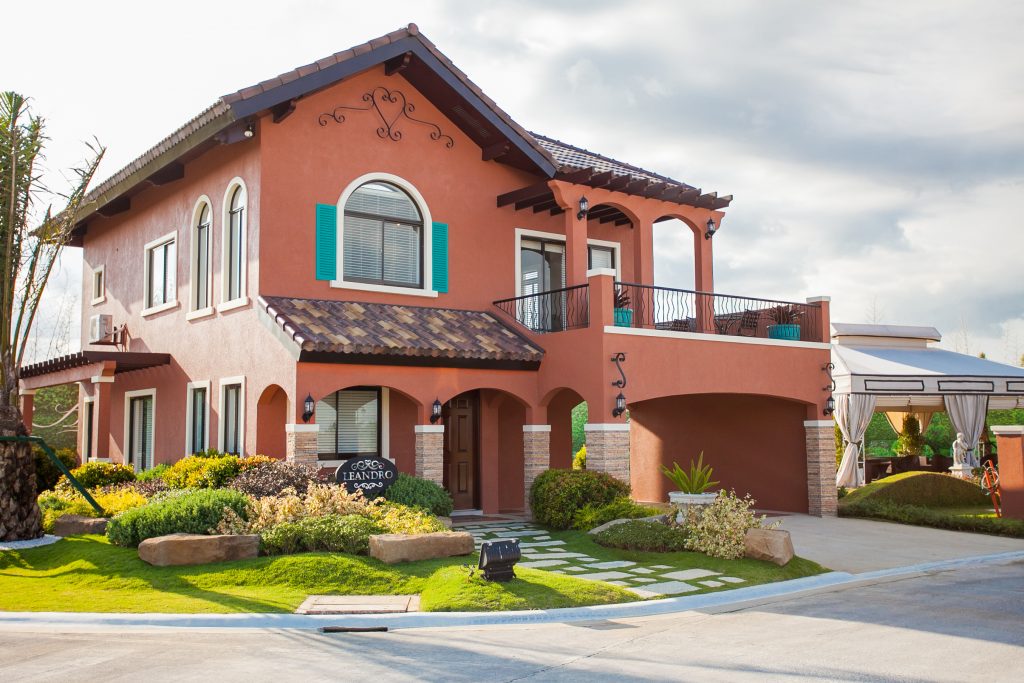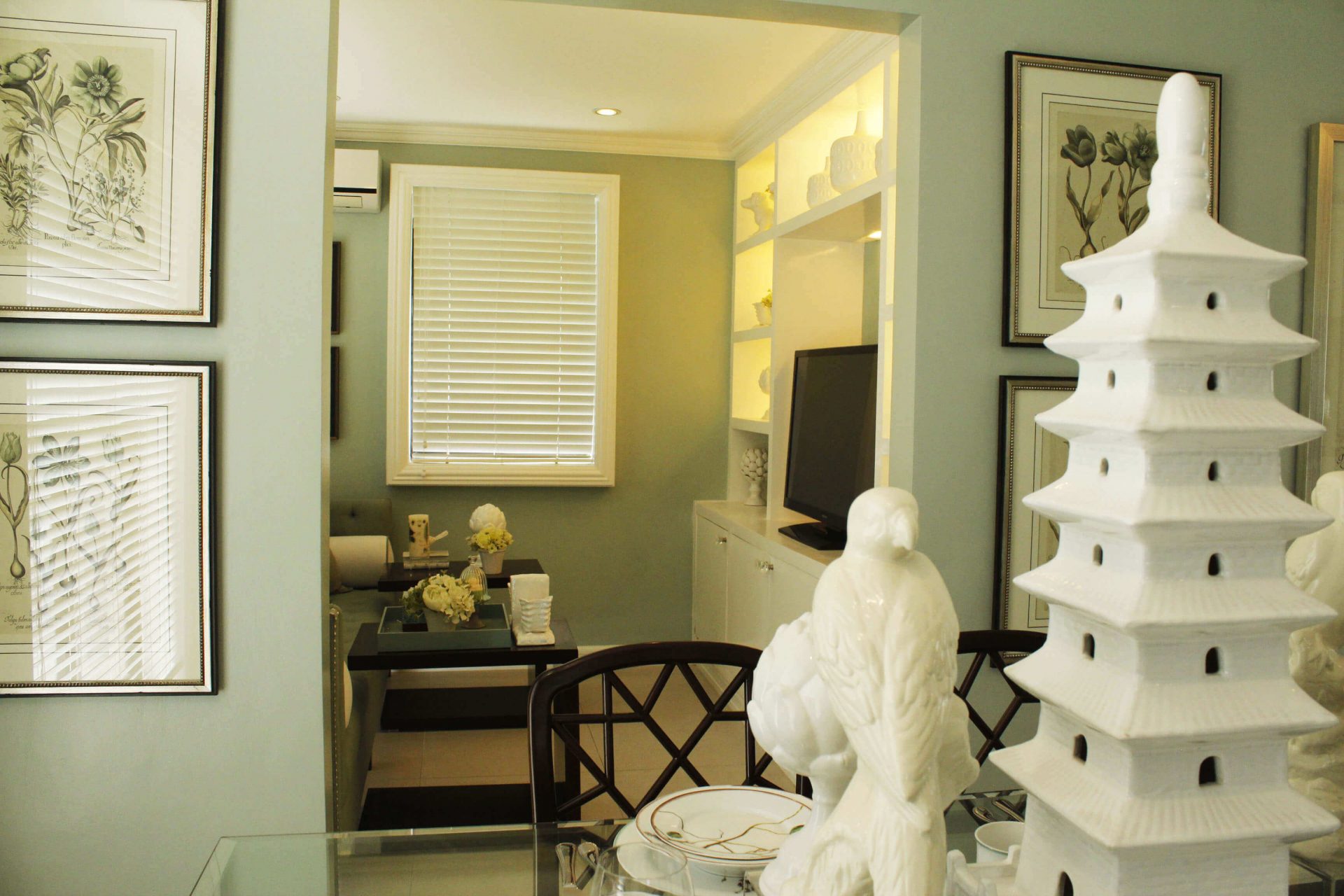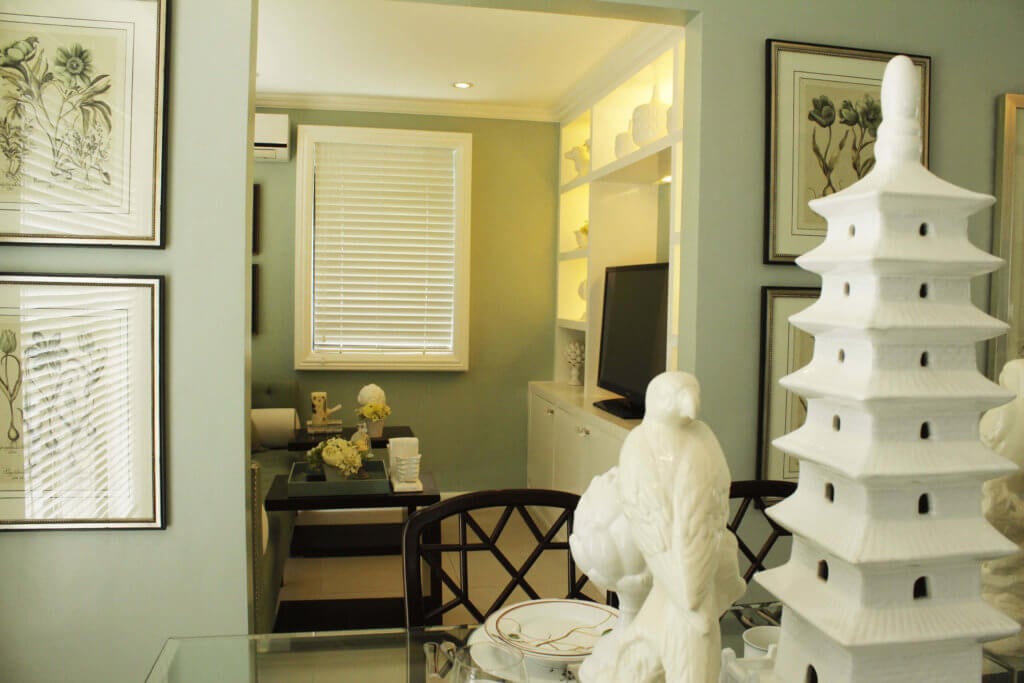 Raffaello Italian-inspired Manor
Another luxury pre-selling house and lot situated in Amore at Portofino is the Raffaello house model unit, with a floor area of 292 square meters and a lot area of 264 square meters. Raffaello is furnished with a courtyard, a living area, a balcony, 4 bedrooms, and other common areas. Furthermore, this luxury house, just like any other single-family home within Vista Alabang, is secured with extravagant amenities exclusive only for a high-end residential property like this.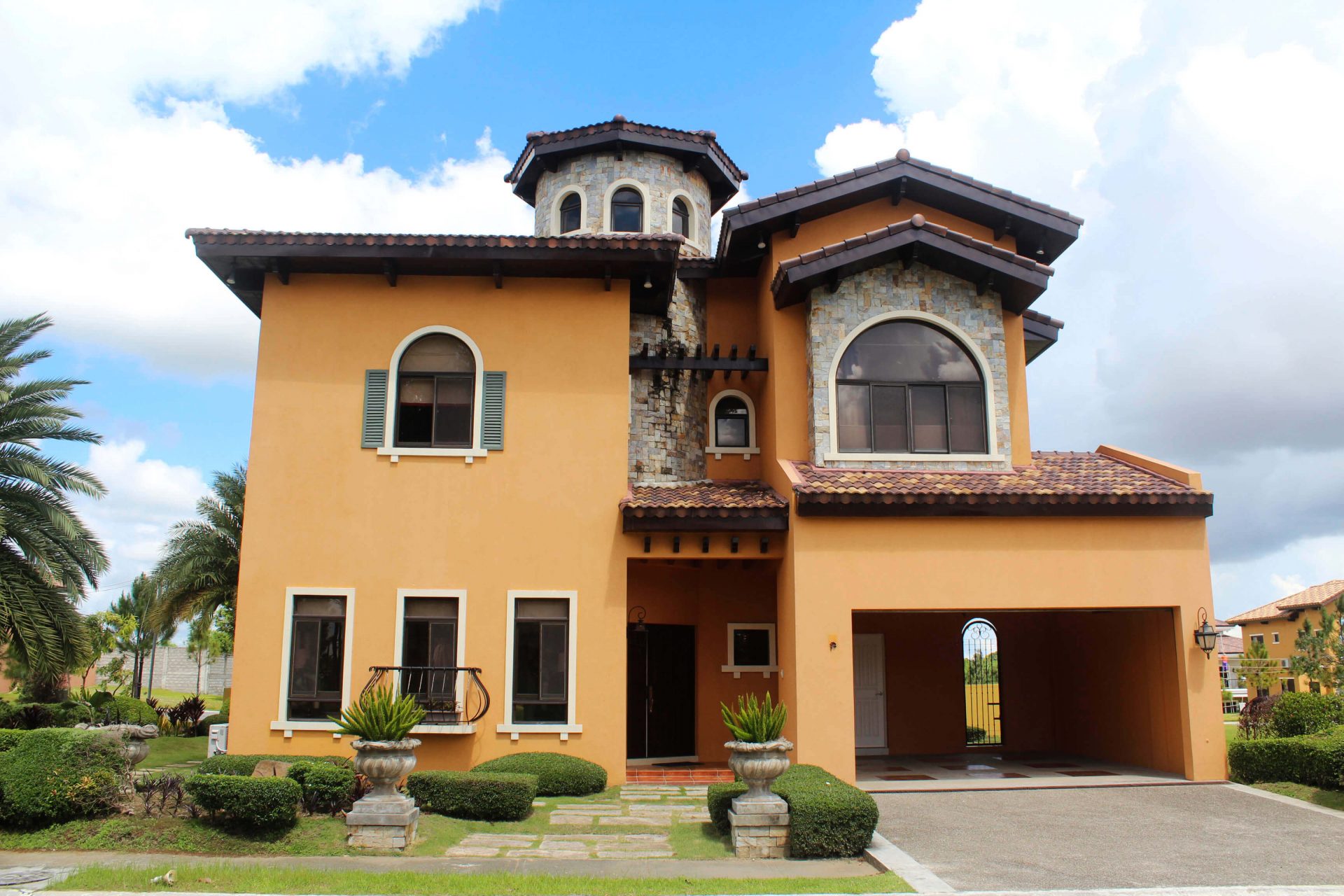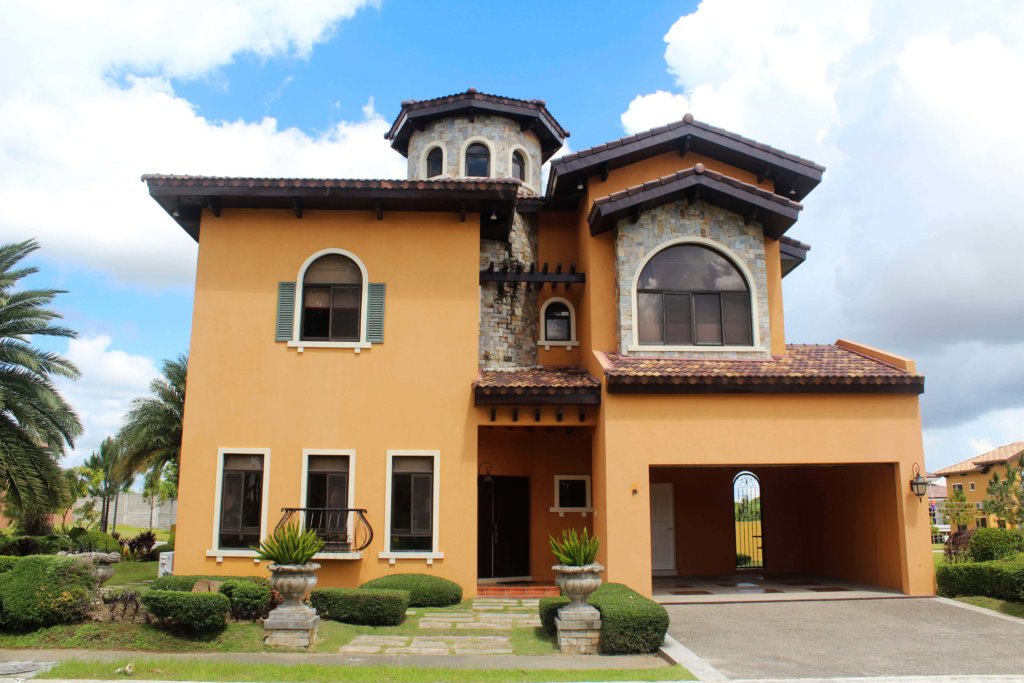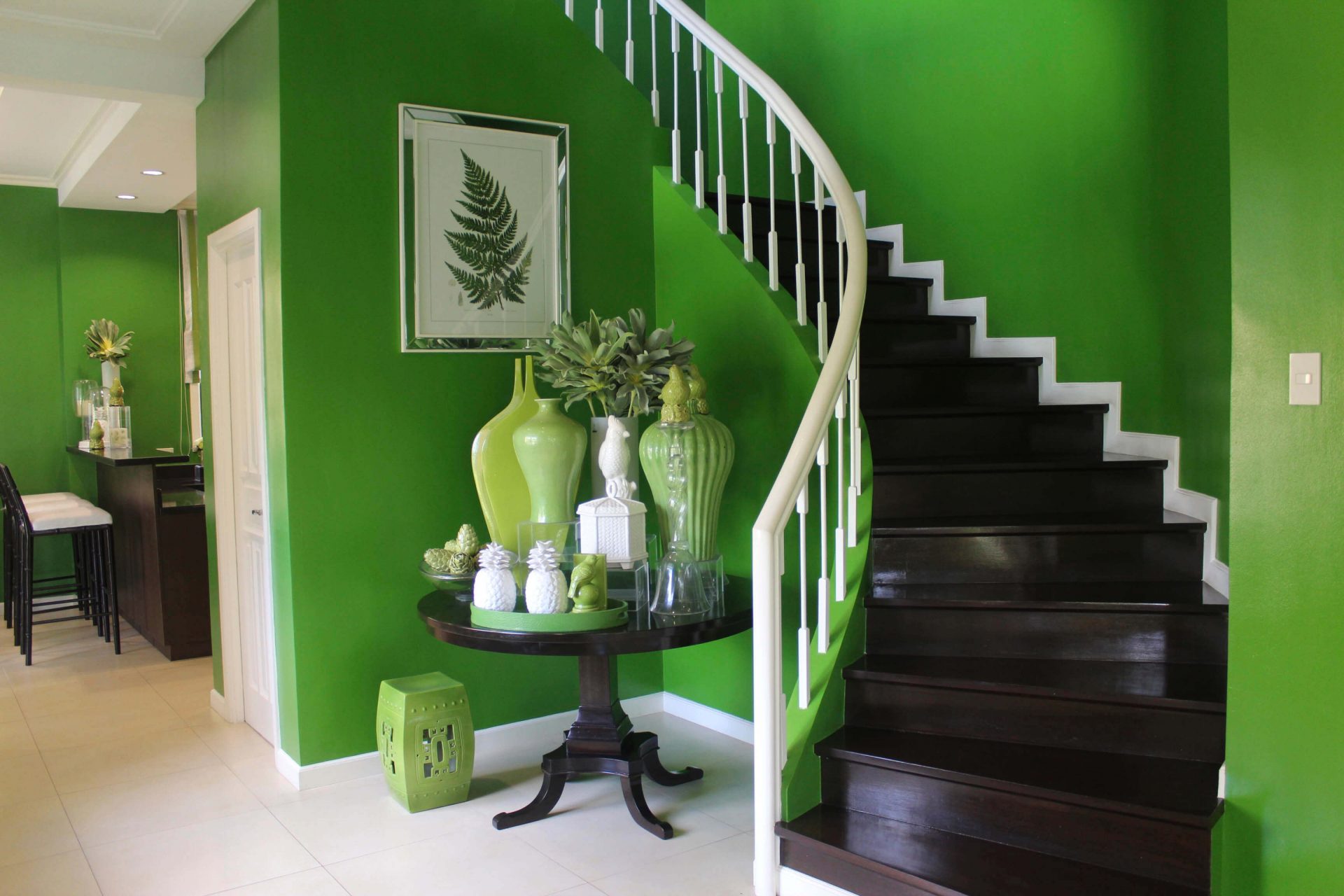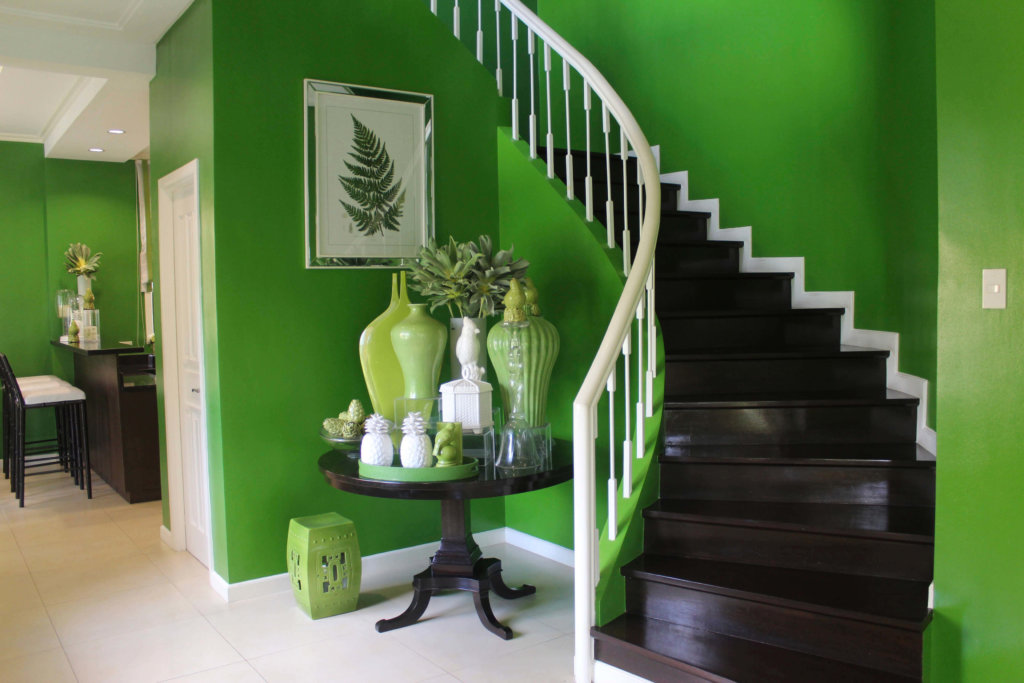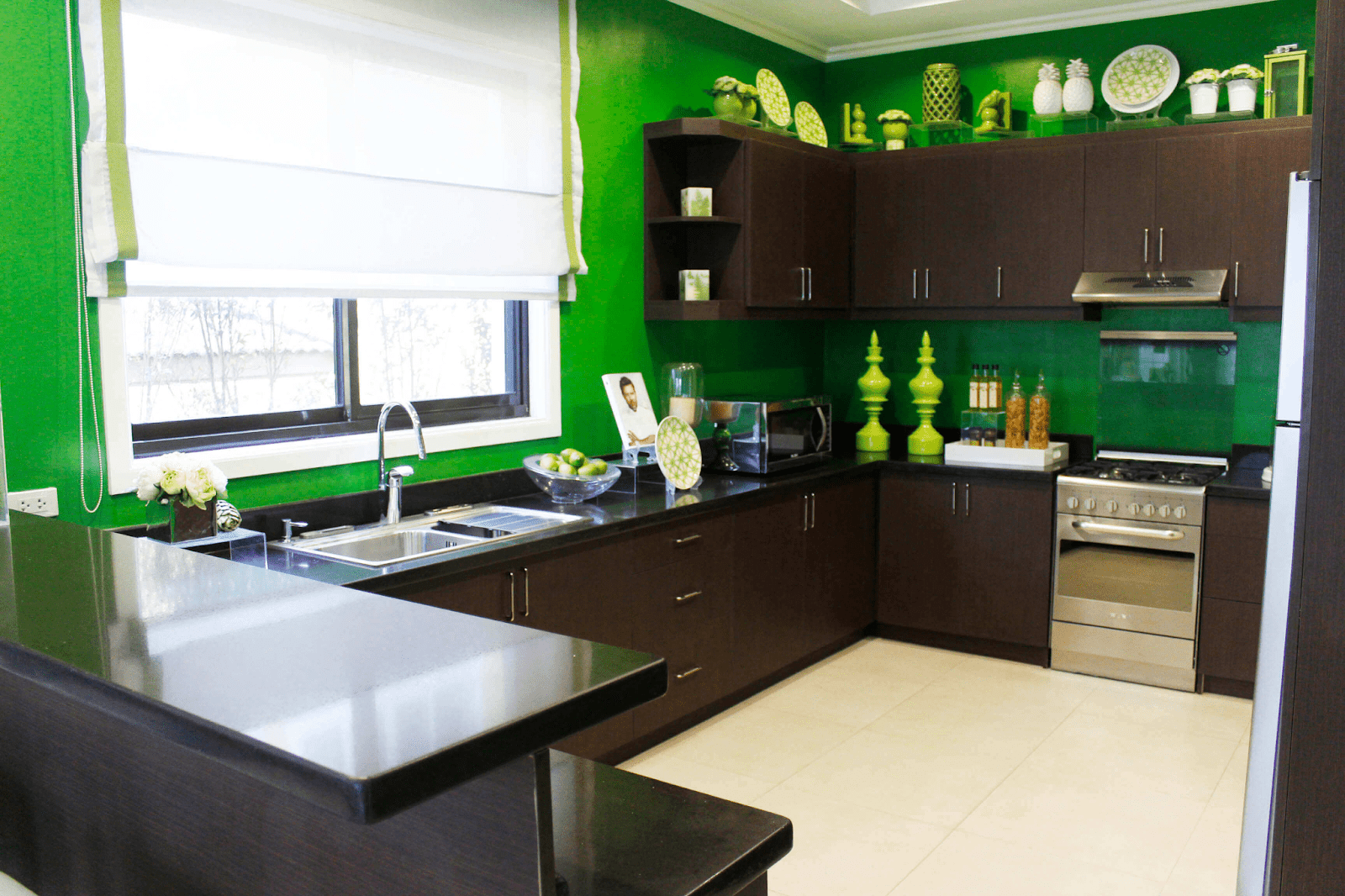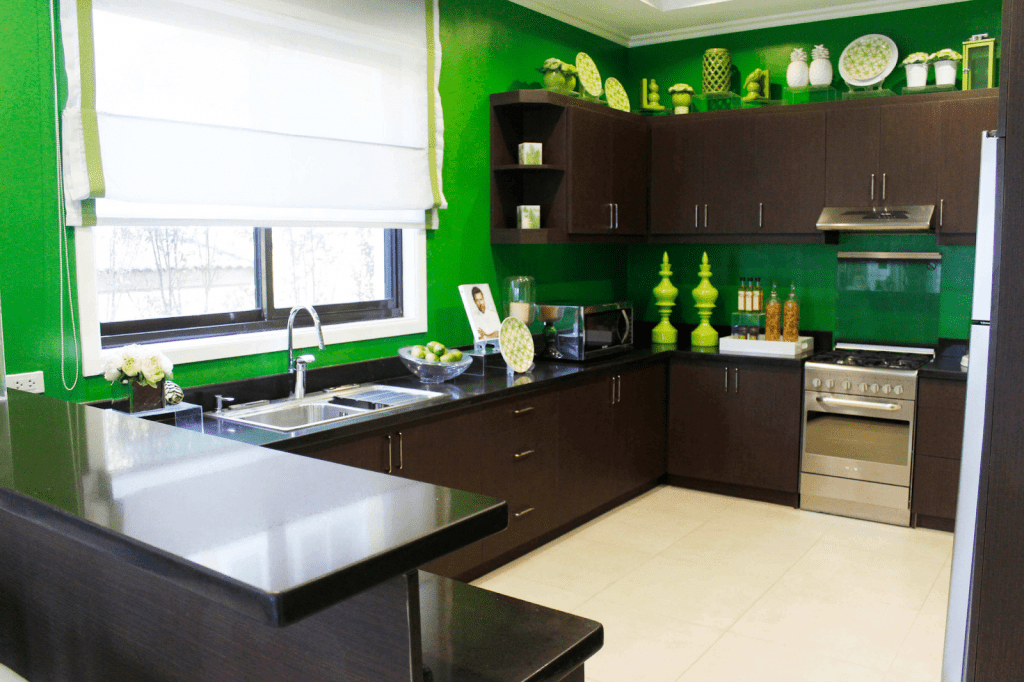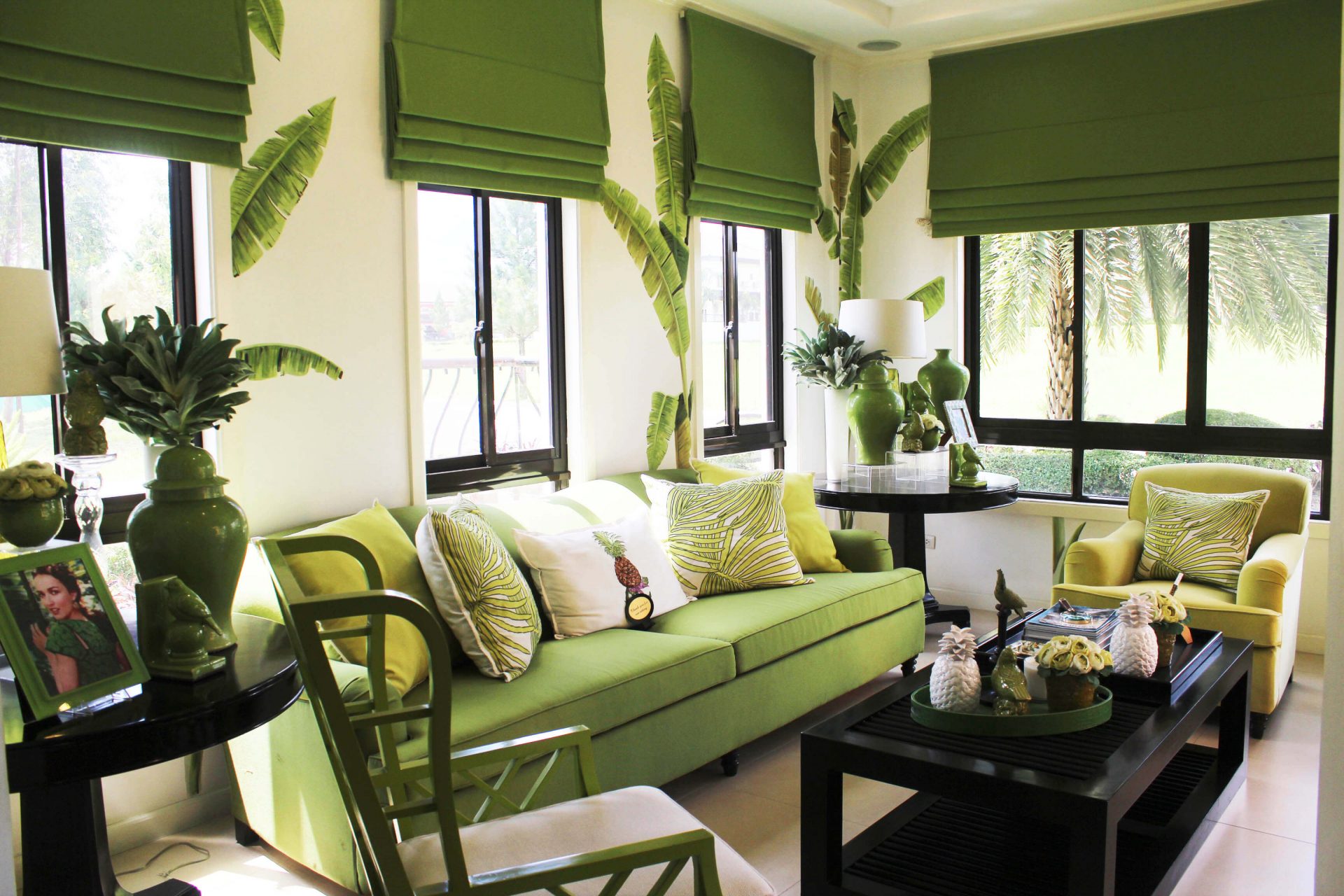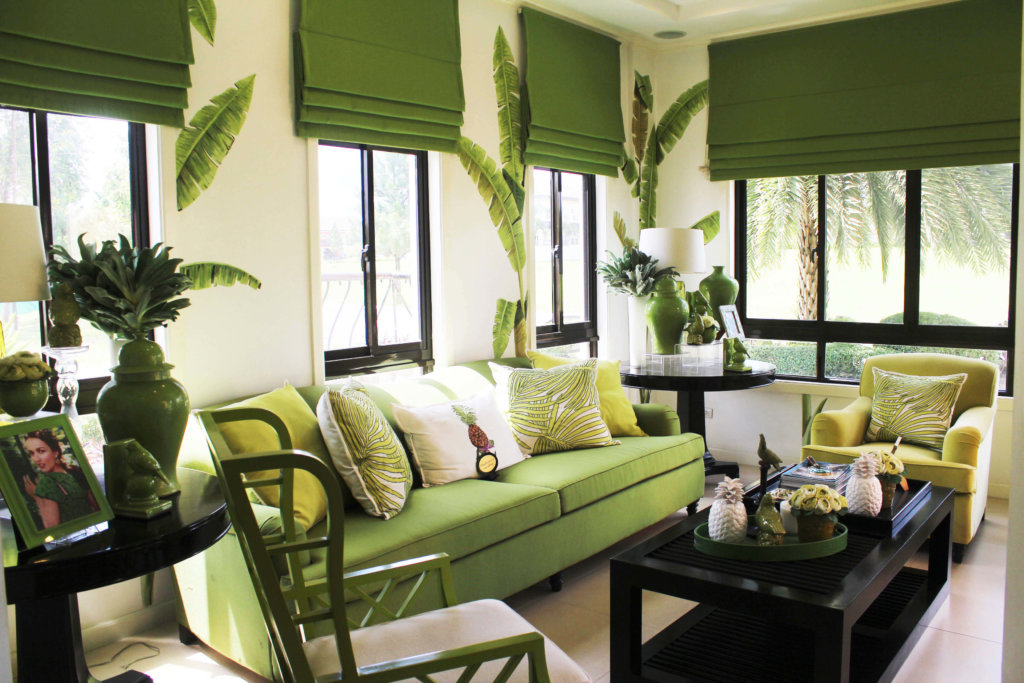 Suggested Read: Portofino: Italian-Themed Luxury Houses
Suggested Read: Carletti Luxury House | Pre-Selling
World-Class Amenities
These amenities include the following: a swimming pool, function hall, fitness gym, badminton court, basketball court, tennis court, and kiddie park. All of these amenities are designed for your family's convenience, especially if you want to do fun activities during the weekends.
Keep Your Family Safe and Sound
To add to your growing list of why you should move into one of these luxury houses for sale as soon as possible, is the world-class facilities to keep your family safe. The entire Italian-inspired community is equipped with a high level of security, a CCTV system at all entry and exit points, and 24/7 roving patrols. After all, a luxury property that is safe to live in is a great investment.
Live in a Luxury Home in a Prime Location
Since Brittany Corporation has built a name for itself in luxury real estate development, the luxury houses presented here, alongside others situated in other prime locations in the country, are truly stacked with luxury from neighborhood down to the interiors of its Italian-inspired homes.
Witness to Italian Architecture
Not to mention the fact that when you think of Italian architecture, there is a resounding bell of high-end mastery from the finest designers and homebuilders. And the same thing is true for Brittany. Not only are they equipped with architects and designers that are masters of their crafts, but they are also stabilized with real estate professionals, salesforce, or realtors, which sets them apart from other agents.
Work with professionals
As a matter of fact, in Brittany, the said salesforce is also called Elite Sellers for their efficient work ethic, competitive advantages, and reputation. This is important because investments such as this should be founded on trustworthy and reputable real estate transactions. After all, as investors, we are talking about sales prices and producing income here as deemed necessary.
This is how Brittany delivers
Good thing Brittany delivers well. Just as Italian artists worked hard to establish the canon of Italy's high-esteemed arts and architecture, Brittany values the same ethics in offering either vacant land or a luxury home. Start your investment by booking your appointment here!