BLOGS
How Powerful Is Your Country's Passport
For the uninitiated, a "powerful passport" allows the holder to go virtually everywhere. A strong passport can open doors to many destinations, ideally without additional visas.
The Henley Passport Index updates its ranking of passport books quarterly to determine which can take their owners to most countries. The ranking is based on information from the International Air Transportation Association and ranks passports according to the number of nations they can be used to enter without a visa.
What is a Passport Score?
In total, 227 countries and territories are visa-free for holders of 199 different passports, compared to the Henley Passport Index. A score of 1 is assigned to a passport if a visa is not required for travel. The same is true if you can get a visa, a visitor's permission, or an ETA when you arrive at your destination.
A score of 0 is given in cases where a visa is necessary or when the passport holder must first get an electronic visa that the relevant government agency has approved. A visa upon arrival also includes obtaining government authorization before leaving. Each passport receives a score of 1, comparable to the number of visited countries for which a visa is not required.
Why is it Important?
A passport opens you to a world of possibilities, from vacationing in a new place to studying abroad to working in another country. They are so potent that countries are ranked by how many citizens can enter visa-free. You will be placed higher on the list if you have a high score. Passport Index and Henley Passport Index are just two of the companies that rank passports.
The Passport Index ranks countries and territories worldwide based on original research drawn from public sources and official data provided by government institutions. The fact that 199 passports must be checked yearly makes this an impressive accomplishment. Seeing the world is a luxury but it also helps locals and the economy. Each government should make it simple for its people to travel to other countries.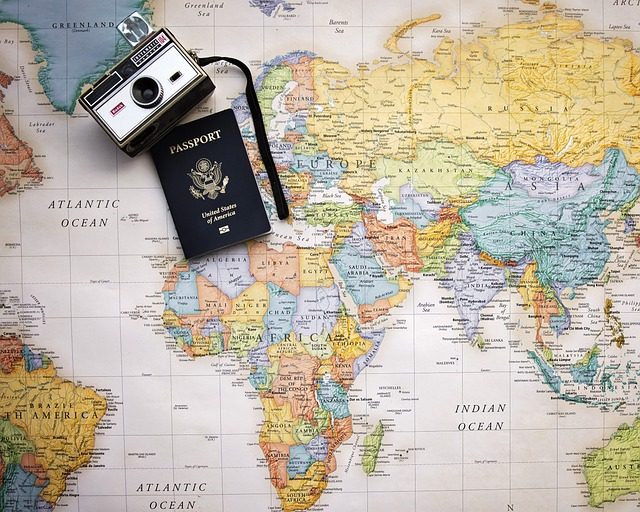 Governments can secure visa-free entry with certain nations by issuing electronic passports and keeping identification infrastructure and border controls secure. The decision to exclude citizens from the need to obtain a visa to enter another nation is founded on trust and respect between governments.
Online registration processes, such as ESTA, substitute the visa request when a country offers a visa waiver, as in the United States. In the Philippines, the response to the registration comes in a few days just after a background check is performed on the person desiring to travel. Other requirements are also required such as a copy of your birth certificate or report of marriage with your passport application.
How To Take Advantage of Your Powerful Passport in 2023
In 2023, the expense of travel, like everything else, has increased. However, exploring new locations is ingrained in our identities, and nothing short of a worldwide economic collapse can dampen our wanderlust. With the new year comes the opportunity to see more of the globe, and we have some suggestions to help you make the most of it.
1. Travel Somewhere New
The popularity of some tourist hotspots has skyrocketed.  Overtourism, encouraged by cheap flights and the viral nature of social media, has driven up prices and crowds in a select number of popular destinations, such as Barcelona and Italy's Amalfi Coast. That's not good for tourists and probably even worse for locals.
A secret you should know when traveling is that you need not spend your vacation in the same places as everyone else. Traveling to less-visited parts of the world can help you save money and boost economies that could use the extra foot traffic. One possibility is that you'll have the beach all to yourself. And if Philippines is one of your destinations, look as far as a luxury condo in Davao.
2. Flight-Free Travel
Traveling long distances by land was common before air travel became commonplace. Flight-free vacations are on the rise again and are better than ever. This year, there will be a dramatic increase in the availability of low-cost, high-speed train and boat route alternatives and road journeys geared to highlight the joy of fully electric car travel.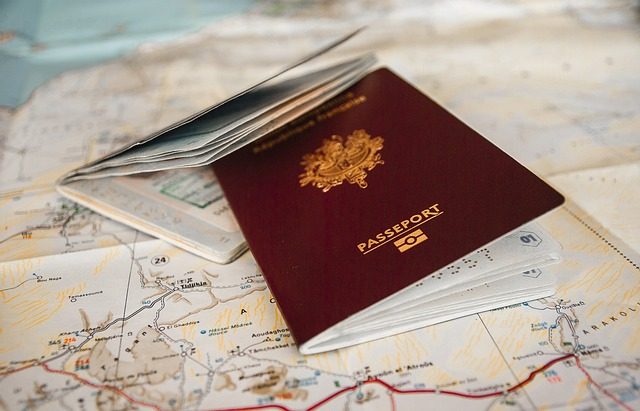 However, there is another benefit to avoiding plane rides: saving money and traveling by automobile (and, if necessary, ferry) for a medium-distance trip is typically far more cost-effective per passenger compared to even the cheapest of budget flights.
Electric vehicles are more expensive to rent than gas or diesel, but they have significant ongoing cost savings. Also, trains are only sometimes the cheapest mode of transportation. And then there's the romantic potential. Leaving the hassle of airports, the discomfort of a crowded, noisy plane, and the boredom of landing miles from anywhere of interest are all a thing of the past.
Whether switching trains amid a strange city or making a spur-of-the-moment detour on the road, travel is rife with opportunities for breathtaking scenery, delicious regional cuisine, intriguing side trips, and visiting a luxury condo in Davao.
3. Traveling Close to Winter is a New Thing
In the wake of the epidemic, airlines and airports were unprepared for the influx of passengers in the summer of 2013. Even if they made it to their final destination, many tourists needed help to bring their bags with them and were overwhelmed by the sheer number of people there.
Moreover, the summer of 2022 was marked by a slew of natural calamities associated with the climate emergency. Wildfires ravaged many areas, including popular tourist destinations, in North America and Europe due to extreme dryness and high temperatures.  Things may be beginning to shift.
People are increasingly seeking travel without the sun throughout the winter months, avoiding peak-season crowds, as predicted summer temperatures are expected to rise to disastrous proportions. Usually obligated to take summer vacations, families with young children are beginning to investigate alternatives. Among those alternatives are luxury condos in Davao, a place in the Philippines where cold is the new summer.
4. Homestaying is a Great Alternative
Despite the negative press, homestays still have several significant benefits over hotels. Their appeal to groups and families needing many rooms has remained strong. Now, through nomadism, extended stays, and workstations are on the rise, they're all more adapted to the relaxed atmosphere of a vacation rental than a hotel.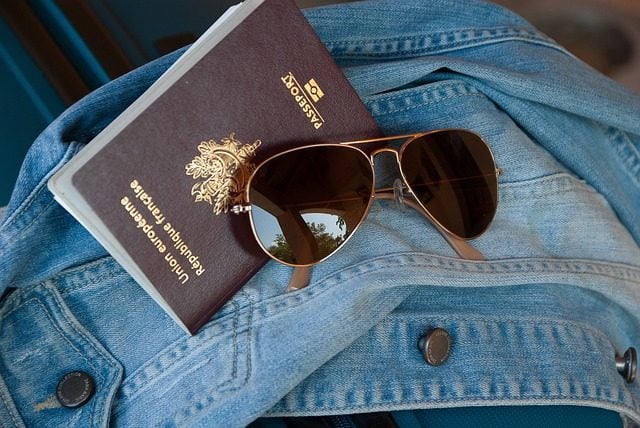 The data speaks for itself: although the typical hotel stay is two nights, the typical vacation rental stay spans five and a half days. Homestay choices that try to provide a more niche service model are proliferating, which is excellent news for those seeking an alternative to Airbnb's "everything, everywhere" model. Luxury condos in Davao are one such option. Then there are sites like Biostays and Ecobnb, which feature exclusively environmentally friendly lodging options.
5. Plan and Organize Your Travel
You know, those unplanned, slightly risky, yet totally exciting vacations. The impromptu city getaways where you chuck everything for a couple of days in the sun? They're gone and nowhere to be found.
Probably. 2023's everyday citizen finds it harder to travel spontaneously. Whatever the cause, affordable travel is less spontaneous. Just be organized if you want good transportation and lodging prices in 2023. Plan and book your trips in 2023. It won't wow anyone, but it'll save money and reduce pressure.
Before they materialize, learn about potential trip offers like luxury condos in Davao. You should be aware of January travel specials and discounts. Several airlines and trip operators offer hefty discounts in August to fight the post-summer letdown. Other inexpensive choices are available. More and more tourists are learning that flexible travel arrangements save money and make their trips more enjoyable.
Final Thoughts
Having a powerful passport is a great way to travel. Giving you plenty of visa-free countries to choose from, and among those countries is the Philippines. Traveling visa-free will always be satisfying as it saves you time and money.
Suggested Read: Which Countries Are open For Travel And Tourism
Suggested Read: What You Need To Know Before Playing Golf
Suggested Read: How To Do Luxury Travel With Kids
Suggested Read: How To Maintain A Good Credit Score
Suggested Read: Residential Real Estate Price Index