BLOGS
Residential Real Estate Price Index
The Philippine real estate market has been booming in recent years for a good reason. It's been over a year since the pandemic, and the country is recovering steadily.
When buying or selling a home, it's good to be aware of what kind of price change others are seeing in the market. Knowing whether prices are going up or down can help you decide whether it's an excellent time to buy or wait until prices go down.
The latest property market data from Bangko Sentral ng Pilipinas (BSP) for the second quarter of 2022 has revealed that residential property prices rose by 2.6% year-on-year (YoY). This means that the average price of homes in your area went up by 2.6% over the previous year.
It can be hard to know exactly what to expect in a market that's changing as rapidly as the real estate market. But certain factors can help you make smarter decisions about your future home with Brittany Homes, such as the residential real estate price index.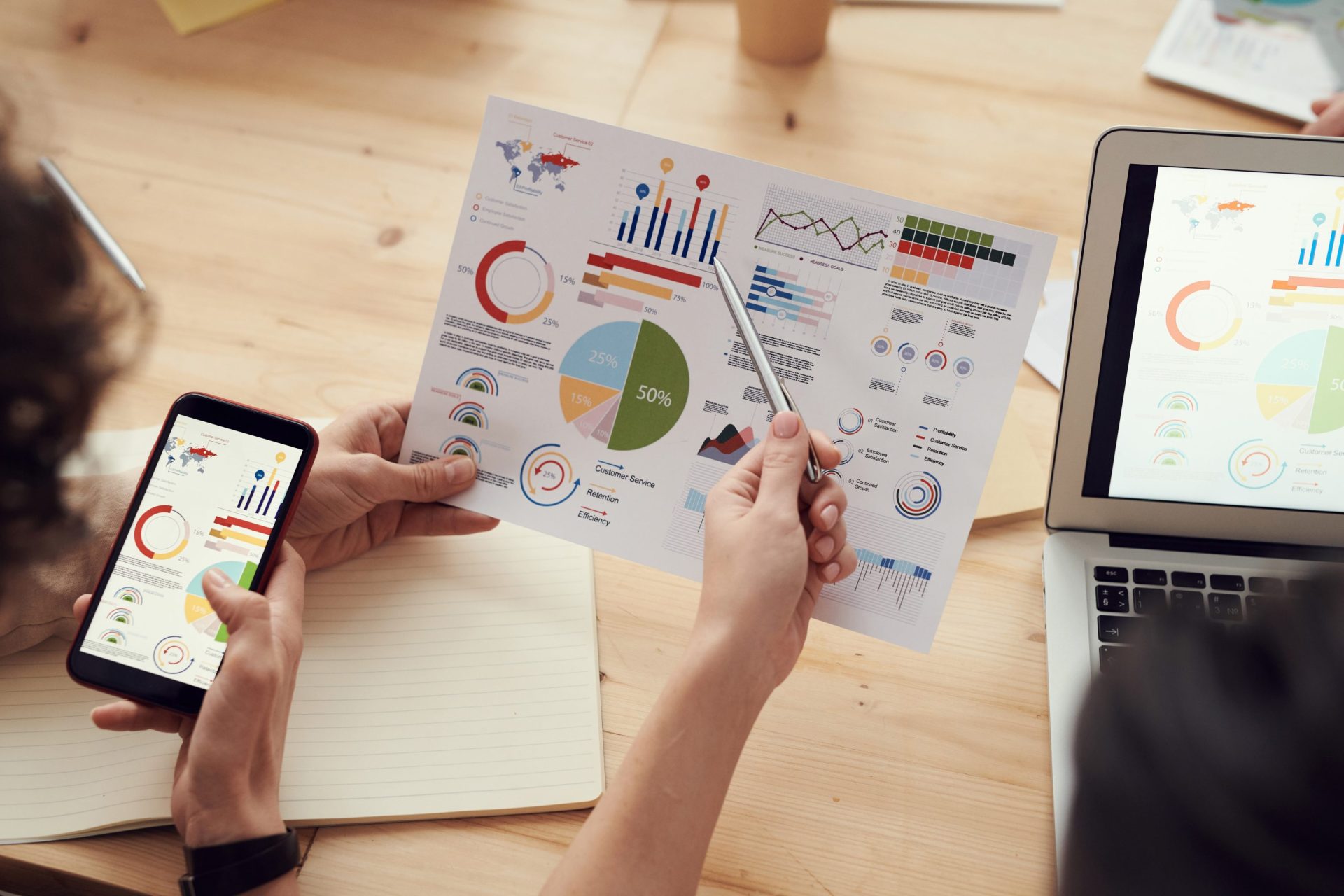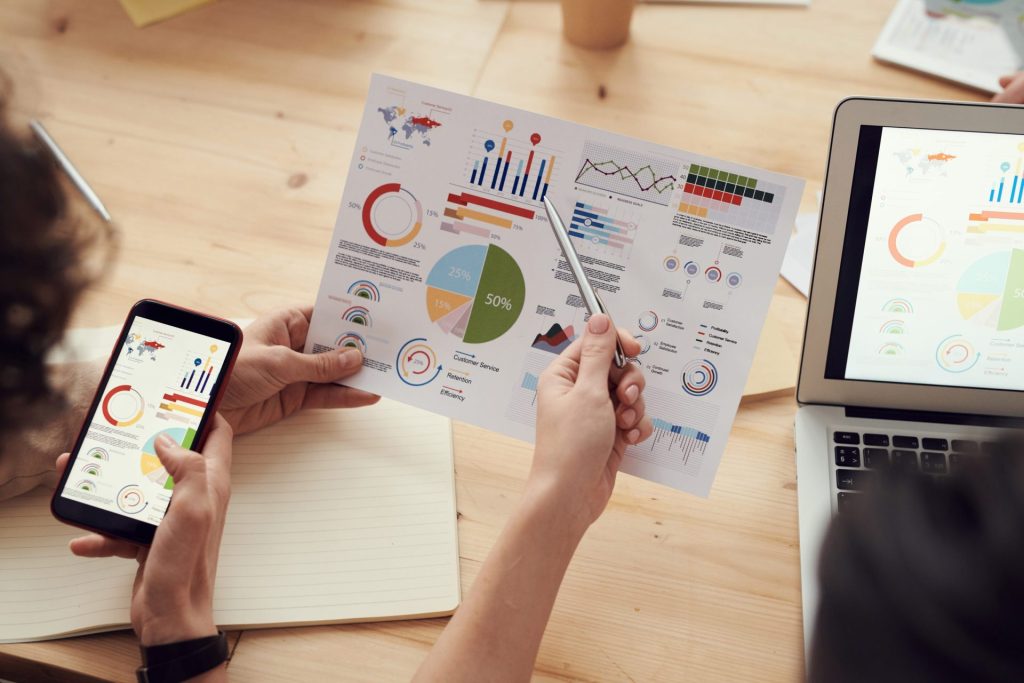 Understanding Real Estate Price Index
The Real Estate Price Index is important for many reasons. It measures the real estate price change and can be used to see how much homes have increased or decreased in value over time. The Real Estate Price Index is also used by lenders, sellers, buyers of homes, financial experts, and economists.
If you're looking for house and lot properties for sale or a luxury house and lot in Metro Manila, understanding the Real Estate Price Index will help you decide how much your purchase is worth.
What is Real Estate Price Index
Real estate price indices are a way of tracking the value of property over time. On the other hand, BSP defines Residential Real Estate Price Index (RREPI) as an indicator of change in the prices of residential properties in the Philippines over time. The growth rate of the index measures house price inflation.
The RREPI covers all types of homes, including single-detached houses, townhouses, and condominium units in the National Capital Region and areas outside the region. They can be used to determine how much inflation has affected the real estate market and help investors decide whether it's an excellent time to buy or sell a property.
Inflation affects real estate prices in two ways: one is direct, and one is indirect. The direct effect is that when inflation increases, so does the cost of maintaining a property. This could be anything from paying more for insurance premiums to keeping your lawn.
The indirect effect is that when inflation increases, so does the cost of living. This means people have more money to spend on rent or mortgage payments. Thus, even if there were no increase in demand for housing due to increased population or household formation rates (which would happen if there was no increase in demand), there would still be an increase in demand for housing because more people can pay higher rents or mortgages due to inflationary pressures on their incomes.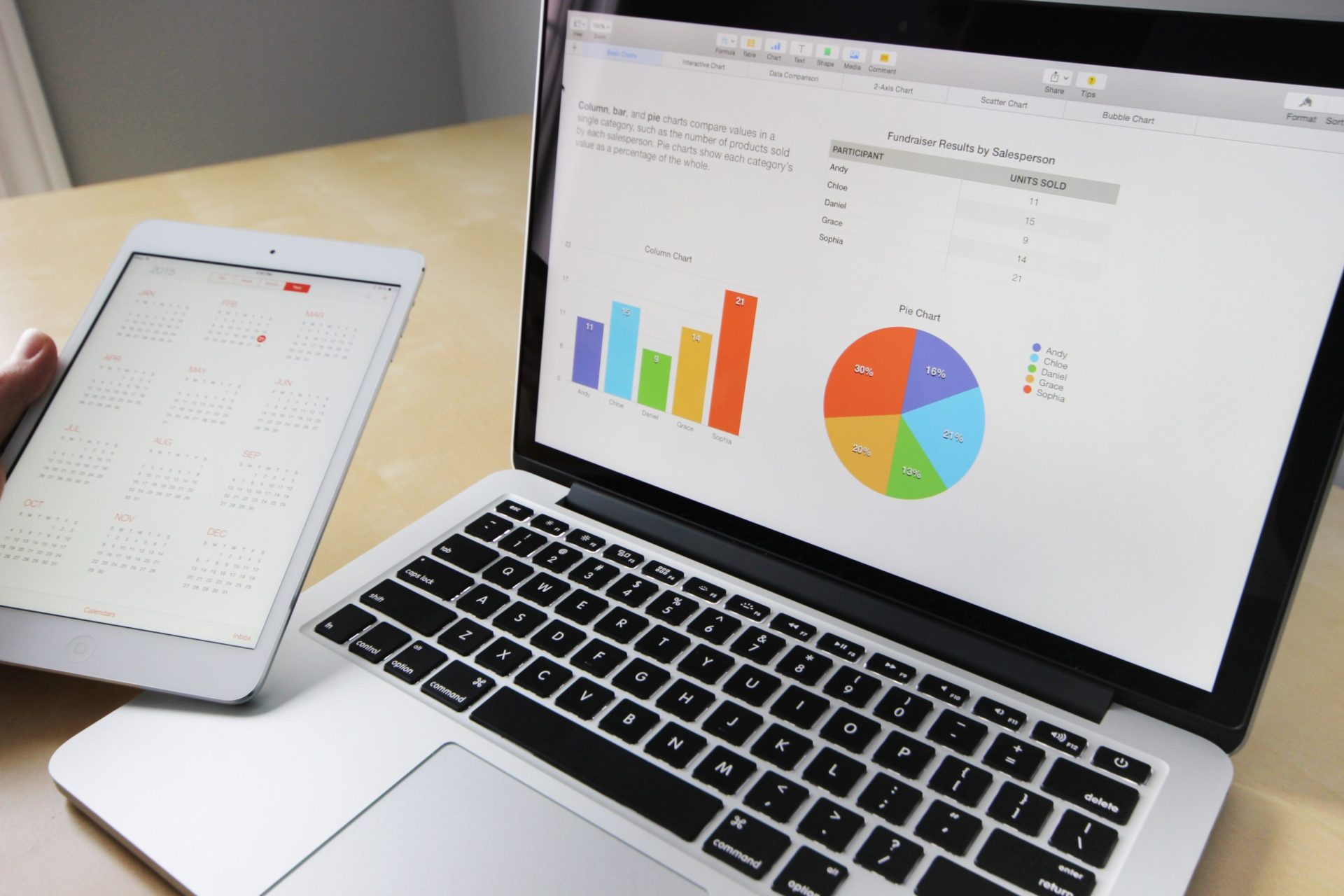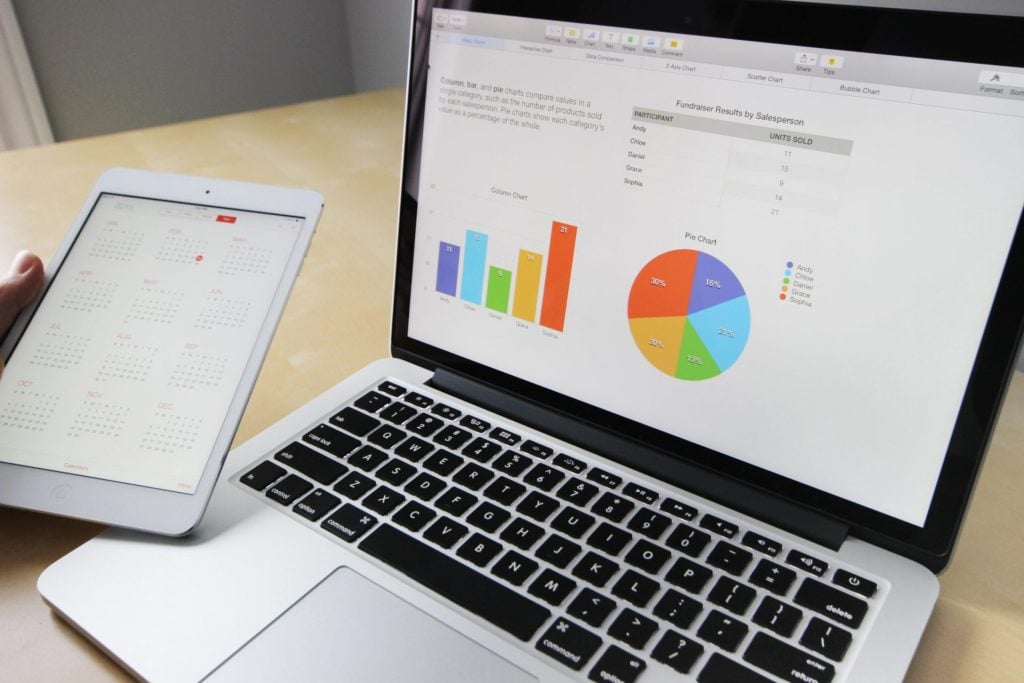 Protect Your Assets During Inflation
The global economy is in flux, and people wonder how to protect their properties during inflation. Here are some tips on how to protect your properties during inflation:
1. Invest in real estate that has historically held its value in times of inflation. This way, you can feel confident that it will be fine with the market fluctuations of inflation.
2. Invest in properties with high rental rates, as this will help you recoup your investment over time.
3. Find ways to cut costs and save money, such as using energy-efficient appliances or buying appliances that last longer than average products would normally do so that they don't have to be replaced as often, which will save money over time
How Does the Real Estate Price Index Work?
The Residential Real Estate Price Index is one of the essential tools for determining whether you should sell your home and buy a condominium in Tagaytay or a luxury condo in Baguio. It shows you how the value of your property has changed over time and helps you know if it's time to put it on the market.
It's important to note that while this index provides an overall picture of the housing market, it should not be relied upon as an accurate indicator of what a particular home will sell for. Instead, it should be used as one piece of information when making these kinds of decisions.
The RREPI can also help landlords decide how much rent they should charge tenants based on what other buildings are charging nearby at that moment in time. If other facilities charge more than yours per square foot (PSF), consider raising your rates before someone else does!
How Quarterly RREPI is Computed
The Bangko Sentral ng Pilipinas (BSP) has made it mandatory for banks to submit a quarterly report containing the number of residential loans they gave out to people, along with other information like the amount of each loan, the type of property involved, and its location.

The bank reports also include the following data (See Glossary of Terms: RREPI)
property location
type of ownership
type of housing
the appraised value of the property
housing segment
acquisition cost
name of developer
The BSP requires these details, which they use to compute their Residential Real Estate Price Index. The RREPI is a publicly available tool that allows us to see how much the value of residential properties has increased or decreased over time.
According to BSP, "The RREPI by area are aggregated multiplicatively and weighted by the arithmetic averages of quantity shares of all types of housing unit in the ith area to grand totals for both areas in the previous and current periods."
Residential Real Estate Prices Increase Update
The Real Estate Price Index (RREPI) for the second quarter of 2022 rose by 2.6% YoY. This was mainly because consumers were more inclined toward buying real estate property in the first quarter of 2022. YoY stands for "year-on-year." It's a common term in accounting that compares the results from one period to the same period of the previous year.
Meanwhile, in NCR, Residential property prices grew by 6.3% due to the increase in the prices of townhouses and condominium for sale. The residential real estate sector in National Capital Region (NCR) has witnessed a steady demand growth from investors and homebuyers during the last two years. With the supply of new residential units at an all-time low, developers are looking to increase their inventory to meet the growing demands of homebuyers and investors.
In Q1 of 2022, residential property prices in the Philippines rose by 5.6% YoY compared to 4.9% in the preceding quarter. The rise in Q4 of 2021 was attributed to the price increases of townhouses and condominium units, which rose 22.6% and 10.4%, respectively.
Final Thoughts
The market is constantly changing, and when you're investing your money, you need to keep up with those changes. Reading market trends, including tracking the residential real estate price index, is a great way to get a feel for where the market is headed, and it can be an even more effective way of getting a feel for how you should be investing your money.
It's easy to put your money into something booming, such as luxury investments with Brittany Corporation, when it's already on the rise, but it takes real guts to get in early and make some bets on what might become the next big thing.
Suggested Read: The Importance Of Domestic Interest Rates Forecast For 2022
Suggested Read: The Impact Of Inflation Rate On Real Estate Investors
Suggested Read: The Different Type Of Mutual Funds
Suggested Read: Housing Trends For 2023