BLOGS
Home Renovation Ideas by Portofino
Nowadays, many people need to work from home, and finding an office space requires so much effort. Nonetheless, home renovations such as using a small area like the attic could be a perfect idea. This small area which is oftentimes used as a storage room for old and unused pieces of furniture can be converted into a serene and cozy place to give you a room for privacy to accomplish tasks.
It can be daunting but with a little patience and a bit of hard work, you can have your own office space in your Brittany home.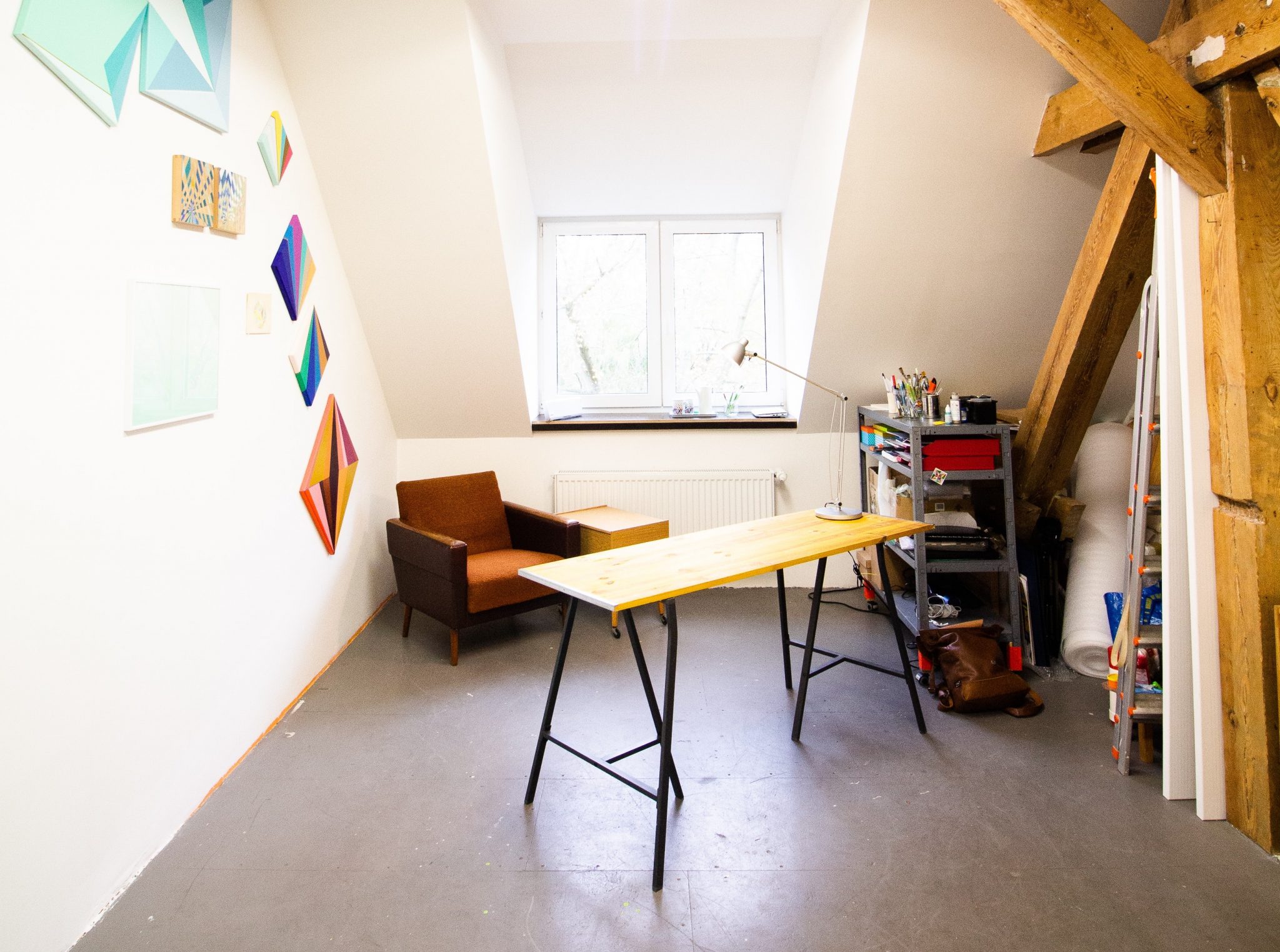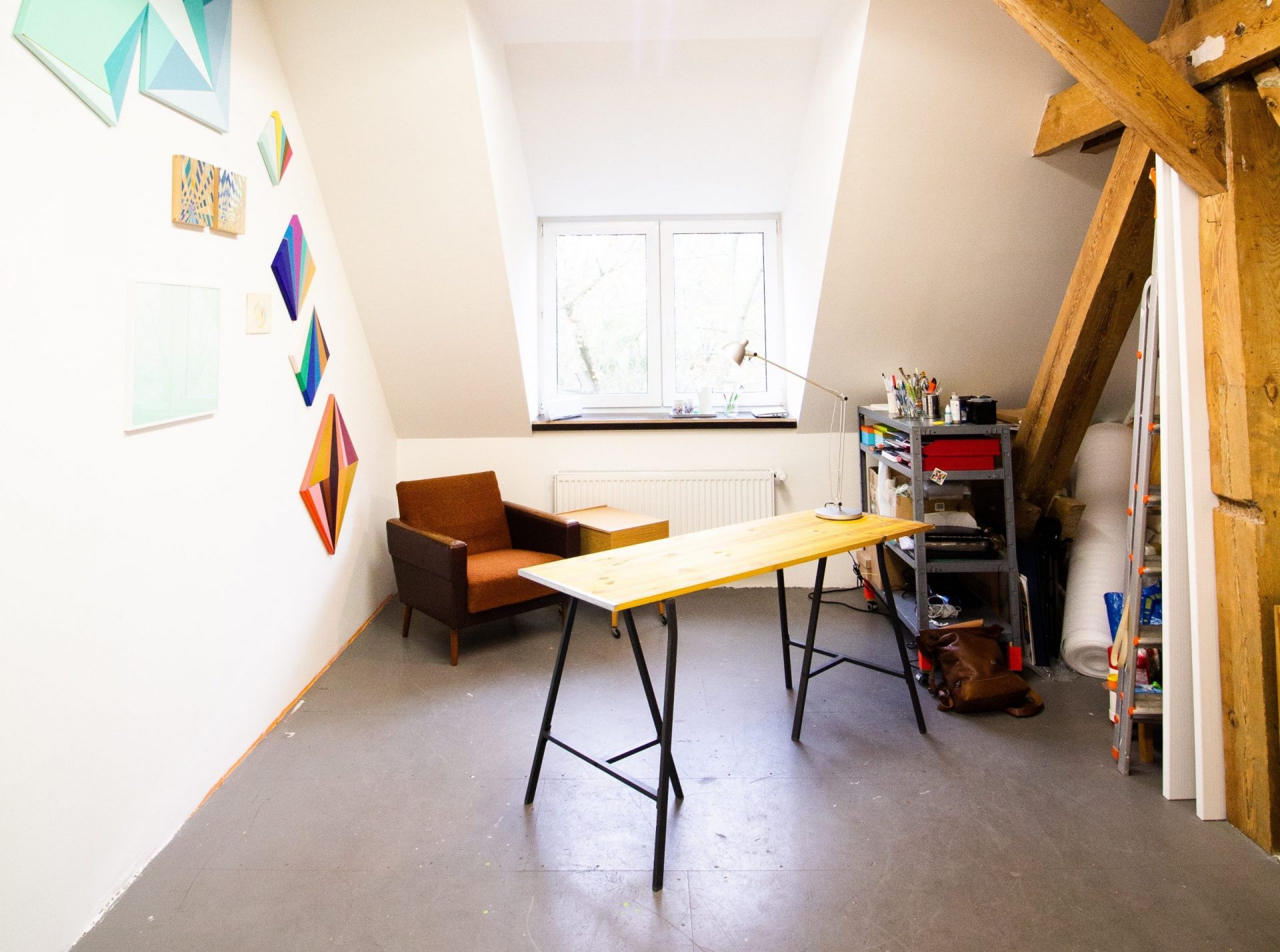 Tips for converting your luxury home attic to an office space
1. Survey the area you'll be working on
Most attics are small, to begin with. At first, it could be difficult to imagine it being used for something other than a storage room. Start to declutter. Keep only the things that you absolutely still need or can use when you transform your attic. Check if there is ample lighting as this is important when you set up your home office. The goal is to clear the space so you can start redesigning it.
2. Maximize small space
Space is never an issue. Whether you reuse old furniture or buy a cheap one, it all boils down to how you complement it with your theme. Try to consider multipurpose items since these give you more area for functionality. A clearer view while working also helps you organize your flow of thoughts, and thus equates to productivity.
3. Light it up
If your attic only has that single light bulb, you can opt to add floor lamps or even a desk lamp to brighten up space. If you have a window, you can set up your workspace in that area so you can have natural lighting during the daytime plus the view can inspire you while you work. It is important to have ample light in your home office as it is where you'll spend hours of your time.
4. Be mindful with your choice of color
Color gives life to a room. Apart from it having a significant role in aesthetics, it allows your place to have a character. Light colors usually are chosen to make the room look bigger and simple. However, there is no definite rule suggesting not to be playful with darker colors. In fact, rather than be bounded, you can mix-and-match depending on your liking.
5. Ask for professional help
It is always fine to ask for advice. Even if the layout of an attic is small, redesigning it could be challenging. The start is always the hardest. You may be wondering with all these ideas on your head—nothing is coming into a whole. Partnering up with a professional could save you time putting up your ideal concept.
Unleash your style. An attic is indeed a good place to showcase your creativity. At the end of the day, it is you who will utilize the space. Guides could help as you redecorate your own attic or your future Raphael luxury home—a stunning Italian-inspired Brittany masterpiece with an attic.
Next Read: Concrete Grades And Where To Use Them