BLOGS
Hermes versus Prada
A luxury house and lot for sale in the Philippines is not difficult to find as there are a lot of properties being developed promising Filipino families a luxurious lifestyle.  Choosing the right home can be really difficult.  On the surface all real estate projects can seem very beautiful. But sometimes advertising masks a substandard real estate project.  It is therefore very important to find a developer with a proven track record in ethical real estate development.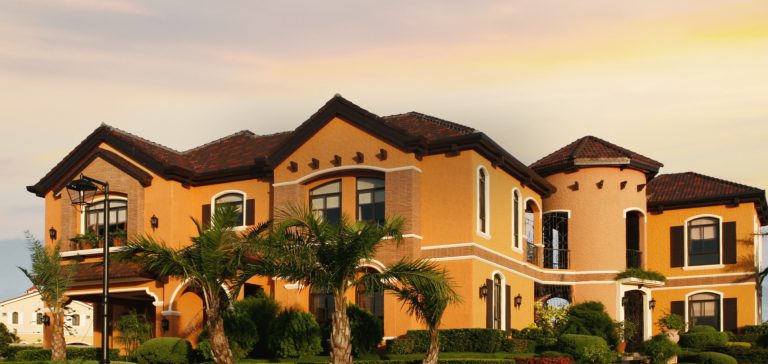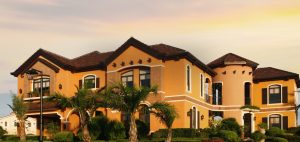 Deciding between housing options can be likened to choosing between an Hermes and a Prada. These brands do have certain similarities such as the range of products they offer like luxury bags, wallets, accessories, perfume, clothes, cosmetics and shoes among many others; the materials they use like leather, alligator and python skin for their bags, wallets and shoes.  But an Hermes and Prada have marked differences as any luxury bag enthusiast will tell you.
Is Hermes the brand of luxury bags for you?
Hermes has been around since 1837 and their luxury bags are carefully handcrafted.   Each bag takes many hours to make backed by an expertise built overtime, so you can be sure that what you get is really special, classic and masterfully made.  Nothing less can be expected from this famous French name.
Why Prada luxury bags?
Prada, on the other hand, is Italian-made brand established in 1913.  It has also become very popular, gaining for itself a big slice of the luxury market.  This is because Prada offers products in limited editions that give buyers unique designs and a sense of exclusivity and privilege.  Of course more people can afford a Prada as it is cheaper than an Hermes, and in terms of history and experience, Prada is a younger, less illustrious brand than Hermes.
Selecting the right home gives you a similar experience.  Many homebuilders provide what they profess to be quality homes in ideal locations near schools, places of worship, business hubs, shopping centers and other modern conveniences.  Real estate developers scramble to offer the best features and amenities, the most secure environment, etc.  But it is important for homebuyers to research the history of each community builder, their record of reliability, their corporate culture and philosophy and their general way of dealing in business.  A home is a much more important investment than a mere bag so it is incumbent upon homebuyers to put in the time and effort in checking out the company that promises to provide them the lifestyle they long for.
At Portofino Alabang, you can be quite certain that you are going to own a masterpiece.  The multi-awarded community is a project of Brittany Corporation, the luxury development subsidiary of Vista Land, known to be the largest and most successful homebuilder in the Philippines. At Portofino Alabang, Brittany offers homebuyers a near authentic experience of European Old World charm with its Italian-themed homes faithfully patterned after the old and luxurious homes of the Italian countryside.
---
Visit Brittany's official property page to know more about Brittany's beautiful thematic offerings or follow us on our Facebook, YouTube, LinkedIn, and Instagram accounts!