BLOGS
Crown Jewel of the South: Best Places In Davao City
"One of the best places to live is nestled in the heart of Mindanao."
Davao is a city in Mindanao, based in the southern part of the Philippines. It is dubbed the Durian Capital, the Eco-Adventure Capital, and the Fruit Basket of the Philippines, and it has always succeeded in living up to the hype.
Moreover, Davao is also the third largest city in the Philippines and a tourist destination. To know more about the Crown Jewel of the South, keep reading.
Why is Davao the Crown Jewel of Mindanao?
The robust economy of Davao City makes it a financial and commercial powerhouse in Mindanao. Agriculture is the city's most important economic driver, with local and multinational corporations such as Dole, Lorenzo Group, Sarangani Agricultural Corp., and Del Monte establishing headquarters here.
You'd expect nothing less from the Crown Jewel of Mindanao. It has recently been named the Philippines' "Most Child-Friendly" and "Most Peaceful" city. Davao is also known as the country's Durian Capital, though being around the fruit may ruin the fresh air.
Discover More about Mindanao's Crown Jewel
Priority is given to safety.
Davao City has put in place some impressive security and safety measures. As an outcome, it was named the fourth safest city in the country last year. Rodrigo Duterte was Mayor of Davao City before becoming President, and he spent a lot of time and effort making it a safe place for people to visit.
You can enjoy the water and the air.
Both air and water are cleaner in Davao City. The city's strict smoking ban makes puffing in public places illegal. Meanwhile, residents are proud of the clean water that can be drunk directly from the faucet.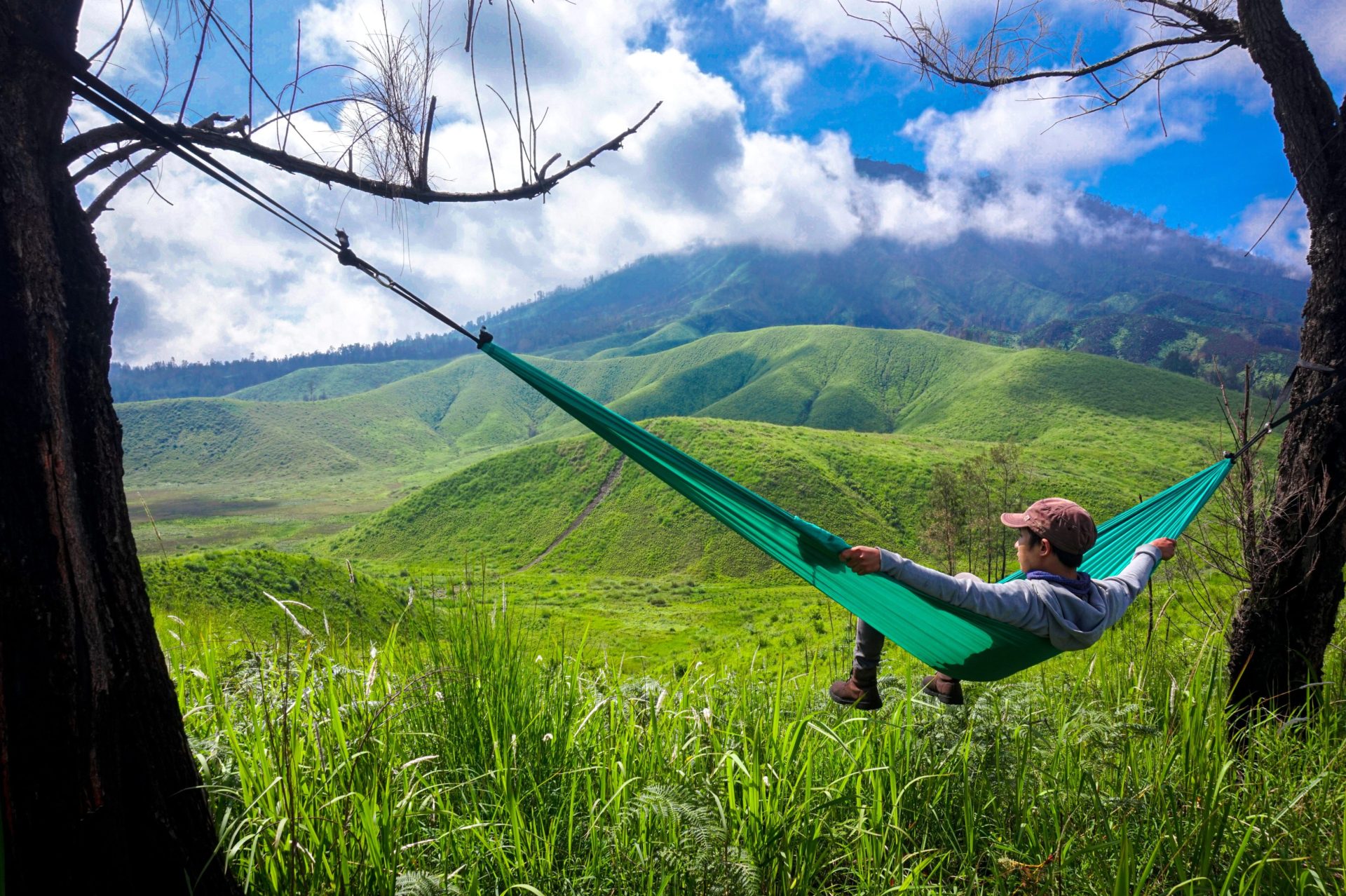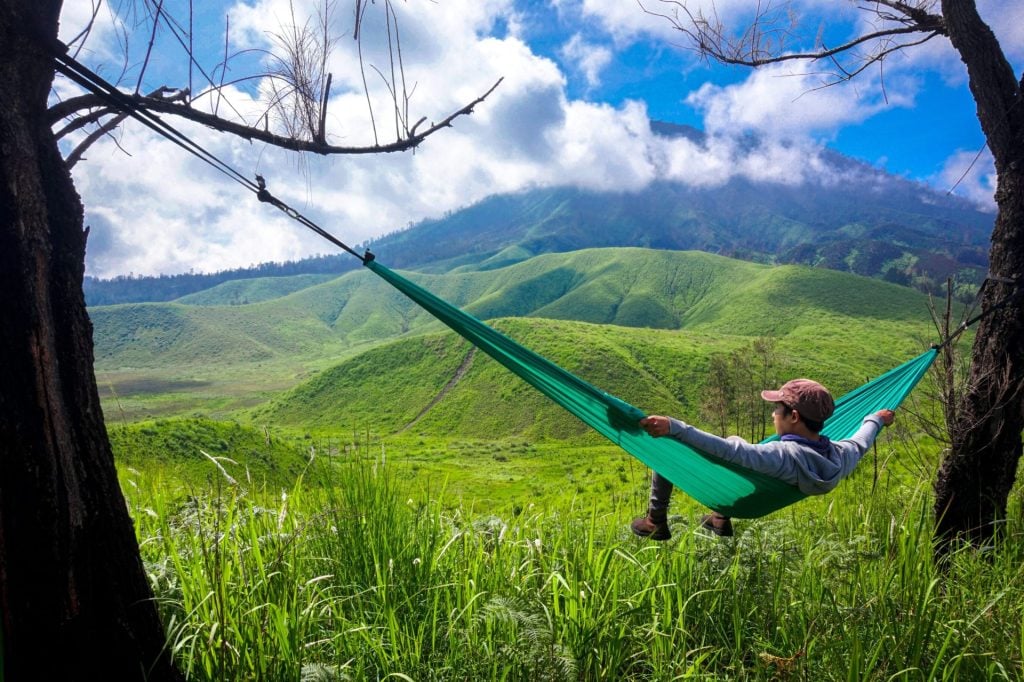 Nature Everywhere
Davao City has a variety of natural environments to enjoy, ranging from beaches to mountains. Those looking to unwind by the sea's beautiful blue waters can visit Buenavista and Kopiat Island. If you like green, go to Eden Nature Park or the Philippine Eagle Center for fun outdoor activities.
A Thriving Real Estate Market
The property market in Davao City is growing. The city boasts convenient transportation links, leading universities, and a competitive business environment that supports the growing economy. It has resulted in a surge of new real estate development, with several of the country's largest homebuilders now active.
Regarding the largest homebuilders, the Brittany Corporation is the first to conceptualize and implement dream luxury home communities that offer luxury properties, like condominiums for sale in Davao City, that are both character-rich and sophisticated in their thematic appeal. Come to Davao if you want a mix of fun and adventure; you won't be disappointed!
Best Places in Davao City
Davao City has an excellent location. There are some islands nearby that you can visit. These islands can be reached by boat, which departs from Davao City. Overall, the area is fantastic for vacations! Besides these, numerous other places to visit in Davao City will enrich your holiday. Here's how!
Best Place In Davao #1: Eden Nature Park
Eden Nature Park is the best place to smell fresh and cool air. It is located on a mountain with many plants and trees, particularly pine trees. The park also offers delicious foods; you can enjoy their buffet for a reasonable price. Outdoor activities such as ziplining, sky cycling, horseback riding, and others will be exciting. You can also visit gardens and butterfly sanctuaries.
Best Place In Davao #2: Crocodile Park
We are all stunned by the crocodiles. When we see crocodiles on television as children or adults, we are fascinated by the frightening-looking creature. Now, imagine walking in an area with crocodiles! The dream has become a reality with Crocodile Park in Davao City.
There are several crocodiles in the area. But the park does not end with crocodiles. There are numerous other animals to be found here. There are tigers, orangutans, and a variety of other animals. This place is great to visit with your family and spend a great day looking at different animals.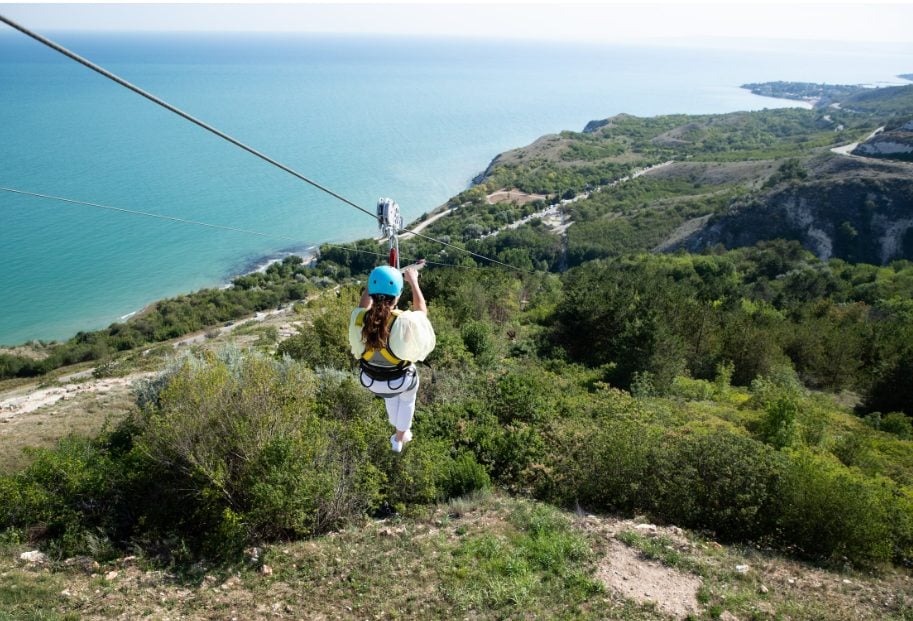 Best Place In Davao #3: Samal Island
Leave the city behind and head to Samal Island. This piece of paradise is frequently the go-to destination for travelers exploring this part of the country and the best place in Davao for island hopping. This island has a variety of attractions that make for an exciting itinerary from Davao to Samal. It is also home to various Samal Island resorts. Hagimit Falls is a lovely place to unwind and relax.
In addition, the island has white sand beaches and clear waters. You can also find the Monfort Bat Cave, which has the world's largest colony of fruit bats.
Best Place In Davao #4: Philippine Eagle Center
The Philippine Eagle Center is the home of the Philippines' most famous and sadly endangered bird, the Philippine Eagle. Wild birds, monkeys, and reptiles are also inhabiting the area. There are guides in the center who can teach you more about the Philippine Eagle and other animals, so expect to pay an entrance fee.
Every penny given to the Philippine Eagle Center goes toward conserving the country's national bird. This center dedicated time and effort to protecting endangered species while providing an exciting and fun platform for locals and visitors.
Best Place In Davao #5: Mount Apo
The Philippines' tallest peak is only about three hour drive from Davao City. The UNESCO World Heritage Site mountain rises 2,954 meters above Mindanao. Climbing to the mountain's summit takes 2-3 days, depending on which trail you take, and is recommended for experienced hikers. The views from the top are spectacular, and reaching the summit is an exciting experience! If climbing to the top of the mountain sounds too strenuous, there are also shorter but equally beautiful trails at the mountain's base.
Best Place In Davao #6: Taste the Durian Fruit
Due to its abundance and scarcity in other parts of the Philippines, durian has almost become synonymous with Davao City. Its rich fertile volcanic soil and climate allow for the freshest, most flavorful Durans.
Davao is not in the path of a typhoon. The weather in town has been pleasant all year. It distributes rainfall, temperature, humidity, and air pressure consistently.
The rainy and dry seasons are not pronounced, and climate predictability makes agricultural production highly advantageous. Temperatures range from 20°C to 32°C, with annual precipitation totaling 2,000 millimeters.
The scent of the fruit is well-known. The majority of people say it has an unpleasant odor. However, some people compare its fragrance to perfume and enjoy consuming it.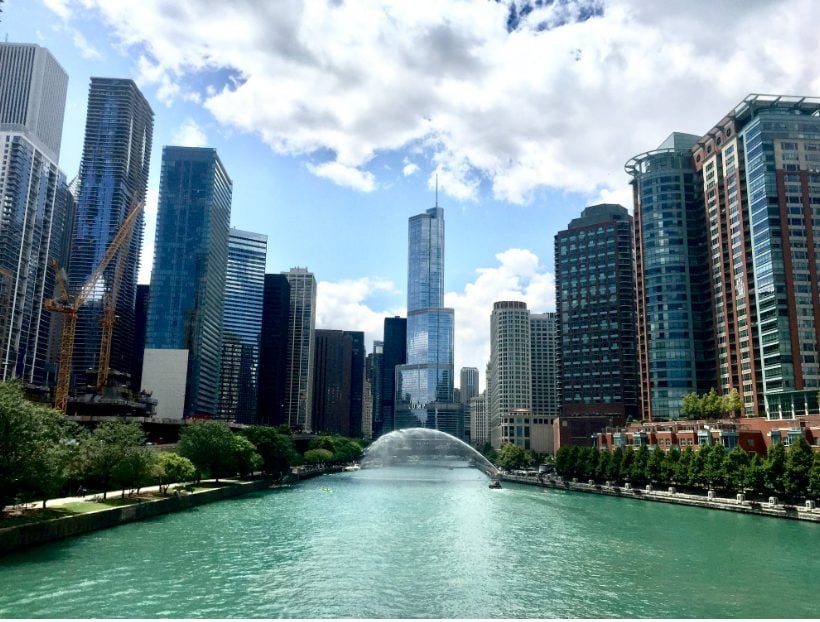 Tips for Visiting Davao City
The best time to visit would be between January and February due to a variety of factors such as weather, travel and accommodation costs, and avoiding peak holiday periods; however, if you are willing to pay a higher accommodation cost and enjoy festivals, visit in August when the city celebrates the annual Kadayawan Festival.
Davao City residents are generally friendly, warm, and welcoming. Locals always quickly point out that Davao is one of the safest tourist places. In comparison to other cities in the Philippines, police visibility is also very high.
There are many beautiful things to say about the city, and there is so much to see and do there – even now, something new in the city still surprises Filipinos. So, what's the final piece of advice? If you can visit the Philippines, don't miss out on Davao City! The locals say, "Life is here," and you'll have to come to find out why.
Suggested Read: Davao Travel Guide
Suggested Read: Essential Travel Tips
Suggested Read: Where To Find Luxury House And Lot Properties In Alabang
Suggested Read: Pietro: Portofino's Most Premium Ready Home
Suggested Read: 8 Reasons Why You Should Visit Davao City
Suggested Read: Living in Davao: Is It A Safe Place To Live In
Suggested Read: Top Tourist Spots In Davao