BLOGS
Boracay Travel Guide: Things To Consider Before Staying In Boracay For Good
Like most people, have you also dreamed of living near nature and the beach, away from crowds and noise, and enjoying beautiful weather all year? While there are numerous advantages to living the island lifestyle, especially in Boracay island of the Philippines, there are also drawbacks that may make it less appealing to some.
But if you are those foreigner or even a Filipino who are decided to stay on the island of Boracay for good, keep reading as we have prepared some things for you to think about.
Know the Climatic Condition of Boracay With This Boracay Travel Guide
Before considering moving to an island, you should examine the benefits and drawbacks of island life. Accessing beaches 24 hours a day, seven days a week is a significant advantage of living on an island. You can also look forward to great weather all year because most islands are in tropical areas with warm and sunny weather most of the year. But of course, there will be cyclonic periods, and some islands are unfortunately more vulnerable to natural disasters like tsunamis and earthquakes than others. There is also a rainy season for several months, so be prepared to seek out indoor activities.
There are two seasons in Boracay. The high season is known as Amihan and lasts from November to May, while the low season is known as Habagat and lasts from June to October. Boracay Island has a tropical climate that makes it a pleasant place to visit almost any time of year, with an average year-round temperature of 30°C and an average humidity of 75%.
Boracay is best visited during the high season when the island is warm and dry. Paradoxically, the coolest and warmest months of the year, December and May, are both in high season. The wettest month in Boracay, on the other hand, is October. It is important to note, however, that the climate in Boracay, like the rest of the world, has been changing slightly in recent years.
Boracay Travel Guide #1: The accessibility of Doctors and Medical Facilities
While many islands, particularly larger ones, have adequate medical care, they are not necessarily the best places in the world to receive medical care. They are of good quality, but they are frequently smaller and lack specialist care, which is commonly required in today's medical world. Before moving to an island, consider whether you need intensive medical care or specialized treatment. Knowing your medical requirements will help you plan for the move and determine which islands best fit you.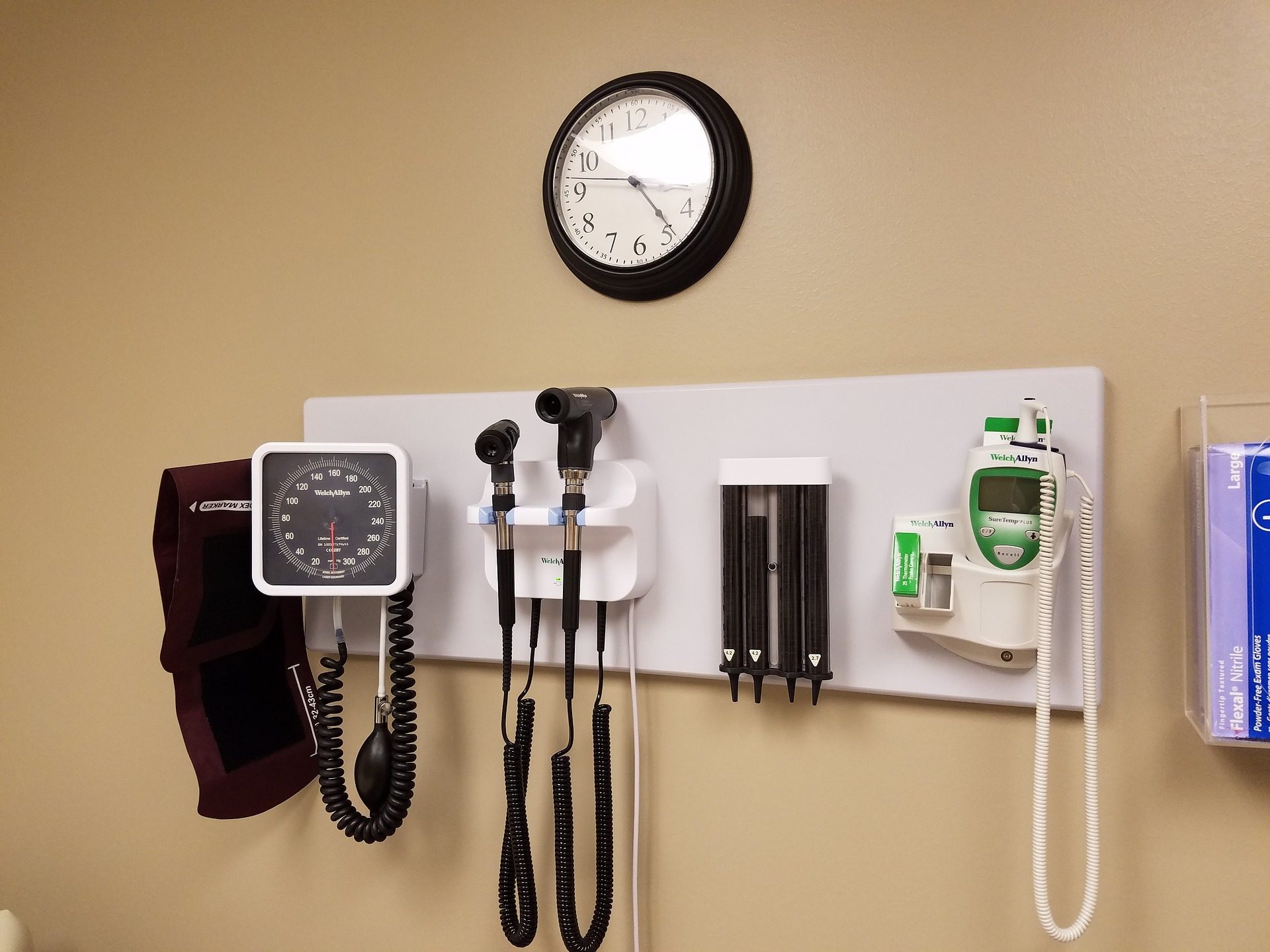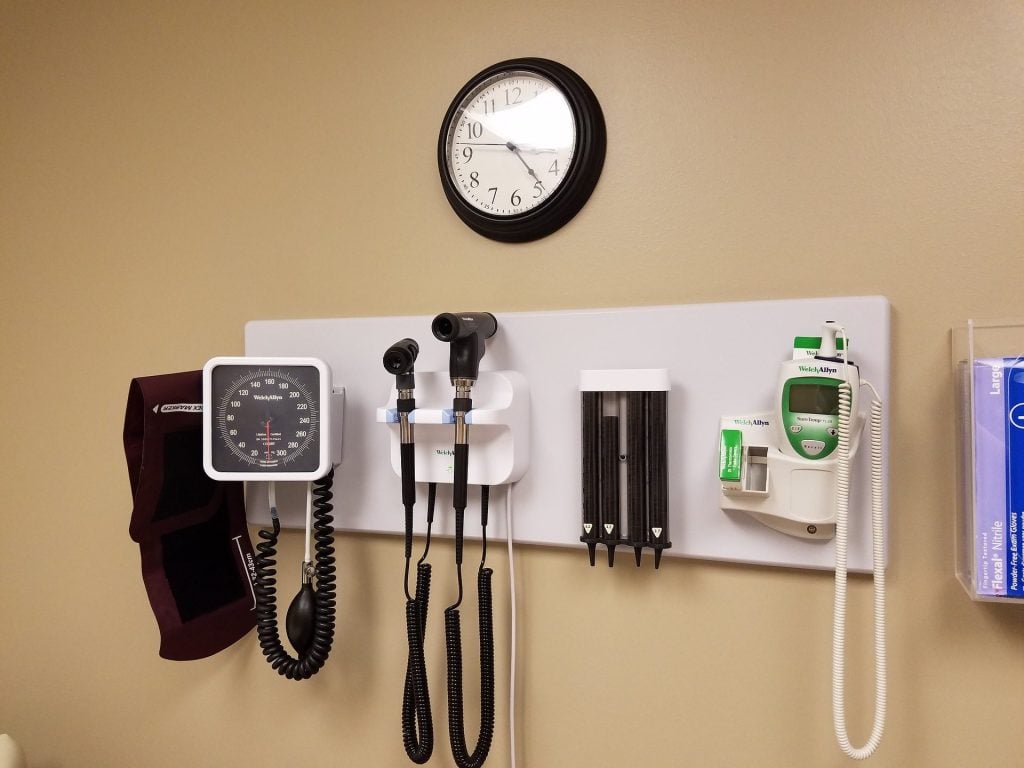 Good thing Boracay has several medical clinics and one hospital. Some tourists planning to visit the island, especially to those who plan to stay for good, should be aware of the quality and availability of medical care on Boracay. Most serious or emergency conditions cannot be treated on the island and must be transported to Kalibo or Manila, depending on the nature of the emergency. Consider Boracay, a field critical care station, while you wait to be transferred to a medical facility.
Boracay has many competent physicians, clinics, and pharmacies that will solve most 'uncomfortable issues'. In the event of a severe problem, the local clinics can send an ambulance to the scene.
Boracay Travel Guide #2: Get ready to be Separated from the People Close To You
Unfortunately, the people you know and love are unlikely to join you in taking the leap and relocating to an island. If you choose to live on an island, you will be relatively isolated from your friends and family. This means you might only see the people you care about once a year, if at all. When deciding to live on an island, you should make being to make this sacrifice.
Boracay is an island without an airport. To get anywhere in Malay, you must take a boat or ferry. To be fair, this is true of many places in the Philippines. It is not the most accessible country to navigate. However, Boracay's lack of a connected airport makes a weekend trip a bit of an adventure when you factor in the taxi ride to the ferry, the ferry to Malay, the second taxi ride to Caticlan airport, and the plane ride. This is just to get to the next airport and do it again.
Boracay Travel Guide #3: Be able to Adapt to the New Culture
Few islands share any cultural similarities with your home country. Even islands within the same country where you currently reside will have significant cultural differences from what you are used to. This can cause new movers to experience growing pains and discomfort in their new island homes. Whether it's new foods, languages, customs, or expectations, just know that things will be different on your island home. Do some research on what life is like on your desired island to get a sense of what things might look and feel like in your new home in the island.
Boracay Travel Guide #4: Consider investing in Real Estates in Boracay
Let's face reality, finding housing on your new island home will not be easy or cheap. Because Boracay Island is a desirable place to live, the property is typically costly to buy or rent. If you want to invest in some of the luxury leisure developments in Boracay, make sure you're willing to pay a premium for island real estate. Most importantly, when living on an island, you will face a high cost if you do not budget properly.
Boracay Travel Guide #5: Say Hello to Slow Living
If you are a person who likes to be on the go and take care of business on time, island life may be better for you. On an island, people move more slowly, there is less pressure, the hustle and bustle, and less punctuality. If you are bothered by the change in pace, you should consider visiting rather than living on an island. Before diving into life on an island, try it for size with an extended vacation.
What are the do's and don'ts of Boracay?
Before you start deciding to move to one of the best islands in the world, you must also consider some of the crucial things you must and must not do.
Collecting sand and pebbles or anything you find on the beach is strictly prohibited.
Collecting a small bottle of sand and pebbles as a souvenir may appear harmless, but it may cause erosion in the long run. Those caught will be charged PHP 2,500 and may face imprisonment for up to three months for first-time offenders and up to six months for repeat offenders.
There are no pets allowed on the beach.
As how much we wanted your fur babies to strike a pose on the white beach, pets caught on the beachfront will be impounded for a maximum of two days, with the owner charged a fee of PHP 100 per day.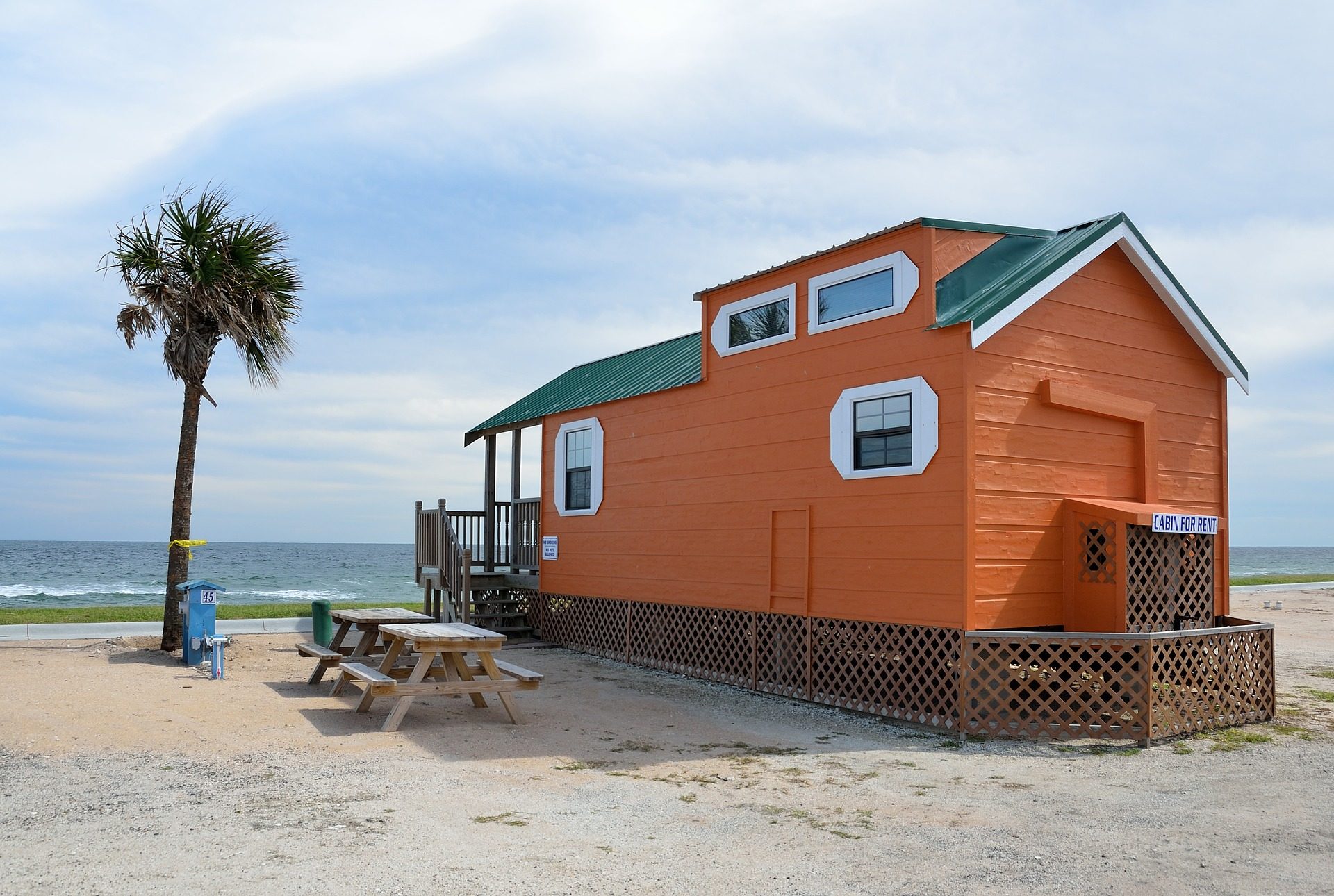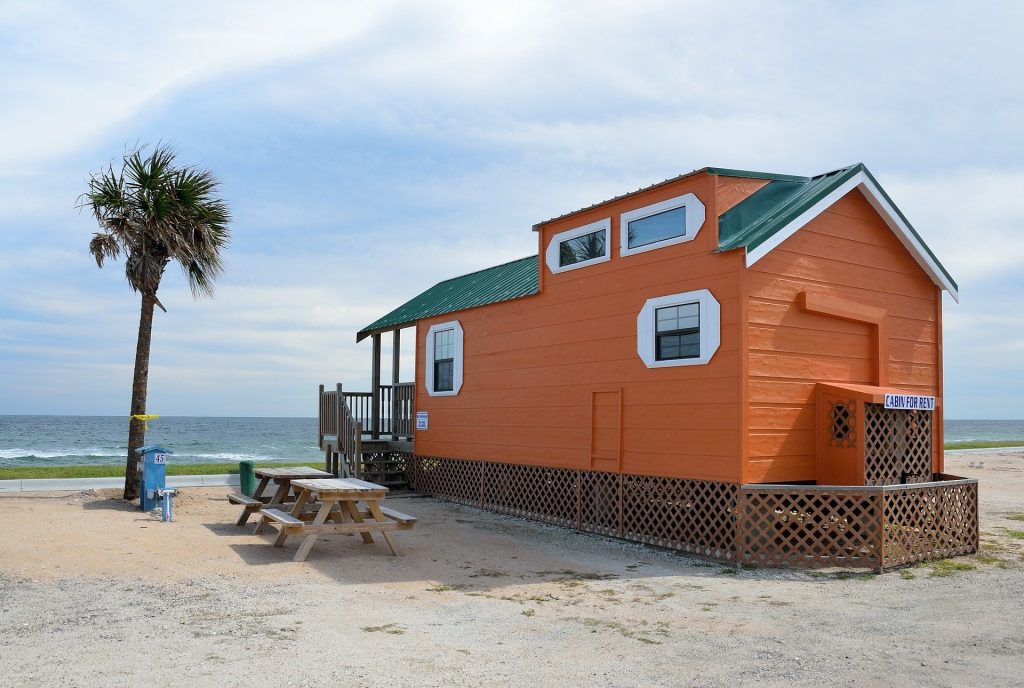 There must be no building of sandcastles.
While building sandcastles may not appear to be a harmful childhood activity, it can disrupt crab and other animal nesting sites. The court may impose fines of up to PHP 2,500 or imprisonment for up to 30 days.
Smoking is prohibited on the beach, in public areas, or in Public Utility Vehicles (PUVs).
Those caught smoking outside designated areas will be fined PHP 500 for the first offense and PHP1,500 for subsequent offenses. Violators may also face a one- to a three-month prison sentence.
Not just that, but making Lechon and other grilled and roasted foods are no longer permitted, and keeping piggeries and poultry farms is prohibited on the island.
Drinking alcoholic beverages along the beach is not allowed.
Despite its reputation as a party island, drinking is not permitted on the beachfront. If you want to drink and party, confine yourself to the bars and clubs. Those caught drinking on the beach will be fined PHP 2,500 and their drinks confiscated.
There will be no "flyering" or postering on the beachfront.
Those found in violation of this ordinance will be fined PHP 2,500 per discovered billboard and PHP500 per advertisement.
There will be no parking on the beachfront.
Those who are caught will face a fine of up to PHP 2,500.
Boracay Travel Guide
If you're a tourist or soon to move and live in one of the most beautiful islands in the world, good news as the Boracay travel requirements has been lifted. But you will still need to present the following upon entry Caticlan or Tabon port for verification:
You need to fill out Tourist Arrival Form
Hotel Booking Slip/Voucher
Valid IDs: Birth Certificate for infants & Passport for foreign tourist
To be sure, it is best to bring your vaccination cards.
Where can you stay in Boracay?
When looking for a place to stay in Boracay, it is critical to understand the island's geography. Most people who haven't visited Boracay believe it has only one beach because most media coverage focuses on its main stretch, White Beach. And while it is the longest and most famous stretch of sand here, it is not the only one. Not knowing that Boracay island is hemmed by over a dozen beaches.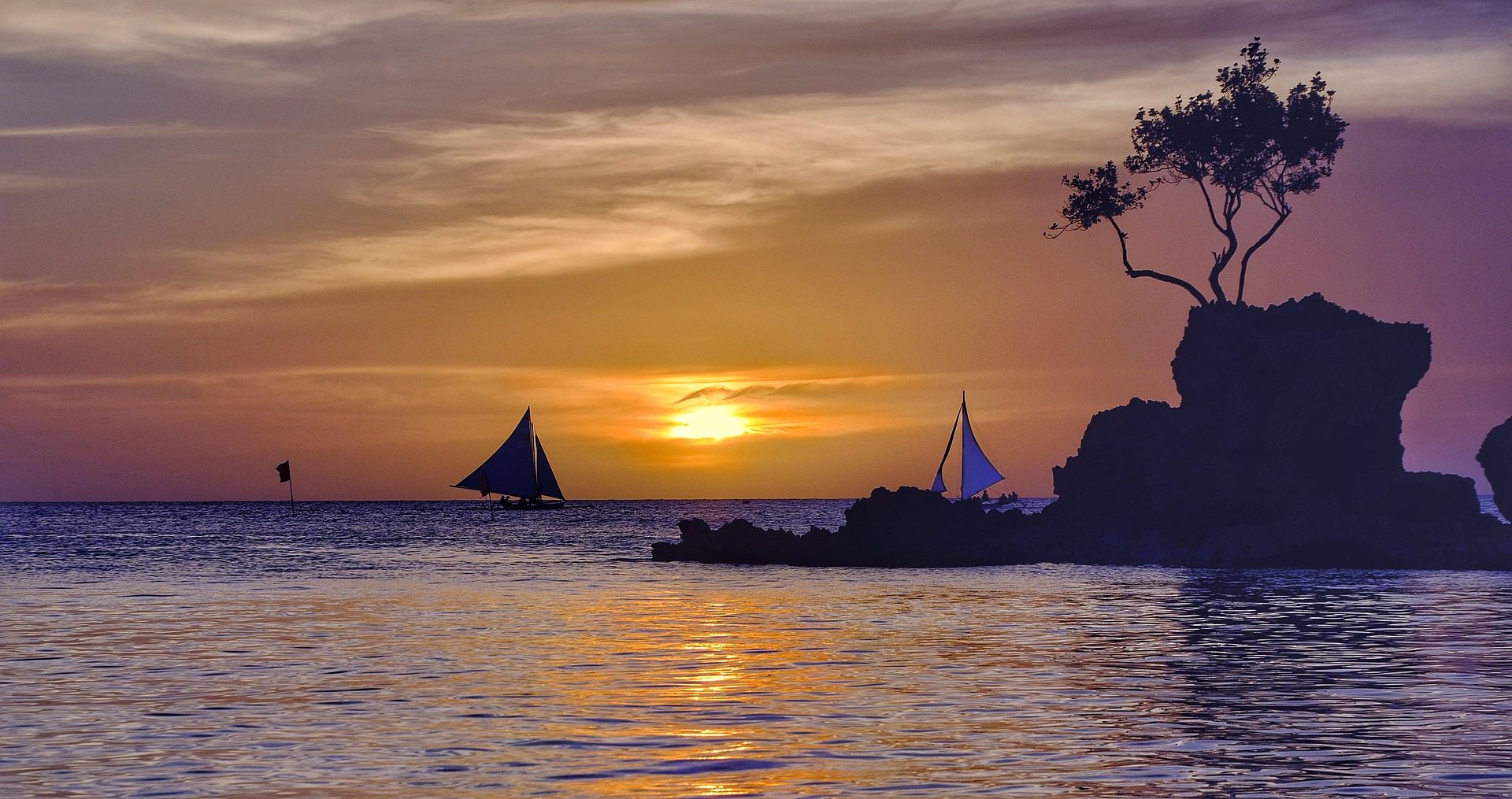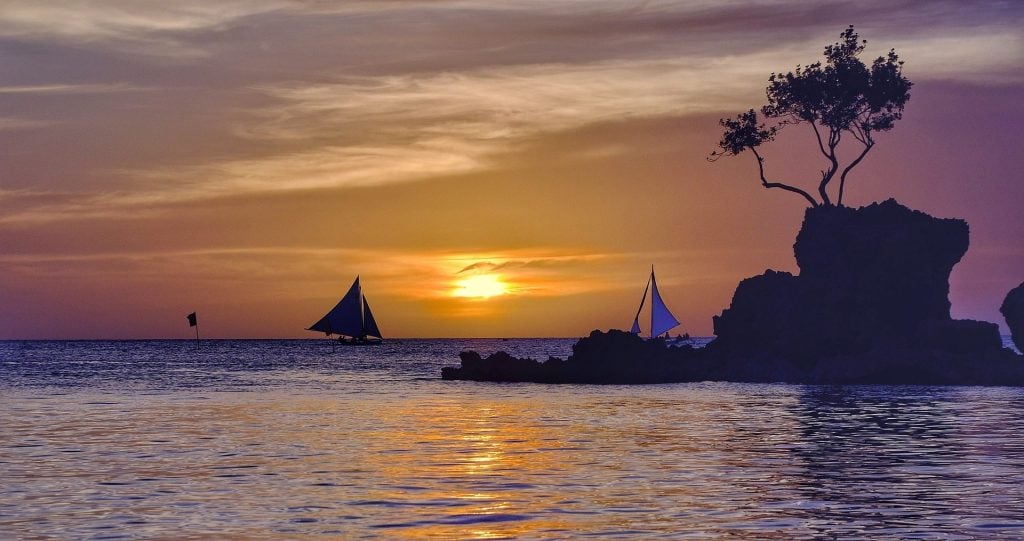 White Beach is the island's busiest, most crowded, and arguably most beautiful beach. This area has the greatest concentration of lodging. It is also the longest beach, which is divided into three stations. Stations 1 and 2 are in Barangay Balabag, while Station 3 is mostly in Manoc-Manoc. Many of the island's most popular attractions, such as D'Mall and the grotto, can be found here. Station 1 is located at the northernmost end of the beach and is, therefore relatively quiet. Stations 2 and 3 are home to the majority of shops and bars. White Beach, which runs along the island's western coast, is also the best and most accessible place to see Boracay's spectacular sunset.
Bulabog Beach is another long stretch that hugs the island's eastern side. The sand here is not fine, but it's also very accessible and serves as the starting point for various of exciting water sports and activities.
Diniwid Beach is a short stretch of sand north of Station 1 at White Beach, separated only by a promontory. Although isolated, a concrete walking trail connects Diniwid to White Beach. There are also a few resorts and hostels in the area.
As Boracay island continues to develop, more luxury condotels in Boracay will be developed by Brittany Boracay in the near future.
Living on an island can be a lifelong dream. Views of the beaches, the sun's warmth, and the islands' beauty are undeniably appealing. So much as Boracay offers a lot of things to do, like cliff diving at ariel's point, island hopping,
However, there are numerous factors to consider before relocating to an island. It's not all rainbows and sunshine. At the end of the day, you will figure out whether island life is right for you.
Suggested Read: Paint Or Stain: Which Wood Finish Should You Choose
Suggested Read: World Class Beaches In The Philippines To Visit
Suggested Read: Why You Should Invest In Boracay, Philippines
Suggested Read: What Is Boracay Like For Foreigners
Suggested Read: Top 10 Reasons To Visit Boracay