BLOGS
8 Things Every Sports Fan Should Do
"A fan always knows the team." Sports dominate the internet as they bring competitive vibes, especially to all sports fans. Are you one of them? Every point your favorite team scores, cheer like there's no tomorrow.
Sports can be a lifestyle, a passion, or a hobby. Being a sports fan is like living inside a sporting event. You feel like you are part of the team being pressured by the opponent.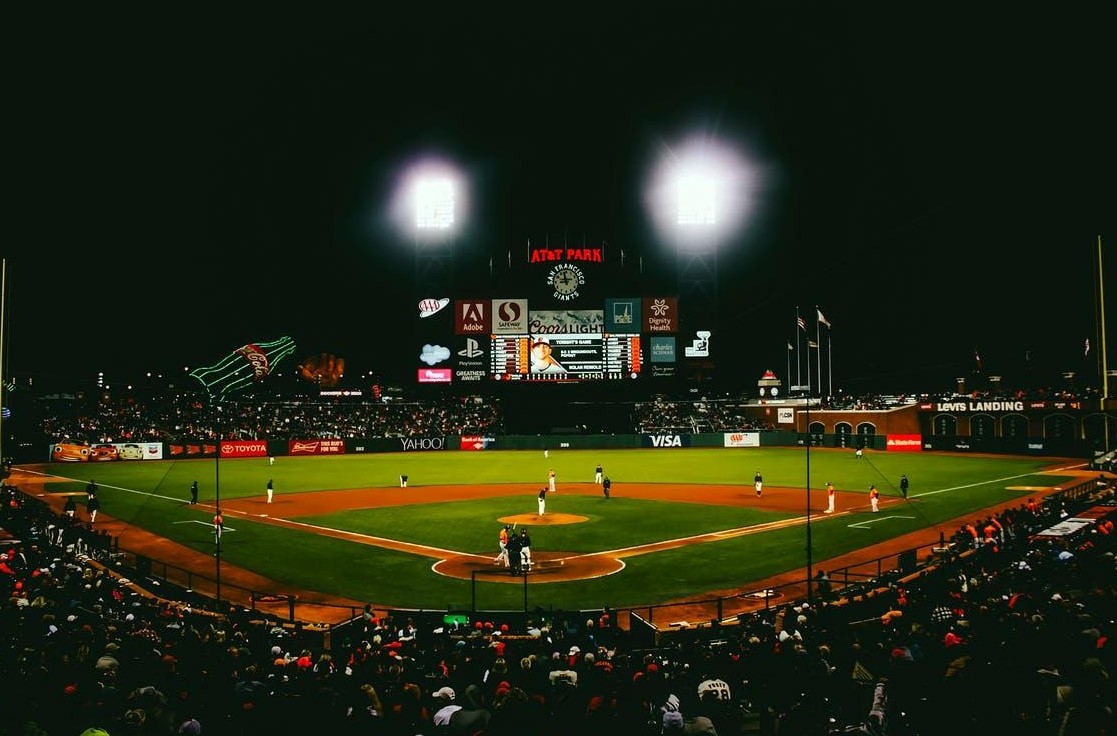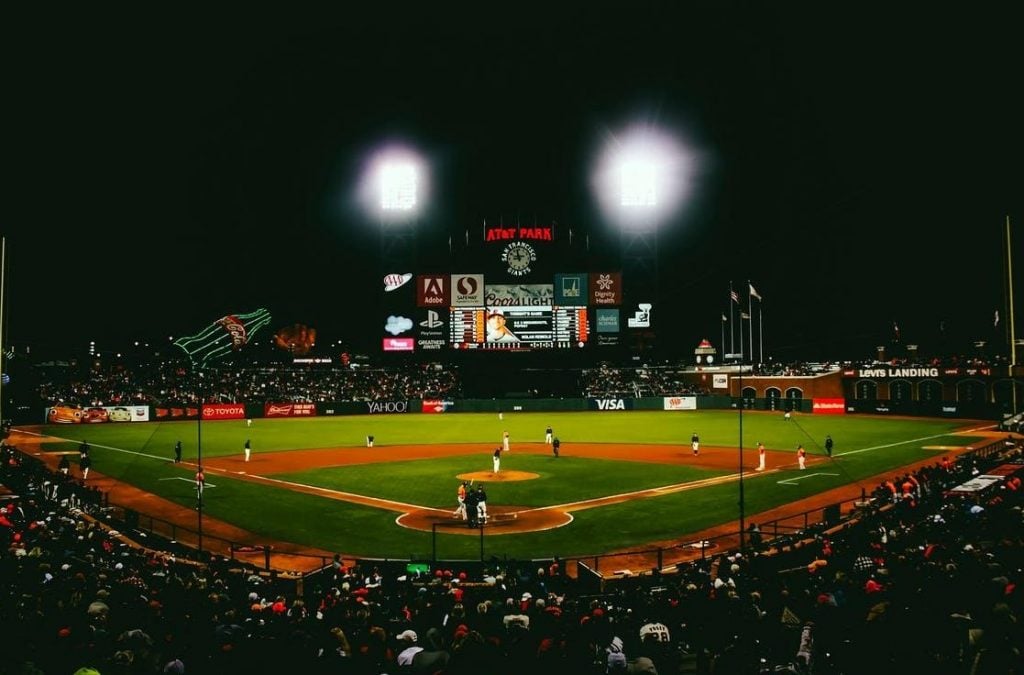 Are you a Sports lover?
What sports do you like? A three-point shot or a slam dunk by NBA players in basketball? A powerful spike by the ace of a volleyball league? Or does a football goal by a German player bring the crowd to great intensity? Which fans are you in a fan community?
Sports dominate the internet as they bring competitive vibes, especially to all sports fans. Being a sports fan can improve your self-esteem. You feel like you're a part of something bigger than yourself. When your chosen team wins, you feel like you played a role. Sports do bring people from all over the world together. Fans of sports feel like they are part of a group. They are like other sports fans in a certain way.
Sports fans are some of the most dedicated and passionate people in the world. They bleed their team's colors and are always ready to defend their team's honor. Sports fans are some of the most diehard and loyal supporters out there. They will never give up on their team, no matter how bad things get. Being a sports fan takes more than cheering for your favorite team. It's how people live.
Don't worry; even if you watch games inside one of the most beautiful houses in the Philippines, you can do what a sports fanatic does. Ready your outfits for today's game because the pressure is still ongoing.
Are you ready to coach?
Be the coach of your favorite athlete or team. Grab your remote, and set your television to your favorite sporting event—post on Facebook and Twitter with your best OOTDs. Watch out for the diehard fans because they have no time to lose. Don't put your house and lot in Daang Hari in a bet because this will be a challenging, tough sports fan game.
Here are the eight things every sports fan or sports lover should do. Writing down the lists will surely improve the sports fan spirit and give you a greater sense of being a sports fan.
As a sports fan, there are eight different ways to enjoy it:
Join fan clubs
Playing sports as a sports lover
Flex your teams, not just today.
Memorize the players
Be the referee!
Buy Merchandise
Luck is on your side.
Be the live audience!
Join fan clubs
A sports lover will never be alone inside the box. They want to share their passion with other fans out there. Creating a world with others is a great thing to support each other. Imagine you are all sharing the same fans club, sharing the same joy as your team wins.
Do you want a game to be more interesting? Join a community right now. Make friends. Stay updated with them and have easy access to the upcoming matches of your team.  A shouting community in every point a team can make will claim victory. Socializing with other sports lovers can boost your confidence in the sports platforms making a big word in every match. Online or live sporting events, you will not be alone. You can watch the game inside your condominium in Tagaytay together with the community.
Playing Sports as a sports lover
Gear up for your favorite sport. As a fan, you should know how to play the sport you support. That's a great sign that you are a fan. You must know how to play your sport. It's not always them to watch. It's time to apply your knowledge to a specific sport. Play that game with your family or friends and see the difference in your self-esteem before.
Playing and applying the winning strategies of the best teams you watch will be better. It's fine to be a fan, but it's better to be a sports player. One versus one or five versus five is the same if you are one of the players inside a court like the Collins sports center.  Prepare a towel not to surrender but to see the winning side.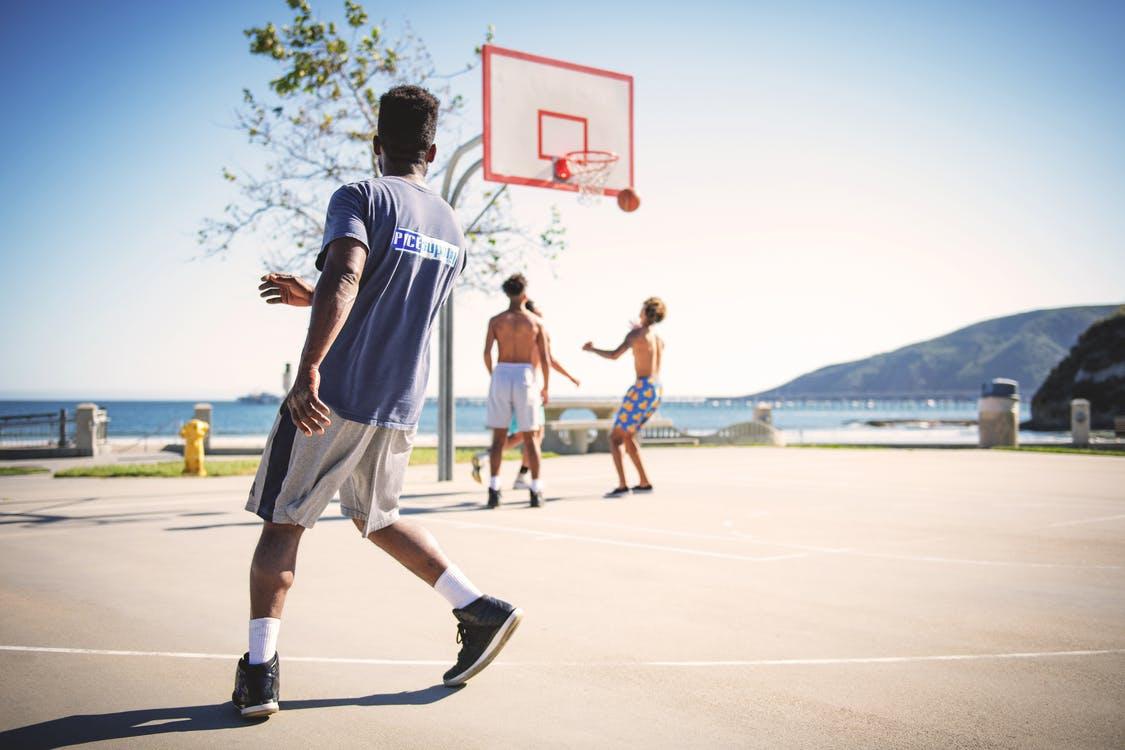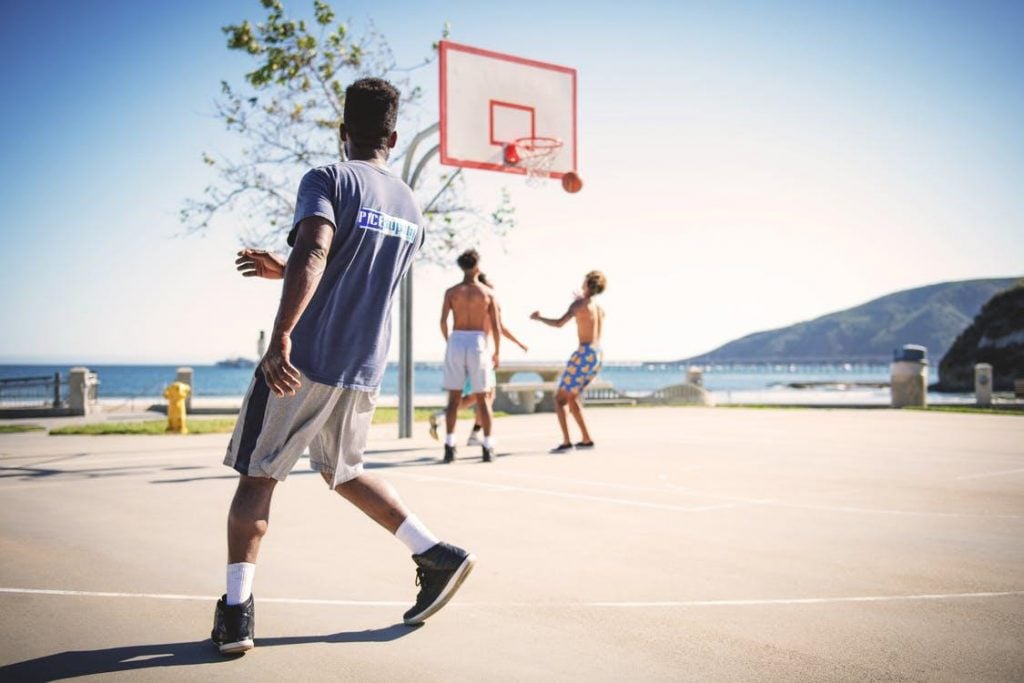 Flex your teams, not just today
Are you one of the fans out there? One sign that you are a true fan is constantly flexing your favorite teams. Even if your team loses, you will not leave the group as real fans do.  Other fans even sell their house and lot properties for the sake of the team they are supporting.
Some fans can do it for real. Using social media is one thing to flex well in your sport. Facebook and Twitter are the best social media to flex your team's wins.
Memorize the players
How many players are on the rosters of the teams you like? Who are the rookies? Who has the most points in their career? These are the most common questions for a sports fan like you. A sports fan should memorize all the players of the sport. Talking about memorization, you should know the team's history or beginning. Show interest by learning these things.
For most people, their favorite sports team is more than just a collection of players wearing the same uniform. It's a source of pride and community, a way to show support for their hometown or alma mater. And yet, how did these groups first form? If there is a mascot, who created it? And what are your thoughts on the logo's development over the years? Real fans should be able to answer these questions without hesitation.
They know the founder of their team and can recite the players' stats by heart. They can tell you about the team's victory in the championships and their heartbreaking losses. In short, they bleed their team's colors. Whether it's football, basketball, baseball, or hockey, real fans know that their team is more than just a group of athletes-it's a part of who they are.
Suggested Read: Reasons why playing Golf is one of the best activities
Suggested Read: Celebrities who collect big bikes
Be the referee!
No foul? The referee in the game is not perfect. They can't see everything the bird's eye view can see. Know all the rules for a better analysis as one of the real fans. Nobody will blame your words because your call is not official unless you train as an honest referee. Review some previous games and see the wrong calls of the referees. Maybe your team won that game if the officials made the right call.
Buy Merchandise
Fans will always buy the merchandise items to feel the game. A tangible one can bring joy to a collector of that specific sport. Looking for an autograph is worth dying for fans. Imagine all the merchandise you bought had a signature of a famous basketball player like Michael Jordan? That's a big deal in the fandom. You are in the business.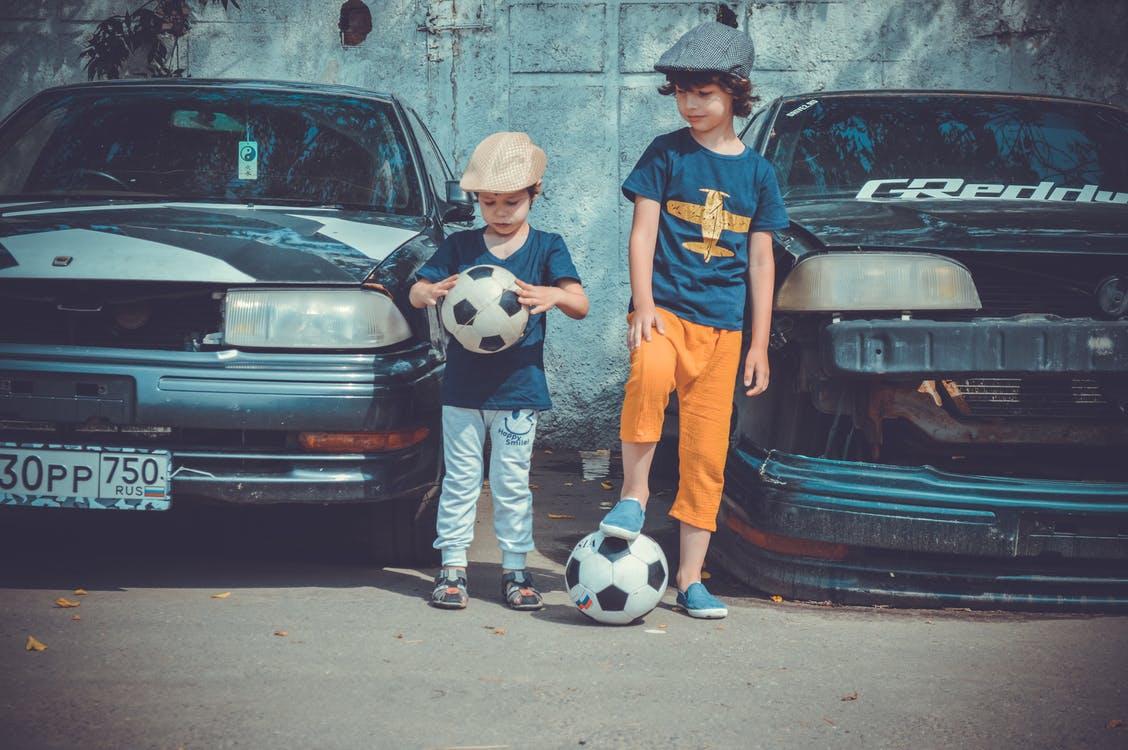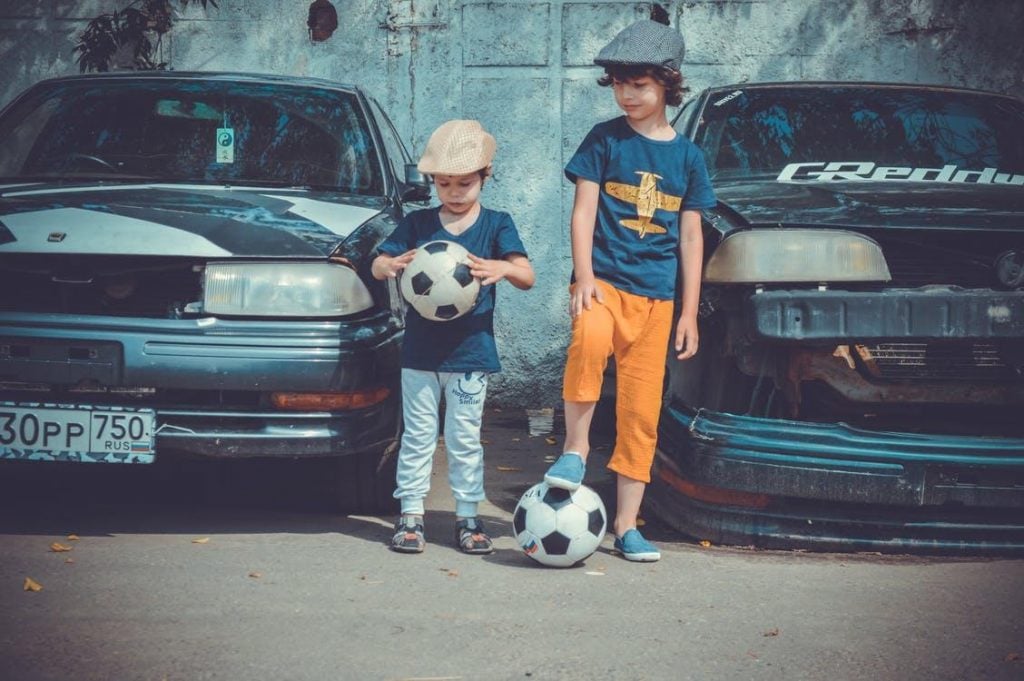 Luck is on your side
Talking about luck, it is created by a person's hobby or interests. For example, a sports fan is always considered lucky when their team wins. This is because they talk about and follow the game as a hobby. They know every inch of the field and every player's capabilities. They also see the game strategies of the team they are supporting and their opponents.
All this talking and knowledge creates an edge for the supporters in understanding the game better than their opponents. And this gives them confidence that their team will win the game. Hence, in a way, luck is something that is created by one's interests and hobbies. It can be said that it is not entirely coincidental but based on some analysis and understanding.
Suggested Read: 10 World-Class Sports to Experience
Suggested Read: 5 Best NFT Of 2022

Be the live audience!
There's nothing like watching your team play in person. The atmosphere is electric, and you can feel the excitement in the air. When your team wins, it's even more special. You share in their victory and feel like you were a part of it. Being a sports fan is about more than just watching the games on TV.
To participate in a larger whole is the point. It's all about connecting with those who understand and appreciate your interests. To take part in something that unites people is important. Additionally, being there in person is preferable to any other option.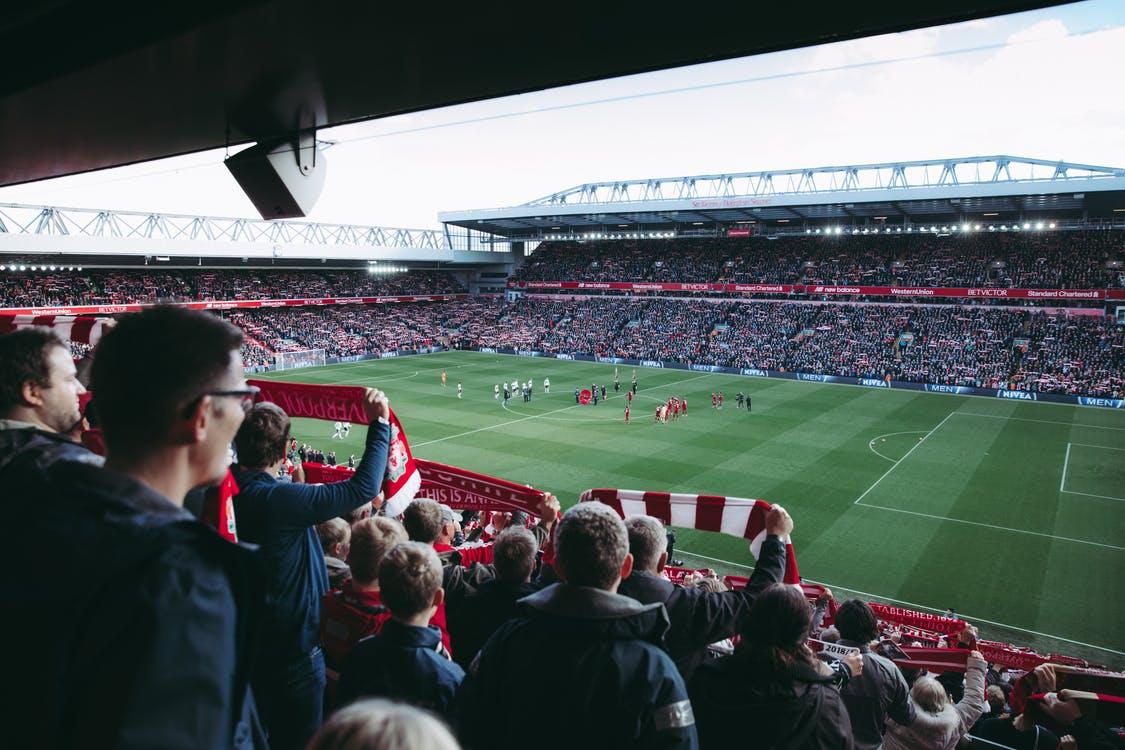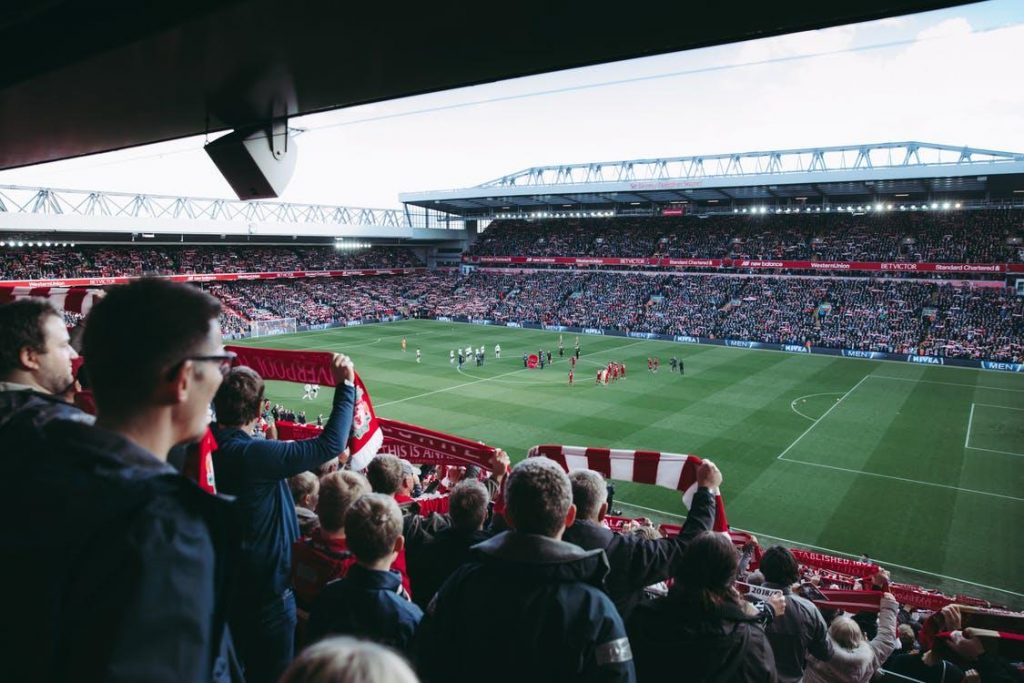 Enjoy sports with Brittany
Sports are not just entertainment. It can be good medicine for all the problems you have. Enjoy it while living inside Daang Hari subdivisions or a condo in Tagaytay under Brittany homes. Look for a better house and lot for sale in Alabang or a condominium in Tagaytay. Bring the sports fan spirit into action as you enjoy luxury living in those communities.