BLOGS
2023 Holidays: When To Spend Your Long Weekends In Boracay
Aside from a New Year's Resolution or Goals for the brand new year, let's admit that we also look forward to those Holidays and Long Weekends even before the coming of the new year.
Did you know that there are numerous advantages to planning ahead? That includes increased optimism, a reason to be grateful, and a sense of control over your destiny. Moreover, a healthy sense of anticipation can motivate us at work and help us get through tough times.
So don't delay go and find yourself selecting and planning trips like a long weekend in Boracay with your dear friends and families. Make something exciting for yourself!
List of Official Holidays and Special Non-Working Days in the Philippines 2023
A. REGULAR HOLIDAYS
New Year's Day, January 1 (Sun)
Araw ng Kagitingan, April 10 (Mon)
Maundy Thursday, April 6
Good Friday, April 7
Labor Day, May 1 (Mon)
Independence Day, June 12 (Mon)
National Heroes Day, August 28 (Mon)
Bonifacio Day, November 27 (Mon)
Christmas Day, December 25 (Mon)
Rizal Day, December 30 (Sat)
B. SPECIAL NON-WORKING HOLIDAYS
EDSA People Power Revolution Anniversary, February 25 (Sat)
Black Saturday, April 8
Ninoy Aquino Day, August 21 (Mon)
All Saints' Day, November 1 (Wed)
Feast of the Immaculate Conception of Mary, December 8 (Fri)
Last Day of the Year, December 31 (Sun)
Additional Special (Non-Working) Day, January 2 (Mon)
Additional Special (Non-Working) Day, November 2 (Thu)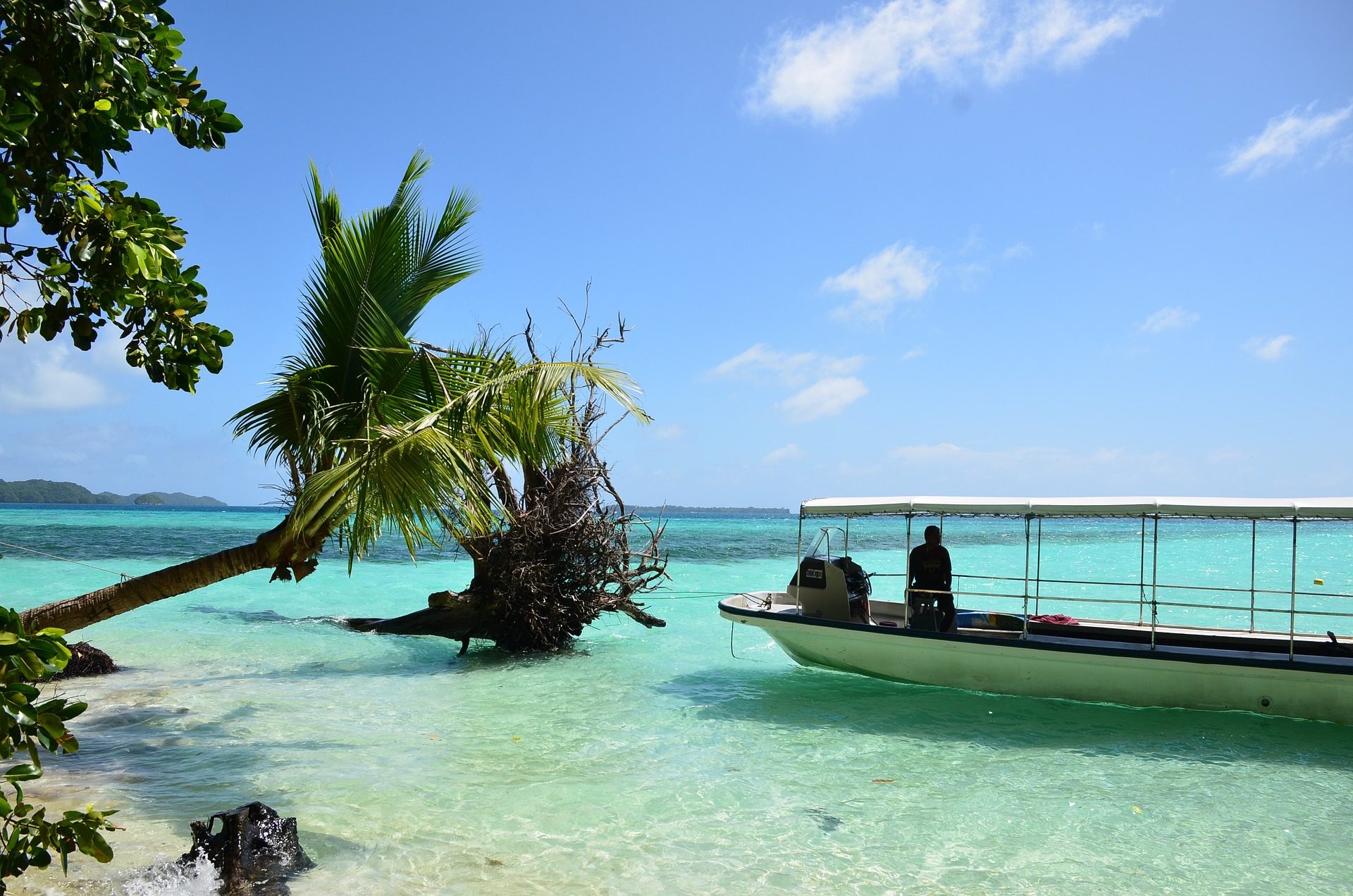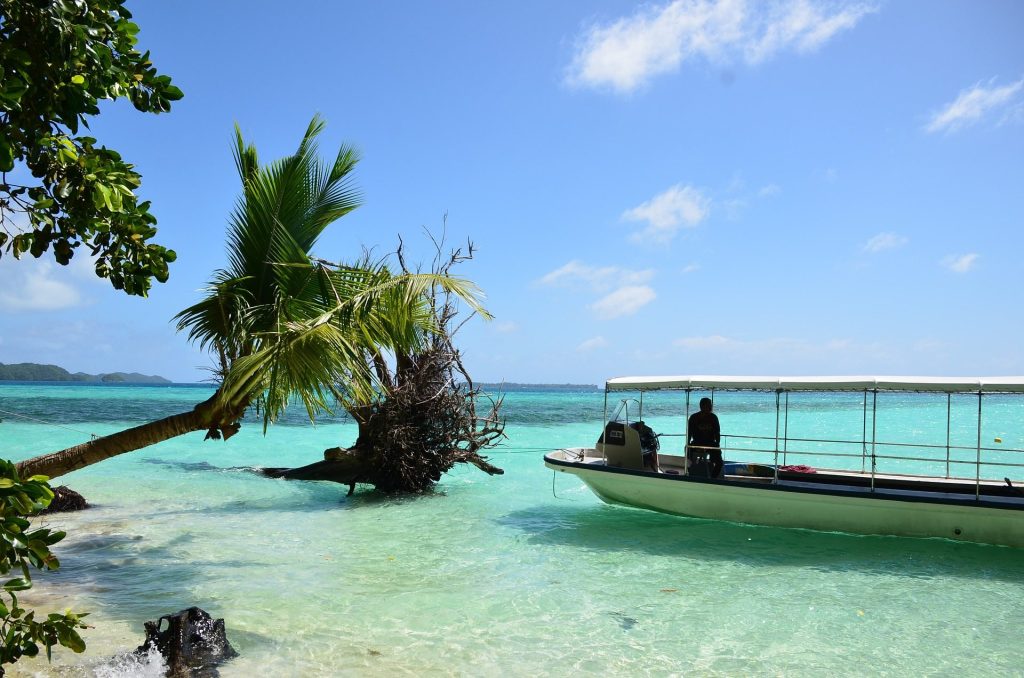 Plan Your Time Off: Holidays in the Philippines and Long Weekends in 2023
The following are the long weekends in 2023:
January
January 1 (Sunday) – New Year's Day
January 2 (Monday) – Additional Special Non-Working Day
April
April 6 (Thursday) – Maundy Thursday
April 7 (Friday) – Good Friday
April 8 (Saturday) – Black Saturday
April 9 (Sunday) – Easter Sunday
April 10 (Monday) – Araw ng Kagitingan (Monday nearest April 9)
May
April 29 (Saturday)
April 30 (Sunday)
May 1 (Monday) – Labor Day
June
June 10 (Saturday)
June 11 (Sunday)
June 12 (Monday) – Independence Day
August
August 19 (Saturday)
August 20 (Sunday)
August 21 (Monday) – Ninoy Aquino Day
August 26 (Saturday)
August 27 (Sunday)
August 28 (Monday) – National Heroes Day
November
November 1 (Wednesday) – All Saints' Day
November 2 (Thursday) – All Souls Day (Additional Special Non-Working Day)
November 3 (Friday)
November 4 (Saturday)
November 5 (Sunday)
November 25 (Saturday)
November 26 (Sunday)
November 27 (Monday) – Bonifacio Day (Monday nearest November 30)
December
December 8 (Friday) – Feast of the Immaculate Conception of Mary
December 9 (Saturday)
December 10 (Sunday)
December 23 (Saturday)
December 24 (Sunday)
December 25 (Monday) – Christmas Day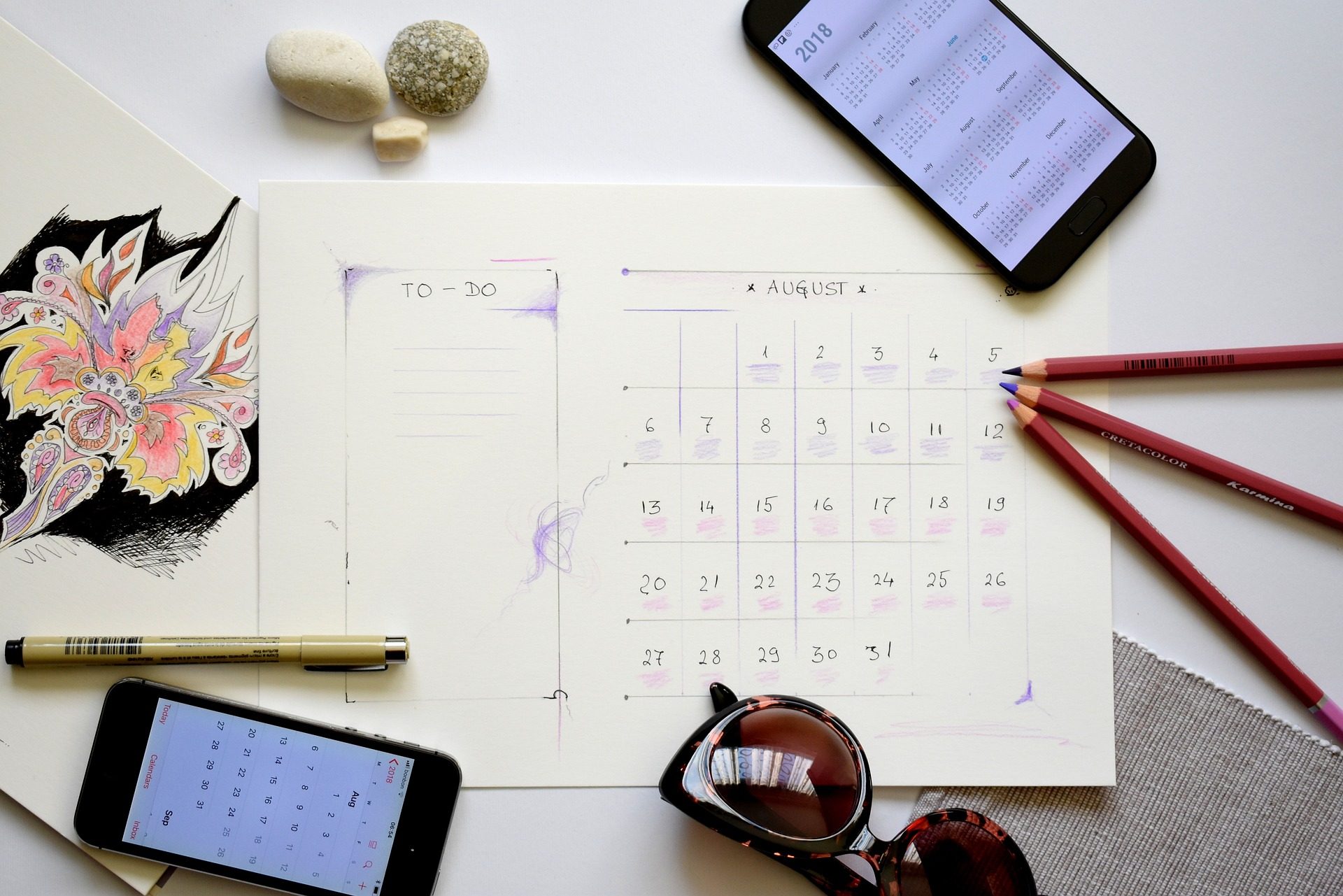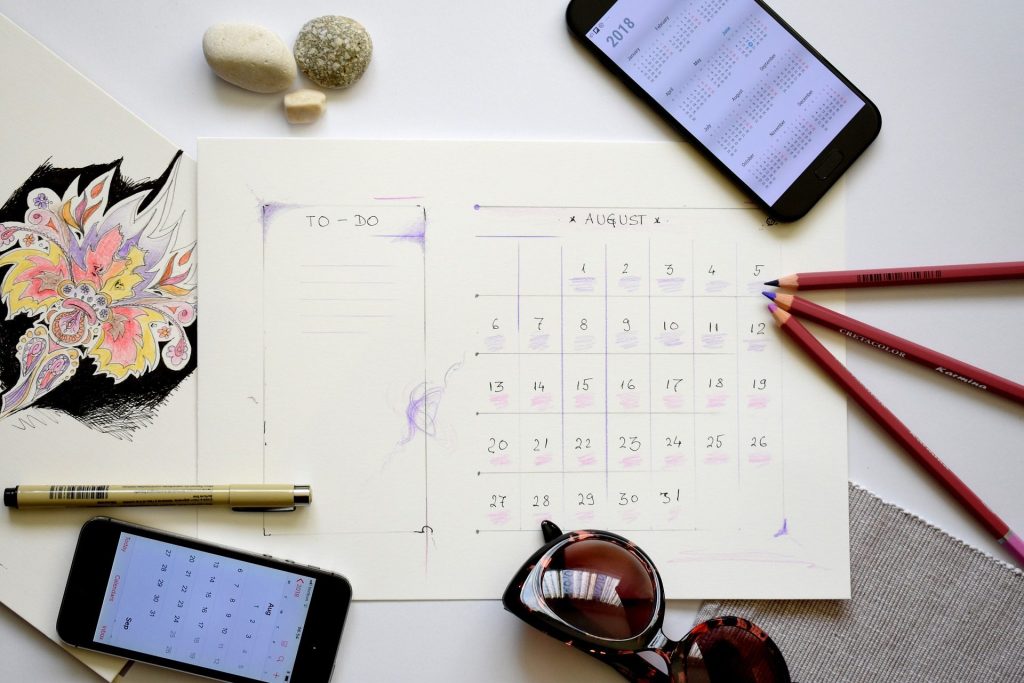 Vacation Planning Ideas for Long Weekends
You can choose a destination where the travel time is reasonable. Unless the main focus is the road trip, you don't want to spend your entire weekend flying or driving. So choose a location that is a reasonable distance away and, if possible, take a nonstop flight. Remember to account for time zones. Take into account any time zone changes, so you know how much time you'll have at your destination and when you'll return home. You can also benefit from time zones!
Make a start on your trip the night before your three-day weekend. If you are off from the weekend to Monday, you better start leaving on Friday evening. If you're going on a long weekend road trip, it goes without saying that leaving the night before will help you arrive at your destination faster. If you're flying, you might arrive late if you can only find a flight after you get off work. However, you will have the entire next day to explore your destination.
Choose an advantageous hotel or rental location. If you're visiting a city, choose a hotel close to the attractions you want to see, so you save time commuting between them. Hotels in prime central locations, such as downtown, are more expensive and may have high parking fees. So shop around for the best deals and prices! If all options are too expensive for your budget or level of comfort, broaden your search radius to see if cheaper hotels are available. However, before you book that lower rate, consider other costs.
If you're flying, bring all of your carry-ons. You should only need a carry-on if you're only going for a long weekend. This should save you time waiting at the baggage carousel after landing. Remember, it's all about making the most of your time! Packing cubes can help you compress your clothes. Would you like to bring more than one pair of shoes? Wear the pair that takes up the most room when flying.
Accept that you won't be able to see everything. The reality is that you will only be able to experience some of what be able to experience everything your destination offers on a long weekend. The sooner you realize this, the easier it will be to plan your trip. Don't be disappointed or frustrated if you can't see or do everything; instead, prioritize what you want to see and do. Also, save time and waste time or money going to something you won't enjoy just because you feel obligated to.
Boracay in the Philippines for your Long Weekend Getaway
When navigating around Boracay, it is best to consider the three boat stations:
Station 1 is home to Boracay's luxury leisure developments and the most beautiful beaches. It would be best to consider living here to relax and splurge on a relaxing getaway.
Station 2 is the hub of Boracay's famous White Beach and is always busy! This area is packed with people, clubs, and restaurants if you want to be right in the middle of the action.
Station 3 is the calmest of the three. Isolated from the hustle and bustle, this is your best bet for a quiet and intimate time while saving money on accommodations, but f you have some money to splurge on, go on and have a pleasant stay in a luxury condo in Boracay.
Things to do in Boracay
Enjoy some water sports. You must attend some water sports activities while visiting the Philippines' beach city! There's no better way to see the clear blue waters and white sand beaches than from above. Fly above the rest in your parasail and take in the scenery below. If you want to feel the rush, hop on a Jet Ski and ride through the waves of Boracay!
Go island hopping. Joining a Boracay island hopping tour is one of the best things to do on the island. You'll be able to explore and swim at some of its most beautiful and pristine beaches. The three famous beaches in Boracay are:
Magic Island – This island is well-known not only for its turquoise waters but also for its cliff diving. Magic Island has five diving platforms: three meters, five meters, seven meters, nine meters, and ten meters. Now, leap and jump!Crocodile Island – Crocodile Island is devoid of crocodiles. The name of this uninhabited island comes from its shape, which resembles a crocodile's head. This island is teeming with marine life and is known as one of Boracay's best scuba diving spots. A diverse range of fish inhabits the thriving coral reefs, including lionfish, scorpionfish, moray eels, cuttlefish, and groupers.

Crystal Cove Island – This island, known initially as Tiguatian Island by the locals, became popular due to its unique crystal grooves. It has two limestone coves that can be reached by snorkeling. You can also feed the pigeons and collect seashells.

Indulge in seafood and yummy delicacies. You're probably hungry after such a long day of adventure, so go on and spoil yourself in many of Boracay's best restaurants that offer various kinds of meals and seafood you have been craving.
Relax in one of Boracay's best spa houses. After a long day at sea, treat yourself to a luxurious spa treatment. You can try the traditional Filipino treatment and be relaxed and energized after using warm banana leaves carefully placed on key parts of your body.
Enjoy Boracay's nightlife or night market. Make the most of your final night in Boracay by partying the night away. There are numerous nightlife venues, including wild parties, bars, and lounges with live music. If you're not into partying, just enjoy shopping for souvenirs. The best places to shop in Boracay include open-air malls, markets, and supermarkets that can provide you with everything you need for a relaxing vacation on a tropical island.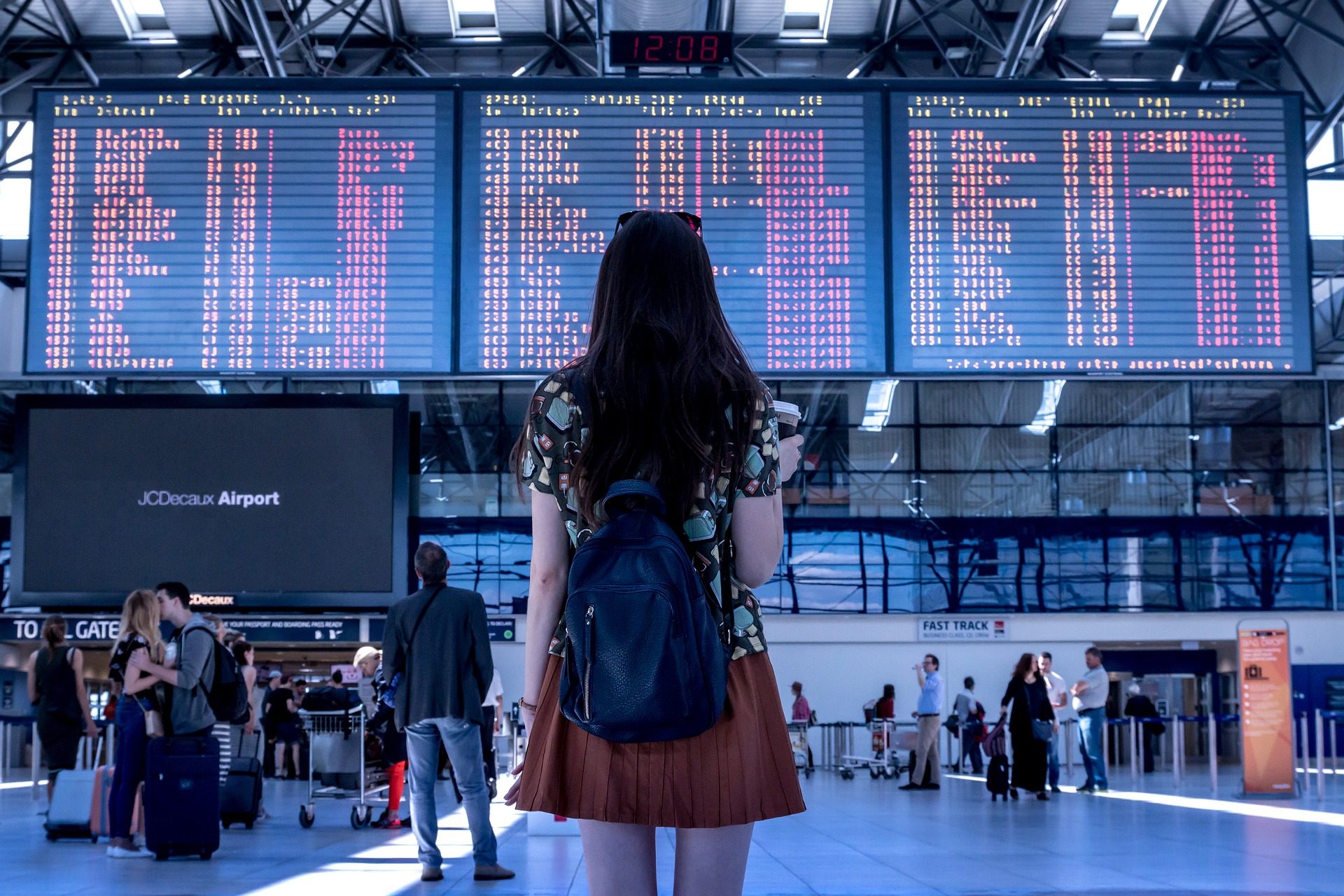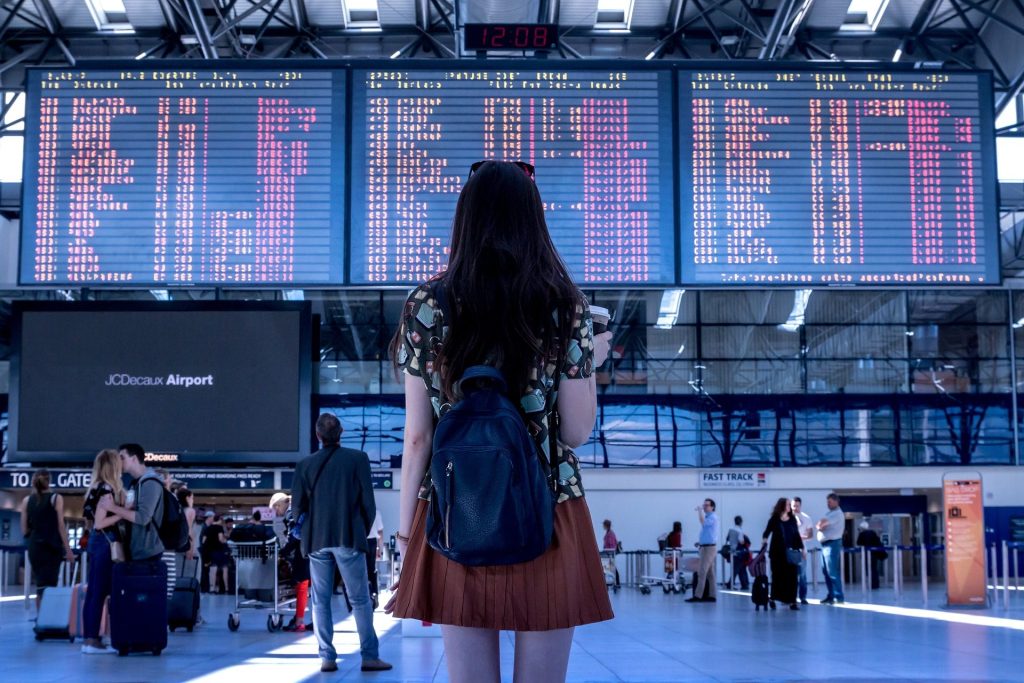 As we face this new year and new seasons, it is also appropriate to plan for things that will help us enjoy life more and see things outside our daily grind, whether at work, home, or school. Take a vacation, and plan for that trip to the place you have been dreaming of going to.
You can improve your physical and mental health, motivation, relationships, job performance, and perspective by taking time away from work and daily life stresses. A vacation can help you feel refreshed and ready to face whatever comes your way when you return.
Suggested Read: How To Prepare For Black Friday & Cyber Monday
Suggested Read: PAL To Launch Baguio-Cebu Services In December
Suggested Read: Why You should Invest In Boracay Philippines
Suggested Read: How To Beat The Monday Blues