BLOGS
10 Must-Watch Movies For The Long Weekend
With a variety of streaming platforms and movies available for rent online, there is no longer a need to brave weekend traffic in order to see a movie in a theater—just log in to your device, prepare a snack, choose a movie, play it and enjoy yourself. It is one of the most simple recreational activities to enjoy in your luxury condo or luxury home, whether you are doing it alone or with your family.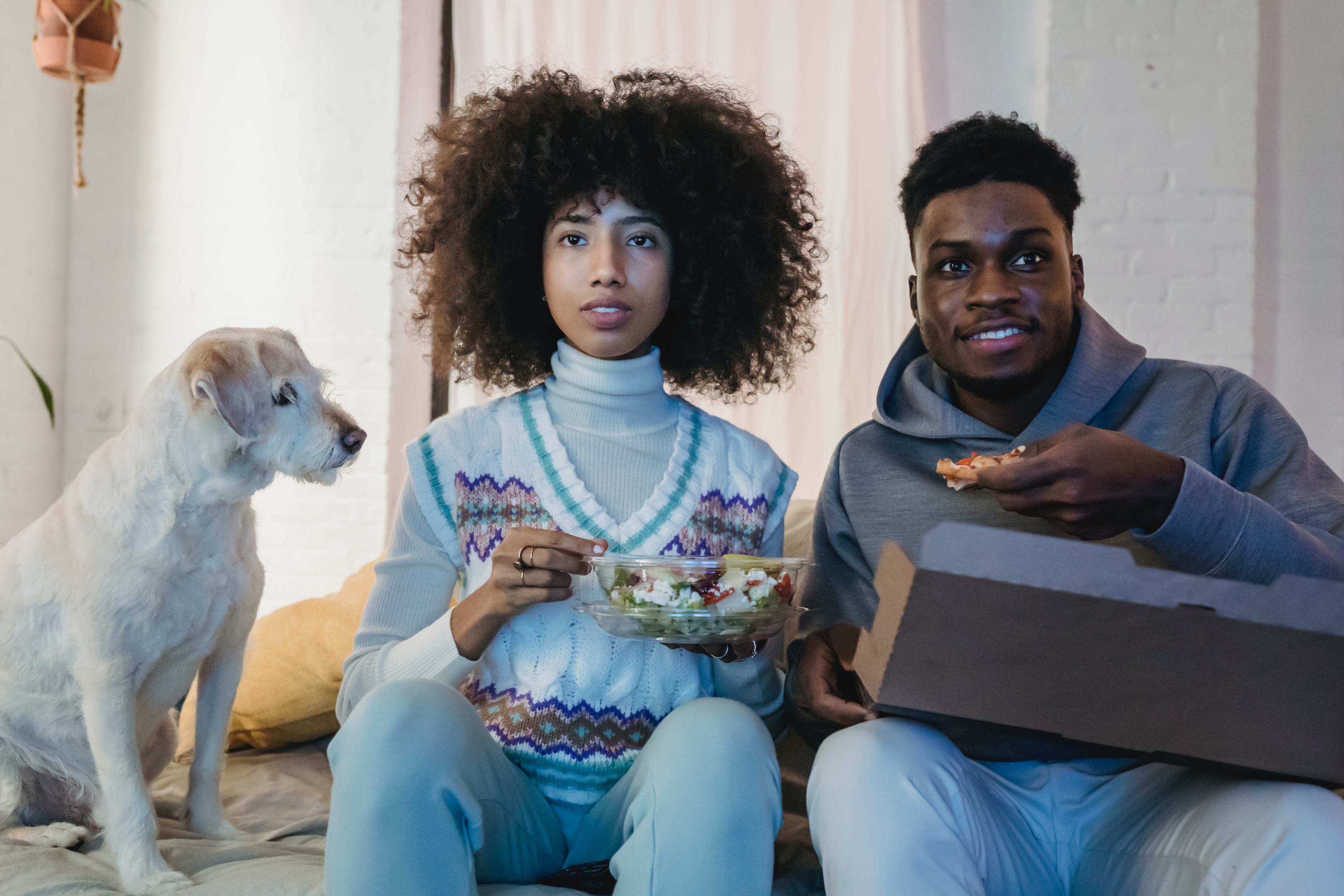 Watching movies for long weekend is a popular way to destress | Photo by Andres Aytron from Pexels
Studies show that watching movies as a recreational activity has a variety of positive effects, but there is one aspect of this activity that can be challenging: deciding which movie to watch is the most difficult part. Some people spend a significant amount of time navigating through streaming platforms. In these situations, having a list of movies to watch over the long weekend is extremely helpful.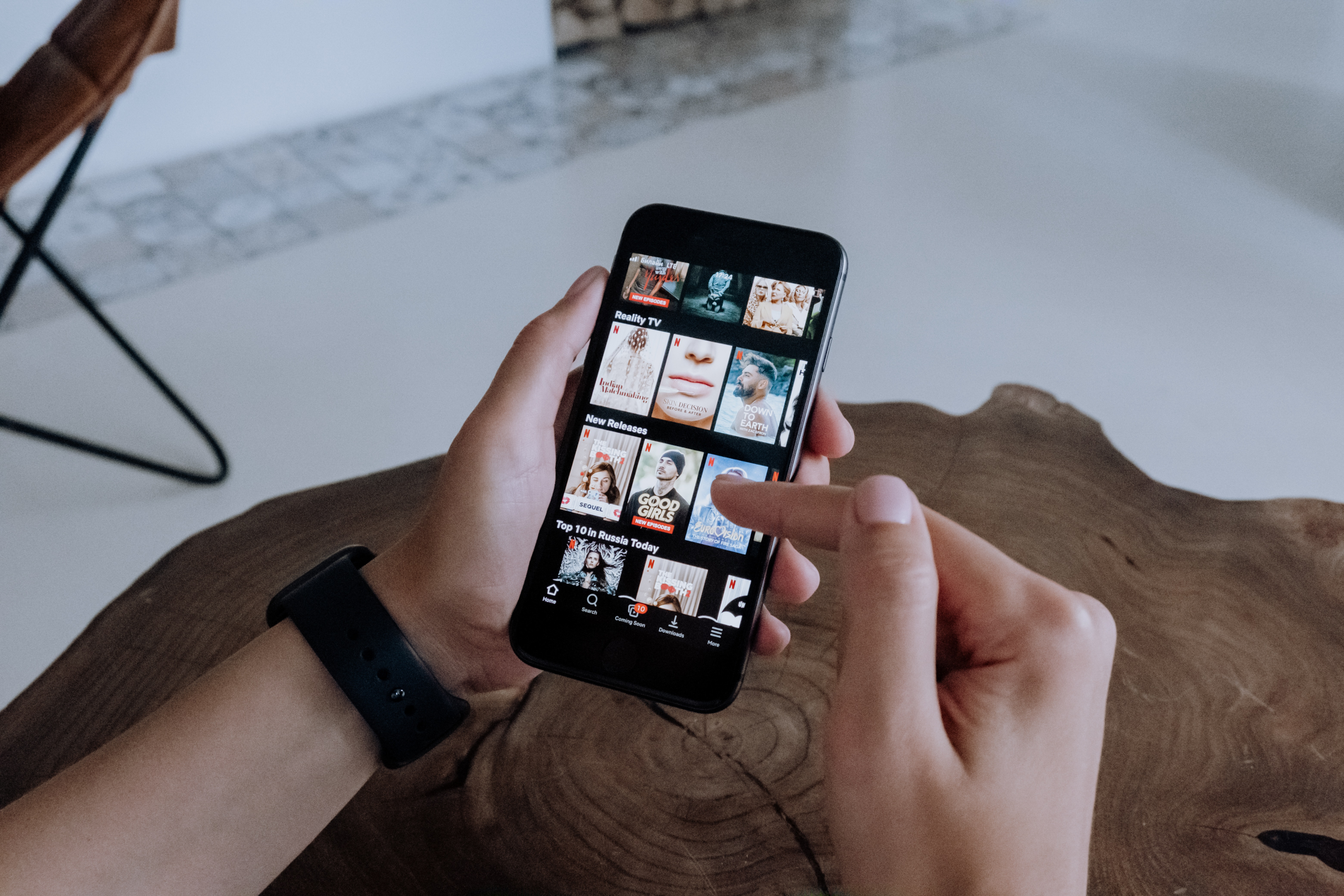 There are many movies available in different streaming platforms | Photo by cottonbro from Pexels
Choose among these must-watch movies!
Are you having difficulty deciding which movie to watch because you have so many choices? Here are some of the best movies to watch over the long weekend, listed in no particular order.
1. The Parent Trap (1998)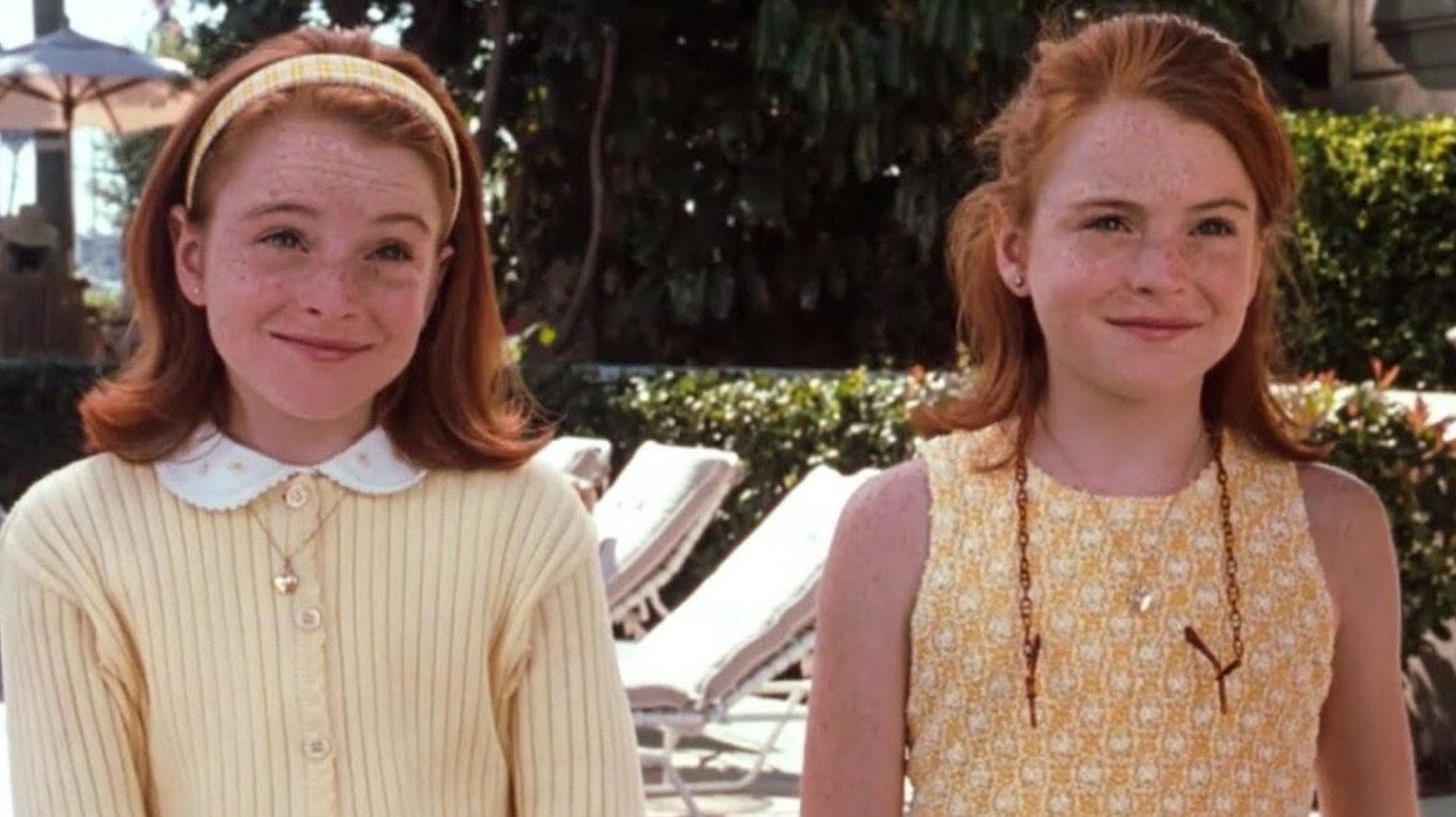 The Parent Trap is widely regarded as one of the most successful remakes in the history of Hollywood. Lindsay Lohan made her acting debut in this remake, which featured her and her sister as twins. A combination of the film's comedic scenes and the themes it explores make it an excellent choice among the movies to watch over the long weekend.
Plot: The story revolves around twins. Annie and Hallie were complete strangers, each living with one of their divorced parents, until they met at a summer camp and became friends for the rest of their lives. Following their discovery of one another's existence, the twins swapped identities in the hopes of bringing the family back together.
2. Parasite (2019)
Unless you've been trying to live under a rock for the last few years, you've almost certainly heard of this award-winning film directed by South Korean director Bong Joon-Ho. Parasite took home a slew of awards at the 2020 Academy Awards, including Best Picture and Best Director. In this black comedy thriller, the themes of social class and inequality are explored, and it is well-known for doing so.
Plot: The plot revolves around two families: one is a picture of wealth, and the other is a picture of poverty. These families are brought together as a result of a rare and wonderful opportunity. Gluttony and social discrimination, on the other hand, soon threatened the relationship between the two families.
Parasite is a 2005 South Korean film directed by Bong Joon-Ho, written for the screen by Kim Su-jin and based on the Japanese manga series written by Yōichi Takahashi. The title of Parasite refers to an organism that taps into brain energy to obtain nutrients from a host body. High school student Ji-woo returns home in Seoul from college having developed a parasite which gives her information about human behaviour and thoughts. The parasite then lives inside Ji-woo's head, feeding off of her brain power as she sleeps.
3. Before Sunrise (1995)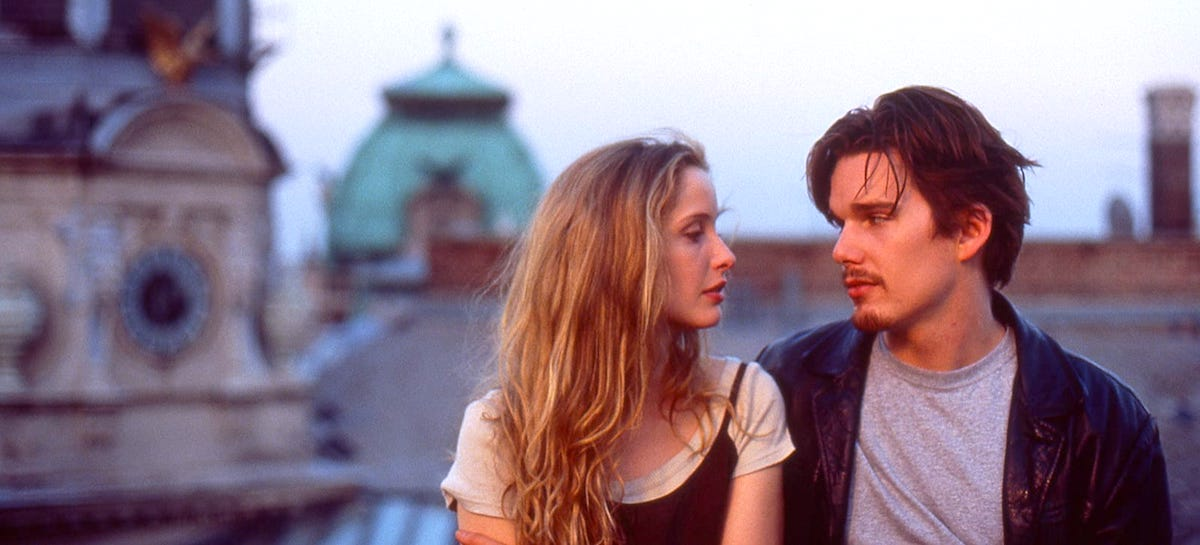 Before Sunrise is one of the best romantic films to watch on your next romantic movie night in with your significant other. This film is regarded as a classic masterpiece by director Richard Linklater, and it serves as the first installment in the critically acclaimed Before Trilogy. The story of the main characters, Jesse and Céline, is continued in the following films, which are separated by nine years.
Plot: The plot follows a young man and a young woman who meet for the first time on a train in Europe and spend the evening together. As they continued to wander the streets of the city for hours on end, their special bond made the decision to part ways the next morning a difficult one.
4. Get Out (2017)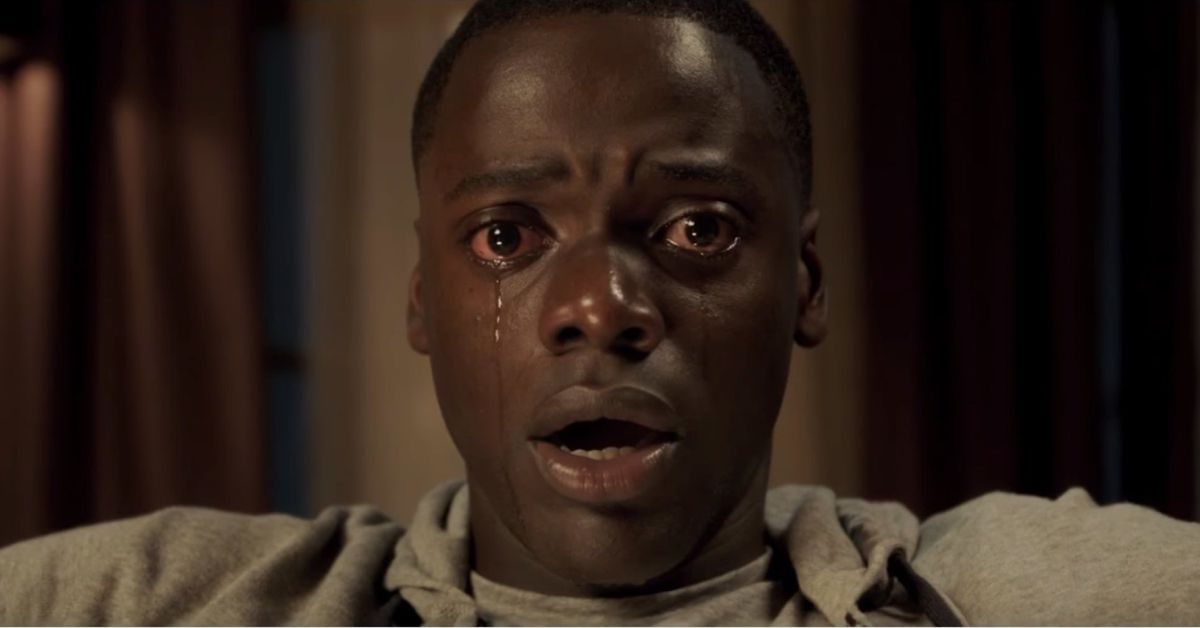 Are you looking for horror movies to watch over the long weekend? Get Out is a brilliant horror-thriller film that uses social satire to explore racial stereotypes in a compelling way. As a result of its release, this film received numerous nominations as well as acclaim from film critics for its outstanding performances.
Written and produced by Jordan Peele, Get Out takes place in Atlanta, Georgia. It stars Daniel Kaluuya as Chris Washington, Alex Delarge as the mysterious driver who serves as the film's protagonist while Rose Armitage plays Chris' mother Missy.
Plot: Chris, a young African-American man, is in an interracial relationship with Rose, a white woman, in the story. Chris and his girlfriend planned a weekend trip for Chris to meet his girlfriend's family. Soon after, a disturbing series of events began to take place. Chris returns to Rosewood after spending several years traveling around the world. When he arrives, he runs into an old high school friend named Rod Williams (played by Bradley Whitford), who invites him to his family's home, where he meets Sarah (played by Allison Williams). Chris goes on a date with Sarah after an awkward introduction with his Aunt and Uncle.
5. Seven Sundays (2017)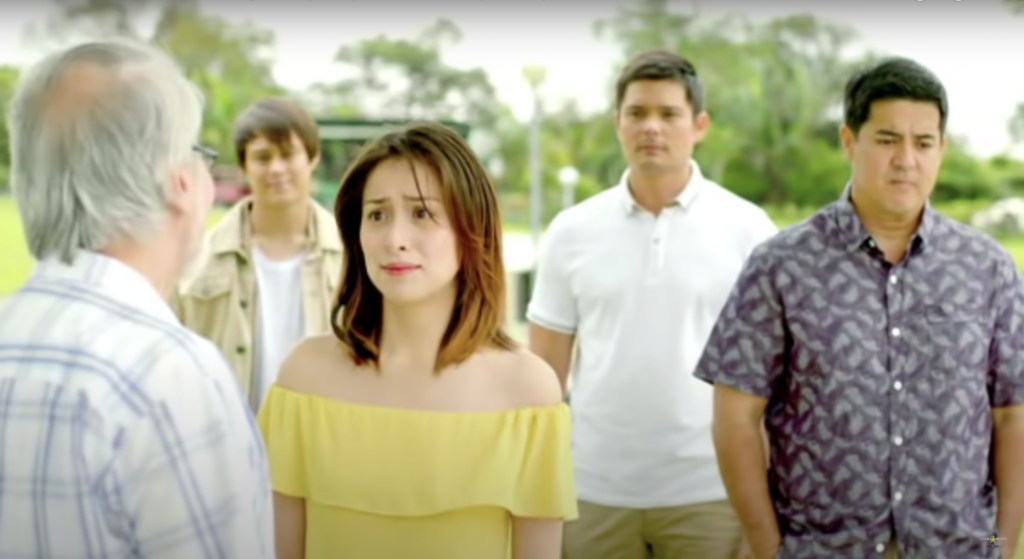 If the popular Filipino film Four Sisters and a Wedding is your cup of tea, then Seven Sundays is a must-see for anyone who enjoyed that film. In Seven Sundays, an Academy Award-winning film, the filmmakers demonstrate how to successfully teach valuable lessons about perfectly imperfect families.
Plot: In the story, estranged siblings are forced to reconcile after the family's patriarch is diagnosed with a terminal illness. It was inevitable that issues from the past would come up.
6. The Boy in the Striped Pajamas (2008)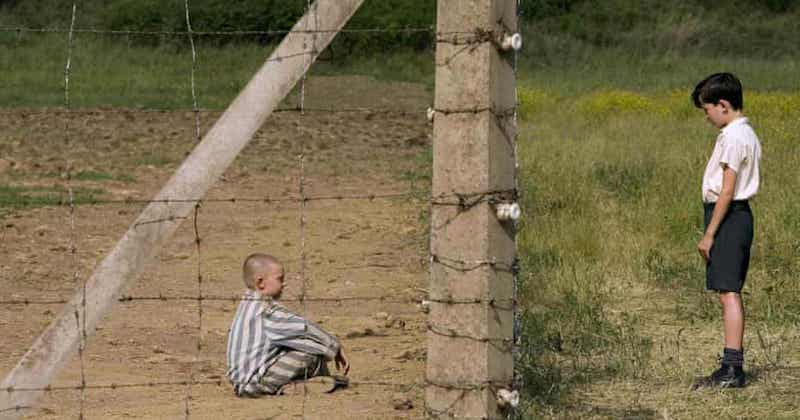 The Boy in the Striped Pajamas is premised on a best-selling novel that was published worldwide during World War II. This heartbreaking Holocaust film, despite the fact that it contains some inaccuracies from actual historical events, serves as an excellent introduction to the horrors of Nazi concentration camps as seen through the eyes of eight-year-old children.
Plot: The story revolves around a German boy who was dissatisfied with his family's new home. He began to wander around behind the house and eventually came across what he initially thought to be a farm. He formed an illicit friendship with a Jewish boy despite the fact that they were separated by a barbed-wire fence.
7. Lady Bird (2017)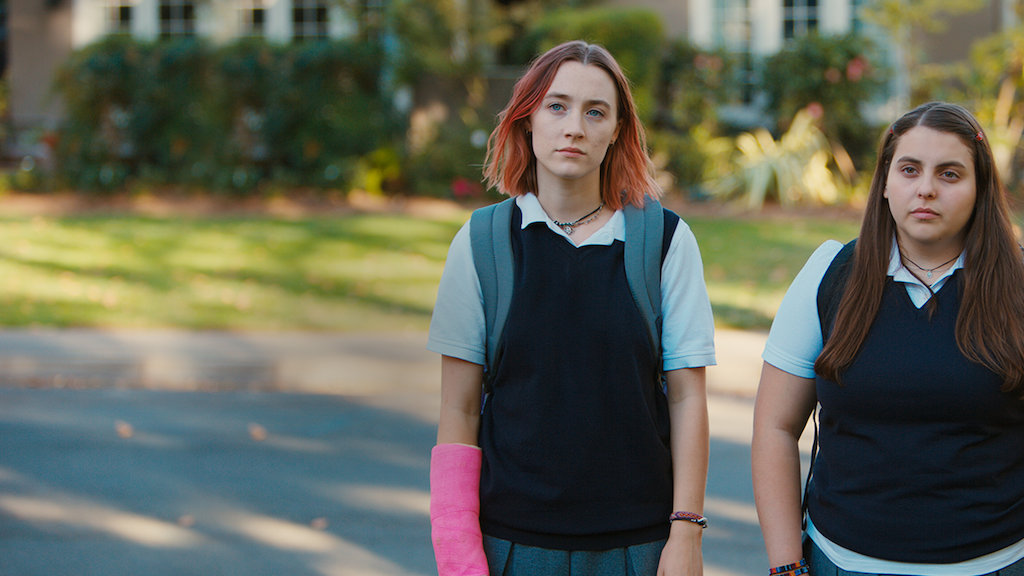 Lady Bird, directed by Greta Gerwig and released in 2017, is one of the best films of the year, receiving a slew of nominations and awards from prestigious award-giving organizations. The plot of the film revolves around the relationship between the main character and her mother, who are both played by Saoirse Ronan and Laurie Metcalf in the film.
Plot: The story revolves around a mother who maintains a roller-coaster-like relationship with her teenage daughter while also working extremely hard as a nurse to ensure the survival of her family.
8. Spider-Man: Into the Spiderverse (2018)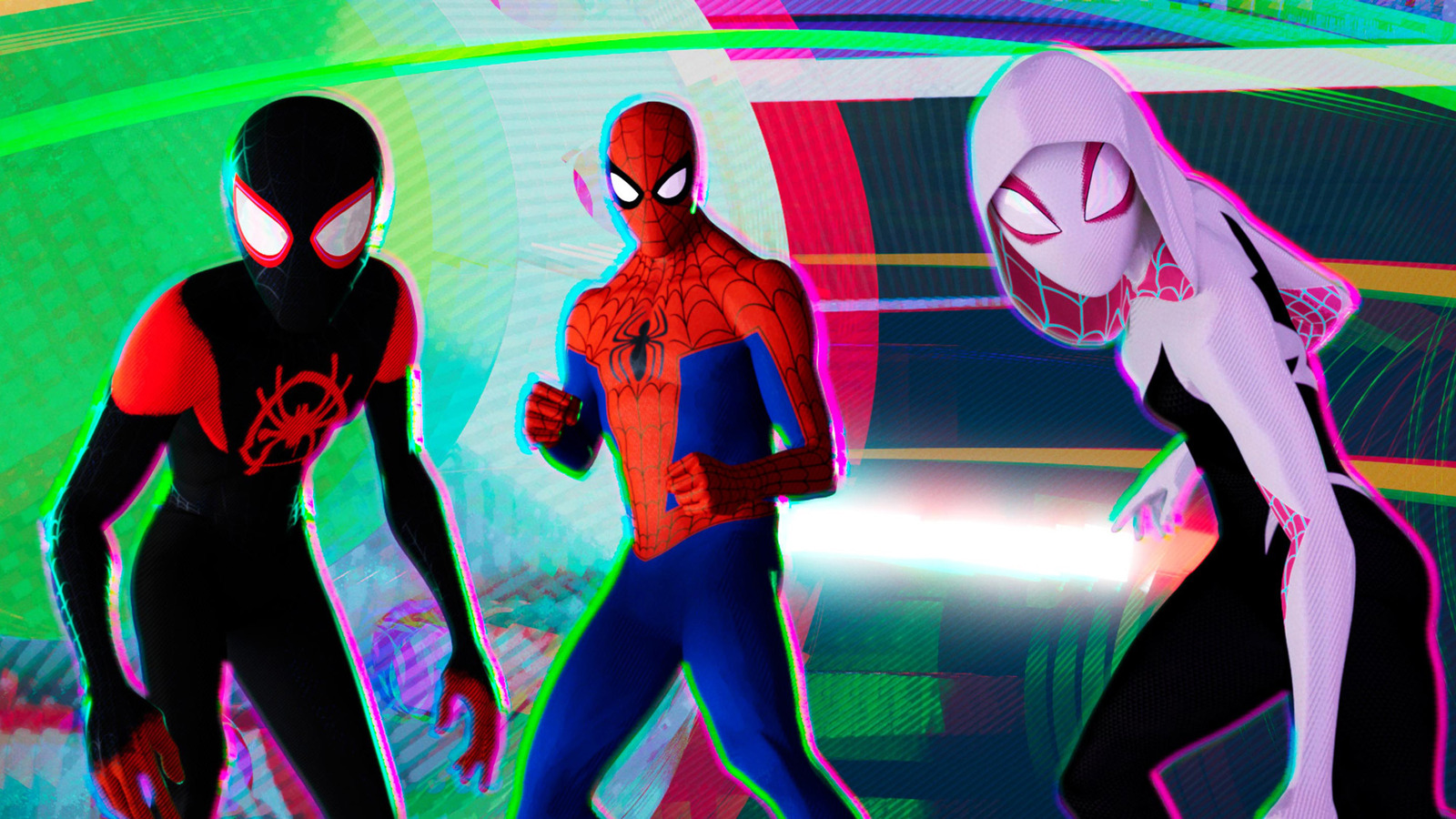 Spider-Man: Into the Spiderverse, released in 2018, was a critical and commercial success for Sony Pictures. The following year, this animated film was nominated for major awards at both the Academy Awards and the Golden Globe Awards. There is no doubt that this film will be a hit with children.
Plot: After being bitten by an extremely radioactive spider on the subway, Brooklyn teen Miles Morales transforms into Spider-Man. Soon after, he meets Peter Parker, who informs him that there are many others who are similar to himself. As he attempts to defeat his adversary, this knowledge proves to be advantageous to him.
9. The Hate U Give (2018)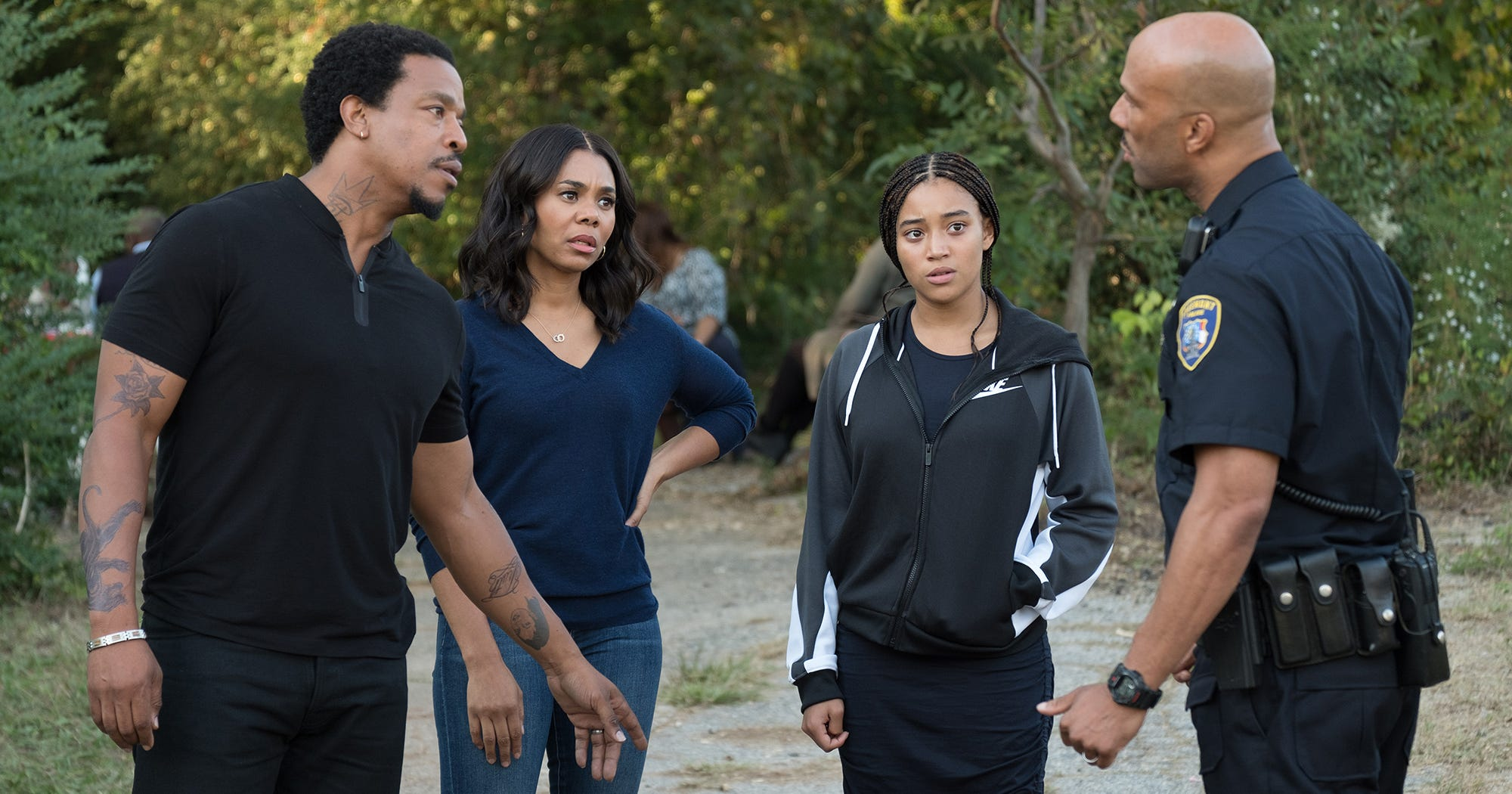 The film adaptation of the same-named novel, which was inspired by the Black Lives Matter movement. There is a discussion of social stereotypes and systemic racism against African-Americans that are being used to justify violence against them in the United States, as well as other topics.
Plot: Summary of the Plot: A teenager witnesses the death of her childhood best friend at the hands of a police officer in this drama. She then fights in the hope that justice will be done in the proper manner.
10. Chungking Express (1994)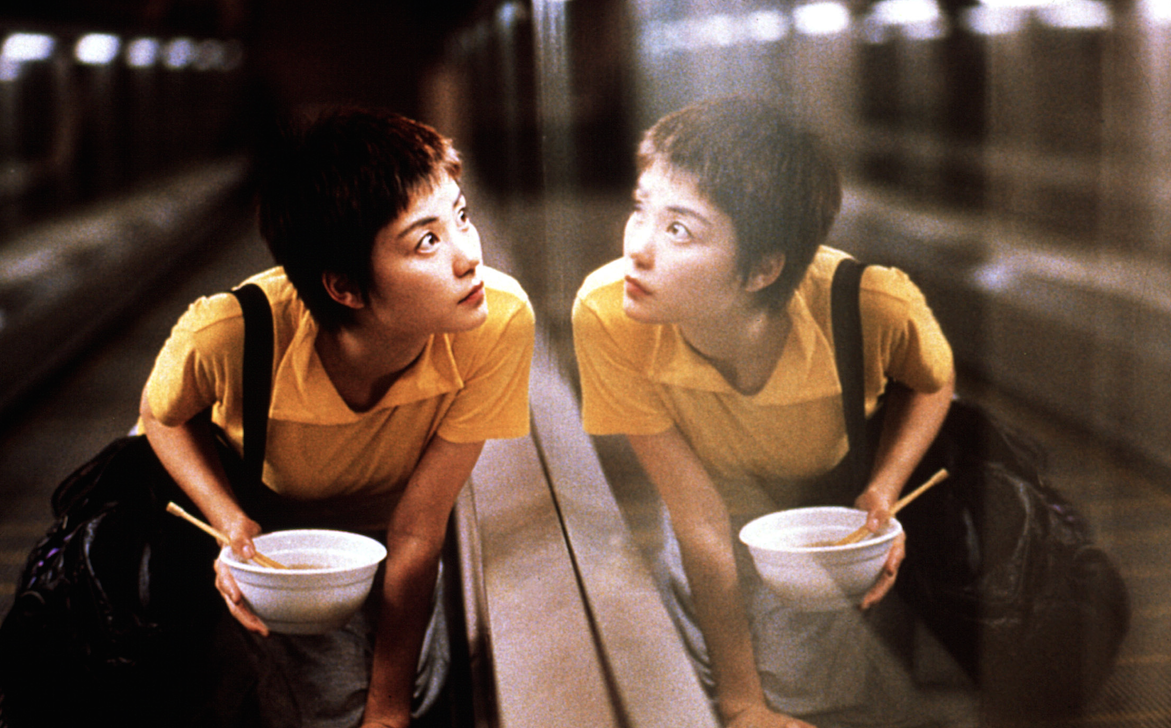 Chungking Express, a film directed by Wong Kar-wai, is a visual treat. This Hong Kong film is renowned for its incredible screenplay as well as its visually stunning camera work. It is a classic romance-comedy film in the neo-noir style, and it is rated PG.
Plot: There are two stories, both about a Hong Kong police officer who falls in love. There's one with a mysterious woman, and the other with this stunning waitress from the neighborhood cafe.
Enjoy binge-watching movies in your luxury home at Brittany Santa Rosa!
Take advantage of luxury living in Brittany Santa Rosa, where you can relax and watch movies with ease and comfort over the long weekend! The luxury homes for sale in Brittany Santa Rosa are equipped with incredible amenities and features that will allow you to live the luxurious lifestyle you have always dreamed of in your own luxury real estate investment property.
Brittany Corporation, a leading luxury real estate developer in the Philippines, is well-known for its extensive portfolio of luxury condominiums and luxury homes in the country's capital. The luxury real estate properties offered by Brittany Homes are located in first-class communities such as Santa Rosa, which is one of the most desirable places to live and do business in the United States.
The luxury homes at Brittany Santa Rosa are designed to evoke the classic lifestyle of the United States—a life of abundance in the midst of natural surroundings. These beautiful luxury homes for sale in Santa Rosa, California, were inspired by the architecture of beautiful South American rural homes. Aside from that, these luxury homes for sale are equipped with features and amenities that are found in communities such as Promenade and Georgia Club, allowing you to enjoy the full luxury living experience!
Connect with us to know more about Brittany Santa Rosa
Experience luxury living with Brittany Homes! Send a message to this link and Brittany Salesforce team will reach out to you. For updates about other luxury real estate developments by Brittany Corporation, follow Brittany's LinkedIn, Facebook, Twitter, and Instagram accounts.