Property
Grand Lot For Sale in Alabang | Luxury Lot
Start at 142,000,000
There are various enormous and grand lots located within the enclaves of Portofino Alabang-Portofino Height, Portofino South, and Amore at Portofino, which has a large development space and a large number of inventory for you to choose from, and tell nothing but a fantastic story just as it is.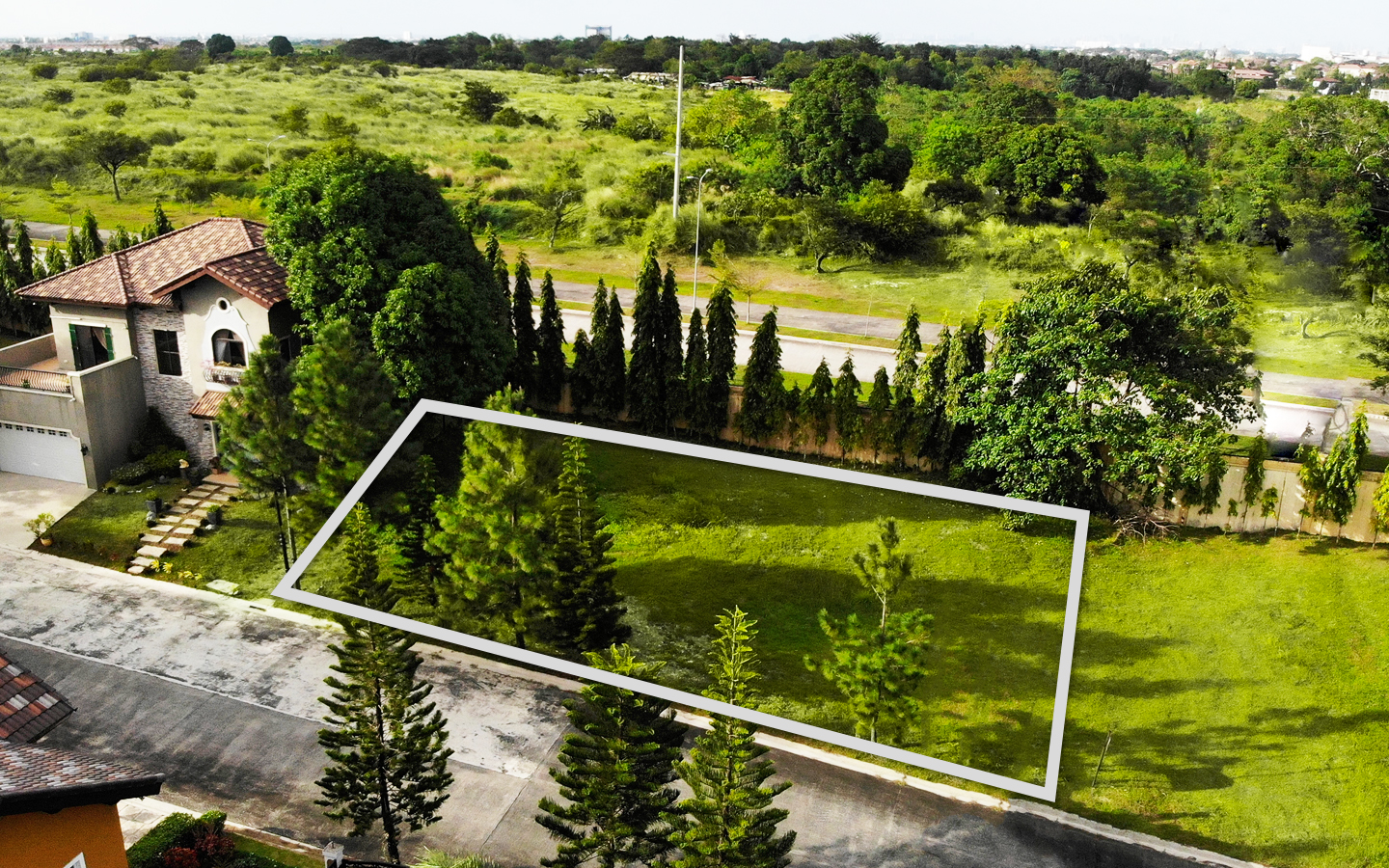 There is now a rare opportunity to purchase an exquisite property in Portofino Heights that shouts nothing but an investment that is deserving of its value. These opulent enclaves provides its residents with a living environment that is influenced by Italian design, facilities that are state-of-the-art, and premium amenities, all of which add to a life that is exceptional in comparison to others.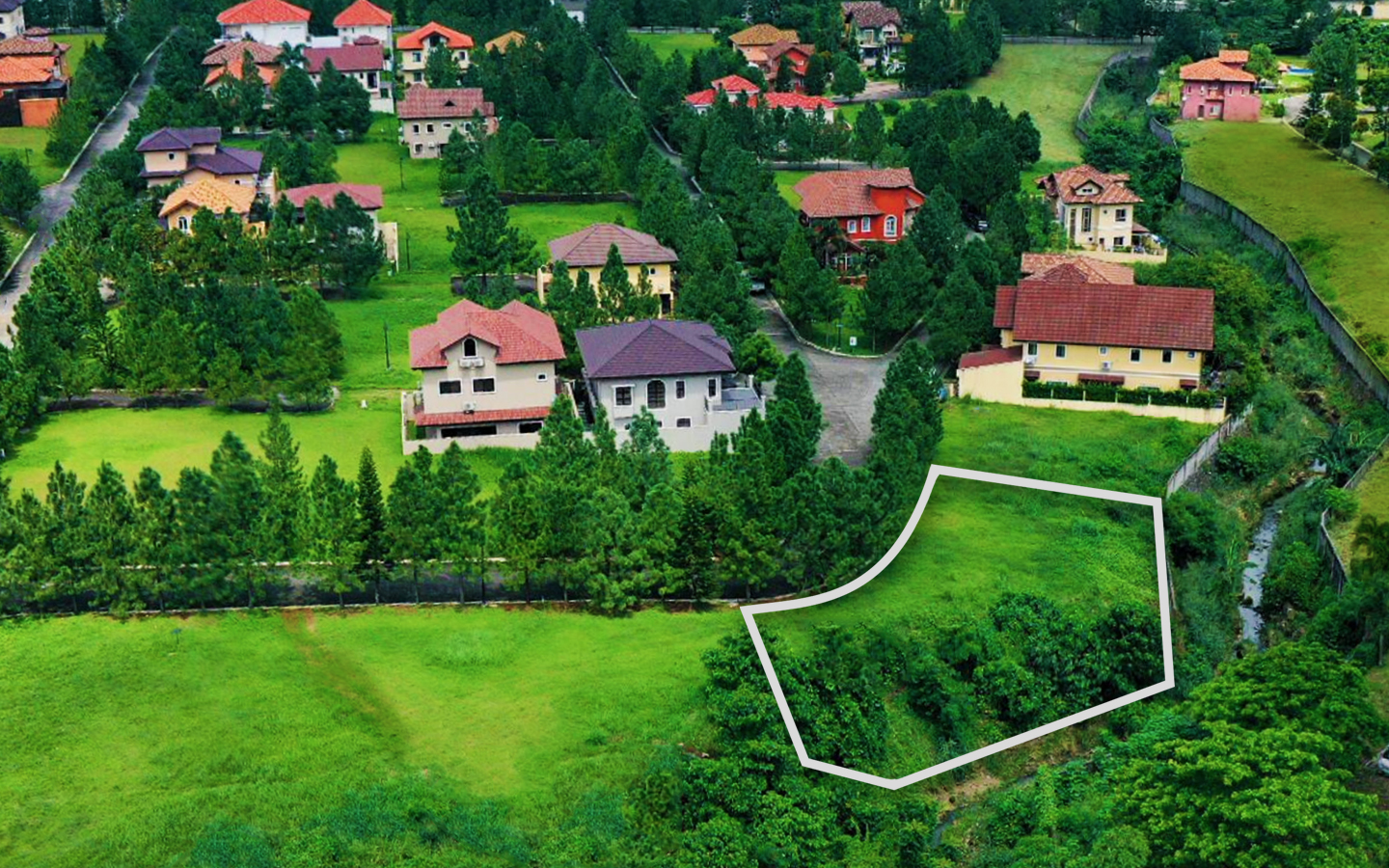 Grand lot property for sale in Portofino Alabang
Portofino Alabang is a high-end masterplanned community that is enclosed by gates and has a total of 3 enclaves, lifestyle centers, luxury events places, and road infrastructures. The community takes its architectural inspiration from Italian architecture.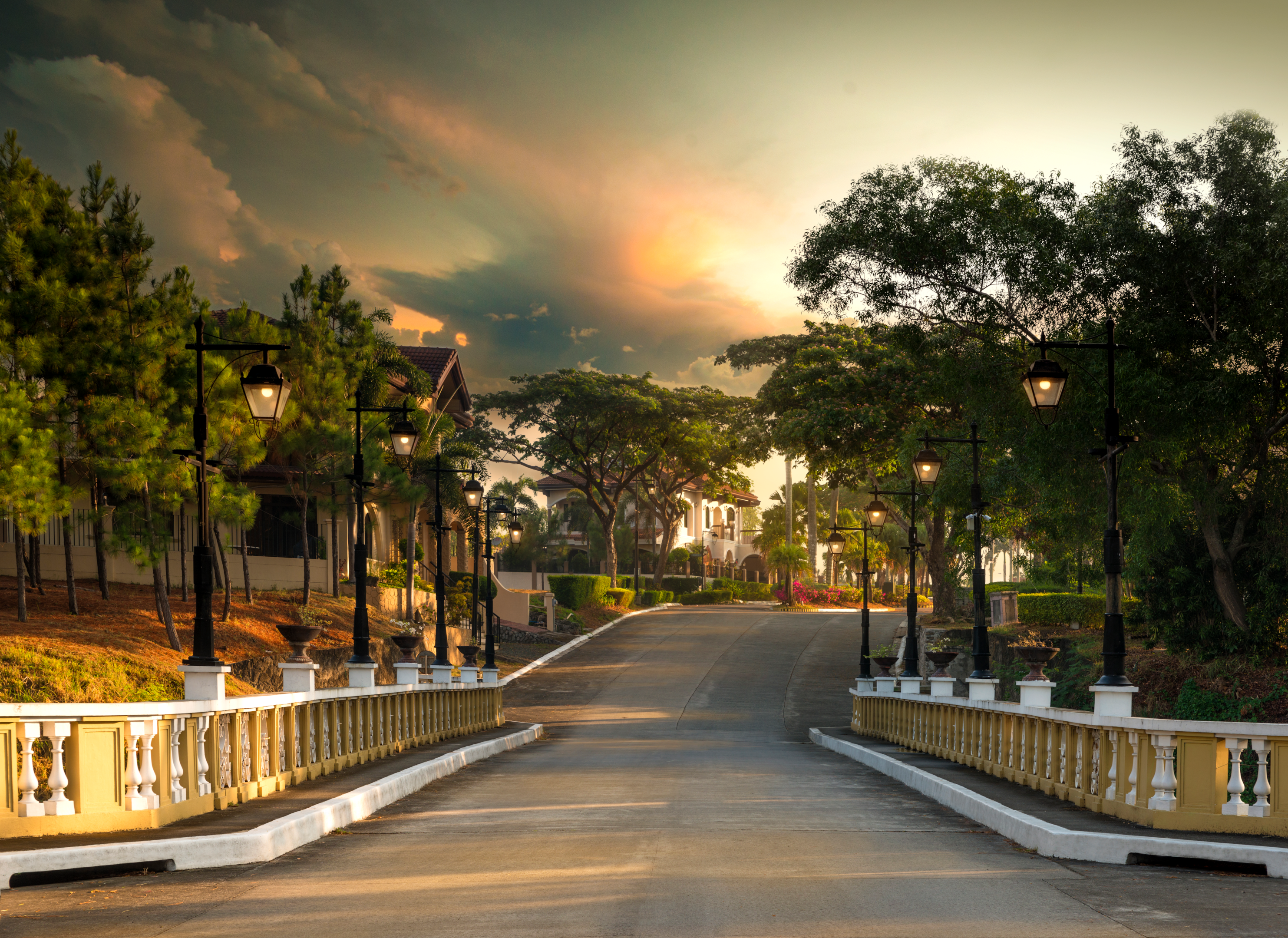 The concept of a family served as the inspiration behind Vista Land's decision to center Brittany's flagship development, Portofino, around the idea of a family. Because of the careful planning that went into this development, each individual home in it is a work of art in its own right. The moment one enters the walls of the town of Portofino, one feels as though they have been transported to an era when opera and ballet were at the height of their popularity in Italy.
Prime location accessible to business districts and Metro Manila
Vista Alabang borders Portofino Heights on both sides. The neighborhood's master plan takes into account not only its unique traits, but also its geographical location, the nearby businesses, and the surrounding natural environment. Vista Alabang is the place to go in the Philippines if you want to buy a stunning piece of real estate. There's no need to go any farther if this is what you're looking for. The corporation offers both luxury residential residences and vacant lots for sale to its well-heeled customers. For those who want to be near a range of major metro regions in the Philippines, Vista Alabang is the ideal location for you.
Portofino Alabang will always be on the recommended list when you browse popular locations, residential lots, property for rent, and properties or projects along Daang Hari road.
An Italian community for your grand lot Alabang property
Homeowners who enjoy the finer things in life are drawn to Portofino Alabang because of its Italian-theme charm. Affluent residents flock to Portofino Heights, Portofino South, and Amore at Portofino to take advantage of the opulent living quarters and the stunning Italian-inspired architecture and design.
You can never see any thematic community within the stretch of Daang Hari road and Alabang other than the community of Portofino.
World-class Amenities within the Italian-inspired community
Portofino offers all the luxuries and world-class facilities that one would anticipate finding in a high-end residential enclave, such as an indoor badminton court, an indoor tennis court, and an indoor basketball court. Those who are looking to live a high life will find that Portofino has everything they could want.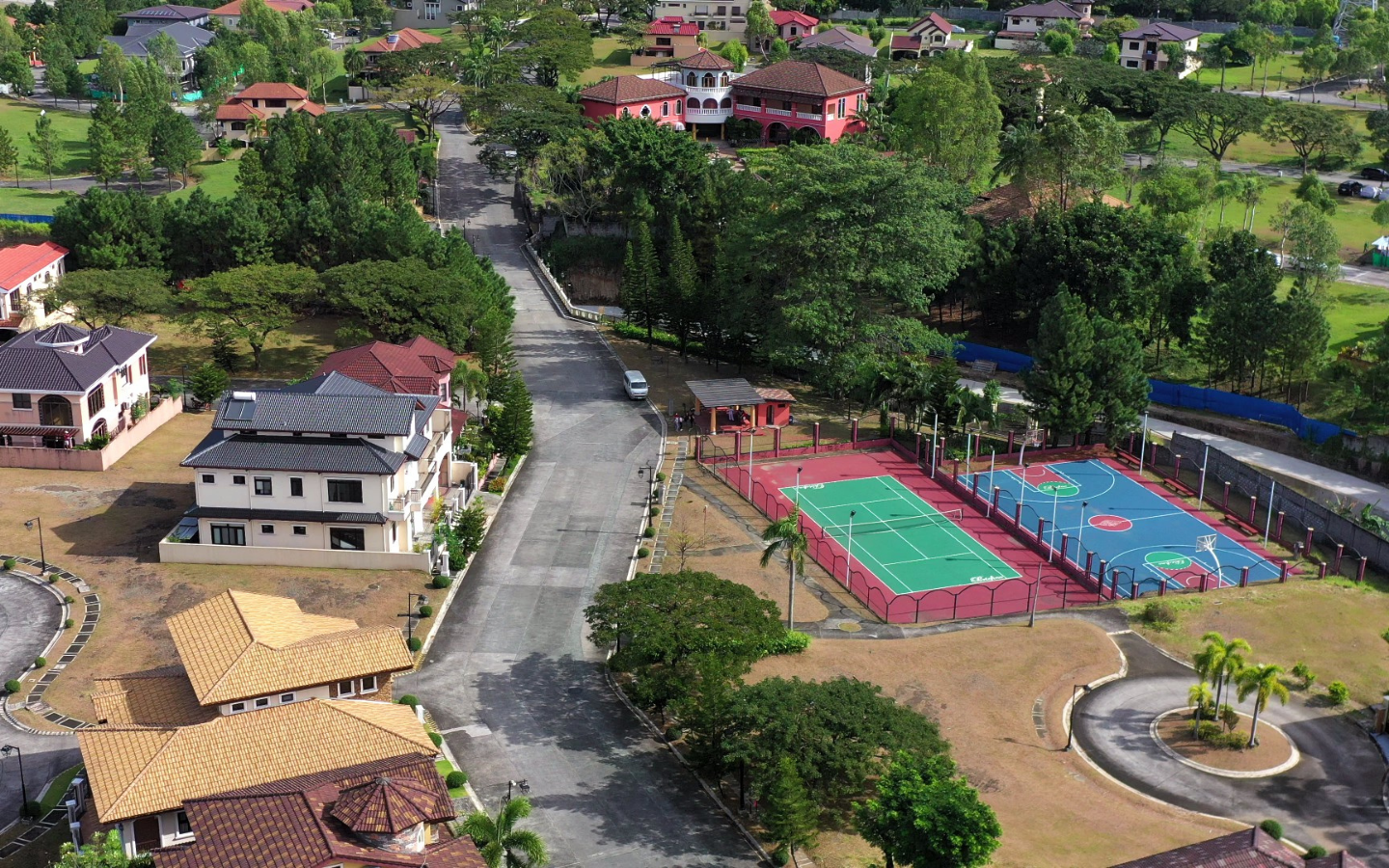 The fact that this area is of such high quality is attributable, in part, to the presence of underground communication and cable TV lines as well as power lines. Subsurface storage and processing facilities offer a variety of benefits to their users. The fact that it lowers the possibility of being involved in an accident is the most significant advantage. The thrill at Portofino Alabang is made even more tangible by the fact that the wires have been concealed. At each and every access point into and out of the building, there are closed-circuit cameras placed (CCTV). Intruders are discouraged from entering the facility by both a patrol that is on duty around the clock and electric obstacles.
Invest now to Brittany Corporation | Contact Information
Portofino Alabang will certainly be an ideal location for making a long-term investment as well as establishing a permanent home or place of residence because of its convenient location and proximity to a variety of amenities. This is because Portofino Alabang is located in close proximity to a variety of amenities.
Related searches online about grand lots in Alabang would suggest would definitely lead you to the official website of Brittany
If you are interested in viewing further properties that are part of the Brittany development in the Philippines, you can do so by going straight to the sales offices listed below: La Posada in Sucat, Georgia Club in Sta Rosa Laguna, and Crosswinds Tagaytay or reach us by calling the number +6 917 175 9010.