Property
Condo with Balcony | Pre-Selling Luxury Condo in Tagaytay
Start at 9,000,000
Starting at 30 square meters in size, this pre-selling condo in Tagaytay can be found in Alpine Villas at Crosswinds. As a result of its location in a community that is great for retirement, vacations, and weekend getaways, this property makes for an excellent investment opportunity.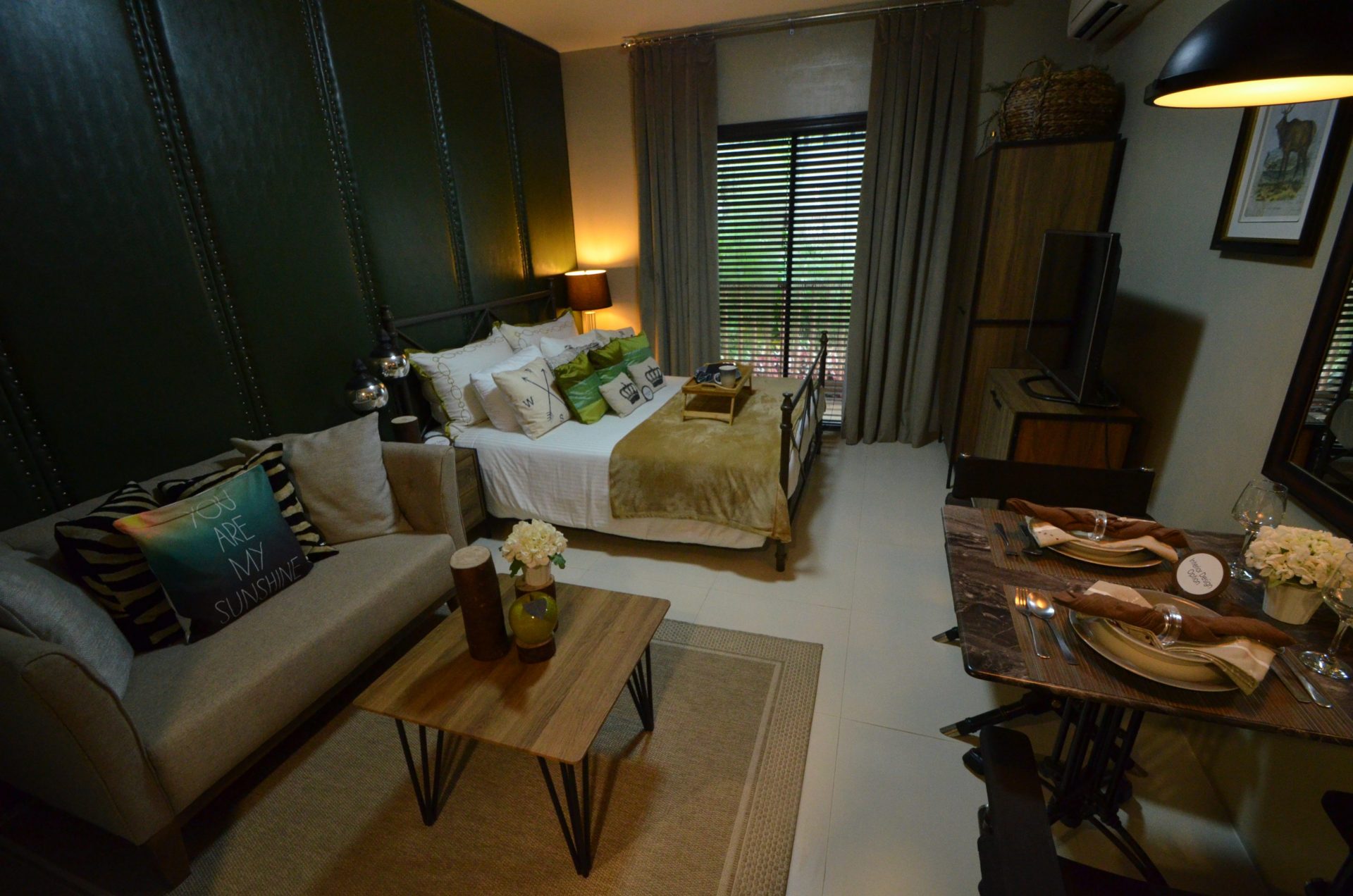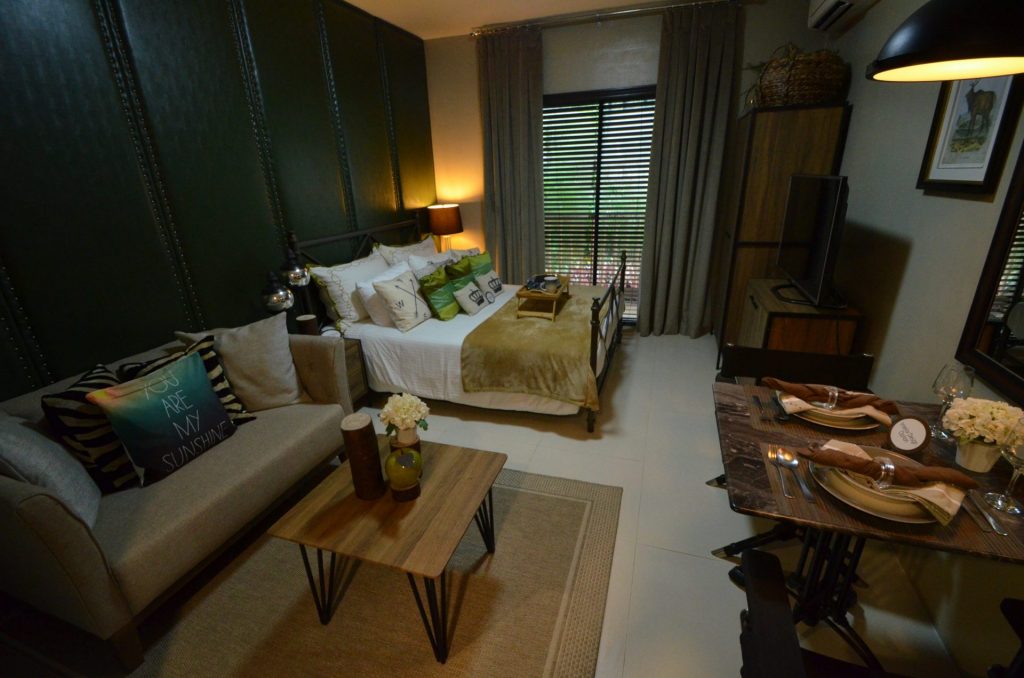 The four initial buildings that will kick off the Swiss-themed condominium complex of Alpine Villas are called Bernese, Brienz, Blanc, and Biel, and Brittany Corporation is now offering them to investors like you.
If you and your family are looking for a place or just a room to get away from the hustle and bustle of the Metro or any other highly urbanized city, an Alpine Villas pre-selling condo in Tagaytay might be just what you're looking for.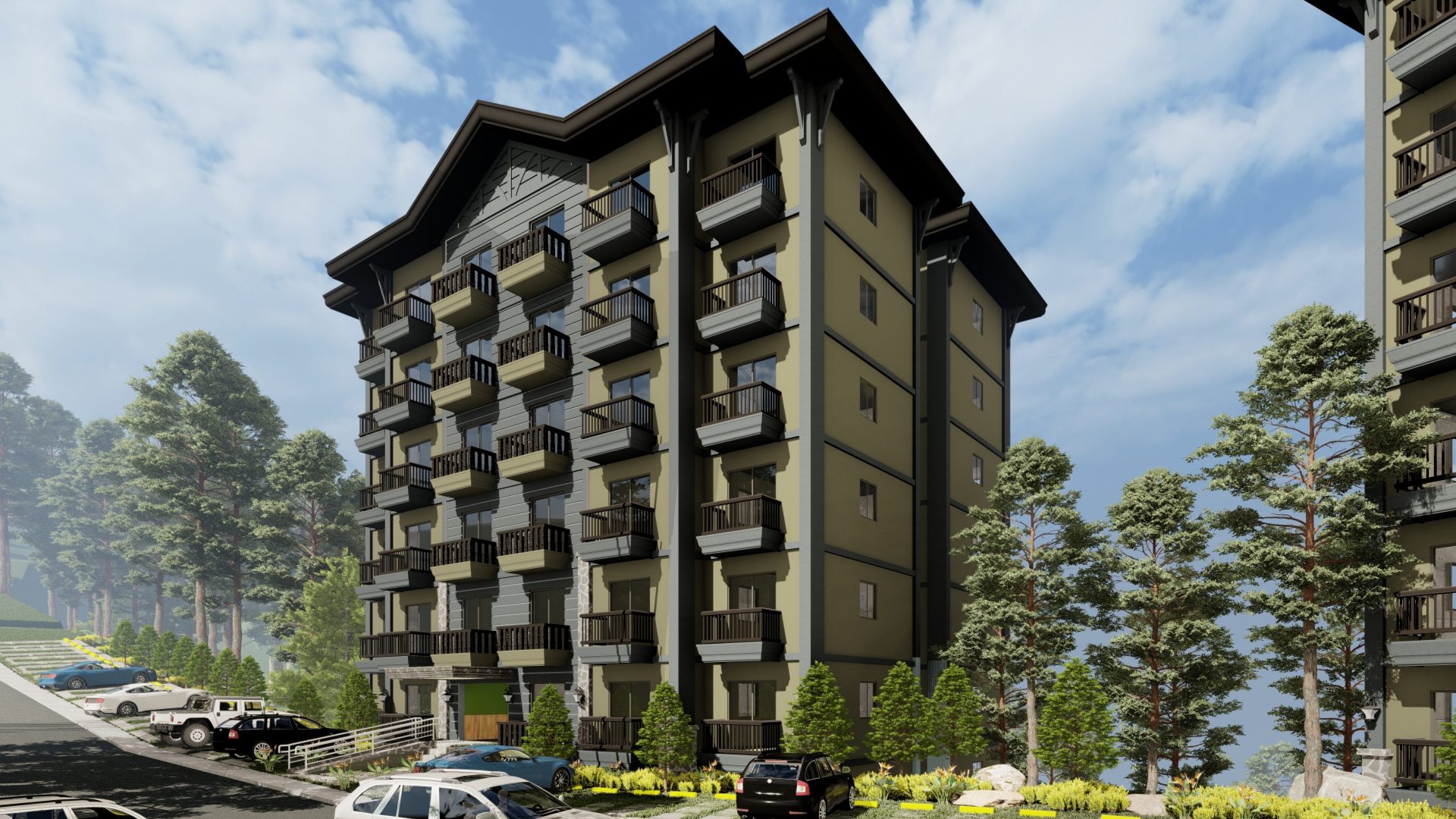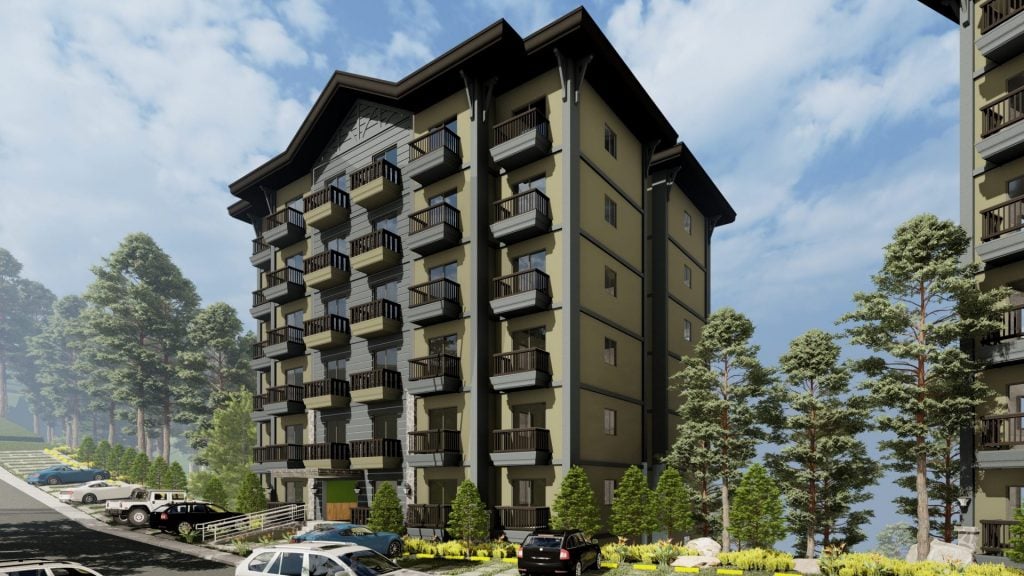 Your Alpine Villas unit is tucked away in the gorgeous green terrain of the stunning Tagaytay landscape; when coupled with the pleasant weather of the city, it makes for a vacation spot that you won't want to miss!
Pre-Selling Condo in Tagaytay |

Alpine Villas Condominiums Are Within The Luxury Community Of Crosswinds Tagaytay

Crosswinds Tagaytay, a Swiss-inspired community, offers its residents a magnificent lifestyle amidst the breathtaking surroundings of Tagaytay City. This neighborhood is called Crosswinds Tagaytay.

This affluent, gated community is home to 35,000 pine trees, which contribute to a refreshing and tranquil ambiance throughout the entire year.

In addition, Crosswinds Tagaytay is renowned for its luxury houses and lot units with 3 to 5 bedrooms, which are built along the land's natural slopes. These residences offer breathtaking views of the surrounding cityscape.

Crosswinds Tagaytay is a true one-of-a-kind luxury destination due to its proximity to the most popular attractions in Tagaytay City and its convenient location. All of its projects, including the Swiss Quadrilles, Custom Home Sites, Alpine Villas, The Grand Quartier, The Deux Pointe, and Lausanne at Crosswinds, are developed in the Swiss style."
Alpine Villas Will Rise In The Prime Location Of Tagaytay
The city of Tagaytay is an ideal location for investing in a luxury condominium. The Grand Quartier at Crosswinds is an exclusive enclave of luxury residences currently available for purchase within the prestigious neighborhood of Crosswinds Swiss Luxury Resort.
Due to its location on one of the city's highest points, the resort community offers stunning views of Tagaytay City and the horizon, where the land and sky meet. It is only a few minutes from the city, making it an excellent investment for those who prefer to live in the city while still appreciating the serenity of the mountainside. Due to its proximity to the city, this investment is great.
The resort community offers a number of amenities to its guests, including a clubhouse, a swimming pool, specialty coffee shops, and a selection of dining options. Grand Quartier at The Crosswinds is the best location to enjoy the life you deserve due to its great location and amazing amenities.
Swiss-Inspired
Pre-Selling Condo in Tagaytay |

Perfect For Your Preferred World-Class Interior Design

Each of Brittany Corporation's communities and developments has its world-class theme to add value to the homes they offer. Switzerland is the appropriate theme for Crosswinds Tagaytay because of its cold climate and the presence of over 35,000 fully grown imported pine trees.

"Beauty in every details" is one of the promises that Brittany properties are offering, from the masterplan idea of the community to the wood finishes of its properties.

Crosswinds, a resort community in Switzerland, provides its members with all the basic pleasures and amenities for a distinguished life. The community's architecture and design are evocative of Switzerland, which lends it an air of refinement, and its out-of-this-world amenities provide its inhabitants with everything they need to live a life of luxury.

Crosswinds is an excellent choice if you're looking for a place to live that provides the sense that you're permanently residing in Switzerland.
Clubhouses, Coffee Shops, Leisure Parks, And More World-Class Amenities For You
Crosswinds is the only place you need to look for a magnificent vacation destination with every amenity imaginable. This opulent resort provides its guests with every amenity they could desire, from a clubhouse and a swimming pool to a fitness center and a children's play area.
And if you're looking for something truly unique, you shouldn't miss the Christmas village, which is set up each year during the holidays and has an abundance of lights and decorations. In addition, there is an abundance of space for your pets to run free, as well as an abundance of conveniences and recreational spaces where you can enjoy the cool air and stay cool throughout the hot summer months.
At Crosswinds, everyone may find something to their liking, whether they seek a tranquil atmosphere in which to relax or a lively atmosphere to have fun.
Inquire About Your Condo Investment In Alpine Villas | Contact Information
If this interests you in owning one of these pre-selling condo in Tagaytay, then this is a sign for you to purchase one of the Alpine Villas units, which offers one bedroom and a lot of amenities and privileges, as well as a superb location and unlimited investment prospects, you are likely intrigued by the process. The Crosswinds Tagaytay development's sales office is located in the Sommet core of the complex.