NEWS
Brittany Spotlight: A Taste And Mastery Of Elegance
In a world of ever-changing standards, how does one luxuriate in the beauty and elegance of the art of designing the interior of your home?
Brittany Corporation presents BRITTANY SPOTLIGHT, a lifestyle vodcast that offers an exceptional viewpoint on the art of luxury living and takes viewers behind the scenes on a voyage of beauty and discovery.
Catch us each episode for the finest talks in Brittany Corporation, featuring a gallery of esteemed personalities, tastemakers with world-class experiences, and a dynamic series no one else will see.
Join us as we present the finest talks in Brittany Corporation, featuring a gallery of esteemed personalities, world-class experienced tastemakers, and a luxuriously dynamic roster of topics you won't experience anywhere else.
Discover The Taste And Mastery Of Elegance With Brittany Spotlight.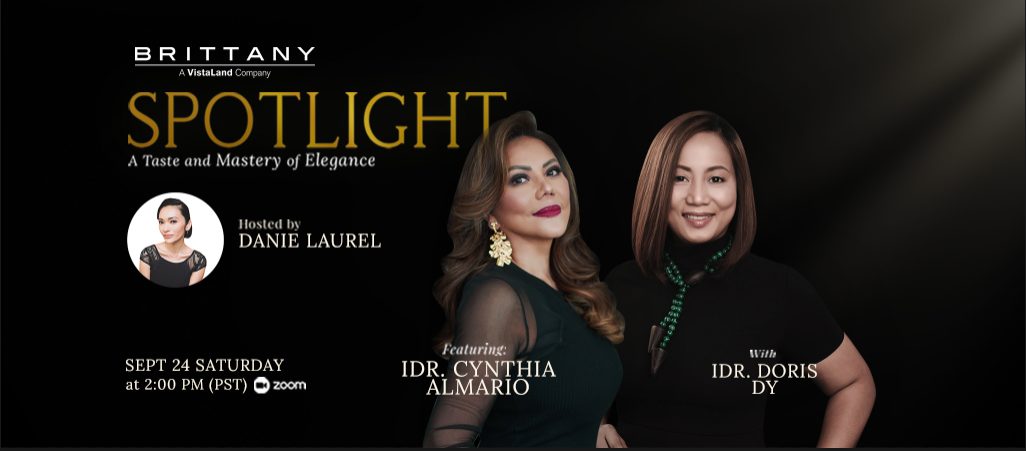 Brittany Spotlight will release its second episode on September 24, 2022, 2:00 PM PST via Zoom Webinar, featuring Interior Designer Cynthia Almario, Creative Director at Atelier Almario, and Interior Designer Doris Dy, Design Director at AllValue Holdings Group.
Take a virtual stroll through the exceptional art of luxury living in Idr. Cynthia Almario and Idr. Doris Dy's distinctive style and let them guide you on a luxurious journey through the artistic world of Interior Design: its functionality, styles and trends, involvement in architecture, its blend with furnishings and furniture, creating ideas for personal space and life, and so much more.
Reserve your front row seat to luxury here: https://bit.ly/brittanyspotlight-tastemasteryofelegance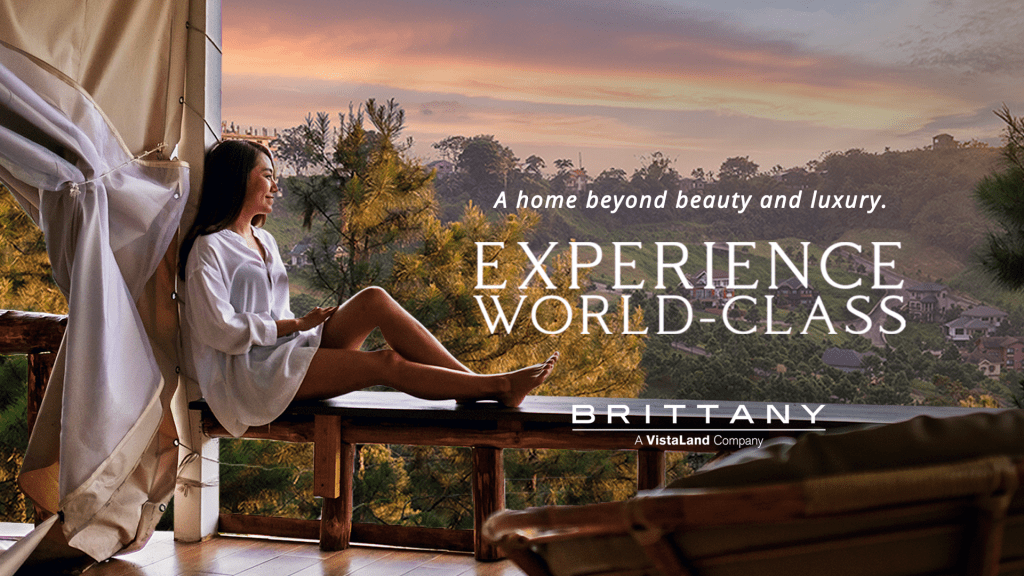 Experience World-Class. Experience Brittany.
In timeless settings with homes that are distinctive and one-of-a-kind, Brittany Corporation offers its homeowners the highest degree of security, world-renowned architecture, and comfort that remains unmatched in the luxury real estate industry in Metro Manila, popular cities, and other provinces, providing an unparalleled view of some of the most scenic destinations here in the Philippines. To learn more about how you can experience luxury living with Brittany Corporation, click here.