NEWS
Brittany Spotlight: World. Class. Women.
In a world of remarkable destinations and experiences, how does one even begin to tackle the vastness of the world?
Brittany Corporation presents BRITTANY SPOTLIGHT, an exclusive lifestyle vodcast that goes behind the scenes on a journey of discovery and beauty, made for exceptional perspective on the art of luxury living.
Catch us each episode for a finest talks at Brittany, featuring a gallery of esteemed personalities, tastemakers with world-class experiences, and dynamic series no one else will see.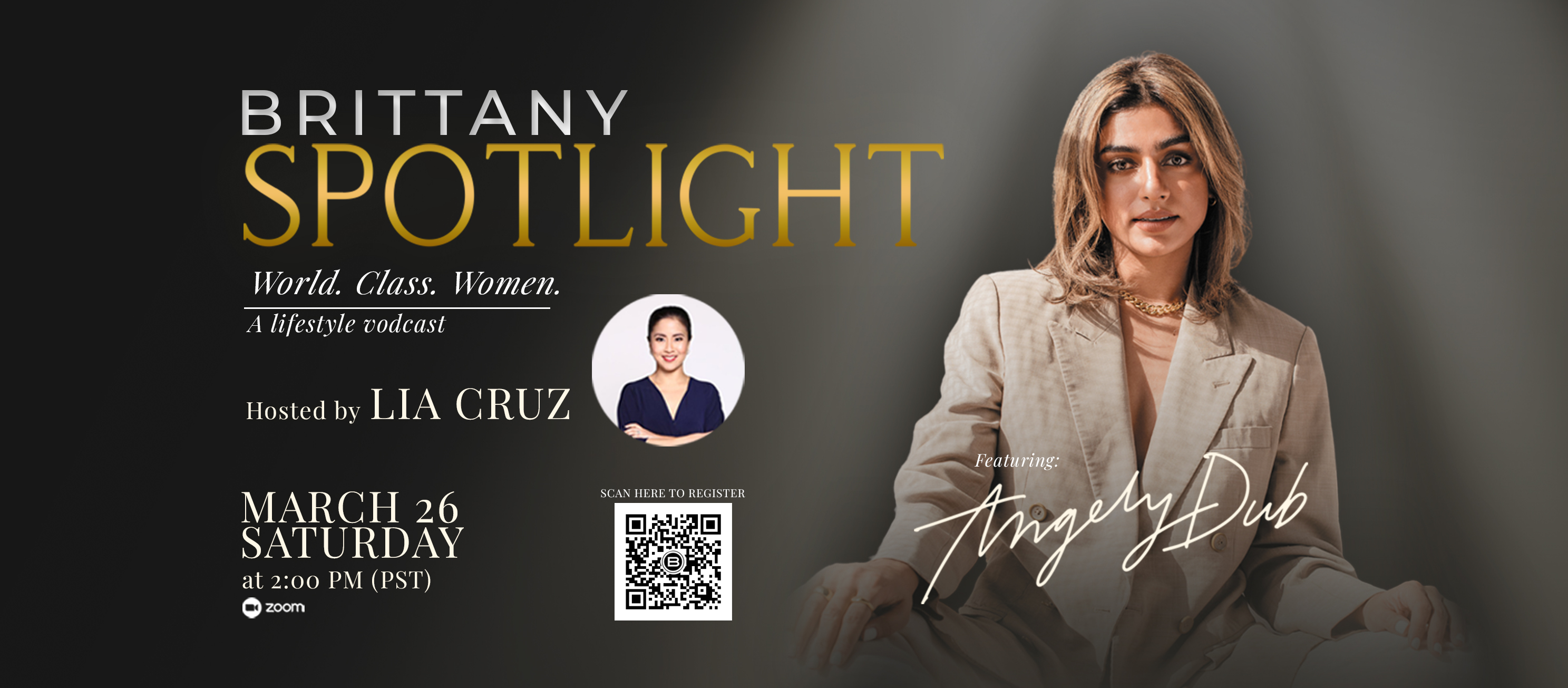 Brittany Spotlight unfolds its pilot episode and in celebration of International Women's Month on March 26, 2022, 2:00 PM PST via Zoom Webinar, featuring Angely Dub, the CEO and Founder of Access Travel, a world-class woman.
Join us as she takes you into the world of curated world-class travel experiences and, refined artfully stories in building her empire. From coast to coast and everywhere in between, Brittany Corporation will radiate a spotlight on the exceptional art of luxury living in Angely Dub's very own style.
Reserve a seat here:
bit.ly/brittanyspotlight-worldclass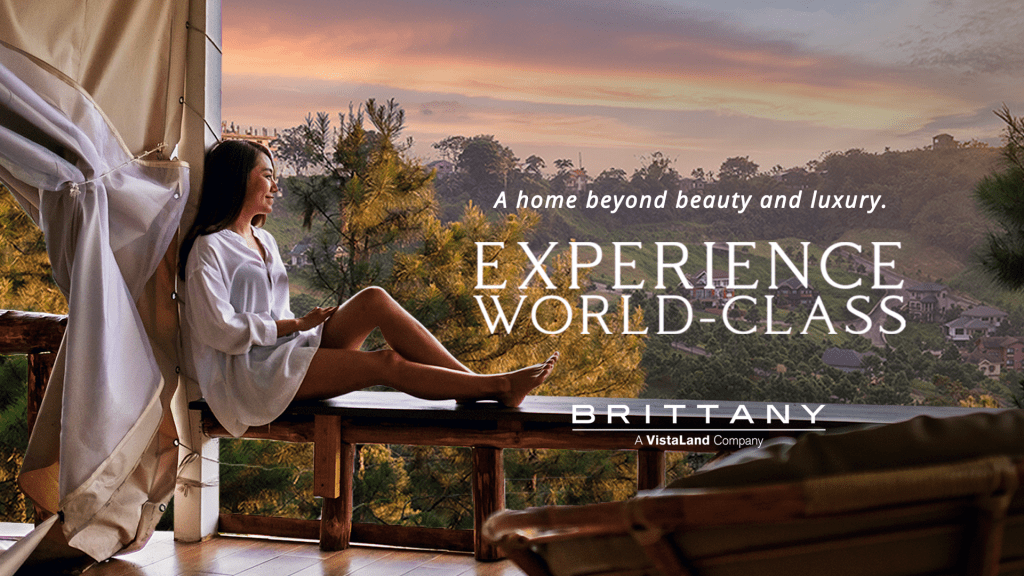 Experience World-Class. Experience Brittany.
Brittany boasts of unique and distinctive homes, characterized by the highest quality standards, and in timeless settings that offer residents a level of comfort and security unparalleled in the industry today. Click here and read more to Experience Brittany.