BLOGS
Workout Plans: Road To Fitness This Summer
What good place to start the summer than with a new 7-day movement workout plan? If you stick with this, you'll have a lot of incredible experiences ahead of you—and we're not just talking about the heart-pounding workouts. We'll be teaching holistic wellness techniques throughout this program to assist you in working on your mental fitness and your physical fitness.
Fitspiration or improvement on physical appearance is one of the most popular monthly resolutions specially in summer, but creating a fitness plan and sticking to an exercise routine for the months ahead can be difficult. Establishing a course to enhance your fitness in 2022 is an admirable goal, and there are several ways you can do this summer to stay on track.
Every day is a new chance for you to improve. Accept it. And make use of it.
This article will give you the fundamentals of several movement patterns for your workout plan, such as running and body weight excercises that you can do in the comfort of your own luxury house and lot in Laguna. As you gain strength, your workout routine will become more difficult.
Before we begin week one, a word about nutrition: Consume plenty of water and refuel your body with nutritious foods following your workout. Don't skimp on nutrition, as it will have a significant impact on how your body feels both before and after your workout plan. Now that that's out of the way, let's get started. This is where you'll get started.
Day 1: Run or Walk for 20 minutes
The first day is all about getting your toes wet. Enjoy your exercise at Augusta Santa Rosa and remember to give yourself a mental high five for getting started in the first place. To get your heart rate up, start with a 20-minute walk or recovery run.Begin with a 20-minute walk or recovery run to get your heart rate up.
If you're going for a stroll, try to keep moving as much as possible while maintaining a four-out-of-ten effort level. Runners—or would-be runners—can put on their favorite playlist and cruise for 20 minutes at the same effort level. Don't get too worked up about it! Make it simple.
As the time passes, begin to slow down. This is your chance to settle in for a longer walk or run. Take your time and enjoy the scenery, and then decide whether you're happy with an easy level of effort or want to increase the pace for another 20 minutes.
Suggested Read: Maiximize Your Lifestyle With Indoor Activities
Photo from: active.com/running/articles/jeff-galloway-s-run-walk-run-training-plan
Day 2: Do a Core-Stability and Upper Body Workout for 12 minutes
This first workout will help to prepare your core for the upcoming weeks of training. It's an abs-focused workout, but it's important to remember that having a strong core has nothing to do with having a "six pack," but rather with strengthening the area from your shoulders to your stomach from a 360-degree perspective.
Some of the exercises will test your coordination, while others will require you to keep a precise position in order to increase strength and stamina. We're laying a solid foundation for you to protect your spine and move force from your legs to your arms (and vice versa). Don't forget to do stretching on your own luxury house and lot in Laguna after this routine.
Some workout plans you need to try:
A. Band X-Band Sit-Ups:
Sit on the floor with a band tied around your feet. Place the other end of band in one hand and put your arm up, elbows pointed away from chest.
B. Standing Band Dips:
Start with the band tied around your thighs and holding it in place, stand straight up, knees slightly bent. Keeping arms straight, bend at the waist and lower arms to parallel with the floor, gradually lowering until you are almost in a normal dip.
C. Kneeling Band Flys:
Stand with feet roughly hip-width apart, knees slightly bent.
Day 3: Go for a run for 20 minutes
Take up your second cardio day of the week that will help you find your footing. Take note: You may do this workout while walking at the spacious community of Augusta Santa Rosa whatever rate the voice suggests, and you can increase the intensity while still walking.
Along the way, you'll pick up a few pointers that will help you go the distance. You'll also reap some of the fantastic cardiovascular benefits of running.
If you prefer to walk, make sure you stick to your four-out-of-ten effort and try to maintain it throughout the day, just as you did on day one. Also, when you walk or run, try if you can maintain the core engagement you had before (especially in your lower abdominals). Your core muscles help you keep your balance and prevent you from toppling over.
Walking will help improve your endurance and give your lungs a break from regular running while giving you a good cardiovascular workout.
Add as little as one minute to yesterday's walk/run workout until you're walking or running for at least 20 minutes total. Don't worry if it takes you a few days to get there; pace yourself so that the day is more enjoyable than painful, and try to stick with the same level of effort for the duration of the workout. Your body will adjust in no time, so give it some time.
Day 4: Another sets of Core-Stability and Upper Body Workout for 12 minutes
Yes, once more. When you initially start an exercise, you're just trying to figure out what's expected of you. Because of muscle memory, repeating it makes you feel more assured. By this time, you and the workout should be old friends, so concentrate on your form and give yourself a pat on the back for learning something new.
Suggested Read: home Gym Essentials: How To Optimize Your Indoor Workouts
Day 5: Practice Yoga
You've worked hard this week, and now it's time to rest at your luxury house and lot in Laguna. This yoga class will gently introduce you to mindfulness while stretching and strengthening your body. Yoga teaches us how to begin to understand the information our bodies are attempting to relay to us in the present moment.
You'll stretch the muscles of the spine and shoulders that work hard to keep you upright throughout the day in this week's session, which focuses on posture.
Day 6: Choose your own Movement for 15 to 30minutes
It's all about you today. Choose the movement that will bring you delight. It could be a game of soccer with your kids, a dance party in your living room of your luxury house at Augusta Santa Rosa, or a visit to a fitness studio near the luxury house and lot in Laguna you've wanted to try for a long time.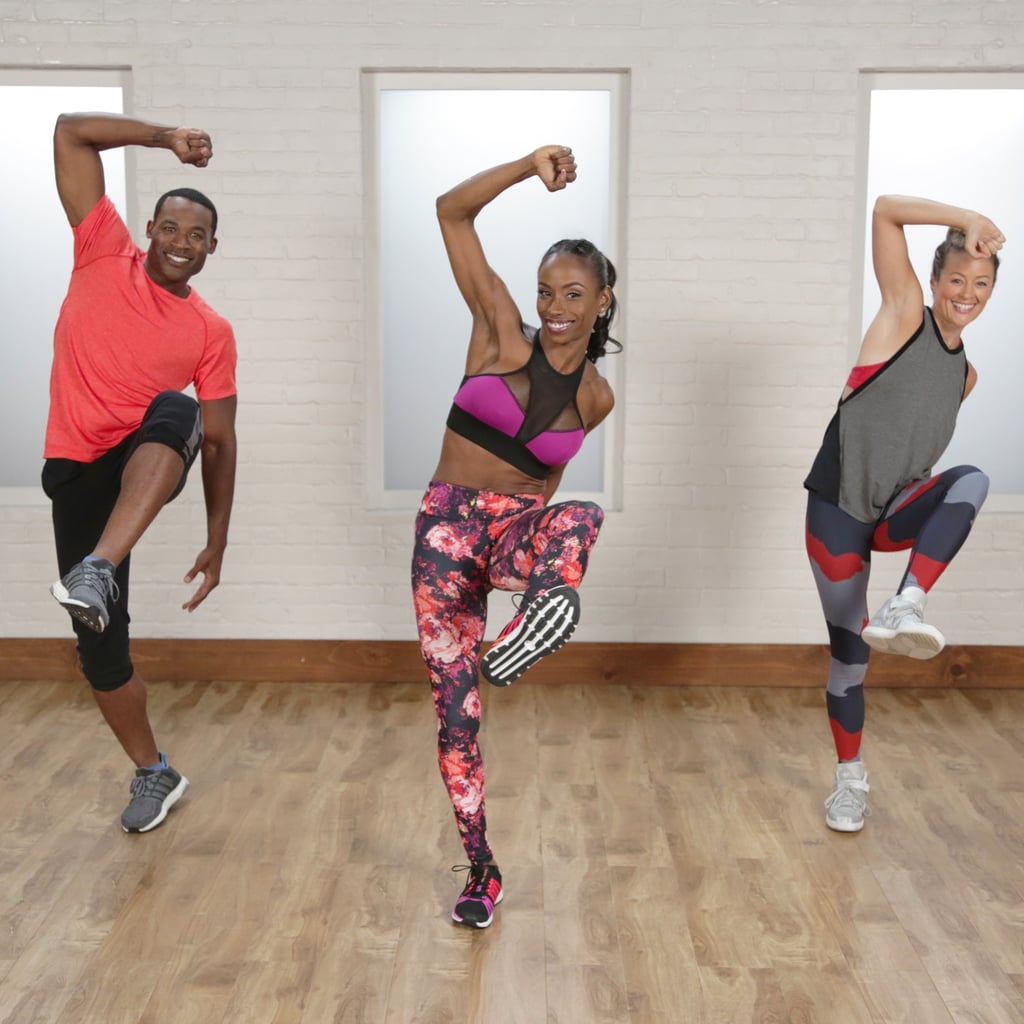 Day 7: Try Restorative Activities for 10-20 minutes
It's time to start over. Use this time to undertake a restorative activity—or a series of restorative activities—to help you reflect on a successful week of workouts. (Just make sure your phone is out of the way so it doesn't distract you.) Here are some ideas:
Spend 5–8 minutes in a supported position, such as with your legs up the wall or on the couch. Close your eyes and take a few deep breaths. Observe what happens without passing judgment.
For eight to ten minutes, self-massage or utilize balls and/or a foam roller. Approach this with a light-hearted attitude. Choose which part of you requires attention. What about your calf muscles? What about your hamstrings? Or what about your arms?
Create a thankfulness routine. Take out a notebook and write down five things for which you are grateful. Keep it simple and scribble down whatever comes to mind immediately. Then, make a list of how you want to feel this month. Again, no conclusions are to be drawn.
Make a playlist of sounds, such as ocean waves, birds chirping, or rain falling, and try out a sensory exercise. Locate a quiet area and turn off your phone. Listen to the music for about five minutes (or until you realize you've become engrossed in it). As you listen, pay close attention to how you feel.
Don't rush your restorative practice if you're enjoying it. It's fine if twenty minutes turns into an hour or more.
A home workout plan for summer
A home workout plan is probably the greatest way to get started on your path to becoming fit and toned. People in today's fast-paced world barely have time to go to the gym and maintain their fitness adventures. Instead, they look for a simple and time-saving way to stay on track with their training routines.
Popular home training programs might help you achieve your fitness objectives without leaving you weary in this situation. On the internet, there are thousands of online fitness programs. Offline workout routine and regimens are also available from industry-leading fitness coaches.
Regardless, not every fitness regimen is suitable for every individual. Some people require strength training, while others require high-intensity interval training sessions to achieve their desired fitness levels. Strength training is not for everyone. Home workouts must be chosen based on your body composition and fitness levels, with the most effective ones being chosen first.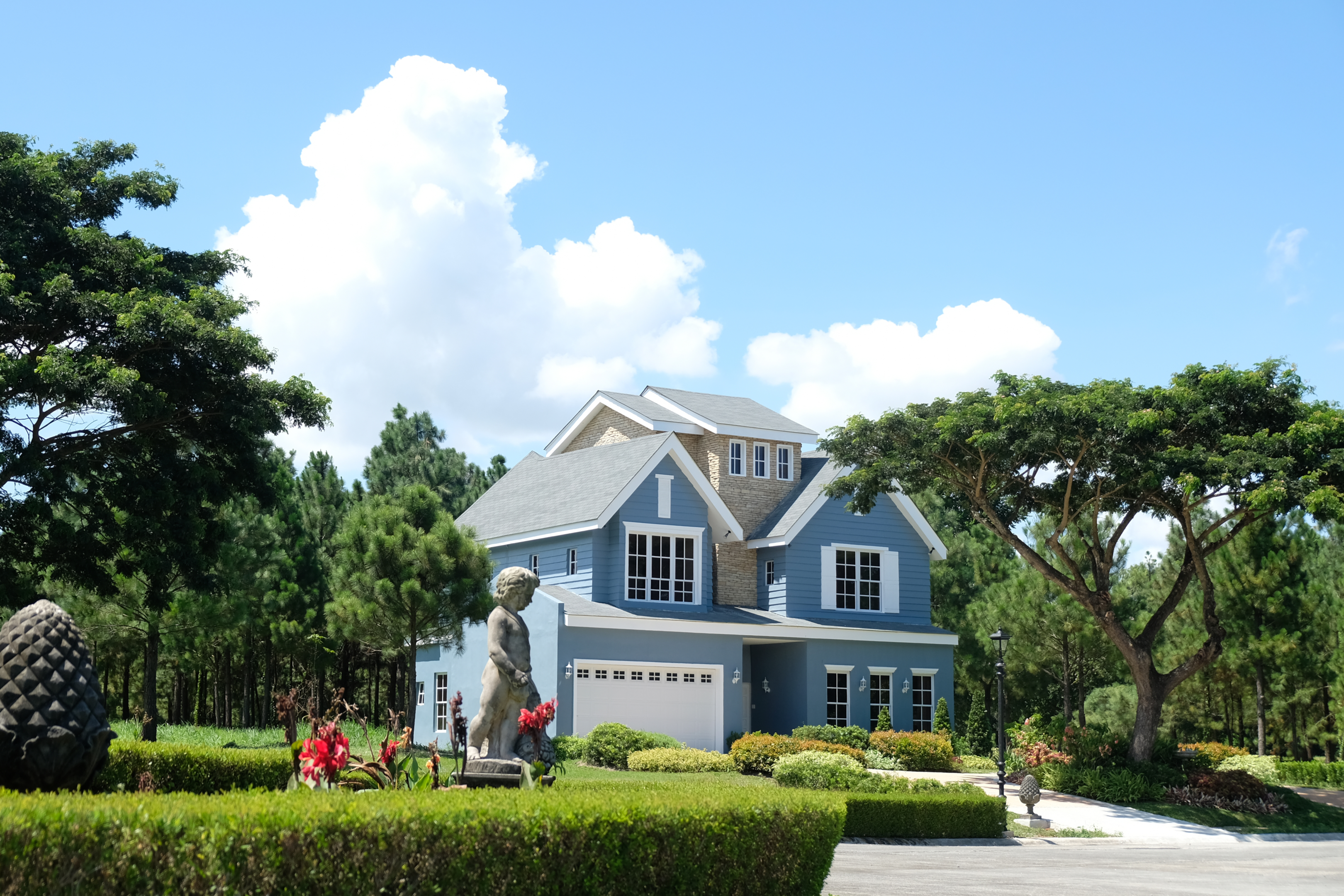 This year, make an effort to maintain good health not only physically but also emotionally. While living in one of Brittany Santa Rosa's luxury residences, you may stay fit and healthy.
NEXT READ: Health And Business Guide For Busy Entrepreneurs 
NEXT READ: Lifestyle Guide To Luxury Condo Living