BLOGS
Wine Pairing 101: Find the Perfect Match
The common knowledge for wine pairing is that the red wine goes with meat, while white goes with fish and chicken. This is a very simplistic guide to wine pairing. While this is usually true, food and wine now have a broader range in taste that needs to be considered to make a perfect match. So, before you pop open your vintage Bordeaux to go with your romantic dinner in your luxury home in Crosswinds Tagaytay, be sure to read on to get the perfect complement for your sumptuous meal.
A great pairing brings out the best in tastes. Rather than considering the meat, it is more essential to consider the taste of the dish. While dishes probably have 20 different tastes, they can be simplified to six main flavors: Salt, Acid, Fat, Sweet, Bitter, and Spice.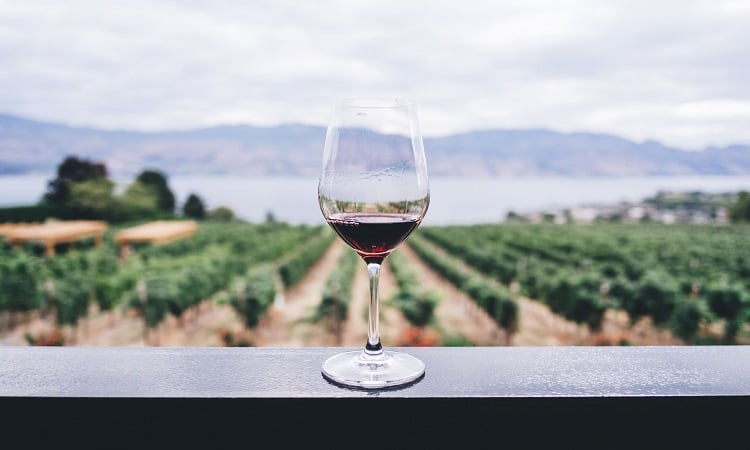 Salt
Saltiness is usually found in fried foods, pasta dishes, and potatoes.
These dishes are best paired with sweet sparkling wines or acidic wines since they will balance out the flavors of the dish. Pinot Noir or Carignan is usually a good pairing for fried foods.
Acid
As a basic guide, the wine should be more acidic than the food. Otherwise, the wine will taste flat. Some acidic dishes include most salad dressings or vinegar-based foods such as paksiw and adobo. An acidic wine to pair these dishes with is a Sauvignon Blanc or Verdejo.
Fat
Fatty foods are best paired with bitter wines to enhance the flavor and level out the oily aftertaste. Cabernet Sauvignon, Merlot, or Red Bordeaux is recommended to go with fat.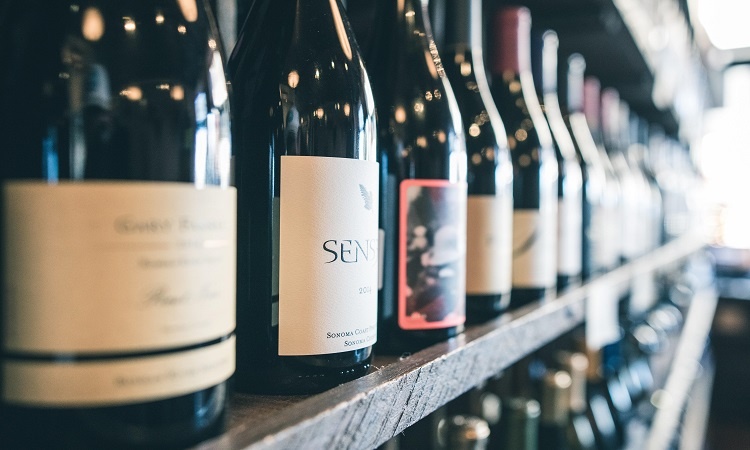 Sweet
Wine should be sweeter than the food. This is especially important if you will be pairing it with desserts. The sweetness may overwhelm your drink and make it bland, if not paired properly. Most sweet sparkling wines go well with dessert. Suggested partners are Moscato or Champagne.
Bitter
While you may think that bitter foods are best paired with bitter wines, it is actually not recommended because it only enhances the bitterness in your palate. Instead, it is recommended to pair bitter foods with acidic wines to complement and bring out the flavors. Suggested complementary pairings are Zinfandel or Tempranillo.
Spice
It should be noted that spice increases the bitterness and acidity in wine while decreasing its sweetness. As such, spicy foods are a bit tricky to pair. The sweetness and bitterness of the drink should be well-balanced to make it a good match for heat. Riesling is a great complement to this taste.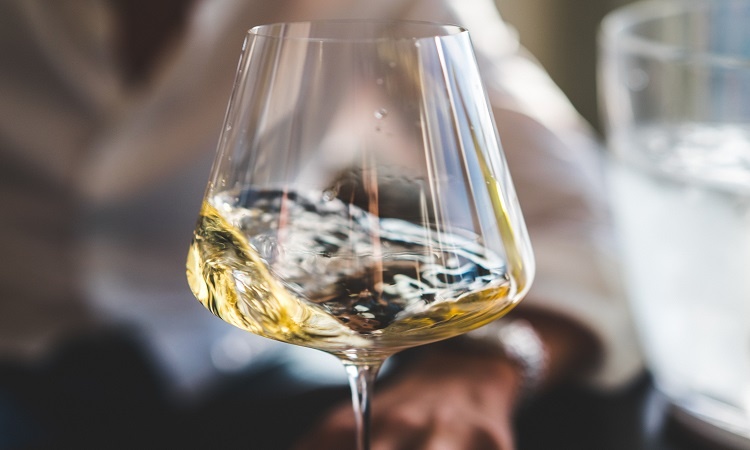 TIPS AND REMINDERS FOR WINE PAIRING
With all the things to consider in pairing, just remember these:
Generally, the components of wine may be broken down as follows:
Red Wine usually has more bitterness.
White, Sparkling, and Rose Wines are usually more acidic.
Sweet Wines are sweet.
Match the food but opposites attract as well.
Match the sauce and not the meat.
Bitter, Acid, and Spice do not go together.
There are still lots to consider in wine pairing. Do you pair grilled pork with a Bold, Medium, or Light Red Wine? Do you serve Bold Red or Rich White with hard cheese? Is it better to serve Moscato or Madeira with strawberry cake? While this basic handbook will not make you a sommelier, it is enough to guide you to choose the perfect complement for your elegant dinner in your Brittany Home. Follow us on our Facebook, Twitter, and Instagram accounts!