BLOGS
What to See In Switzerland
When in Switzerland, be prepared to see a lot of amazing sights as it has so many magnificent places to explore.  There is the Matterhorn which is a very challenging mountain to climb, but once you have reached the top you will definitely find it all worth the effort for the fantastic view. Another of the most must-see tourist spots in Switzerland is the Jungfrau Region which consists of three mountains– the Jungfrau, Monch and Eiger.  In this area, tourists enjoy the fresh air of the mountains.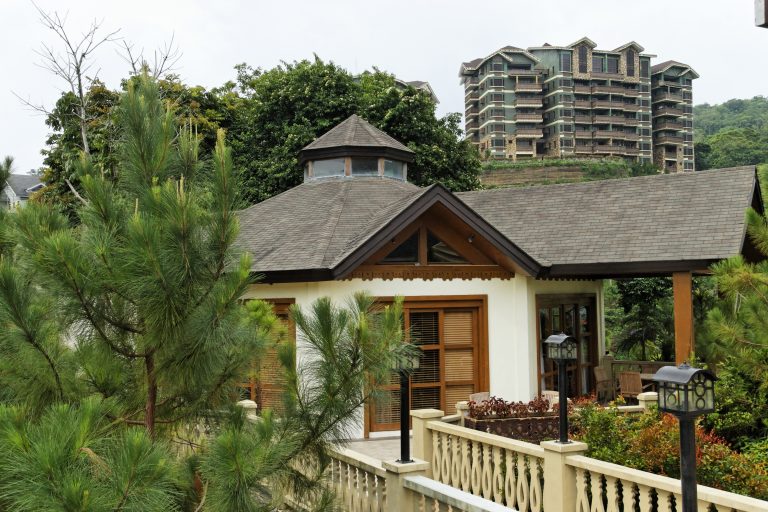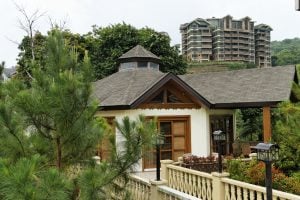 The Top Tourist Spots to See in Switzerland
There is the Swiss National Park, Zernez, which is a 169-kilometer expanse of woodland and mountains.  Here you will also get the chance to see an interesting assortment of wildlife.
Rhine Falls which is the largest waterfalls in Europe becomes one of the tourist spots for a spectacular fireworks display every August 1.
For the historically inclined, the Chateau de Chillon, Monteux located at the center of the Swiss Riviera on the shores of Lake Geneva is a veritable treat! When you get there, you can choose to take a tour of the Chillon Castle or the tower, courtyard, dungeons and rooms of the 11th century castle which is accessible by hiking on the lakefront or via a train or trolley bus.
Suggested read: Premier Brands of Swiss Chocolate
Crosswinds' Community Inspired by Switzerland's Best Tourist Spots
Having explored Switzerland, its many beautiful and elegant districts, many people would love to live in Swiss-themed luxury homes that would make them feel like they have actually migrated to  Switzerland! If you are looking to acquire your own piece of European luxury  you can come very close to it right here in the Philippines.  Where else but in Tagaytay where you can enjoy the cool breeze surrounded by the soothing fragrance of more than 23,000 pine trees. Consider Crosswinds, a stunning Swiss-themed community lined with lovely chalets on one of Tagaytay's highest peaks with amazing vistas.
One of Crosswinds' enclaves is The Grand Quartier, a medium-rise condominium cluster with opulence like that you can find in the old and luxurious Alpine hotels frequented by the rich and famous of Europe. Apart from the very beautiful views, the spacious rooms provide you all the space you need for comfortable and upscale living with the ease and sophistication of a condo.
View Crosswinds Tagaytay on Google Maps: Crosswinds | Luxury Swiss Resort in Tagaytay
NEXT READ: Crosswinds' New Luxury Condominium Developments
NEXT READ: Must-Visit Lakes in Switzerland | Brittany Corporation