BLOGS
Virtual Travelling during the Global Lockdown
It has now been more than eight months since Wuhan, China first closed its borders due to COVID-19.  In the months that followed – between January to March 2020 – countries implemented varying degrees of restrictions.  Globally, flights were cancelled , businesses were closed down, and people were recommended to stay at home.   You suddenly found yourself in a world where traveling is unsafe.
But not impossible.
Though you try to content yourself with photos from your previous tours, you still can't help but wish that there is some way to satisfy your insatiable adventurer and travel spirit. But like everything else that shifted to digital during this quarantine period, you can also travel around the world virtually.
Below are interesting places you can explore digitally.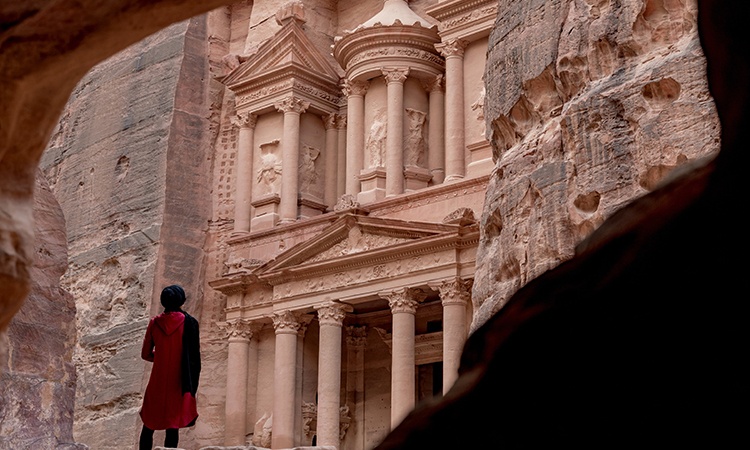 Petra, Jordan. (https://www.google.com/maps/about/behind-the-scenes/streetview/treks/petra/#explore-overview)
Petra is the beautiful rock architecture in Jordan that was dubbed as "Rose City" because of the color of the stones in which it was carved.  Its most iconic temple structure, the Al-Khazneh, was featured in movies such as Indiana Jones and the Last Crusade, the Transformers: Revenge of the Fallen, and even  had a cameo in Kdrama series Misaeng; Incomplete life .
You can tour Petra  through Google Maps street view treks.  It even has an accompanying audio tour that allows you to fully enjoy this trekking experience.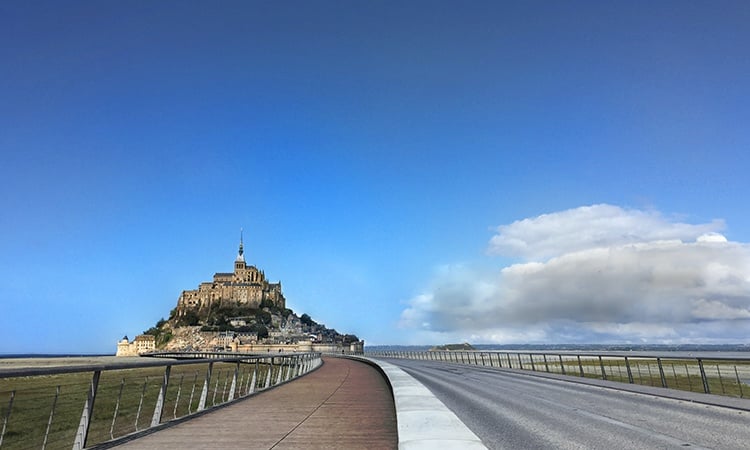 Mont Saint-Michel, France. (https://historyview.org/library/mont-saint-michel/)
Mont Saint-Michel is a small island on the northwestern coast of France with only a population of 30 (as of 2017).  In the center of the island, the awe-striking presence of Mont Saint-Michel abbey can be seen.  This abbey has gone to several changes over the years, including being a monastery, and a prison.  Before the current bridge was constructed, the access way to the island was only exposed during low tide.
Admittedly, the virtual tour does not give justice to the calming beauty of this former monastery.  But, it still gives you a peek of the magnificence of the island.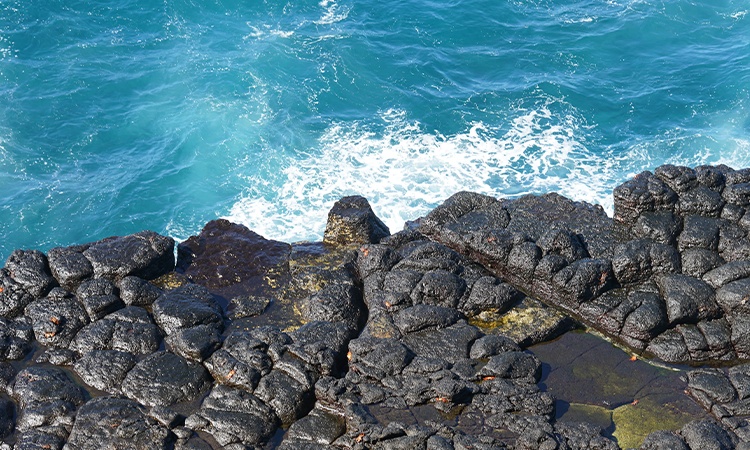 Galapagos Island, Ecuador (https://www.google.com/maps/about/behind-the-scenes/streetview/treks/galapagos-islands/ )
You can look at what is known as Darwin's Living Laboratory.  Galapagos Island is known to have a large endemic of animals.  Charles Darwin was able to come up with the theory of evolution based on the studies and observations he made on this island. Google allows to travel the depths of Galapagos Island and enjoy the animals that can be found in its waters.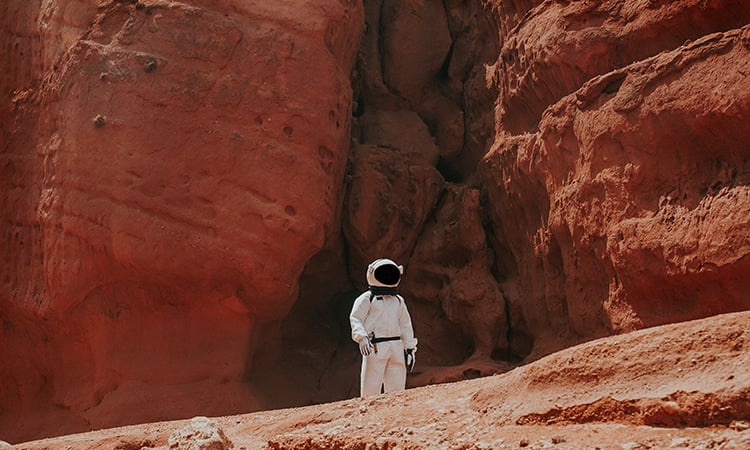 Mars (https://accessmars.withgoogle.com/)
If you really want to give yourself a real adventure in the comforts of your own home, you can do a virtual tour of Mars.  Yes, Mars the red planet.  In November 2011, NASA launched the Curiosity Rover to determine if Mars was suitable for life.  The photos of the terrain it took are shared online to give a unique travel experience.
Virtual traveling may not be the same as actually being there.  Absolutely nothing beats breathing in the scents and feeling the warmth (or coldness) of a new country.
However, you do not need to travel miles to feel the scent of pine trees and feel the coolness of the mountainside. All you need is to step out of your elegant home in Crosswinds Tagaytay.  It's a good thing that Brittany Corporation, a leading developer of luxury homes in the Philippines, built beautiful communities that make you feel like you are in another country. Imagine having these gorgeous surroundings within your reach any time of the day.  Ah, this is the ultimate luxurious living.