BLOGS
Promote Health & Wellness: 4 Key Home Features
People wonder if health and wellness are important factors when selecting or building their ideal home. Is this just a fad, or should I think about it? 2 years of pandemic and a series of lockdowns in the past have indeed been challenging for everyone in various ways.
The coronavirus's increasing prevalence has transformed how individuals live their daily lives. Nevertheless, one thing is certain: the comfort of our homes had still provided us with sanctuary and warmth in the days when we were only permitted to be in the vicinity of our residences.
A home is reformed into the center of our human world. Home seems to be where we live and be ourselves. It provides solace, love, enthusiasm, rehabilitation, and liberation. Our daily lives are greatly influenced by where we live. It has been where we've spent most of our time in recent years, giving us enough opportunity to reflect on our surroundings. One thing to consider is that our home's most serious concern is health and wellness.
This is the ideal time to consider your household as an investment in your overall health and wellness. Your surroundings can affect you in a diverse range of ways, and if well-designed, you can live the best healthy life possible.
Luxury residential developments are named after the word "luxury," which implies that they can be very costly. However, apart from being expensive, it has many benefits that you are unaware of! It enhances living standards by furthering a safe and secure environment that promotes holistic wellness without compromising privacy. Residential properties advancements are racing to meet potential home buyers' health and wellness demands. However, only a few people take it one step forward.
To take it a step forward, here are the four most important home features you should be aware of: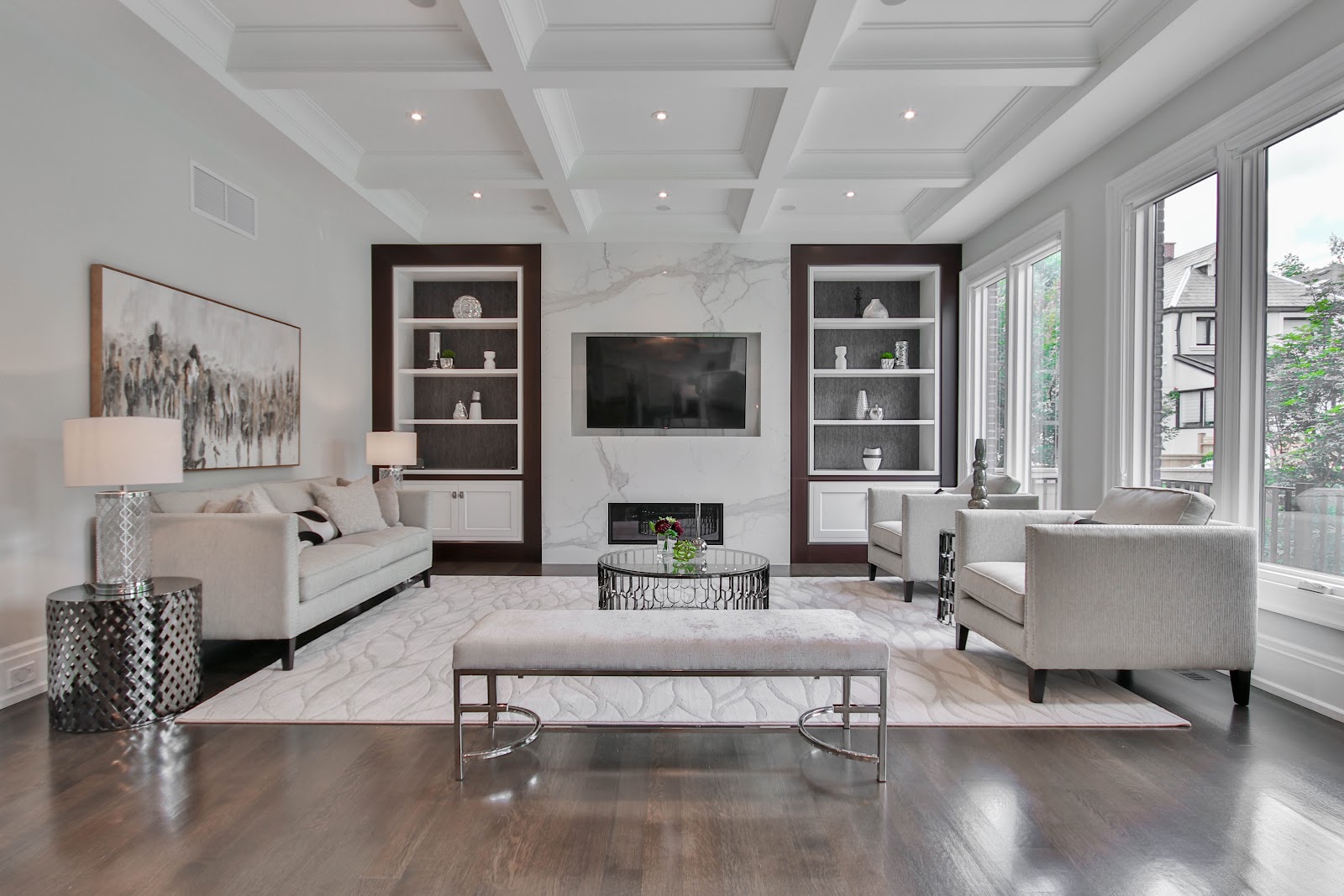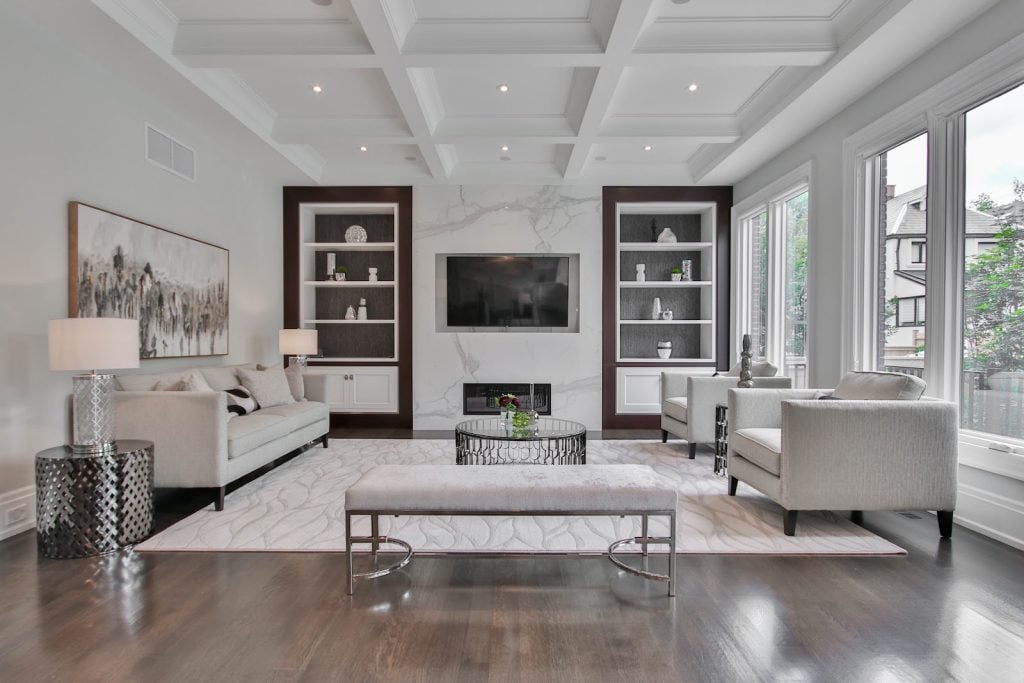 1) An Energy-Efficient House
Dwellings that are energy efficient are capable of getting most tasks out of the energy provided to them by taking measures to minimize energy loss, including reducing overall heat loss through the building envelope. Energy-efficiency homes, regardless of whether reconstructed or established with energy efficiency in mind, provide numerous advantages.
There seem to be countless methods for enhancing a property's energy efficiency, and several parts of a facility can be upgraded to raise this value significantly. The perfect moment to concentrate on energy efficiency is when a building is being constructed because building development allows for easier integration of new energy efficiency measures than an existing building.
Energy efficiency means using less energy to carry out the same task, thereby minimizing energy waste. Energy efficiency has several advantages, including reduced greenhouse gas emissions, lower consumption of energy imports, and lesser household and economic expenditures.
2) An Area for Wellness
Wellness spaces can be entire rooms or smaller areas in homes or apartments that provide particular health advantages. These spaces provide such a relaxing environment and have a significant effect on one's health and wellness.
A wellness room is unquestionably beneficial; you can use it to unwind after a long day or find some tranquillity in the daytime. The health and well-being trend shows no signs of dying down, and purchasers will be pleasantly surprised to see a space dedicated to self-care.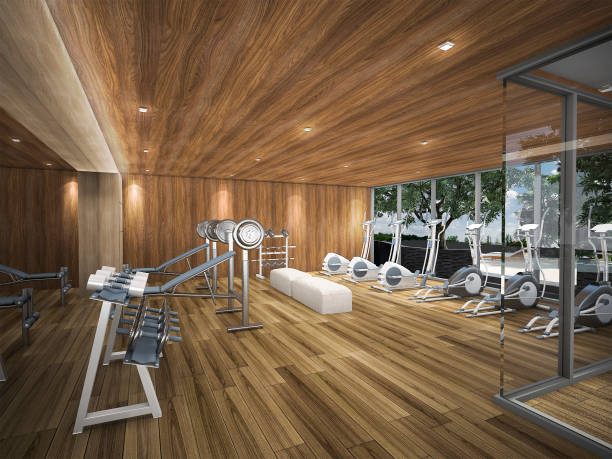 3) A Home that Provides Health Advantages
It is essential to comprehend and recognize the characteristic features of a healthy home. To begin a luxury living, it is crucial to make certain that the very house you reside in can indeed influence your health and wellness; therefore it is critical to consider how it is built, such as in:
Continuous fresh air
With family members having to spend most of their time residing in the home, indoor air quality is central to healthy and comfortable indoor vision. One of the most important aspects of a healthy home is constant good ventilation, which would be provided by proper ventilation.
Proper sealing and insulation
Insulation could indeed support maintaining normal body temperatures and stabilize atmospheric conditions. Your body doesn't have to change as you keep moving from one room to another when the temperature within your home is evenly distributed.
Humidity problems can still occur in homes, often as a result of undesirable air flow and a conflict between temperatures and dew points. A well-designed envelope with air-sealing advantages from a nontoxic, safe insulating material that resists airflow can help to prevent this.
Strong Security
Among the most crucial components of a healthy home is safety. The more secure a home is, the better it is to reside in. The more stable a neighborhood is, its residents may feel more comfortable.
Feeling safe, stable, and secure is critical to our happiness. Experiencing inner protection tends to mean being confident that we will not be mentally or physically in danger. Through being safe, we can achieve peace of mind and focus.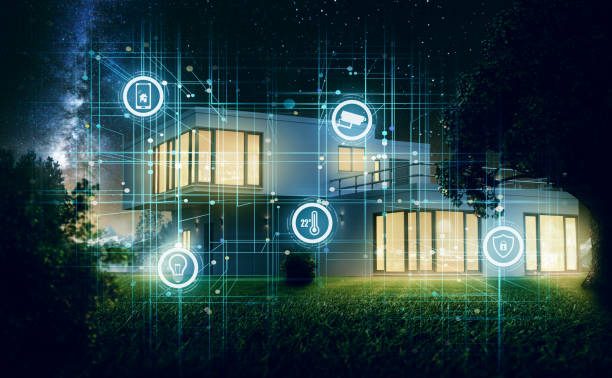 4) Smart-Home Technology
Because many of today's homeowners lead active, busy lives, having a place that can add convenience and optimize your tasks is beneficial. Home automation systems give you more control over your energy utilization by automating routine tasks such as tweaking temperature, turning on and off the lights, opening and closing window coverings, and making adjustments to irrigation depending on the weather.
Smart home technology is increasingly being used in homes for many purposes. Individuals are taking advantage of its numerous features and functions to secure their homes, possessions, and family members. Advanced technologies, when linked to levels of activity, can monitor health and wellness goals such as exercise, dietary habits, and treatment outcomes
Conclusion
To make a living and planning easier, architects and developers are making good decisions ahead to consider residents' necessities, even ones they may not be thinking about yet. People also ask if incorporating wellness-focused features into our homes is more significant now than ever. The answer is that a health and wellness home isn't just a new craze; it's a consumer necessity. With our changing lifestyles, increased pollution, and other negative environmental elements, overall health and wellness are reasonable and a genuine high priority.
Top Property Developer in the Philippines
Brittany is the first to conceptualize and execute communities rich in character and sophisticated thematic appeal. Straddling old-world charm with modern design, Brittany's homes are sure to deliver.
Brittany, the premier name in luxury real estate development in the Philippines, is a subsidiary of Vista Land & Lifescapes, the largest and most successful home builder in the Philippines and pioneer in themed real estate development.
With Brittany's Old World European and American-themed projects, Brittany creates masterpieces of upscale living for sophisticated home buyers with a taste for artful living. Brittany offers a fine selection of home designs in excellent locations: Portofino in Alabang, La Posada in Sucat, Georgia Club in Sta. Rosa, Laguna and Crosswinds in Tagaytay.
To learn more about Brittany Corporation, click here.
Suggested Read: These Wellness Spots In Laguna Have Your Back
Suggested Read: Productivity Tips For Real Estate Professionals
Suggested Read: The Best Health And Wellness Trends In 2021
Suggested Read: Top Reasons To Buy A Luxury Property
Suggested Read: Tagaytay's Best 5-Star Restaurants