BLOGS
2023 Cars: Most Anticipated Luxury Cars
With the new year comes a new lineup of luxury cars. Last year, we gave you a list of the best luxury cars of 2022 – and we're back to give you the latest version of our most anticipated luxury cars this year!
While some car brands like Rolls Royce might be well-known without having to search it up, there are many other luxury car brands worth mentioning. There's more to a luxury cars and sports cars than what's just behind the engine – there are the designs and other parts of the car that should be considered.
The Top 2023 Cars to Look Out for This Year
Estimated Price: $80,000 (PHP 14,356,000.00)
The Volvo EX90 is a 100% electric SUV luxury car equipped with Safe Space Technology with light detection and range (Lidar). With a large trunk space partnered with 7 adult-sized seats, the EX90 is sure to give a spacious and comfortable ride. Listen to the high-fidelity audio of the EX90 through the unique 3D surround sound experience.
Compared to the previous year's awaited luxury car from Volvo, the Volvo XC90, the estimated price is quite higher. Volvo, however, ensures its buyers that the Volvo EX90 is sure to give a well-equipped vehicle under the estimated price.
Estimated Price: $120,295 (PHP 6,550,062.75)
Presenting the all-electric innovation pride of BMW, the BMW i7 xDrive60 can go from 0-60 mph in just 4.5 seconds. With a maximum horsepower 536 hp, the i7 can reach up to 318 miles. Partnered with BMW's own charging program – BMW Charging, powering up your vehicle is no problem at all when you can go from 0-100% in under 12 hours.
The i7 boasts next-level style with an impressive operating system that can also be personalized to a great extent. Equipped with a dynamic light carpet and available automatic doors, the BMW i7 xDrive60 is a luxury car made of dreams and is just right for its price.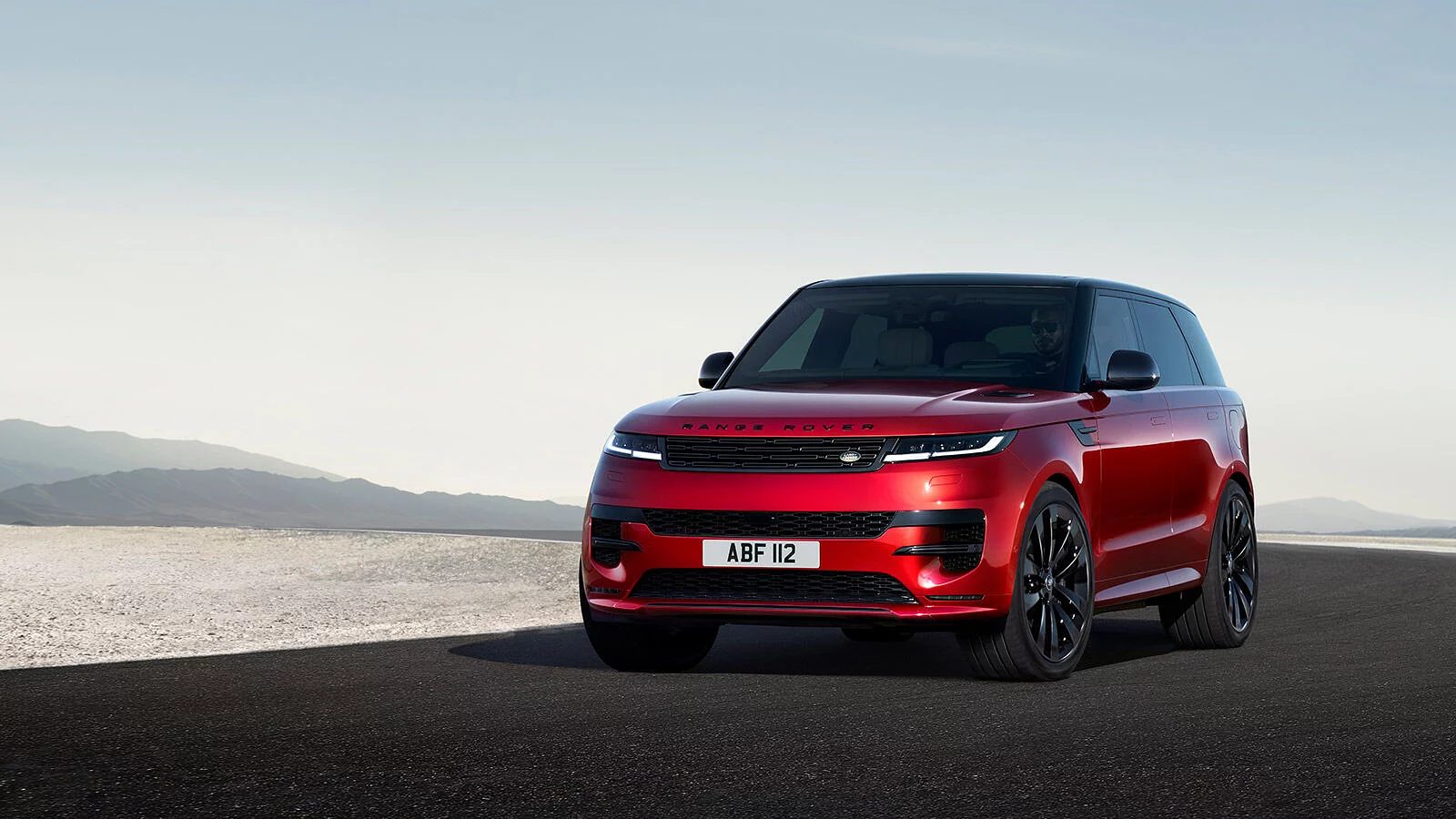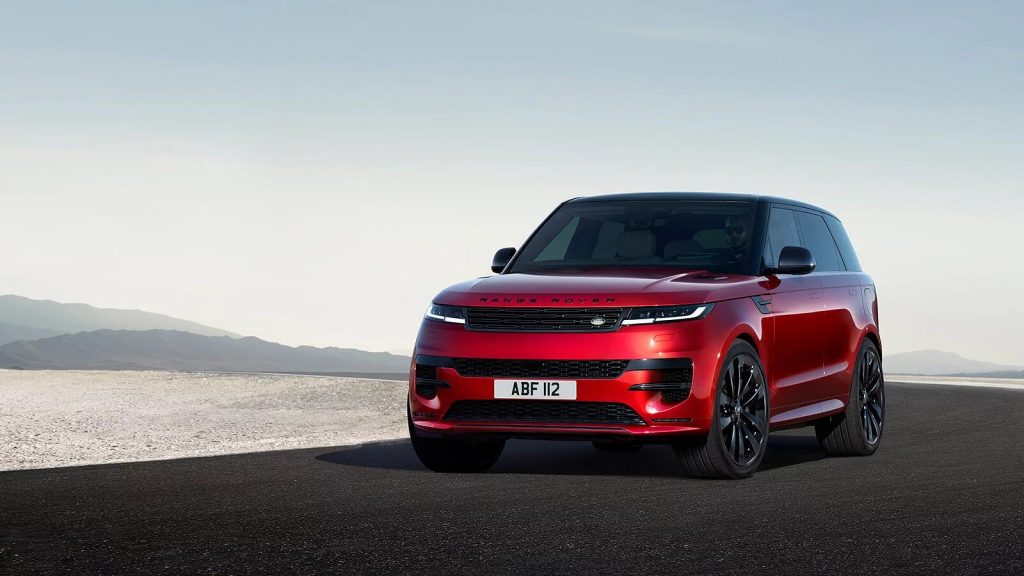 Estimated Price: $150,000 (PHP 8,167,500.00)
As the most popular luxury car brand, Mercedes-Benz brings out the EQG concept that delves into the futuristic design of luxury cars they refer to as "Future 2021". Being an all-new model for the brand, the Mercedes EQG is an all-electric luxury on wheels sure to become a status symbol.
The Mercedes EQG is anticipated to have four electric motors, partnered with the batteries integrated into an old-school yet still robust ladder frame. The EQG will be going on sale expectedly in late 2023, so hold onto your wallets till then because this is definitely worth its price!
Estimated Price: $247,750.00 (PHP 13,490,00.00)
The Land Rover Range Rover Sport has been a fan favorite ever since last year. This luxury car continues to hold its title as having most dynamic range rovers to be made. With a fully electric Range Rover Sport in the works, this land rover definitely lands a spot in our most awaited luxury cars in 2023.
With Satin Burnished Copper details and unique bumpers, The Range Rover Sport sets a name for itself even with just its sleek design. This electric hybrid is anticipated to have an electric range of up to 113 kilometers, paired with rapid DC charging that can go from 0-80% in less than an hour.
Estimated Price: $250,000 (PHP 13,612,500.00)
The first super sports car designed to give a driving experience regardless of driving on rough asphalt or loose soil, this all-terrain super sports car is sure to make all heads turn. Powered by a V10 engine, this luxury car can go from 0-100km/h in just 3.4 seconds.
Reaching a maximum speed of 260 km/hr, the Huracán Sterrato is sure to give a driving experience like no other. The roof air scoop design at the top of this car ensures that the drive is not only smooth, but also keeps the engine supplied with clean air that doesn't get clogged with dirt.
What is the Fastest Car in the World?
Have a need for speed? Perhaps the features of the luxury cars we've listed still isn't enough for you. Boasting a 5000-horsepower engine, we introduce you to the legend in the history of supercars – the first to go reach the seemingly impossible 5000-hp mark, the Devel Sixteen V16.

The Devel Sixteen V16
Just like a beast, the Devel Sixteen reaches speeds deemed impossible before. Having an official top speed of 348 mph or 560 km/h, which is the highest recorded speed ever, the Devel sixteen sits at the top spot of the fastest car worldwide in this year, 2023.
Devel Motors promises that the Devel Sixteen is to reach this speed in just under 50 seconds. Other than being the fastest car in the world, it also holds a title as one of the best accelerating supercars, sprinting from 0 to 60 mph in just 1.8 seconds.
The Devel Sixteen runs on a 12.3 litre V16 engine and uses a Quad Turbo Charger. It runs on Petrol Fuel with Automatic Transmission and All Wheel Drive (AWD). It has a gross weight of 2,300 kg, giving it a huge power to weight ratio estimated to be around 1623.36 W/kg.
This 5000-horsepower car is estimated to have a price tag of 2.2 million dollars or 119,790,000.00 in Philippine peso – a price fit for its unbelievable speed.
Other Luxury Cars of the Year
Estimated Price: $28,825 (PHP 1,569,521.25)
Estimated Price: $36,995 (PHP 2,014,377.75)
Estimated Price: $43,990 (PHP 2,395,255.50)
Estimated Price: $50,000 (PHP 2,722,500.00)
Estimated Price: $77,100 (PHP 4,198,095.00)
Estimated Price: $116,795 (PHP 6,359,487.75)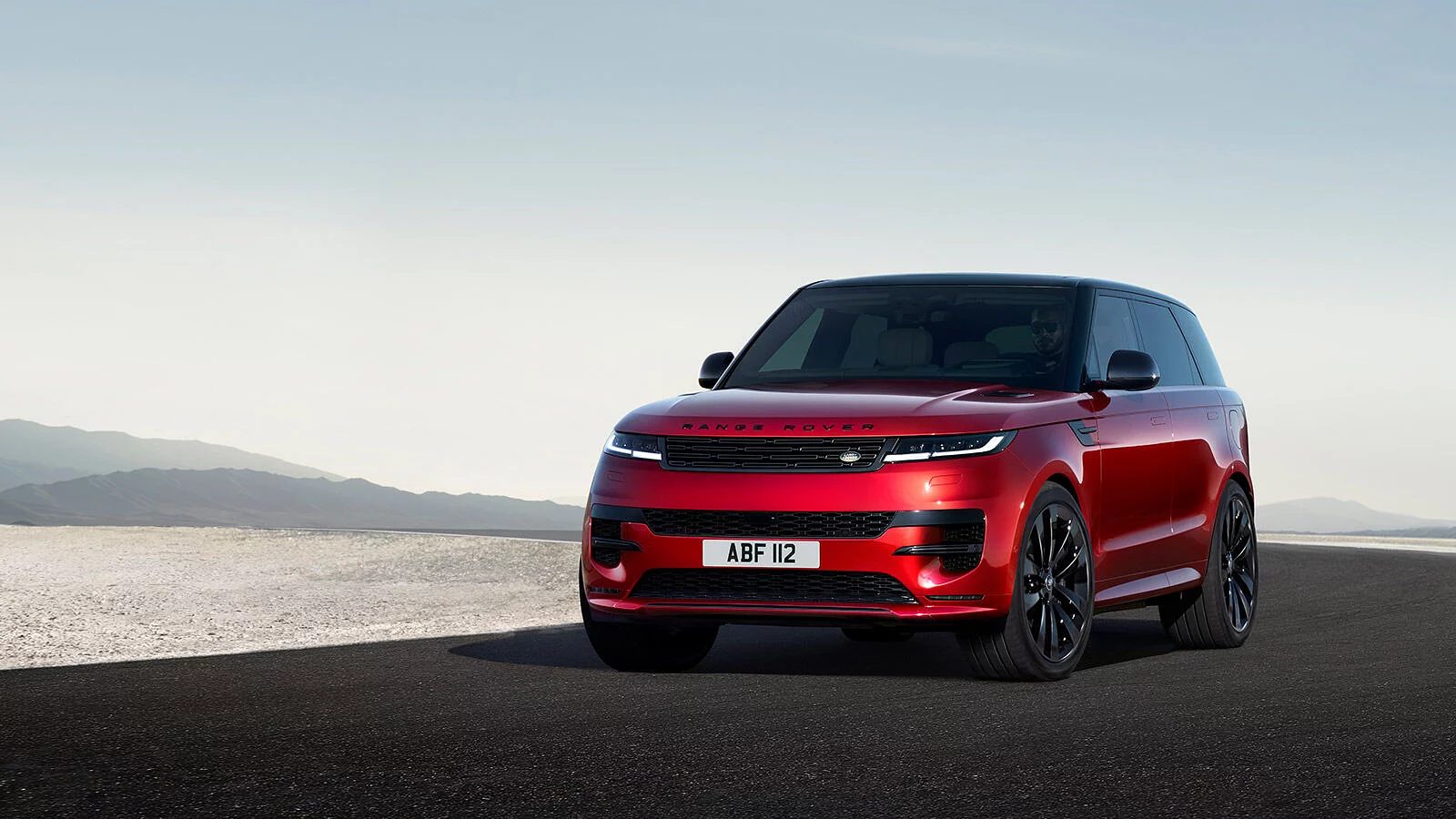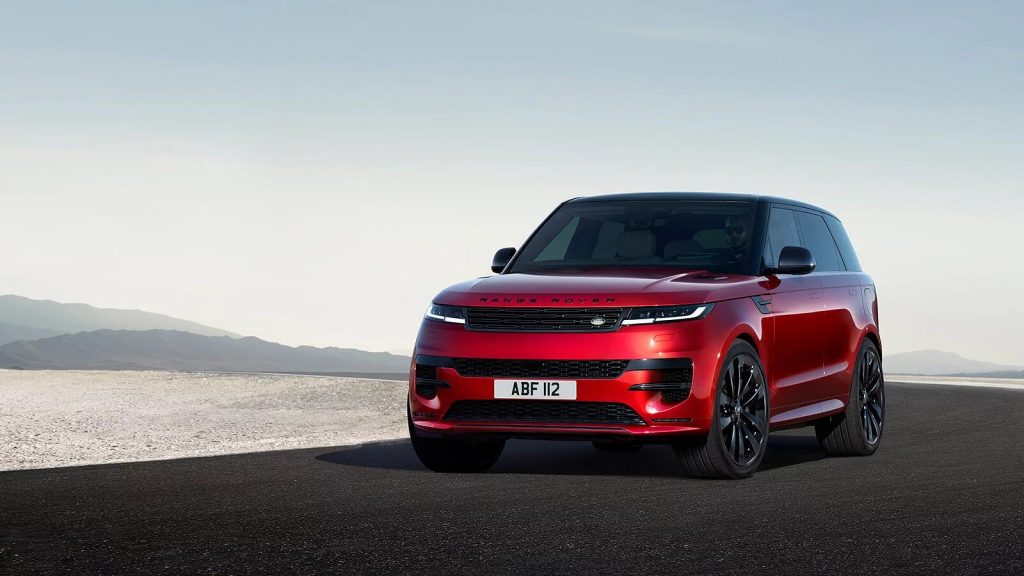 Luxury Car Paired with the Luxurious Lifestyle
Having a luxury car will definitely a luxury one might want to attain the dream lifestyle. However, more than anything, what defines your luxurious lifestyle is set mainly by the place you often find yourself in – none other than you own home.
If you're looking for a new luxury home to settle in, you'll have to look no further than the most beautiful houses in the Philippines found none other than the best luxury homes offered by Brittany.
Live In Luxury With Brittany Homes
Home to numerous awards both local and international, Brittany Corporation boasts its world-class quality and commendable services in each and every one of its projects.
From the cold yet cozy nature-inspired condominiums in the north at Bern Baguio, all the way to the American lifestyle and lush greenery in the homes of Brittany Santa Rosa, Brittany remains undefeated in providing the best luxury lifestyle in the country.
With the most beautiful houses in the Philippines sighted at different places in the country, there is so much luxury homes to choose from. All house and lot properties for sale by Brittany is guaranteed to be an investment of a lifetime.
To invest in the best homes here in Brittany Corporation is to invest in the best luxury lifestyle. Check out our house and lot properties for sale just waiting to be the next new home for you.
Suggested Read: Highway Speedlimit Precautions In The Philippines
Suggested Read: 5 Things To Consider Before Buying Luxury Cars
Suggested Read: 10 Unique Christmas Gifts For Car Enthusiasts
Suggested Read: Top Luxury Cars For Super Dads