BLOGS
Is the Metaverse Influencing Real-Life Property Trends?
A new wave is coming to the world wide web. Web 3.0 is emerging, which means that applications and websites will ultimately have the capacity to process information about users in a smart, human-like way.
With this, also comes the rise of a virtual revolution called the metaverse which is currently disrupting and influencing the real estate industry. Simply defined, the metaverse is a virtual reality space made of rich graphic contents within which people can have jobs or businesses, be able to visit shopping centers, have a great time playing or doing a hobby, and even build relationships with other users.
Yes, all these working, shopping, playing and socializing can happen in a virtual world, an augmented reality. You can acquire house and lot for sale, even luxury real estate in an online world.
Have you seen the movie Reay Player One? The concept of the movie is a game that gets players to log into a virtual world where they can play and socialize with one another. In this world, they can own gadgets, apparel, furniture, and even places.
This is the perfect example of a metaverse and what new technologies can actually influence real-life property trends.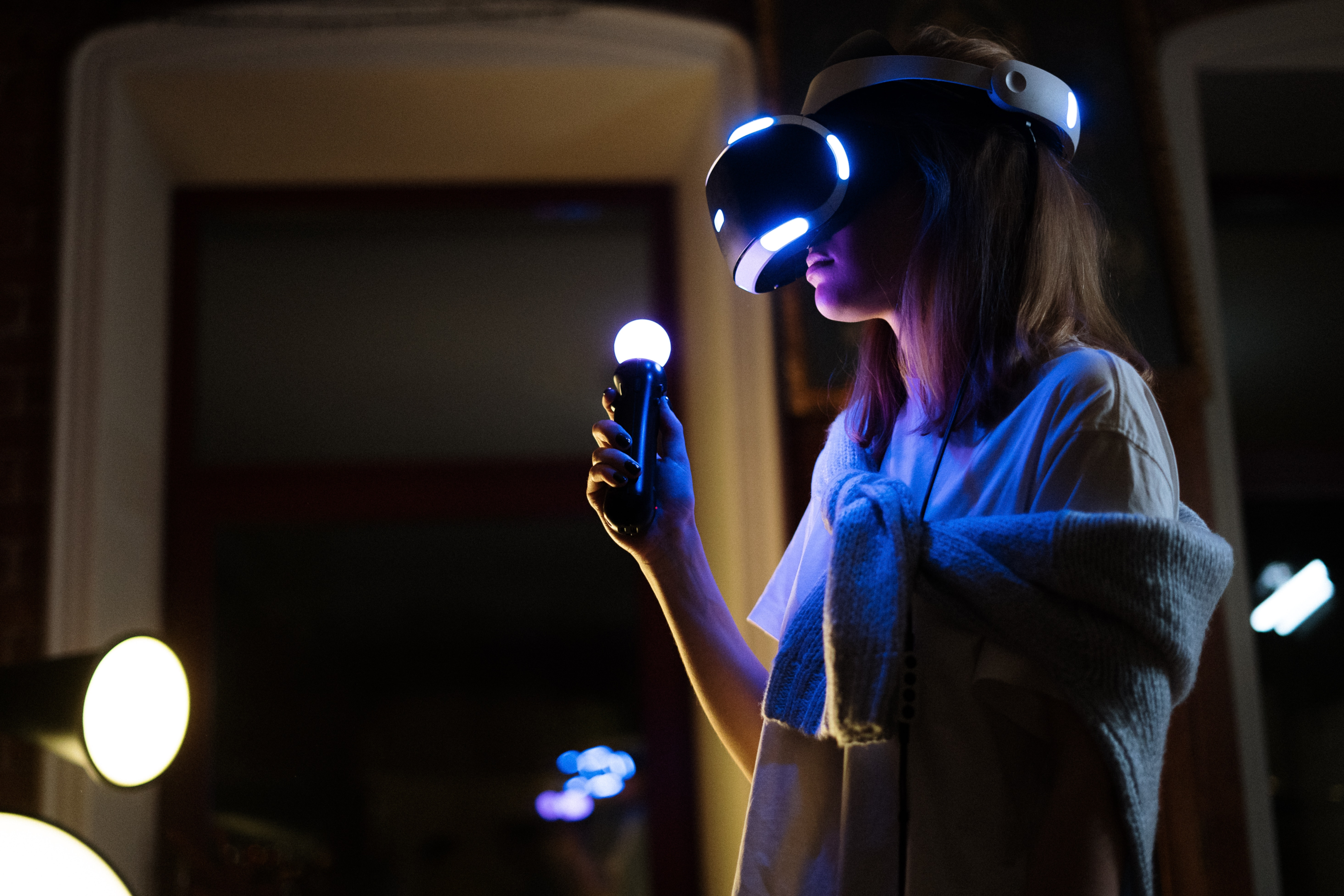 Nowadays, what seemed to be an impossible idea before has become a reality, and these new technologies are shaping the future of how the business of real estate is being done.
Experience a glimpse of the future of real estate at Brittany Corporation. Before visiting Brittany's house and lot for sale or a luxury condo, check out their properties page. You can also read more lifestyle articles and discover more of Brittany living: Lifestyle Blogs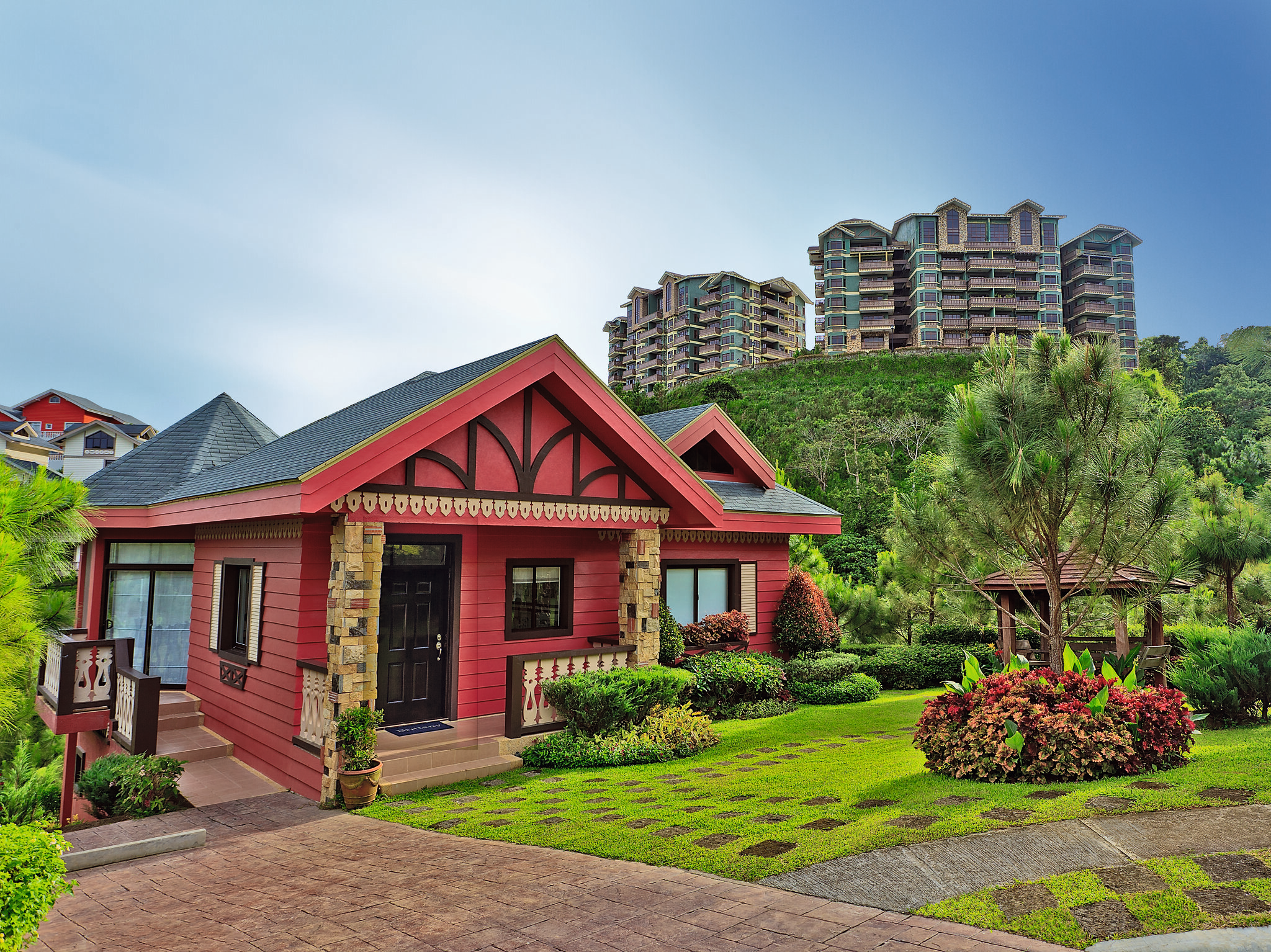 So, What's Going On in the Real Estate Industry?
Think about the Sims game, wherein you've dreamt on building your own luxury real estate and dream life, brought to a level that is out of this world (in a literal sense). If you are curious as to what is currently happening in the metaverse, or where can you take a peek to see what it looks like, here are the big players potential buyers can check out: Decentraland and SandBox.
Start exploring what you can build and what kind of life you can live and, of course, how much would be the sales prices. Yes, you can have a virtual house and lot for sale, or even a luxury condo.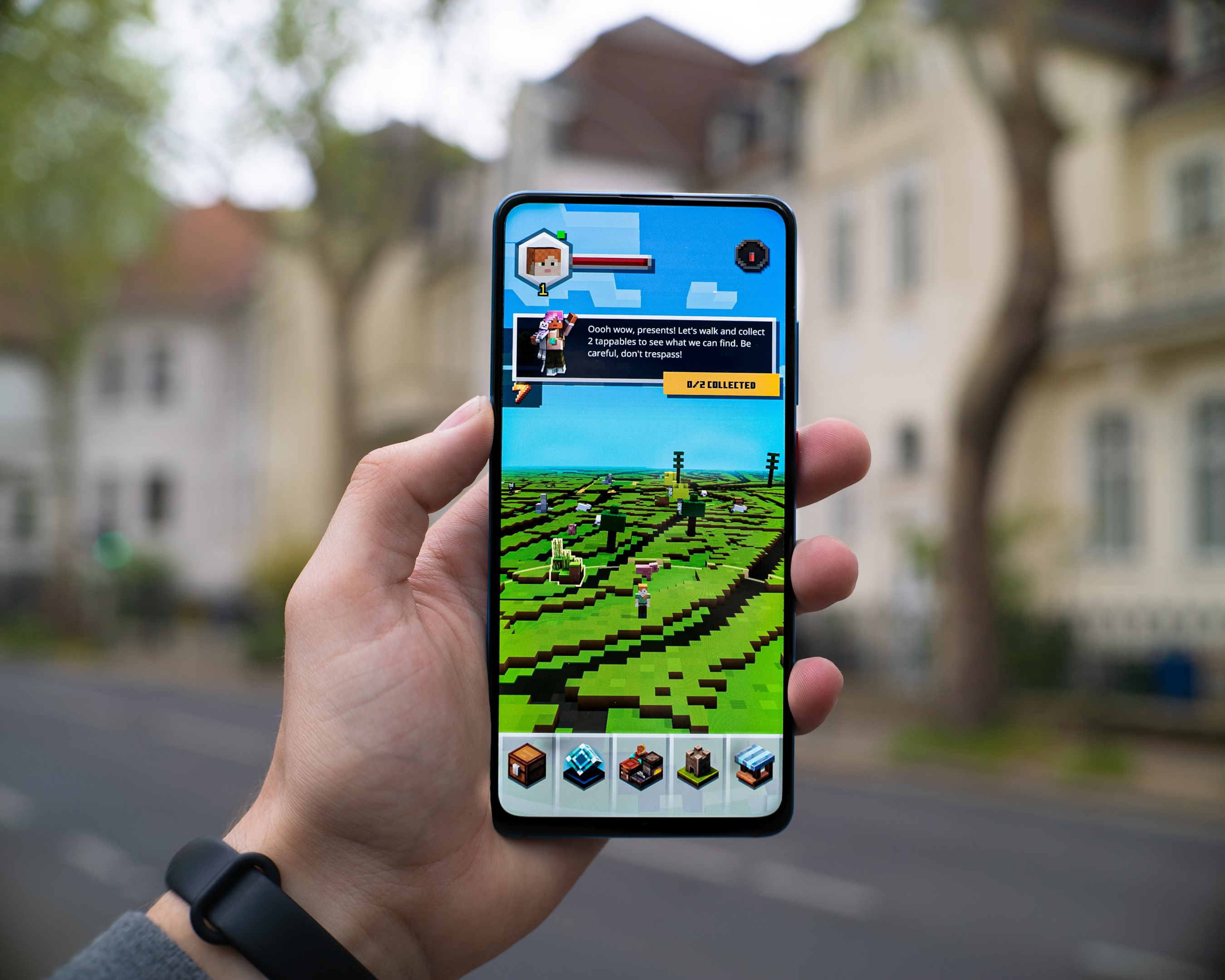 But, for those who have been wanting to own a piece of physical luxury real estate for a while now, here are some Brittany homes you can check online.
In these metaverses, users can purchase lots and turn it into their own real estate sans the property taxes (for now). They can use it in any way they want, this is called user-generated content. Imagine your dream life, it can actually happen in a metaverse. You can set up vacation homes, create a farm or a market, or own buildings.
Nonetheless, what does this specific technology mean for the real estate industry? Why would people choose to make an investment in a virtual world rather than in a real world?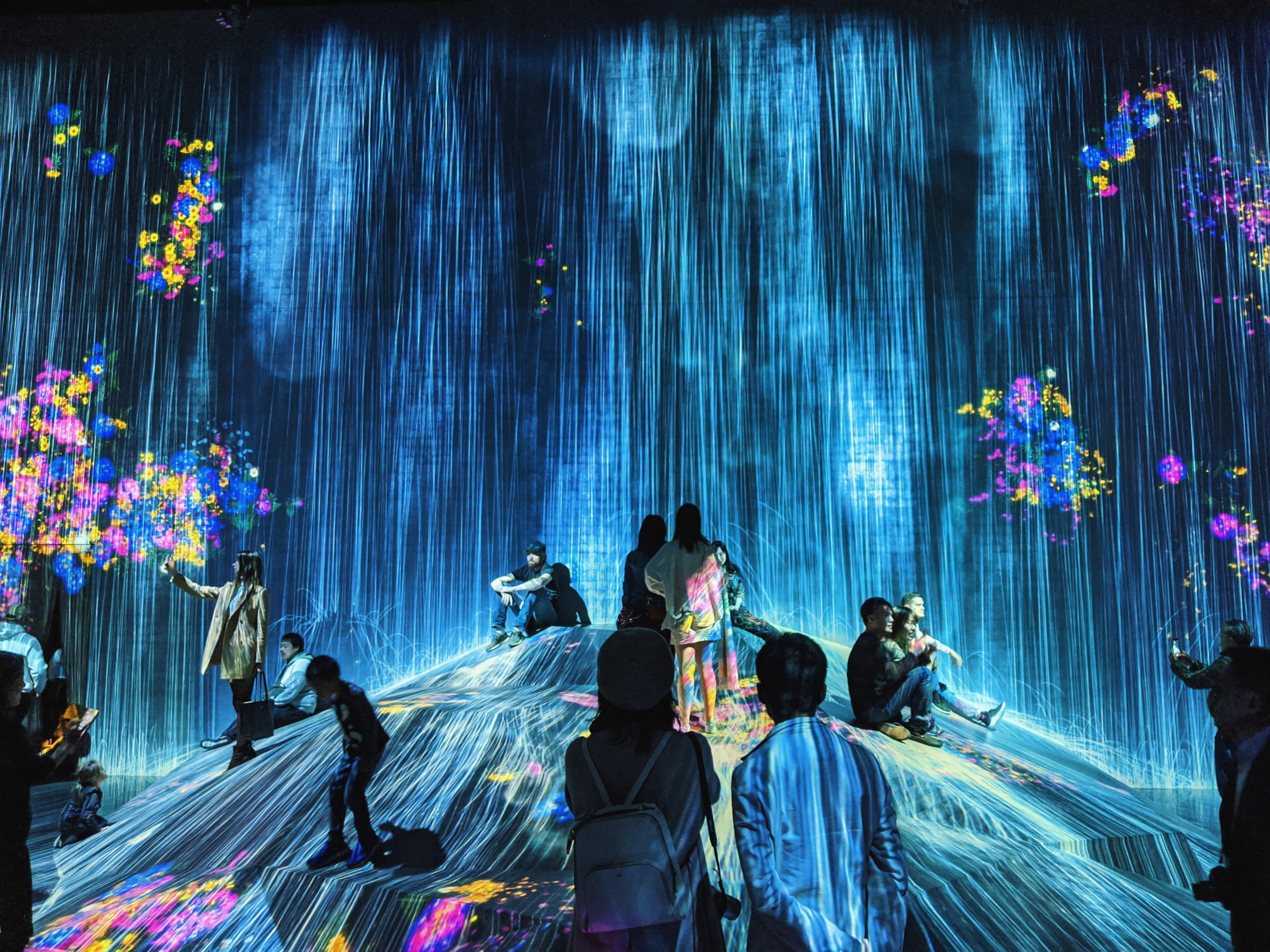 Based on an article on Earnest and Young, Bloomberg has projected that the global revenue opportunity in the metaverse can reach up to $800 billion by 2024. That is only two years from now, which explains why more money is coming into virtual investment.
The reason for this is that companies can co-design and co-develop buildings virtually. Not only that, a more comprehensive collaboration between businesses can also occur. On an individual level, the metaverse can open a new door to establish one's personal brand.
Get more acquainted with the brand of Brittany living through this LinkedIn profile.
So now, let's dive deeper into these real-life property trends concerning commercial real estate and understand how these will affect real estate investments.
Trends that will Affect Commercial Real Estate
This discussion will focus on the real-life property trends that will have the most influence on how the commercial real estate market works.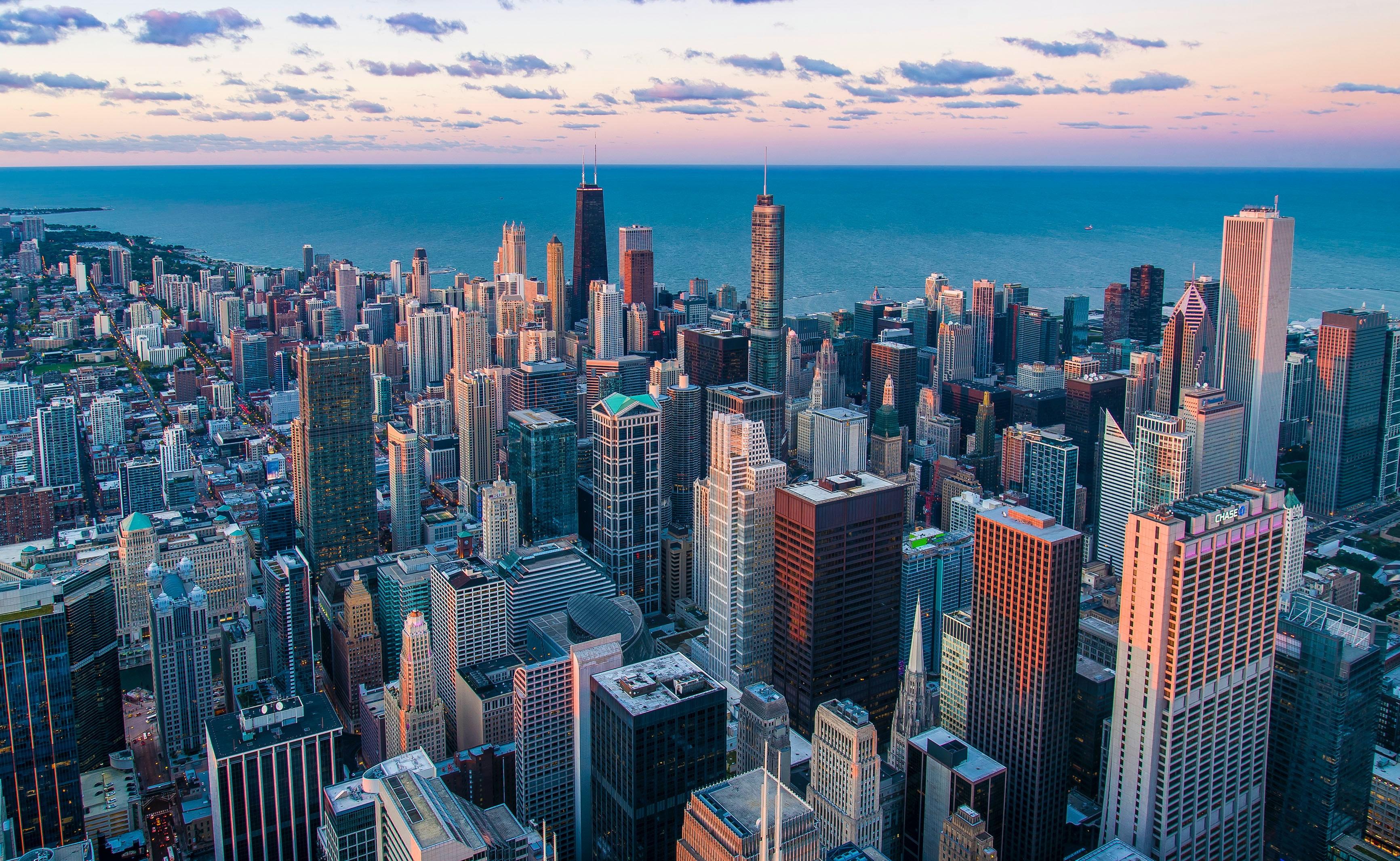 Commercial real estate will be more open to collaborations between companies through Building Information Model (BIM). What makes this collaboration different from what is already existing? As mentioned from the first statement of this article, Web 3.0 has the capability to gather and retrieve information about consumers and thereby supplying much more helpful reports to business owners and investors so that they can create experiences or produce products that are able to answer specific consumer needs.
Companies will be able to build establishments that are based from information about an individual's ability to produce income, their preference for home prices, and even their inclinations when it comes to the style of their personal property, without the site work.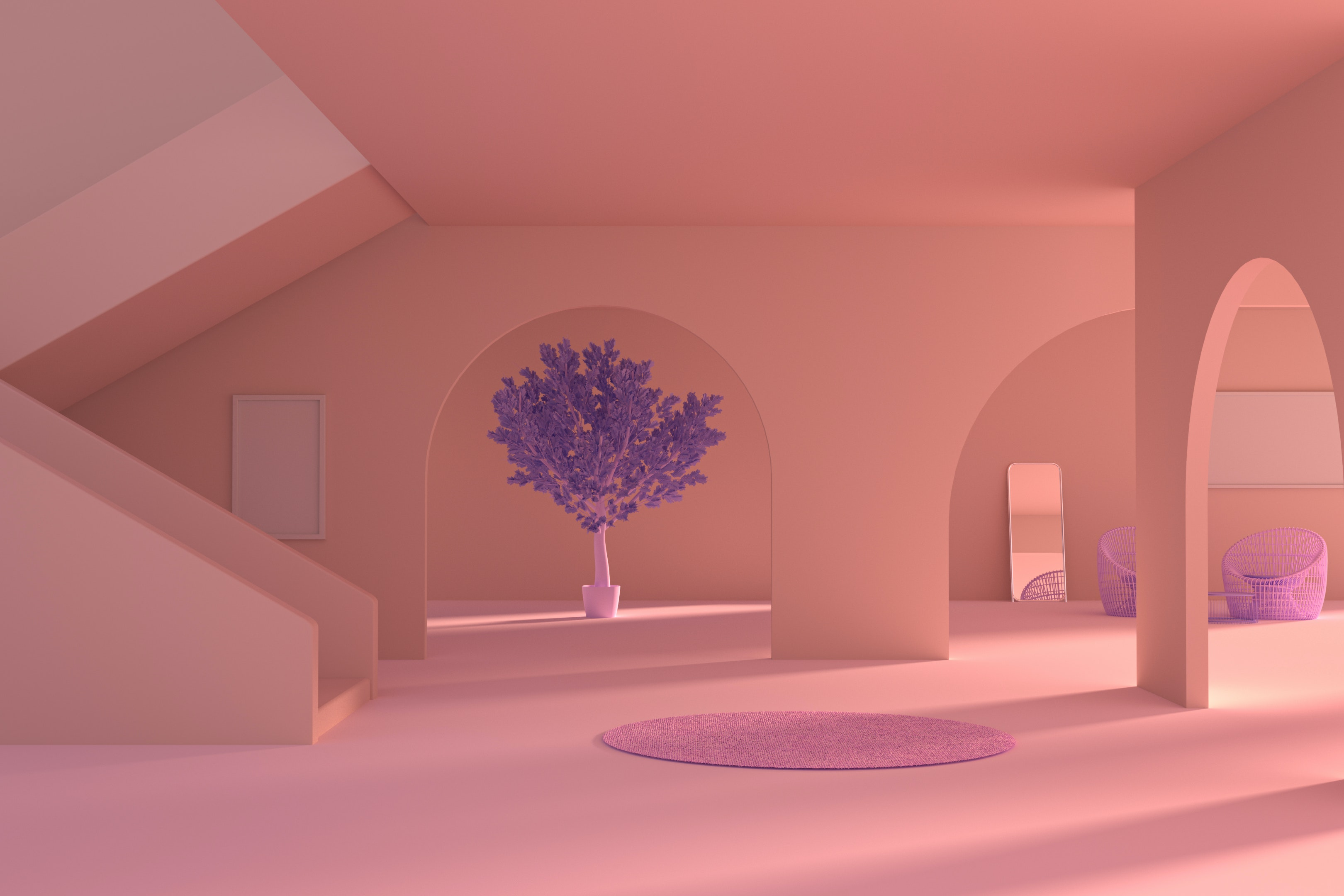 Moreover, real property in the metaverse works like an NFT as ownership of it is secured by an integration to a blockchain-backed construction contract management. This obligates real estate agents and property managers to become more acquainted with these technological innovations so that they can be part of this digital economic growth.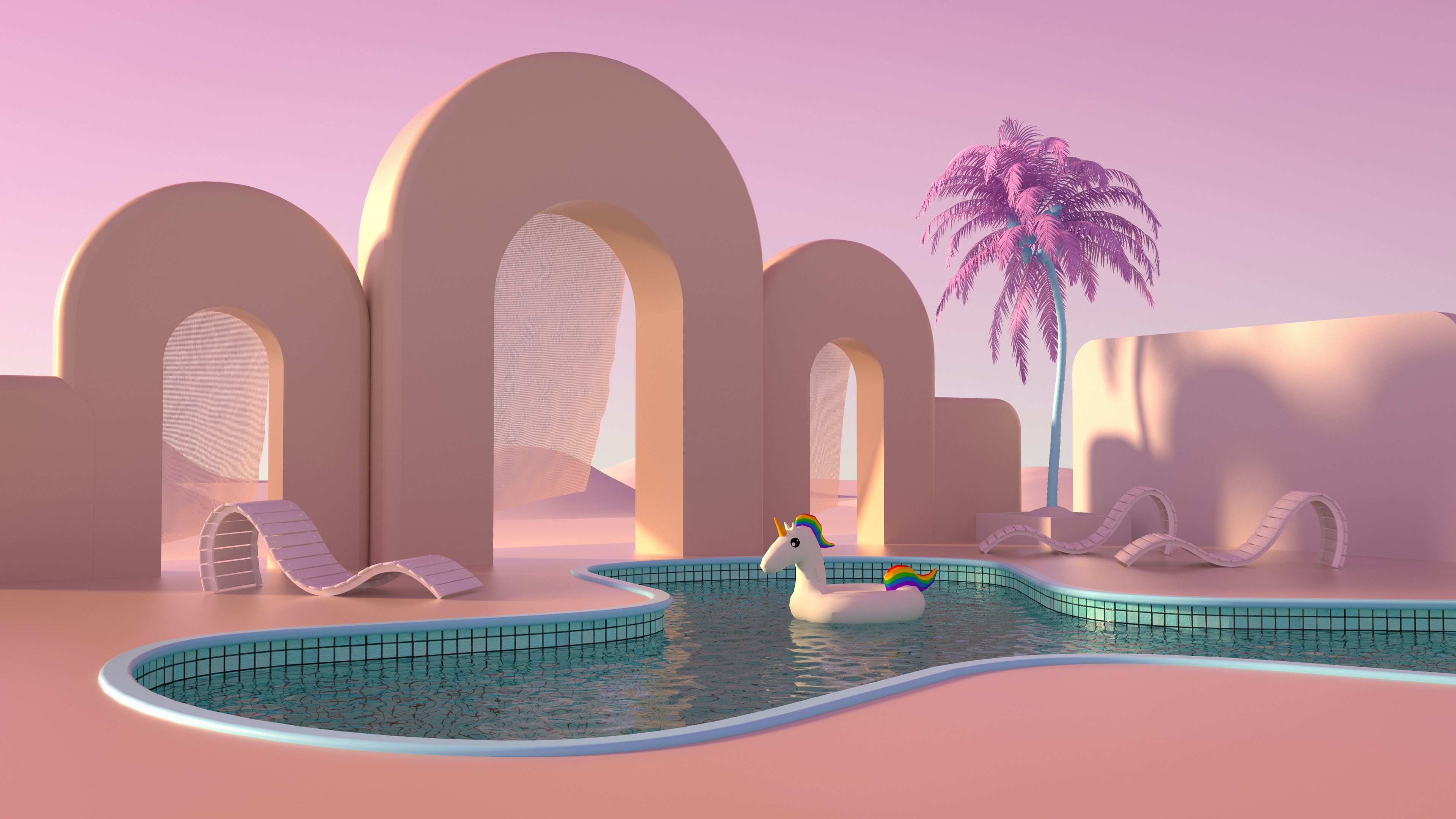 In relation to that, it means that a virtual building has turned from a mere design rendering into a digital asset. Investors and realtors will now be able to purchase house designs beyond traditional means. A piece of well designed architecture can now be sold like an NFT.
Additionally, because house or building design is made virtually, this lessens costly planning, and construction or site work errors. Indirectly, this can also help counter global warming because there will be less carbon imprint compared to the usual process of turning a vacant land into a corporate landscape.
For home buyers, this can mean that the house being sold to them has been digitally evaluated and so its quality has already been tested before hitting the market. Guess that's imagining the future of Brittany homes.
Suggested Read: What Makes Tagaytay a Popular Destination for Real Estate?
Suggested Read: The Basics of Swiss Architecture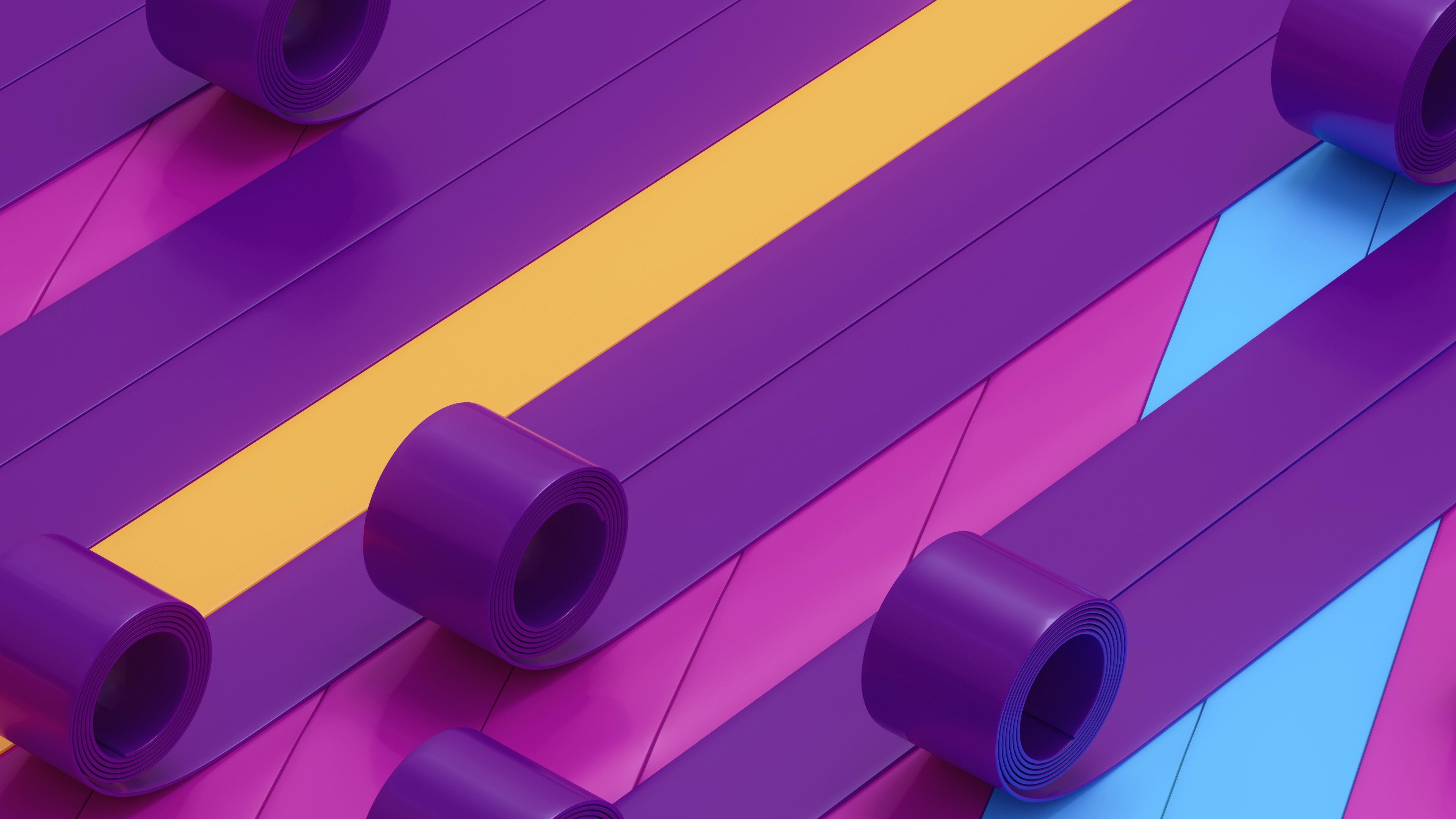 On a larger scale of real-life property trends, the metaverse can provide a detailed model for urban planning. From residential real estate to commercial real estate, people can practically build a dream city digitally and use it as a model for building in real life.
Virtually planned cities can ensure what is the limit to the total number of buildings to be allowed, what kind of properties should be built side by side, or what rental income investors can expect in a company.
It is all the design ideas and market information all rolled into one useful digital plan. This implies that the metaverse can contribute to the economic growth of a particular city that will adapt the virtual one.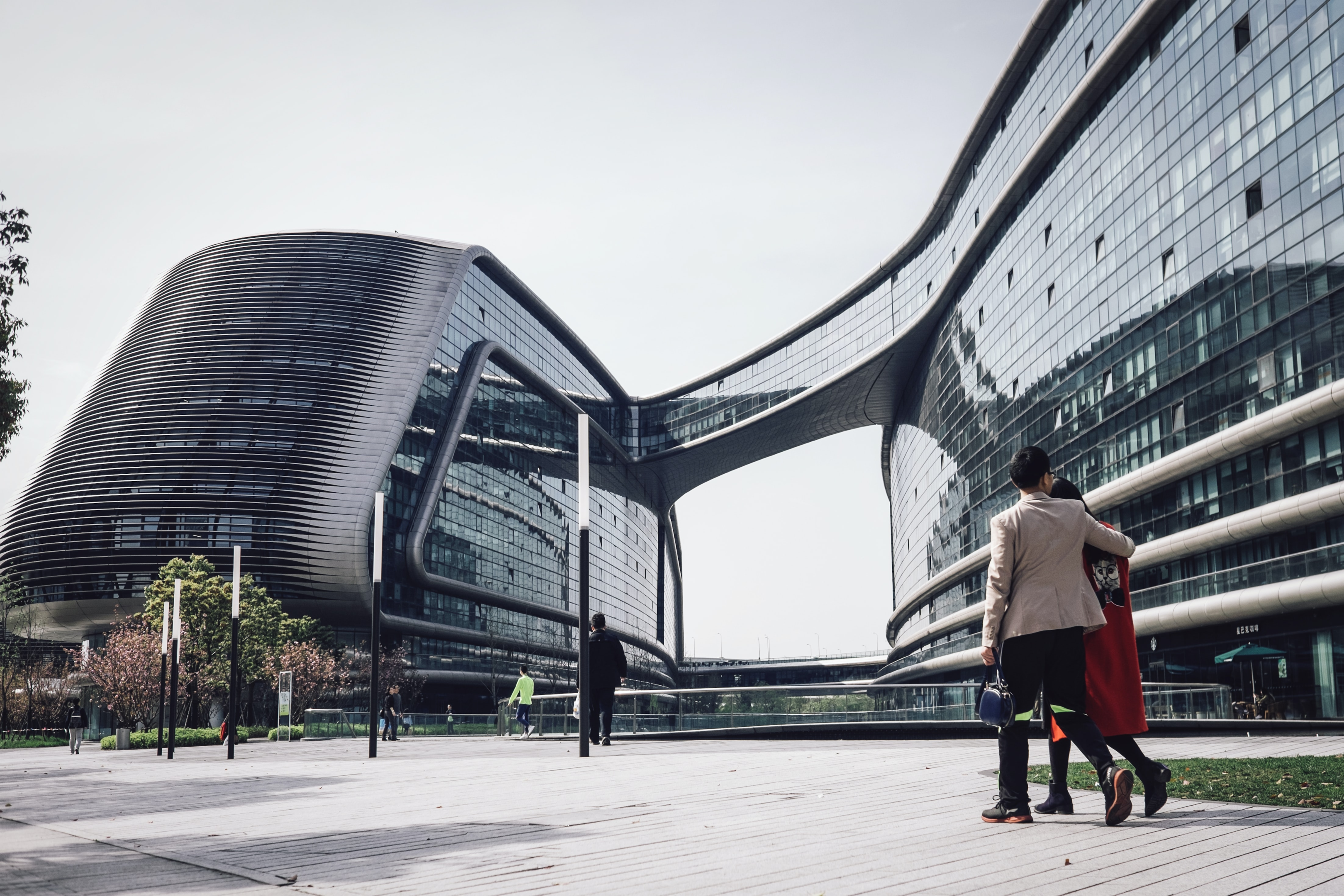 Speaking of a virtual city, if you have been thinking for a while now to start your personal brand and sell products, the future of retailing is in the metaverse. In your virtual life, you can start your own business, create a virtual shop for it and start selling your merchandise.
Another way you can do business is by creating your own real properties for sale or for rent. More creatively, you can create unique experiences for people virtually, like an eccentric restaurant or an avant garde hotel. No matter how you want it, you have the freedom to build a business for yourself wherein you can gain the most profit.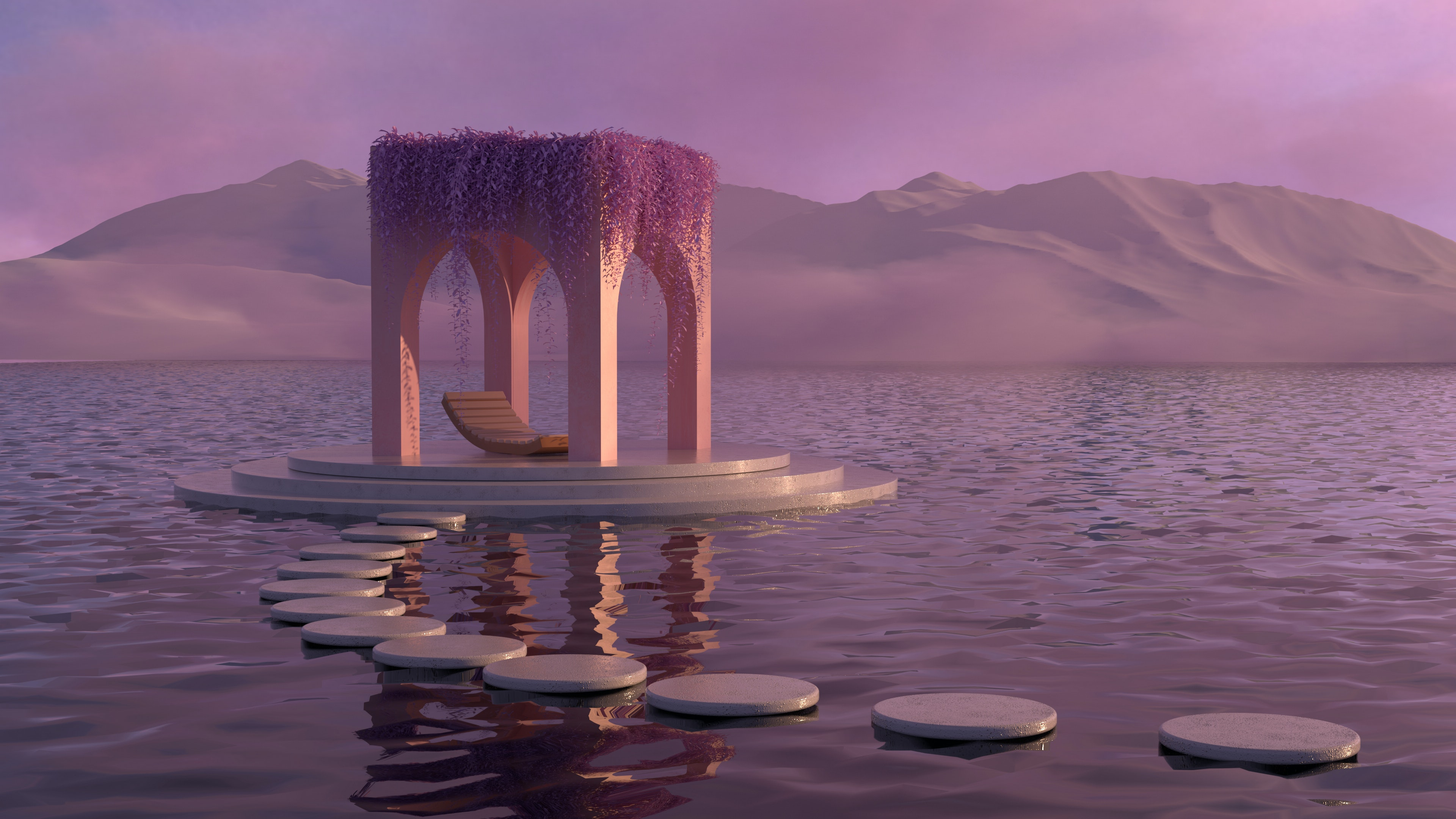 At Brittany Corporation, we try our best not just to keep up with market trends, but to become trailblazers in the real estate industry, especially when it comes to luxury houses and luxury condo.
Here's how you can stay updated with the events activities of Brittany: News and Updates
For sellers and brokers, please visit this portal to catch on relevant updates: Sellers Portal
Investing in a Virtual Real Estate Market
With all these real-life property trends influenced by the metaverse, investors must consider making an investment in the virtual market because of several factors.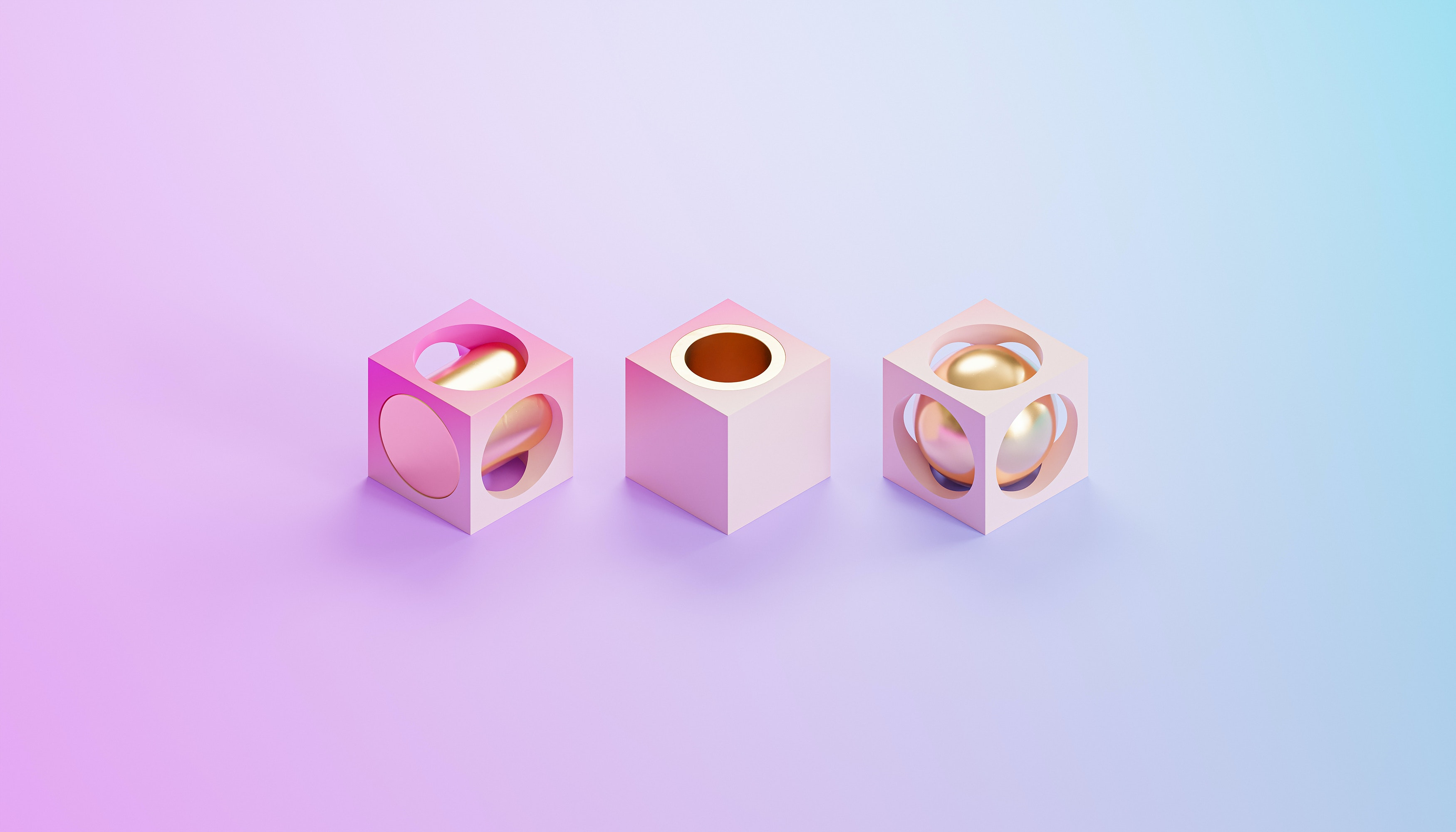 As mentioned by Bloomberg, the revenue projection in the virtual real estate market can skyrocket, and this can be even be more than the revenue in the usual housing market and even commercial real estate. With this and in consideration of interest rates in the market, fund managers should start diversifying investment portfolio for a company.
Besides meaning good business, investing in the virtual real estate can also be an eco-friendly choice. The win-win situation is that investors no need to search for vacant land to put business in, and they also lessen the negative impact of real-life construction to the environment.
Either you are inclined to own beautiful Brittany homes or experience Brittany living, we are here to answer your inquiries and guide you through your real estate journey: Customer Care
Suggested Read: Buying Real Estate in the Metaverse
Suggested Read: Facebook to Meta: What it Means for Investors
Implications for a Real Estate Agent
Now, for real estate professionals, real estate agents in particular, what will be the effect? Inevitably, the market will be more aggressive, and more players will come in the industry.
Therefore, this simply means that real estate agents must level up in their knowledge and skills. Specifically, they have to be well informed of the real property game in the virtual space.
Again, sellers and brokers, you may visit the portal for updates on the real estate market. You may also visit the Vendor's Hub to monitor your real estate transactions.