BLOGS
How to Host an Authentic Italian Lunch
One of the most common traits of Filipinos is their hospitality and abundance in serving meals, even in the simplest celebration.
If you're throwing a garden party, catching up with old friends, or hosting an elegant lunch, serving a classic Italian cuisine at the table is something new that they will remember.
Let's get into the spirit of Italian-themed lunch, let us help you do so by preparing some of the basic elements Italians do when hosting at home.
Things to Consider When Hosting an Italian Lunch
Consider the Italian lunch party decor, invitations, drink options, and food when throwing an Italian lunch party. You'll be bringing out the savory zucchini lasagna for vegetarians, the parmigiana for those who want something authentic, and a homemade bringtiramisu if you're nice. You can make an entire Italian food menu in your dining room, and we'll show you how.
Create an Elegant Italian Lunch Party Menu
Selecting the summer Italian lunch party menu is essential for any party, regardless of the Italian theme lunch. Some fantastic cookbooks are available that will teach you all about the best Italian dishes to cook. You can make as many Italian main courses as you want some fantastic cookbooks for a lunch party, but if you stick to the standard starters, mains, and desserts pattern, you'll have amazing options that are all perfectly balanced. If you have a tomato-based starter, go for a creamy main course.
It Must Be Easy and New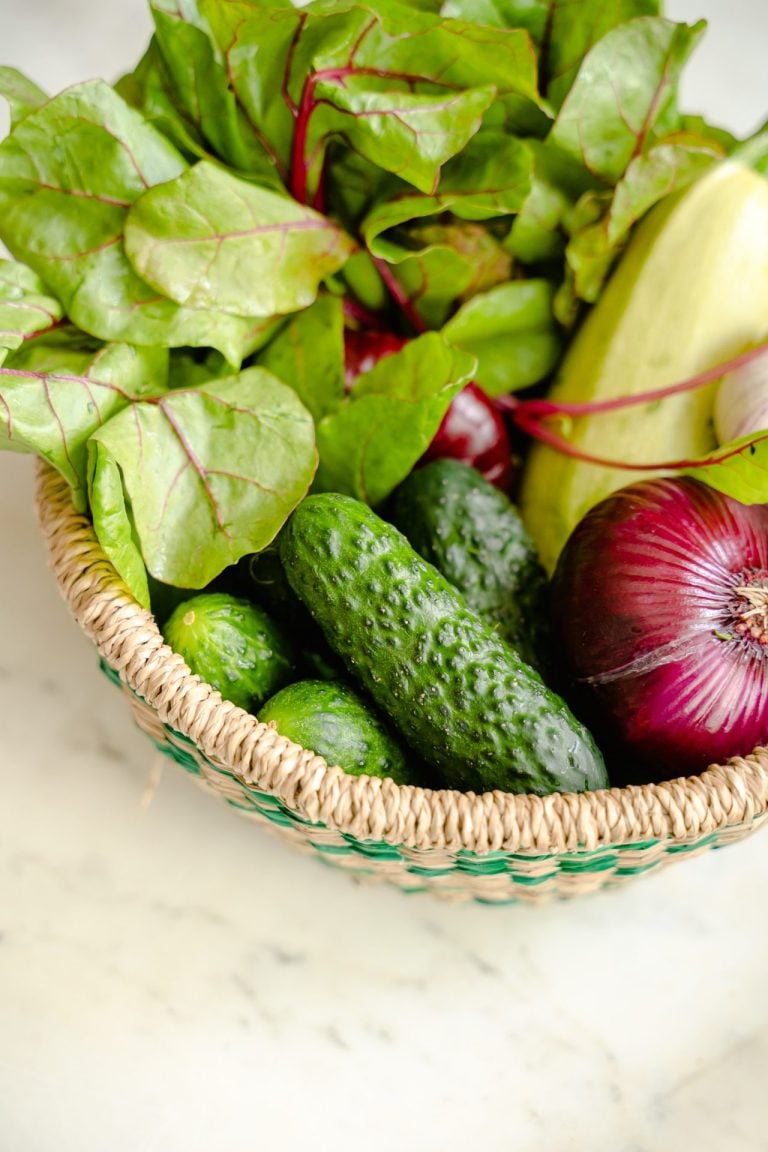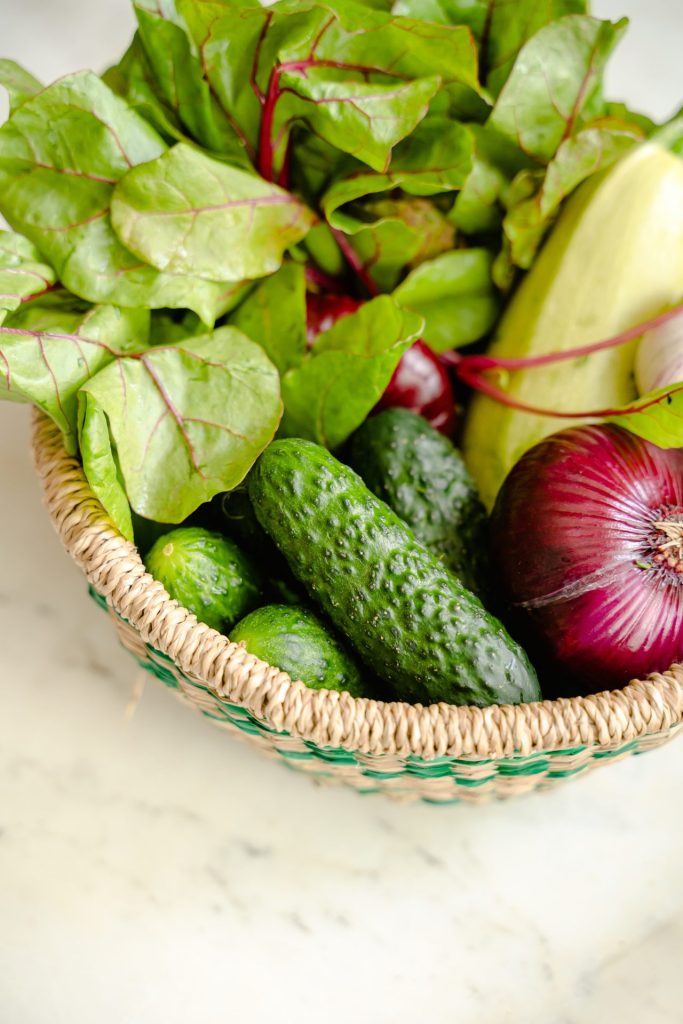 When cooking the Italian way, you must use fresh vegetables, fruits, and meat. Go to the butcher and the farmers market – you need your ingredients, right down to the herbs, to be perfectly fresh if you want to cook authentically. Frozen ingredients have no place in your Italian lunch, and the type of oil you use is critical. Choose as fresh olioil as possible and grate your cheese!
Make Certain That You Create the Appropriate Mood
Play music by well-known Italian and Italian-American artists such as Luciano Pavarotti, Frank Sinatra, and Dean Martin to set the tone for your party. Keep the volume low so that people can converse. Choose between a sit-down and a buffet dinner. Cover the buffet or dining room table with red and white checkered tablecloths, as seen in an old-school Italian restaurant. Red candles can be used to create mood lighting. Place framed photos of famous Italian landmarks such as the Trevi Fountain, the Amalfi Coast, and Venice's Grand Canal on the tables.
Don't Forget the Drinks or Cocktails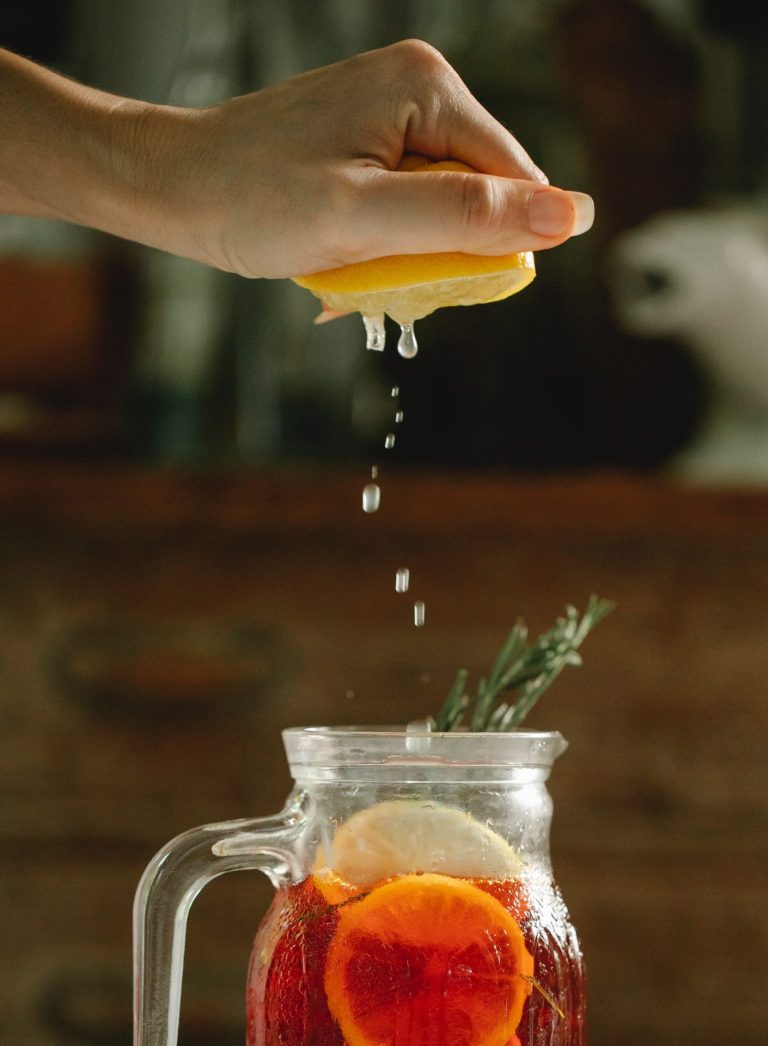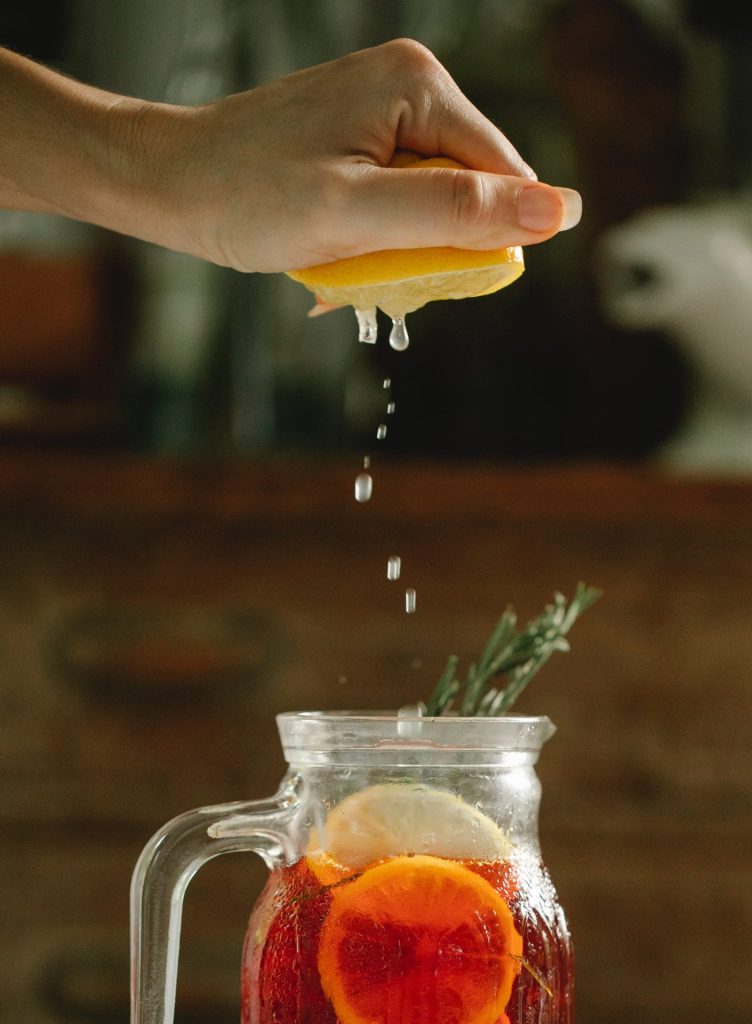 Not only do you want table water, but you also must have a small side table that will complement the Italian main courses for a lunch party. When serving fish, serve chilled white drinks, and when presenting red meatballs, provide deep, rich red drinks. No Italian meal is complete without the perfect drink accompaniment, and while drinks have their place, don't forget about the non-alcoholics. Mock cocktails and cold, fruity drinks made with seasonal berries will make a significant difference.
Are you interested in Italian-themed living? Introducing the Portofino Heights, set in the heart of what is known as New Alabang, is Brittany's testament to the exuberance of the Italian way of life. It possesses all of the characteristics of upscale urban living: exclusivity, luxury, and proximity.
List of Italian Recipes
Appetizer (Antipasti)
Crostini with smoked salmon and watercress
These mini toasts are made with lemon ricotta, watercress pesto, and topped with a bit of salty, smoky salmon and fresh grapes—the perfect savory and sweet combination.
Bruschetta with Artichokes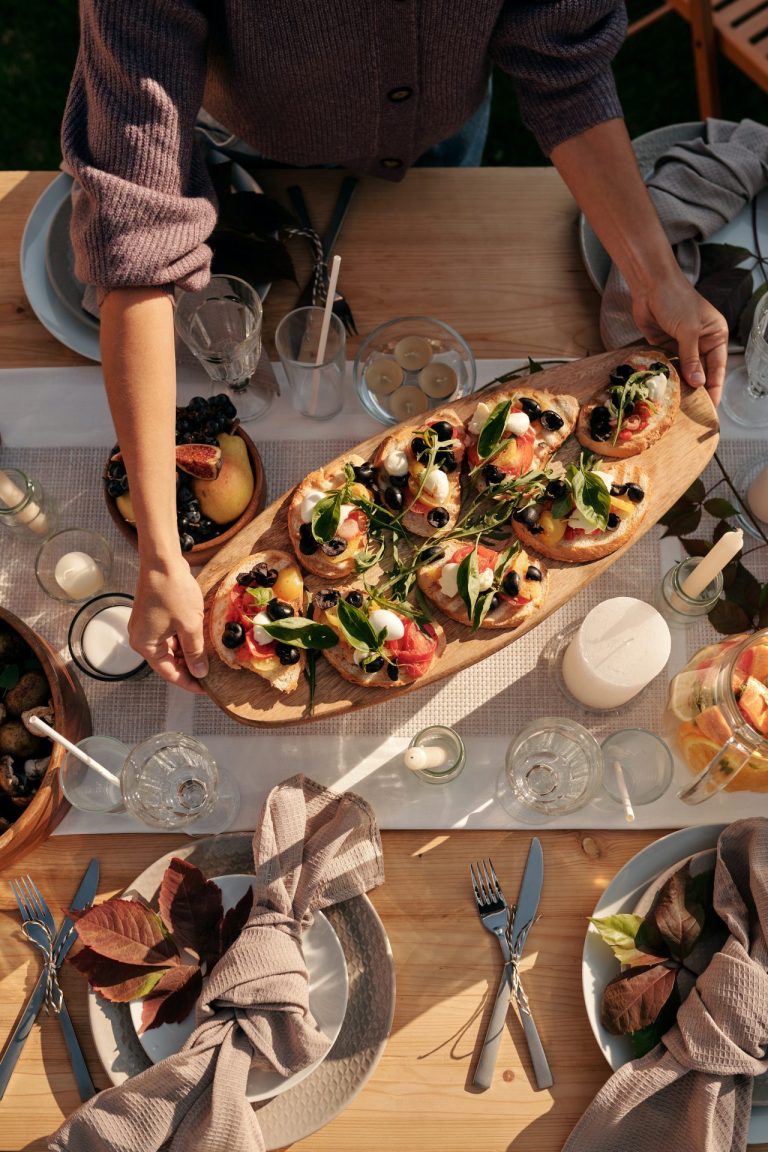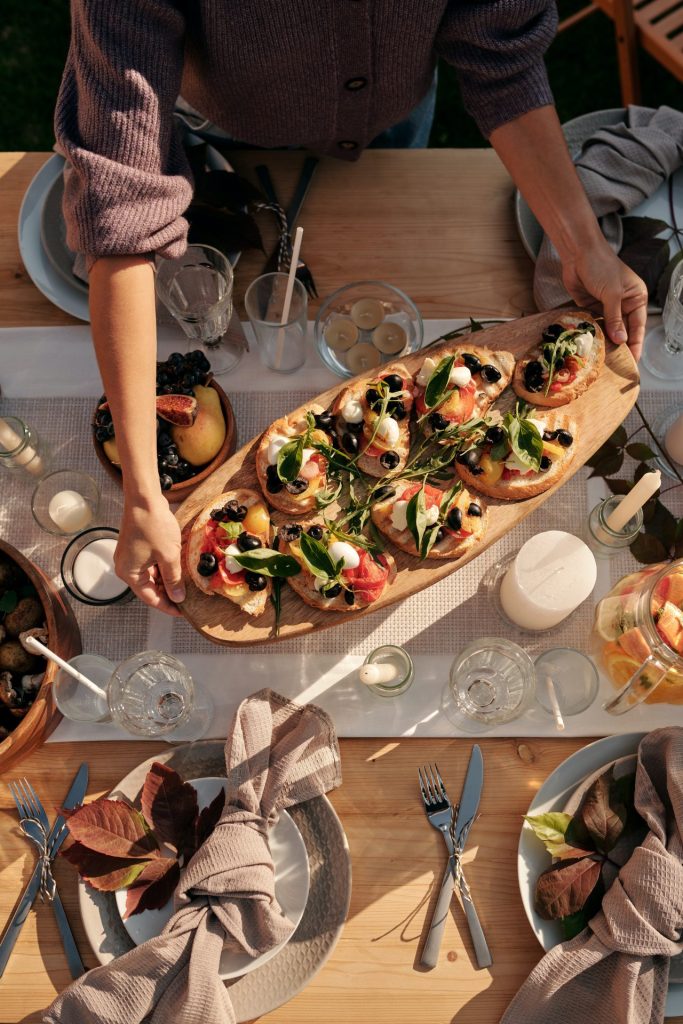 A red jalapeno pepper adds a little heat to this simple appetizer of marinated artichoke hearts and cream cheese whipped together for a creamy spread.
Savory Italian Cheesecake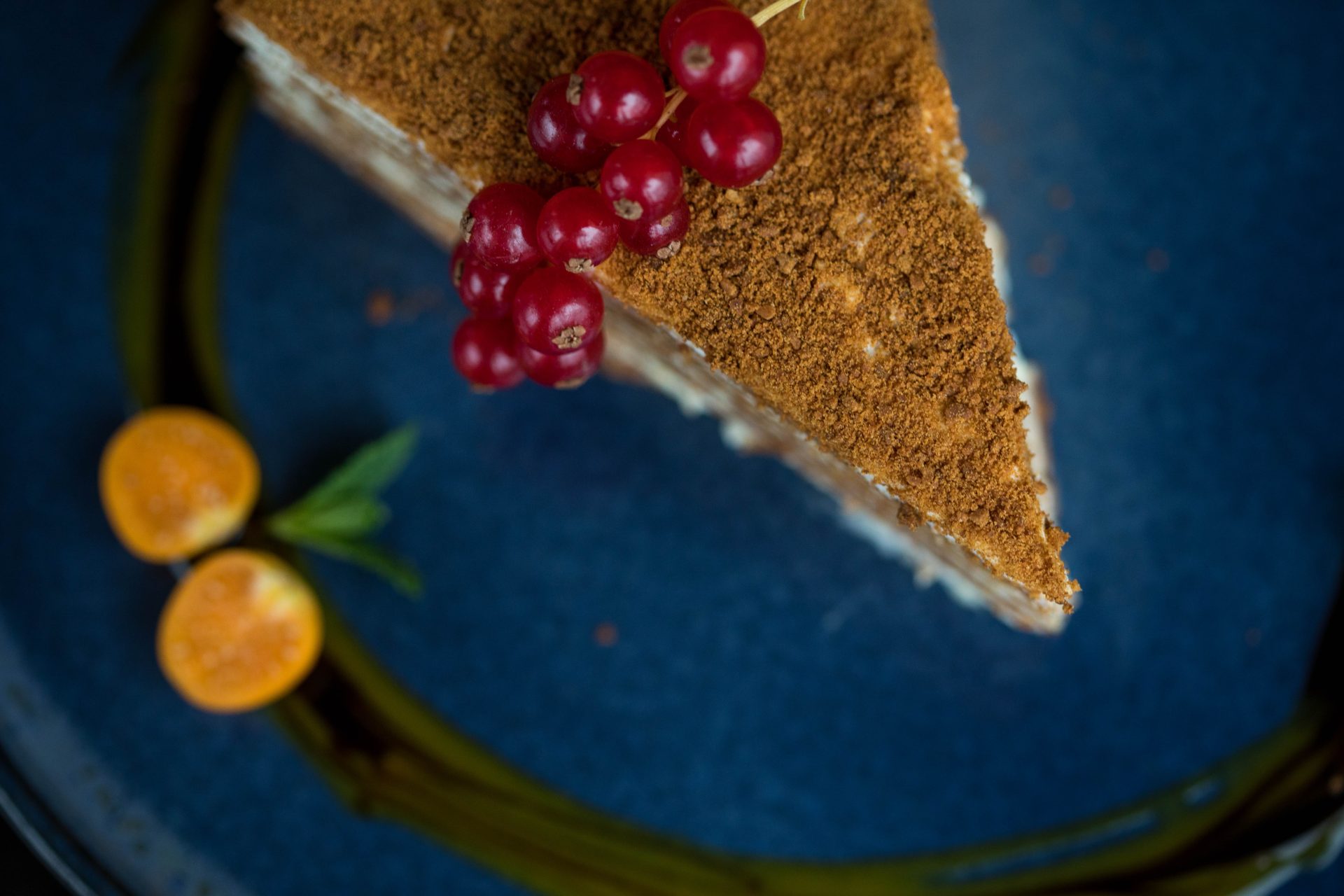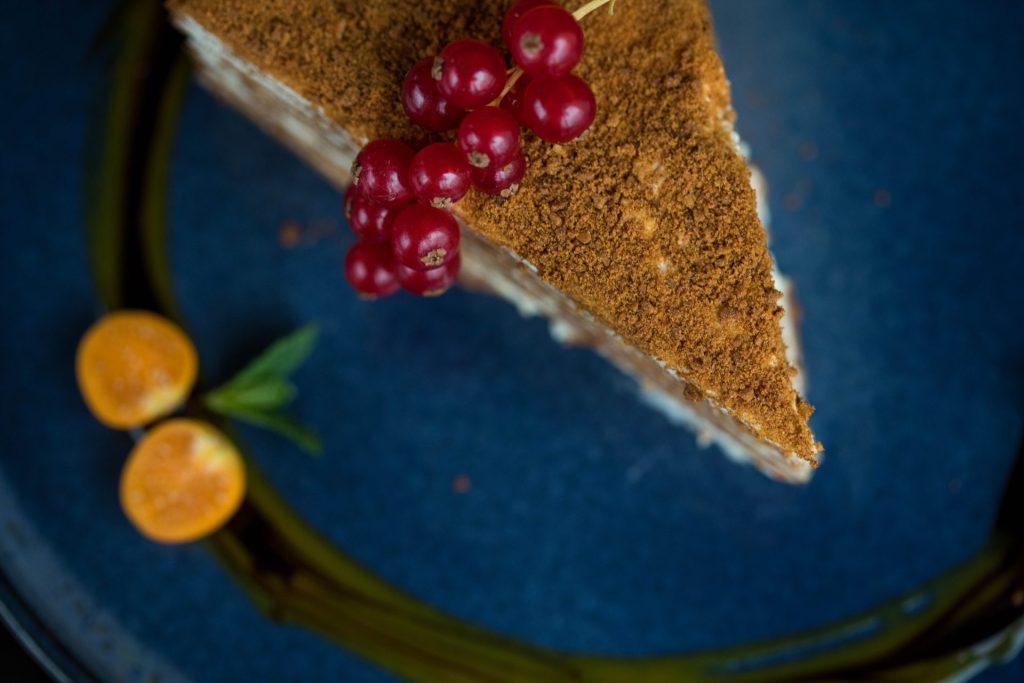 This Italian luxurious dish is a creamy blend of Gorgonzola and ricotta cheese, set atop a crust of cracker crumbs and topped with briny green olives.
Main Course (il secondo)
Antipasti, pasta (primi), meat (secondi), salad, soup, fruit and cheese, and dessert are all part of a formal Italian dinner (dolce). This can all be a little overwhelming for a more casual get-together, so keep in mind that you can always reduce it.
Artichoke and Pancetta Stuffed Ravioli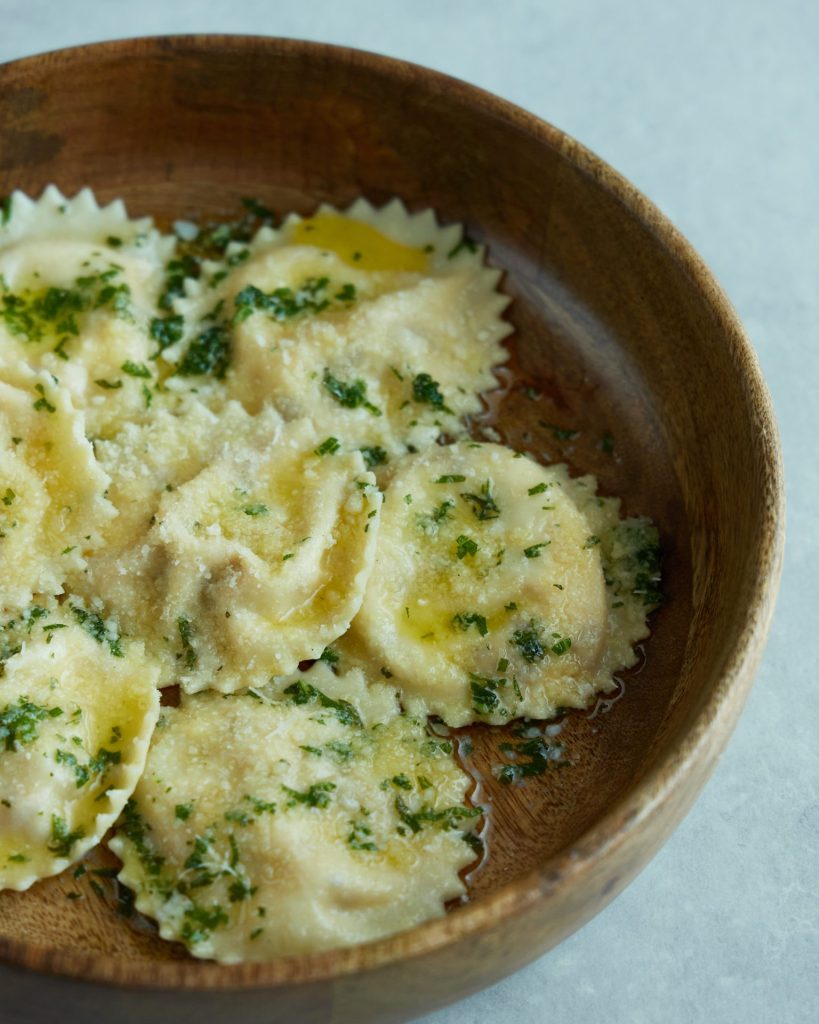 These billowy ravioli are a perfect complement to your appetizer course. Tangy goat cheese contrasts well with the saltiness of pancetta and artichoke, and your guests will be impressed that you made them yourself!
Carbonara Spaghetti
One of the simplest pasta recipes is a classic Roman favorite with only a few ingredients. It is made of the best quality eggs, bacon, and parmesan cheese you can find. If you prefer thicker pasta, choose bucatini.
Risotto with Mushrooms
There's no need to stand over the stove for hours stirring this creamy, vegetarian-friendly risotto topped with porcini mushrooms. Experiment with different types of mushrooms in this dish. Brown creminis have a very mild flavor, whereas a combination of wild mushrooms like morels and chanterelles is earthier and more robust.
Secondi
Pizzaiola with Chicken Breasts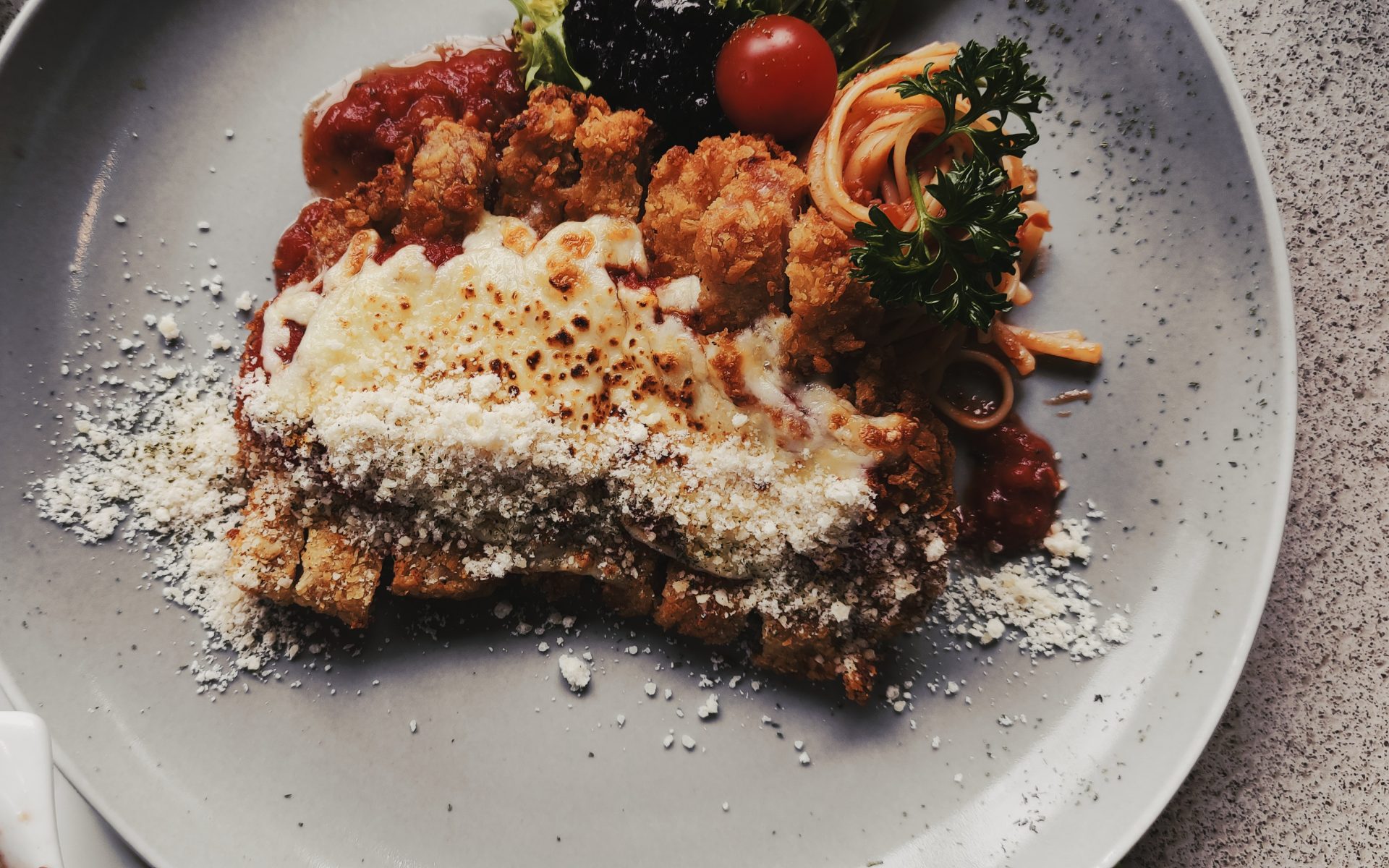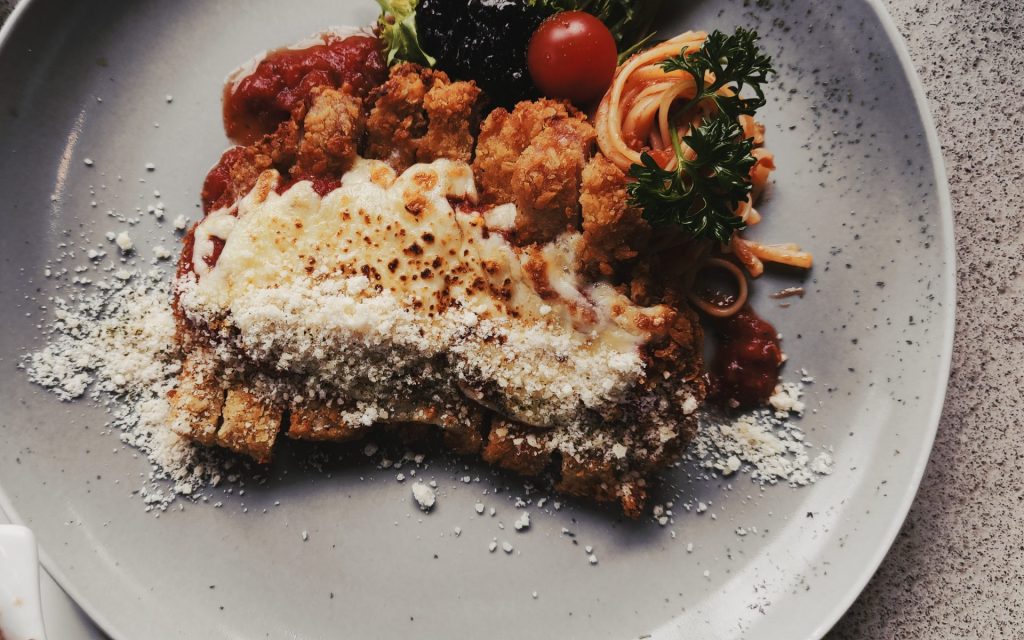 This recipe, which is similar to a healthier version of Chicken Parmigiana, tops steamed chicken breast with tomato sauce and cheese, making it a perfect dish for those who prefer poultry meat.
Tomatoes with Spicy Pork
Pork tenderloin is simmered in a spicy tomato sauce and herbs for a tantalizing, succulent main course. Tomatoes that have been fire-roasted add depth and complexity. You can even repurpose leftovers the next day as pasta sauce.
Tomato Sauce Meatballs
Contrary to popular belief, they are rarely served with Italian pasta. One of the best Italian foods, this traditional recipe calls for all ground beef, but you can vary it by adding ground pork or veal to the mix.
Dessert (dolci)
Tart with Chocolate Cream Cheese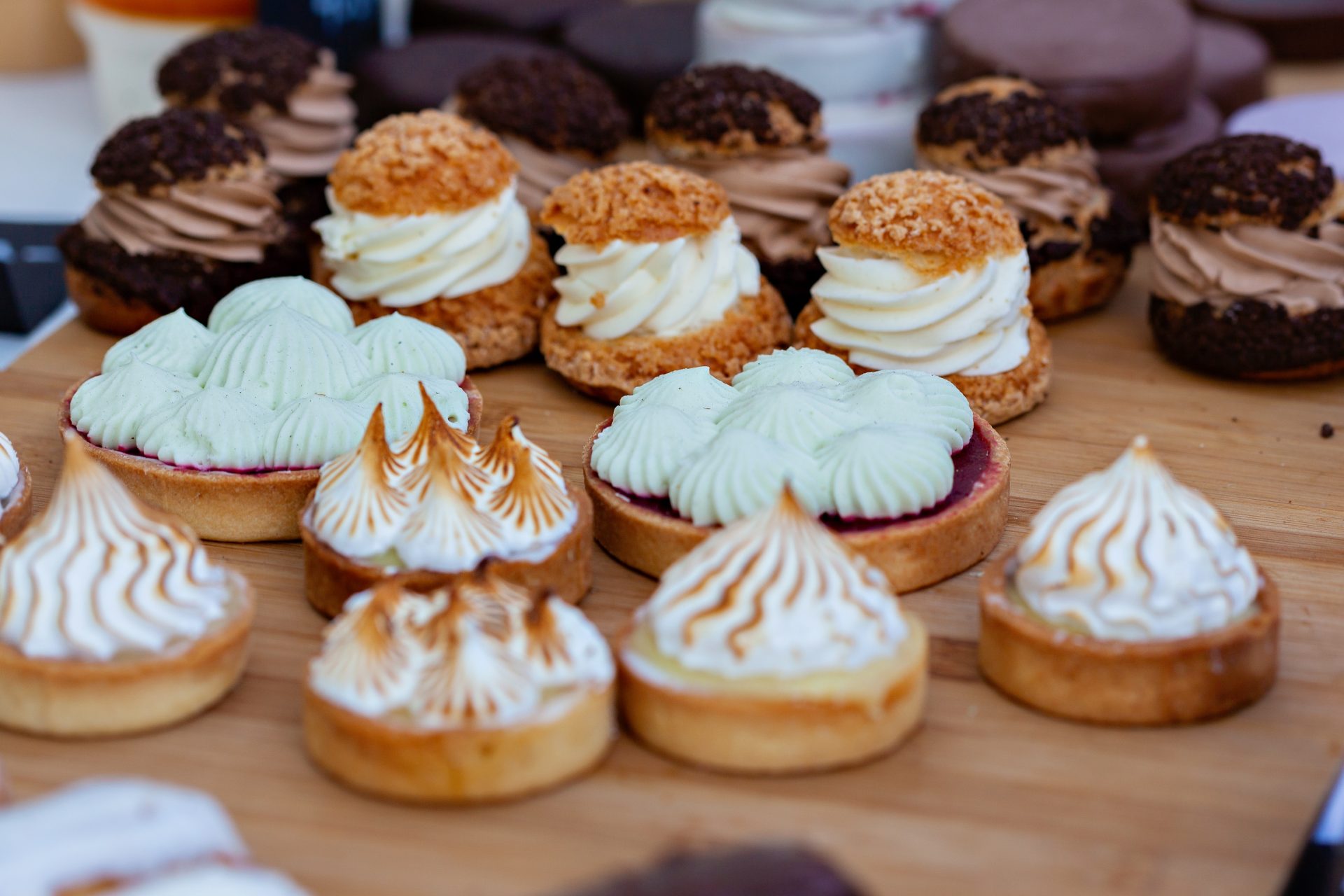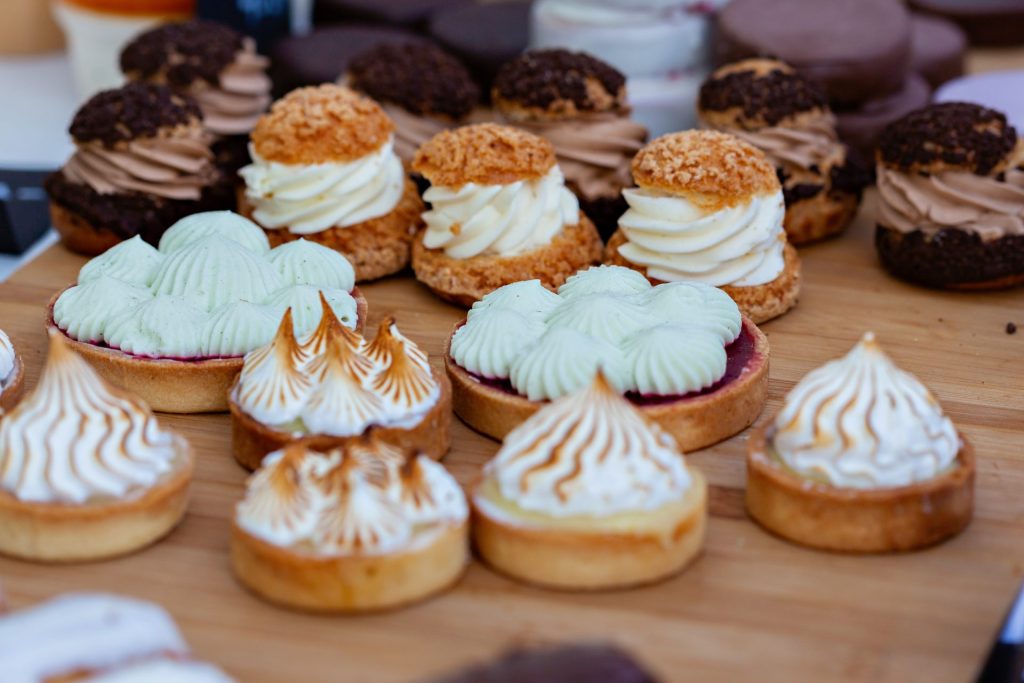 The filling for this dark and delicious tart is made up of only four ingredients. This dessert is lovely because it isn't overly sweet and goes well with espresso or port.
Tiramisu
This truly classic Italian dessert layers mascarpone cheese, strong-brewed coffee, and ladyfinger cookies. Tiramisu means "pick me up" in Italian, and after the first bite, you won't want to put it down.
Ice Cream with Pistachios
Also known as pistachio nut ice cream, is a flavor of ice cream made with pistachio nuts or flavoring. It is frequently a bright green color. Pistachio is also a sorbet and gelato flavor.
Caffè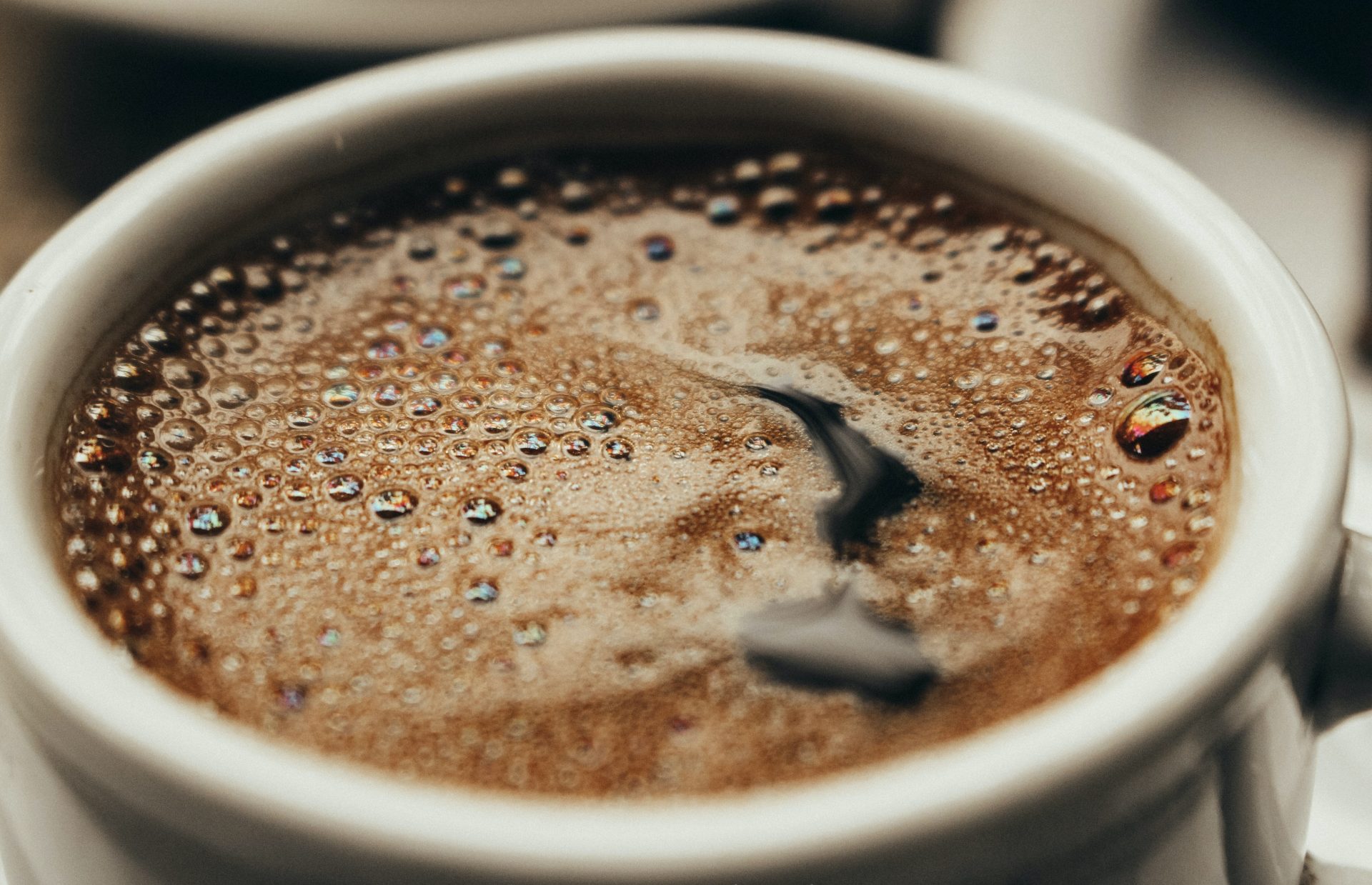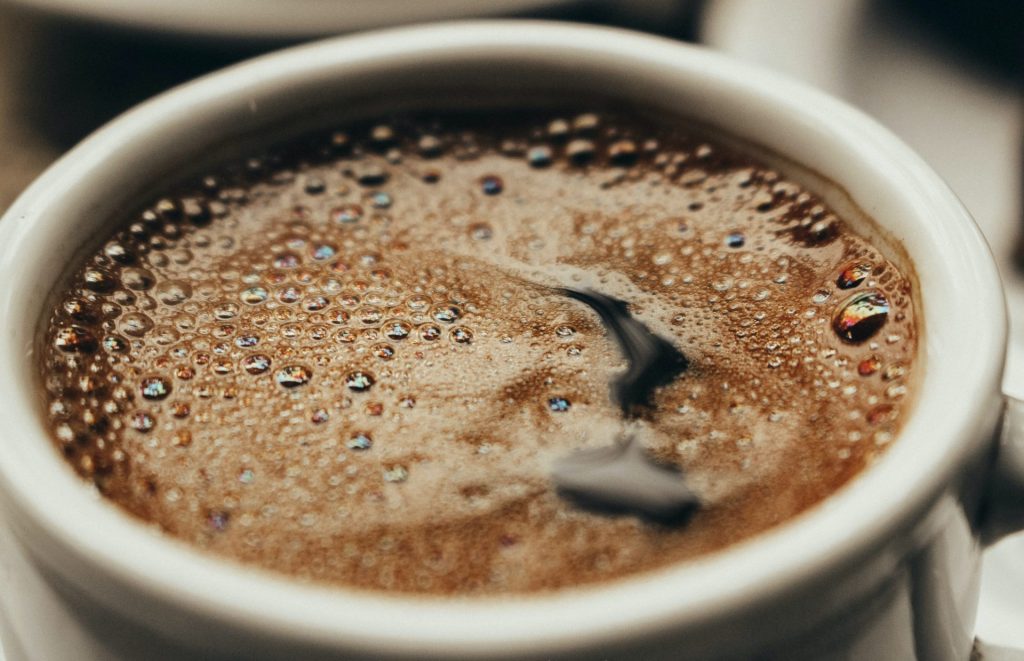 When the hour is late, Italians always have an espresso at the end of the meal and always serve it black. Decaf coffee is acceptable. When foreigners order a cappuccino instead of coffee or espresso at the end of a meal, Italians are perplexed. Cappuccino is not consumed late in the day in Italy because it contains milk, which is reserved for the breakfast hour.
Digestivo (cordial)
Finally, the digestive arrives in the form of a cordial glass — a quick swig of liquor to aid digestion. Grappa with high alcohol content, such as Grappa Nonino, is the traditional choice. Amari (bitters) are popular, as is Cynar, an artichoke-based digestive with a retro appeal that has grown in popularity in recent years. Try a sip of Italy's famous limoncello if you prefer something sweeter than strong.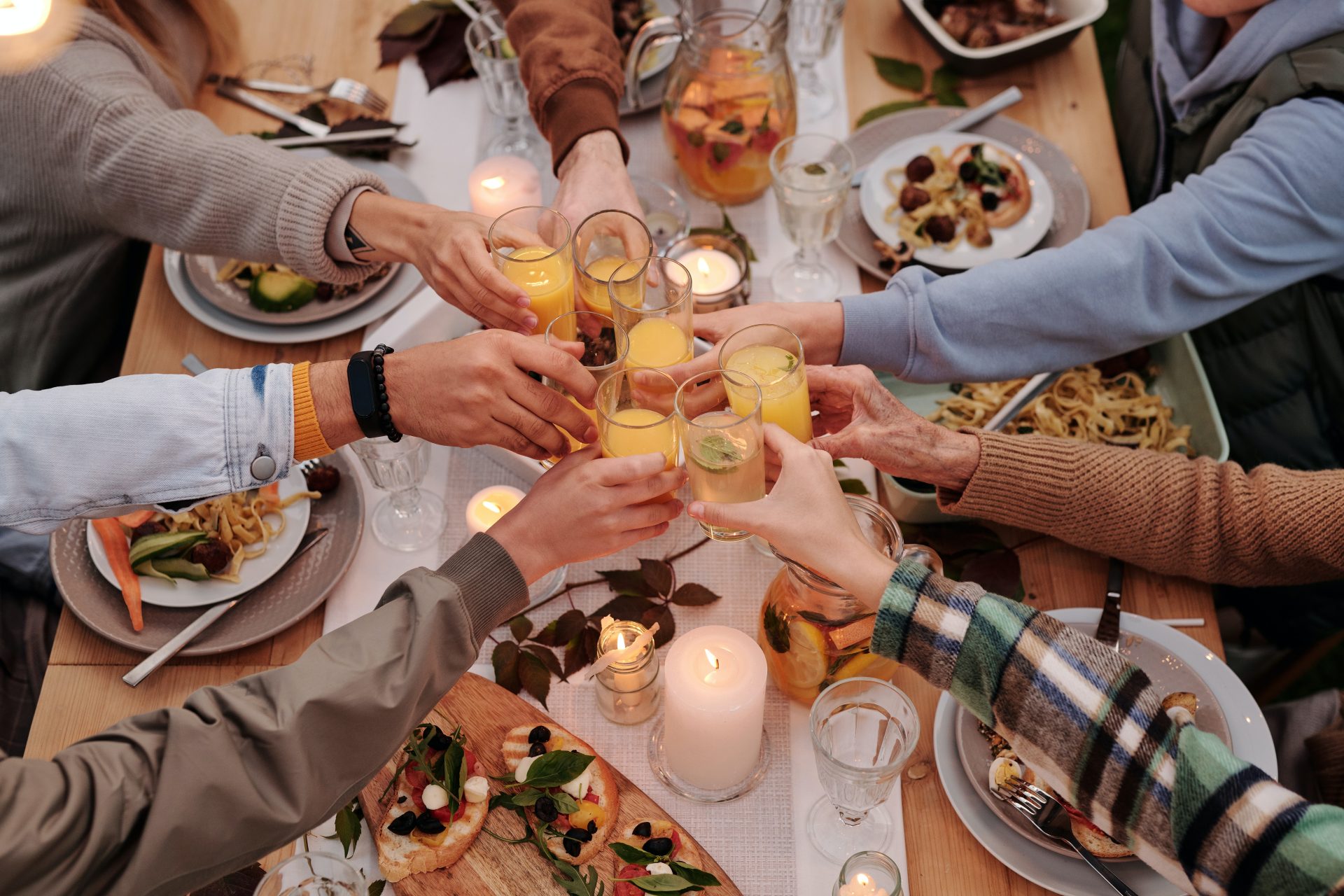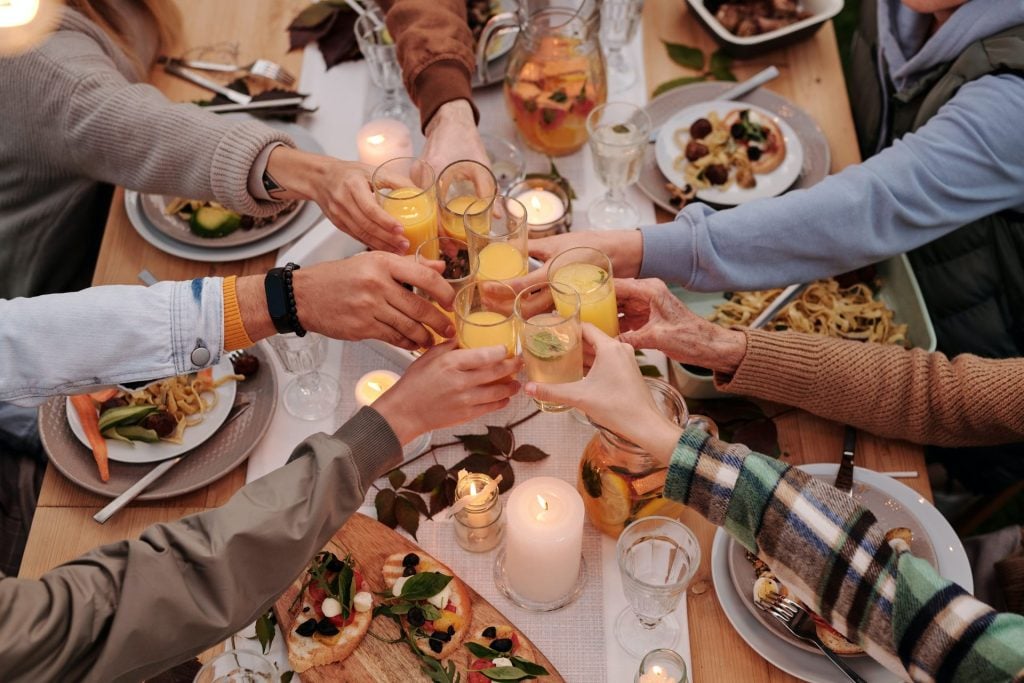 For a few hours, an Italian lunch party can feel like you're on vacation in "il bel paese" (beautiful country). All of the planning and cooking are worth the chance to get away. We hope we inspire you to create your restaurant menus at home and elevate a simple meal into a special occasion!
Suggested Read A Deep Understanding of the Italian Food Culture