BLOGS
Home Exchanges: Next Big Travel Trend
People nowadays are finding numerous ways to break out of their daily routines. Holidays are anticipated for that long-awaited travel escapade. As countries begin to welcome back vaccinated travelers, people are prepared to take more vacations and travel on their bucket lists. In fact, most families are preparing for significant and enjoyable travel this year. But how can you be sure that your accommodations meet expectations?
What Are Home Exchanges?
Do you recall the film "The Holiday"? Where do Cameron Diaz and Kate Winslet swap homes for the holidays? Well, because of that movie, lots of travelers decided to skip paying for hotels and started home-swapping instead, saving a ton of money in the process.
A house exchange may also be referred to as a home swap or by other names. But in essence, a house swap holiday is when two parties exchange homes for a predetermined period of time.
What Are The Benefits Of Home Exchanges?
Sharing is caring, but do you think the trending "home swap" is a good idea?
You will pack light – Many people find packing to be a tedious process. Particularly if you follow a strict health regimen or must keep kids amused, it can be very stressful to make sure you don't overlook any necessary products.
The good news is that you can pack light when you go on a home exchange holiday. You can locate residences with the features you require, such as a gym, a well-stocked kitchen with a blender, a car, and other necessary tools. You can also locate kid-friendly houses, which frequently have entertainment features like toys, movies, and other things.
You will spend less – You won't have to pay rental costs if you go on a home exchange vacation. The only costs involved are the membership and exchange fees for the home exchange website since the home swap benefits both parties.
By using a house swap, you can travel more frequently without sacrificing quality or spending money on accommodations that fall short of your standards. It is affordable and offers high-quality lodging that meets your demands.
Additionally, your house will be well-equipped with conveniences like a kitchen, allowing you to prepare certain meals. When hosts swap automobiles, there are no longer any car rental costs.
You will be like the locals while traveling – When you stay in someone else's real home, where people live year-round, you tend to blend in with the local population. The groceries you'll cook for dinner come from the neighborhood outdoor food market, there is actually some purpose to exploring the area. With your families and new international friends, these promise to create lifelong experiences!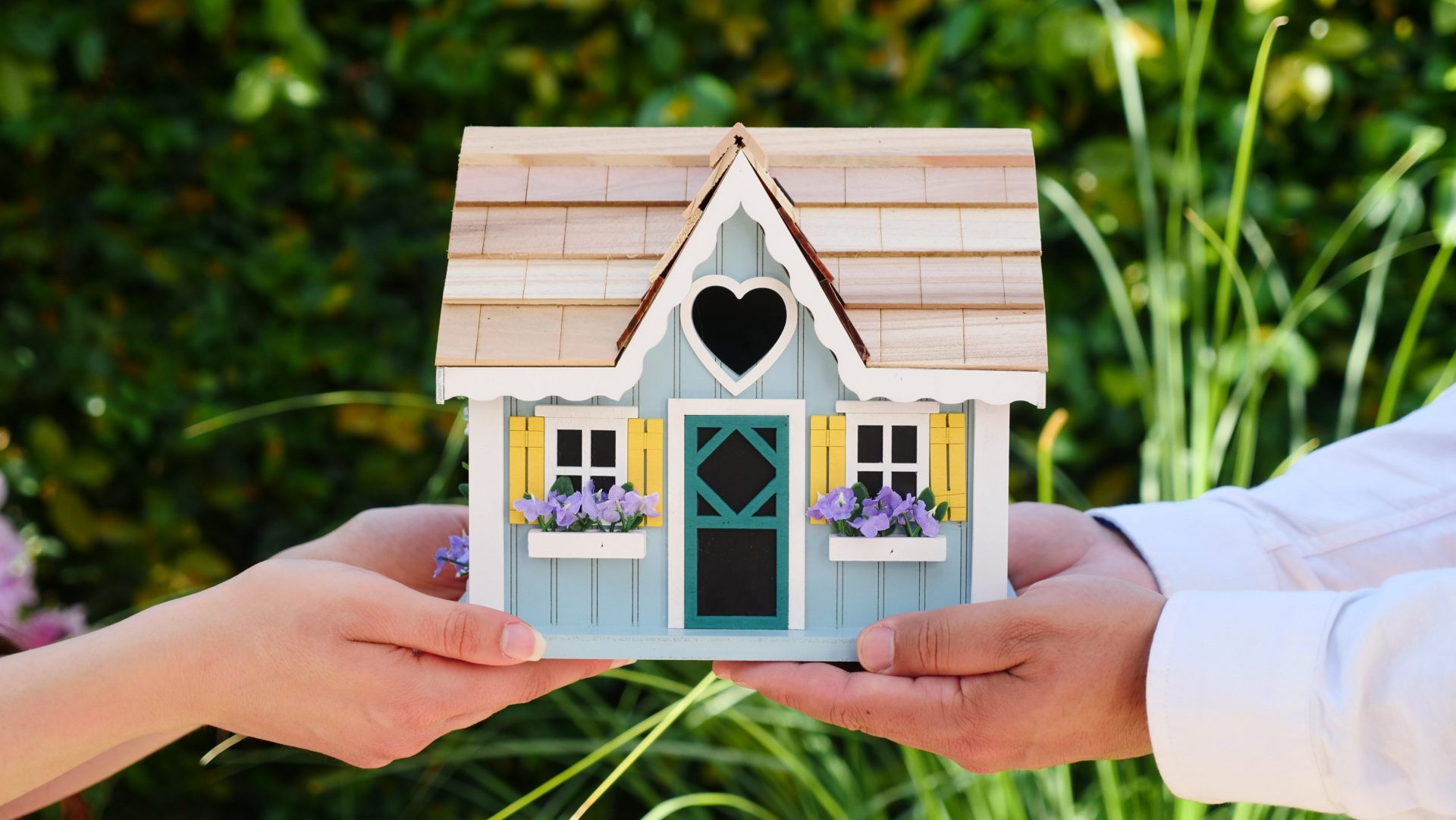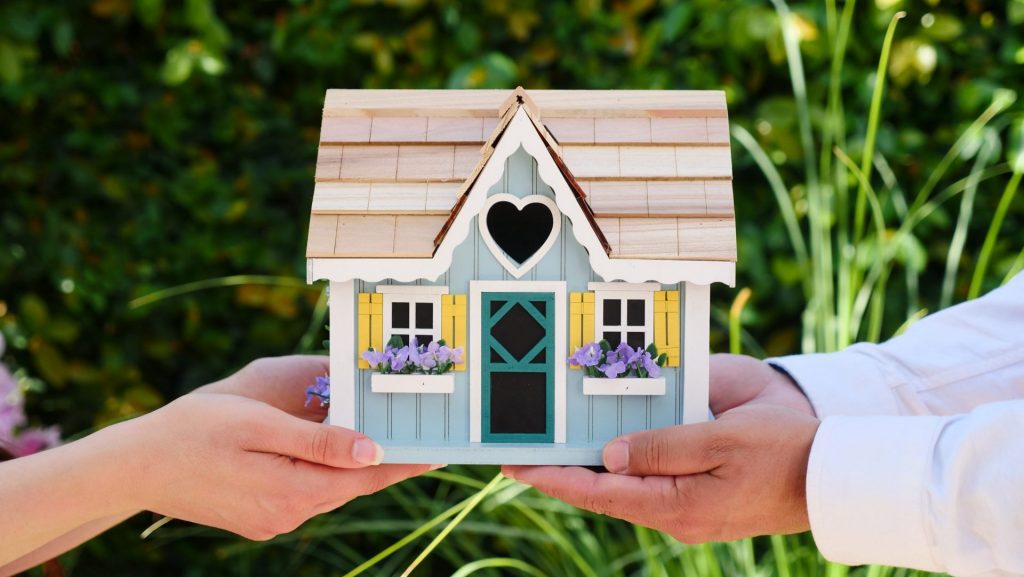 On things to see and do in the region, you might also get suggestions from the home owner. With easy access to local cuisine, activities, and attractions, you will also be in a neighborhood, which will help you gain a greater sense of the culture of your location. Get straight to the real spot and avoid paying tourist rates.
You will make use of your home – There is frequently a time when a second home is not being used if you own one. The easiest method to maximize the return on your second home investment while meeting your vacation needs is to sign up for a home exchange site.
It might also provide you comfort knowing that your home is in capable hands because of the home exchange partners membership standards.
Flexibility – Compared to other vacation options, exchanging homes offers greater freedom. You can choose from a variety of lodging alternatives, including yachts, waterfront villas, resorts, estates, and private homes. Even if you want to go back to the same place, you never have to go there twice.
Suggested Read: 10 things you need to know about home swapping
Which Websites Are The Best When Searching For Home Exchanges?
Couchsurfing.com: Has more than 2,00,000 cities and 12 million users worldwide.
Lovehomeswap.com: Offers 75,000 properties from more than 160 nations.
Homeexchange.com: has more than 65,000 houses posted to bring together travelers from all around the world.
Bedycasa.com: On this website, there are almost 260,000 members listed. It offers anything from houses, hostels, and farms to rooms for rent.
Homestay.com: Links into a database of 50,000 regional hosts spread across more than 150 nations.
Culturegogo.com : connects visitors with English-speaking hosts in the community. In exchange for some language assistance through engaging in common activities, the guest receives free lodging and meals along with the opportunity to engage in cultural activities with a local host.
Wwoofinternational.org: Wwoof stands for World Wide Opportunities on Organic Farms, a nonprofit organization that educates people about ecological living and organic farming. Travelers look for locations where they can help hosts with their everyday chores in exchange for food, lodging, and information.
Homestayin.com: This home exchange site includes a substantial number of homestay rooms spread throughout more than 1,200 cities in 85 different nations.
Suggested read: HOME SWAP: THE 5 BEST REASONS TO GIVE IT A TRY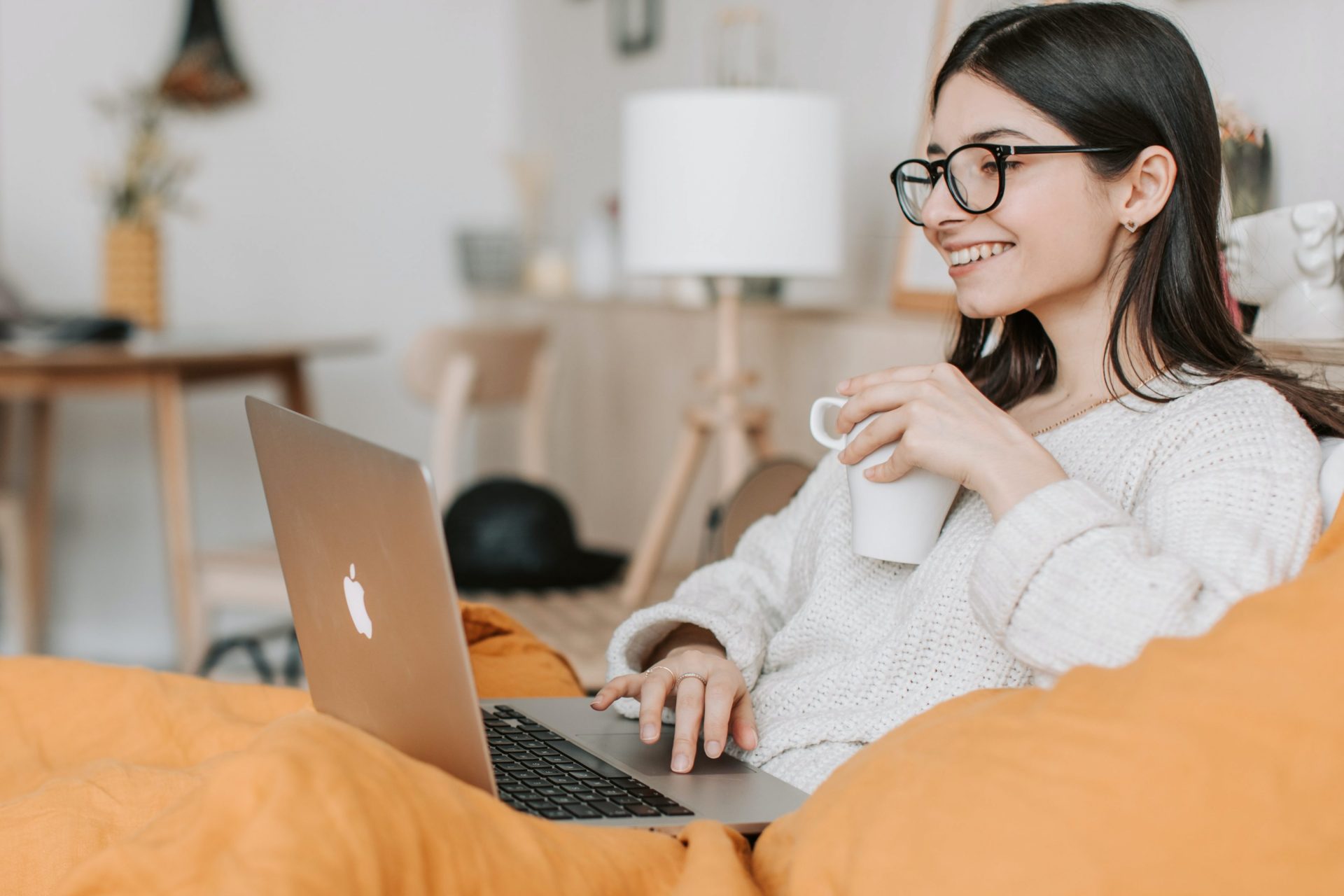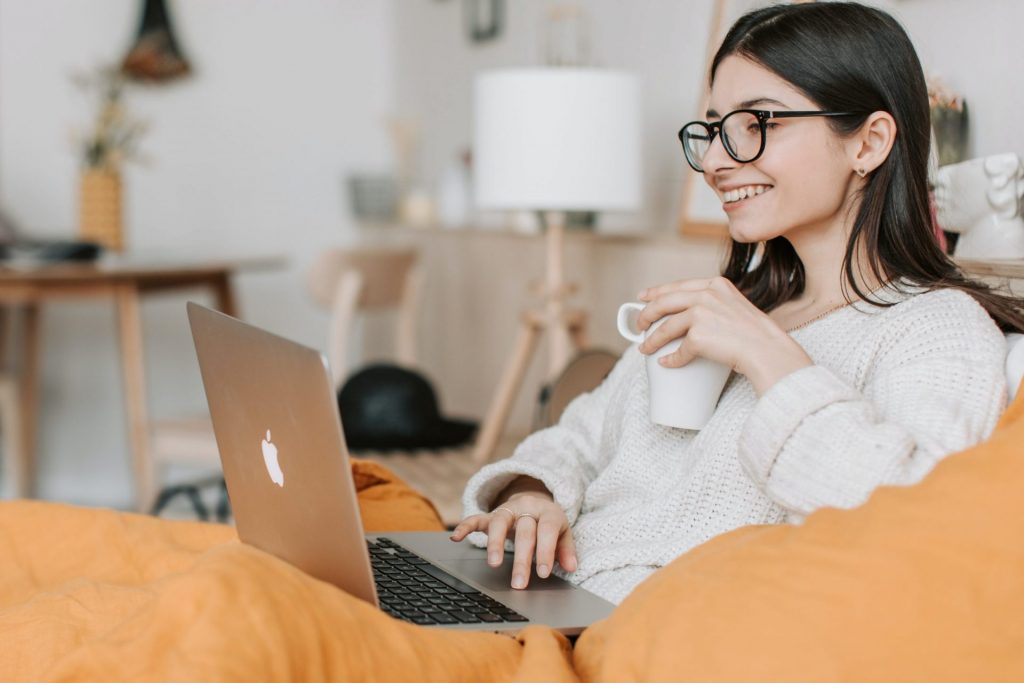 Different home exchange websites in the Philippines:
HomeExchange Philippines: Exchange your house or condo for a holiday in your own nation or elsewhere! With home exchange, you can experience travel like a local while saving money and being authentic, flexible, and safe. You may access more than 450,000 houses in 159 countries by signing up.
People Like Us Home Exchange: They are a diverse group of individuals from different countries, yet share a similar set of ideals. They value companionship, adventure, kindness, and trust. They are concerned with the principles of the home exchange network and participate because they enjoy the experience and the friendships it fosters.
Love Home Swap: They have what you need, whether you want to shake things up, go somewhere nearby, or work from someone else's house. Exchange homes with members who are house proud and will treat your home as their own once their safety procedures are in place. Places where locals reside with all the conveniences of home are preferable to crowded motels.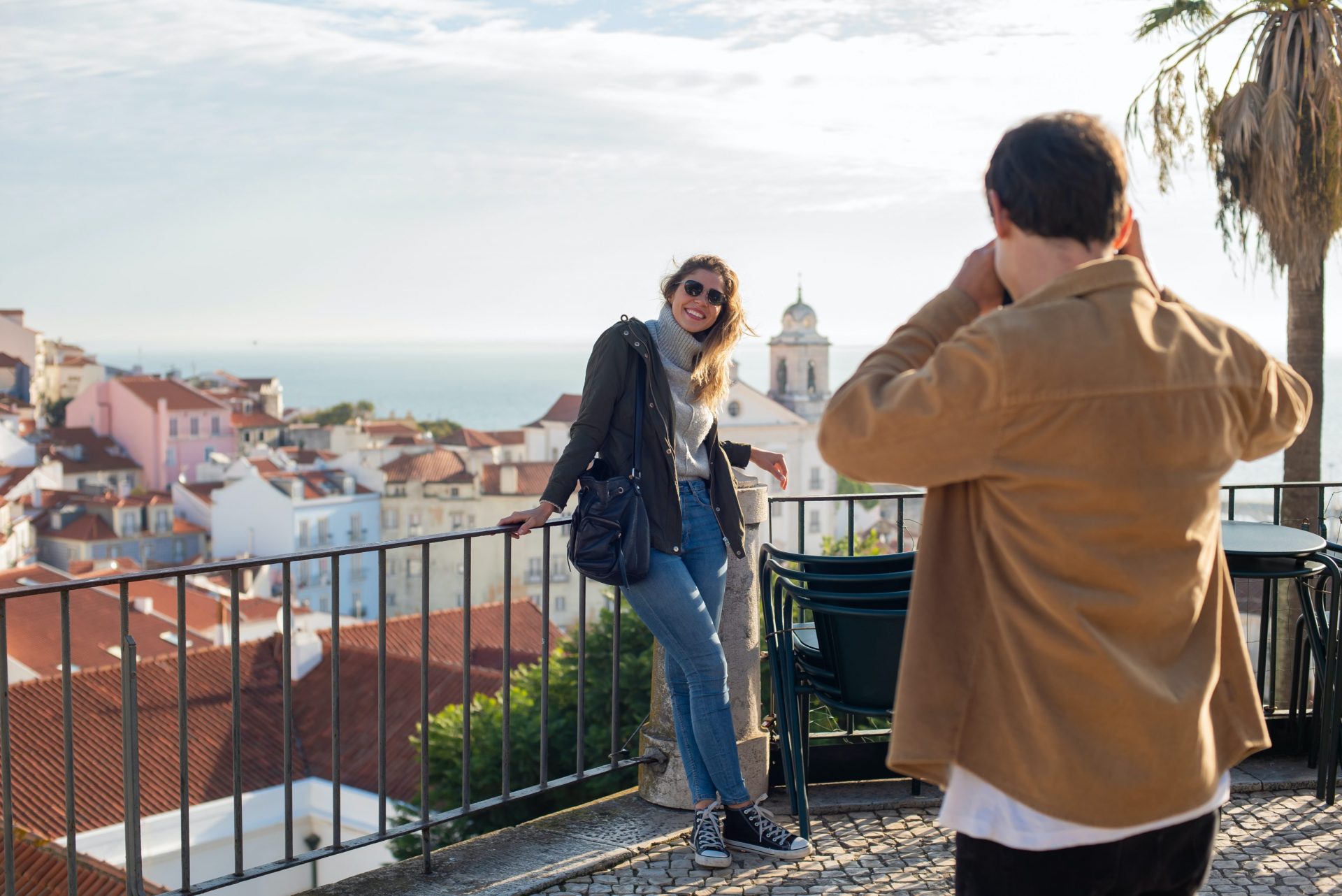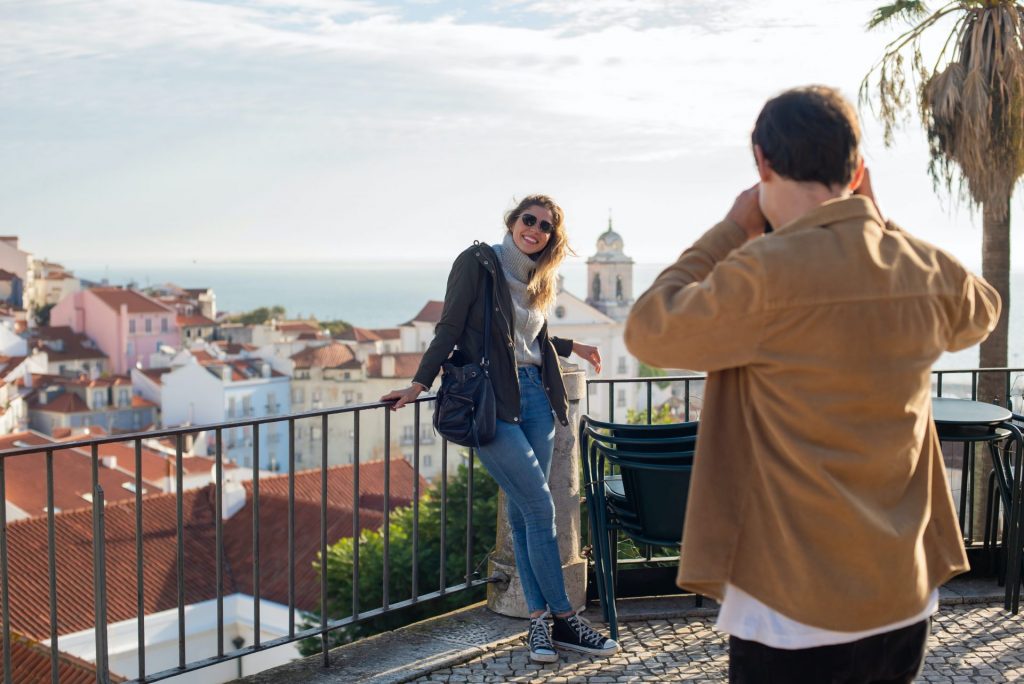 What are the different types of home exchange programs?
Simultaneous exchange – As the name implies, two participants in a simultaneous exchange visit each other's houses simultaneously. Due to the fact that both participants will be traveling at the same time, the simultaneous exchange just requires one set of dates during the setup procedure.
Non-simultaneous exchange – Even if the two members will be visiting each other's homes at different times, the exchange will still be non-simultaneous. By separating the times when we travel, the non-simultaneous trade gives the exchange procedure a lot of freedom.  Since the two members are going to be traveling at different times, the non-simultaneous exchange has two sets of dates. The exchange should be proposed by the person who will be traveling first, with their dates listed as the initial leg of the exchange.
Hospitality exchange – Only one participant travels, but they are hosted by the other participant, who remains at home. The home will not be used only by the visiting member. While hospitality exchanges are excellent for members who are only "passing through" and staying for a brief period of time, some members also like this type for lengthier exchanges if their objective is to meet other members.
There are numerous benefits to using a home exchange for your upcoming holiday trip. No matter what your needs are for your vacation, you will benefit significantly. You can look for an "exchange home around me" or a location halfway around the world or simply search for those different home exchange sites we provided for you.
You don't have to trade with someone who shares your hobbies if you're looking to do it for pleasure. By exchanging homes with a person who lives somewhere else, you can discover more about the world and yourself. And if you really desire to invest in an "exchange-worthy home vacation" check out Brittany's luxury properties and see a prospect haven perfect for you and your future home exchange partners!
Suggested Read: How Does Foreign Exchange Impact The Real Estate Market
Suggested Read: Philippines Currency Guide: History And Exchange Rate
Suggested Read:  Effects Of Importation To The Philippine Economy
Suggested Read: Cryptocurrency Hybrid: Luxury Home Trend
Suggested Read: Build Build Build Project Updates