Blogs
Eugene Ballet Gives a Feminist Spin to a Shakespeare Classic
The Classic Plot of "The Taming of the Shrew"
William Shakespeare's most controversial play is transformed into a strange, gritty new world in Toni Pimble's Taming of the Shrew.
The Taming of the Shrew is one of William Shakespeare's comedies. It is in five acts, and it was written sometime between 1590 and 1594. It was originally published in the First Folio of 1623. The classic plot depicts the tumultuous courtship between Katharina (Kate) and the cunning Petruchio, who is out to calm Katharina's notorious temper and gain her dowry.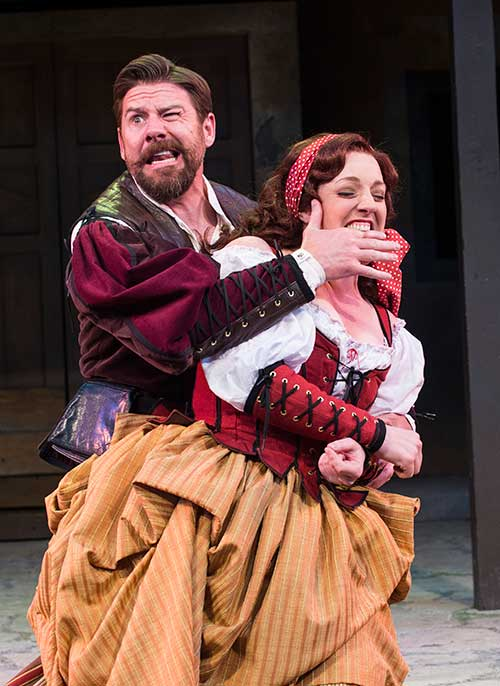 The framing storyline consists of an initial two-scene induction in which a whimsical lord tries to play a practical joke on a drunken tinker, Christopher Sly, by convincing him that he is, in reality, a nobleman who has suffered from amnesia and is only now waking from it. It's primary plot is offered to Sly as entertainment for his enjoyment.
Fascinating or Sexist?
Some consider "The Taming of the Shrew" one of Shakespeare's most fascinating comedies. Others find it sexist or at least unpleasant in terms of how it portrays women and how they should behave.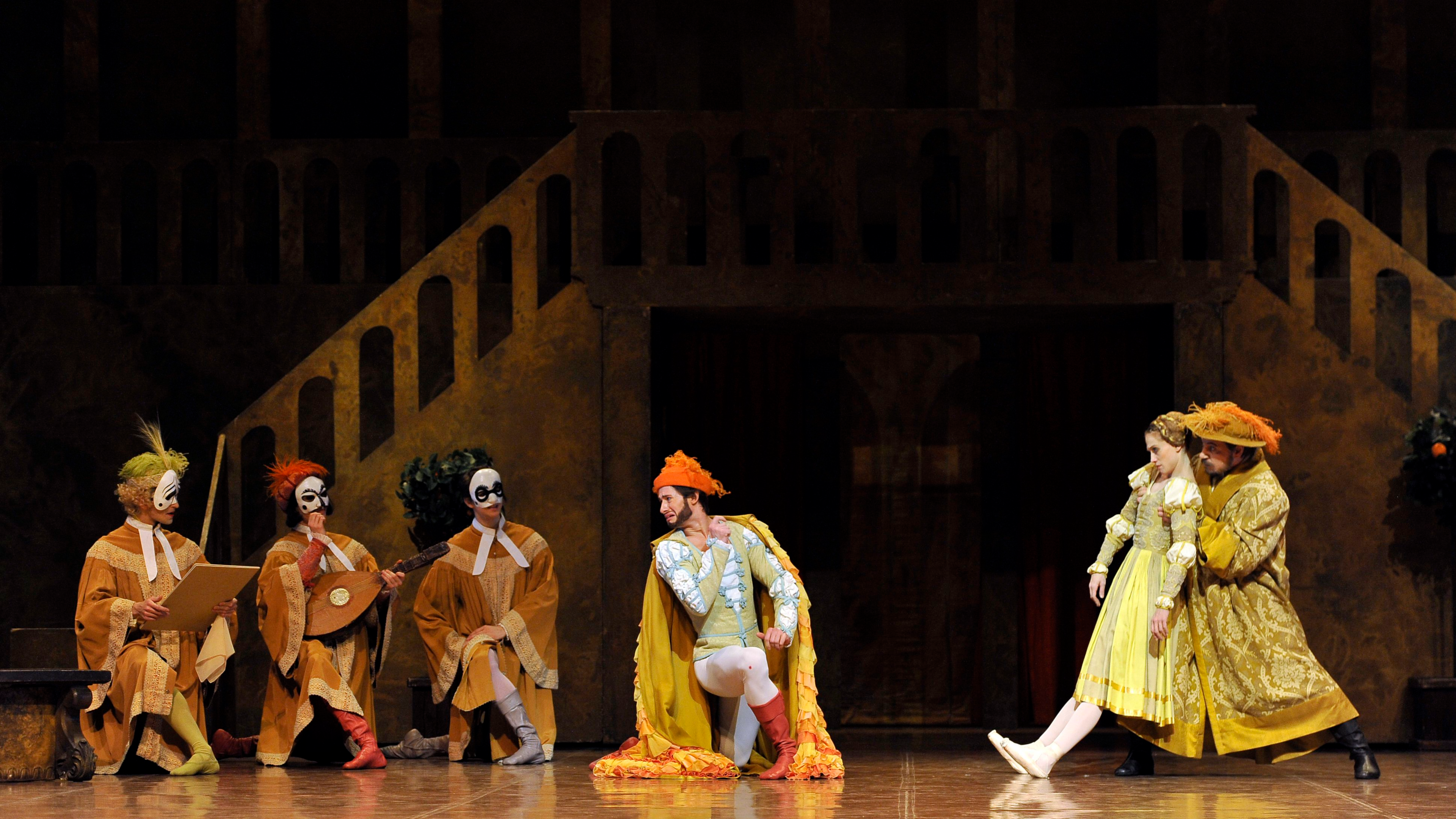 The feminist spin on a Shakespeare classic
Eugene Ballet Artistic Director Toni Pimble challenged this 16th-century work and added a contemporary feminist twist through music and dance when creating an avant-garde, whimsical and gloomy two-part ballet act that will premiere on May 14 and 15.
Since its founding in 1978, Eugene Ballet has grown into one of the busiest and most diverse professional dance companies in the West, under the direction of award-winning artistic director and resident choreographer Toni Pimble.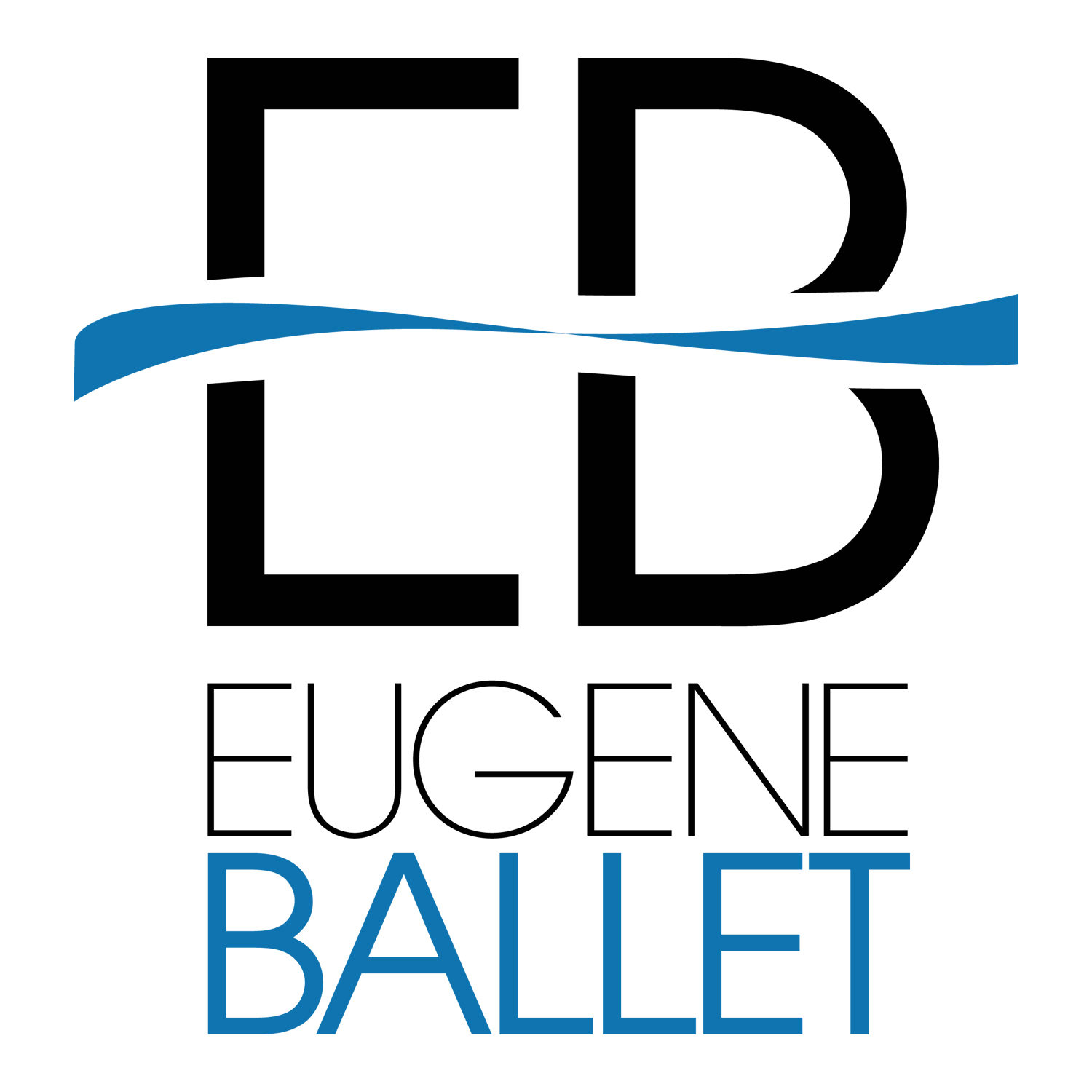 Based on a fascinating repertoire of full-length classical ballet, contemporary work, and accessible family programs, Eugene Ballet collaborates across multiple cultural disciplines to create innovative new works and the best in the country. Introducing many works of choreographers.
The plot with a twist
The plot focuses on two arranged marriages and gender roles common in Shakespeare's time when women were expected to be overmodest, trapped in their homes, obedient, and dominated by their husbands.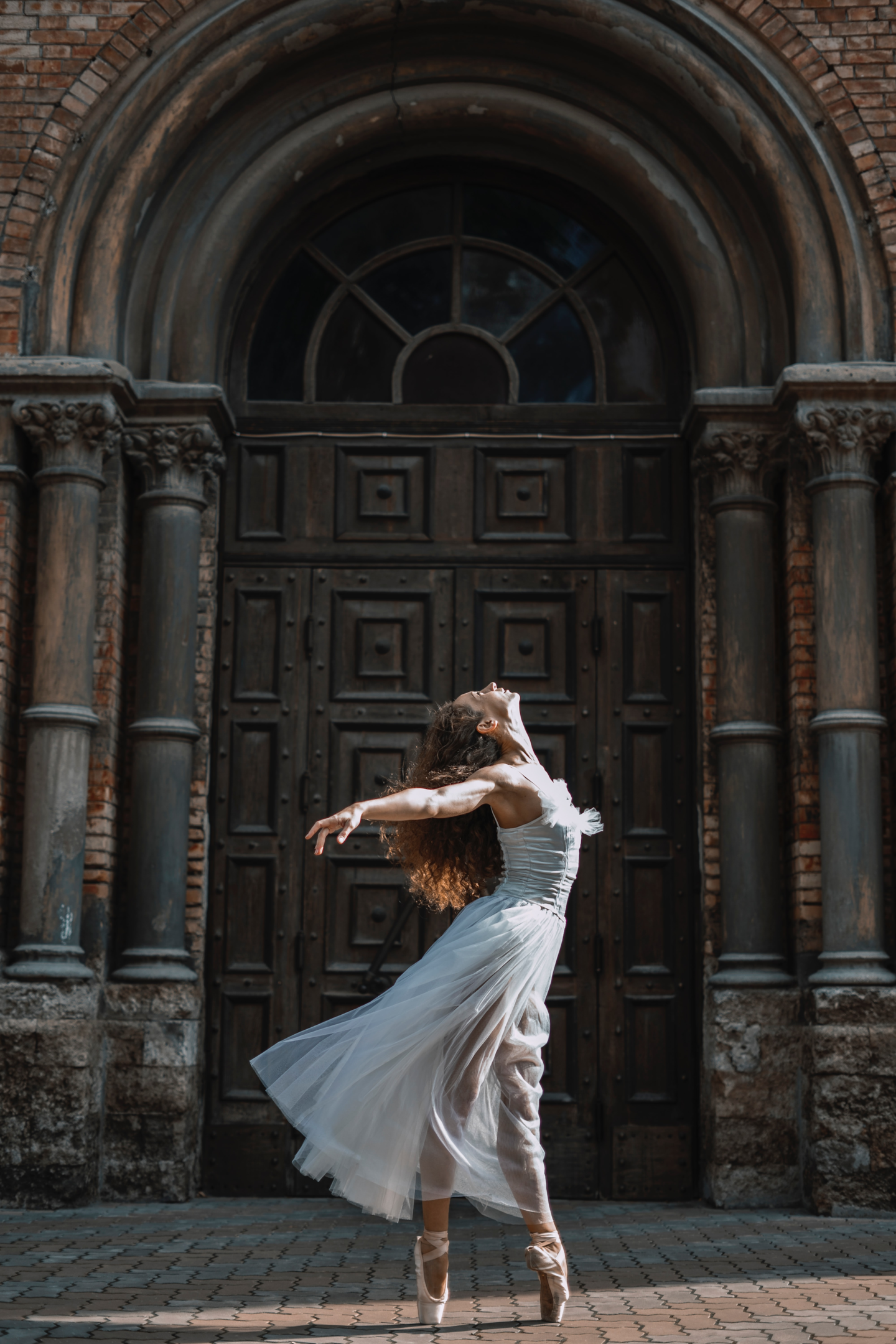 In the center of the plot of this ballet is Katherine (Danielle Tolmie), energetic, self-confident, assertive, and the author of her own life path; and Petruchio (Mark Tucker), who seeks love and money and follows traditional male social norms of his time in terms of interpersonal relationships and arranged marriages.
This attitude is illustrated when he tells Katherine that he was born to tame her out of her wild ways into a Kate who is as accommodating as other Kates in the household. (Act III Scene 1)
The Taming of the Shrew is a tough story to tell, given the many problems it presents when viewed from today's perspective. As a ballet, Eugene Ballet can't help but glimpse the progression of the two characters in the most superficial way.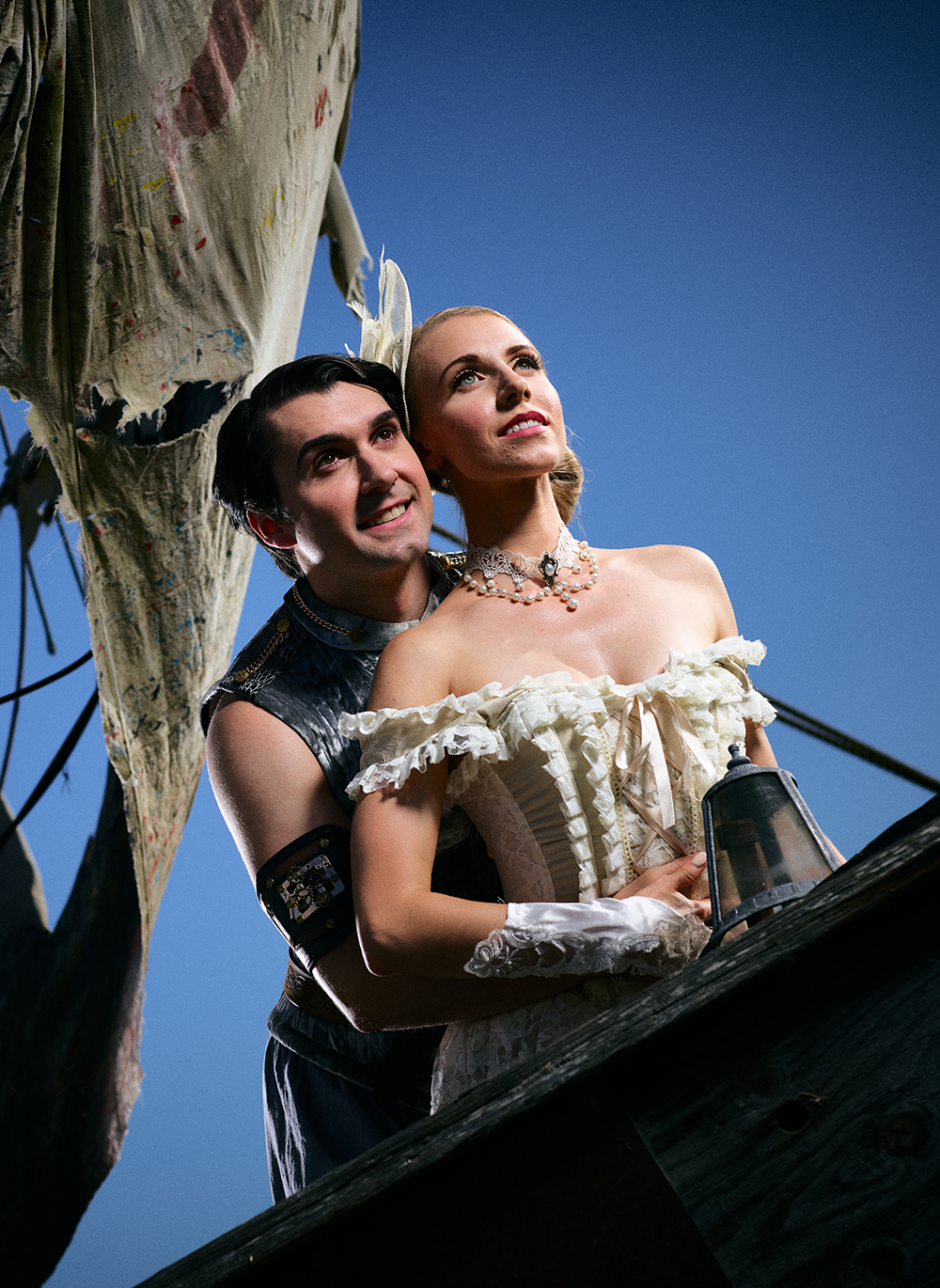 They use three pas de deux scenes in which Katherine and Petruchio go from adversaries meeting for the first time to a couple of yearning for a meaningful relationship. After years of growing to understand and respect their arranged marriage, the two people in it finally find love and respect for each other.
Eugene Ballet's Approach to telling the Story
Toni Pimble's storytelling style was influenced by Elizabeth Winkler's June 2019 Atlantic magazine article. The magazine article suggested that Shakespeare's plays may have been written by a woman based on the powerful and perceptive lines of the female characters in her work. If true, the English writer Amelia Bassano (1569-1645), one of the first women to establish herself as a professional poet, could have been the author.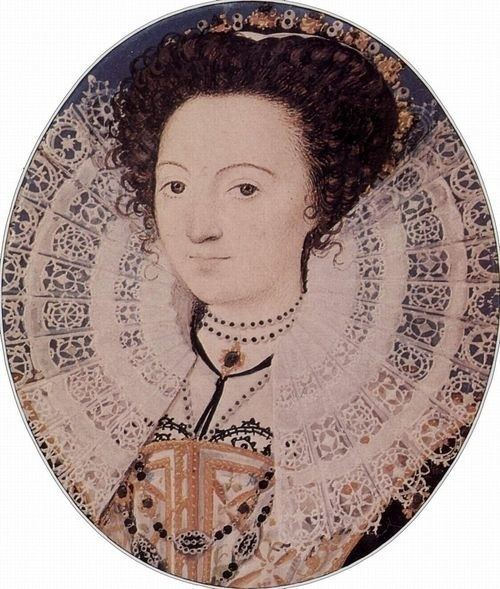 Interesting Hypothesis
Pimble found the idea of this hypothesis interesting from the beginning of the ballet and incorporated it into her choreography. Onstage is a character, presumed to be Shakespeare, sitting at a desk while quotes from various female Shakespearean characters are projected on a screen above. Only when the author stands up and turns around does the audience realize that it is a woman who wrote the sentences, a subtle reference to Amelia Bassano.
The Shakespeare/Bassano character
The Shakespeare/Bassano character anchors the story of Pimble's life, appearing at the beginning and before each act.
After the ballet, she walks back to her desk and sees quotes projected on the screen about the dancers, divided into men and women in a battle over a wedding dinner. Kate's sister is a woman. Haag suggests that these quotes are ideas that arise in the author's mind and reflect long-standing and often unresolved conflicts between men and women.
Suggested Read: The Emotions of Luxury
Eugene Ballet's Right Music
Finding the right music is an important task in creating a ballet. It was in 2017 when Brian McWhorter (Orchestra Next Director) and Toni Pimble first discussed their interest in presenting scores by a female composer. They eventually discovered the playlist "The Great Female Composer" on the internet. It turned out to be like a rabbit hole.
The list included a mid-19th-century composer who neither McWhorter nor Pimble knew, but the music was immediately amazing. That person is the relatively little-known French composer Louise Farrenc (1804-1875).
Pimble believes that many of Farrenc's chamber music pieces, especially the three symphonies, are as strong and vibrant as Beethoven and are undoubtedly suitable for the industrial era of the 19th century when ballet was set.
Suggested Read: Old But Gold: Why Classic Themed Mansions Are Making A Comeback
Eugene Ballet's Innovative Set Design
Pimbel's decision to situate the play in a drab and depressing nineteenth-century environment provided great prospects for creative set design.
This was the time of the industrial revolution when the widespread use of steam-powered machines transformed society and the world. It was a period when authors such as Jules Verne imagined a futuristic future based on emerging and imagined technologies.
Eugene's architect Paul Dustrud and interactive mobile designer Joe Mross used this steam-powered mechanical world for their design work. Dustrud's Victorian-set is big enough and sturdy enough to fully support the dancers who perform it. You can move through several sections, and in 23 scenes, it's important to be able to quickly change stages in front of the audience. Scale models were used when Pimble planned dancer movements on stage.
Eugene Ballet's Costumes
Over 60 ballet outfits were designed by Pimble, who went to New York to buy the fabric needed for at least 150 yards of fabric. The costume reflects the aesthetics of heavy clothing at the time but is light enough for dancers to move easily. When possible, she used taffeta, stretch mesh, and other materials to create the outfit.
Brittany's Creative Luxury Living
Creativity is truly limitless. If one is looking for creative luxury living, there is a Brittany home. Brittany Corporation offers the most beautiful houses in the Philippines. It is Vista Land's luxury leader and top-notch property developer offering luxury homes for sale in the Philippines and luxury houses and lots for sale in the Philippines.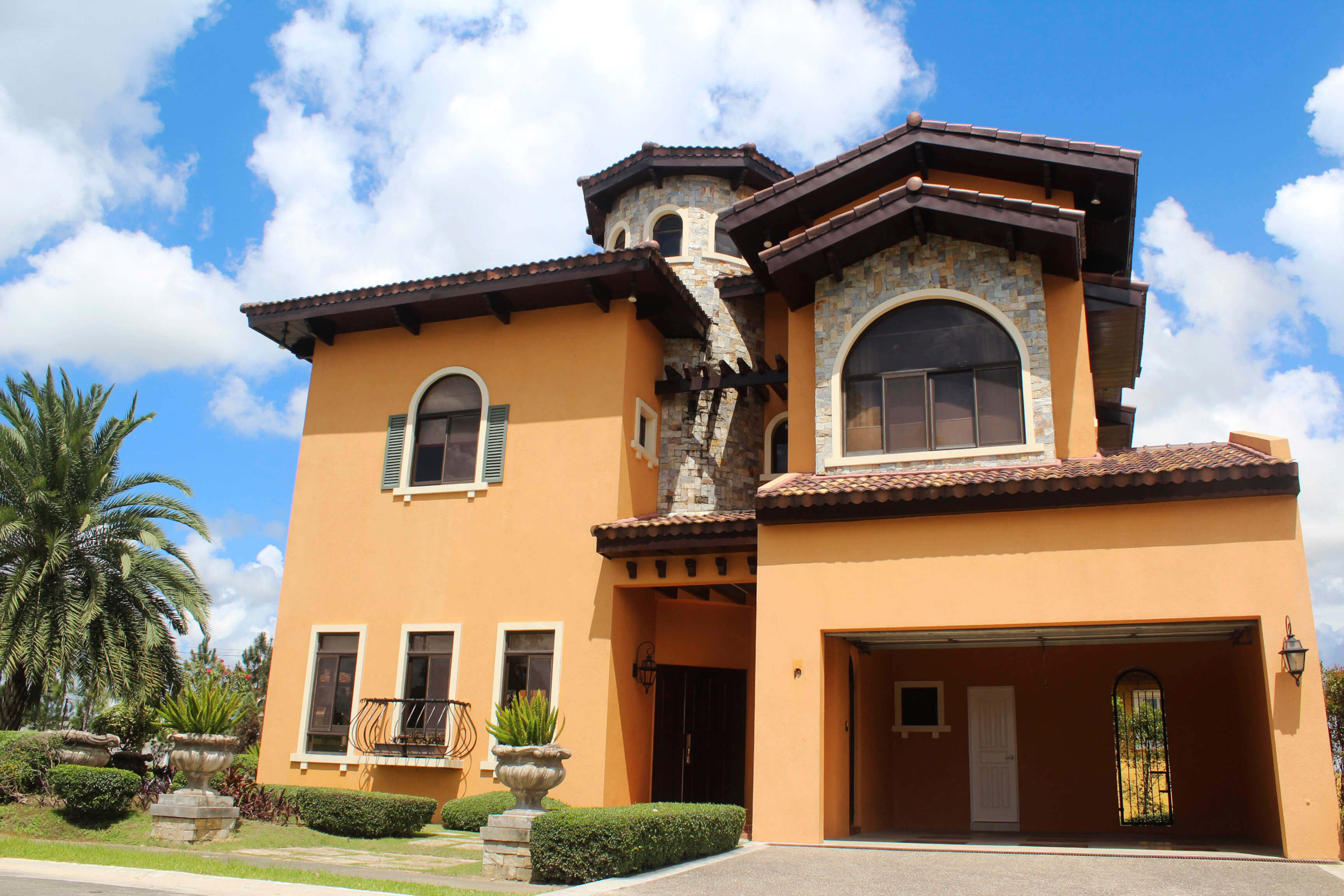 Experience Brittany Living at Portofino
On the south side, Portofino stands out as one of the most luxurious developments. Portofino exudes a complex Italian life close to nature. It provides homeowners with a wide range of luxury, world-class amenities, and features that make Portofino a convenient, comfortable, and practical choice, as well as an ideal choice.
This is Brittany's confident move to find precious cultural gems in Europe. It allows wealthy families and business owners to lead the luxury of Italy in the Philippines.
Suggested Read: 7 Benefits Of Buying A Luxury Investment House
Model House Raffaello is one of Portofino's large luxury properties, with 264 square meters of floor space and 292 square meters. From the front of the property, one cannot help but be impressed by how the three-story structure is defined, unique and impressive, along with its entrance and stunning views.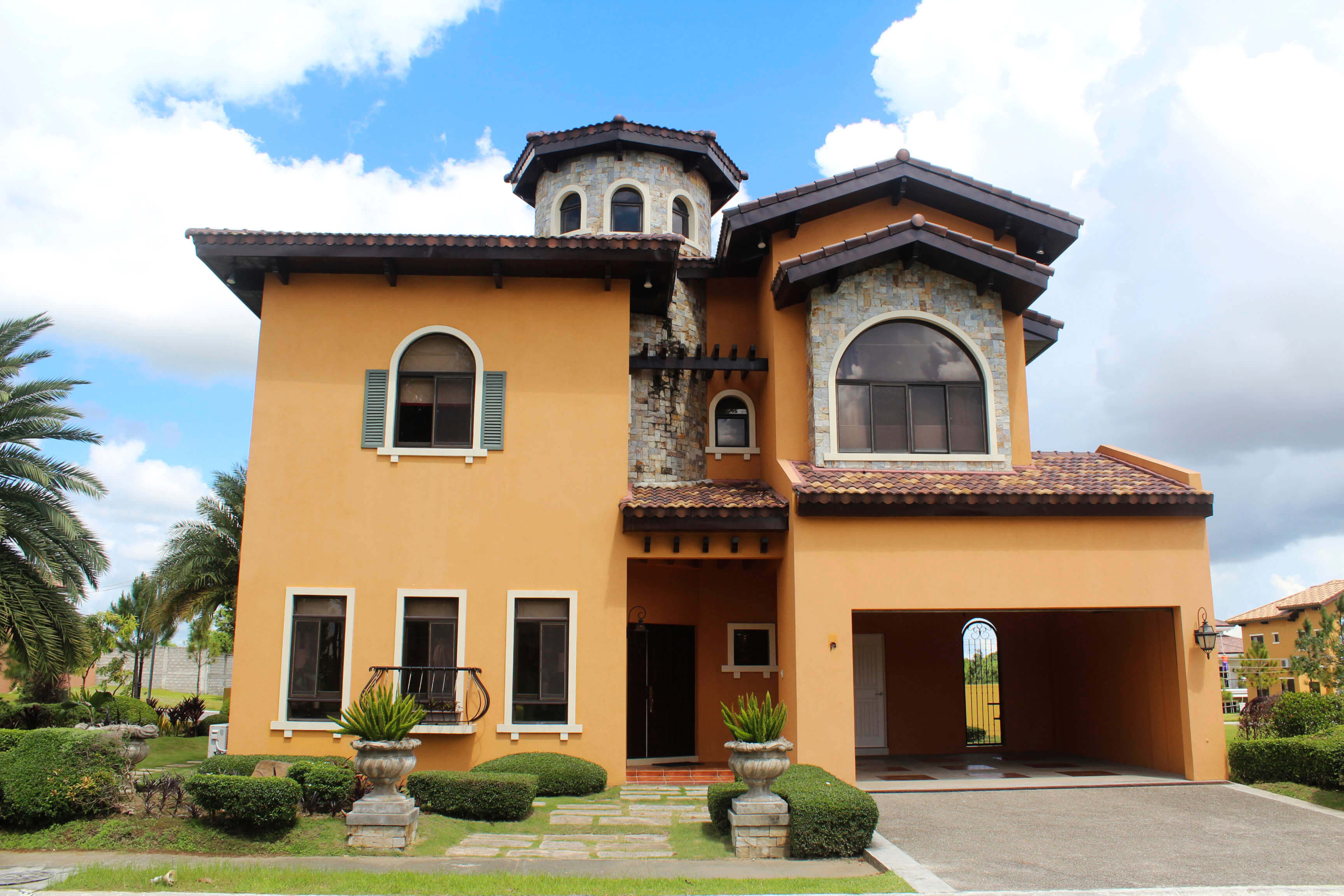 The boxy orange exterior with white window sills and stone accents give it a modern yet certainly Italian vibrancy. All of this goes well with Italian terracotta tiles, which not only look classic but are also practical due to their longevity, insulation, and durability.
In addition, the house is architecturally designed to maximize the interior space and let in natural light through the installation of many square windows. It also has a parking space for two cars with a convenient roll-up garage door for convenience.
A spacious, beautifully themed, artfully designed luxury house and lot is the perfect type of home to increase productivity and focus. With exclusive and safe community spaces and luxury amenities conducive to better lifestyle changes, there's no better place to build a home than with Brittany Corporation.