BLOGS
Things to Consider When Buying a Seaside Property
"At the beach, life is different. Time doesn't move hour to hour but mood to moment. We live by the currents, plan by the tides and follow the sun."
— Sandy Gingras, Award-winning Author
Life in a beach is indeed different, perhaps why there are many people who wants to buy a seaside property.
The practice of investing combines art and science.
It is important to plan ahead and not make any rash purchases while investing in real estate.
Do your homework and find out which beachfront homes are worth the investment.
It's important to consider the pros and cons of the neighborhood, whether you're buying the home to live in or as an investment.
Knowing all the facts will give you the assurance to think about making the leap for real.
Here is A Guide To Investing On A Seaside Property: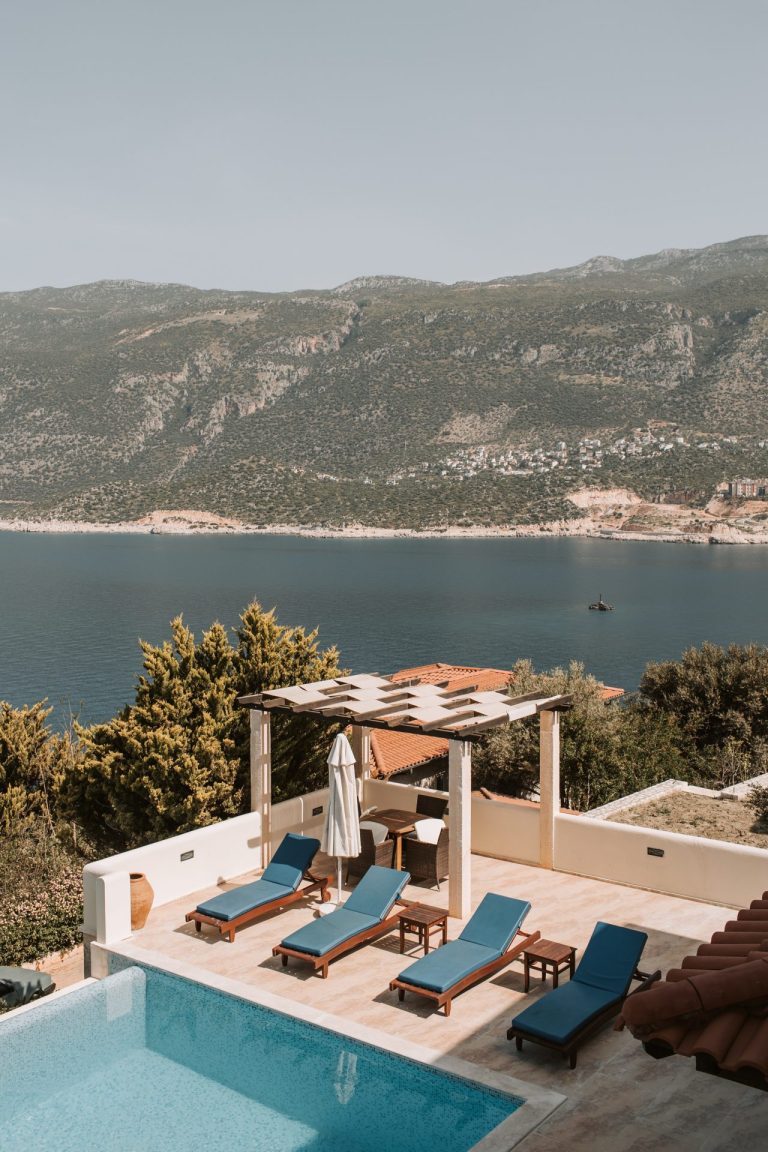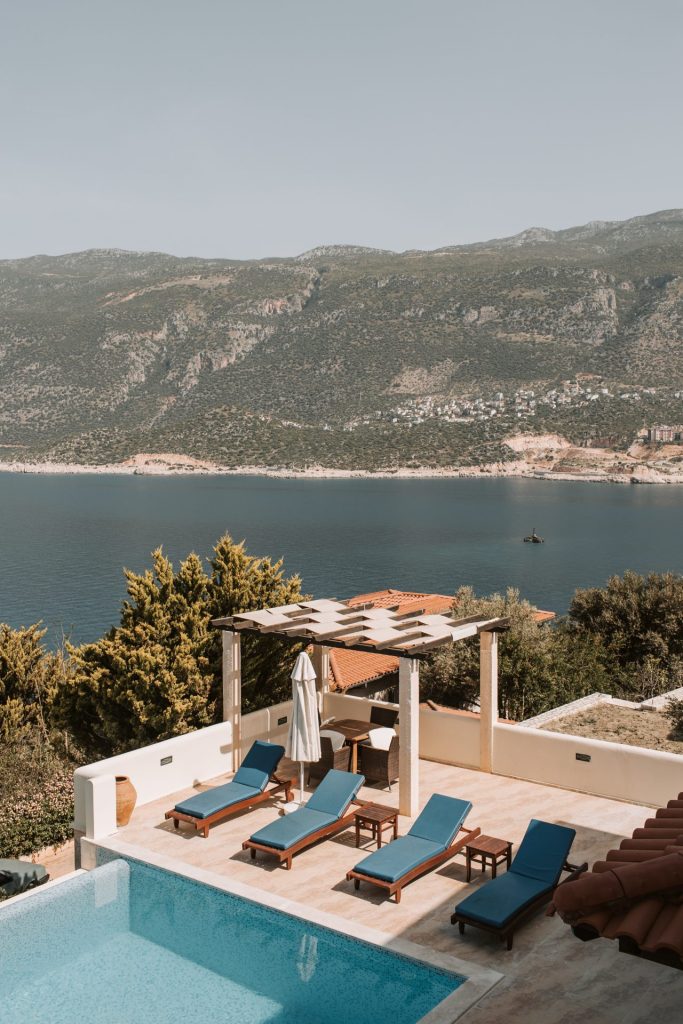 Check to see that the home is suitable for the way you live.
You should not have to alter your way of life to accommodate your home.
Like going out and having a good time? Make sure your house has enough of space around it, is near exciting nightlife, and/or is surrounded by others who share your interests.
Want a peaceful retreat away from the city with your family? Look for a spot that has a lot of trees and few people nearby.
It is Important That Everything Be Easily Accessible
Any seaside property worth buying in the Philippines needs to be convenient for its future owners.
That way, you can easily visit your holiday house whenever you like.
Whether or not your commercial property is easily accessible may affect the number of tenants who rent from you and the rates they pay.
The vast majority, if not all, tenants are looking for a place that is conveniently located near public transportation.
For this reason, it is important to research the accessibility of nearby airports, seaports, and other modes of public transportation before committing to a seaside property.
Embrace Your Destination's Tourism Potential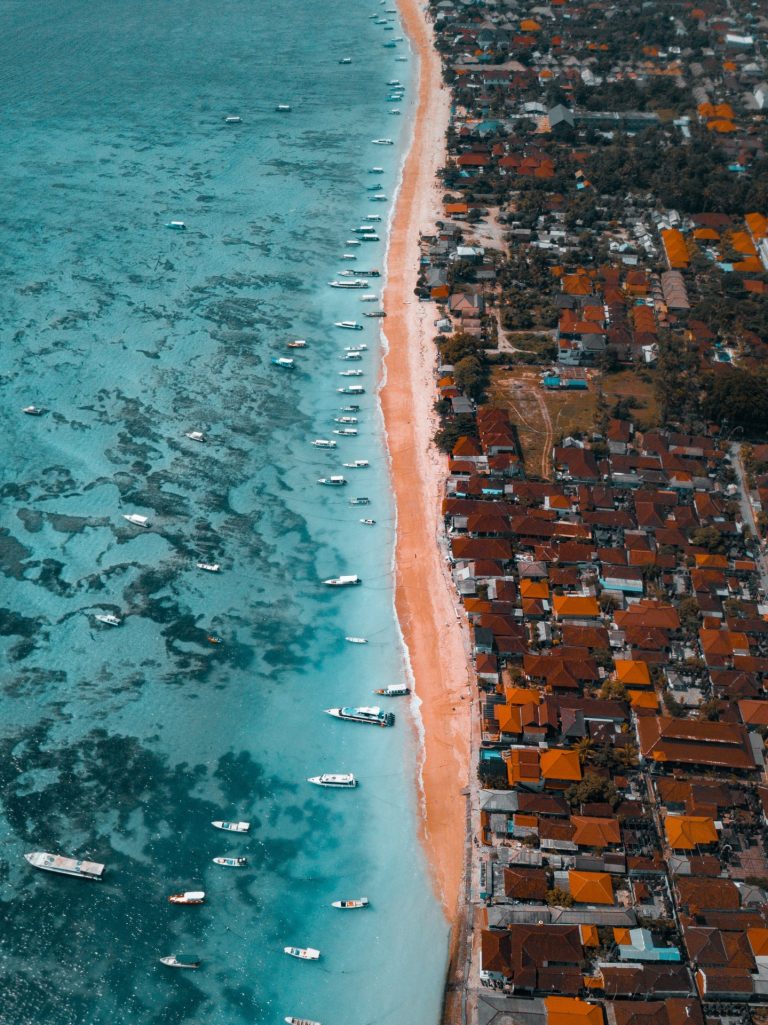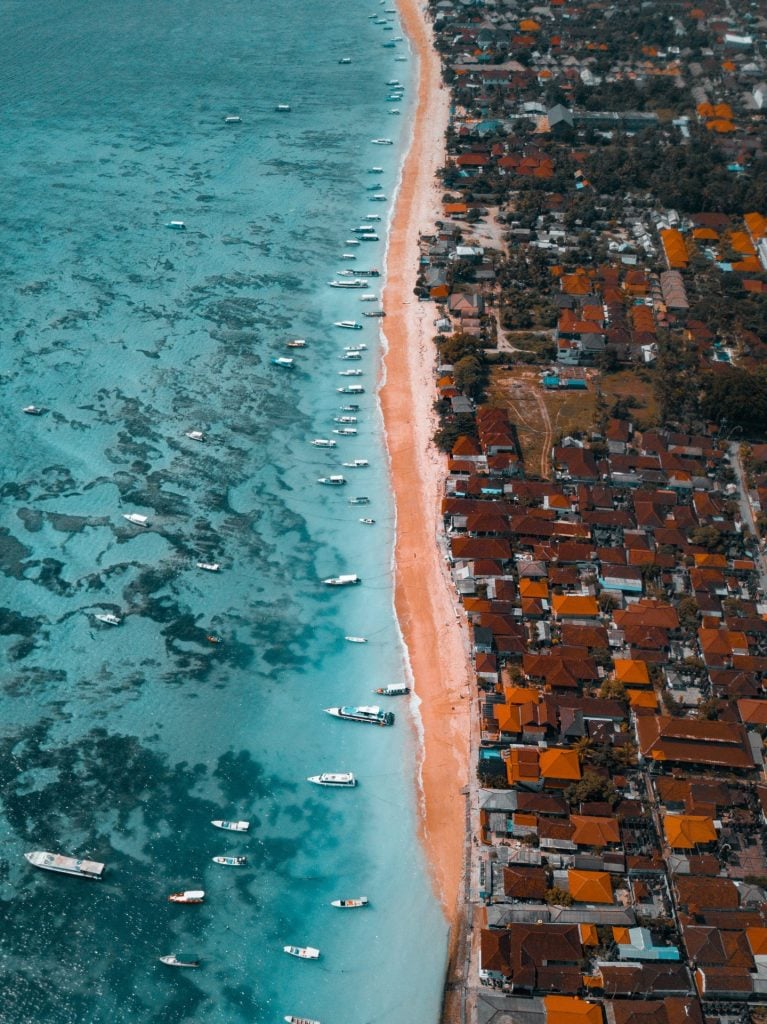 Beaches are one of the most popular tourist destinations in the Philippines.
Investing in a piece of seaside property? Think about the potential revenue from tourists.
Among the possibilities that can give you the upper hand in terms of return on investment are beachfront properties in Boracay, Batangas, Palawan and Cebu.
If you want, tourists can check in for a number of days in your beach house. In this way, you can generate income.
Properties that are considered to be tourist magnets not only have a better chance of maintaining or increasing their value over time, but also have unique commercial prospects.
Think About Natural Disasters
One of the most pressing problems now is the effect climate change is having on the value of property.
In addition, typhoons, high winds, and changes in the shoreline are only some of the natural hazards that could threaten a beachfront property.
Your seaside property is an expensive investment, so you should get the most out of it.
You need to be sure that the land you buy is sturdy enough to endure natural disasters.
You can rest easy knowing that your investment is being managed by a real estate developer who has a solid track record and who strictly follows the most up-to-date building codes, even though no one can predict when a natural disaster will strike.
Compliance with Local Laws and Regulations in Your Area
You should, of course, study the local rules and ordinances thoroughly before purchasing a vacation house there.
Coastal property in some countries, such as Mexico, can only be owned legitimately through a fideicomiso agreement with a bank.
There should be no deviation from the norms of an equivalent of a homeowners association if the property is located within its jurisdiction.
Land in places like New York is rented out on a yearly basis. Purchasing a home or apartment on leased land may come with unexpected costs down the road, such as increased lease payments or the opportunity to purchase the land from the lessor.
If you intend to rent out the property or keep it vacant for an extended period of time, understanding the local laws and regulations will save you a great deal of money, time, and even legal issues.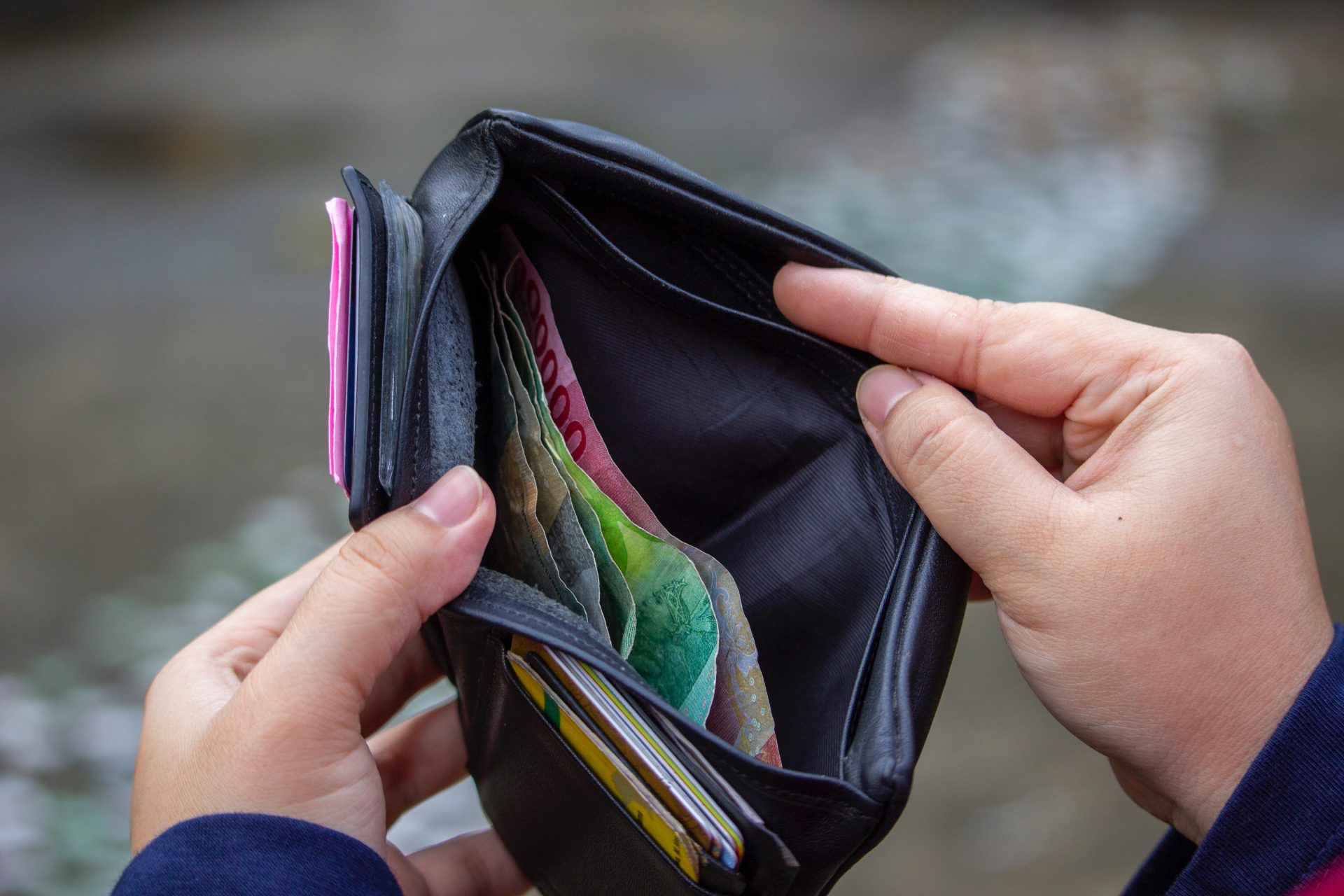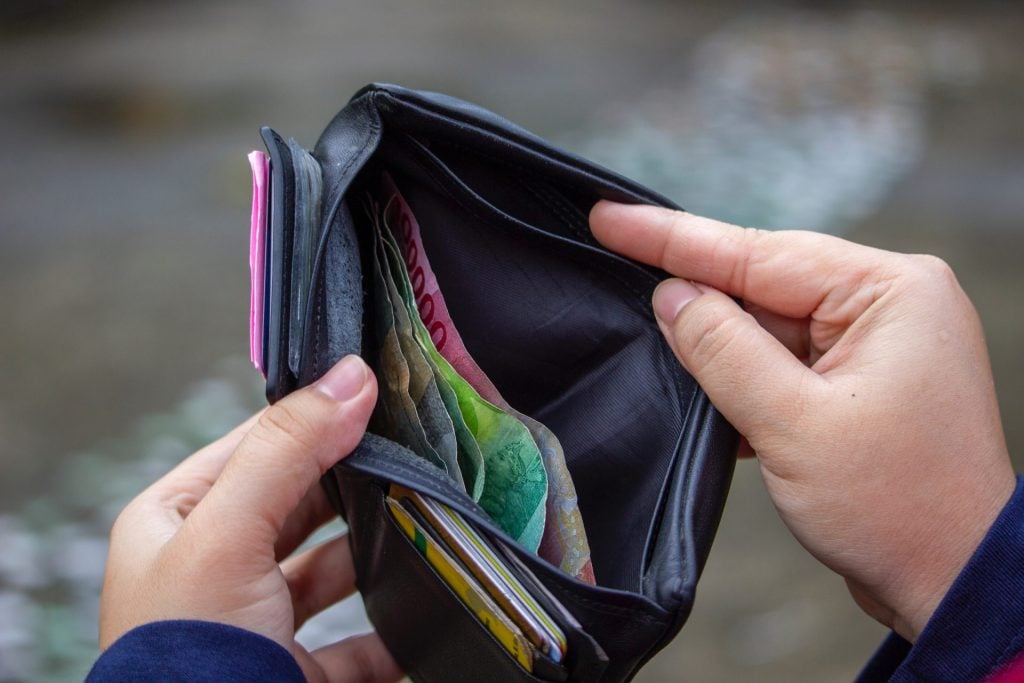 Always Be Sure to Stay Within Your Means When Buying A House
In today's financially transparent world, determining your budget constraints is a breeze. It is easy to find online mortgage calculators to assist you figure it out.
Simply plug in your income and your debts, and the calculator will inform you how much extra money the banks will offer you based on those figures.
In the past decade, there have been major shifts in the availability of loans.
After years of reckless lending, banks are become pickier about who they provide money to now.
There must be a 20% down payment, and payments on both the house and the car should not exceed 36% of the borrower's gross monthly income.
Do not even count on the rental money from the vacation property to help you pay for the house, even if that is your plan.
You should also not feel obligated to purchase a mansion-like beach property with soaring vaulted ceilings and a marina.
It is completely fine to take baby steps in buying this property for yourself.
The property becomes your retirement home.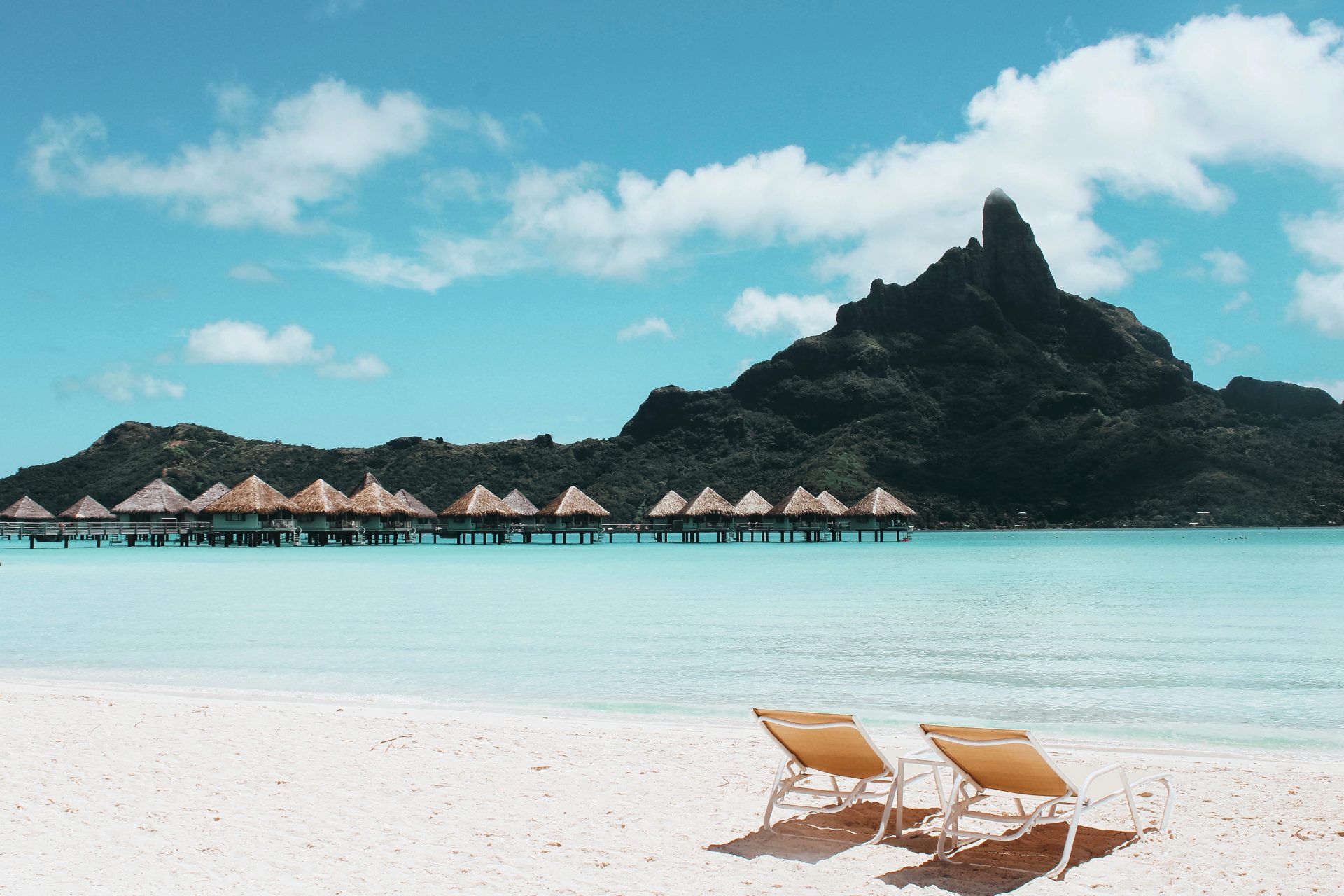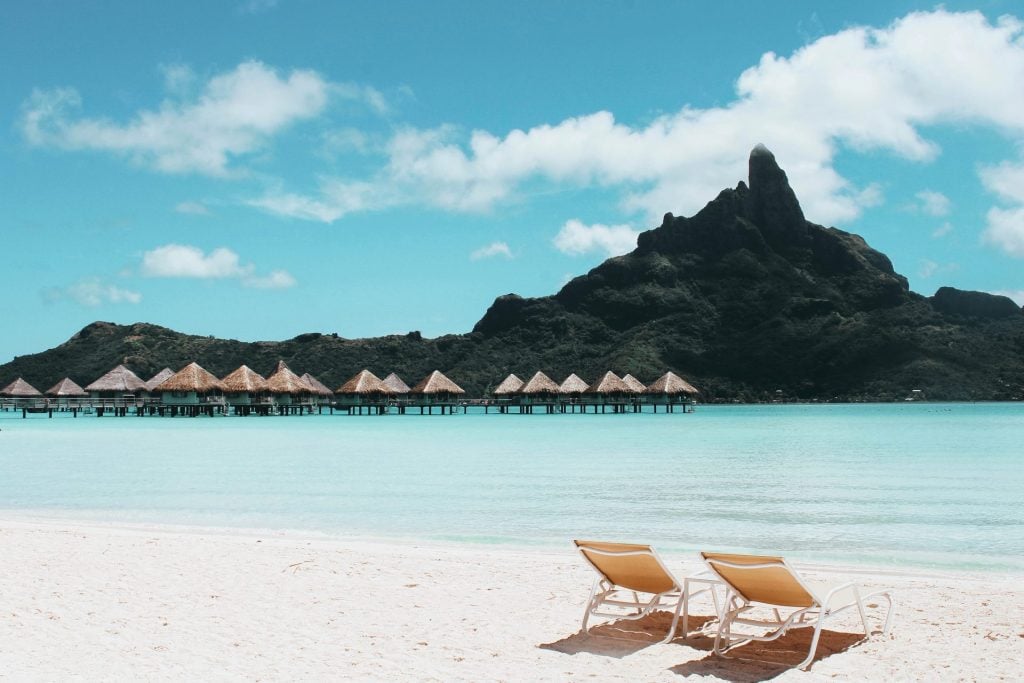 Having the security of knowing where you will spend your golden years is an added bonus of buying a seaside house.
Who knows what the price of a retirement home will be given the current trend of ever-increasing real estate prices.
If you buy one now, you can be assured that when retirement finally rolls around, you will be able to move into your fully-furnished, tastefully-decorated, and technologically-advanced dream home.
To top it all off, your beachfront retirement property is already paid for in full.
Consult a Good Agent
You make your way to a small village in the countryside, and upon arrival, you can't help but be impressed. It's a pretty area. On the lake, boats bob peacefully. Pieces created by regional artists are on display in the convenience store.
For sure, you did not know, though, that the road leading to the ritziest area of town is closed for half the year. A realtor would be aware of that.
Charming as they may be, resort communities often come with their share of challenging issues. Driving conditions are quite hazardous in the highlands. Parking is a hassle at the beach.
If you need help visualizing the twisting road up to the property when this is coated in ice, your real estate agent will be able to provide you with that.
In addition, the agent is a good person to talk to if you want to discover any secrets about local groups, upcoming gatherings, or who exactly it is that runs around town nude every winter solstice.
Brittany Corporation Can Help You in Your Beach Property
Brittany Corporation will transform the field of traditional real estate development by promoting quality in design, planning, and customer service.
Brittany  will emerge the greatest domestic architectural marvels in history, establishing luxury as a way of life.
Soon, Brittany Corporation will be making waves in Boracay. There is a huge possibility that the right property for you is here.