BLOGS
Smart Strategies to Budget Money for Car Repairs with PMS
You may think you won't be spending too much anymore after owning a car, but it's actually the other way around. Owning a car comes with the huge responsibility of maintaining them. It's not just cleaning your car regularly, you also need to set a budget for its regular maintenance costs and other car-related expenses like car insurance, fuel, and toll fees.
Being a car owner is inherently expensive, that's why you have to ensure that you're anticipating exorbitant fees for keeping your car running smoothly and reliably for your safety. If you already have a monthly budget, you have likely allotted some of it to your monthly car payments and car insurance. But you need to consider setting aside money for car maintenance expenses also.
The good news is that a preventive maintenance schedule or PMS is available to keep your car operational and will lessen the chances of spending more frequently on unnecessary car repairs over time. It requires periodic maintenance tasks to be performed at certain intervals. Find out more about PMS meaning, car PMS price details, and more.
What is PMS Car Meaning?
PMS stands for car preventive maintenance schedule. PMS is an abbreviation used in auto maintenance services. Since any car will wear and tear over an extended period of use, your car manufacturer knows when your vehicle will deteriorate to guide you for your periodic maintenance. That's why understanding PMS car meaning is essential for a car owner.
The Important Notes of PMS in Cars
Money is an essential element in preventive routine maintenance. It might be possible that you have to pay for any replacement or upgrade of your parts apart from service prices. You need to take into account the following to prevent any costly repairs:
Have your PMS done at an authorized auto repair shop
Having your PMS done at an authorized shop can guarantee benefits or warranties in case there is a problem with your car. If you have your car maintenance done at an unauthorized shop, you won't have a valid warranty and you might spend even more in the future.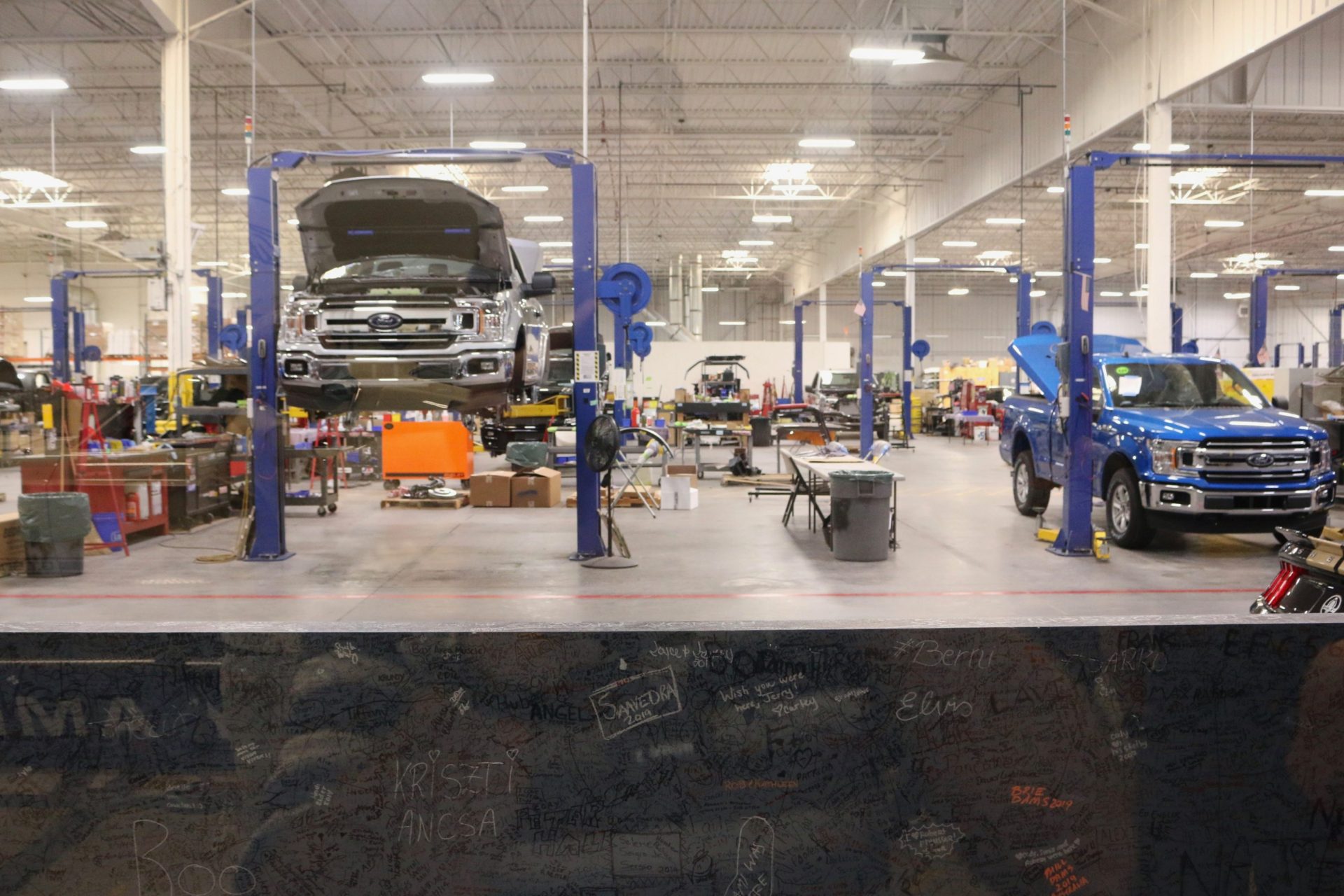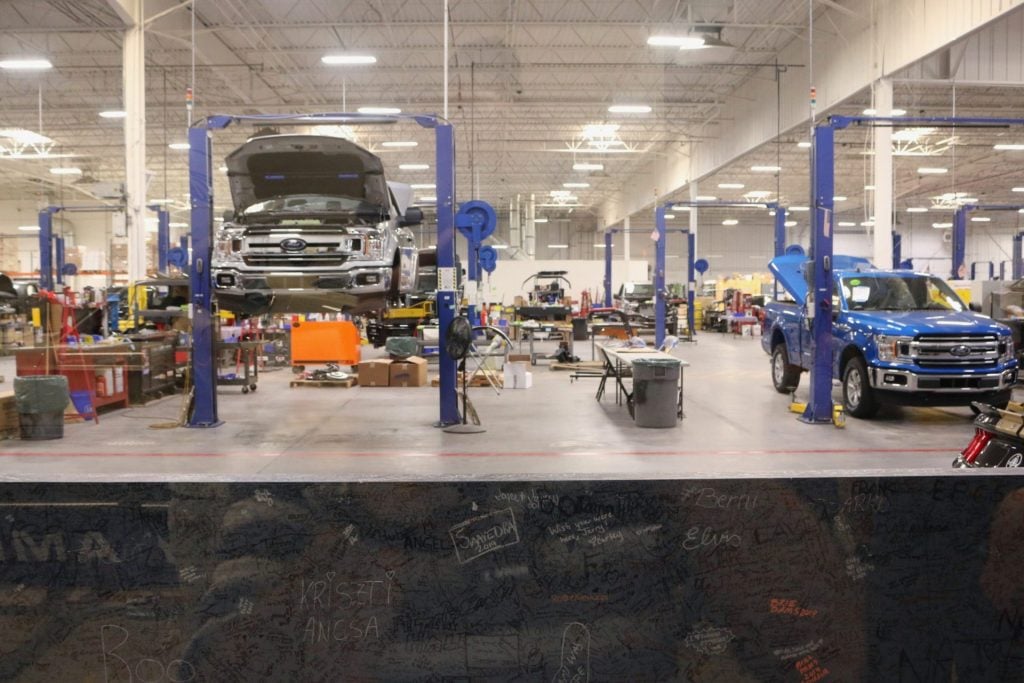 Follow the Suggested Schedule in the Booklet
What is the recommended schedule for Vehicle PMS? The car PMS checklist depends on the car brand as they have different engineering requirements. However, is advisable to follow the suggested date in your booklet to bring your car for PMS. Otherwise, your car's warranty might not be valid anymore.
Replace Parts When Necessary
Avoid unnecessary replacements, especially when you know that your car parts don't need any replacement.
Car PMS Checklist: What You Need to Know on a PMS Car
If it's your first time hearing of PMS, here are some things that need to be checked on a Preventive Maintenance Schedule car service:
Oil
Oil is crucial in a car as it ensures that your car's mechanical parts will work smoothly. Oil tends to be dirty and will subside after a period of use. Thus, you need to change oil regularly.
Synthetic oil is mostly used in oil change. When you use this type of oil, you only need to add more and you don't need to replace the remaining fuel.
Oil Filter
Oil filters prevent any dirt or debris from entering the oil. Your car's oil filter needs to be replaced, otherwise, it might affect your oil's performance significantly. Make sure to use a high-quality oil filter designed specifically for your car.
Belts
Fan, steering, and driving belts are some of the key belts for your car to be working properly at a suitable temperature. They need to be replaced frequently.
Car PMS Price in the Philippines
Cost estimations for a vehicle PMS will depend on the type of your car model and how many services you will use during the maintenance. In the Philippines, PMS costs around Php 2,500 for a Japanese Sedan and up to Php 25,000 for a European car. If it is a Mitsubishi Montero Sport, the PMS price costs around Php 8,000 with synthetic oil fulfillment.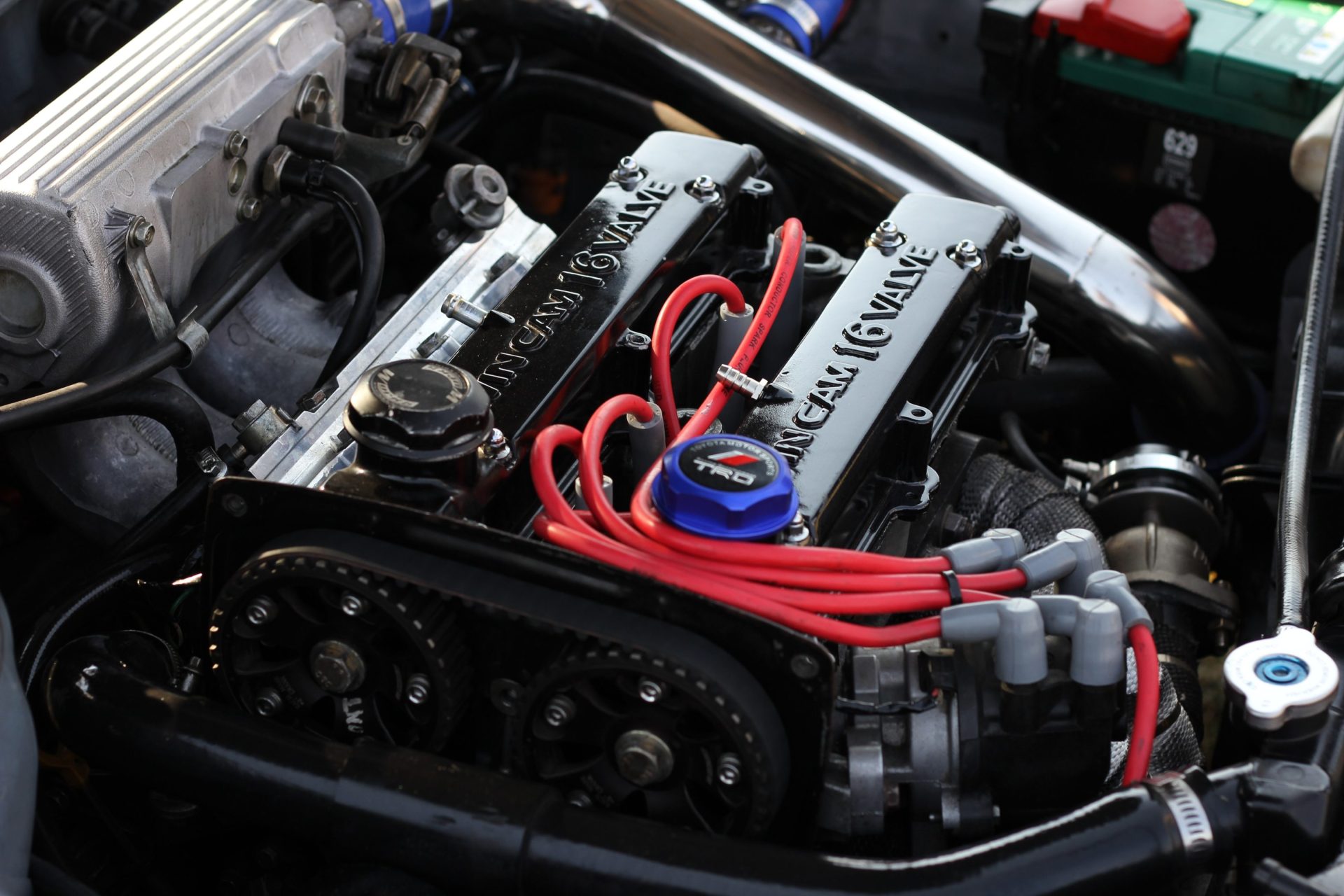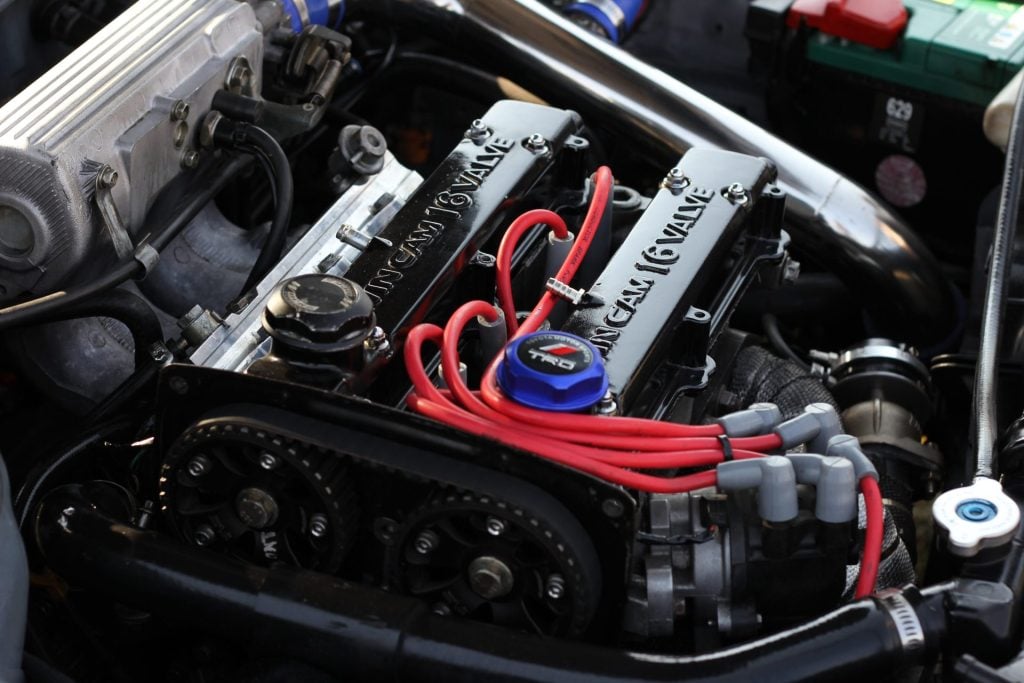 Significant Meaning of PMS in Car Service
Having your car a general maintenance can help you in the long run. While it's normal that your car got broken along the way, what will happen if you are in a deserted place and there is no repair shop nearby? Having your regular car PMS is crucial.
Tips to Save Money on Car Repair Costs
Still don't know where to begin? Don't fret, check out these tips on how you can save money on expensive repair costs:
Include Auto Maintenance in your Budget
As mentioned, car repairs are important to keep your vehicle running. Take the maintenance costs into account by adding them to your monthly budget. Assess your car expenses every year, such as looking at your last year's expenses and dividing it by 12. The result would be the amount you need to set aside monthly.
This way, you won't have to worry about draining your savings account or applying for a loan when you need some emergency repair because even if it's a new car, chances are you experience some unexpected issues and you need to restore your car in its tip-top shape.
Look Around for Auto Repair Shops
The maintenance costs will depend on the type of your car problem and the auto repair shop you go to. While you already have your go-to car repair shop, it's ideal to look for other options. It's not easy to point out which ones are good or aren't. Narrow your options by doing the following:
Ask for recommendations from your family and friends. You can also check online to see the reviews and satisfied customers. It's best to ask for a second opinion to determine the best auto maintenance services out there.
Ask for estimates from different car repair shops to have an idea of the average cost of repair for cars.
Compare rates among the car repair shops to find the one that suits your repair budget. You can also search for online coupons that they offer from time to time.
Take note that quality comes over quantity when it comes to having car repairs. But also remember that expensive doesn't always equate to good quality.
Have an Emergency Fund
Another important tip to budget car repair costs is to have an emergency fund in a high-yielding savings account. The recommended amount is around three to six months of expenses in your emergency fund. By having this significant amount, you can pay for your costs for a few months.
For example, if you allot around 20% of your income a month to your emergency fund, you'll be in good shape in case you need extra cash to maintain your car's condition.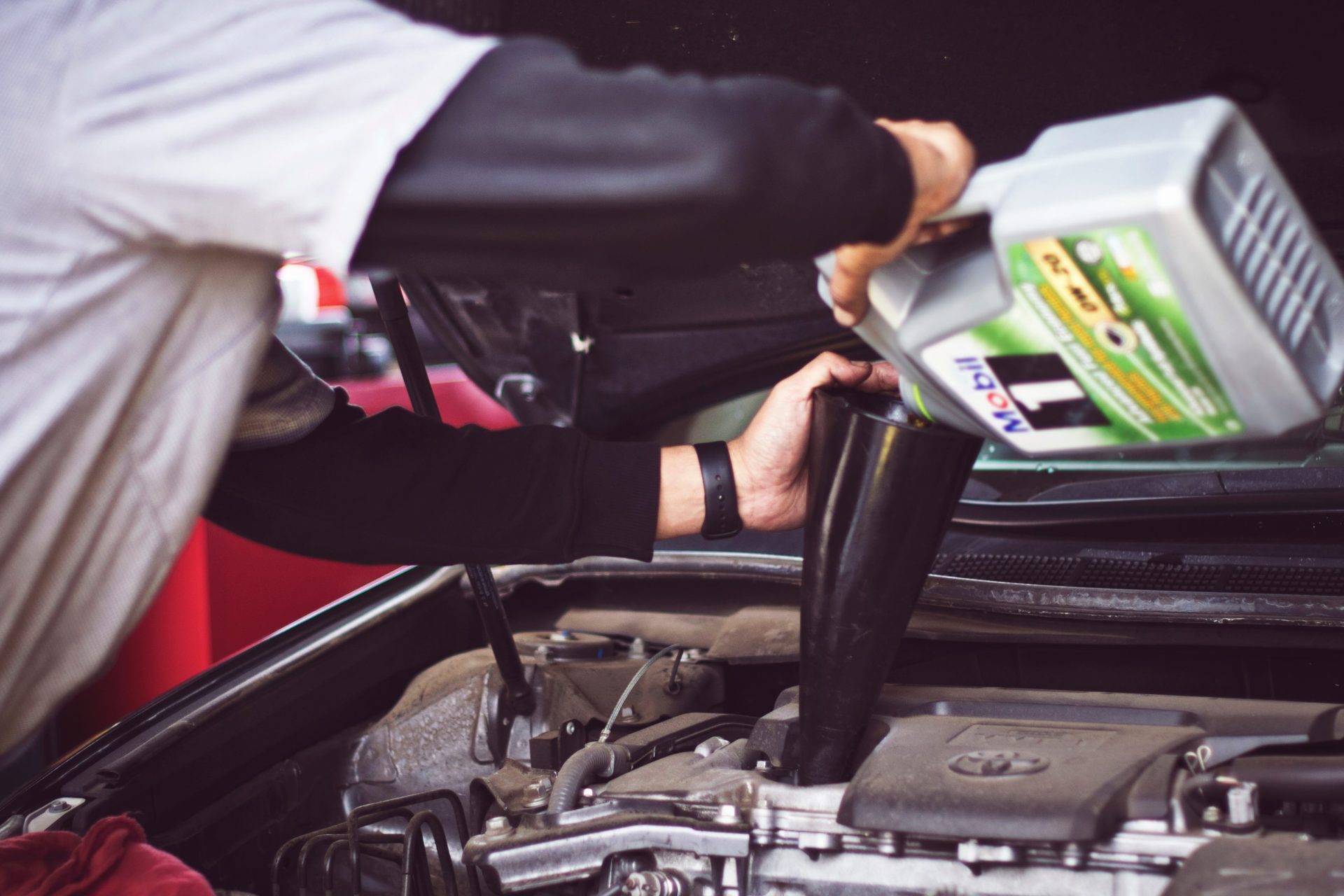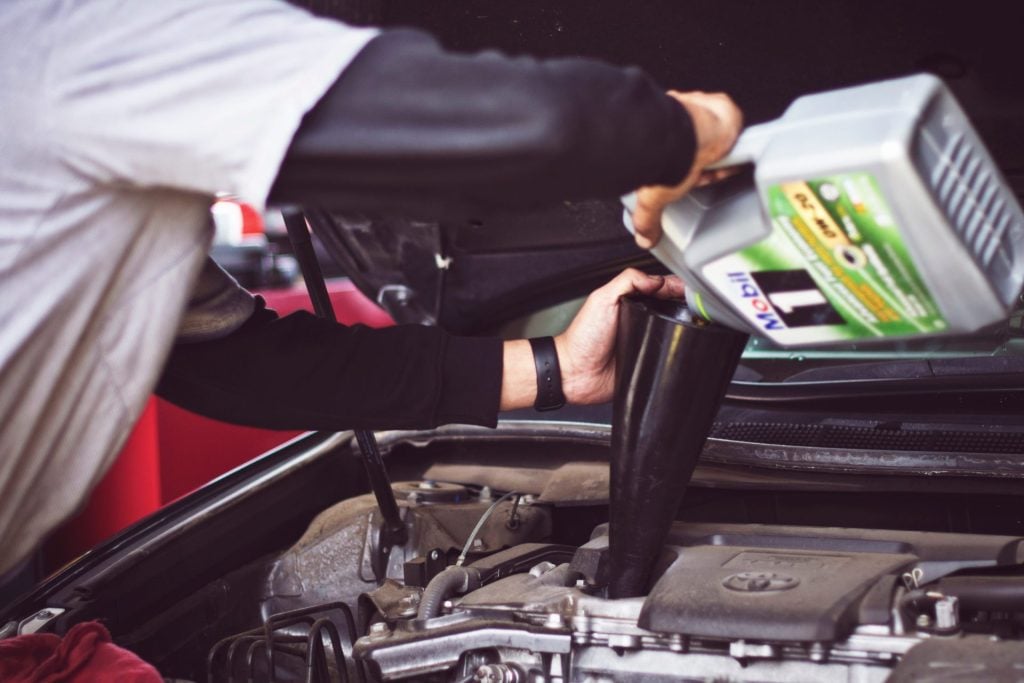 Never Skip Regular Maintenance
Car owners should never skip tune-ups, repairs, oil changes, wheel alignment, and other routine maintenance procedures. Always make sure that your car is properly maintained to extend the life of your car's engine. If you don't address your car's problems early, you might be shelling out more money than usual in car repair costs.
Learn DIY Car Maintenance
DIY car repairs are the most obvious way of saving more money. Most car owners have been investing their time in learning how to do some check-ups and car maintenance routines. These include repairing or replacing a dim headlight, oil change, wheel alignment, tire rotation of all four tires, and even changing brake pads.
But leave the more complicated routine maintenance and vehicle repairs to experts.
Purchase Car Parts Yourself
Did you know that you can bring your own parts to the car shop? Doing this practice can save you money from your usual average cost and you can budget more But take note that you need to know the correct model of your car part and purchase only high-quality parts to ensure that can stand the test of time.
Learn More Car Maintenance Tips with Brittany Corporation
Whether you own a new car or you just wanna be more well-versed in car maintenance, you always have to start somewhere. But while your vehicle is up and running smoothly, make sure to visit Brittany Corporation's luxury homes in Metro Manila and nearby provinces!
Experience Brittany's world-class house and lot properties for sale with lifestyle centers nearby. You can also do other fulfilling activities without having the need to go far! With its new modern and timeless designs, you can score Brittany homes for a fraction of the price!
To learn more about Brittany, you can check our editorial content on our website, LinkedIn, and YouTube. You can also contact us to set an appointment and see our marvelous luxury properties.
Suggested Read: Timing Is Everything: Why Summer Could Be The Best Time To Sell A Luxury Home
Suggested Read: Choosing The Perfect Luxury Real Estate For Your Summer Lifestyle
Suggested Read: Your Complete Guide To Then Cebu Auto Show 2023
Suggested Read: 10 Unique Christmas Gifts For Car Enthusiasts
Suggested Read: How To Take Care of Your Designer Bags