Property
One Bedroom Prime Unit | Pre-Selling Luxury Condo
Start at 28,000,000
This one bedroom prime luxury condo in tagaytay is within Alpine Villas at Crosswinds Tagaytay and starts at 32 square meters. The Alpine Villas is made up of four mid-rise towers called Bernese, Brienz, Blanc, and the latest addition to the towers, called Biel. These were the first towers built in the community.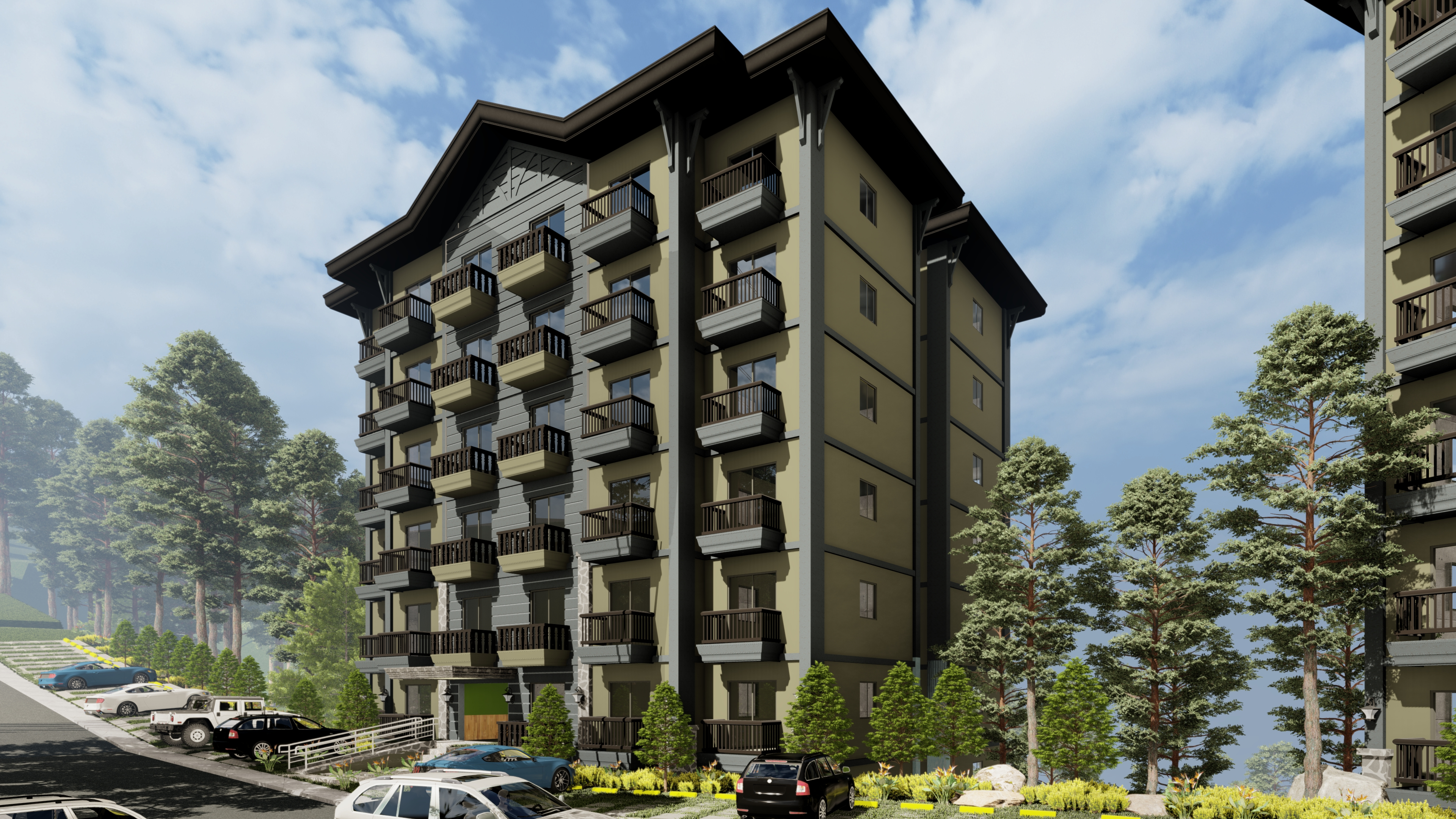 This condo that you think of as your home is a great investment because it is in a great area for retiring, going on vacation, and getting away for the weekend because it is close to many popular tourist spots. Brittany Corporation built the upscale neighborhood of Crosswinds Tagaytay. The architecture and landscaping were based on those of Switzerland.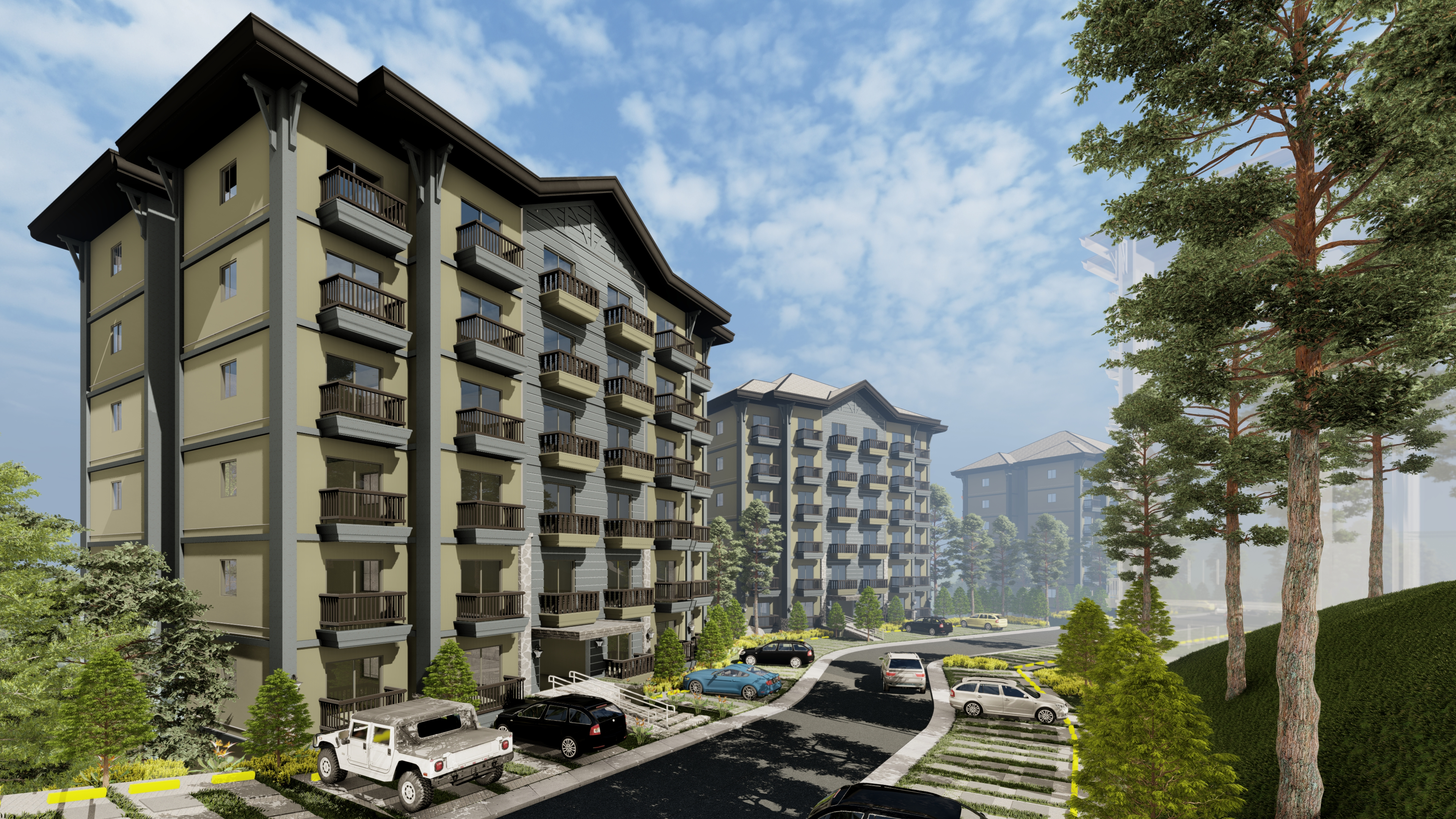 Because the weather in the city is usually good, it is best for the people to be able to call this condo their permanent home. If you choose to stay in this one bedroom prime luxury condo in Tagaytay, you'll probably wake up to beautiful views and a calm atmosphere every morning.
Alpine Villas | One bedroom prime luxury condo in Tagaytay
Alpine Villas is a neighborhood in Tagaytay City that was modeled after a world-class Swiss neighborhood. The community gives its members a great way of life and a suburban place to live in Tagaytay City's beautiful surroundings. Crosswinds Tagaytay is what most people call this part of Tagaytay.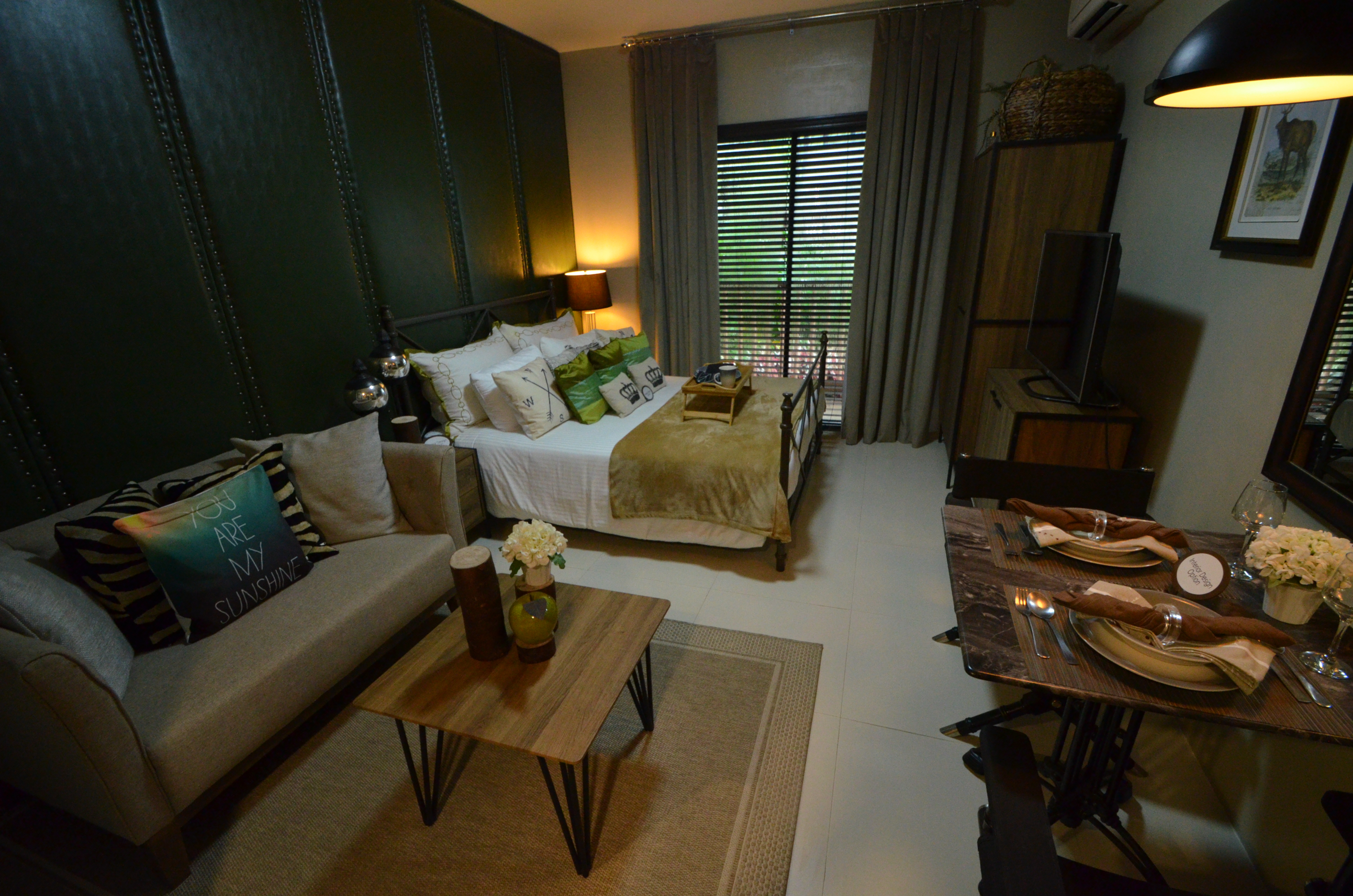 This wealthy, gated enclave has 35,000 pine trees, which make the area feel calm and pleasant all year long. Alpine Villas is within the community of Crosswinds Tagaytay which is why it is also well known for its high-end house-and-lot units, which are built along the land's natural slopes. The name of the neighborhood comes from these units. The views of the city from these homes are stunning.
Crosswinds Tagaytay's accessibility to business districts like Alabang, Makati City, and BGC
Tagaytay is a fantastic place to purchase a luxury condo unit. The Alpine Villas at Crosswinds Tagaytay is an exclusive enclave of luxury condominiums for sale within the exclusive Crosswinds Swiss Luxury Resort area.
The leisure and residential neighborhood of Crosswinds Tagaytay is situated on one of the highest elevations in the city, which enables them to offer amazing views of Tagaytay city as well as the horizon, which is the point where land and sky meet.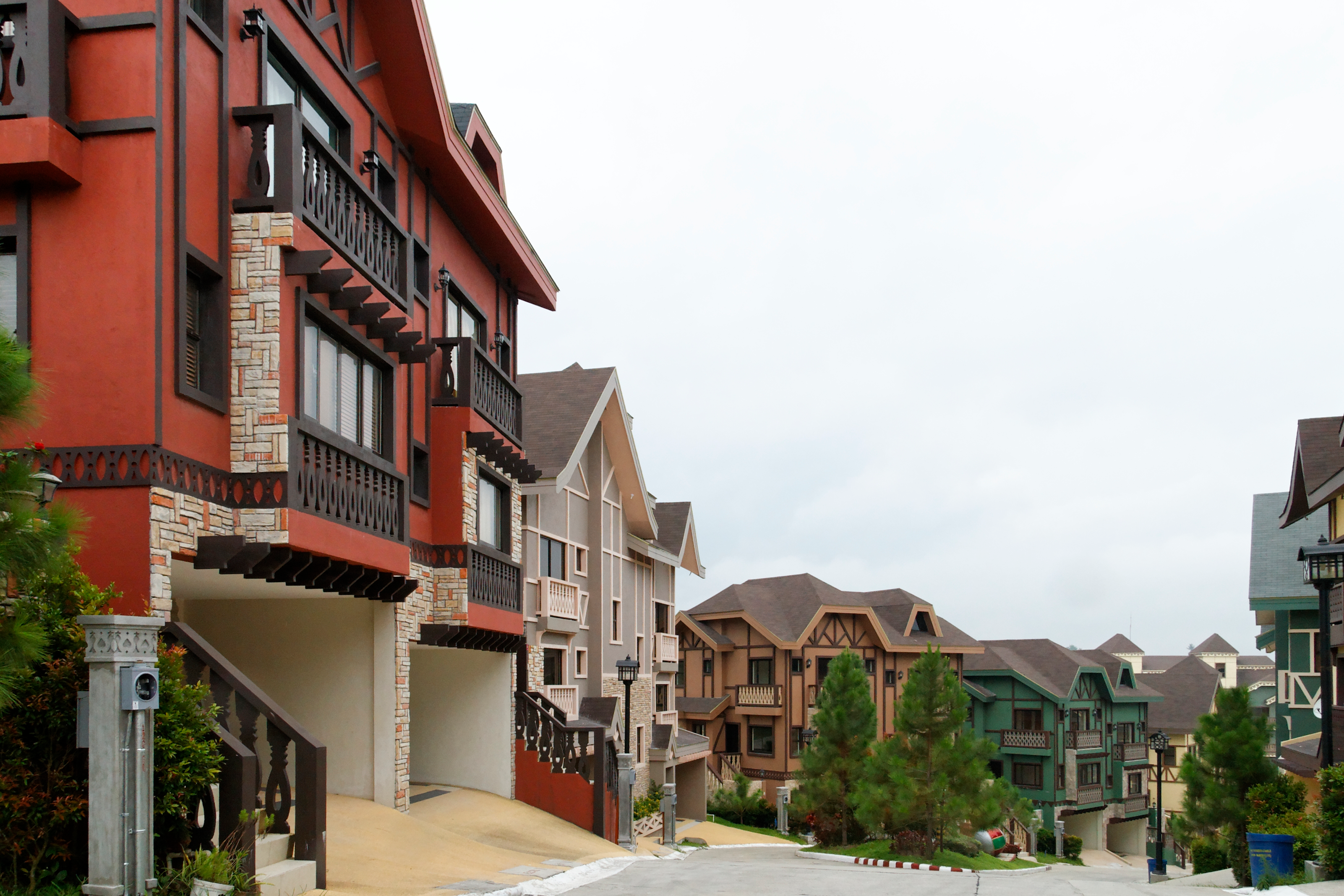 Because it is only a few minutes from the city and Metro Manila, it is an excellent investment opportunity for people who want to live in the city yet value the peace and quiet of the mountainside. Because of its close proximity to the city, this investment is a great choice.
The position of this neighborhood is evidence that Tagaytay city is a well-liked destination for weekend getaways, and its popularity is not restricted to the picturesque Taal Lake and the surrounding picnic groves. The community of Crosswinds Tagaytay has developed its own conception of what constitutes a beautiful landscape in Tagaytay.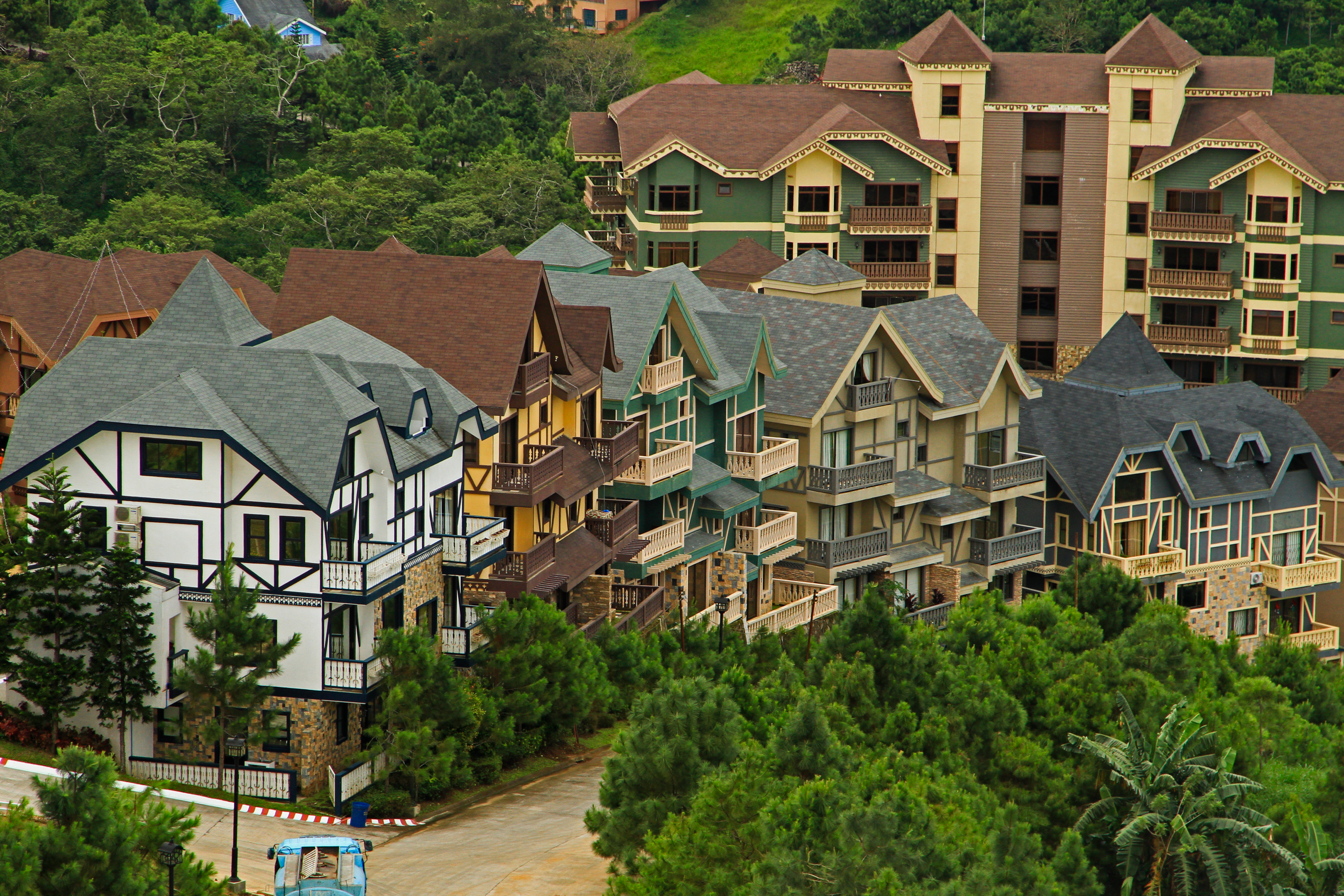 The vacation community offers its guests a wide range of conveniences and comforts, such as a clubhouse, a swimming pool, specialty coffee shops, and dining alternatives. Since of its wonderful location and incredible amenities, Alpine Villas at The Crosswinds Tagaytay is the best place for you to live the life you deserve because it is the best place for you to live.
Swiss-inspired community of Crosswinds Tagaytay and its surrounding locations | One bedroom prime luxury condo in Tagaytay
Brittany Corporation gives each of its communities and developments a distinct world-class theme in order to increase the value of the homes that it sells. A cold climate and the presence of more than 35,000 imported mature pine trees make Switzerland an appropriate theme for Crosswinds Tagaytay. This makes Switzerland an ideal location for the theme.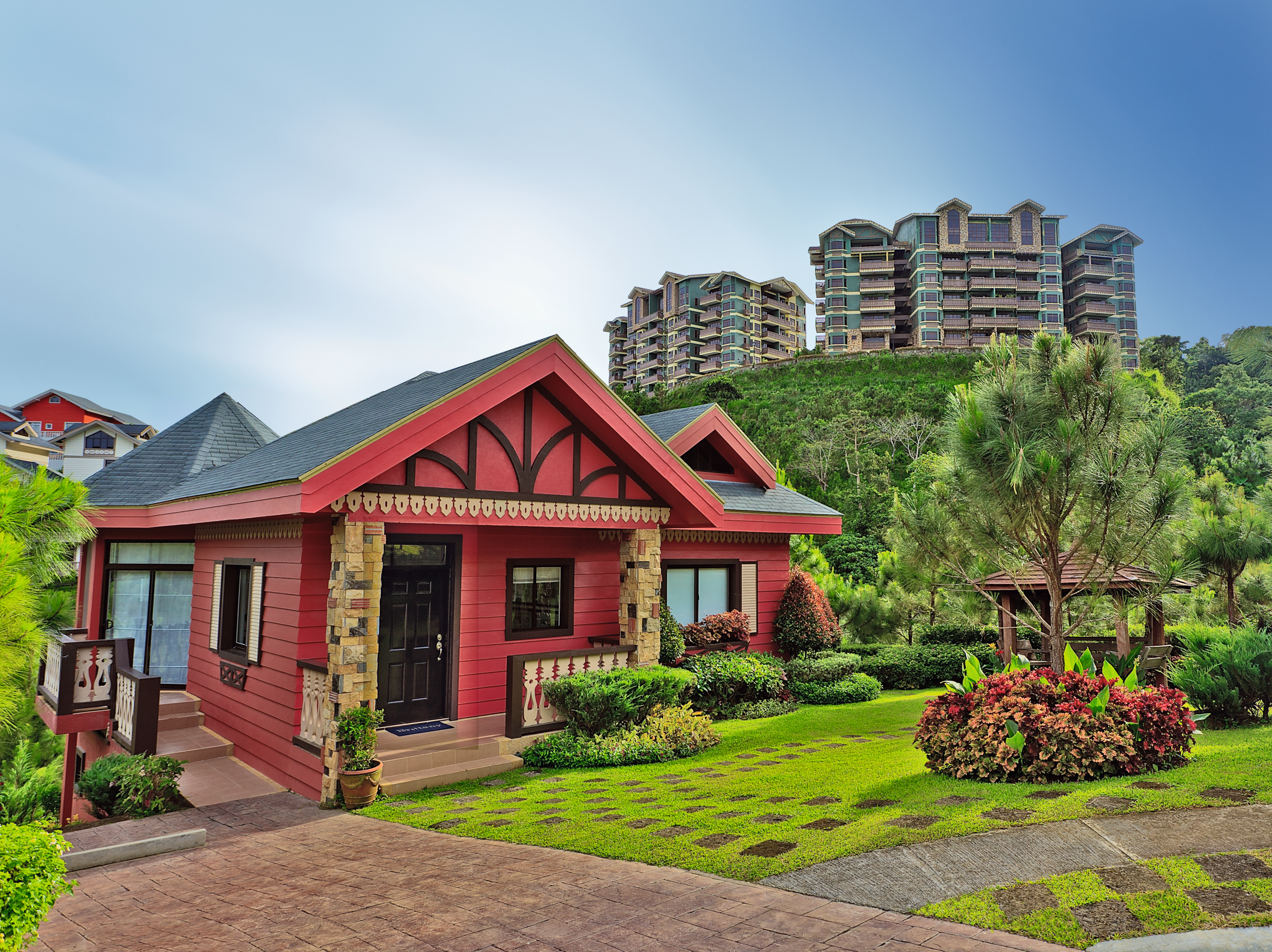 The resort community of Crosswinds Tagaytay provides its residents with all of the necessities as well as the luxuries that are necessary for leading a distinguished lifestyle. The town exudes an aura of refinement thanks to its architecture and design, which are reminiscent of Switzerland, and its amenities allow its residents everything they need to live a life of luxury.
If you are seeking a place to live that provides the idea that you have a permanent abode in Switzerland, then Crosswinds Tagaytay is an excellent choice for you to consider.
Experience world-class amenities in Crosswinds Tagaytay
You don't need to look any further than Crosswinds Tagaytay if you're looking for a wonderful holiday place that offers every amenity imaginable. This opulent resort provides its guests with every amenity imaginable, from a clubhouse and swimming pool to a fitness facility and a play area for children.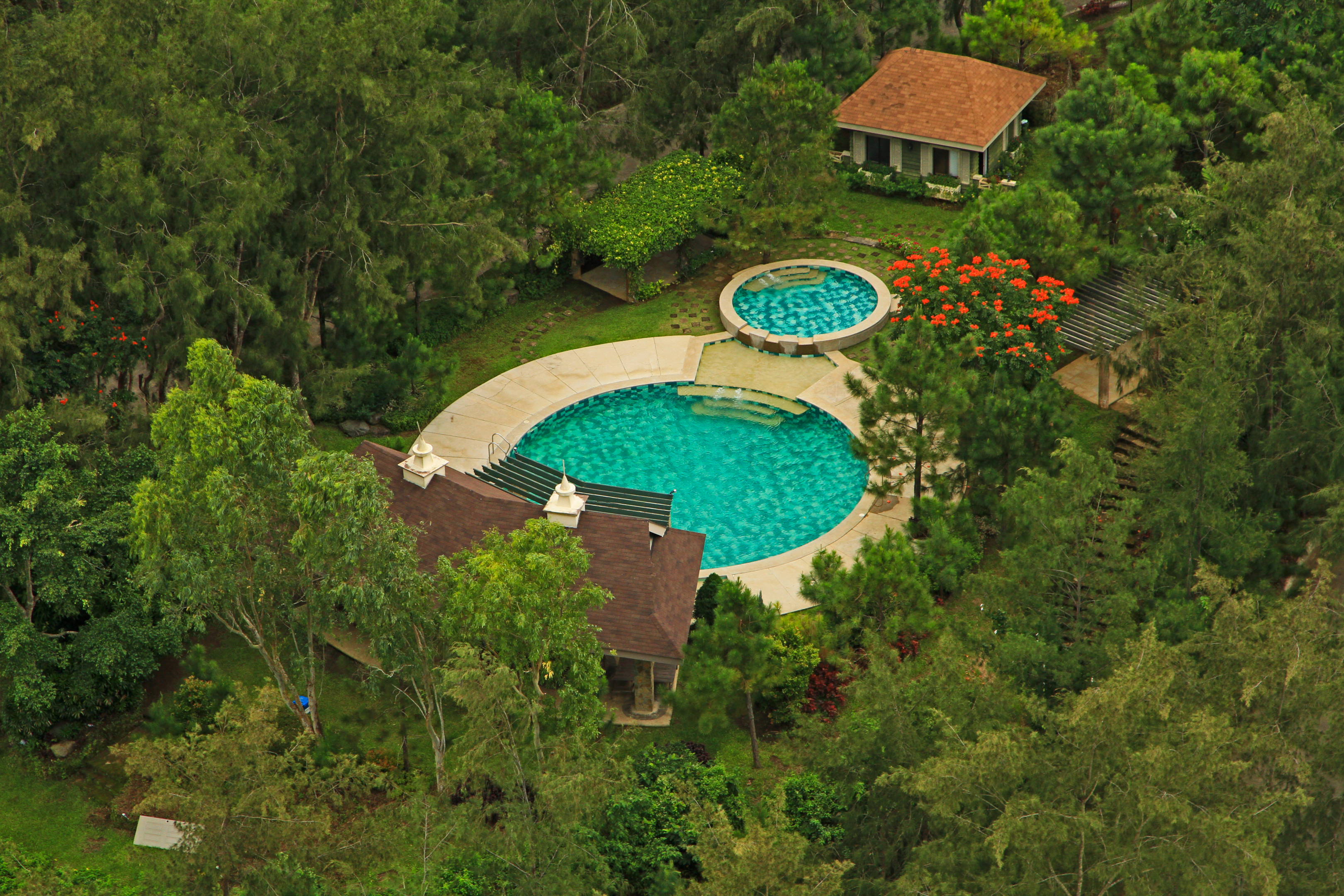 In addition to that, it features its own fitness center, to which the owners of the units have sole and private access for their daily workouts, as well as a function room, which you can use for important occasions with your family or coworkers.
And if you are looking for something that is truly one of a kind, you shouldn't pass up the opportunity to see the Christmas village. This town is constructed every year during the holiday season, and it is decked out with an abundance of lights and ornaments.
There is also an abundance of parks and spaces for your dogs to run free, as well as conveniences and recreational spaces where you can take pleasure in the fresh air and keep cool even during the scorching months of summer. At Crosswinds Tagaytay, guests are sure to find something to their liking, regardless of whether they are looking for a serene setting in which to unwind or a lively one in which to have a good time.
Crosswinds Tagaytay is definitely proof that Tagaytay is more than just all about the view of Taal lake, horseback riding, and people's park within its big city.
Brittany Corporation will help you find properties for your investment | Contact Information
If you're thinking about buying this luxury condo in Alpine Villas or other properties in Crosswinds Tagaytay, it's probable that the prospect of owning a condo with a bedroom, a slew of extras, a great location, and countless investment possibilities has piqued your interest. Imagine owning a property in Tagaytay city where you can stay during vacations or enroll it to vista leasing services to reach the market who is looking for a condo in Tagaytay.
Sales for the Crosswinds  Tagaytay development may be found in Sommet Center, which is at its core in the vicinity, where you can book a viewing with prior notice to Brittany Marketing.
We have the Brittany Online Sales Elite team that can assist you with your inquiry, if you have comments or issues, kindly contact us at +63917 883 8103 or +63956 199 1097.