Forresta Villar City
Forresta | Ultra Luxury Lots In Villar City
A nature-inspired mixed-use development is rising in the urban south. Forresta is a 118-hectare mixed-use estate at Villar City in Alabang, which offers contemporary homes and modern hubs in serene, natural settings.
At home with nature, and in nature.
A breathable environment where nature is a lifestyle. Forresta create a sense of wonder, joy and a luxurious lifestyle through an ingenious blend of natue, architecture, and leading-edge technology.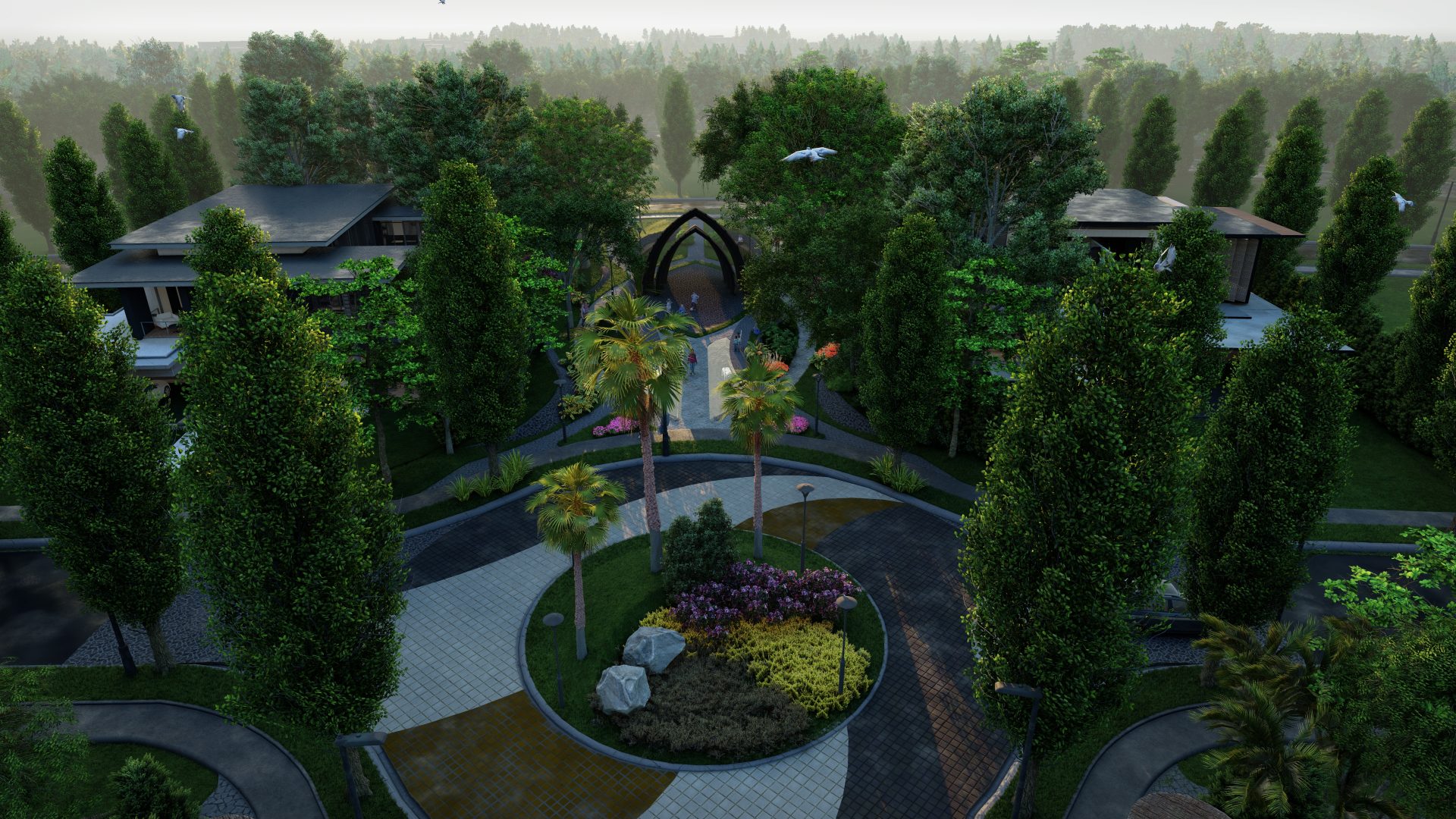 Discover Forresta Villar Land
With stunning retreat spaces breathing in the scent of pine needles, it is a community where nature is preserved yet celebrated. Here, luxury is coupled with innovation and quality through its state-of-the-art exclusive open spaces amidst picturesque landscape crafted to provide the most bracing and complete modern nature living experience.
Amenities:
– Walkable and Pedestrian-Friendly Design
– Picnic Garden and Jogging / Biking Trail
– Parks and Open Spaces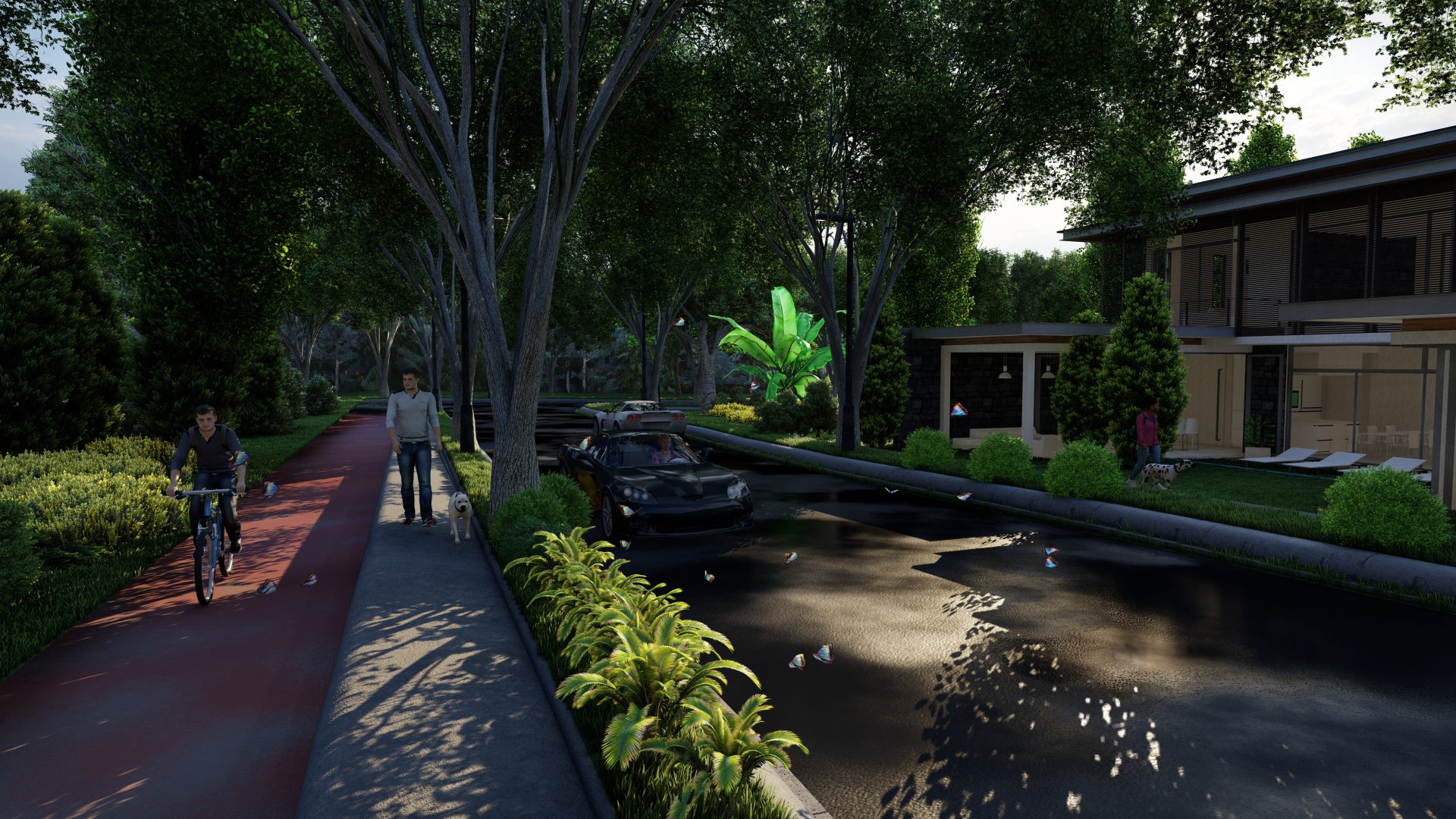 The Next Central Business District in the Southern Metro
As a million trees will find their home throughout the 2,500 expanse of Villar Land, so will lush pockets of nature. Villar Land is a revolutionary, innovative, and intergenerational development that aims only to be walkable and bike-able, it will be a collection of cities of the future that will be breathable designed as lungs of the South Metro Manila.

Offerings
The luxurious estate lots of Forresta that are generous in space and brimming with nature are the most bespoke estate development in the heart of Villar Land which is grounded on sustainability, wellness, and exclusive smart eco-living in the most spacious yet intimate sense.

Price starts at 109 Million Pesos
Top Nearby Establishments
Forresta Villar Land | E-Brochure
Disclaimer: The Developer shall exert the best effort to conform to the specifications and plans herein. However, the Developer reserved the right, without prior notice,to alter the plans as may be necessary in the best interest of both the product and the client.
DHSUD TLS No.: Region 4A TLS – 015A
Forresta Villar City
Vicinity Map
Forresta is a Ultra Luxury Residential Lots in the most promising Central Business District in the Southern Metro.
Other Properties
↑