BLOGS
What it Feels Like Living in an Italian Home
A grand Italian welcome awaits you along Alabang's legendary slopes. A home that delivers unparalleled proximity to the finest essential hubs for your life's luxury experience. Coming around to homes where it gives you the utmost comfort and highest standard of exclusivity as you dwell inside its grand sophistication. These timeless Italian homes are ensconced in the enclaves of Portofino along the whole stretch of Vista Alabang, Daang-Hari enhancing the view of classic landscapes and modern surroundings that makes an address live beyond expectations.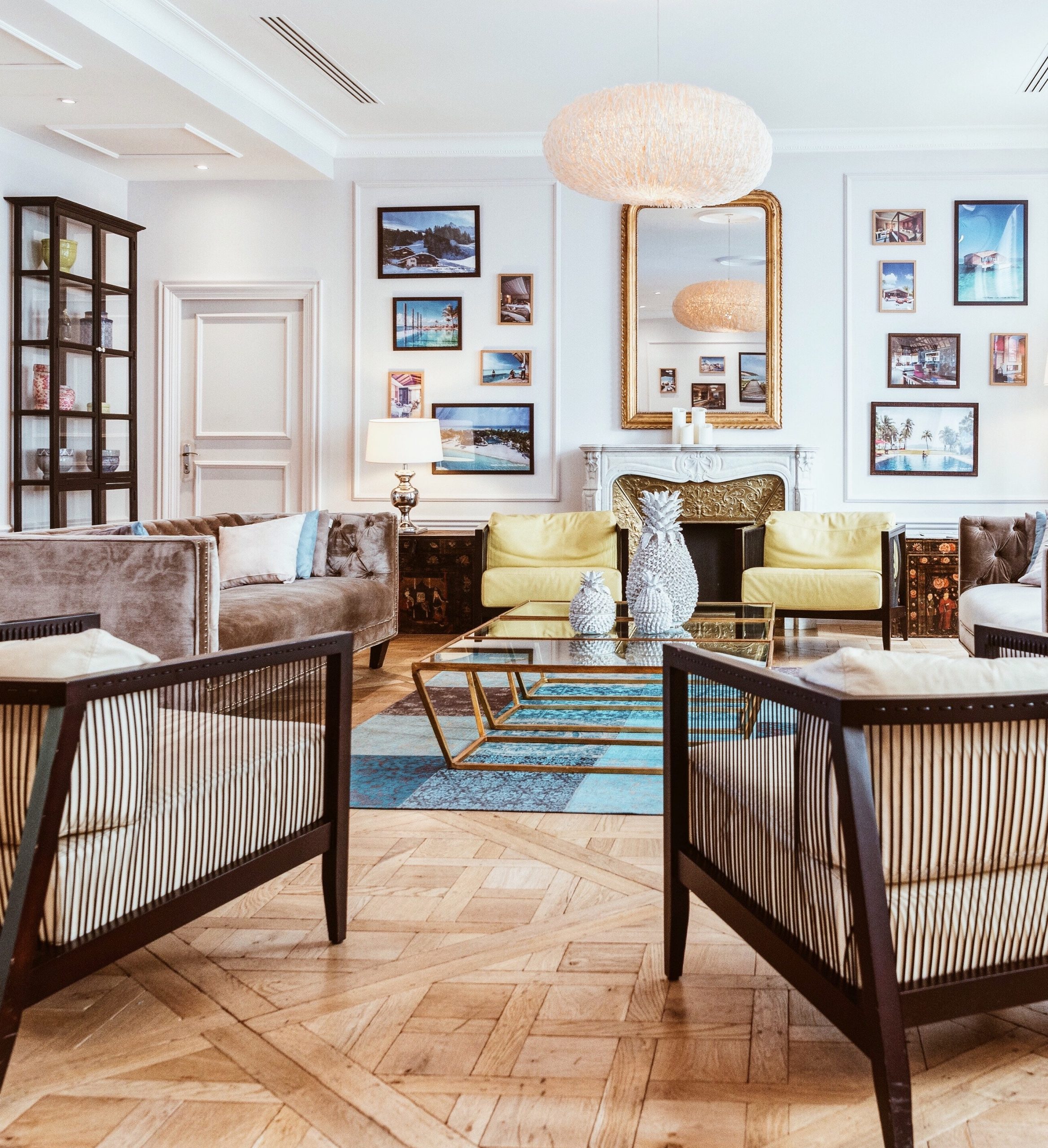 These homes offer you grand spaces in where you can create memories and spend serene moments with your family. Every detail being furnished along the finest standards of craftmanship where your restless mind and active body finds a life beyond measure in your own beguiling solace of masterpiece. Most especially on these thriving times where you feel stuck on doing nothing and just waiting for a day to pass, envision yourself in a place where you can attract a new way of spending time at home. Having quiet afternoons on the terraces watching the light over sprawling spaces, enjoying the restfulness inside the massive rooms, indulging the consoling retreat of the living area, preparing the sumptuous goods in your kitchen haven, setting-up a picnic celebration on your courtyard garden, and feeling a remarkable vacation stay in your own home feeling secured and safe.
Homes like Carletti, Pietro and Rafaello models exudes an exquisite depiction of Italian-inspired homes situated beyond the gates of Portofino estates re-inventing the home experience down South. Beguiled by its distinctive courtyards complemented by Italian architectural details such as cupolas, gabled roofs, and pocket gardens. Its impeccable designs are seemingly befitting the quality standards of a home and, thus, allow families to adapt and thrive amid this changing times. In time where everything goes back in place, these different communities of Portofino still offer an unparalleled amenity optimally positioned for sunset views where the manicured lawns and pocket gardens envisions the artful Italian design of Portofino's outdoor entertaining spaces and brings back to where life again experience its full blast outdoor adventures.
Portofino is certainly the ideal setting where you can dwell your daily life experience as an everyday vacation from a classic-Italian ingenuity originating all things beautiful and grand.