BLOGS
A Taste of Italian Artistry and Tradition at Valenza                
A quaint, unassuming town in the Piedmont region of Italy has long gained international renown for its exceptional jewelry craftsmanship.
Valenza, located northwest of Italy, boasts of a heritage passed down for generations—incredible artistry and artisanship in creating bespoke fine jewelry made of gold and gemstones. Every handcrafted piece speaks volumes about how the city's goldsmiths meticulously pay attention to quality, design, and materials, down to even the most minor details. It's thus unsurprising that the most discerning jewelry connoisseurs globally know of Valenza, touted as one of the three primary Italian cities of gold.
Tradition of craftsmanship
Crown Asia, the premium residential arm of Vista Land & Lifescapes Inc., takes inspiration from Valenza's tradition of quality and craftsmanship in creating a beautiful eponymous neighborhood in Sta. Rosa, Laguna.
Valenza, Crown Asia's 22-ha Italian-inspired residential community, captures the essence of its namesake town in Italy. Here, the premium developer brings Valenza's charm and artisanal splendor, as evident in the community's exquisite architecture and design. This makes it an ideal abode for those who prefer and place a premium on quality and luxury.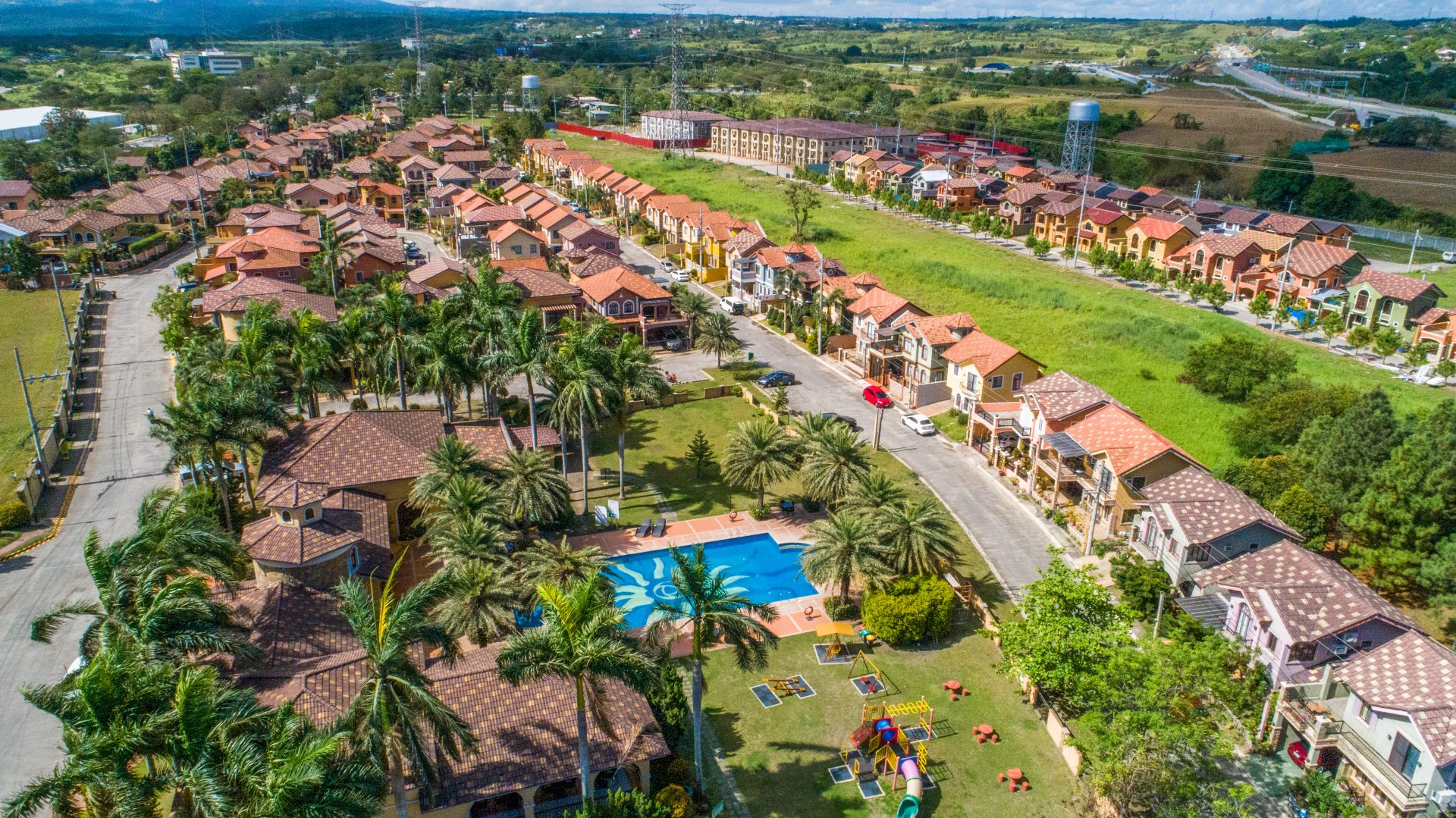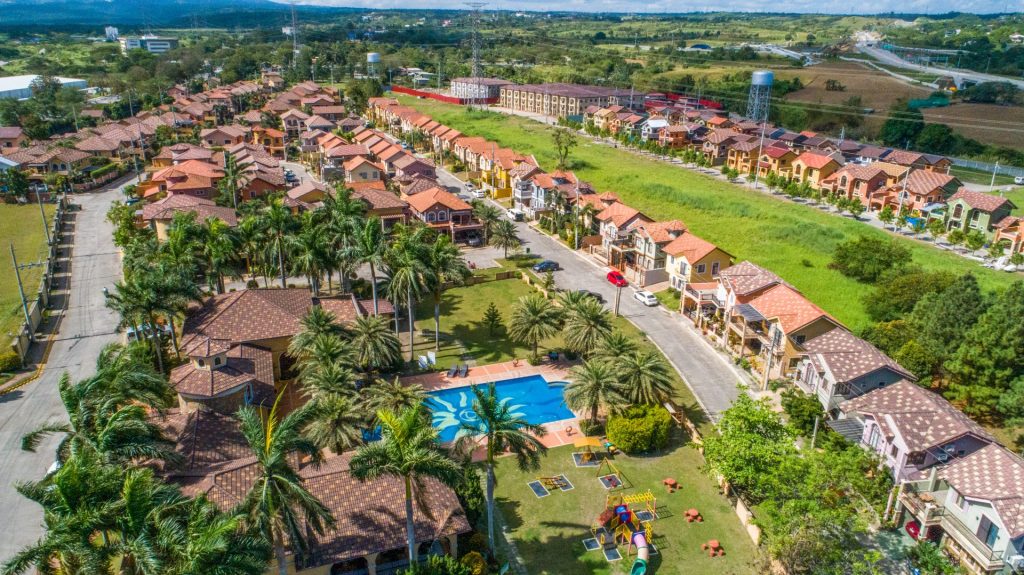 And there is no doubt that Crown Asia can do that. After all, it has long been creating first-rate themed communities designed to bring the world's beauty to Filipinos, taking inspiration from some of the most beautiful and picturesque destinations abroad.
For Valenza, Crown Asia has handcrafted a prestigious, beautiful community that offers the luxury of living in a serene and secure neighborhood while affording homeowners proximity to modern creature comforts. Here, residents can come home to landscaped open spaces, lush greenery, premium amenities, and well-designed dwellings that exude a warm, quaint charm.
Gorgeous statues, fountains, walkways, and an exquisitely planned garden reminiscent of a charming Italian town complete the neighborhood. Amenities include a clubhouse, swimming pool, play park, basketball court, function hall, and generously laid-out pocket gardens.
Next Read: Southeast Asian Furniture Brands that Support Local Craftsmanship
Next Read: Rare Craftsmanship: Italian Item Collections
Progressive city
Step outside this premium neighborhood, and you'll find yourself in a highly progressive city dubbed the "Lion City of the South." Industrial and business parks, offices, retail and dining hubs, leisure parks, hospitals, places of worship, and essential shops and services are well within reach of your enclave.
Starting families will be assured of having prime educational institutions nearby, including the University of Santo Tomas, Miriam College Nuvali, De La Salle University, Chiang Kai Shek College, Xavier School Nuvali, Ateneo School of Business, University of the East Laguna and Brent International School Manila.
As it is five minutes from the Cavite-Laguna Expressway, residents are afforded the luxury of accessibility, quickly reaching Metro Manila or areas further down south.
New home for the new year
As the new year kicks off on a more positive note after the world's three-year bout with the pandemic, it's high time that you, too, reconsider your options and move into a Crown Asia community today.
Fortunately, Valenza continues to expand, offering more ready lots, ready-for-occupancy houses, and condominium units within the 2.5-ha Valenza Mansions.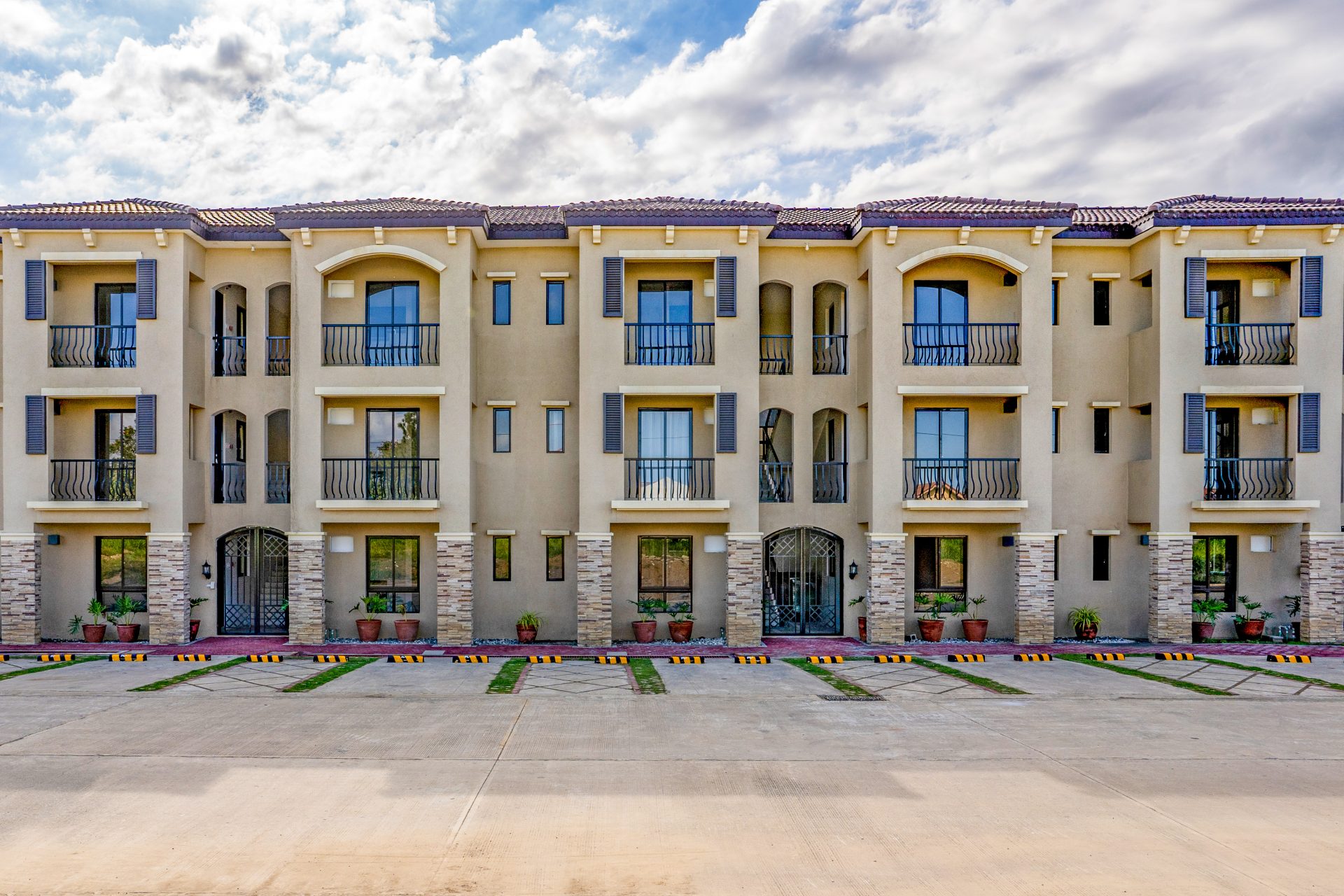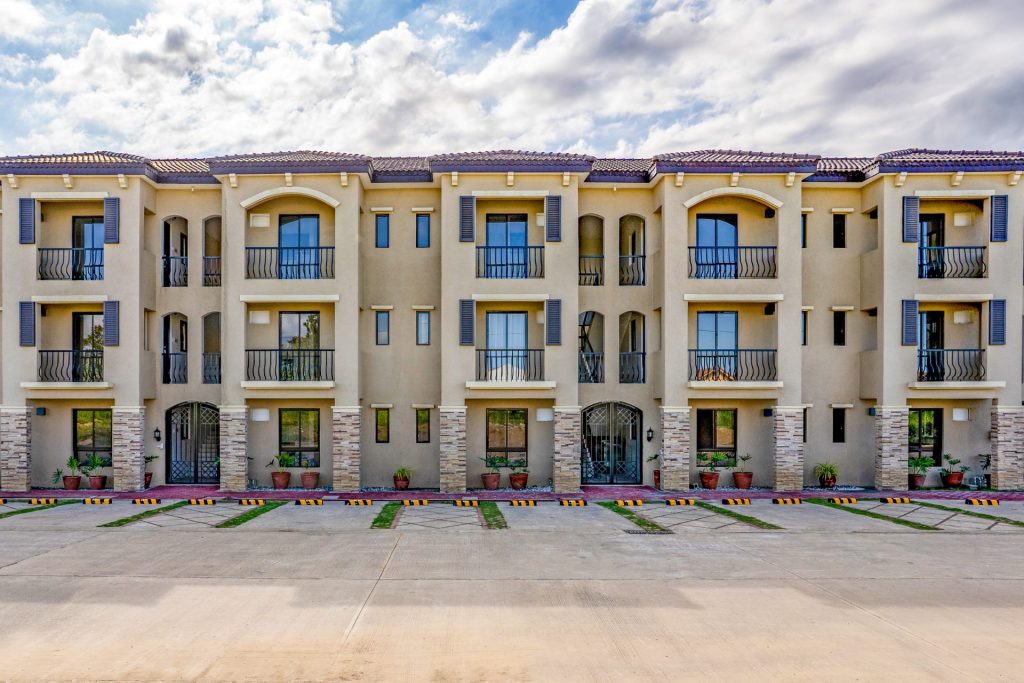 Those after space can choose the lots whose cuts start at 300 sqm. If you opt for a ready home, you can choose from the four house models on offer—Martini (109 sqm), Francesco (142 sqm), Beryl (177 sqm), and Lladro (221 sqm). The mid-rise condominium here meanwhile offers cuts ranging from studio to three-bedroom units.
Crown Asia has truly crafted another premium community in Valenza, which will continue to enhance cityscapes and enrich the Filipinos' quality of life.
Signature developments in Sta. Rosa, Laguna
Besides the beautiful Valenza, Vista Land has expanded its development in Sta. Rosa to include luxury residences with world-class features and amenities under its luxury residential arm, Brittany Corporation.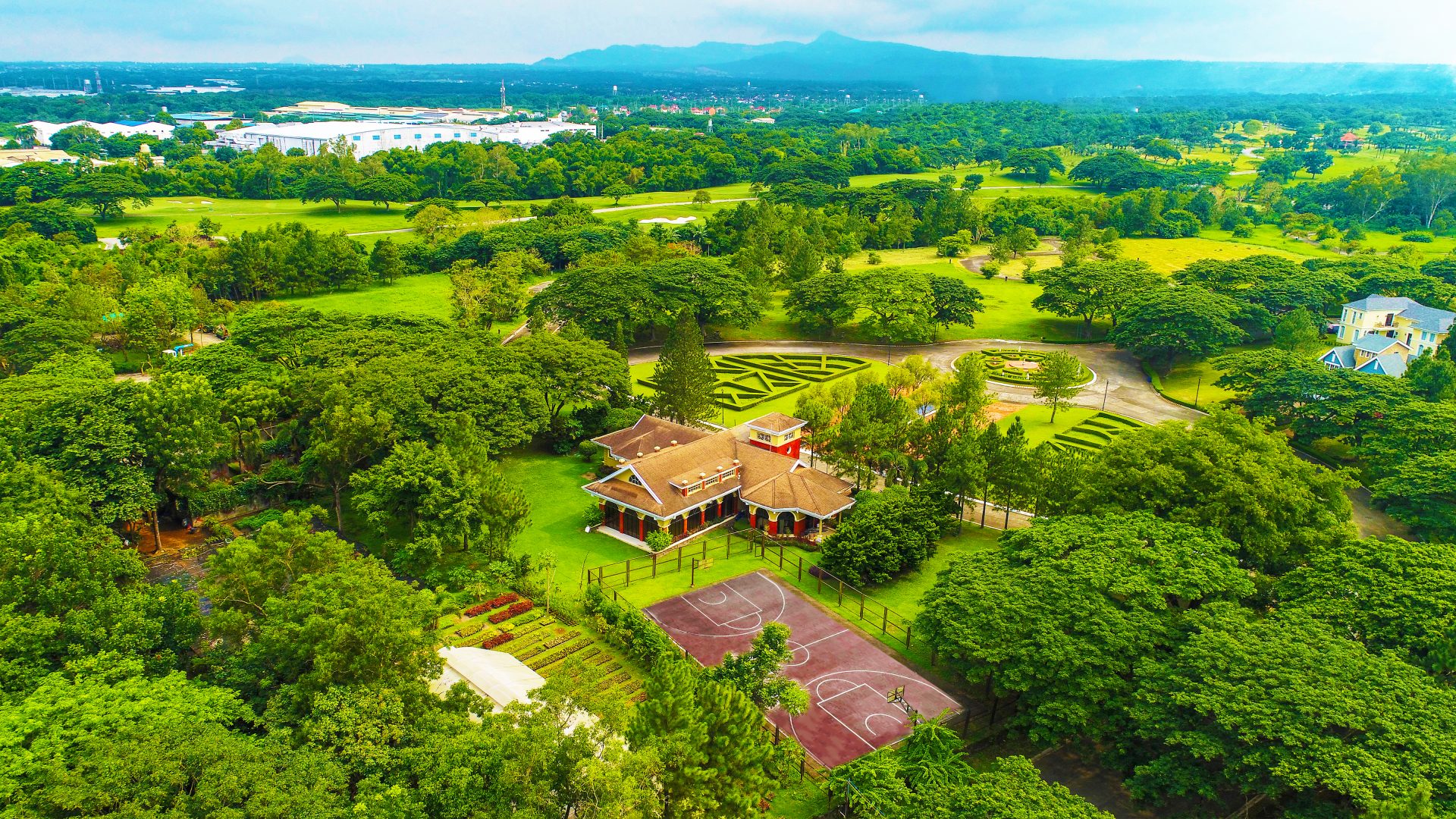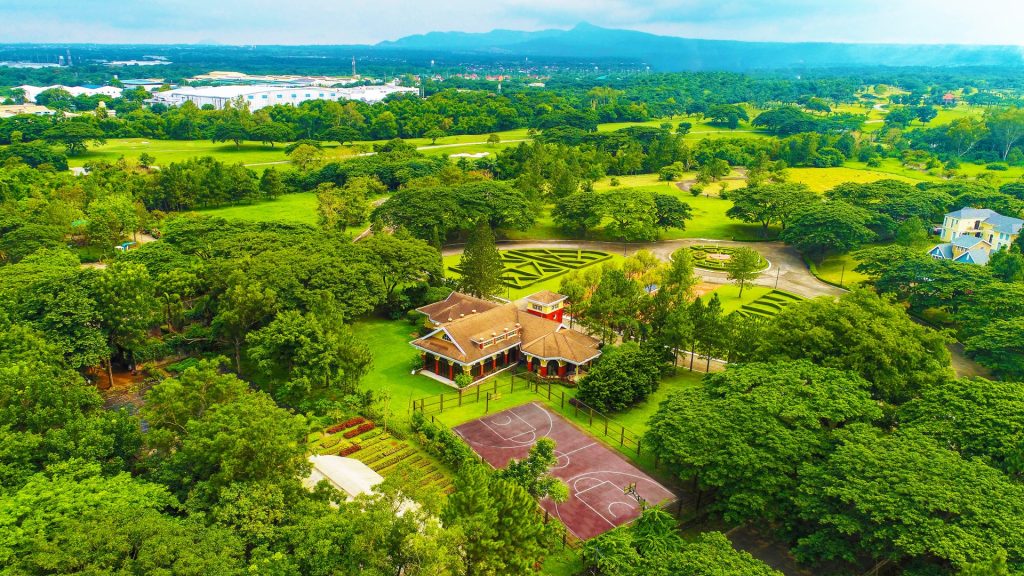 Master-planned by one of the country's top architectural firms, Vista Land's vision to develop meticulously designed themed residences evolved to include uniquely themed residential enclaves such as Promenade, Augusta, and Georgia Club, which were each named after some of the world's most charming destinations. 
Residents can choose to come home to English gardens or Georgian colonial houses, depending on which style best suits their tastes. With lush green foliage of trees, open green spaces, and beautiful homes on generously sized lots with nature as a backdrop, these properties stand out as a unique development in Sta. Rosa, Laguna.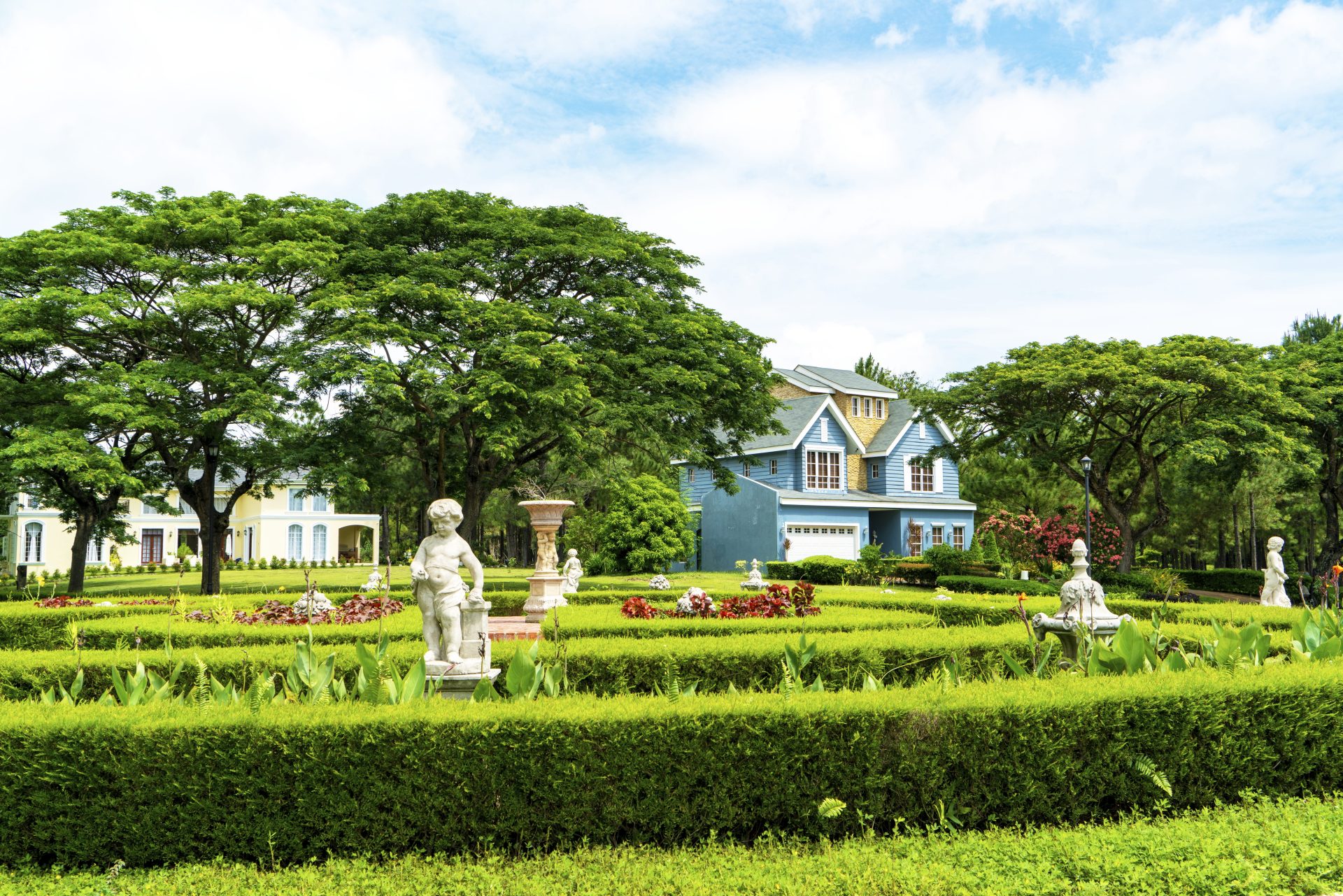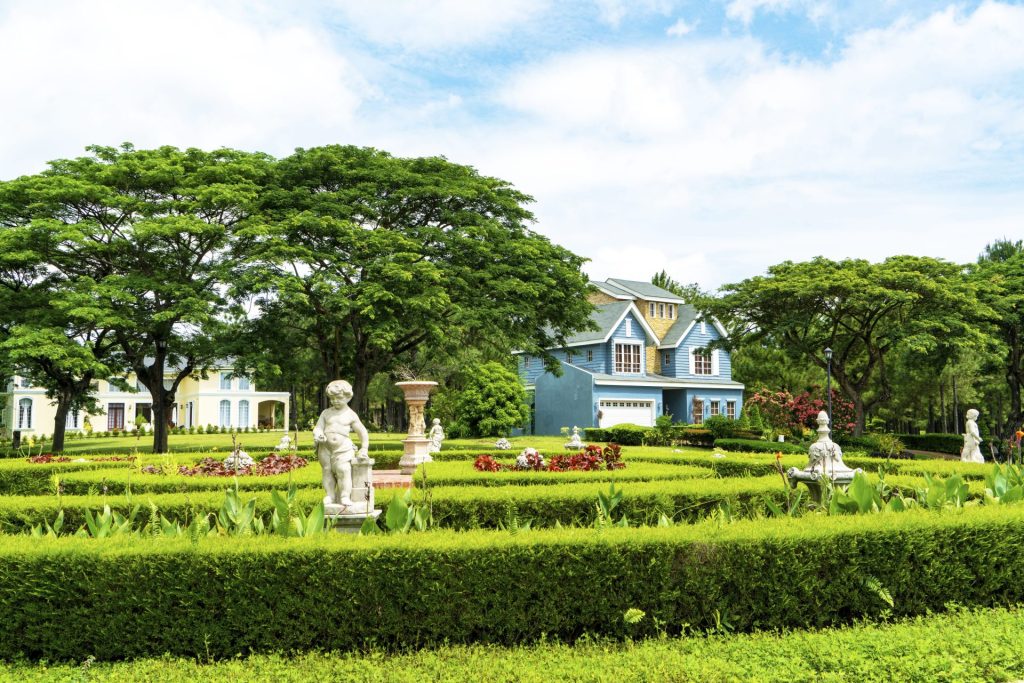 For more information on Vista Land's collection of luxury properties, visit www.brittany.com.ph. You may also follow them on Facebook, Instagram, and YouTube.