BLOGS
Moving Out? Check Out Brittany's Homes
Moving out of a new home is an extremely exciting experience. However, it can be a bit overwhelming at the same time, particularly if you have a large number of items to bring with you that are both important and sentimental in nature.
However, in between the excitement of finally being able to move into your new home and the trepidation of having to leave your familiar surroundings, there is a list of tasks that must be completed in order to make your move as successful as possible.
What to Do Now That You've Found Your Dream Luxury Home?
So, if you've found the house of your dreams, the next step is likely to alter the course of your life forever. At some point in life, everyone must go through the process of moving out. The challenge of moving into a luxury home must first be overcome before embarking on this new and exciting life adventure can begin.
This process, which includes everything from packing your belongings to relocating them to your new luxury home, can be time-consuming and complicated.
If you plan to relocate in 2022, you should read up on these luxury home moving tips. They will help you ditch the apprehension, embrace the excitement, and create a new comfort zone that's uniquely yours in a luxurious setting.
Get rid of unused and unnecessary items
Luxury home relocation necessitates meticulous packing. It's important to remember to pack all of your belongings into special moving crates, boxes, and bags that are the appropriate size. Try to get rid of unused and unnecessary items as much as possible to make the process easier on yourself.
As a result, you will have fewer things to pack, less time to move, fewer items to unload, and fewer items to organize. It is more important to remember, however, that you will begin your new life in your dream home with a completely blank slate.
Call the utility company
Inform the utility company that you are going to move out. Make sure to cancel your utilities at the old place and set them up at your new home.
It takes just a few phone calls so better do it ahead of time, so you won't have to spend time in search of your utilities. When you get busy (and excited) with your relocation, you may forget about this extremely important task.
Create a moving folder
Gather all important addresses, contracts, and documents in a moving folder. It is recommended to make a hard copy rather than a digital one for search and safety in case you lose your digital copy or your file gets corrupted during the relocation. If any issues arise during transit, you will be able to provide all necessary documents, such as payment records, agreements, and so on.
Set your budget
Luxury home moving can be exceedingly expensive. Therefore, if you do not want to worry about price tags on top of everything, you should set a realistic moving budget while in search of your luxury home.
Look for a reputable moving company
If you do not have anyone who can assist you with the relocation, or if you don't want to take unnecessary risks moving your belongings on your own, you should think about hiring a luxury home moving company. Professional movers can relieve you of the burden of moving during this stressful time, so the extra expense is probably justified.
Furthermore, if you find the right company, you will gain a contact from whom you may hire in the future. Remember, before signing a contract, don't be afraid to ask questions to ensure you fully understand the terms. You can simply relax as you complete your moving out requirements once you've found the right moving company.
Make final arrangements for donations
If you do not want to carry old and bulky home furnishings, old clothes, or other unused items, you can try to arrange for a free donation pick-up with a local charity organization. In this way, you can ask them to pick up some of your belongings, which will save you from hauling everything yourself. This will allow you more time to focus on your move.
Choose the best moving day
Hire professional movers ahead of time to ensure you have enough time to plan your move. When deciding on a potential moving date, try to find the most convenient time of the month to schedule a booking.
Please remember that most moving companies are extremely busy on weekends, so you may want to consider doing it during the week. You can avoid the weekend chaos this wa
Relax and keep calm
Moving to your dream home may be an extremely challenging and weird experience. Constant packing and lifting of your home items may cause flying dust, which can eventually lead to sneezing, and coughing. Being worried and nervous (and excited) may set you on edge. It is important to keep calm to make the whole experience easier and manageable for you and everyone around.
These luxury home moving tips will help you make your relocation much easier. After all, let's remember that moving to your dream home should be an exciting time!
Luxury Homes For Sale By Brittany Corporation
Brittany Corporation is the country's pioneer in luxury-themed developments if you want to invest in luxury homes. With a track record of developing residential communities inspired by the world's most prestigious destinations. It offers Old European and American-themed projects to create upscale living masterpieces for luxury homebuyers with an eye for artful living.
Brittany Corporation is the first developer to conceptualize and implement dream luxury home communities with luxury properties that are sophisticated in their thematic appeal and rich in character. Portofino in Alabang, Augusta, Georgia Club, and Promenade in Sta. Rosa, Laguna, La Posada in Sucat, and Crosswinds in Tagaytay are among its beautiful luxury home designs in excellent locations.
Luxury Homes in Tagaytay
With over 35,000 homegrown pine trees, Crosswinds Tagaytay provides a private sanctuary surrounded by the calming sights, sounds, and scents of nature. Throughout the metro, it provides luxury lots, luxury house and lot properties, townhomes, and luxury condominium units.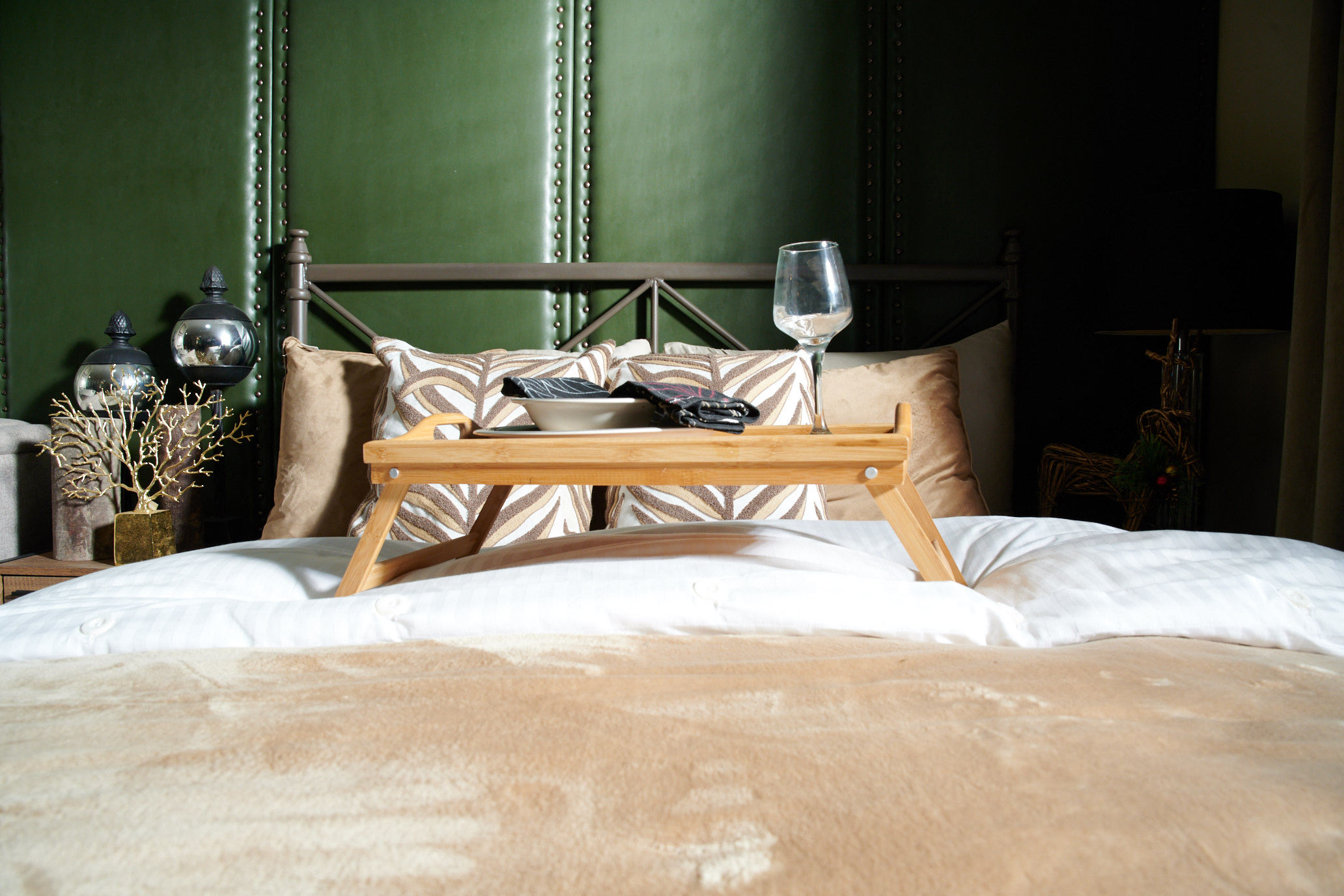 Within Crosswinds Tagaytay lies the Alpine Villas, your dream luxury condo, which is a collection of six to eight-storey mid-rise villas in the style of Swiss chalets.
The Alpine Villas is a collection of six to eight-story mid-rise villas in the style of Swiss chalets, is located within Crosswinds Tagaytay.
Exploring the spectacular hillsides of Tagaytay, where the Crosswinds' Grand Quartier is located, provides an escape into the mountainside just a few minutes south of Manila. It is a premier enclave of stunning luxury condos for sale within the prestigious Crosswinds Swiss Luxury Resort community, where living the life you deserve is both lyrical and breathtaking.
It is also known as the Crosswinds Resort Suites and consists of luxury condotel units located in scenic Tagaytay. It gives the buyer the option of using their own unit or investing and earning money by renting it out. The first two structures are fully functional as a condotel. The Grand Quartier III is a 6-story structure with an amenity level that includes a swimming pool and a gym. All units have balconies that provide owners with a spectacular view of the surrounding natural beauty. It is perched on one of the community's highest peaks.
Its offering for luxury lots for sale in Tagaytay boasts enchantingly sweeping panoramas, with views of Laguna de Bay, Manila Bay, and the lush hills of Tagaytay, rising adjacent to Crosswinds, Lausanne.
Luxury Homes in Santa Rosa
A luxury home in Brittany Sta. Rosa Laguna evokes the classic American lifestyle in luxurious dwellings surrounded by a nature reserve. Brittany Sta. Rosa's signature luxury house and lot for sale developments in Laguna are reminiscent of charming country abodes in Southern American style.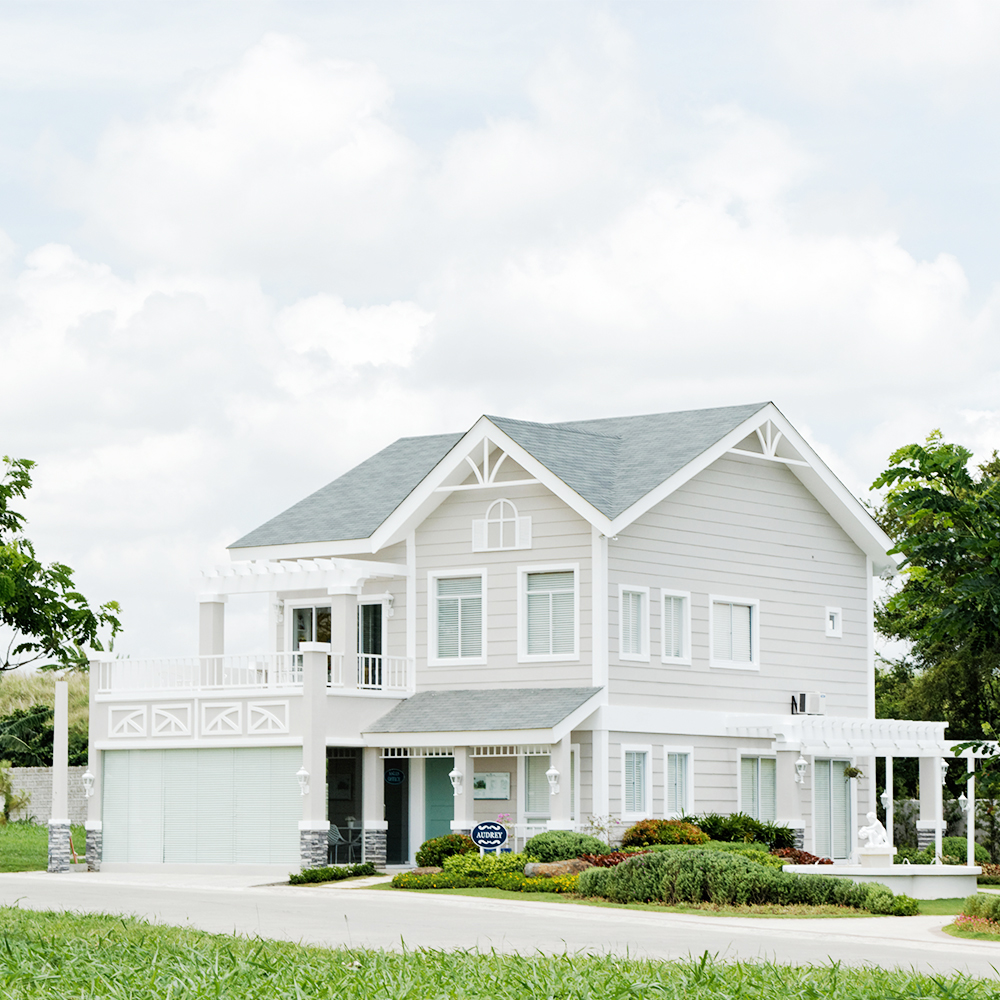 Luxury Homes For Sale in Portofino Alabang
Portofino Alabang, with it's award-winning house and lots filled with new development both in Philippine Property Awards and Southeast Asian Awards in 2015, offers Italian-inspired luxury house and lot developments that exude classic Old World charm in Vista Alabang across the metro.
Luxury Homes For Sale in Sucat
A fusion of Victorian opulence and contemporary sophistication, La Posada in Lakefront Sucat offers luxury houses and lots for sale that are sure to appeal to those with refined tastes. The Neo-Victorian-style homes in the luxury community are reminiscent of those found in San Francisco, USA.
The communities developed by Brittany Corporation continue to provide luxurious residences that are rich in character and sophisticated in their thematic appeal.
If you would like to know more about Brittany Corporation and its portfolio of luxury-themed properties, you can follow the company on Facebook.
In the Philippines, Brittany Corporation is the most recognizable name in luxury real estate development. It's a subsidiary of Vista Land & Lifescapes, the country's largest and most successful home builder, as well as the pioneer in themed real estate development throughout the country.
Who is Vista Land?
Vista Land is the Philippines' largest and most experienced homebuilder, with a decades-long track record. For more than three decades, it has been unrivaled in terms of scale and accomplishment. According to the company, Vista Land's projects are spread across 30 provinces and more than 60 cities and municipalities across the country. The company has constructed more than 20 vertical residences and 250,000 homes for Filipino families.
When investing in luxury properties it is advised that you work with a luxury real estate sale professional who has a proven track record and extensive experience successfully navigating the luxury real estate market. You should understand that all real estate sales professionals have areas of expertise, and you must be well-versed in the intricacies of the luxury real estate market as well as current trends.
Unless you work with a luxury real estate professional, your home may sit empty with no potential buyers, or you may be directed to lower-quality properties on the market.
Brittany Salesforce, the official selling arm of the Villar-led Brittany Corporation, is made up of real estate sales professionals with extensive experience in luxury real estate and a track record of handling and servicing the country's most prestigious clients.
For more information on Brittany Salesforce and its luxury properties, visit Brittany Salesforce Facebook Page: https://web.facebook.com/BrittanySalesforce