BLOGS
How Can You Make A Living Selling Real Estate
Whether you are someone who has graduated during the onslaught of the pandemic and could not get the chance to find a job because of it or someone who simply wants to find a better opportunity to make a living, you demand work that you can finally settle for good.
For some time now, the real estate market has been on an upward trend. This is especially true because demand for housing is at an all-time high in today's market. Those looking to make a living selling real estate will find this an excellent opportunity. You'll need a few specific abilities if you want to be successful in this line of work.
In order to sell properties, you must be able to effectively market them. With this, you'll need to create eye-catching listings as well as engage in social media.
Secondly, you must be knowledgeable about the local market and trends. This will allow you to properly price properties and negotiate deals.
Lastly, you must be a people person. This industry is all about building relationships with clients, so it is essential that you be outgoing and personable. If you possess these qualities, then selling real estate could be a great career option for you.
But before we dig into these items, let's talk about the market itself.
The Real State of Real Estate in the Market
A lucrative career in which you do not only earn big but more – by building and bridging networks and relationships. Of course, looking for a career that matches your skillset and flexibility is always an issue of what options are readily available in the market.
This concern is also almost always linked with how to have a better head start compared to your competitors.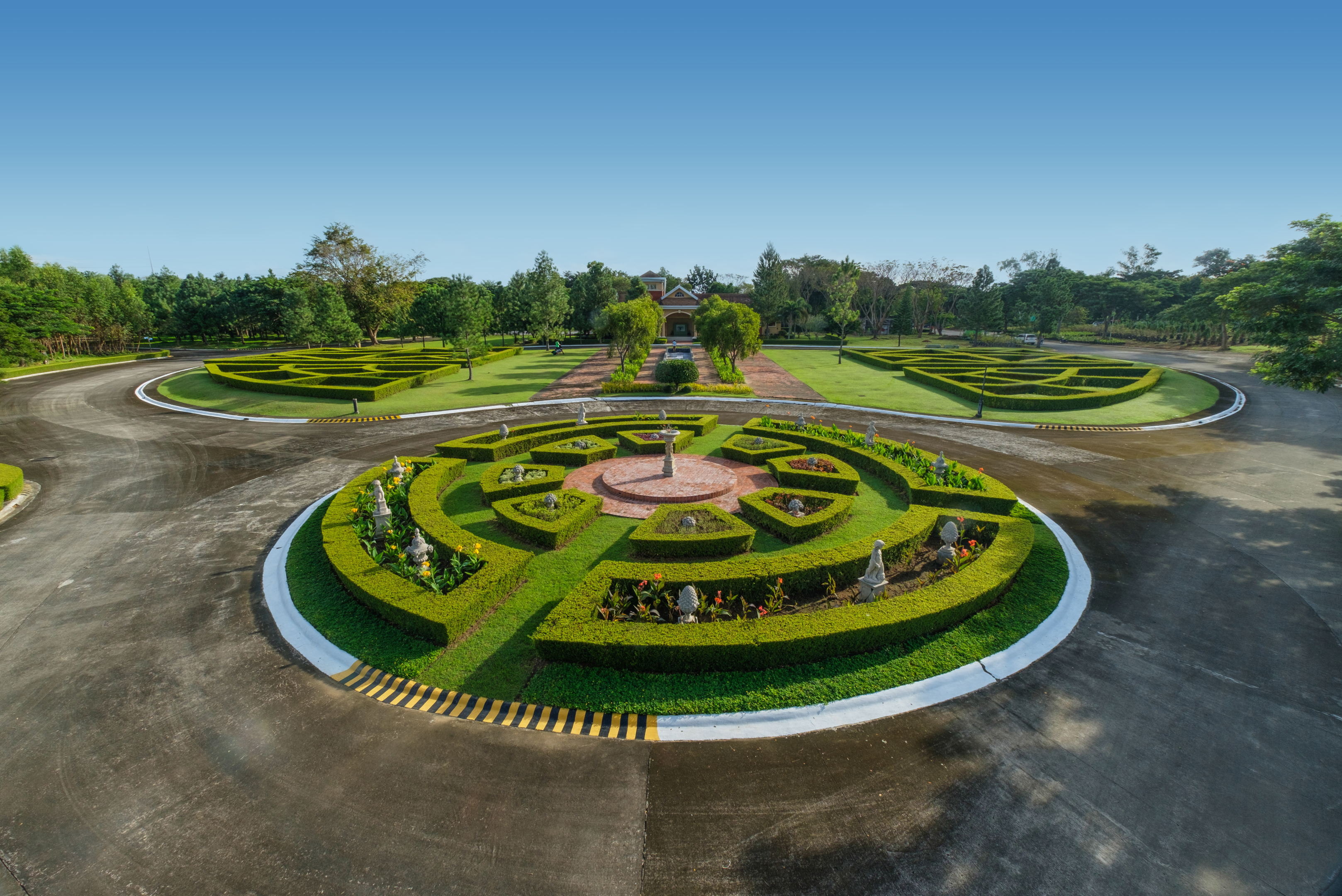 While it is indubitably true that the COVID-19 pandemic has made employment in the Philippines an even more arduous competition – face-to-face interactions had become limited, and restrictions were imposed forcing many establishments in the country to adapt and reinvent their marketing strategy; the same however cannot be said for real estate industry in the Philippines.
As a matter of fact, while many industries that had been in the game for years were forced to downsize and worst – closed down for good, the real estate market has been perseveringly thriving and growing since. The requirement for luxury houses and lots has pumped up even more as individuals are compelled to stay indoors.
Real estate and luxury homes like Brittany offers
Real estate and luxury homes like Brittany's Crosswinds, Portofino, and Promenade became sought-after as they provide exclusivity, safety, and a healthy environment against the threat of viral infection.
As such, professional sales and brokerage became one of the leading careers that many job seekers have coveted after. Even so, the profession is undervalued until now as a large percentage of individuals are still in haze on how to make it a profitable career.
The most pressing question now more than ever is basically, how can you make a living selling real estate?
In this article, you will be provided some tips on how to become successful in being real estate sales professional or real estate broker and earn big in this chosen field.
How To Make A Living Selling Real Estate?
Build a Client Base
After having your license as a real estate sales professional, you will want to find a team you can work with and help you find and build a network especially if you are a beginner in the industry. Looking for a trusted real estate brokerage firm like Brittany Salesforce will help you a lot as it can provide you with leads and resources you can invest your time and money in.
Brittany has a wide array of networks in the real estate business. All real estate sales professionals who are part of Brittany Salesforce enjoy a long-range of loyal clients that patronize its real estate services.
Sometimes you will also need to market yourself to become successful. Advertising, email marketing, social media, and network events are some of the ways to make a name for yourself. Choosing the right brokerage firm to partner with is definitely a helpful start.
Strengthen your Communication Skill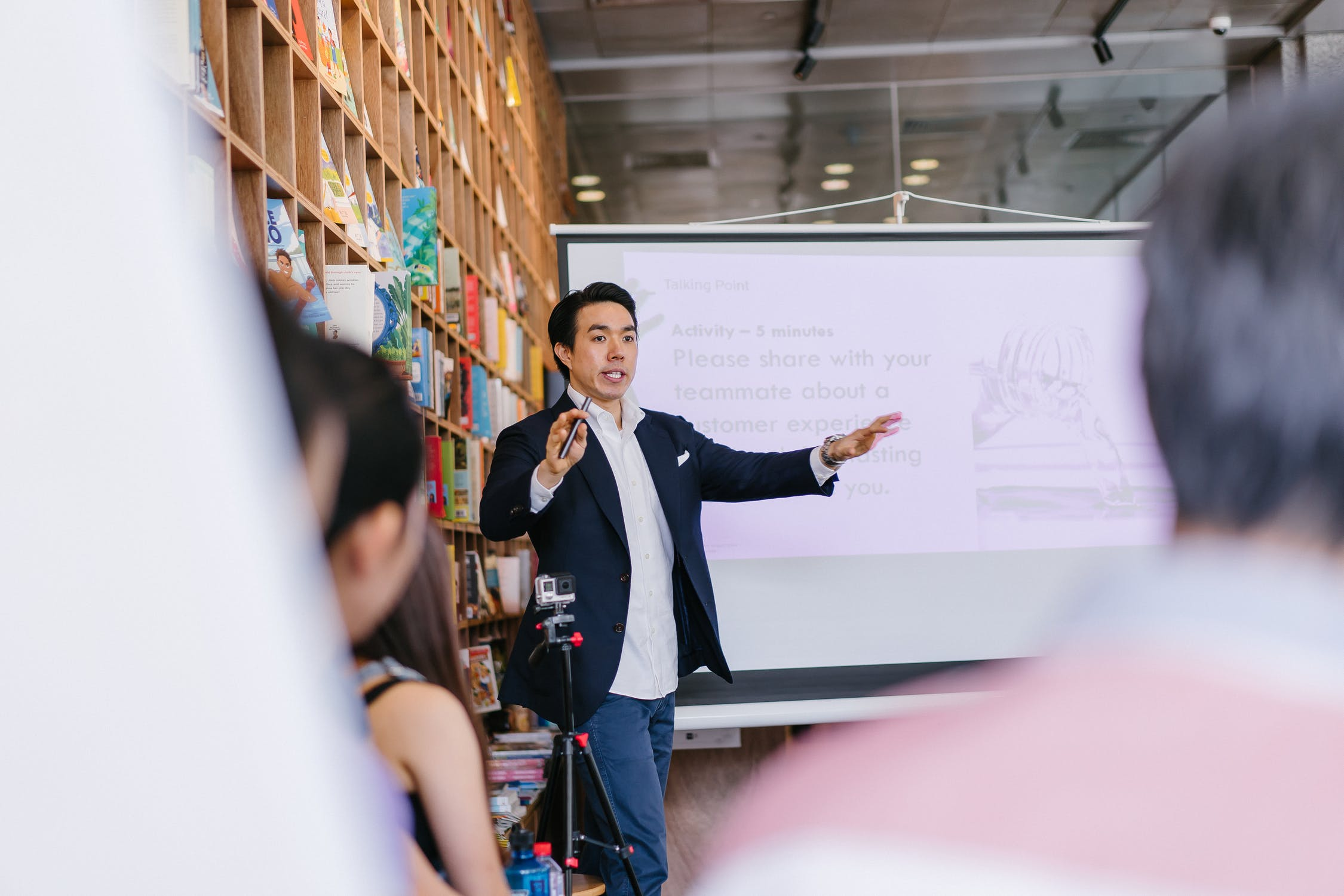 Although this might already seem a much-given skill for a real estate professional, it is always important to note that real estate is about connecting with people. You do not only sell a house, you sell a story. And the probability of getting a close deal is highly dependent on your ability to present and highlight reasons why a buyer should choose your product or service.
A real estate sales professional or broker who does not have an ability (naturally or learned) in speaking won't be able to connect with people, much less increase network. It does not hurt to always strive for improvement in your speaking and persuasive skills.
Be in Constant Communication with Your Network
Every successful work needs persistence and commitment. If you plan to make a good sum of money as a real estate sales professional or broker, you have to stay connected with your clients even after a deal is closed and signed. That is because your buyers are still business prospects for another real estate transaction. Your network is your net worth.
Moreover, this also helps reinforce the idea that your clients are more than just your piggy bank. Constant communication, even if it is automated, helps build a more positive atmosphere and authentic relationship between you and your clients which in turn makes you their best choice for another future transactions.
Sometimes you will be required to spend money for coffee meetings or gifts for new homeowners, in addition to spending some time talking about things outside of work.
Learn About Real Estate Law and Local Taxes
Acquiring knowledge of tax can be a huge career boost for real estate brokers and sales professionals. That is because some clients would sometimes inquire about property law and tax to an agent, especially foreign investors.
A buyer would often find a real estate sales professional with little knowledge in this area inept and would prefer a knowledgeable one instead. On top of that, sales professionals who know real estate laws and taxes often receive a high commission rate from clients.
Taking some time to understand the nooks of property laws and taxes may seem pointless, but it pushes many real estate sales professionals in the right direction. Do not be afraid to explore and learn all the side areas of your profession.
Buy and Hold
If you have a budget, a better option for investment or earning income in real estate would be to purchase a single-family or multi-family home and lease it out. Although this is one of the traditional ways of earning income, this remains an effective strategy in the real estate business. Especially when the luxury homes you buy comes from real estate business sectors with a track record of being a reputable developer like Brittany Corporation.
Crosswinds, Portofino, and Promenade is a good buy real estate in the South of Manila that offers a high return on investment. It is also entrenched in a prime and most coveted location where tourists and local clients mostly visit.
Fulfill Your Real Estate Investment Dream.
Many tourists and real estate investors looking for a high Return of Investment (ROI) in real estate. Alpine Villas at Crosswinds and The Grand Quartier at Crosswinds are only some of the most sought-after developments by Brittany Corporation that have continuously had their value appreciation.
Located at the outskirt of the metropolis, it had also become a prime buy for many who are looking for a refuge from when COVID had broken out in the country.
Brittany Corporation is a step ahead in not only adapting to the changes in the business world but also in terms of giving big break opportunities to individuals who are looking for a stable career. The digitalization of its sales has paved for many the chance to enter professional sales without being at risk of COVID.
Brittany Salesforce is comprised of elite sellers who envision being the top sales network in Vista Land by providing the best professional assistance to sales channels in the real estate market. It is the central selling arm of Brittany Corporation and is equipped with skills and forward-thinking to better conform to the shifting market.
Summing It All Up
Real estate is more of matchmaking. It is about understanding your client's preferences and the right type of properties to show them ensuring that you are choosing the best properties for their specific needs. Tessa Sims, the CEO of KW Real Estate Schools, Inc., could not have said it better.
Borrowing from her, "A career in real estate is such a desirable choice for so many people, perhaps because of its flexibility. You can work from home or in an office. You can fly solo or be part of a team. You can work for others or have others work for you. You can create a schedule that fits your lifestyle and choose both your clients and your niche. You can make a decent living or build an extremely profitable business. The possibilities are endless."
Much of your success in a real estate career lies in how you are committed to the job and how much time you are dedicated to investing in your clients.