Property
Marcia Luxury House | Pre-Selling
Start at 33,000,000
To get this list started off right, Brittany Santa Rosa is ecstatic to introduce its Artisan Collection. The Marcia luxury house, which is a model home with a South American-inspired design and stands on a minimum lot space of 156 square meters, is considered to be one of the most attractive residences that Georgia Club has to offer. Prospective homeowners will have access to a 3-bedroom house that is entirely located on the second floor when they purchase one of the stunning homes offered by Georgia Clubs. The Marcia luxury house model home comes equipped with a garage large enough to fit the vehicles of our future homeowners. A powder room on the ground floor, a wide living room that is parallel to the home's dining area, and a lanai where they may relax in the morning or afternoon are all features of this property.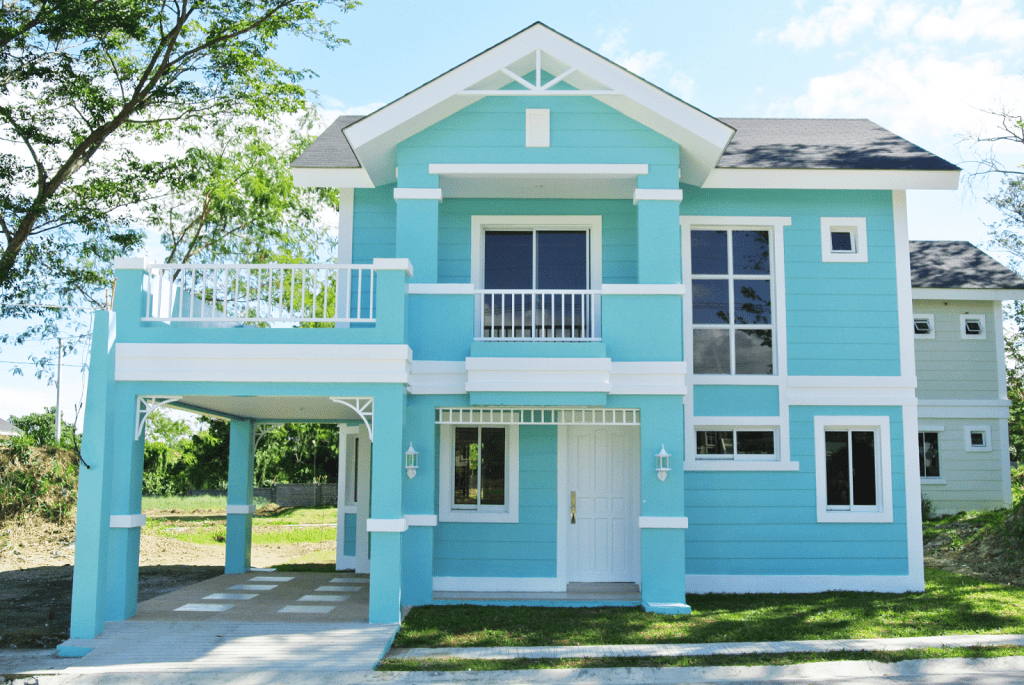 The moment you open your eyes, you'll find yourself in the heart of a community that sprawls across a tranquil setting. Marcia luxury house provides a respite from the clamor and pollution of the urban setting without giving up any of the benefits of its location.
Car garage, master bedroom, and other features of your Marcia luxury home
In addition to the interior ceiling boards, wall tiles, walk-in closet, own toilet within the master bedroom, common toilet, car garage and other characteristics of luxury homes, the buyers of those homes will always take into consideration and factor in the safety of the surrounding neighborhood.
Imagine having a luxury house with these features. It would be better if you have knowledge on how safe the neighborhood was when you decided to live there.
It is fortunate for us that the Community of Georgia Club and Augusta have well-trained security personnel patrolling the area so that our homeowners can feel secure.
This Southern American-inspired community of Georgia Club and Augusta is just what you are looking for if you are searching for a location in which you will feel comfortable and secure at all times.
The Southern-American theme of the Georgia Club and Augusta
The Georgia Club is a one-of-a-kind real estate development that was designed to give the impression that it is located in a natural preserve while also displaying the extravagant houses that are located there.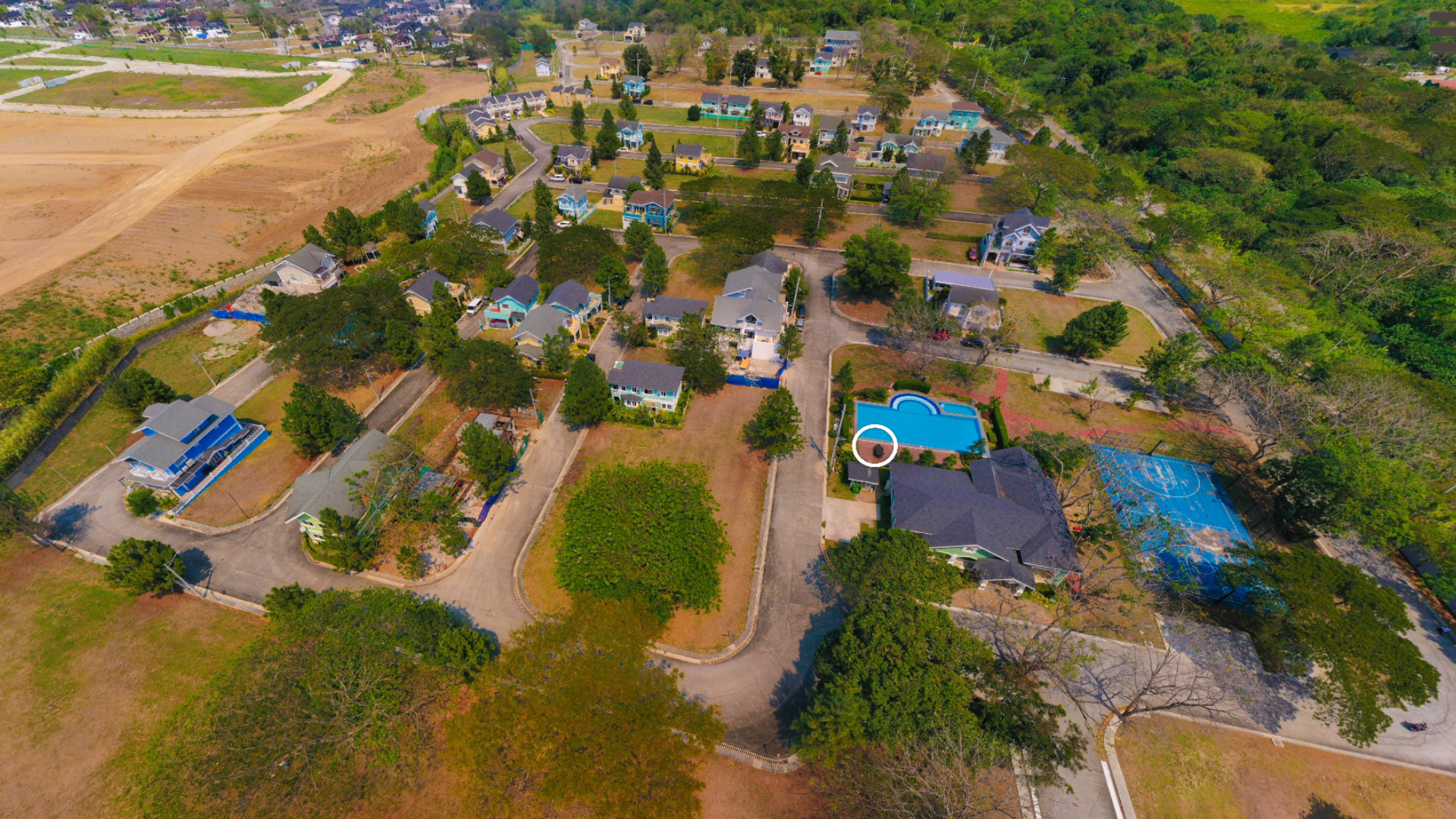 This luxury house and lot community on 15 hectares takes great pride in designing the ideal homes for people who want to move closer to nature without having to give up anything, as shown by only providing the highest level of care and respect for the variety of life in the area. The community also takes great care to only provide the highest level of care and respect for the natural environment.
Additionally, the community makes a concerted effort to ensure that its members exhibit the utmost consideration and reverence for the natural world in which they live.
This neighborhood's homes do not have the standard-sized lots that are typical of other neighborhoods; rather, they are intended to provide people with an escape from the frenetic pace of city life and an introduction to a more calm way of living.
In addition, there is a strong emphasis placed on the conservation of the natural environment inside the community.
Brittany Sta. Rosa is also responsible for organizing a number of tree plantings in their neighborhood. She does this so that the area may continue to have a lush atmosphere with a gentle breeze and so that the community can have an ecology that is sustainable.
The progressive city of Sta Rosa Laguna
There is little doubt that the city of Santa Rosa will experience further expansion in the years to come. The city has acted as a center for the expansion of the country and for providing accessibility to the key business districts of Metro Manila and Makati.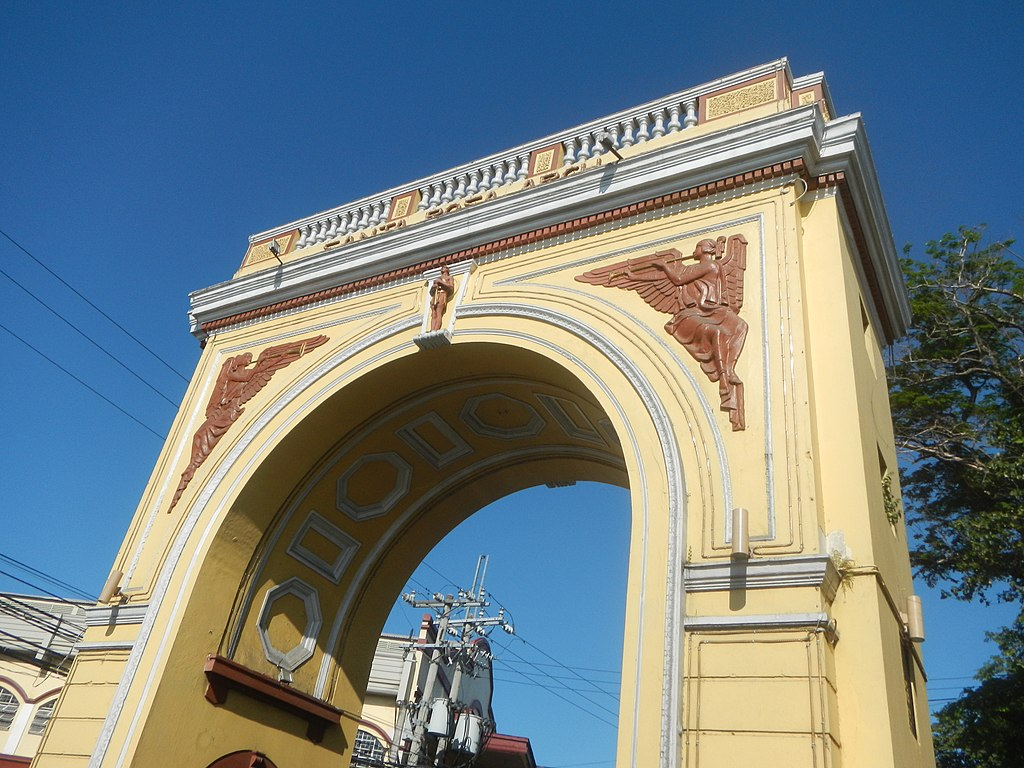 It seems fitting that it has been behaving like a lion, considering that the lion is the symbol of the city, and that it is known as the Lion City of the South.
The metropolitan area that is currently serving as the nation's capital for Southern Luzon is the engine behind the nation's rising economic might.
Sta. Rosa is a model for a number of characteristics that contribute to a city's prosperity. These characteristics include a favorable geographic location, a consistent influx of money from neighboring cities or nations, and efficient central-local governance. All of these factors come together to make Sta. Rosa a prosperous city.
Those who want to broaden the scope of their portfolios may consider making an investment in real estate in a city that is evolving, as this will invariably result in a profit.
Swimming pool, golf country club, and more…
When you purchase a luxury property or home in Georgia Club or Augusta, such as the Marcia luxury home, you are investing in more than simply a place to live; you are also investing in a culture and a way of life.
The Southern American style of architecture can be found throughout Georgia Club communities, including Augusta, which is one among those communities.
Residents of the prestigious neighborhood of Brittany Sta Rosa in Laguna, have access to a wide array of on-site amenities, which range from championship golf courses like Sta. Elena golf club to fine dining places of the highest caliber. In addition, it has a clubhouse that provides residents with access to a swimming pool, a variety of sports facilities, and a number of event spaces. All of these amenities are open to residents.
The Marcia Luxury Home is the best and most natural choice if you're trying to get away from the noisy city life and relocate to a peaceful existence in a beautiful area to settle down and call your own home. If this sounds like something you're interested in, keep reading.
Own a Southern American-themed luxury house | Brittany corporation
Brittany Corporation by Vista Land, which is the largest homebuilder development in the Philippines, is selling this luxury home and lot in the Georgia Club and Augusta development, which has a Southern feel.
Brittany Corporation sells luxury lots as well as a variety of RFO and NRFO houses, including some of the biggest luxury house models and lots with large sizes.
You shouldn't be afraid to put your money into a reputable real estate developer who has a track record of properties going up in value.
You are more than welcome to set up a meeting with Brittany Brokers, Direct Marketing, or Brittany property investment consultants and specialists to learn more about the benefits, advantages, perks, and privileges that come with owning property in Brittany Sta. Rosa, Laguna.