Property
Carolyn Luxury House | Pre-Selling
Start at 43,900,000
The Carolyn luxury house is the most magnificent single-family detached home and lot available at Georgia Club and Augusta in Laguna. This model has a floor area of 265 square meters and three bedrooms with a bathroom and a toilet, making it rather spacious and ideal for large families and family reunions.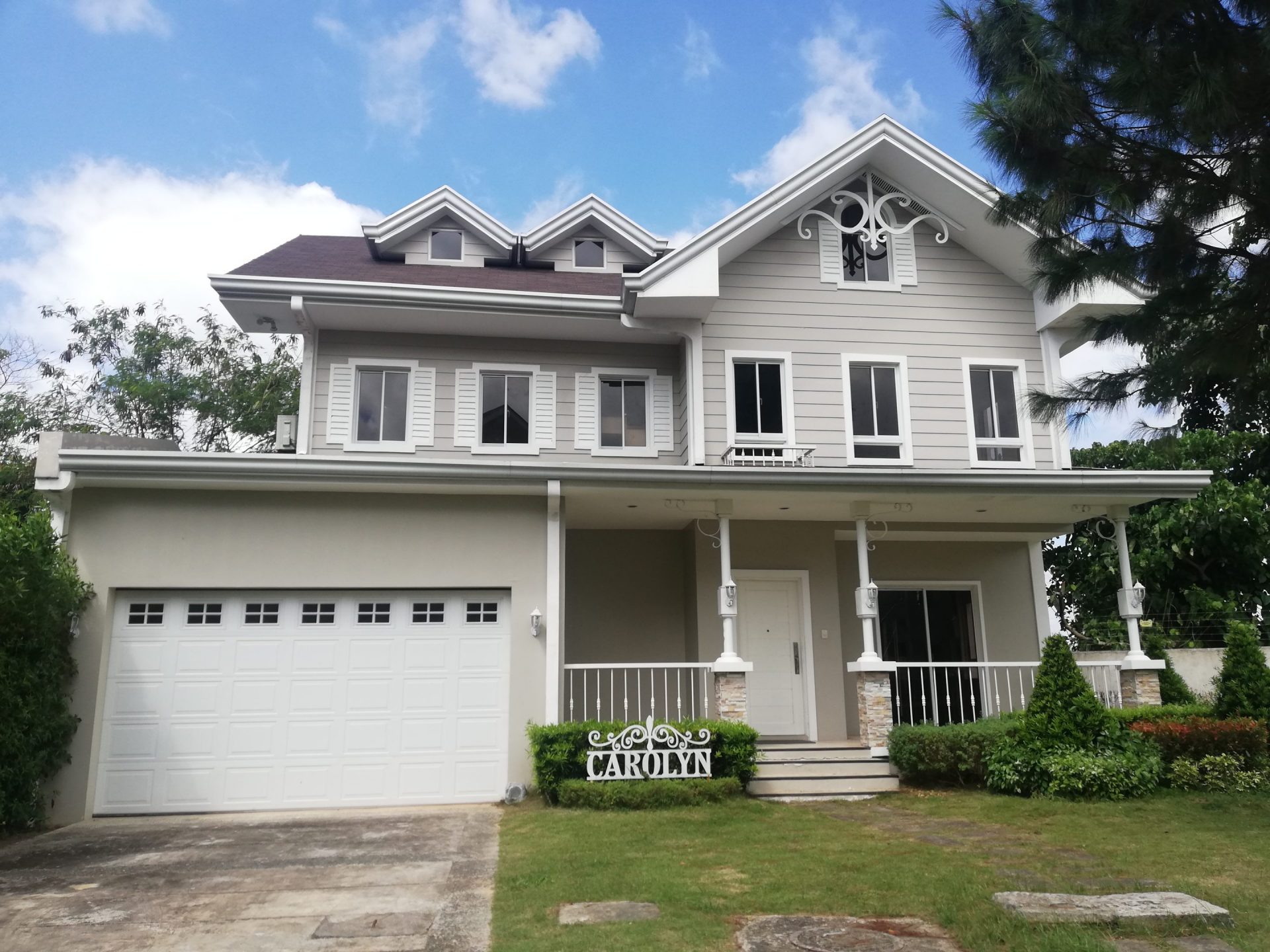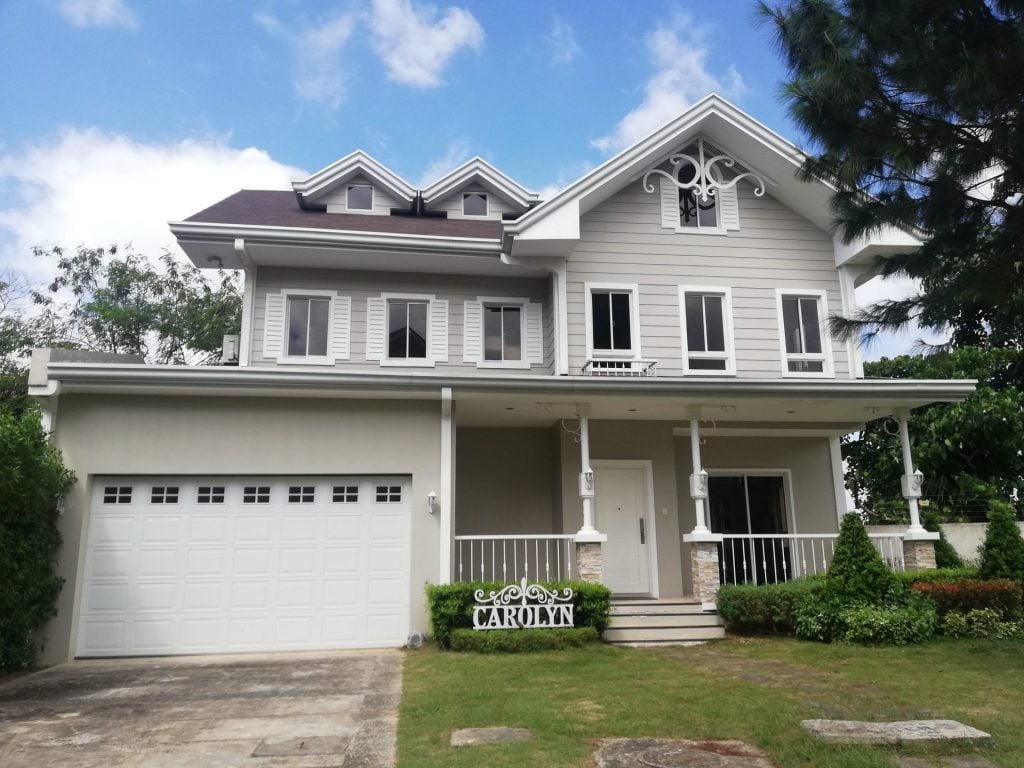 It contains a powder room, a storage room, and a utility space on the ground floor where you may store and organize your household tools, furnishings, and equipment when not in use. During breakfast, lunch, and dinner, your family will have ample space to congregate and discuss the day in the living and dining areas.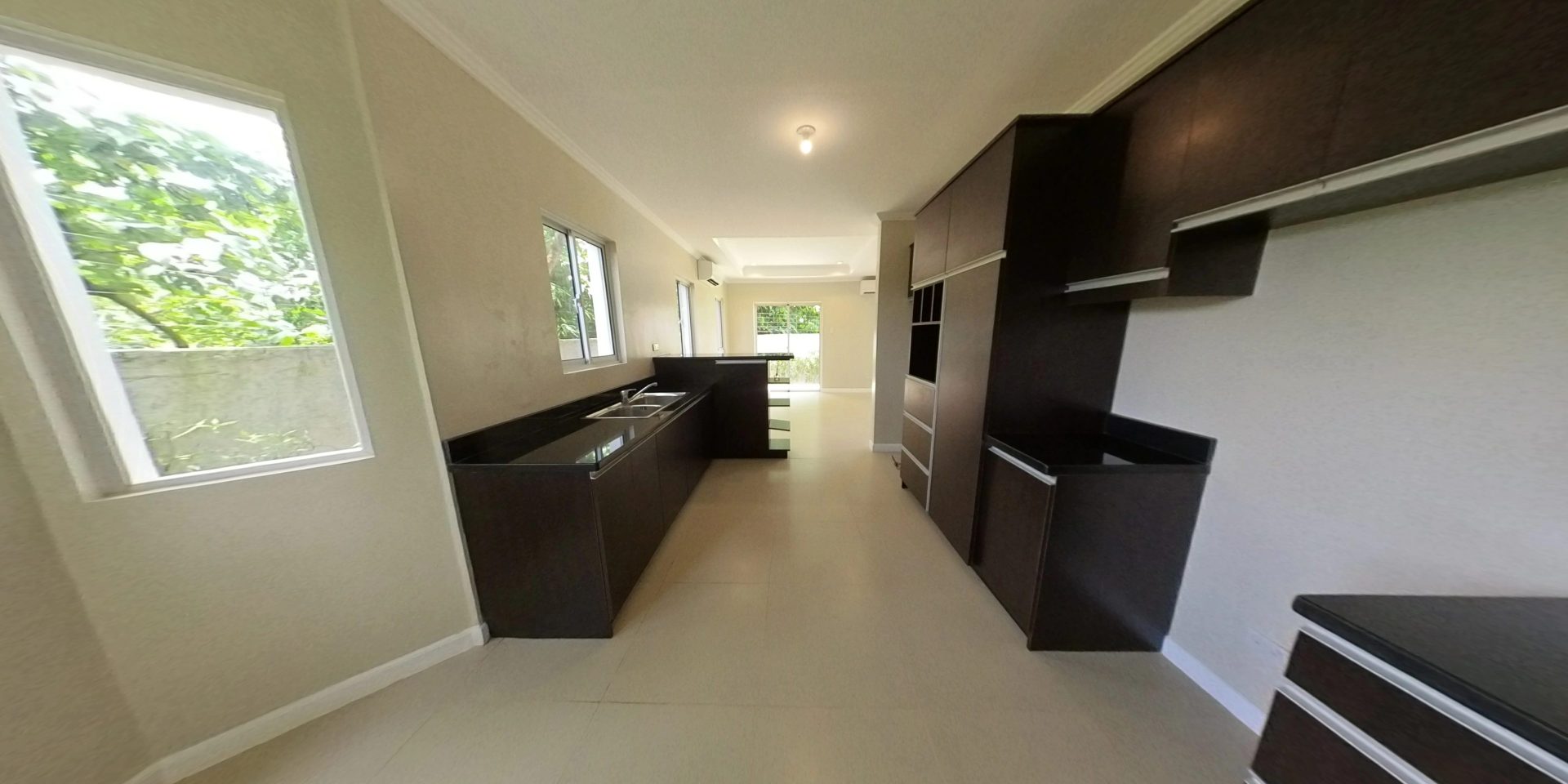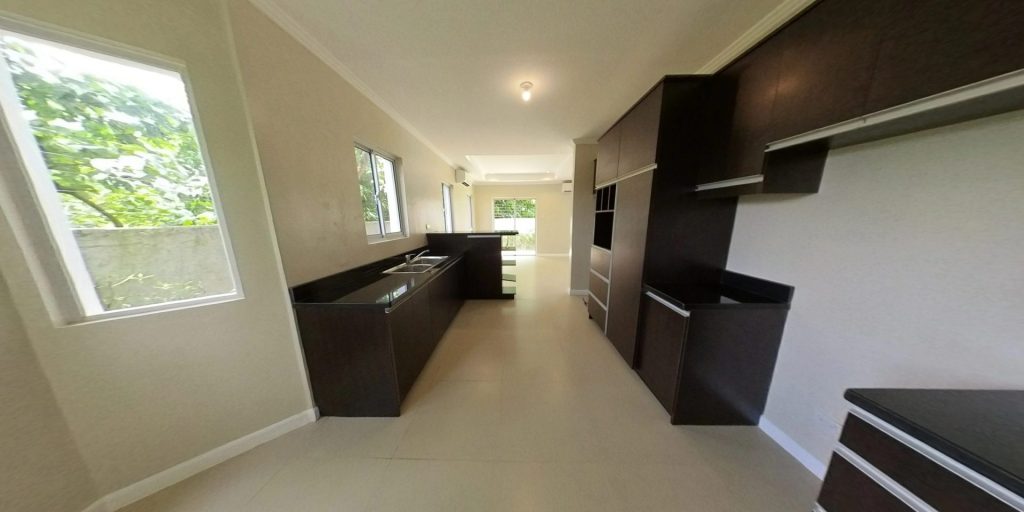 Its carport balcony is large enough to accommodate two of your luxury vehicles without issue, in addition to its property characteristics.
Before retiring to your spacious master bedroom for a much-needed night's rest, you can unwind and relax with a beer of your choosing on the porch of this residence. Even the maid's or driver's room has its toilet and bath, what more each of the three principal bedrooms in this magnificent residence has its bath utility area.
Safe and Secured Southern American-themed Community
Aside from the interior ceiling board, wall tiles, walk in closet, toilet and bath bedroom, and other features of luxury homes; The security of the community will always be a factor and consideration of the home buyers.
It's a good thing that the Community of Georgia Club and Augusta have well-trained security personnel roaming the vicinity to ensure the safety of our homeowners,
If you are looking for a place where you will feel safe and secure, then this Southern-American-inspired community of Georgia Club and Augusta is what you are looking for.
Enjoy the Beauty of Nature
A one-of-a-kind real estate development, the Georgia Club is created to look like a nature preserve while simultaneously exhibiting its opulent mansions.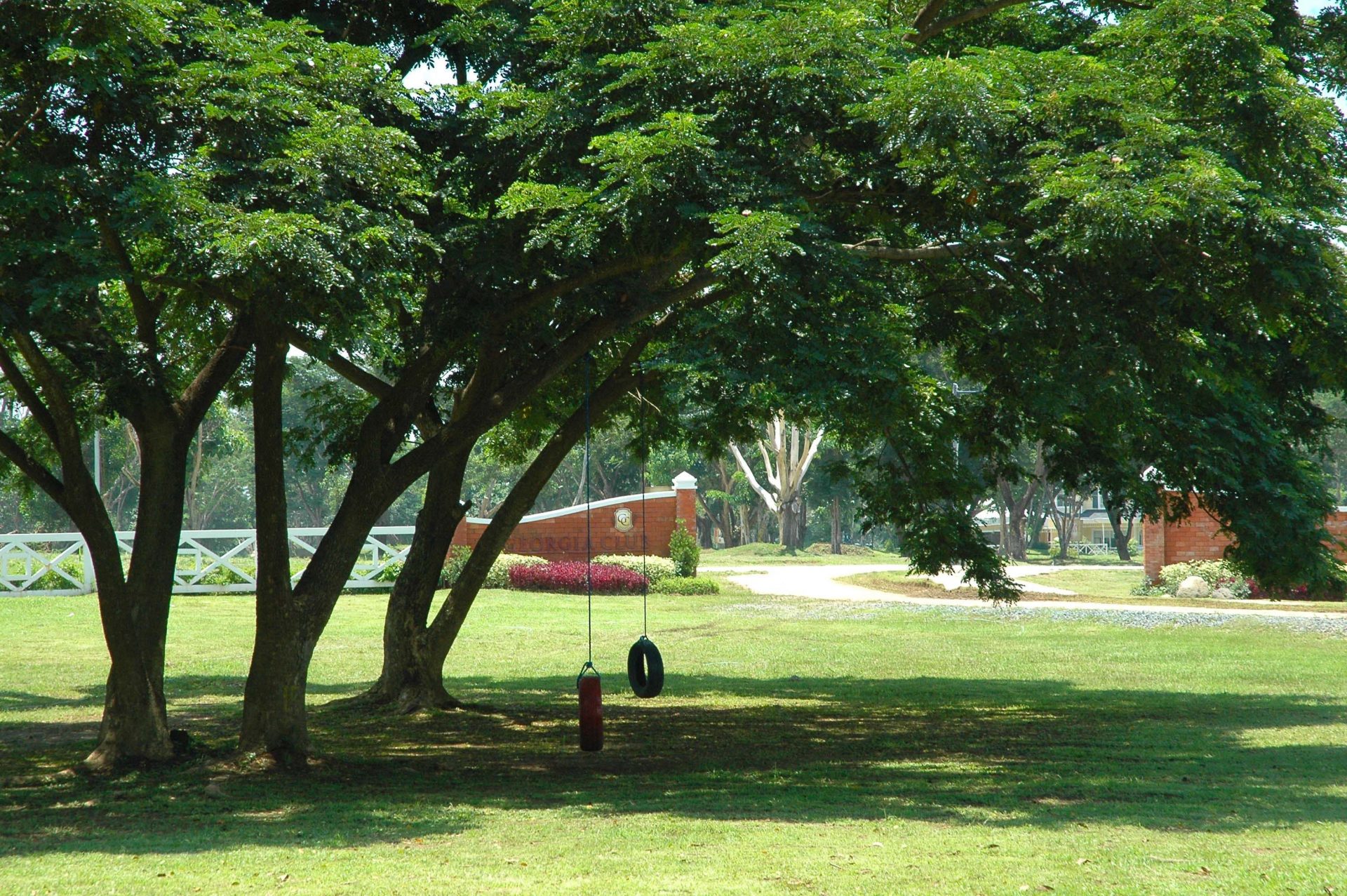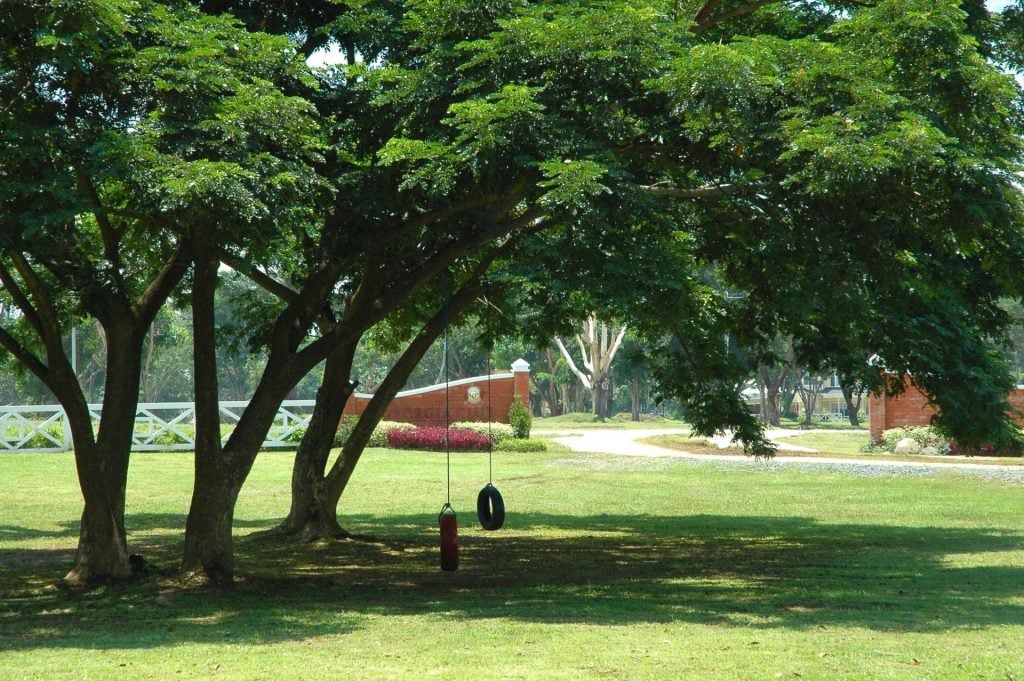 This luxury house and lot community on 15 hectares take great pride in designing the ideal homes for people who want to move closer to nature without having to give up anything, as shown by only providing the highest level of care and respect for the variety of life in the area.
The community also takes great care to ensure that its residents provide the highest level of care and respect for the environment.
The homes in this neighborhood do not have the conventionally sized lots found in most neighborhoods; rather, they are designed to provide residents with an escape from the hectic pace of city life and an introduction to a more peaceful way of living.
In addition, the community places a significant emphasis on preserving the natural world.
Brittany Sta. Rosa also organizes a number of tree plantings in their neighborhood so that it can continue to have a verdant atmosphere with a light wind and the community can have a sustainable ecosystem.
Santa Rosa as the Lion City of the South | Augusta & Georgia Club
The city of Santa Rosa will undoubtedly continue to grow in the future. The city has served as a hub for the country's expansion and accessibility to Metro Manila and Makati central business district.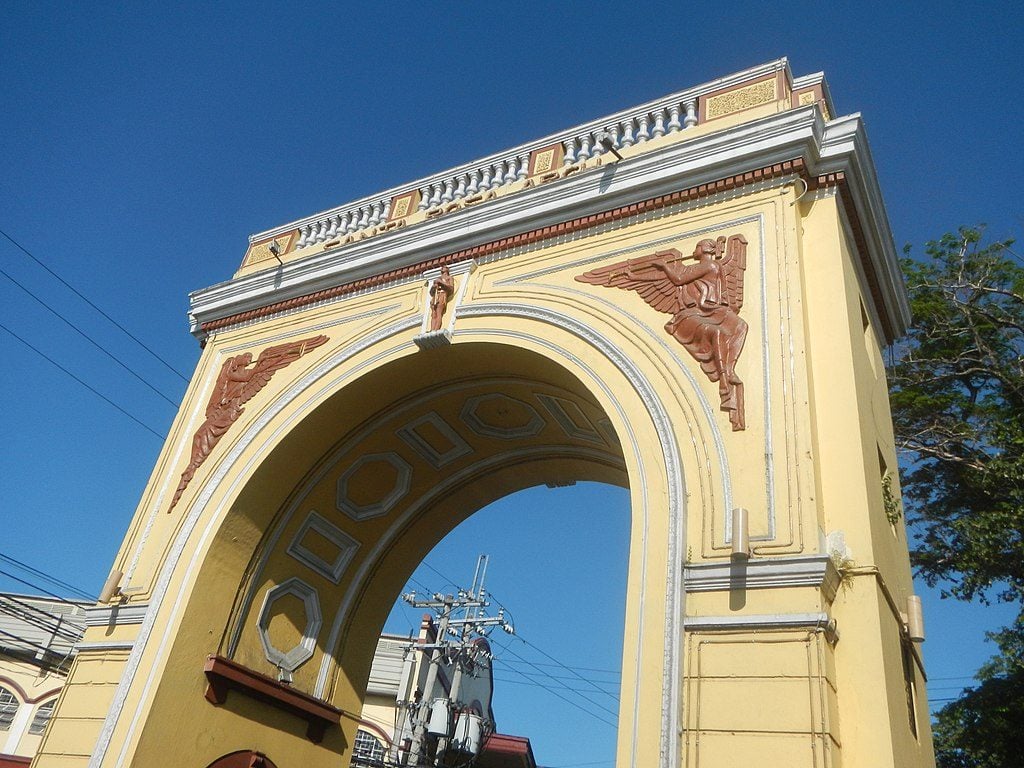 Appropriately, it has been roaring like a lion, as its emblem is a lion, and it has been dubbed the Lion City of the South.
The metropolis that serves as the capital of Southern Luzon is driving the nation's economic expansion.
Sta. Rosa exemplifies a variety of qualities that contribute to a city's prosperity, including a favorable geographic location, a constant influx of money from neighboring cities or nations, and effective central-local governance.
Investing in a real estate property in a progressive city will always result in a profit for those who seek to include it in their portfolio.
The world-class, Southern American-inspired community of Carolyn
Brittany Corporation offers a community in Augusta and Georgia Club Sta Rosa that is influenced by Southern American architecture and the lush environment in its design.
As soon as you step through the gate, you are transported to another world, where modern grandeur coexists with the rustic charm of bygone eras.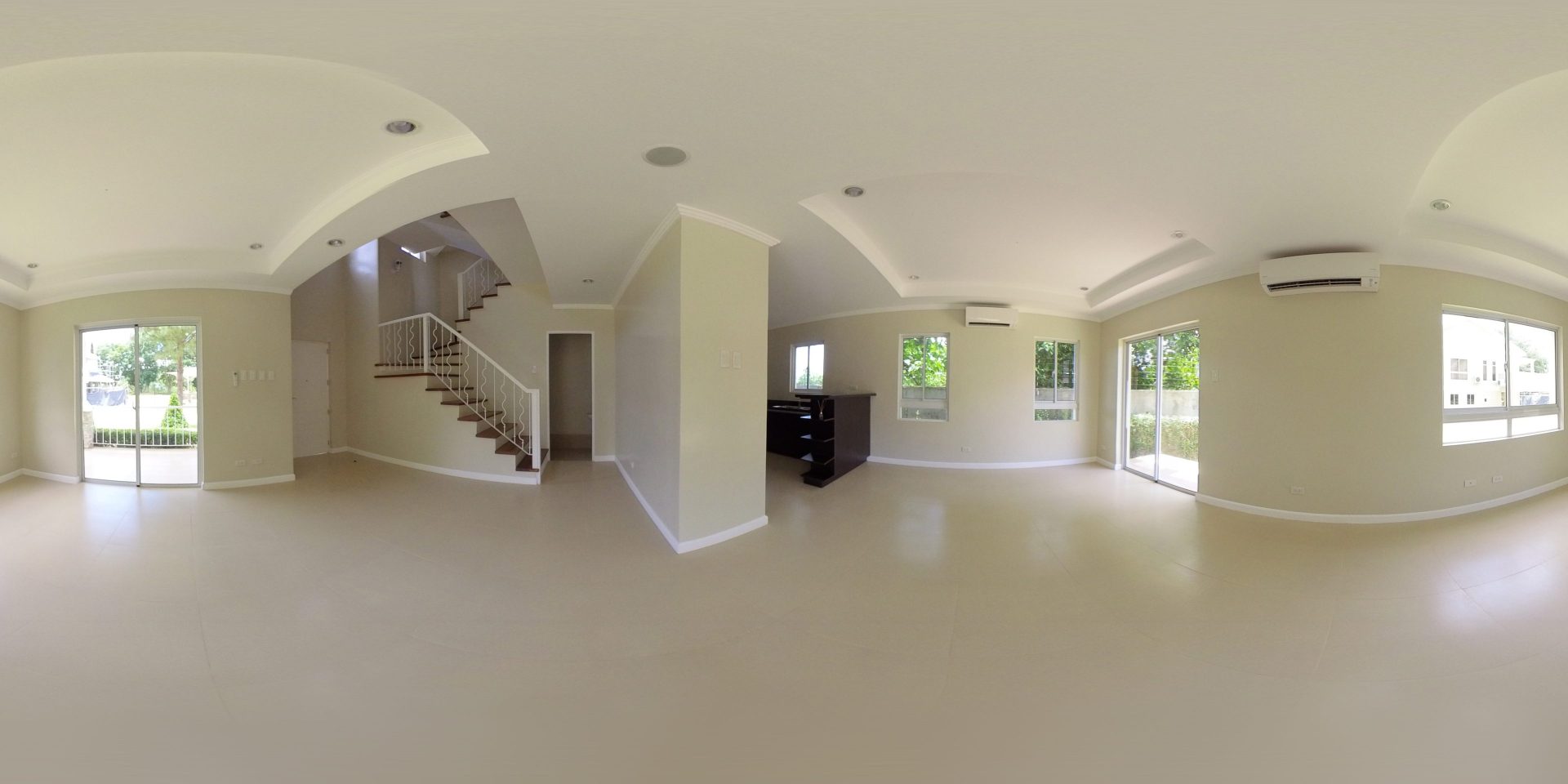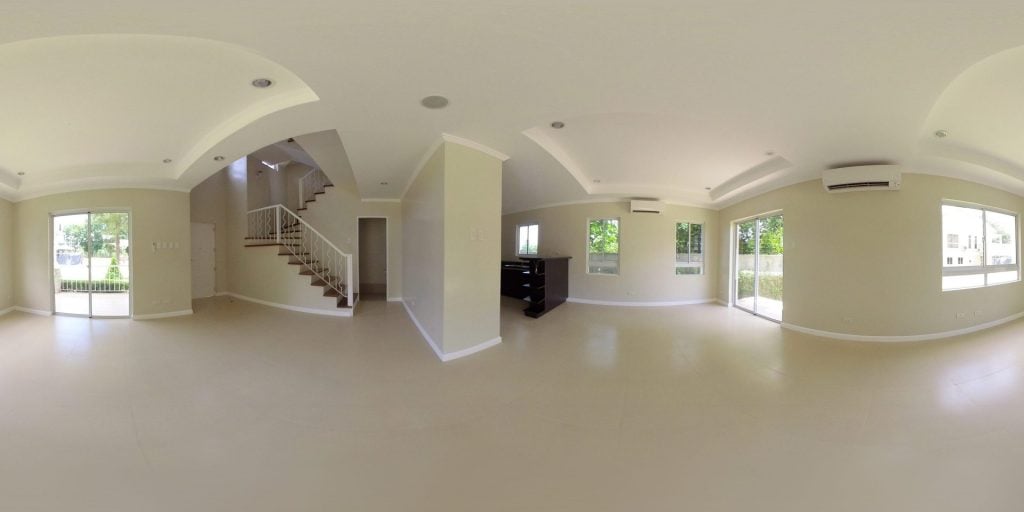 The community of Brittany Sta. Rosa is located just a stone's throw away from a number of world-class lifestyle centers, leisure parks, and country clubs.
The nearby golf courses, Sta Elena golf club, the world-class Country club Philippines, and the well-kept gardens of Augusta provide the perfect backdrop for the majestic luxury residential area and mansions that border the streets.
In each of these houses, you will find all the modern comforts and amenities your heart could desire.
If you are seeking a genuine escape from the monotony of everyday life, you have arrived at the correct location.
Vistaland's unique development offers world-class amenities
When you buy luxury properties and luxury houses in Georgia Club and Augusta, particularly the Carolyn luxury house, you are purchasing not just a home but also a way of life.
Augusta, like other Georgia Club communities, is recognized for its Southern American-themed architecture.
Residents of the exclusive community of Brittany Sta Rosa in Laguna have access to a variety of on-site amenities, ranging from world-class golf courses to upscale dining establishments. It also contains a clubhouse with a swimming pool, a range of sports equipment, and a number of event rooms, all of which are accessible to residents.
The Carolyn Luxury House is the best and most natural choice if you're looking to go away the noisy city life and move to a tranquil life and luxurious place to settle down and call your own home.
Invest in Carolyn Luxury home NRFO | Contact Us
Brittany Corporation by Vista land, the Philippines largest homebuilder development, is offering this Carolyn luxury house and lot within the Southern-influenced Georgia Club and Augusta development.
Brittany Corporation offers luxury lots for sale in addition to a variety of other RFO and NRFO houses, some of the largest luxury house model, and lot inventories with significant sizes.
You should have no qualms about investing in a reputable real estate developer with a track record of property appreciation and should do so fearlessly.
You are more than welcome to organize a consultation with Brittany Brokers, Direct Marketing, or Brittany property investment consultants and specialists in order to obtain additional information about the benefits, advantages, perks, and privileges that come with owning property in Brittany Sta. Rosa, Laguna.