BLOGS
Weather Menace: Strongest Typhoons in the Philippines
From experiencing and surviving strong typhoons like Typhoon Haiyan ("Typhoon Yolanda"), Typhoon Rai ("Typhoon Odette"), Vamco ("Typhoon Ulysses"), and many more, it is undeniably true that the Philippines is one of the most disaster-prone countries in the world alongside other countries in the Asia Pacific Region. Located at the boundary of major tectonic plates as well as at the center of the typhoon belt, every corner of the Philippines is regularly impacted by typhoons, flash floods, droughts, and earthquakes, securing its rank among the top three countries in the world for vulnerability to disasters.
As a matter of fact, a great number of tropical storm that is happening worldwide is greatly attributed to the tropical cyclone formed in the Northern and Southern Hemispheres. Due to this, the Philippine government, most especially its citizens have developed strong coping mechanisms when hazards like a super typhoon hit the country. However, despite the coping mechanisms and resilience of the Filipinos, there is still a huge gap in management crises and preparedness across different regions in the country.
For this article, we will look back on the strong and deadly typhoons that hit the Philippines and their widespread devastation. We will also take a closer look at the Philippine government's disaster preparedness and the Filipino people's resilience.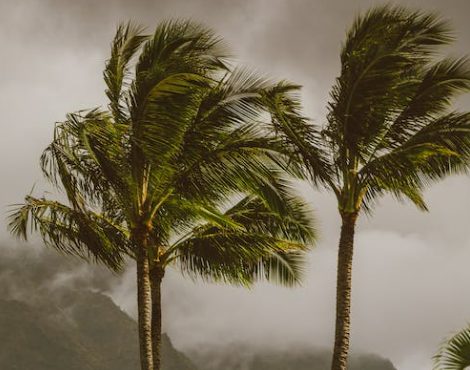 Strongest Typhoons In The Philippines
Typhoon Haiyan
Known locally as Typhoon Yolanda, Typhoon Haiyan struck the country in 2013. Super Typhoon Haiyan was classified as a Category 5 Storm with strong winds that speeded up to 315 km/h and rainfalls that totaled up to 461 mm. Provinces in the Visayas group of islands are the ones that were heavily devastated by the said strong typhoon. With its massive storm surge, it was estimated that there were 14 million people who were affected across 44 provinces in the country.
Moreover, more than 6,000 people were killed while more than a thousand people were tagged as missing. Major sources of livelihoods were also disrupted affecting 5.9 million workers. It was estimated that the overall damage amounted to Php 95.5 billion.
However, if there is a city in the country that greatly felt Typhoon Haiyan's massive destruction, it would be Tacloban City. As a matter of fact, rescue operations were delayed during this time since almost all of the towns and villages were completely cut off. Affected areas were lacking in food supplies, electricity, and water for weeks.
Considering its high death toll and extensive damage, the Philippine Atmospheric Geophysical and Astronomical Services Administration (PAG-ASA) considered it the deadliest typhoon that ever crossed the Philippine Area of Responsibility. Moreover, it also made its way to the South China Sea and left great damage to other Asian countries such as China and Vietnam
Typhoon Rai
Known locally as Typhoon Odette, Typhoon Rai hit the country in 2021 and was considered the strongest typhoon of that year. This strong typhoon was classified as a Category 4 Storm bringing torrential rains and violent winds with maximum sustained winds of 280 km/h. It made its landfall in the Mindanao group of islands, particularly in Siargao Island but the worst hit areas were Bohol and Surigao City.
Initial reports showed massive disruption in many regions of the island but the full scale of the damage was greatly seen in the subsequent weeks. It was estimated that nearly 9.9 million people were affected by Typhoon Odette, leaving more than 2 million people in need of relief assistance. From basic services and major livelihoods to private properties, the massive devastation left many people with no access to food, potable water, sanitation, and medicines.
Overall damage amounted to almost Php 52 billion. What made this hazard worse was that the typhoon struck the country while it was in the middle of the COVID-19 surge. Hence, damaging many healthcare facilities and delaying humanitarian or relief efforts.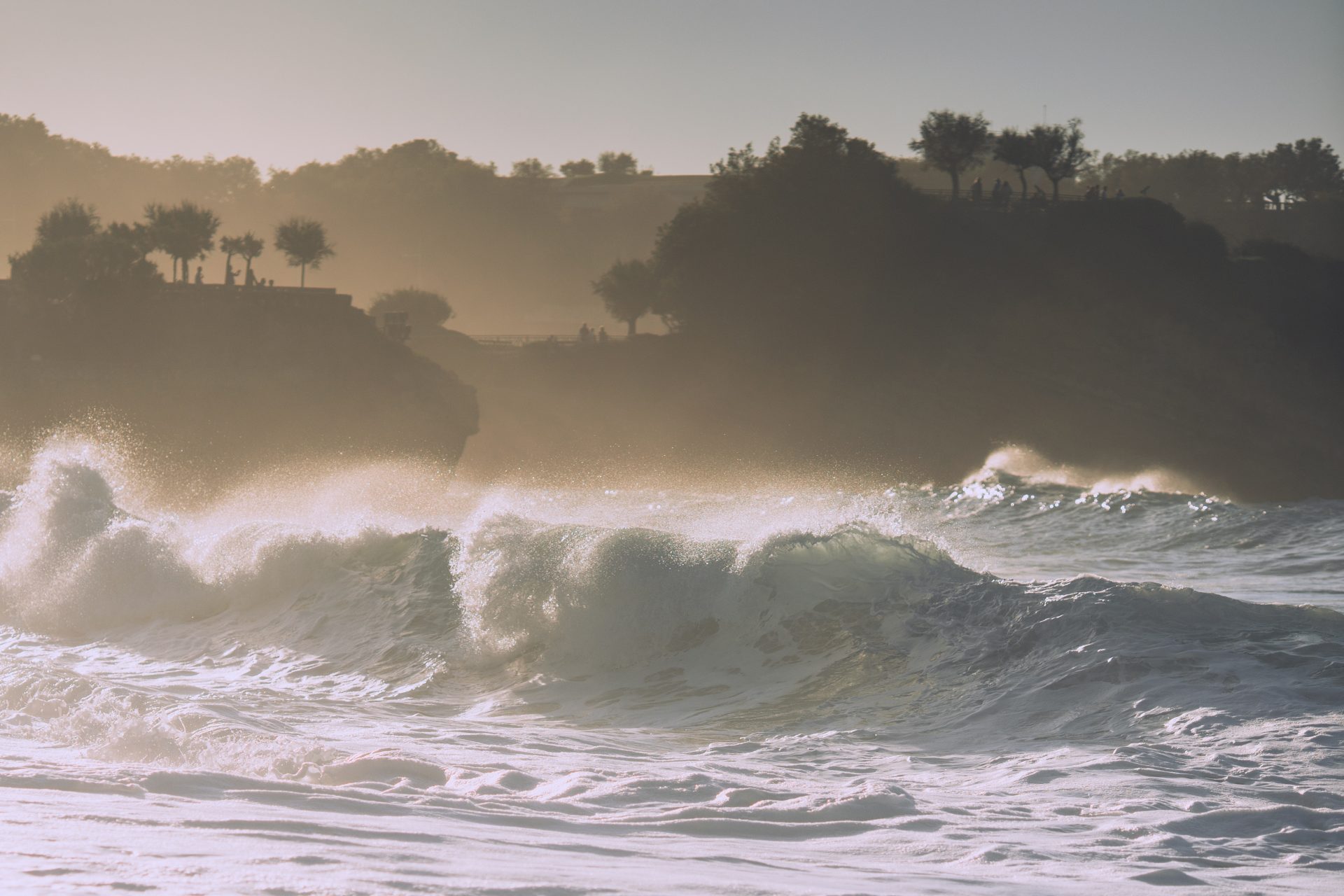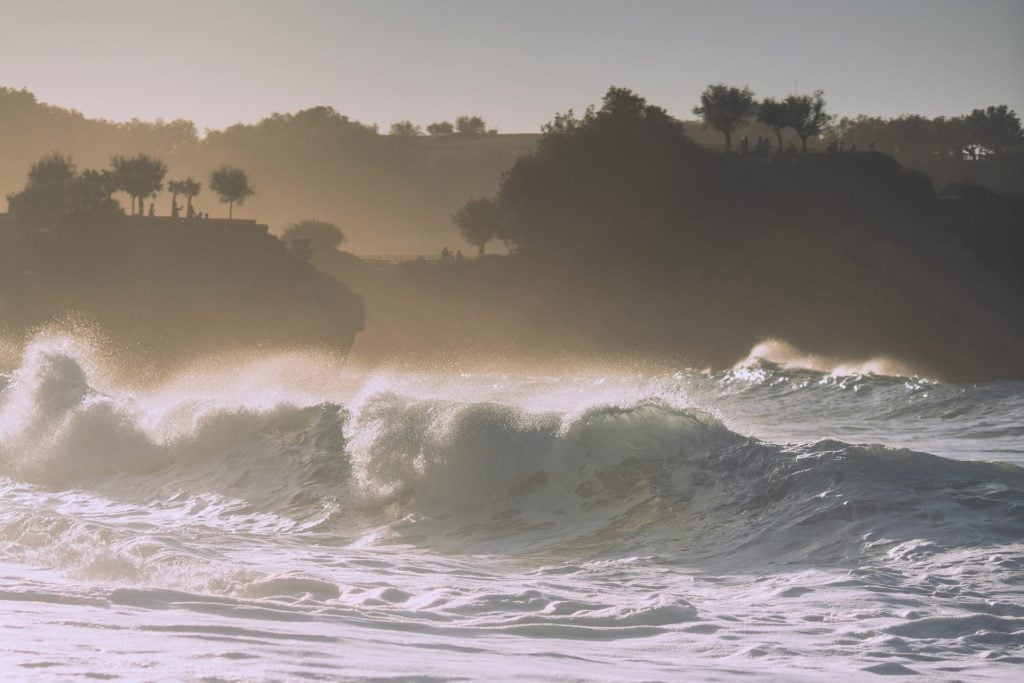 Typhoon Vamco
Locally known as Typhoon Ulysses, Typhoon Vamco struck the land areas of the country amidst the worldwide pandemic in 2020. This typhoon greatly affected the main island of Luzon with heavy rainfall and destructive winds. It made its landfall in the Quezon province in November 2020. With maximum sustained winds whooping at 150 km/h and gustiness of up to 205 km/h, Typhoon Vamco caused flash floods and landslides in Camarines Sur and Catanduanes.
There were also reports of roof-level floods in the provinces of Bulacan, Cavite, and Rizal. Local officials deployed rescue teams and humanitarian efforts were initiated to help the displaced families. Furthermore, this incident was made worse since it happened during the peak of the worldwide pandemic.
Typhoon Goni
Locally known as Typhoon Rolly, Typhon Goni hit the Philippines in 2020 as well, when the COVID-19 surge was at peak intensity. Its catastrophic wind reached up to 280 km/h affecting 2 million people when it made its landfall at three separate times across the country.
As a matter of fact, it was categorized as the "strongest landfilling tropical cyclone on record" in the country. And prior to leaving the country, Typhoon Goni left massive disruption in Southern Luzon and in the southern part of Manila.
Moreover, compared to Typhoon Haiyan, Typhon Goni also killed about 6,000 people, claiming it was the strongest typhoon to strike the country since Typhoon Haiyan. Relief workers were also deployed to help the displaced families and gave any assistance needed such as food, medicines, drinking water, and clothes.
Conclusion
Over the years, a series of devastating typhoons entered and hit the country, and Filipinos had already developed a different kind of resilience towards this. However, in terms of disaster preparedness as well as developing typhoon-resilient infrastructures, the Philippines has a long way to go.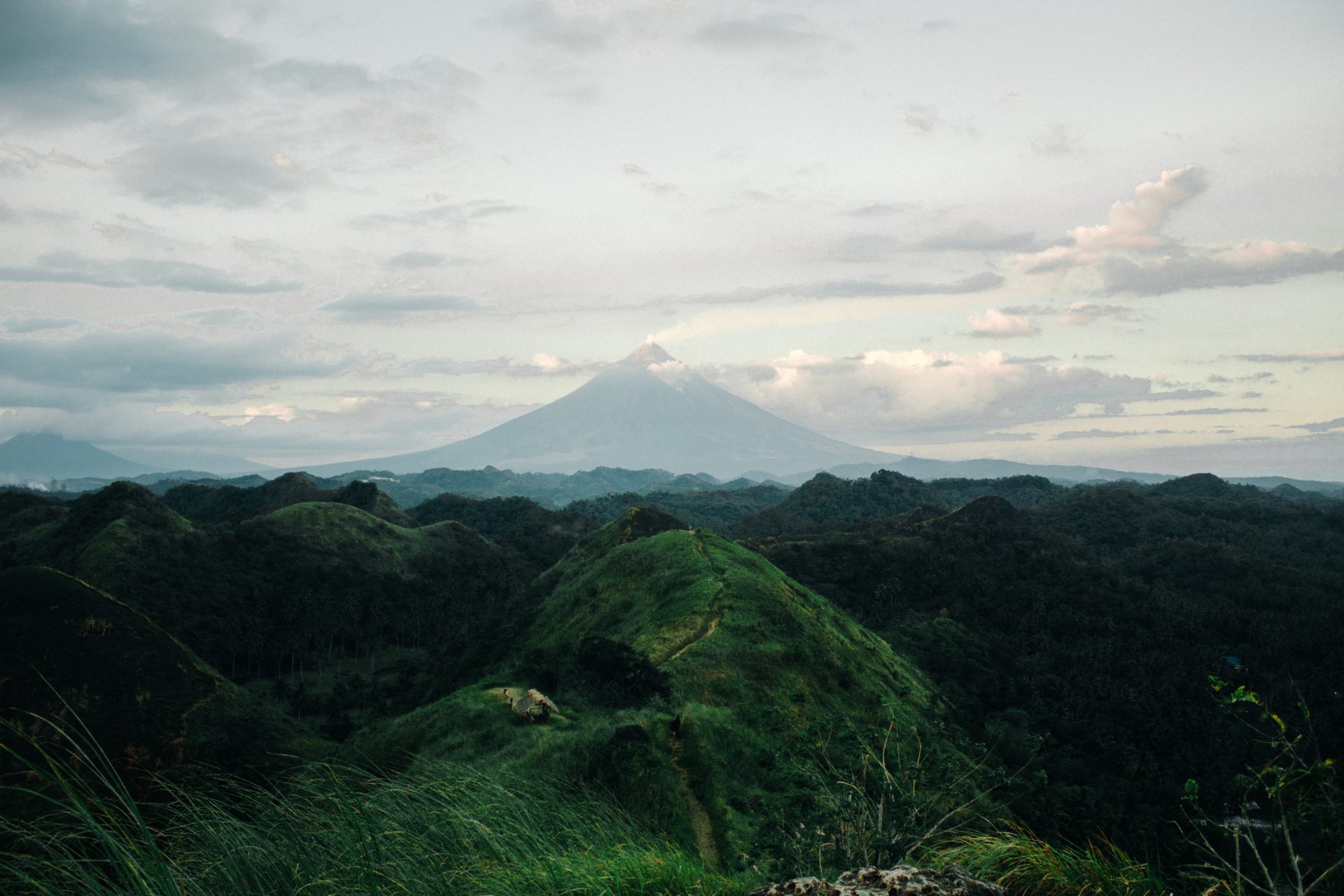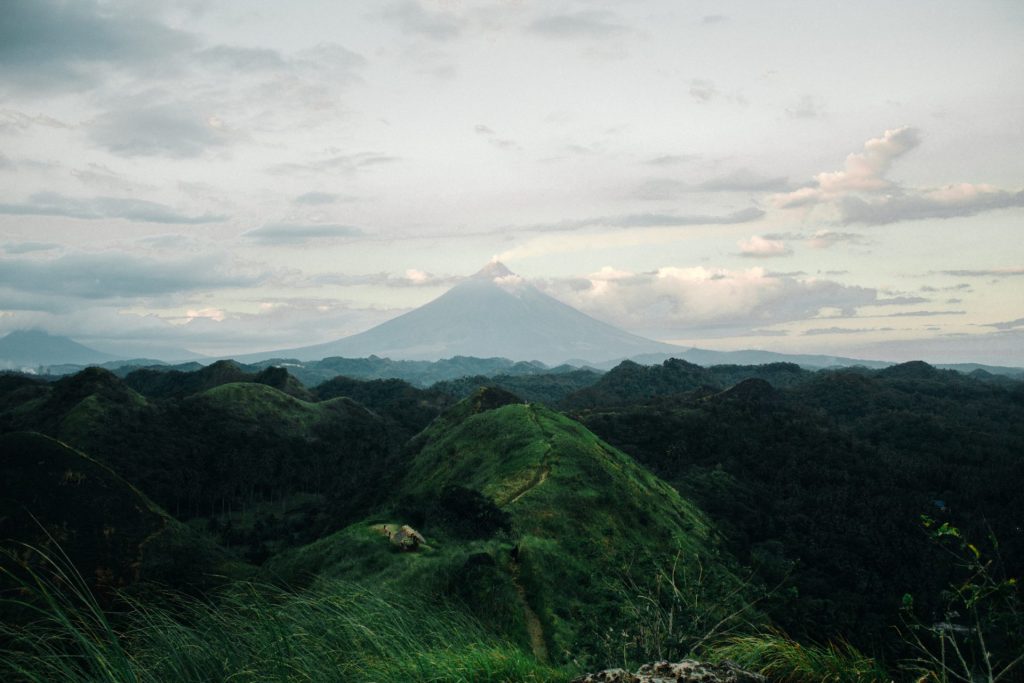 Good thing, when it comes to families who are looking for houses to reside and settle in, a luxury real estate developer like Brittany Corporation has constructed luxury communities and homes that are typhoon-resilient. One of these is a luxurious and thriving community in Sta. Rosa, Laguna known as Brittany Sta. Rosa. With master-planned enclaves that are patterned after the Southern American houses, Brittany Sta. Rosa offers houses that are cozy and beautiful. Moreover, these houses are situated at the center of a community that is away from the buzz and noise of city life.
And so, if you are looking for a secure community where houses are built with intricacy and meticulousness, and with your comfort and safety in mind, consider securing a home in one of the luxury houses in Brittany. On the other hand, if you are looking for a luxury lot where to build your own luxury home or safehouse, Brittany Corporation prepared Lausanne at Crosswinds for you and your family.
Located at one of the prime locations in the country, which is Tagaytay City, Lausanne at Crosswinds boasts of its sweeping panoramic views of the lush hills of Tagaytay, the skyline of the Metro, and the calm Laguna de Bay. Furthermore, these pre-selling luxury lots in Tagaytay are situated at the heart of a Swiss-inspired community known as Crosswinds Tagaytay. Hence, everything you need and look for in a community is already here. From coffee shops, dining areas, beautiful nature, and commercial areas, Lausanne at Crosswinds is truly your family's safe haven.
If you are considering this paradise on earth, you may book your appointment on this link.
Suggested Read: Natural Disaster Safety Advice: How To Stay Safe Inside Your Home
Suggested Read: Rainy Season Preparedness Guide: Emergency Kit For Typhoons
Suggested Read: Why Real Estate Will Remain Strong in 2022
Suggested Read: Weatherproofing Your Home 101
Suggested Read: Stormy Weather. Calm Paws