BLOGS
10 Italian Luxury Brands Worth Owning
When it comes to luxury lifestyles, Italian designer brands always come to mind. Italy has become a global force in the fashion industry, being home to some of the best fashion brands and luxury fashion houses in the world. Milan Fashion Week is also a highly anticipated event every year as it displays the very best of Italian style.
Your luxury lifestyle will not be complete if you don't get your hands on luxury Italian high end clothing brands, luxury sportswear, or accessories made under meticulous Italian manufacturing standards. Italian designers take designing and manufacturing clothes to the highest level of craftsmanship, making them some of the best investments you could get when it comes to clothing and accessories.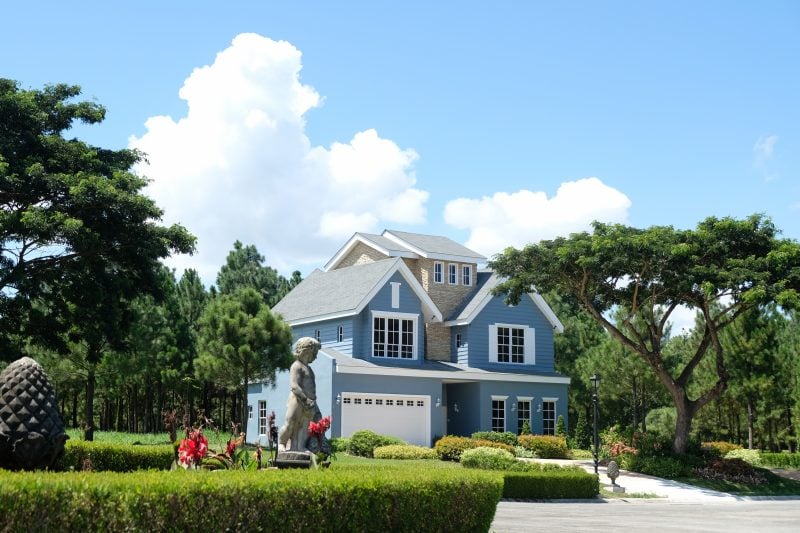 Just like the attention to detail fostered by these Italian brands, Brittany Corporation gives that same level of precision to their world-class luxury homes real estate, single family homes, upscale communities, and luxury condominium developments. A powerhouse in the luxury real estate industry, Brittany Corporation has designed and built some of the best houses in the Philippines. They have well-established luxury developments in Tagaytay, Alabang, and Santa Rosa, turning undeveloped property into paradise.
Brittany homes are more than just a luxury house. They allow you to live the luxury lifestyle you have always wanted to live. With each high-end residential property you invest in with Brittany, you also invest in a world-class lifestyle for you and your family. Your luxury house with Brittany will be the perfect background for you to flaunt your taste in the best Italian clothing brands.
The Best Italian Fashion Brands to Invest In
Versace
The late Gianni Versace founded Versace in 1978. One of the most popular Italian luxury brands, Versace is known for its trademark head of Medusa logo. Chosen by Giani Versace himself, the logo symbolizes how people will immediately fall in love with his designs, garments, and accessories. Throughout the years, Versace has produced luxury Italian-made ready-to-wear clothing and accessories featuring a signature style of bright colors, bold patterns, and motifs from Greek mythology.
In the world of Italian clothing brands, Versace has made a name for itself as a "rock n' roll designer" with their bold and innovative designs. Make a bold statement with Brittany living by purchasing a house and lot for sale with us and design it to your unique taste.
Emilio Pucci
Emilio Pucci was born into one of Florence's oldest noble families. He had an illustrious career in sports and the Italian Air Force before he started his Italian fashion house on the Isle of Capri. He began designing a line of swimwear, before designing patterned silk scarves. He became known for his unique textile blends and distinct style of print, which to this day is called "Pucci prints" when referenced in pop culture.
This is one of the most sought-after Italian luxury brands, and Marilyn Monroe was one of the brand's most famous patrons. She was photographed in an Emilio Pucci dress for her last publicized photos, and she was even interred in one of this fashion house's dresses in her death.
Roberto Cavalli
Italian luxury brands and fashion houses all have their unique identifier, and for Roberto Cavalli, it is the vibrant animal patterns printed onto their fabrics. Using innovative fabric printing techniques, Roberto Cavalli creates beautiful and unique knit dresses, red carpet-worthy gowns, stunning jackets, luxury jeans with gold stitching, and accessories.
Today, this Italian fashion house has branched outside of luxury clothing and now offers watches, fragrances, accessories, and a range of luxury decor and home pieces under the label RC Home. Brittany homes should be the epitome of style, and you can do that by adding Italian brands and designer pieces to your home decor. Your luxury house reflects your style, and Brittany living is all about celebrating luxury and elegance.
Missoni
Missoni was founded by husband and wife Ottavio and Rosita. Their humble knitwear brand grew to become one of the most sought-after Italian luxury fashion brands. This fashion house focuses primarily on knitwear, designing garments with instantly recognizable stylistic choices.
Missoni clothes are well suited to an elevated athleisure aesthetic. Their Italian knitwear is perfect for lounging in your luxury home but is also beautiful enough to be worn to get-togethers with friends and family.
Alongside its core collections, the brand also launched a line of home goods like rugs, furniture, linens, and luxury lighting. Missoni furniture would look at home with your Italian-inspired luxury house at Vista Alabang, a luxury community developed by Brittany. A high-end residential property in this enclave will definitely give you a taste of Italian elegance.
Bottega Veneta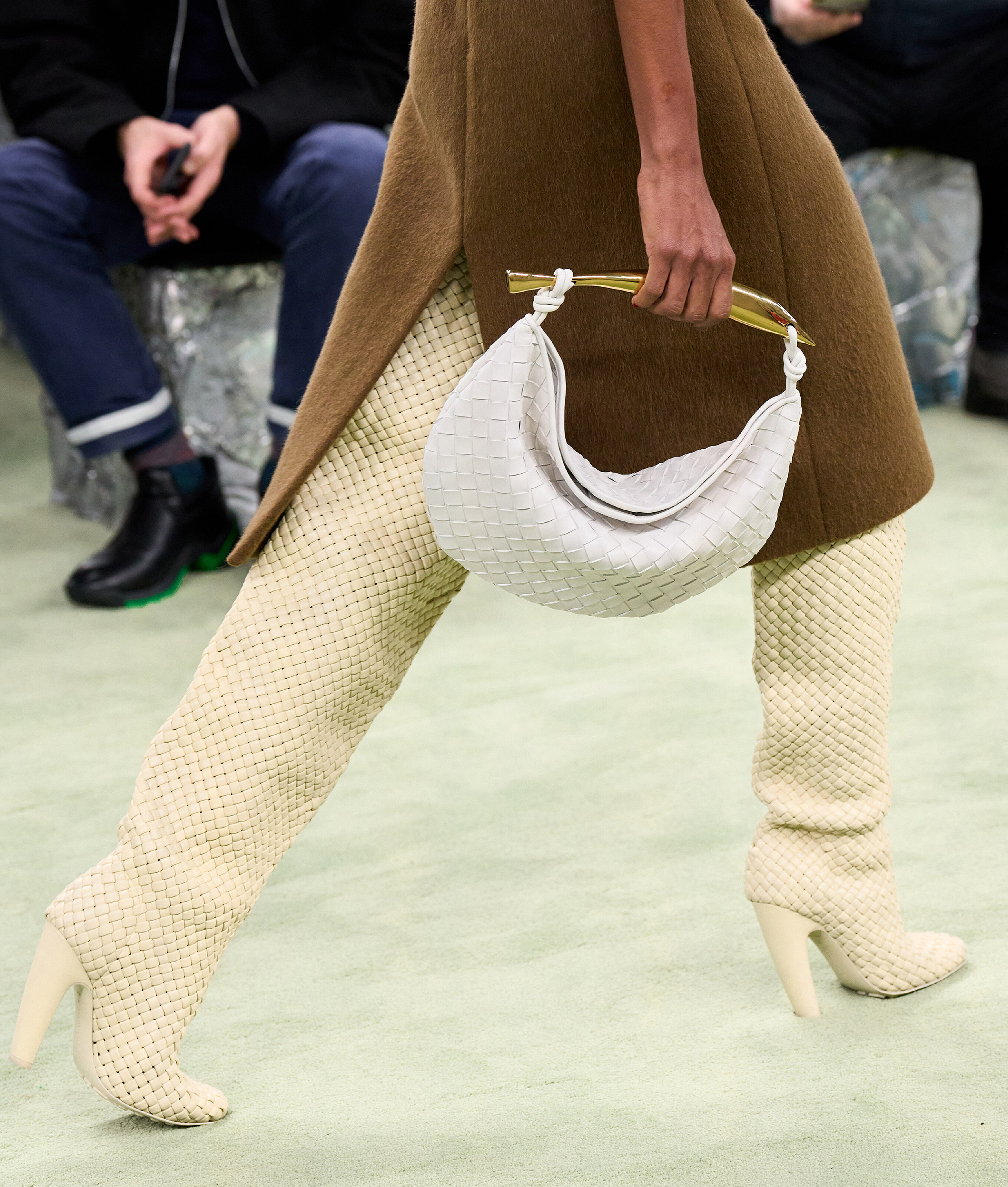 Founded in 1966, this is one of the Italian fashion houses that has experienced a resurgence in popularity in the last few years. The brand promotes a subtle and understated aesthetic for their luxury leather goods like bags and shoes with minimal branding. This makes them one of the few Italian luxury brands not to rely on logos or loud prints to make their products stand out. Instead, they focus on creating high-quality minimalist pieces that are the epitome of elegance and taste. You would recognize a Bottega Veneta bag anywhere with its intreciatto weaving.
Understated luxury also has its place in Brittany living. Houses in the Philippines that are part of the luxury real estate investments market all have an elegance to them, made possible through impeccable design, high-quality materials, and expert craftsmanship. Treat a house and lot for sale like you would treat your Italian designer brands: look for quality and beauty in all of its aspects.
Giorgio Armani
Armani is one of the powerhouses of Italian luxury brands. Established in 1975 by Giorgio Armani and Sergio Galeotti, this Italian fashion house focused on crisp, clean design, paying particular attention to classic tailoring in every piece of clothing they made. The luxury brand gained immense popularity through television shows like Miami Vice, and films like The Godfather. Armani designs and manufactures haute couture, ready-to-wear clothing, leather goods, shoes, watches, eyewear, accessories, and home goods under various sub-brands such as Armani Exchange, Emporio Armani, and Armani Jeans.
Aside from fashion, the Armani brand has branched out to the lifestyle industry as well. They have a line of luxury restaurants and hotels in various cities across the world. Brittany can also give you a luxury vacation experience at Crosswinds Tagaytay, the only Swiss-themed mountain resort in the country. You can also look into the extremely tasteful luxury homes real estate market in the area and check a luxury condominium unit available at Alpine Villas or Grand Quartier.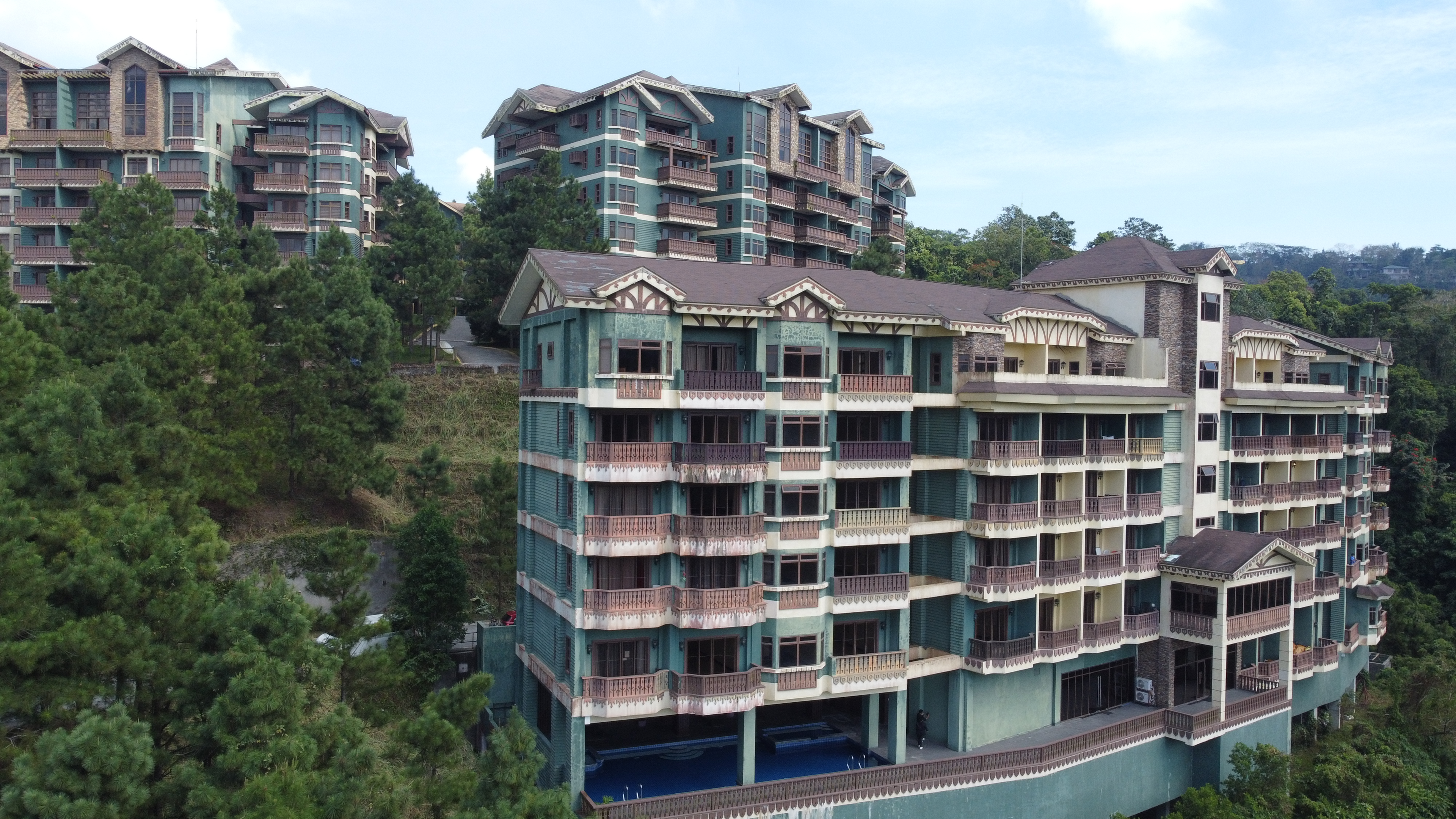 Prada
Prada is perhaps one of the most well-known Italian luxury brands. It was established in 1913 by Mario Prada and was originally called Fratelli Prada. The brand started out by selling imported leather goods. It remained a family business, with Mario's daughter Luisa succeeding him as the leader of this fashion house, and with Luisa's daughter Miuccia following the family tradition.
Under Miuccia, Prada began designing and producing a luxury handbag line, which was soon followed by luxury footwear and luxury women's clothing. Build a beautiful walk-in wardrobe to display all your favorite Italian designer clothing in your Brittany high-end residential property. Luxury real estate gives you the freedom to create a space for all of your interests, designer clothing or otherwise. Trust in Brittany, the best in the real estate industry.
Miu Miu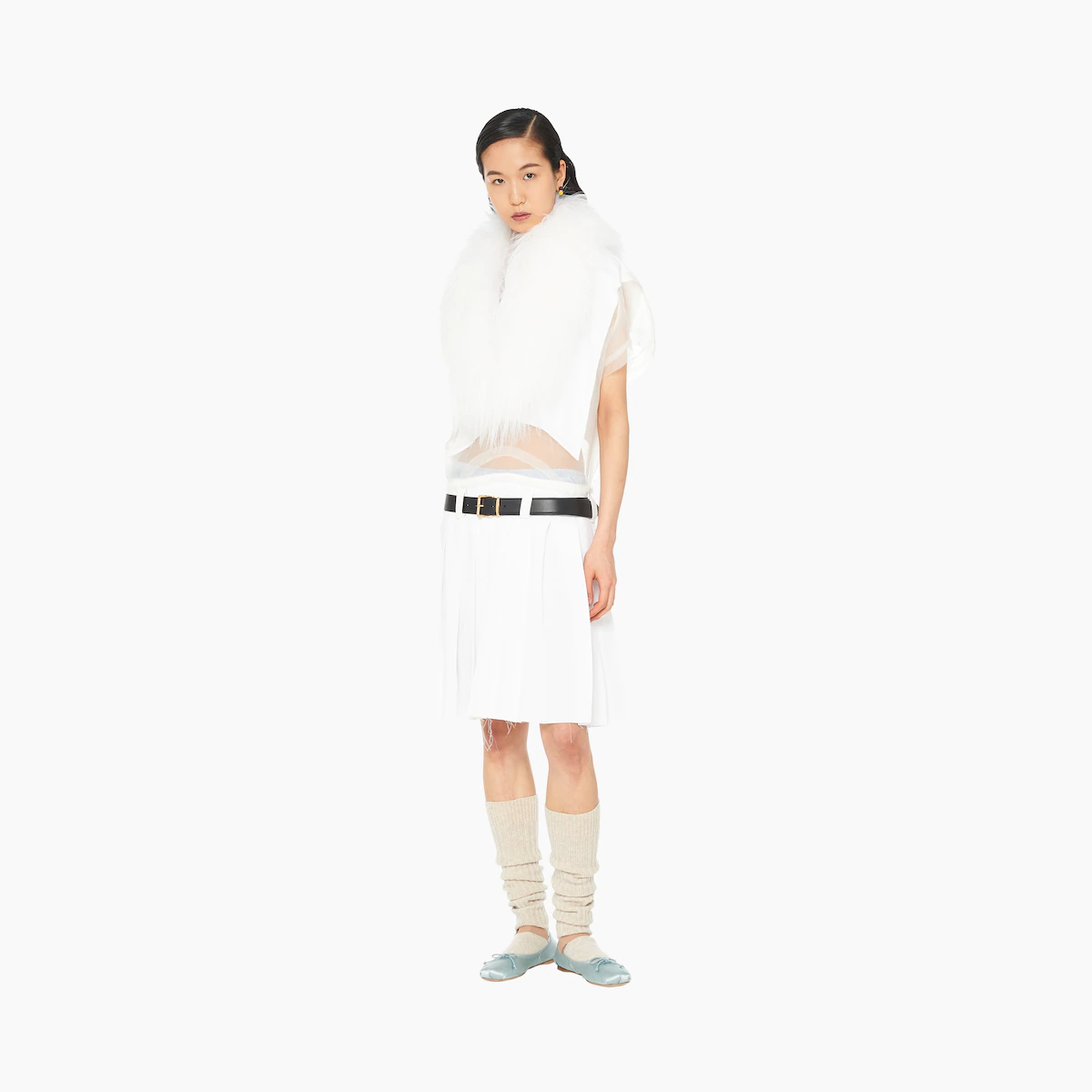 Miu Miu is actually a subsidiary of Prada, which is led by Muccia Prada. This line of luxury womenswear is inspired by Muccia's personal style and fascinating clothing, which is more playful, experimental, and modern compared to the traditional and classic lines favored by its parent company Prada.
Miu Miu is more accessible to the modern woman, and to younger girls because the fashion house is unafraid to play with a fresh perspective on traditional feminine style. They create clothing that is effortlessly cool and fresh.
Valentino
Valentino is another one of the Italian luxury brands of note. This fashion house was established in 1960 by Valentino Garavani, focusing on designing and producing haute couture that combines innovation and tradition. Valentino became known for his vivid red dresses, a signature color that many in the fashion industry refer to as "Valentino red."
Soon, Valentino expanded his fashion empire and started producing luxury ready-to-wear apparel for men and women, shoes, bags, and accessories. In 2021, Valentino also launched a fragrance and makeup line under the name Valentino Beauty.
Bvlgari
If you are a collector of high-end jewelry and timepieces, then Bvlgari is definitely on your radar. This is one of the more famous Italian Luxury Brands that focus on jewelry, watches, bags, and accessories rather than clothing. In the beginning, the brand founder Sotirios Voulgaris was inspired by Parisian design trends, with early designs echoing art deco features and geometric diamond motifs. When his sons Giorgio and Constantino took over, they began incorporating precious stones and colorful jewels into their designs, making it a characteristic element of Bvlgari to this day.
Spice Up Your Home With A Collection of Italian Designer Pieces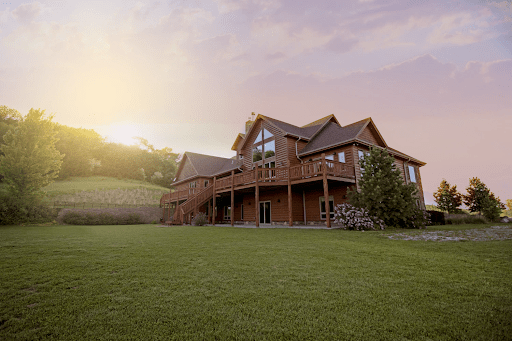 Italian designer fashion brands are an investment in yourself, much like luxury homes real estate. It signifies a focus on quality, craftsmanship, and detail. Brittany homes have created the best luxury houses in the Philippines, with a reputation for luxury that has only grown throughout the years. With each luxury condominium and house and lot for sale, Brittany has brought an elevated lifestyle to more and more families.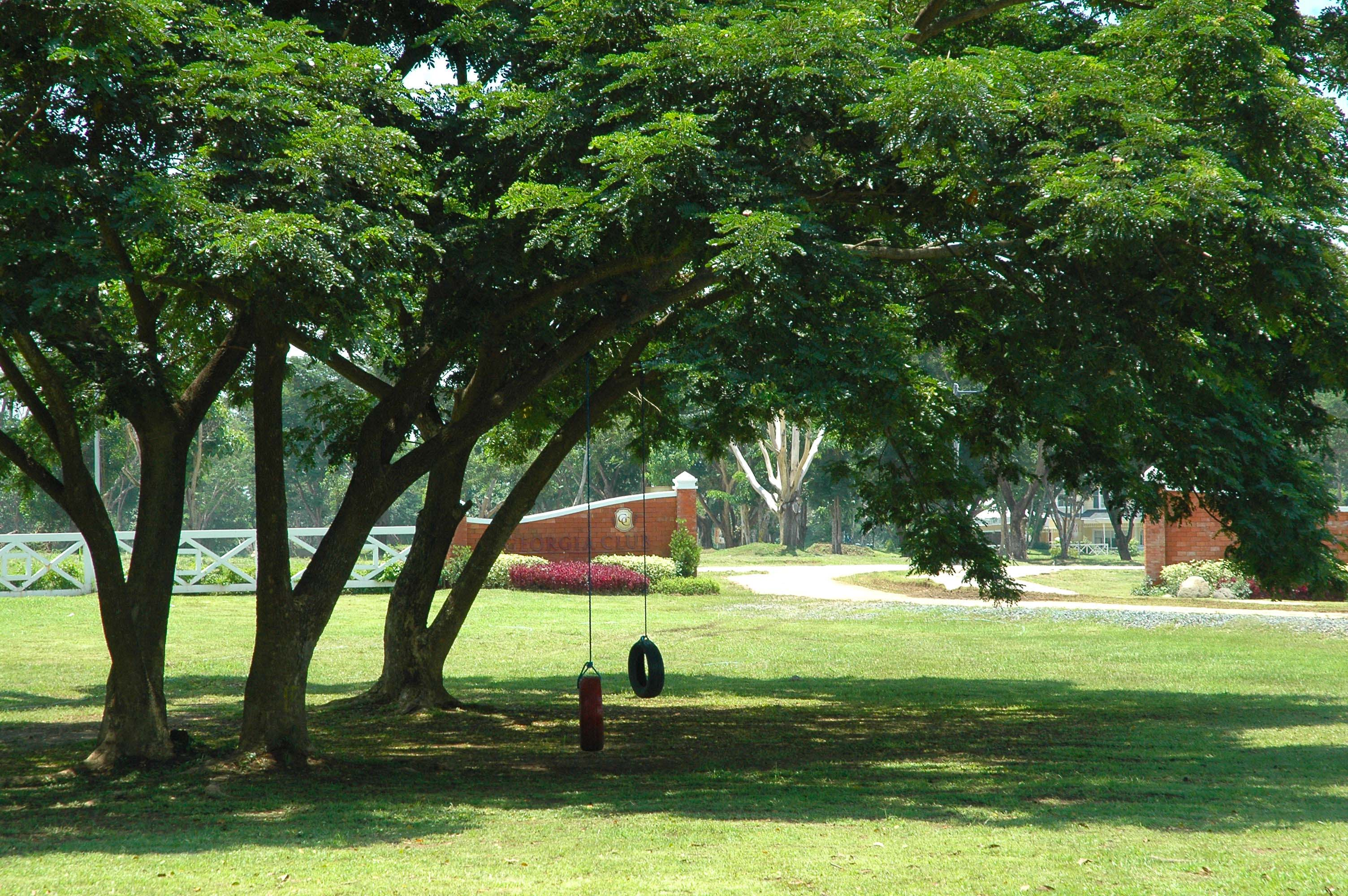 Learn more about Brittany Corporation and our luxury property listings by browsing our website. You can also follow us on Youtube and LinkedIn for more news and information.
Real estate professionals are welcome to grow your careers and business with us! Head over to our Seller's Portal and join the Brittany family today!