BLOGS
How to Increase Your Real Estate Cash Flow
Make your money work for you, not for money. This is a statement that most working professionals seek to apply in their lives. Instead of simply building a career, Gen Zers and Millennials are giving much effort into being in control of their finances and achieving financial stability and security. Eventually, a person can build wealth and have financial independence by making investments. Through investments, one can earn passive income.
Passive income is generally defined as earnings from investments in which a person has no active involvement in the operations.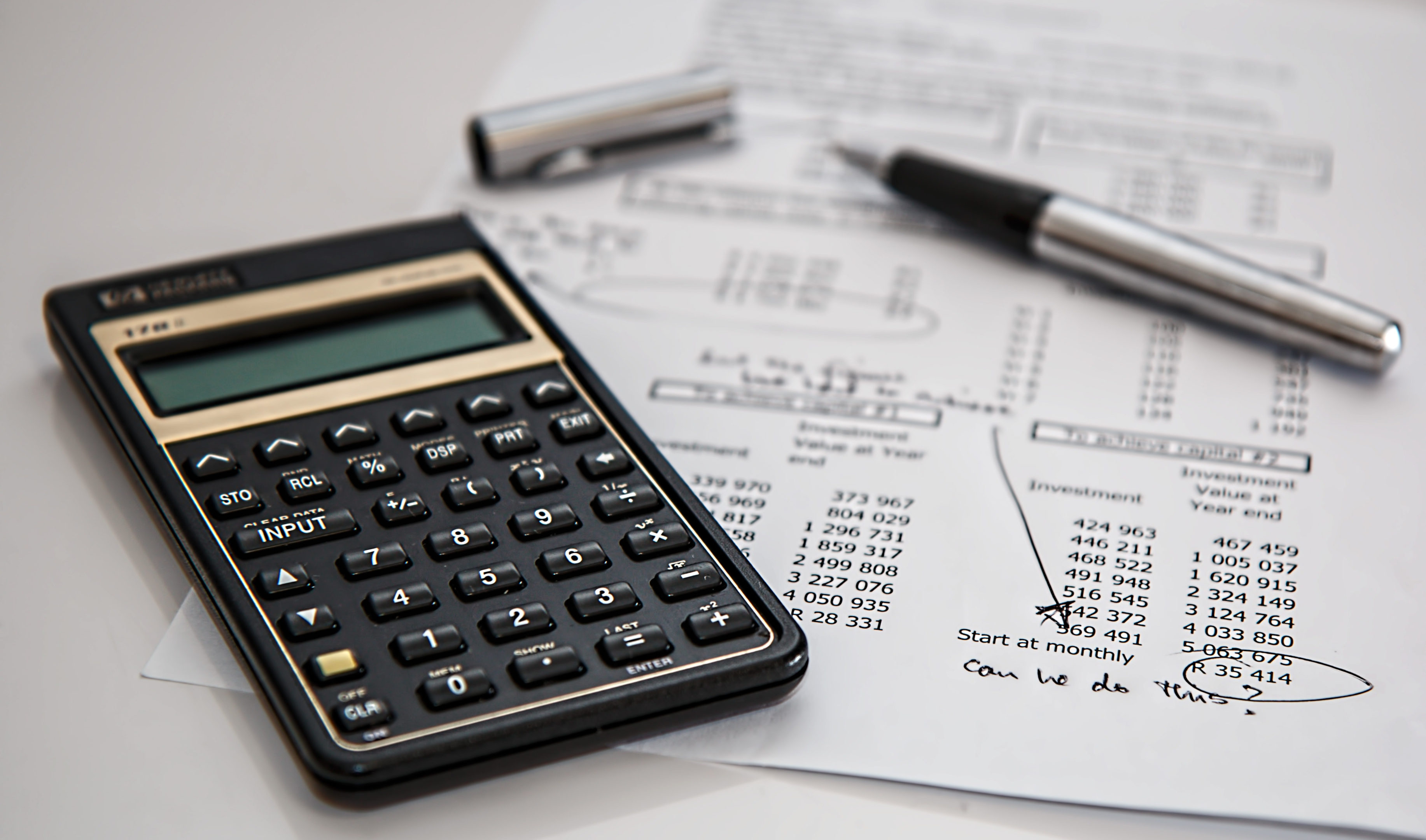 A good stream of passive income is investing through real estate cash flow. This is also known as a rental property. Passive income will do good for one's personal finances. Having a passive income gets you closer to buying that luxury house or luxury condo of your dreams.
Being financially stable allows you access to luxury real estate, and that means you get to experience elevated living, or Brittany living.
Before diving deeper into real estate cash flow, be motivated first to live a luxurious lifestyle with virtual tours of Brittany homes on Youtube. Discover more about Brittany's homes and Brittany's living through this LinkedIn profile.
Cash flow is simply the movement of one's money, in and out. In terms of real estate cash flow, the inflow of money is generated through real property, such as rental income. While the outflow refers to the costs and expenses that are spent in relation to acquiring or keeping the real property.
So, to find or calculate cash flow income, you only need to deduct the expenses from the profit made by the property.
Rental Property as a Good Real Estate Investment
Why is real estate cash flow a good investment? This is because it allows you to maximize the potential of your investment property. Turning an undeveloped property into a rental property opens up opportunities for good business.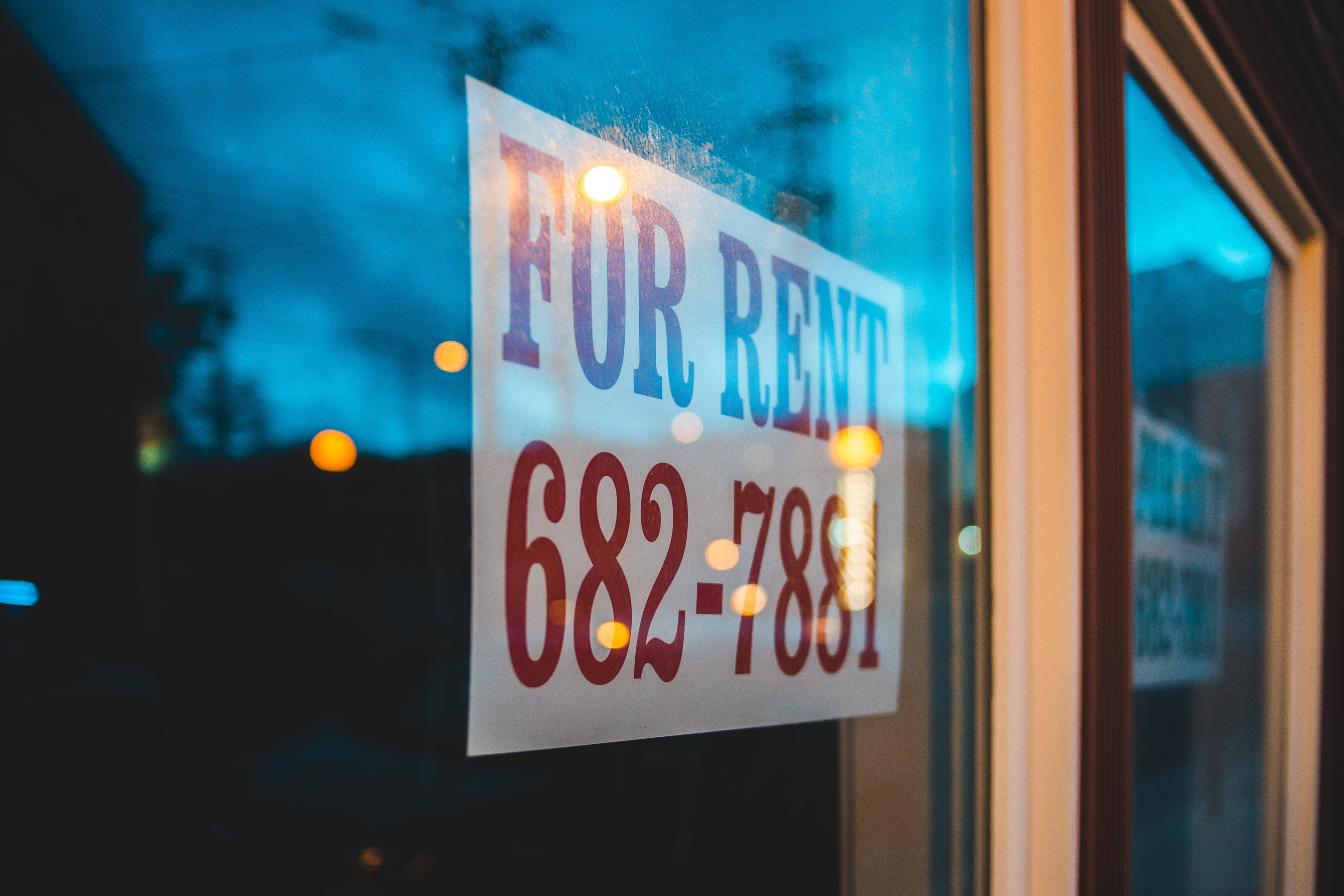 Definitely, before investing in real estate cash flow or rental property, you first need to understand how the rental market is going now. Of course, before getting into rental properties, it is a good move to get an investment adviser.
But, as an overview, here is the current situation of the overall market. According to Avail's Rental Market Forecast of 2022, the pandemic has brought new profitability and challenges to the rental market. Due to increased demand for rental properties, the cost of rent has also increased.
When people are also looking for places to rent, it is no longer just about the location but about the amenities or commercial real estate surrounding the property. The property must now offer accessibility not just to schools, office buildings, and hospitals but also to shopping centers and other establishments that are for entertainment.
Real properties as additional income streams have now additional factors for consideration. Some rental properties begin with raw land, and the owner contracts construction workers, architects, and engineers to build a standout residential real estate.
While costs may continue to increase, the market still looks promising. Rent prices will remain competitive, so there is still room to generate positive cash flow.
Another good investment is luxury real estate. More than experiencing Brittany living, owning one of the beautiful Brittany homes could be the best choice you will make. Find a piece of luxury real estate that suits you, a luxury house or a luxury condo, at Crosswinds Tagaytay.
Suggested Read: 10 Steps To A More Eco-Friendly Lifestyle
Suggested Read: Why Invest in Luxury Condo as a Vacation Property?
It generates positive cash flow
Having a positive cash flow with your investment properties or additional properties means that more money is coming into your bank account instead of coming out. Profit is larger than expenses. In the case of having larger expenses than gross income, the cash flow will then be negative.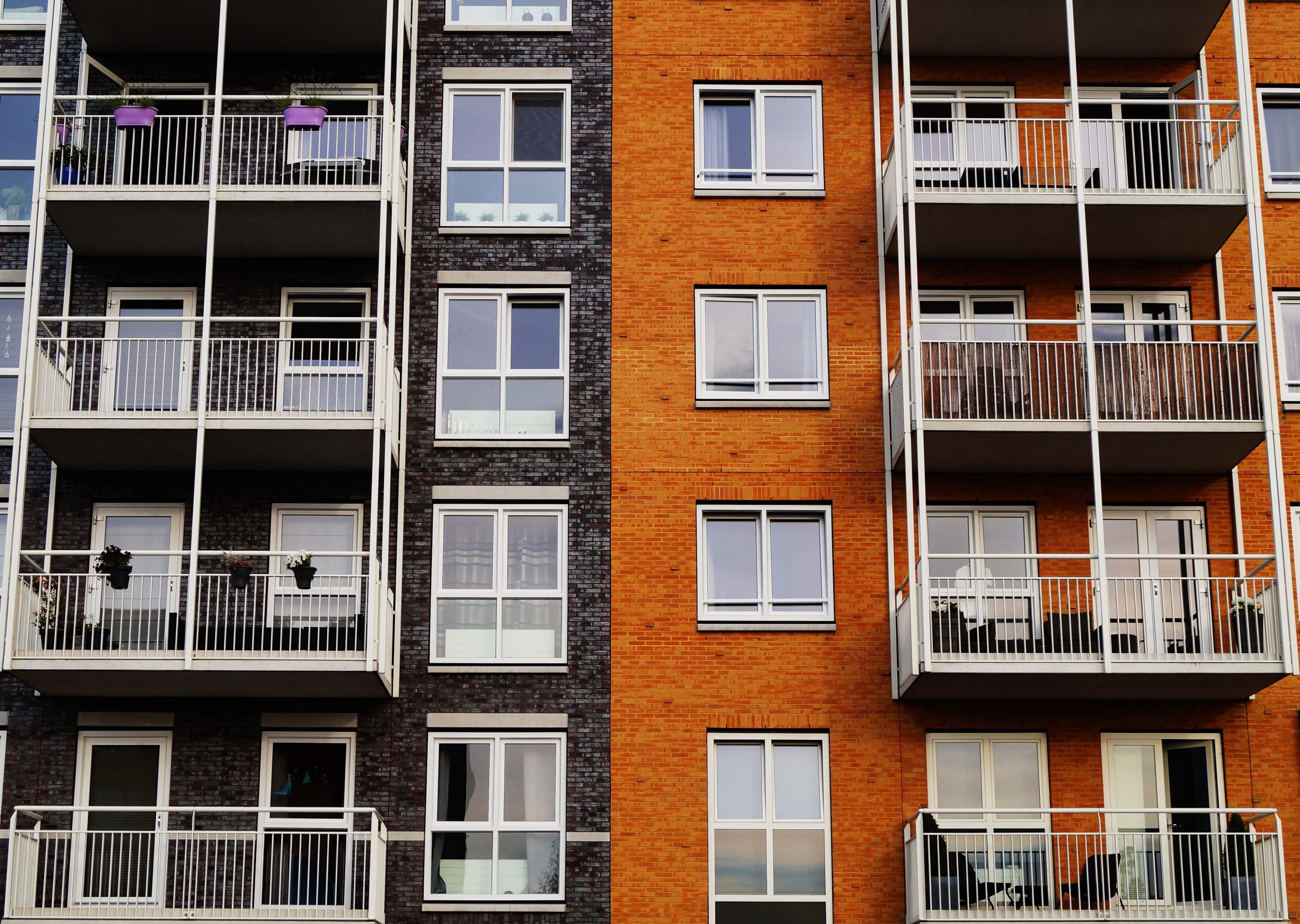 In a more detailed manner, here is how to calculate cash flow in your real estate investments:
Get the total gross rental income.
Deduct the total operating expenses incurred on the rental property. This includes repairs, maintenance, and other costs incurred in managing tenants.
If there is a debt attached to the real property, deduct the mortgage payments.
Deduct other costs such as property taxes.
If you are yet to invest in rental property, this formula may help you project income before you finalize your investment.
No matter how much cash flow you intend to generate, here are strategies to make sure that your business will give you a positive one:
First is to ensure that in real estate investing, your purchase price for your apartment buildings or raw land is reasonable, and you can hit a return on investment (ROI) in the foreseeable future.
Ensure that you are developing the right property. Depending on the area or the location of your real estate investment, to avoid a high vacancy rate, make sure that it is the right type of property. They can be single-family homes, separate apartments, multi-story detached buildings, or you can choose to have vacant land for lease.
Invest also in good marketing efforts to avoid a high vacancy rate. The goal is to have an attractive property where people can either live or have business operations at.
Develop a system to be efficient and effective in collecting rent. Monthly rent will be your bread and butter, do not compromise when it comes to collections. A good way to avoid problems in the collection is to scrutinize your tenants. Protect your rental property in the same way that you would protect your personal property.
Allot cash reserves for the repair and maintenance of your apartment buildings. It is good to prepare in advance for emergency expenses or even for monthly operating expenses.
As a result, with the right property, investors will be able to generate income in their cash flow calculations, not loss, as long as there is a high occupancy rate and there is an efficient and effective means of collecting rent.
Suggested Read: Why You Should Start Trading Stocks Today
Suggested Read: Rent or Own: How to decide which is best for you?
Participate in Commercial Real Estate
Even though the rental market is becoming competitive, even to the point of renting becoming more expensive than buying, now is a good time to invest in the rental market.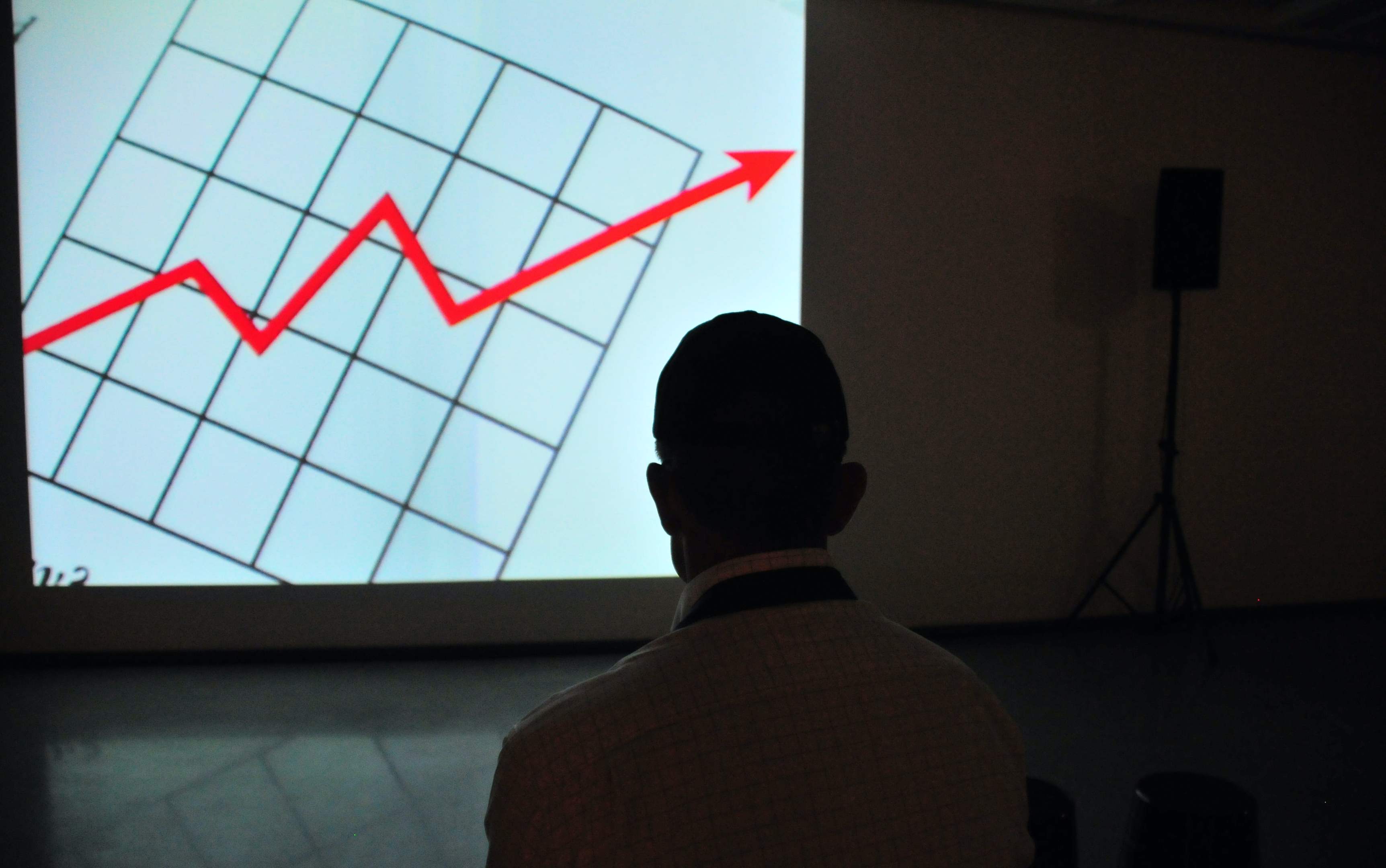 As we move forward toward economic growth, the rental market is no longer just about renting an individual unit or about housing. Rental income now comes mostly from commercial real estate investment.
Investors are not just investing in a multi-unit building and looking for tenants who are seeking to rent a home. Investors are now looking to secure tenants who will do business in their property. Basically, participating in the commercial real estate market.
The commercial aspect of the real estate industry is booming. For one, people are starting to put up their own businesses, and this means that they are looking for spaces to rent and turn into their offices or shops.
On another note, because of the pandemic, people missed the outdoors. Creating physical experiences for people is a good business. You can put up a coffee shop, a restaurant, a working space, or any place where people can enjoy each other's company and take good pictures.
However, if you are not interested yet in investing in rental property, you can start investing in your personal property.
Here are available properties at Brittany Corporation: Property Listings.
If you are interested in a career, here are opportunities at Brittany Corporation: Careers Page
For sellers, you may visit the seller's portal, access Brittany Corporation digital marketing materials, and be updated with our events and activities: Sellers Portal