BLOGS
The Best Education Plans in the Philippines for Your Children's Future
It can be quite overwhelming for a parent when it comes to computing their children's expenses. Being a parent is a tough journey which involves a lot of preparation and decision-making. Education is one of the highest expenses that you will have to save up for your children.
Every parent wishes for their children to have quality education. One of the best ways to ensure this is to invest in what's called an education plan.
What is an education plan?
Your child's education plays a vital role in how their lives will turn out, especially once they've become independent. However, you can never know what will happen to you and your family. This is the main goal educational plans – securing your child's future.
Education plans are insurance plans or programs that allows you to invest your money for your children's education, especially in the future. Based on the plan you choose, there are different pros and cons to each one. Some educational plans allow your invested money to grow over time, but of course come with their own risks.
Financial security is important for securing your child's education fund. Especially for those way into the future, such as your child's college education, it can be quite risky to secure enough funds. Education plans are made to assure you that your children will receive the education you wish for them.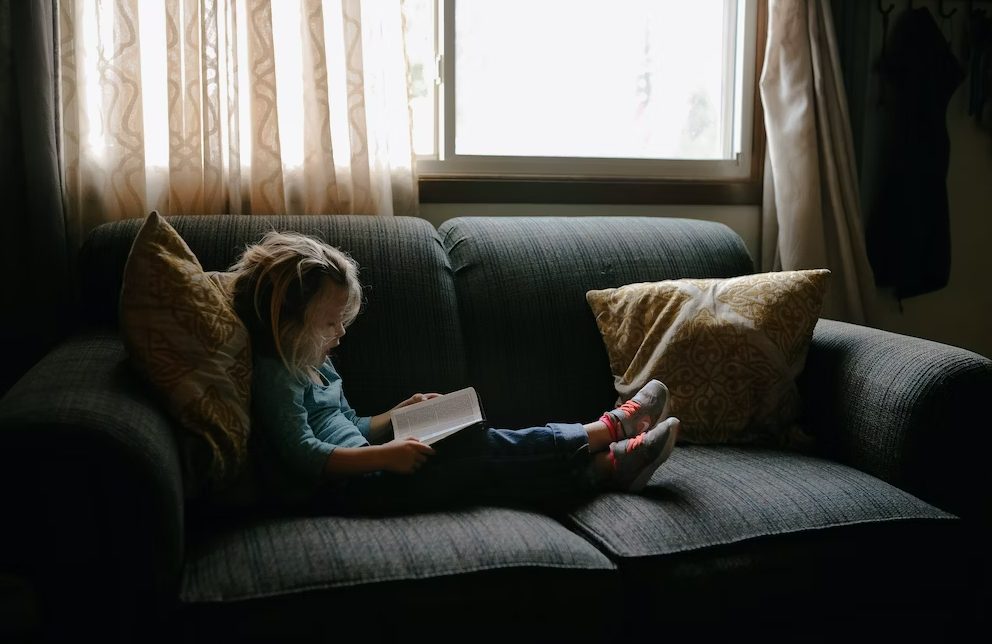 Recommended Education Plans in the Philippines
Each education plan comes with their own terms and conditions s, so make sure to invest in a plan well suited for you and your children's needs. Here are some of the top recommended education plans for you and your children here in the country:
Singlife Cash for Goals (Education)
Singlife Cash for Goals (Education) is both a life insurance and investment product combined into one by Singlife Philippines. This educational plan is one of the most affordable ones available in the country, having an initial payment as low as Php 2,500.00 (Single Premium) with scheduled monthly payments of only Php 500.00.
This educational plan works by investing your money in the Singlife Smart Investment Fund, which allows it to grow over time. Benefits of this plan include having no entry or commission fees, meaning all of your money is invested for the plan.
There are also no charges for fund withdrawals in case of emergencies, or if you are unable to meet your monthly payment. It is also easily accessible by simply linking your fully verified GCash account, making your investments a hassle-free experience.
The Singlife Cash for Goals (Education) Plan is only available for parents of age 18 to 55 years old, and has a child between 0 to 17 years old.
Sun Dream Achiever
Sun Dream Achiever is the featured Sun Life educational plan with both guaranteed cash benefits and education benefits complete with life insurance coverage. It is a life insurance and savings plan that ensures quality education for your children, regardless of what may happen to you no matter what.
Premium payments for this educational plan are quite flexible; you can pay annually, semi-annually, or quarterly. However, you may also opt to change into monthly payments after the initial quarterly premium has been made. These monthly payments can also be made into Auto-Debit or Auto-Charge.
A total of four annual cash payouts are received throughout the plan, and each one increases by 15% every year, regardless of your child's degree and educational institute. However, Sun Dream Achiever is a long-term educational plan; hence, the expenses can be quite overwhelming for some.
This educational plan has a coverage for 15 to 20 years.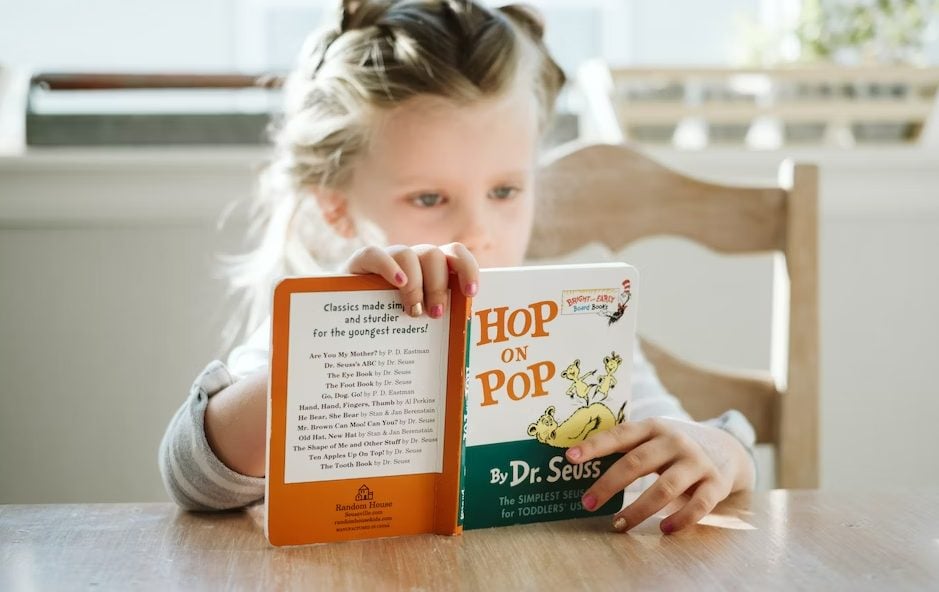 Sun FlexiLink
Sun FlexiLink is another educational plan by Sun Life which was made to be more affordable as compared to Sun Dream Achiever. It is also a long-term payment commitment like Sun Dream Achiever, and also has life insurance protection. There is also an option to make a partial fund withdrawal in the case of an emergency.
It is an investment-linked life insurance and offers you other investment options that might help your funds to increase over time. These investments come with their own objectives and risks, so you must always take precaution on deciding which to invest in. However, rest assured that Sun Life has professional fund managers with experience and expertise who can help you with your educational plan.
This educational plan has a coverage until age 88.
AXA AcademiX
The AcademiX Educational Plan by AXA is a customizable investment plan with guaranteed education benefits that will ensure your child's education all the way to graduation, even in the case of having an untimely death.
This investment plan has a minimum 5 years of payment for the plan. Afterwards, you may opt to to continue for more chances of your money growing, or you can stop making payments and let your current investment cover the recurring policy changes assuming your funds are sufficient enough.
AXA AcademiX also gives out a loyalty bonus for those who are able to keep their policy active on their 10th and 20th anniversary dates, giving you more opportunities for your investment funds to increase.
AIA Future Scholar
The Future Scholar Education Plan by AIA Philippines is another life insurance product made affordable. With a minimum annual premium as low as Php 20,000, this educational plan has high long-term growth potential.
There are also guaranteed education benefits for scholars in the form of eight semi-annual cash payouts given starting at the age of 18 to pay for four years of education. This plan is also flexible in the sense that you can either opt to finish building the funds for your child's education in 5 years, or until they turn 17 years of age.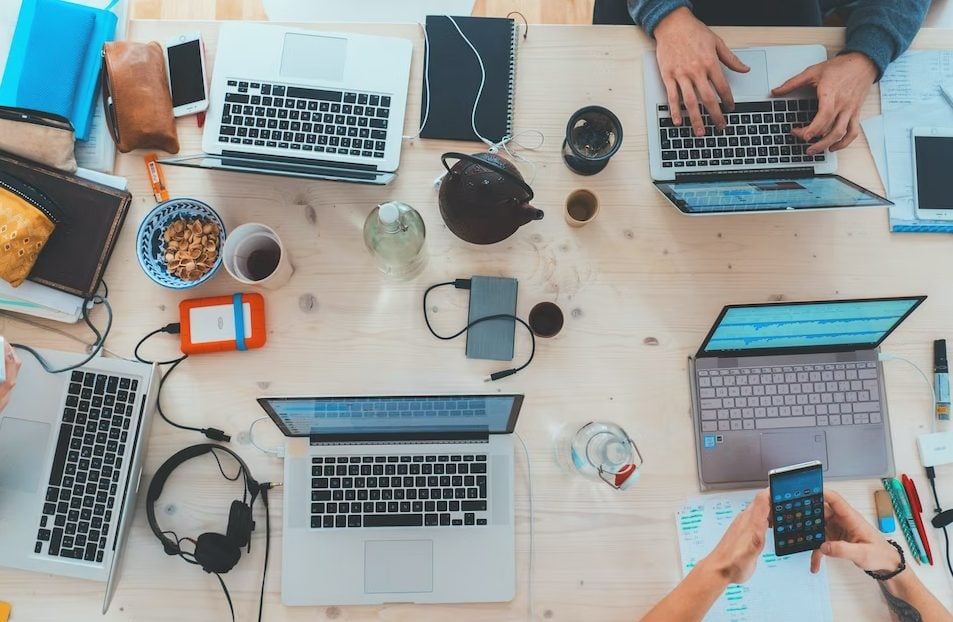 The Importance of Preparing Early for your Child's Needs
Many things are bound to happen over the course of time. Having your own family is a huge responsibility that demands a lot of effort in all sorts of aspects. A child's education fund can be the most overwhelming and will definitely take up most of your time and resources.
By investing in an educational plan, you are already taking a huge burden off your shoulders. Not only will this help you in the physical or financial sense, but also in the mental aspect. Knowing that your child's education is secure will make any parent feel an extreme relief.
Your child's education is only one of the things that you must prepare for when building a family of your own. Aside from their learning environment, their own environment at home also serves as a key factor in determining your child's lifestyle.
Choosing your home requires just as much effort as choosing your child's education – if not even more. When it comes to finding the best family homes in the country, nothing comes to mind other than the beautiful homes by Brittany.
Luxury Homes by Brittany Corporation
Brittany Corporation guarantees a comfortable and hassle-free lifestyle for all its homeowners. As a multi-award-winning luxury real estate company, Brittany is the proud home for the top luxury real estate projects in the country.
Having several projects in different parts of the country, Brittany does not fall short when it comes to providing world-class quality living to all its residents. Having a dream-like lifestyle in your daily living experience is the goal here in Brittany.
Suggested Read: Experience The Beauty of Sunsets in Crosswinds Tagaytay
Suggested Read: New Normal Advantages For Real Estate Professionals
Suggested Read: Brittany Santa Rosa Future Developments
Suggested Read: Ideas For Content That Can Lead To A Sale
Suggested Read: Benefits Of Living in Baguio 2023