Property
Lot For Sale in Promenade | Luxury Lot
Start at 50,800,000
Investors and purchasers who are interested in settling in the developing region of Sta. Rosa Laguna can take advantage of the premium and exceptional luxury lot for sale in Laguna that Promenade is making available to them. One of the grand lots in Promenade is 972 square meters in size, and it is situated in a development that offers convenient access to all important road networks and commercial properties. Pine trees surround it on all sides.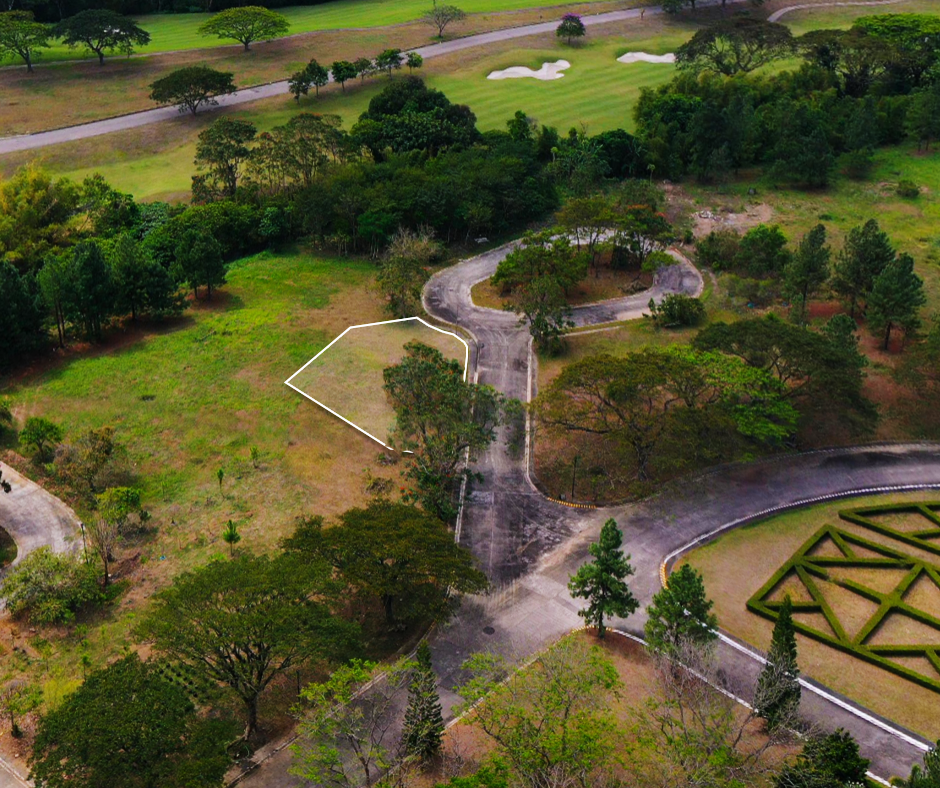 When you visit a royal enclave in the English countryside, you get the feeling of being in the midst of elegance and beauty. This is the sense you receive when you are there.
You won't want to miss out on the opportunity to build your dream house on this premium big luxury lot for sale in Laguna located inside The Promenade.
You may also wish to construct on the interior of your property a swimming pool, a little gazebo, or even your very own private courtyard.
A proven compound annual growth rate of 13% makes it an excellent asset to add to your investment portfolio, making it not only an ideal real estate investment but also an ideal addition to your investment portfolio.
The Luxury Community of Promenade within Brittany Sta. Rosa | Luxury Lots For Sale In Laguna
You'll find a wide variety of opulent residences or houses and expansive luxury lot for sale in Laguna to construct in the Promenade area, which was designed with meticulous attention to detail. The 300-hectare, thriving development of Brittany Santa Rosa has a setting that is evocative of the lovely and enchanting countryside of Old England.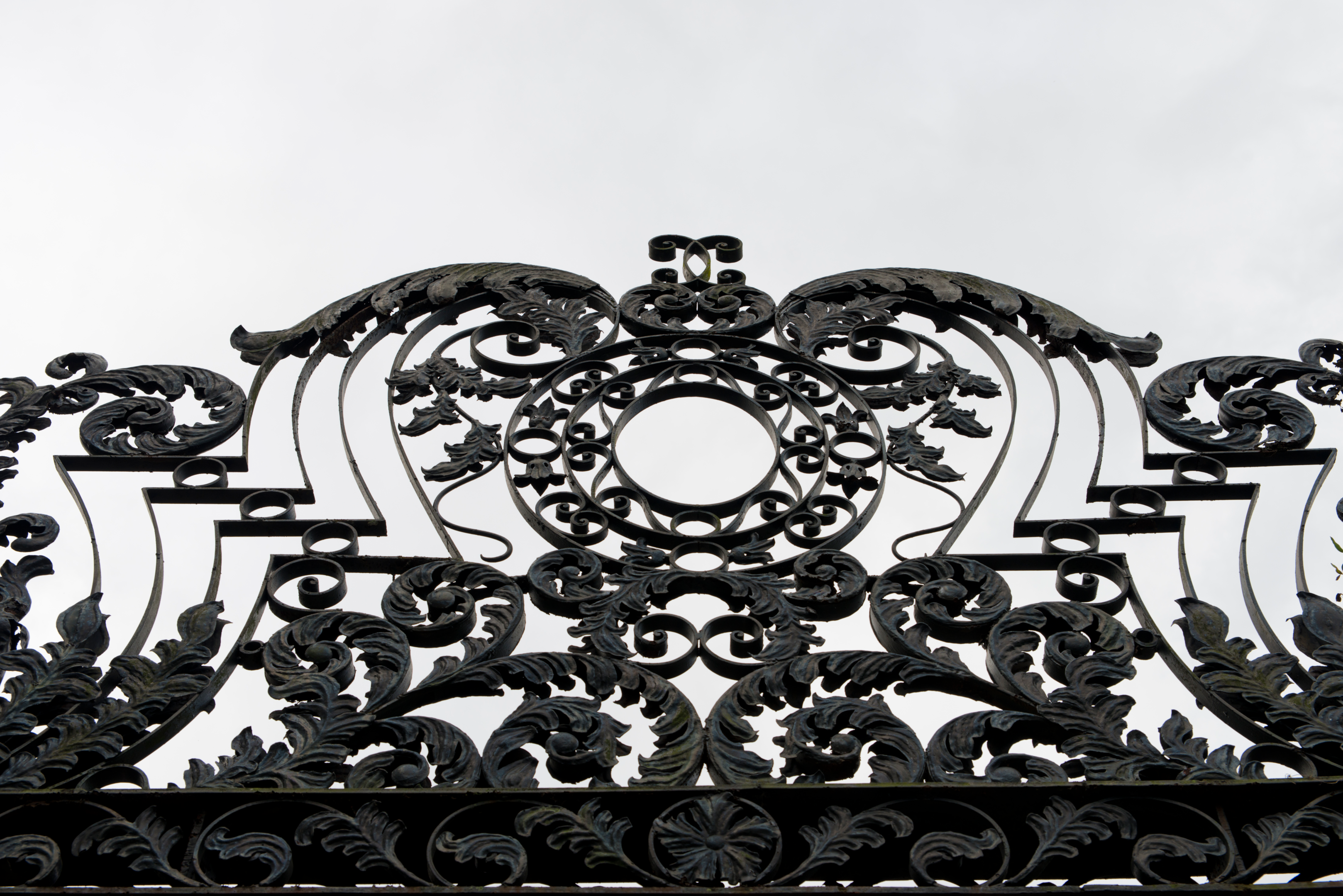 This ambiance was inspired by Brittany Santa Rosa's namesake, Santa Rosa, France. Brittany Santa Rosa is the name of the new community that is being built.
Promenade serves as a role model for the opulent lifestyle because it is situated near several of the Philippines' most prominent golf clubs because offers a perspective of some of the most cutting-edge and traditional architectural styles, like the Sta. Elena Country Club and Canlubang Country Club.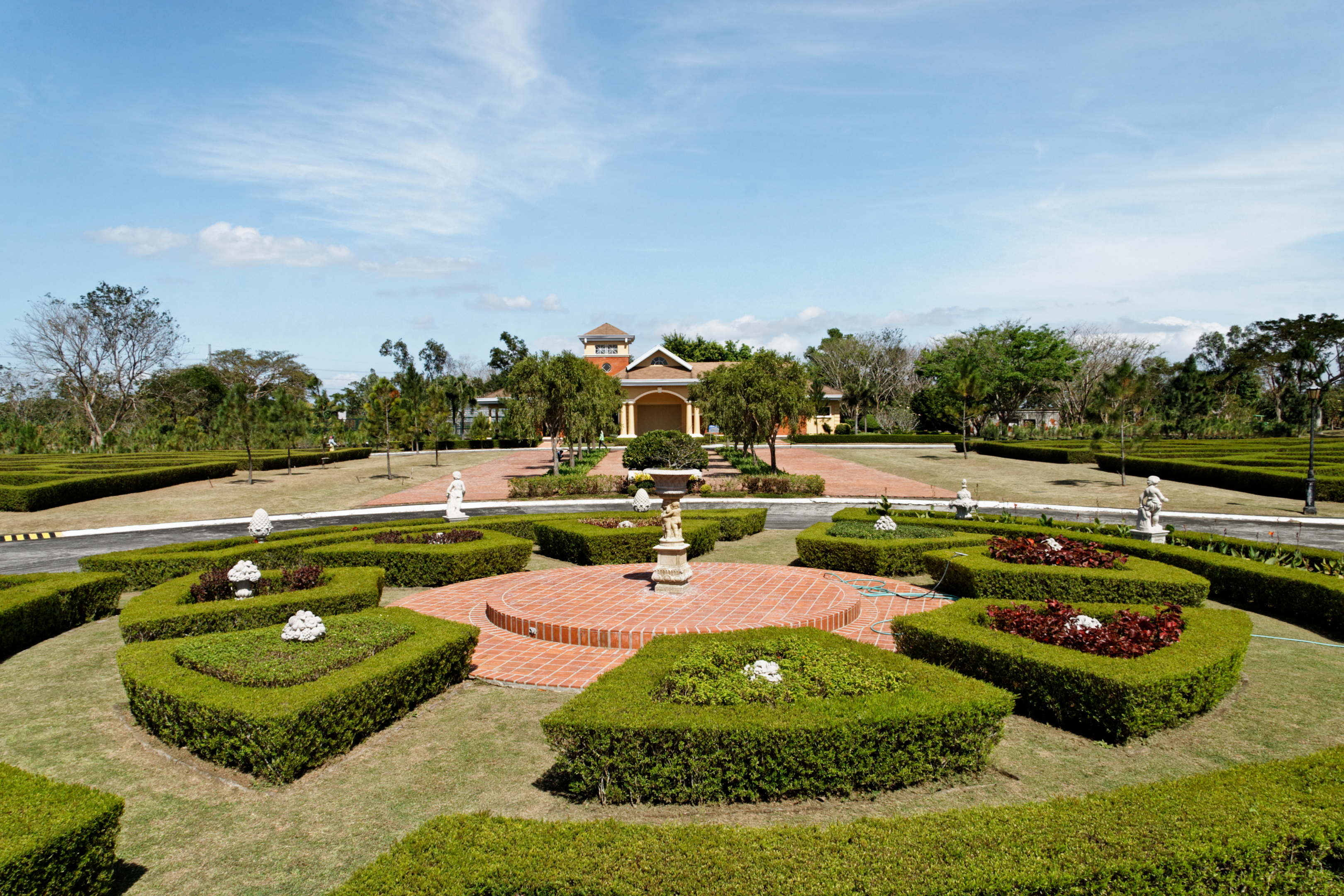 Because Promenade truly does feature innovative designs while still maintaining an Old-English-themed community, investing in a luxury grand lot in Promenade can stimulate your creative juices as you plan to construct a house with an Old-English theme as well. This is because Promenade was designed to reflect the era in which it was built while still incorporating modern elements.
Santa Rosa Laguna as the Lion City of the South
Santa Rosa is likely to experience inescapable growth in the near future due to its enviable location and easy access to both commercial and residential districts. Everything that has been accomplished successfully has been driven by the city.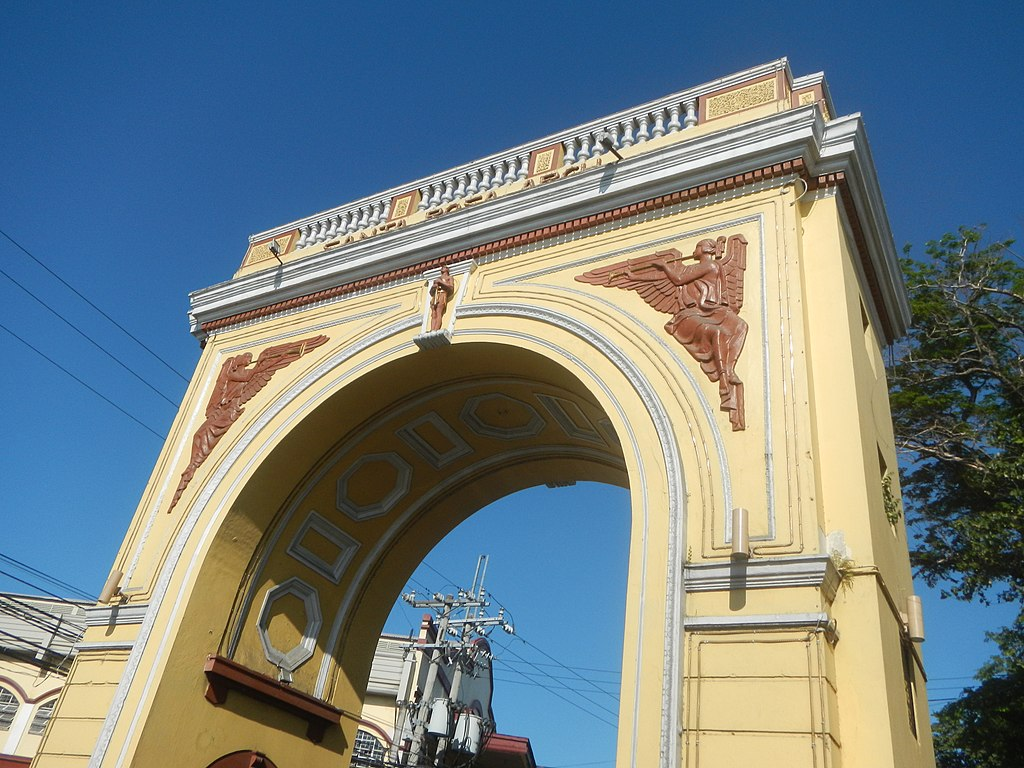 It has been roaring like a lion, which is appropriate given that the lion is the city's symbol. An important metropolitan center that is home to one of the region's economies, which is expanding at one of the fastest rates. The region's excellent location, a consistent influx of money from major enterprises, and competent local administration make this expansion possible.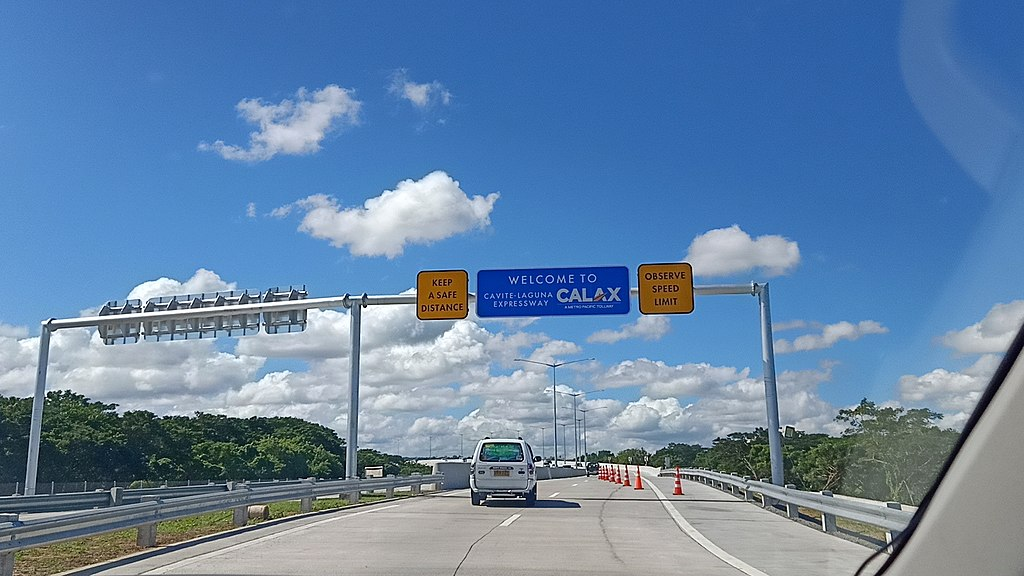 The area is also near ongoing road infrastructure developments and expressways, putting it within easy reach of the Philippines' national capital. Because of the abundance of schools and universities in the surrounding area, it is also a good place for individuals considering starting a family or retiring and settling down.
Old-English Themed Community of Brittany By Vista Land | Luxury Lots For Sale In Laguna
The fact that Brittany possesses its very own one-of-a-kind thematic community has proven to be beneficial for the region in terms of attracting investors and customers. This has been Brittany's competitive advantage in the market, and it comes with a terrific investment opportunity to acquire a luxury lot or real estate property within Promenade and other Brittany Corporation project developments.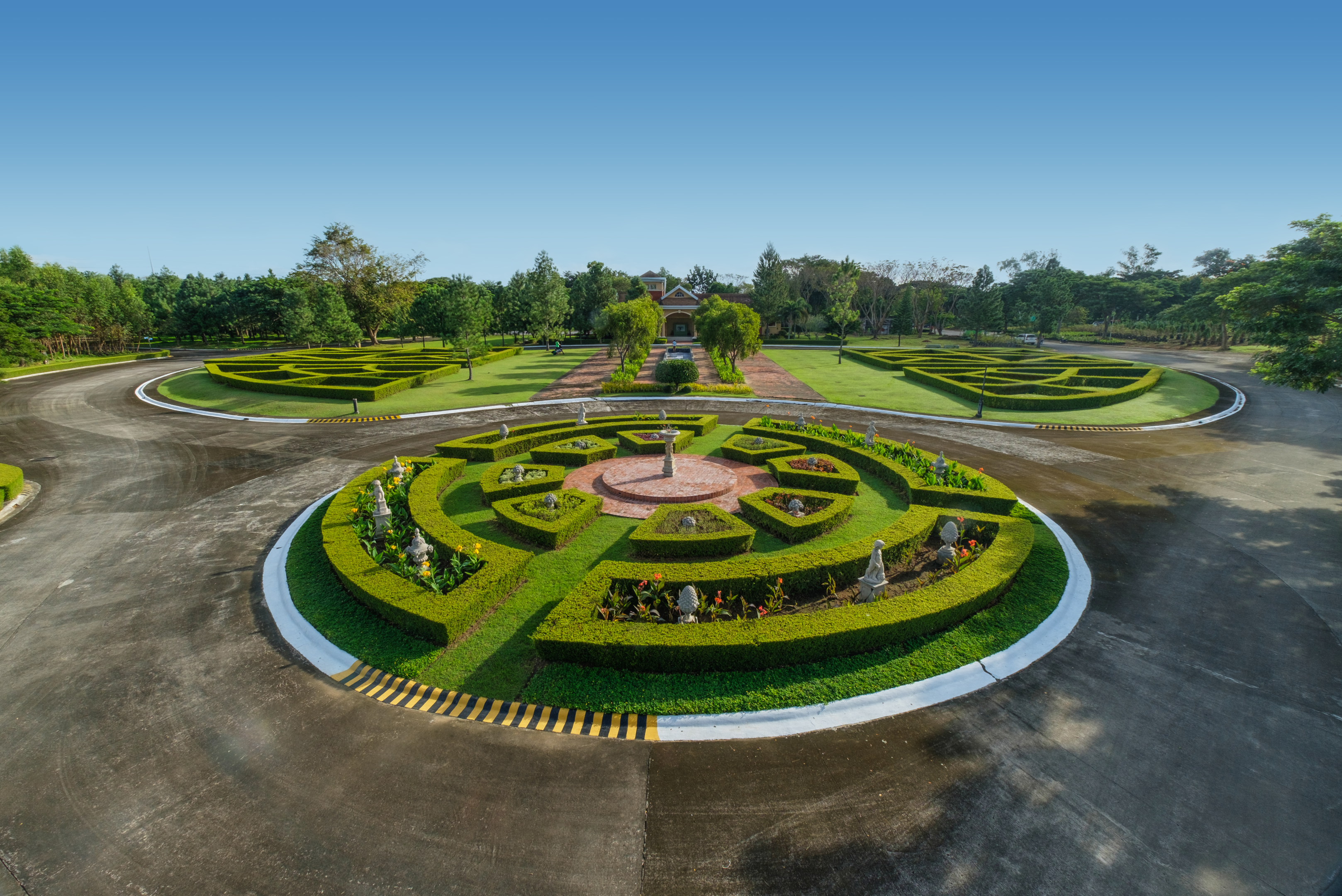 The magnificent style of the Old English countryside is the inspiration for the architectural design of the luxury villas on the Promenade, which were designed to evoke mental images of those styles. In addition to that, it comes with a sizeable lot and is constructed with materials that have the longest track record of use and durability.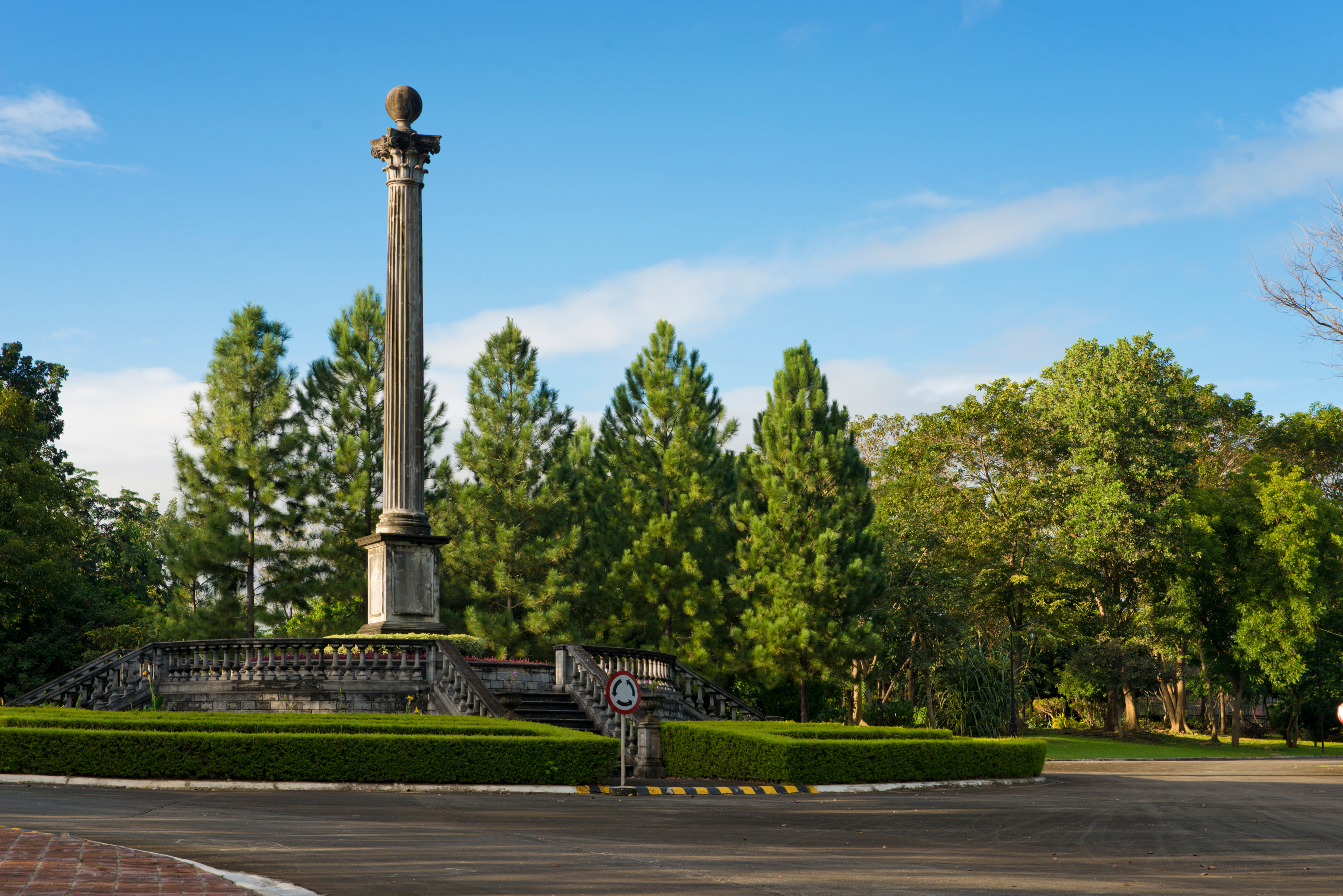 A beautiful and refined manner of living might be inferred from the well-crafted appearance of a building's exterior. If you decided to invest in lot properties within the Promenade then you might also want to construct an Old-English themed house that would perfectly fit the theme of the community.
Luxury Amenities Within the World-Class Community of Promenade
It is without a doubt that amenities may be one of the elements in selecting your new residential luxury house or in investing in a lot property; as a result, the project development facilities should be of world-class grade.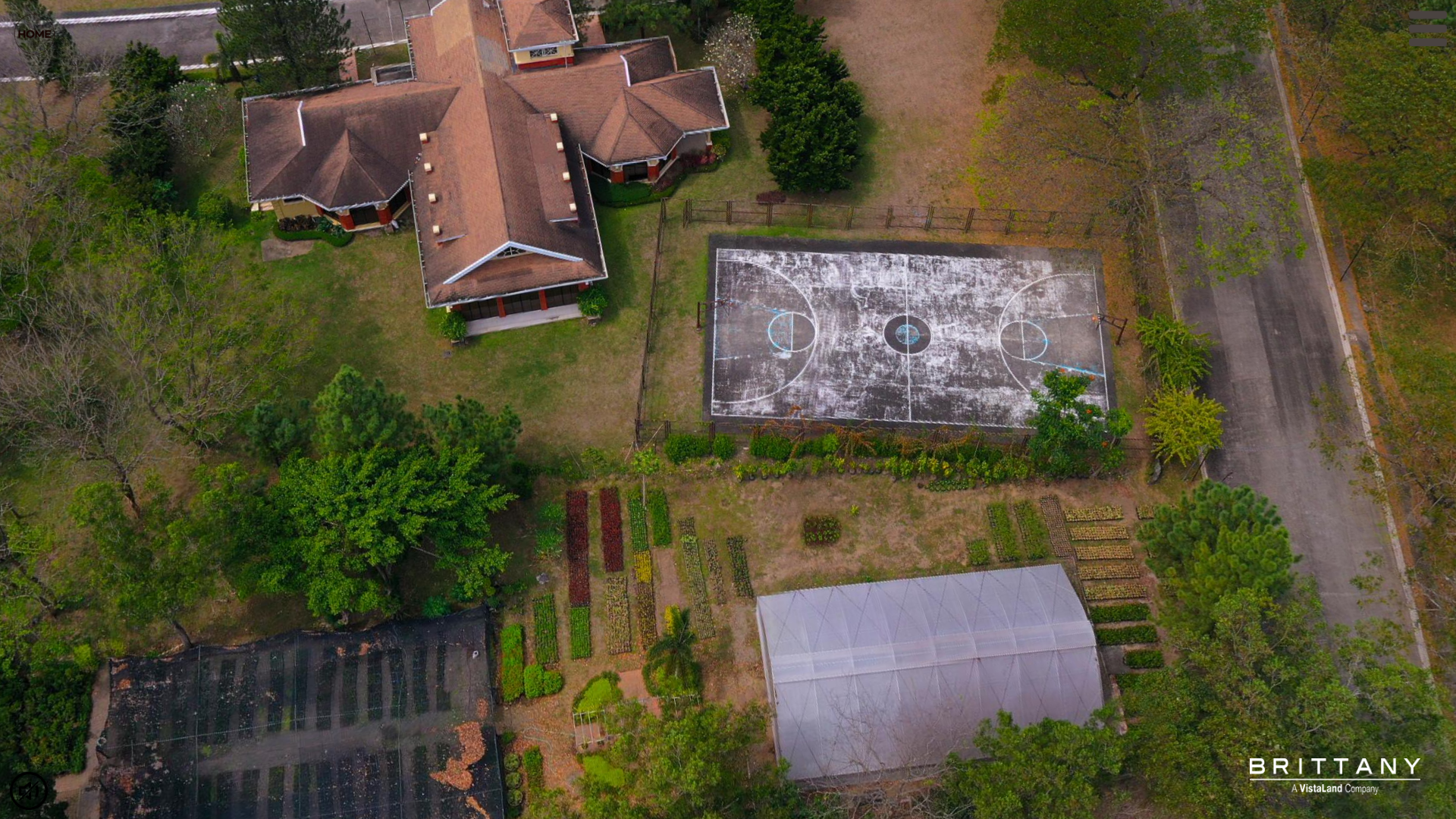 The Promenade offers world-class amenities such as a clubhouse with event halls, a basketball court, and a spectacular view of a secret garden and an ornate grand fountain. The Sta. Elena Golf and Country Club, Canlubang Country Club, and Country Club Philippines are just some of the top golf courses in the country, all of which are close to the Promenade.
Golf, a sport that can be played in the region near Promenade, is one of the hobbies that wealthy people love doing in their leisure time.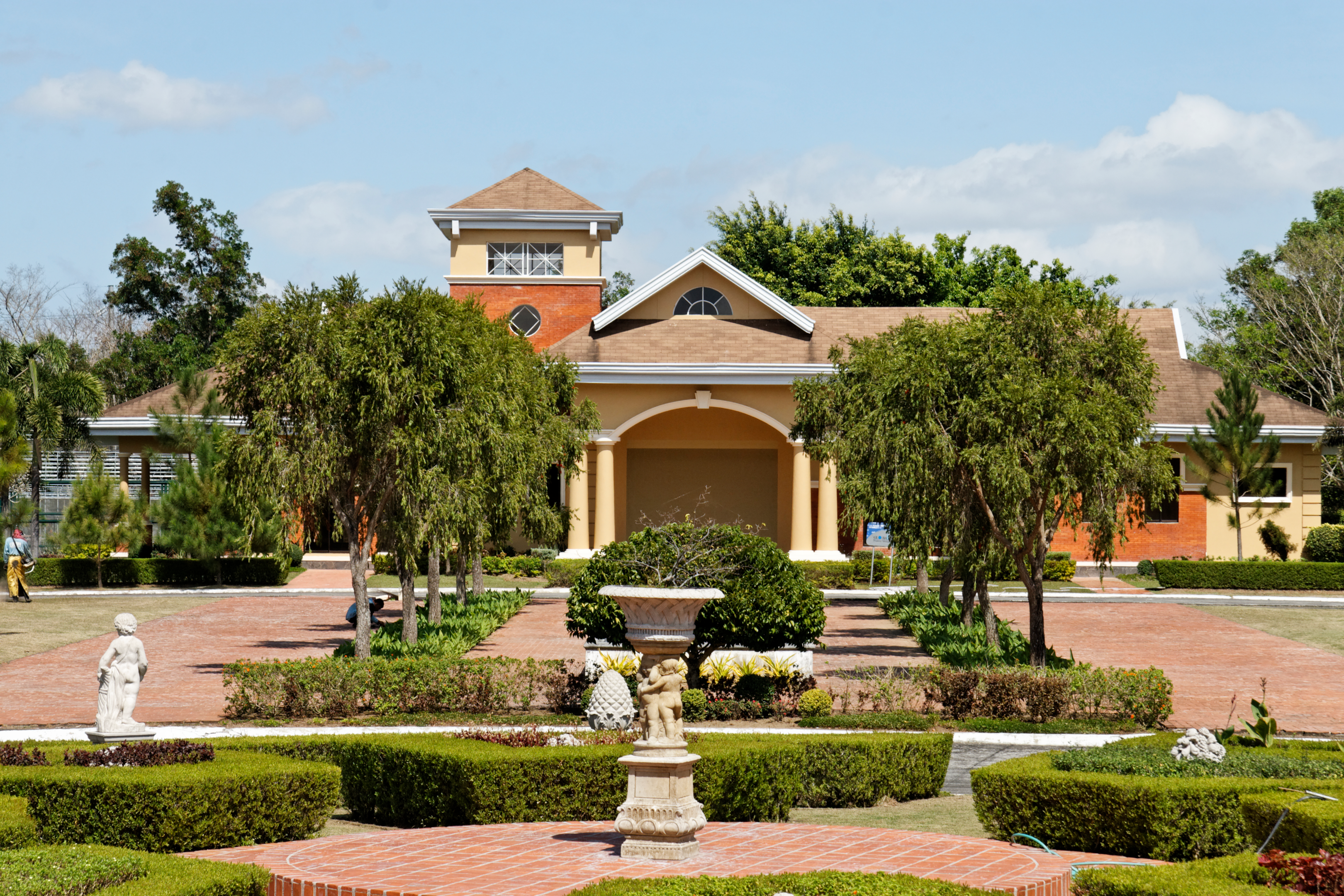 A community hall that can also be used as a function hall is a great alternative if you are planning a family event or other activities that require a large space.
Contact Brittany Sta. Rosa for your questions and updates
Within the Promenade development, which has an Old English flair to it, Brittany Corporation by Vistaland is currently providing 972 square meter luxury lots in addition to a wide variety of other lot inventories.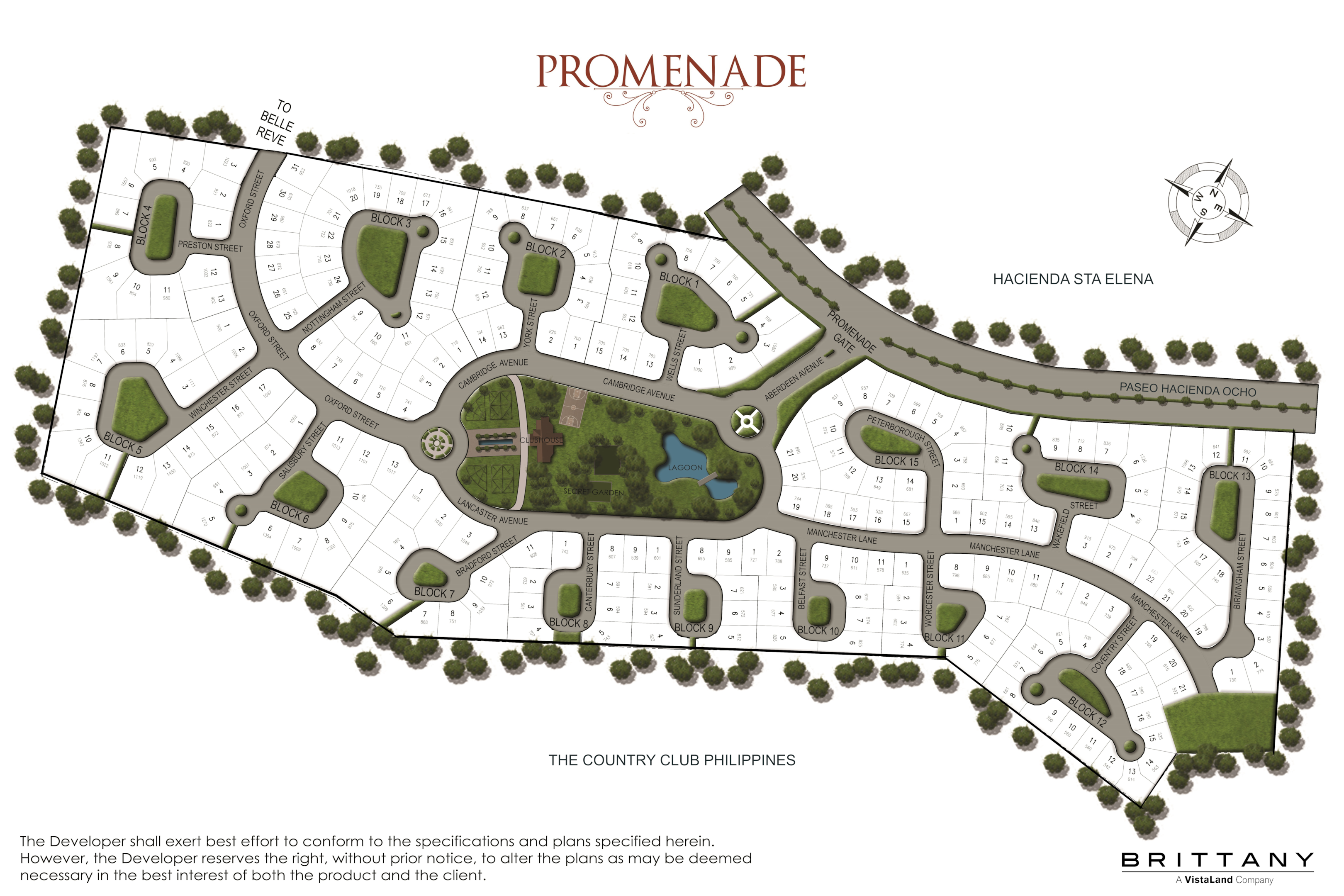 Do not be afraid to put your money into the hands of a reputable real estate developer who has a history of making money. You are welcome to set up a meeting with Brittany Brokers, Direct Marketing, or Brittany property investment consultants and experts in order to acquire additional information regarding the benefits, advantages, perks, and privileges that come with owning a property in the Promenade neighborhood.
If you have any further inquiries or would want to schedule a showing of one of our homes, please get in touch with us by calling the number +6 917 175 9010.