Property
Chatelard Luxury House | RFO
Start at 66,000,000
One of the world-class ready home models offered by Crosswinds Tagaytay, the RFO Luxury house and lot for sale in Tagaytay – Chatelard can be yours today. The most spacious in terms of lot size, Chatelard is ideal for families, particularly those in which different members demand their own place to live and relax.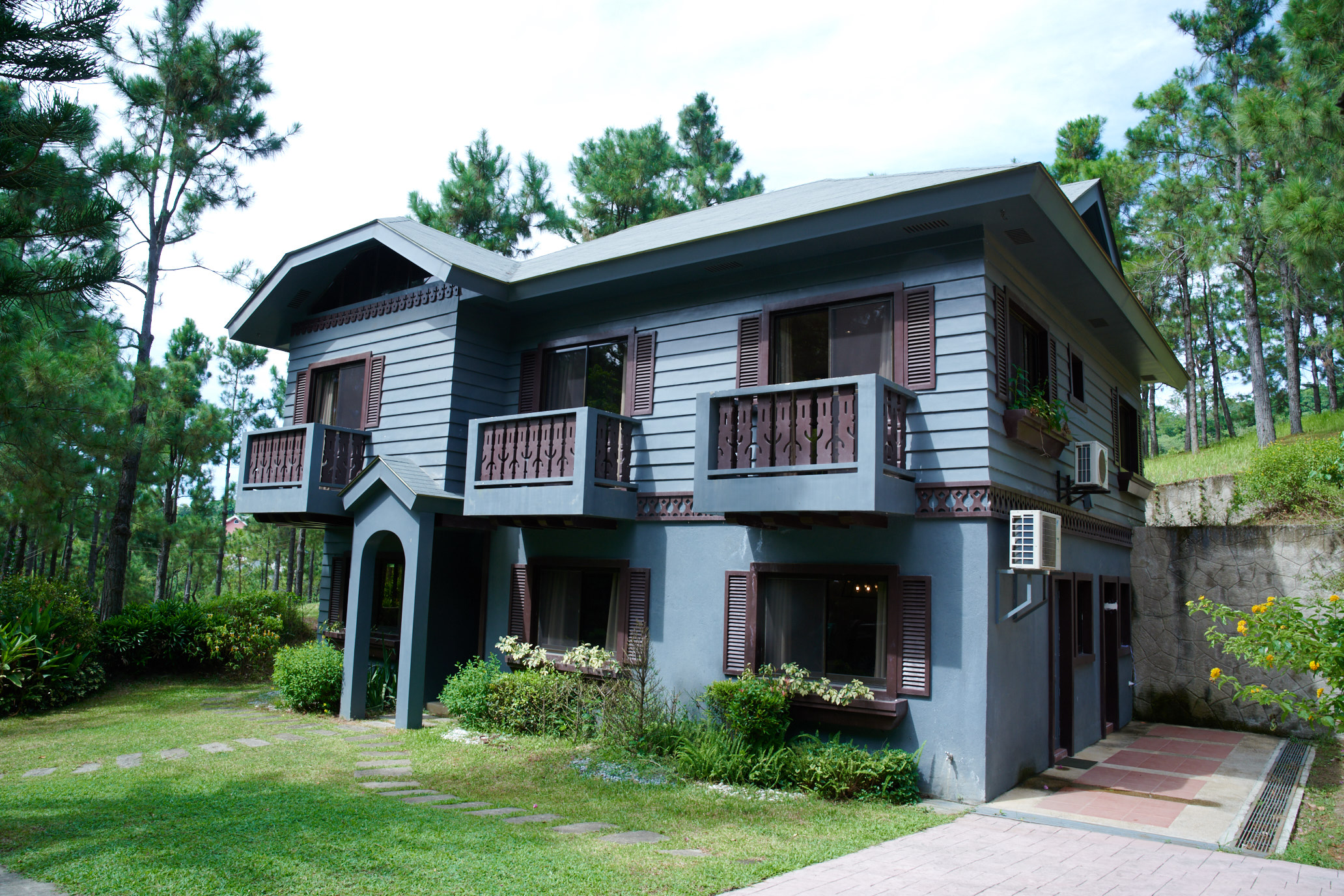 The luxury home in Chatelard, which has a lot that is 679 square meters in size, may be able to provide the family with a home that is more suited to the fun and active lifestyle that we all want. Those who desire to live in close proximity to nature will find that the Swiss-inspired community of Crosswinds Tagaytay is the ideal place to do so.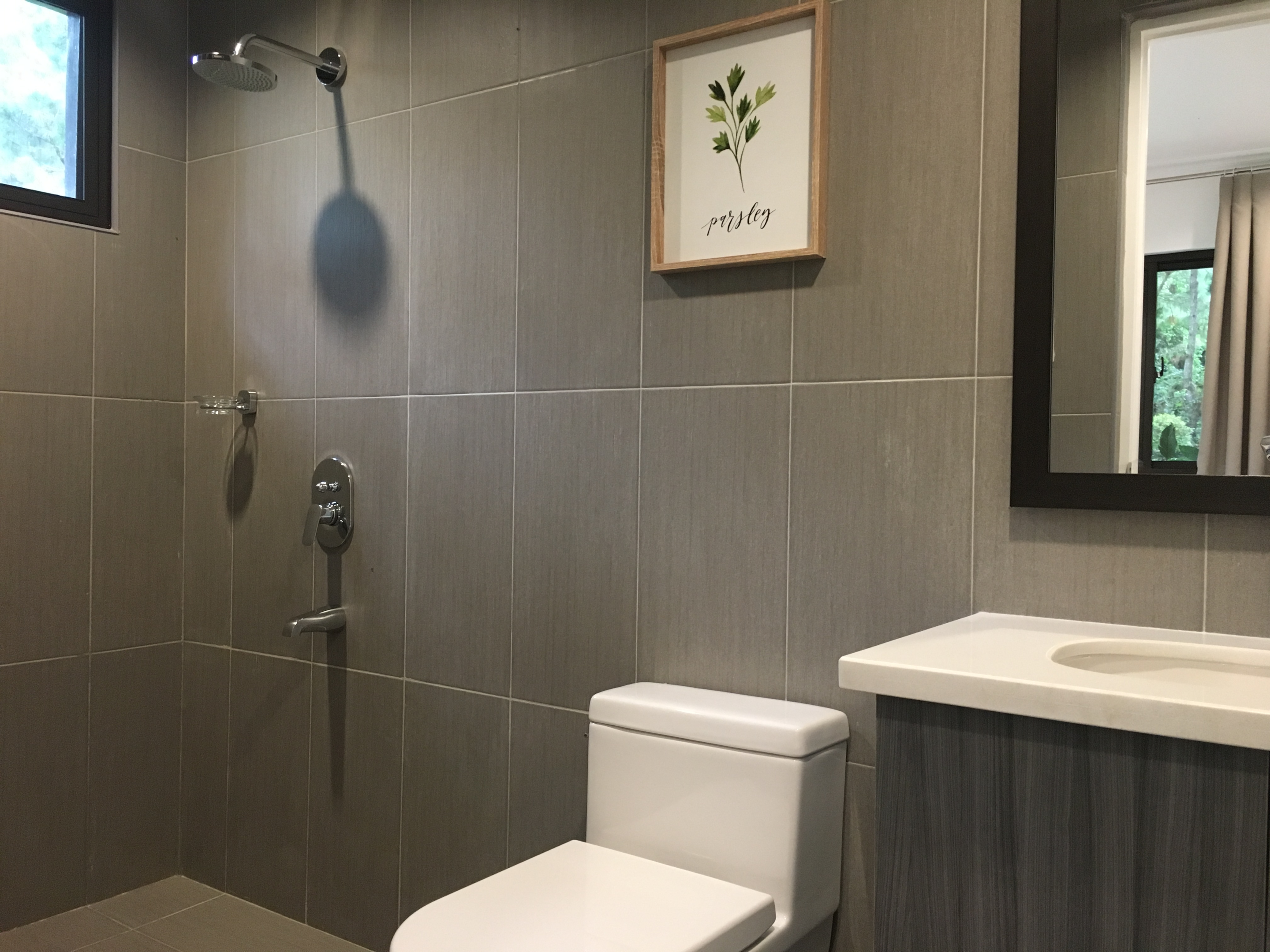 Imagine living within the highest points of Tagaytay that give you feel cold winds that you and your family will enjoy. It's great to have a cup of coffee in the morning on the balcony of any of Chatelard's bedrooms while enjoying the Switzerland vibe of the community.
It should come as no surprise that Crosswinds Tagaytay has become one of the most popular spots in Tagaytay given the presence of pine trees and the clean air in the area. The Chatelard model at Crosswinds Tagaytay should be at the top of your list to consider purchasing an RFO luxury house and lot in Tagaytay if you are in the market for one of these properties.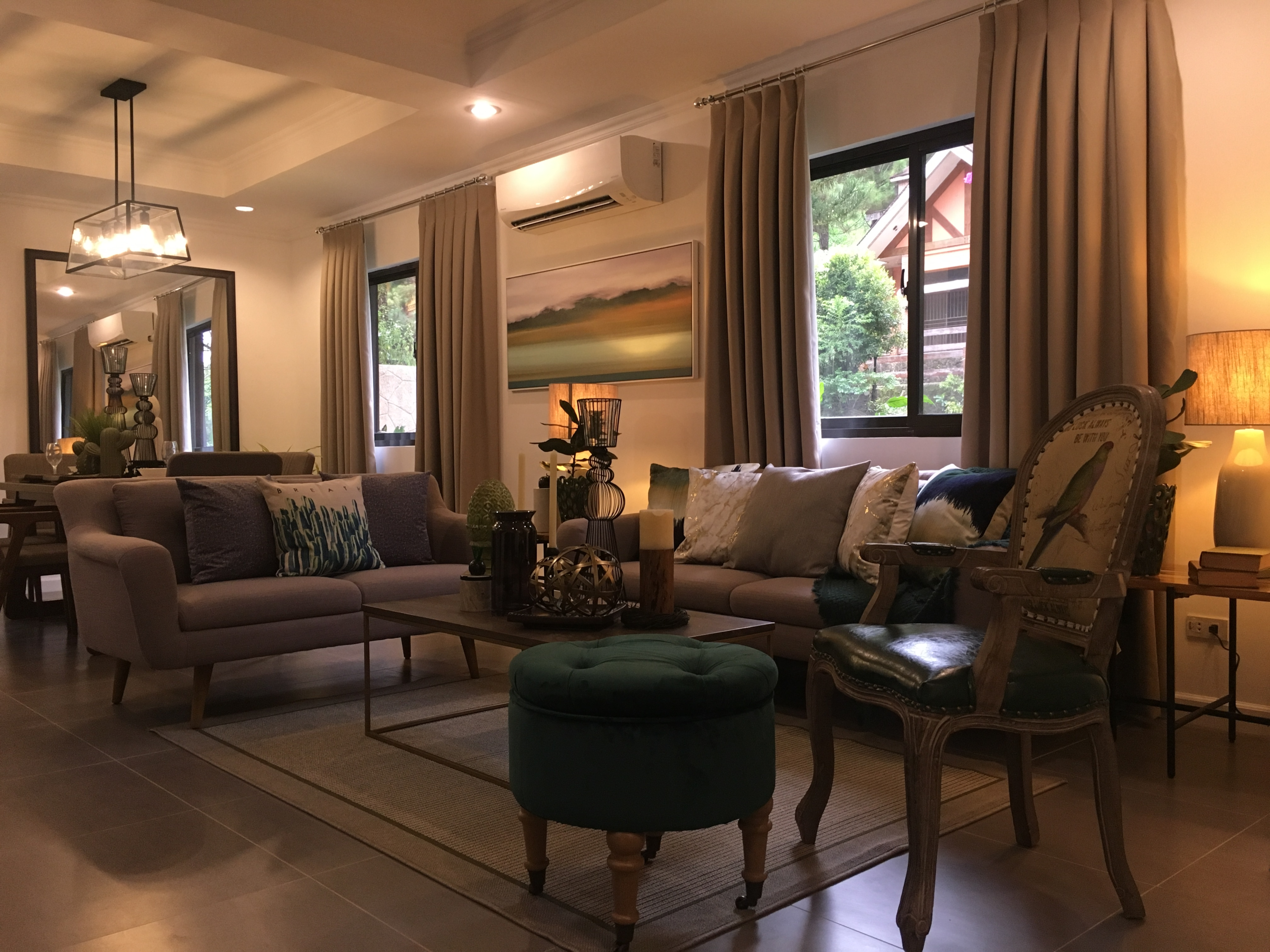 An exclusive community of Crosswinds Tagaytay
Luxury house and lot for sale community – Crosswinds Tagaytay, your luxury Swiss resort in Tagaytay, is your private sanctuary. Imagine being surrounded by 35,000 pine trees, the verdant landscapes of Tagaytay City, and Swiss-style luxury homes built along the natural slopes of this beautiful location.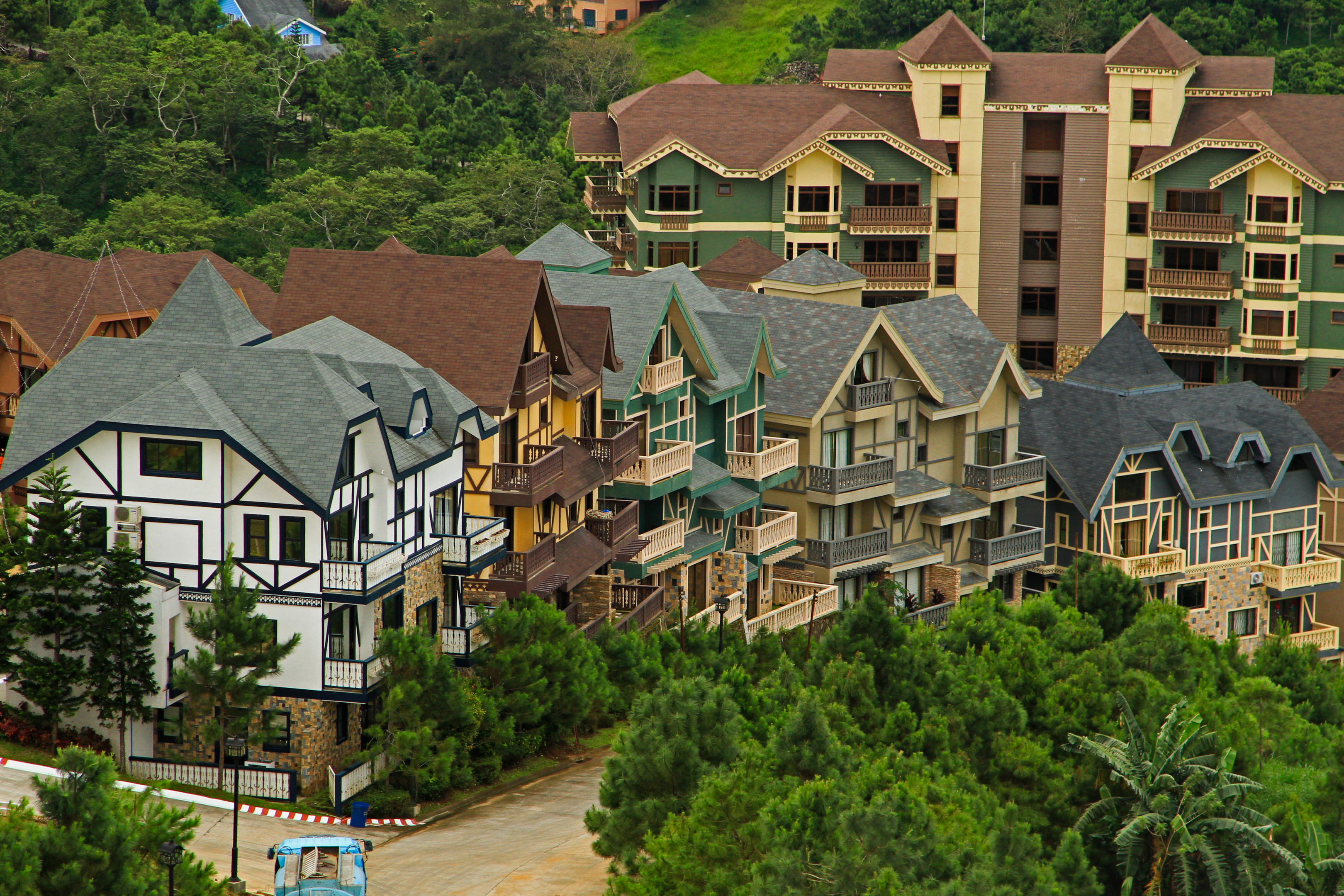 It also features condos with a Swiss motif at Alpine Villas and The Grand Quartier. You can select from a selection of RFO homes that meet your requirements for a dream luxury property. RFO homes come in a variety of sizes, finishes, and styles.
Crosswinds Tagaytay is a completely constructed, well-kept neighborhood with 24-hour security. It includes a clubhouse, swimming pool, playground, picnic area, and gazebo as amenities.
Additionally, there are shopping outlets within the community, so you do not need to travel far to get your needs. Crosswinds Tagaytay is only minutes away from all of Tagaytay City's major attractions and Crosswinds Tagaytay can even be considered the main attraction as well.
Sanctuary of luxury houses within the progressive location of Tagaytay city
For those who want to get away from the hustle and bustle of city life but don't want to give up the conveniences of contemporary life in the process, Tagaytay is the ideal location.
Tagaytay is conveniently located just a short drive away from Manila, Sta Rosa Laguna, Las Piñas City, and Makati city and it features breathtaking views of the surrounding natural landscape, a variety of RFO luxury house and lot options, and convenient access to all the best that the city has to offer.
Tagaytay is an obvious choice for anyone looking for either a tranquil spot to spend the weekends or a permanent piece of luxury. Anyone who is interested in having the best of both worlds can easily accomplish this goal by purchasing a cut of real estate in Crosswinds Tagaytay, which is known for its RFO luxury mansions, world-class amenities, and stunning views.
The Swiss-themed luxury community of Crosswinds Tagaytay
Crosswinds Tagaytay boasts its Swiss-inspired mansions and premium lot properties for those who want to live within an exclusive sanctuary of greens and elegance.
These exquisitely constructed residential units contribute to the relaxing and rejuvenating atmosphere of the area by being tucked away in a cozy fashion along the natural slopes that run through the city.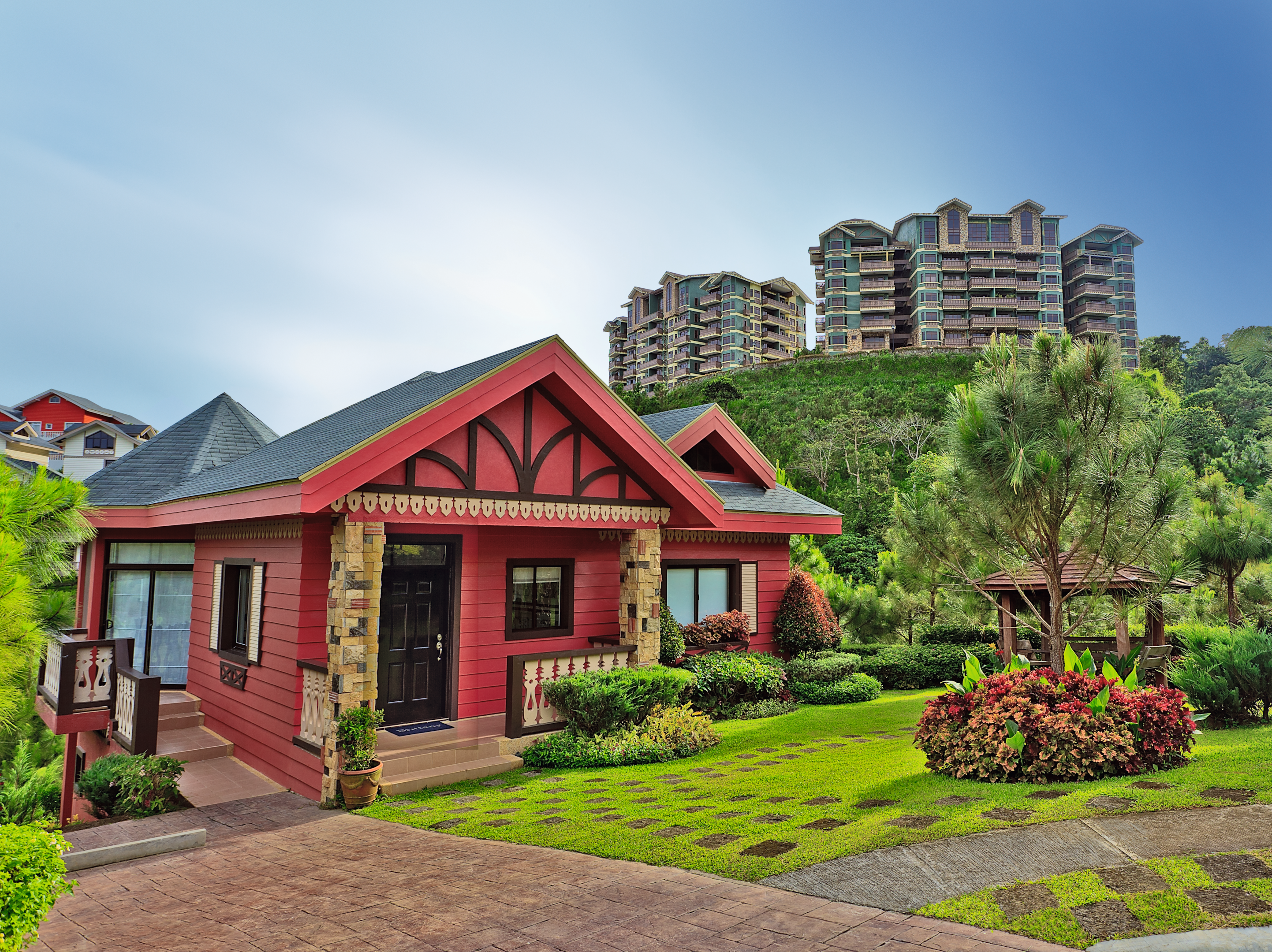 If you are seeking a luxurious house and lot investment in Tagaytay that is conveniently located near Metro Manila, then Crosswinds Tagaytay is the ideal location for you to look into purchasing a property. Residents of Crosswinds Tagaytay may look forward to a life that is genuinely enhanced thanks to the community's world-class facilities and breathtaking surroundings.
Experience world-class amenities within the Swiss-inspired community of Crosswinds Tagaytay
The amenities offered at Crosswinds Tagaytay are among the best in the world and include a swimming pool, parks, coffee shops, a Christmas village, and fitness centers. When you buy a home in the Crosswinds Tagaytay community, you will have access to all of these amazing amenities that are located within the neighborhood.
When you purchase a luxury home in the Crosswinds Tagaytay community, you are not only paying for the home itself, but also for the lifestyle and opportunities that come with living in the luxury community. You do not have to give up living a peaceful existence in order to appreciate the ease of having all of the things you need right outside your door.
Coming home to the Chatelard luxury property in Crosswinds Tagaytay, or any of the other luxury residences found within the community, will undoubtedly become one of your favorite things to do.
It should come as no surprise that Crosswinds Tagaytay is one of the most sought-after RFO luxury houses and lot developments in Tagaytay because of its world-class amenities as well as its lovely setting surrounded by pine trees.
Brittany Corporation – Upscale brand of Vista Land | Contact Info
Interested in how you can have a cup of coffee with our Sales and Marketing of Brittany Corporation to discuss with them your future investment in Crosswinds Tagaytay?
Considering the perks, benefits, location, and limitless investment opportunities that come with purchasing a Chatelard luxury house, you are sure to be curious about how you would go about doing so.
The sales office can be found in the Sommet center at Crosswinds Tagaytay development.
You are more than welcome to get in touch with one of the people selling this property by sending them an email or giving them a call if you have any questions or if you need any additional information. You may reach them by calling the number +6 917 175 9010.