BLOGS
The Cost Of Living In The Philippines
Are you wondering how a third-world country strives to meet its daily or monthly cost of living? Are they able to live a comfortable life without compromising any of their basic needs?  Well, everything is carefully calculated especially for the minimum wage earner families. The cost to have three meals a day and the fare fees, in order to travel from one place to another, are budgeted.
You have to carefully decide whether to use public transport as it is cheaper or just take a private one because it is more convenient. Will you buy new rubber shoes because they are old and broken or just buy glue and put it together? The struggle versus wants and needs is always present.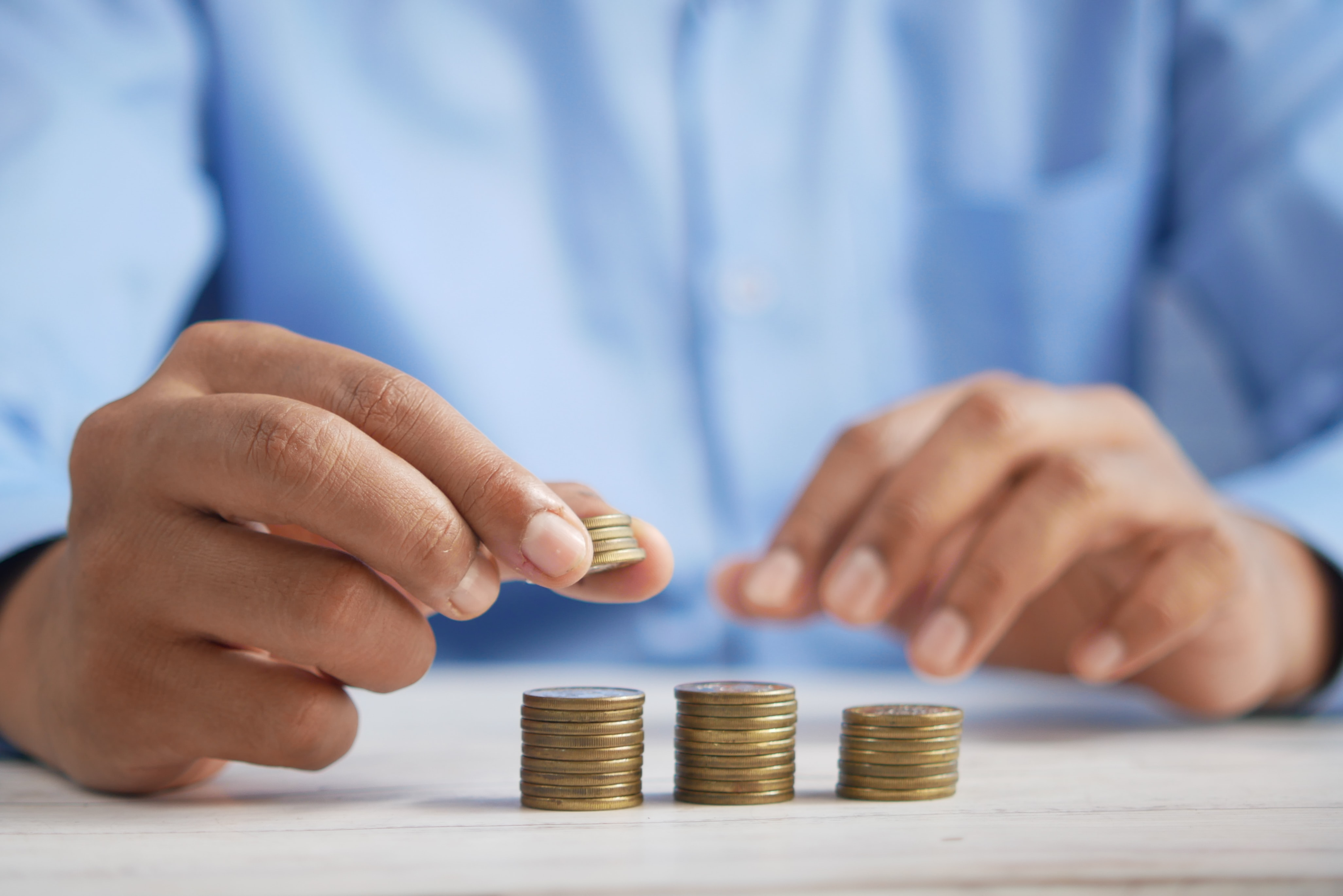 Usual PH Set Up for Budget
It is usually the mother of the household who has to distribute the earnings for each necessity the family members have. She is the one to pay for the total cost of bills and other living expenses. Not having enough basic salary is a struggle for families living in the Philippines. The average salary is not that huge to provide for the entire family.
Imagine having three kids going to school, the higher the grade level the higher cost it would take for them to continue attending the school. How about the leisure activities the kids have to experience? Even going to a mid-range restaurant is impossible because it is not necessary as compared to the that would be demand for food, shelter, and clothes.
PH as Third-World Country
Living in the Philippines is quite expensive nowadays. The Philippines is one of the third-world countries in Southeast Asia which has an estimated annual inflation rate of 6.4 as of July 2022. And it has been predicted that it might increase as the months pass by. The abrupt change in the inflation rate is due to the impact of Covid-19—the global pandemic as well as the new programs and regulations of the new administration in the Philippines.
Basic utilities' prices have risen as well as public transportation costs increase due to the fuel price hike. Prepaid mobile tariff is even a concern, luckily there are network provider who created unlimited data plan consumable for the children's online classes. Not to mention that the Philippines is the second highest rent prices in the world next to the country Singapore.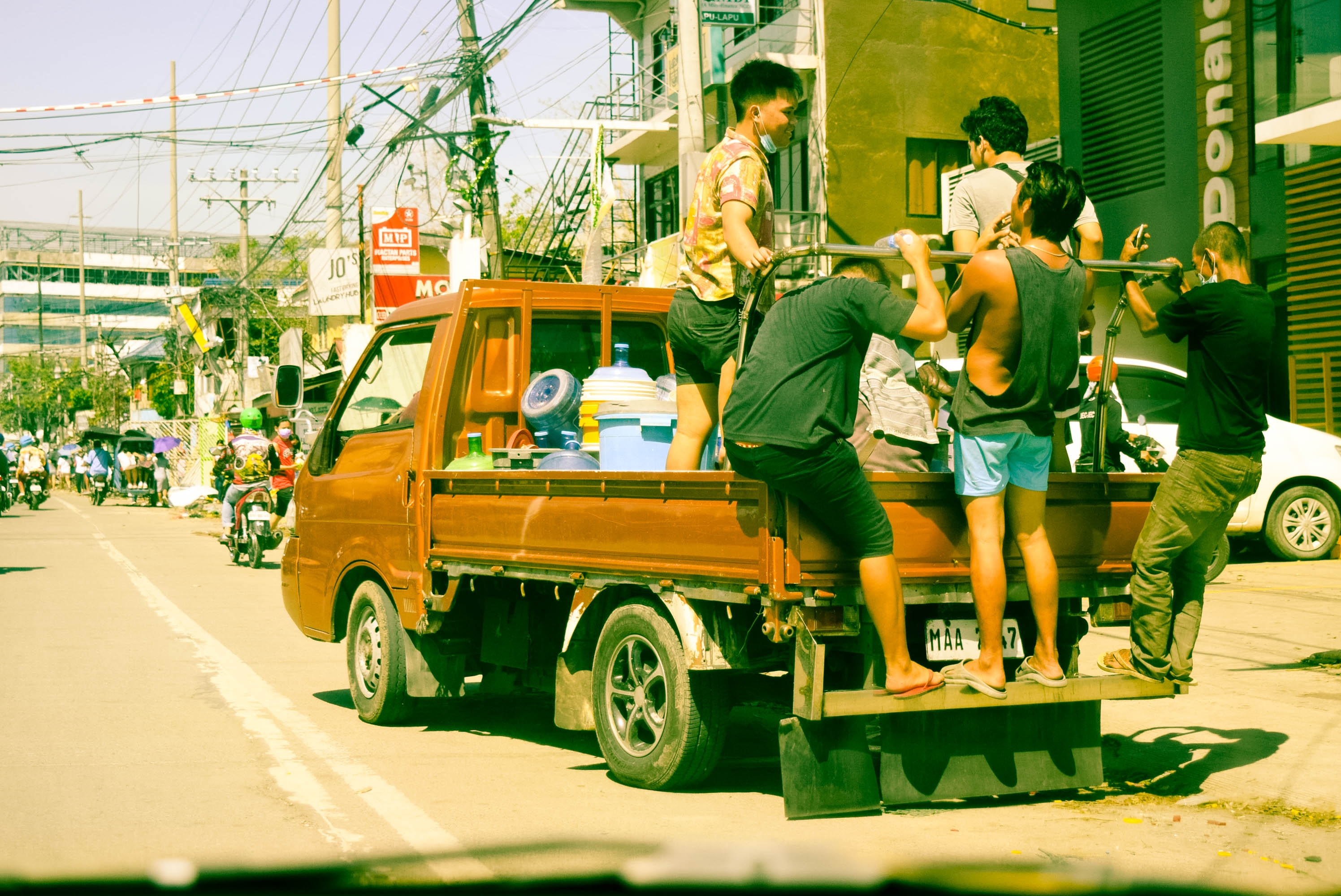 Data aggregator iprice group recorded Filipino workers have an average monthly net salary of 45, 000 pesos ($4791.97). While the minimum daily average salary is 537 pesos ($9.42). The monthly deduction will be mandatory for government taxes and this includes the Social Security System (SSS), Philhealth, and Pag-ibig. The monthly budget would be too tight for them to cover the family's monthly costs.
The question is, is it enough for the monthly cost and bills of the Filipinos to live comfortably?
Filipino Workers
Health insurance is very important yet Filipinos would not be able to afford insurance premiums or health insurance for their family members. Compare cost calculates the living index and as of 2022, the cost of living index in the Philippines is at 36.66. According to NUMBEO, a family of four estimated monthly costs 102, 006 pesos ($1,790.15) whereas they do not have rental costs.
It is 29,198 pesos ($512.39) for a single person. But if they rent an average monthly rent of one bedroom apartment, is around 6, 000 pesos ($105.29) (note that this is Manila-based which is one of the most expensive cities where luxury real estate is in demand).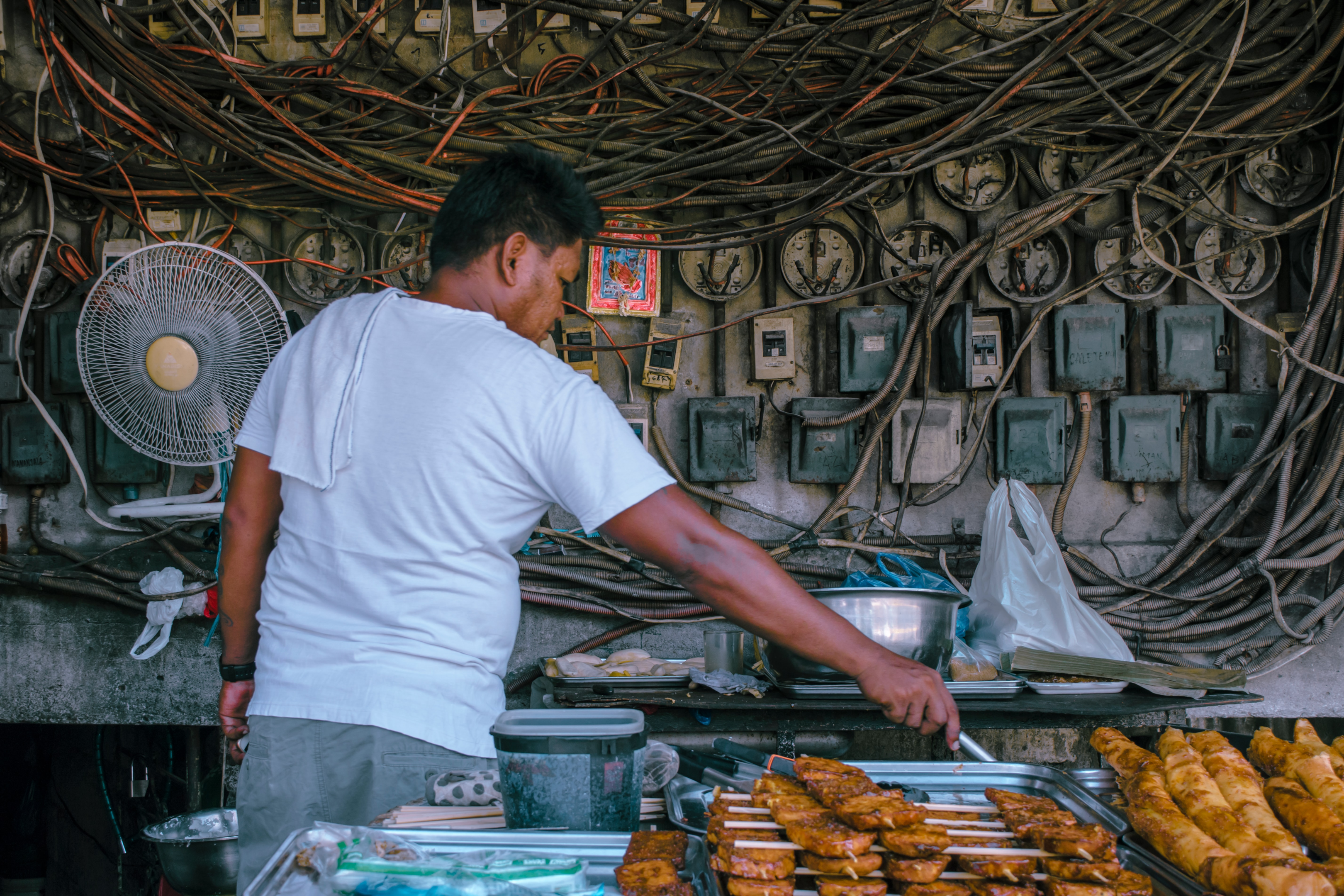 Cheaper cities' rent is less. This is too much for minimum wage earners so citizens tend to be thrifty as much as possible just to save money and reduce living expenses.
Food Costs
Food costs 600 pesos ($10.56) daily as it is the biggest expense people in the Philippines allot their earnings on. But for example, if you are eating solo while you are at work, the cheapest you can get for a budget meal would range from 50 to 55 pesos ($.88 to $.97) excluding any flavored drink.
So in order to cut food costs, people will most likely shop from local markets than at a high-end supermarket for them to have good home-cooked food as it is cheaper than eating in mid-range restaurants. They also buy from local brands instead of imported brands because it's quite expensive and out of their budget.
Transportation Costs
Meanwhile, transportation costs differ in the distance between the workplace and school. The minimum public transport fare nowadays in the Philippines is 11 to 15 pesos ($.19-$.26). Discounts are applied to transportation costs if you are a student, senior citizen, or a person with a disability (PWD). There will be a 20 percent deduction on that minority section in transportation fares to help them with their daily expenses.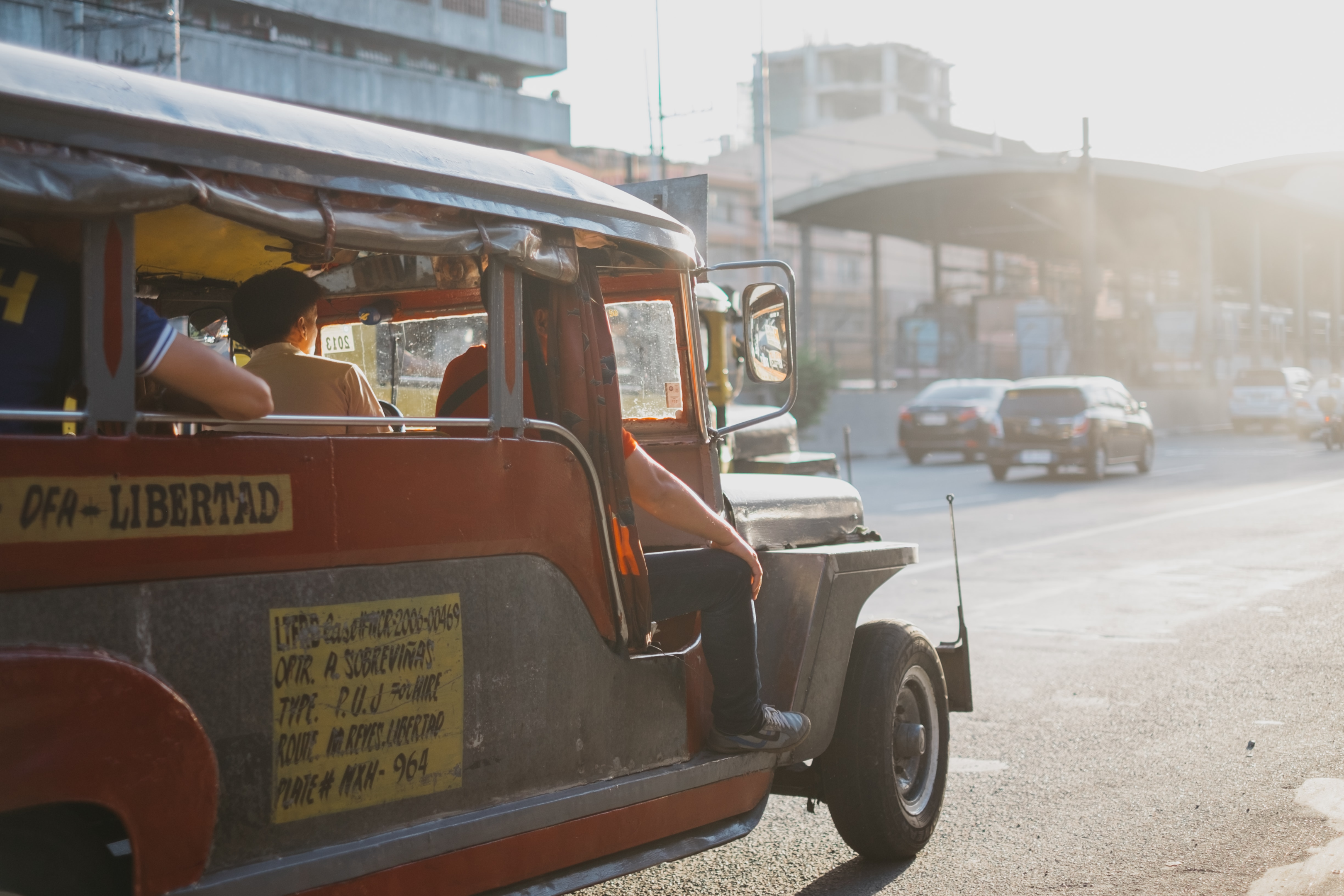 Expensive Cities to Live In
Last 2021, Manila ranked 3rd as the most expensive city to live in Southeast Asia's neighboring countries. This is evidently seen as the cost of living in the Philippines in this area is higher than the average salary of an individual.
Moreover, Cebu is also one of the most expensive cities to live in as it is ranked 60th all over other cities in Asia. These two large cities were known to be the metropolis city center in the Philippines.
Cebu and Manila
Cebu is known for its tourism and Manila as the capital of the Philippines makes employment higher than any other city. Compared to rural areas, the cost of living in these cities is obviously higher.
For example one order of a dish in a local food store costs 45 pesos ($.79), in Manila it's 50 to 55 pesos ($.88 to $.97). A food chain in a city center is a place where people can get a meal that is already considered a privilege.
PH Economic Growth
International release plays an important role in the country's economic growth. It is questionable how we have many landfills for rice and other crops but still imports from other countries. Although we also make exports from western countries, the import rate is higher than the export rate so it still contributes to the cost of living in the Philippines as prices may vary—price for food, transportation, electricity, and other utilities.
But someplace in the Philippines is really great place to live. Especially in the rural areas where the environment is peaceful far from the pollution the city produces because of the emission of gas in the jammed transportation system.
Tagaytay City
One of the places you would want to travel with or have a staycation in Tagaytay City, which is a part of the province of Cavite in the Philippines. The place is known as a landlocked city in Cavite's coastal province island of Luzon. The city has a total land area of 65.00 square kilometers or 25.10 square miles, accounting for 4.26% of the total area of Cavite. Most beautiful houses in the Philippines can be seen in this location.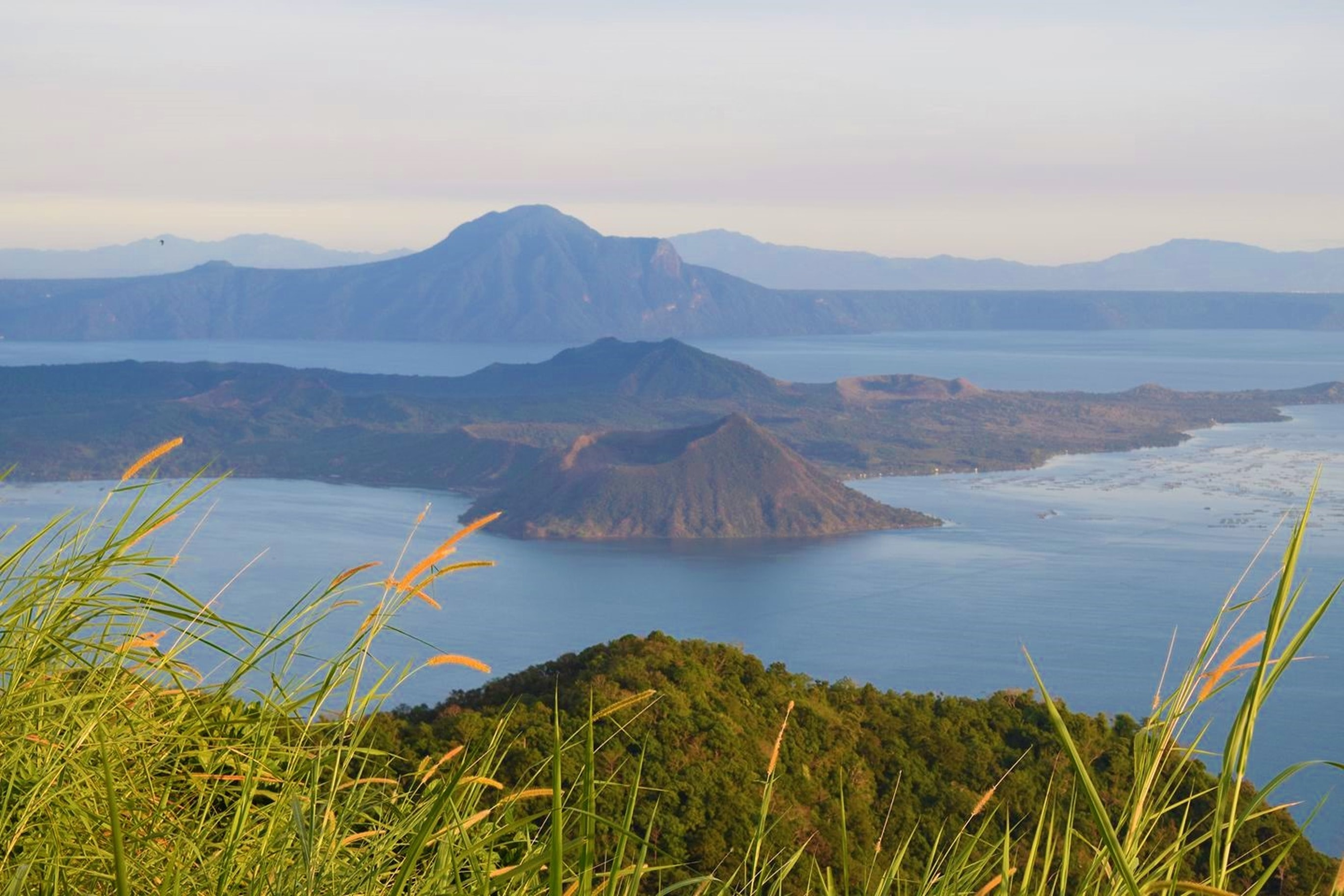 According to the 2020 Census, its population was 85,330 people. This accounted for 1.96% of the total population of Cavite province, or 0.53% of the CALABARZON region's total population. Based on these data, the population density is calculated to be 1,313 people per square kilometer or 3,400 people per square mile. Thanks to its high altitude the city is well known for its cold weather, especially during the months when Christmas is near.
There are many things you can do in Tagaytay as a tourist. There are good places for picnics, amusement parks, museums, nature tripping, zoos, restaurants that sell cheaper food than other cities, and luxury real estate properties you can check for investment or just merely for your family's staycation. Something you can really enjoy during your leisure activities.
Tagaytay as a Staycation Site
For staycation, there is the famous Crosswinds Tagaytay, a sanctuary south of Manila inspired by Swiss architecture. Rows of instagramable chalets sit serenely on a lush terrain at one of Tagaytay's highest points. There are 20,000 pine trees that make the smell of the property with their sweet scent, adding to the calm, while the music of interweaving winds soothes the senses. This is where you can find the most beautiful houses in the Philippines.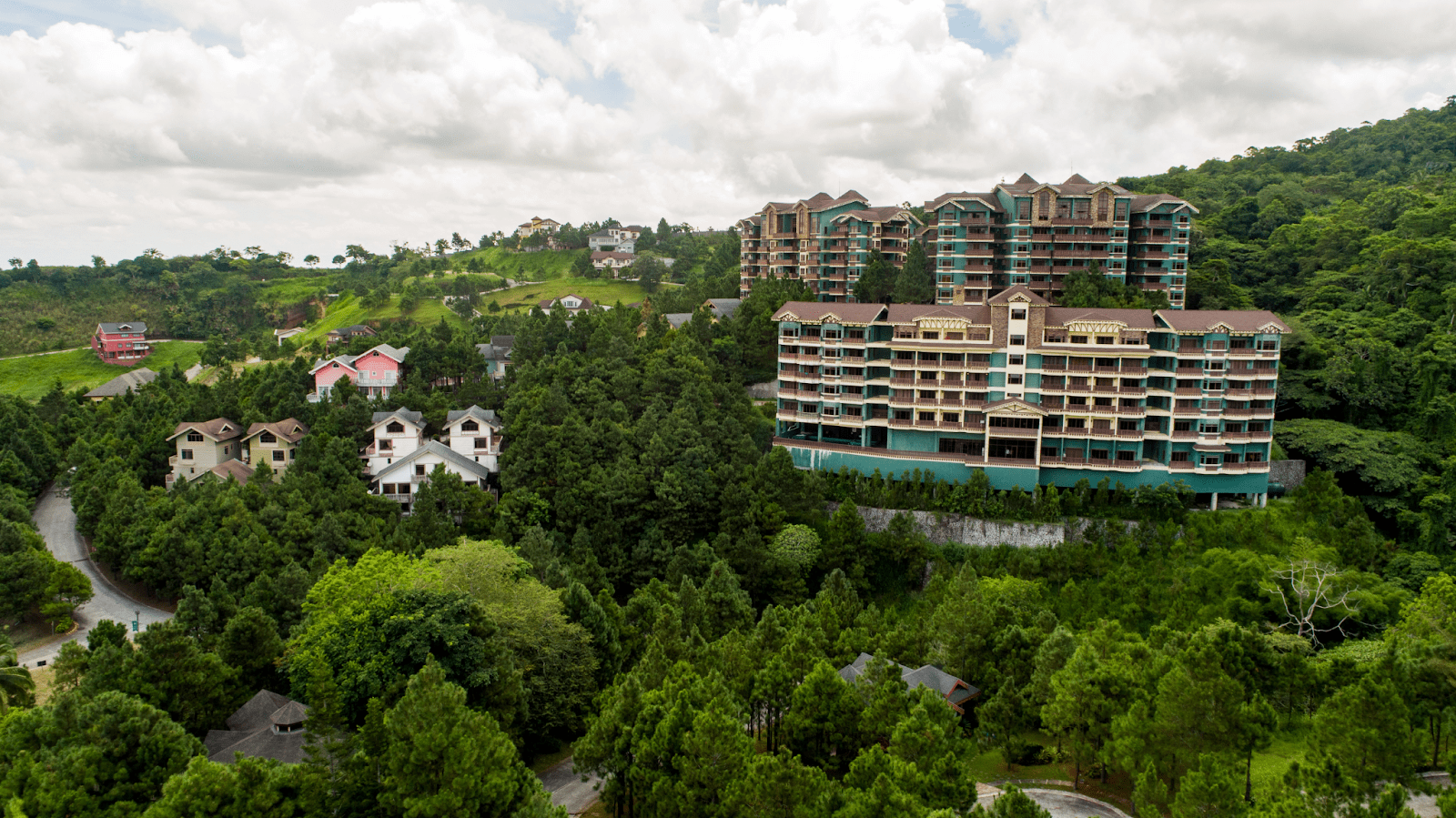 The Swiss Quadrilles, which have four homes to a structure, have three storeys to provide extra space.
The Grand Quartier is a mid-rise condominium with a spectacular view of Tagaytay's lush landscape. Deux Pointe is a row of duets or two homes in a structure on the property's highest point. Finally, Custom Home Sites allows you to create your own design.
There is also the luxurious Lausanne at crosswinds where you can enjoy the view, take pictures for remembrance, and experience Switzerland for a moment.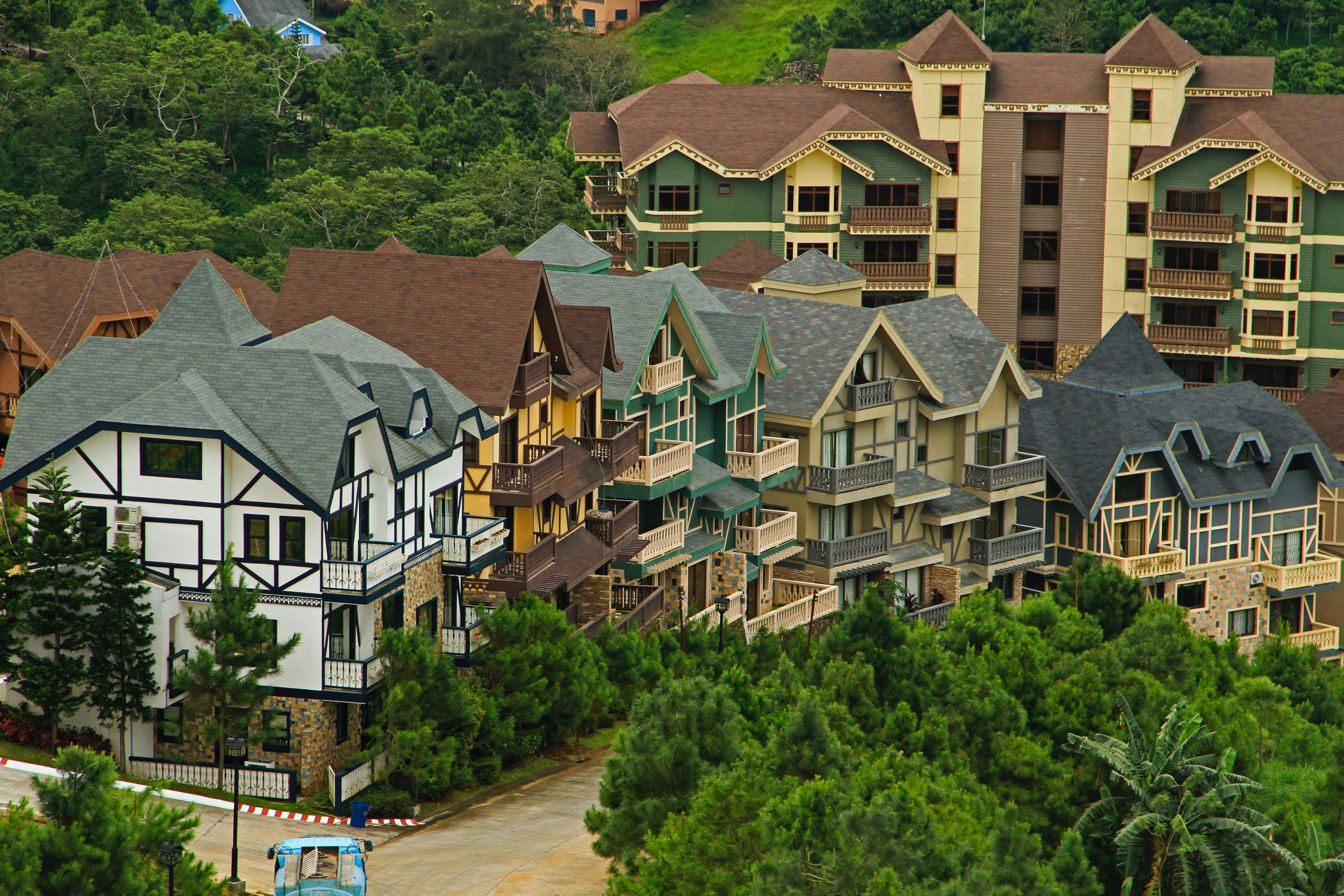 Since Tagaytay is not only a tourist destination, there are also luxury houses and lots in Tagaytay that are for sale and you can get it at a friendly cost.
If you want to experience living your life in castle-like surroundings, you should not hesitate and try to visit Crosswinds Tagaytay for more interaction and life-changing views and experiences.
If you just want to visit, the guests bring food inside for picnics or others enjoy the meals at NAPA at Crosswinds.
Living in the Philippines is now too costly
In conclusion, living in the Philippines is now too costly, especially for normal Filipino wage earners. It is evident that the cost of living in the Philippines does not satisfy its people. The government should work more on the economic growth of the country where the appropriate balancing of supply and demand of the products were weighed accordingly to avoid sudden changes in the market price.
This is to not add to the burden that workers from the Philippines have been experiencing. Everyone has the right to life, and so it is the state's responsibility to ensure that its fellow citizens can afford at least three proper meals a day. Although needs should be prioritized over wants, sometimes leisure is something the body needs to detoxify. Therefore it is also important to prioritize resting time.
Take Rest at Brittany's Properties
Brittany Corporation produces quality house and lot properties for sale for people to enjoy luxury living while resting. Most beautiful houses in the Philippines came from this luxury real estate developer. Get to know Brittany by visiting its website.