BLOGS
Setting Up your Home this 2021
The past year has been a memorable year. It has been a struggle primarily with the COVID-19 pandemic's effect on all facets of our daily routines. We have been confined in the four corners of our home for the majority of 2020. Although there are developments in terms of providing a vaccine, we are still pretty much spending 2021 indoors and away from mass gatherings and crowded places.
A home is truly a sanctuary, a haven during the quarantine period implemented in almost every country in the world. It is the place where you feel safe the most. And ever since the pandemic, it is the place where you have stayed in the most during the past year. Because of this, you might feel tired of looking at the same walls, the same decorations day in and day out. You might want to experience a new environment but cannot do so because of the restrictions still in place when going out. In this light, Brittany Corporation lists down some tips to help you redecorate your luxury home for a fresh start this 2021.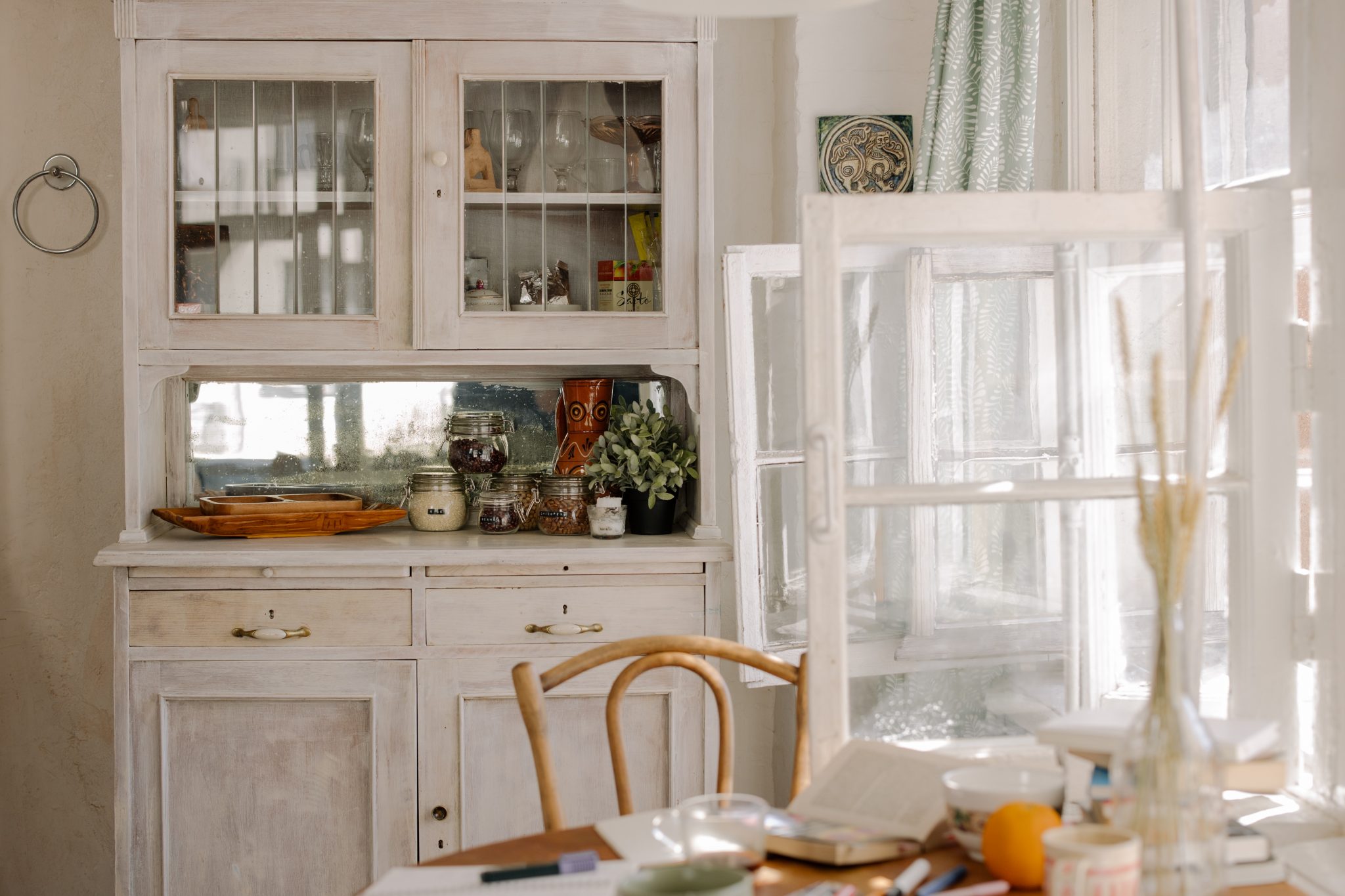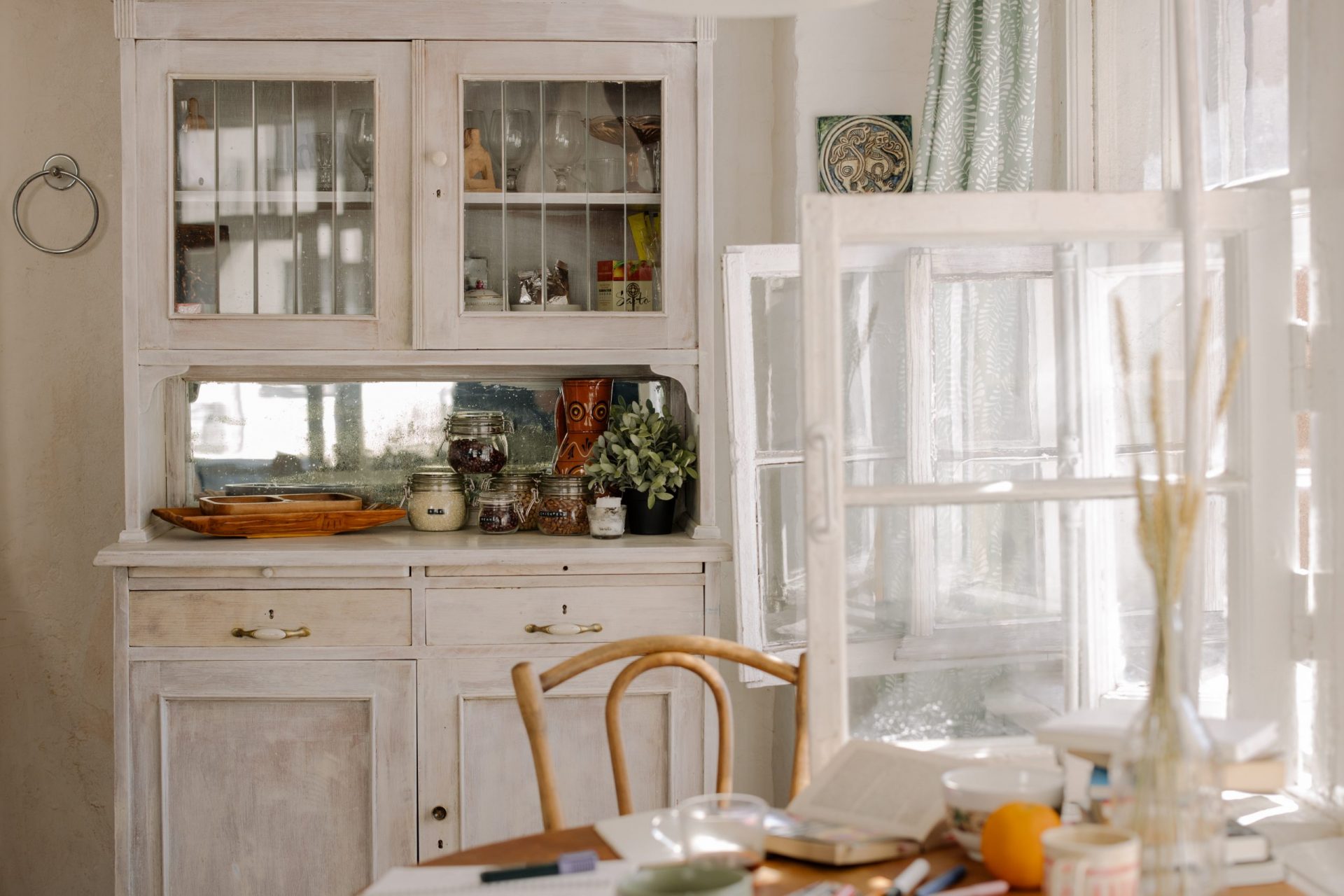 Start Small
Little ripples make big waves. You do not have to rush your whole design. Your Amore at Portofino home interior can be improved little by little. Start by decluttering cabinets and shelves. Select which items you can still keep and which ones to dispose. Then you can move on to the bigger furniture. Decide if you want to discard old furniture and replace them with pieces that will match your new theme. The sense of accomplishment that you'll feel once you've completed these tasks will motivate you to move on to the next area that needs decluttering and organizing.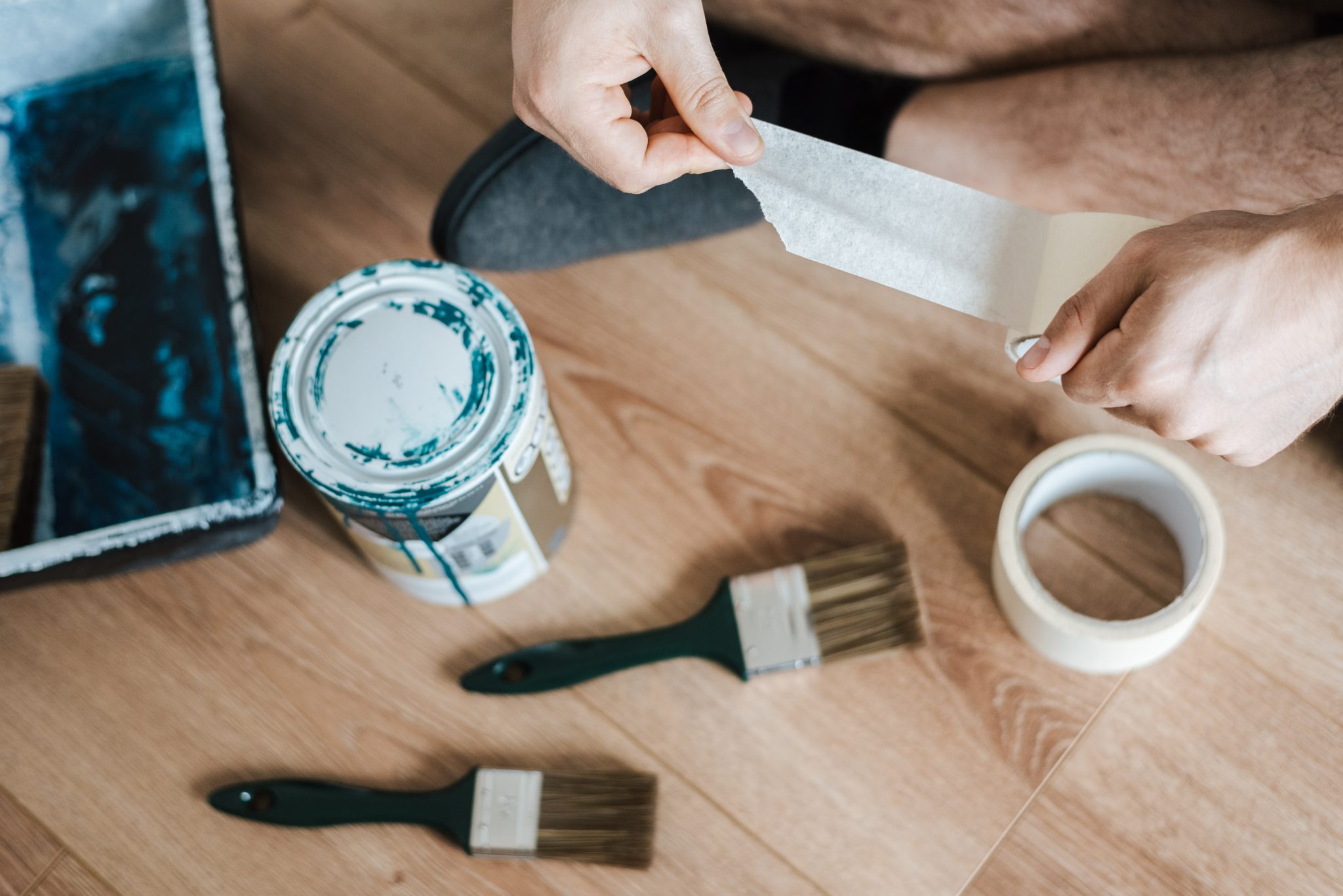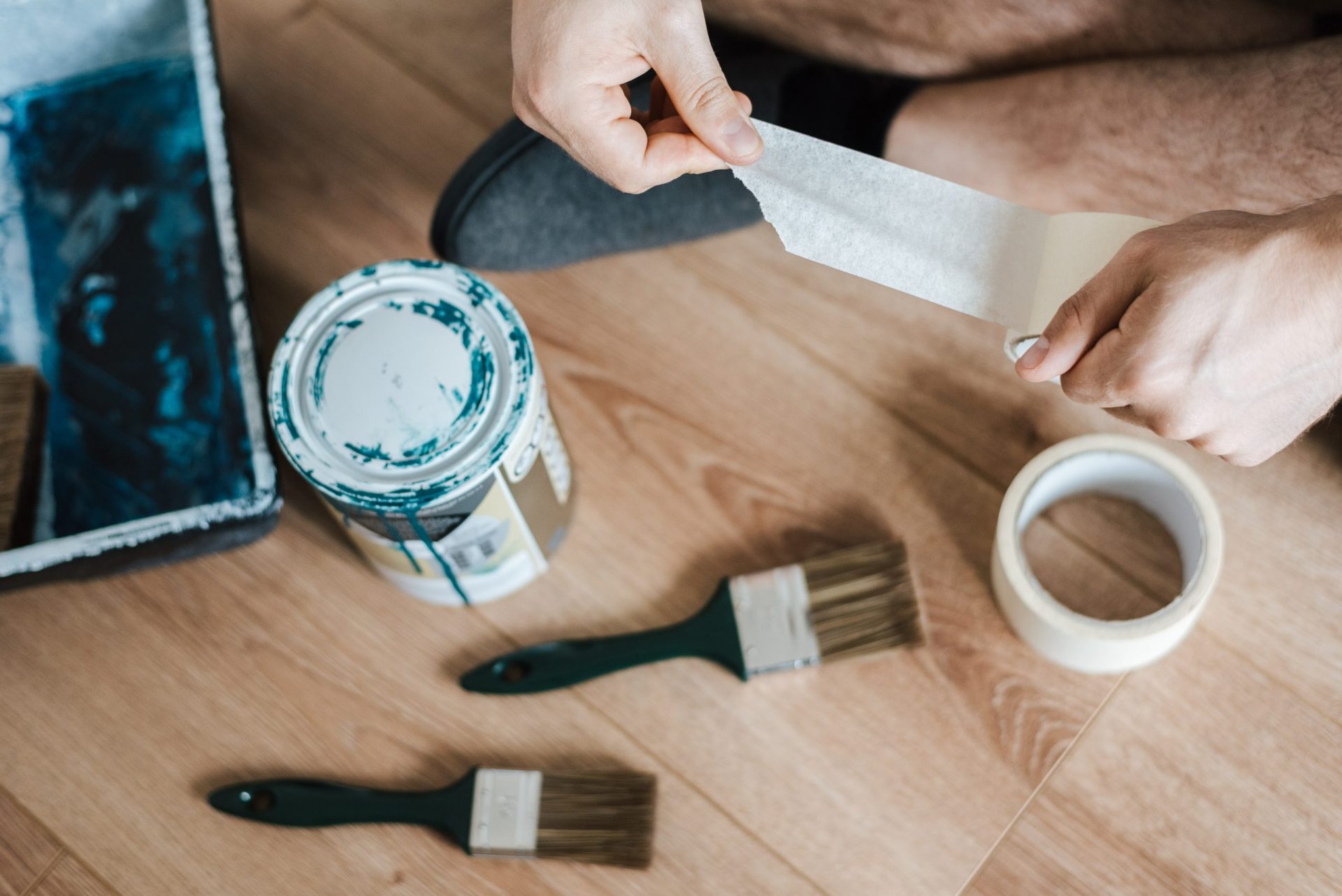 Reuse and Maximize
If you like DIY projects, why not transform old fixtures to have a new look? For example, you can give your old kitchen cabinets or drawers an upgrade by changing their look to a matte or brushed finish. If you want more color in your kitchen, why not have two-tone cabinets? Paint overhead cabinets with white and opt for a bold color for your base cabinets. Moreover, your old centerpiece in your Georgia Club luxury home might only need a few scrubs and repainting after all and it will be good as new!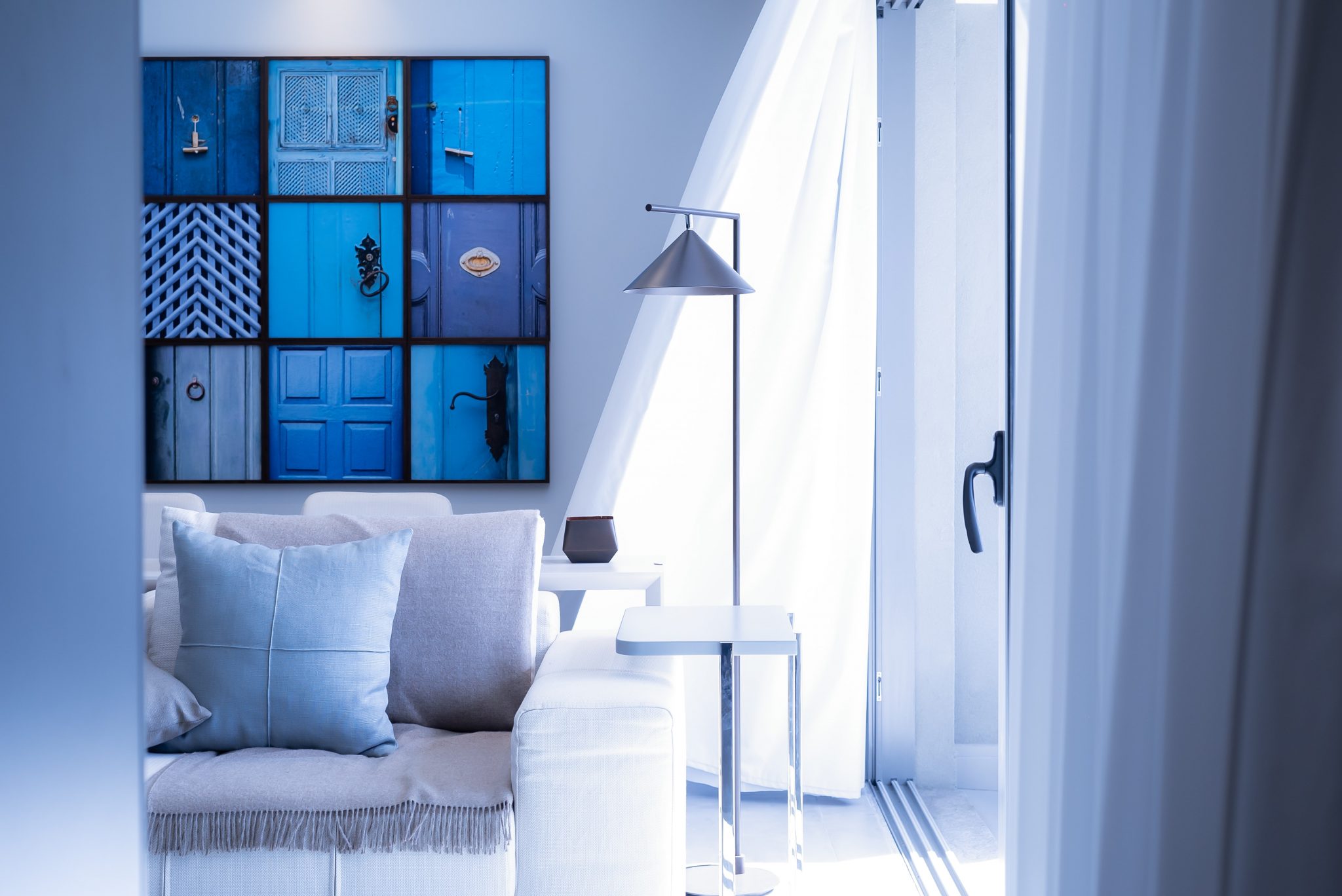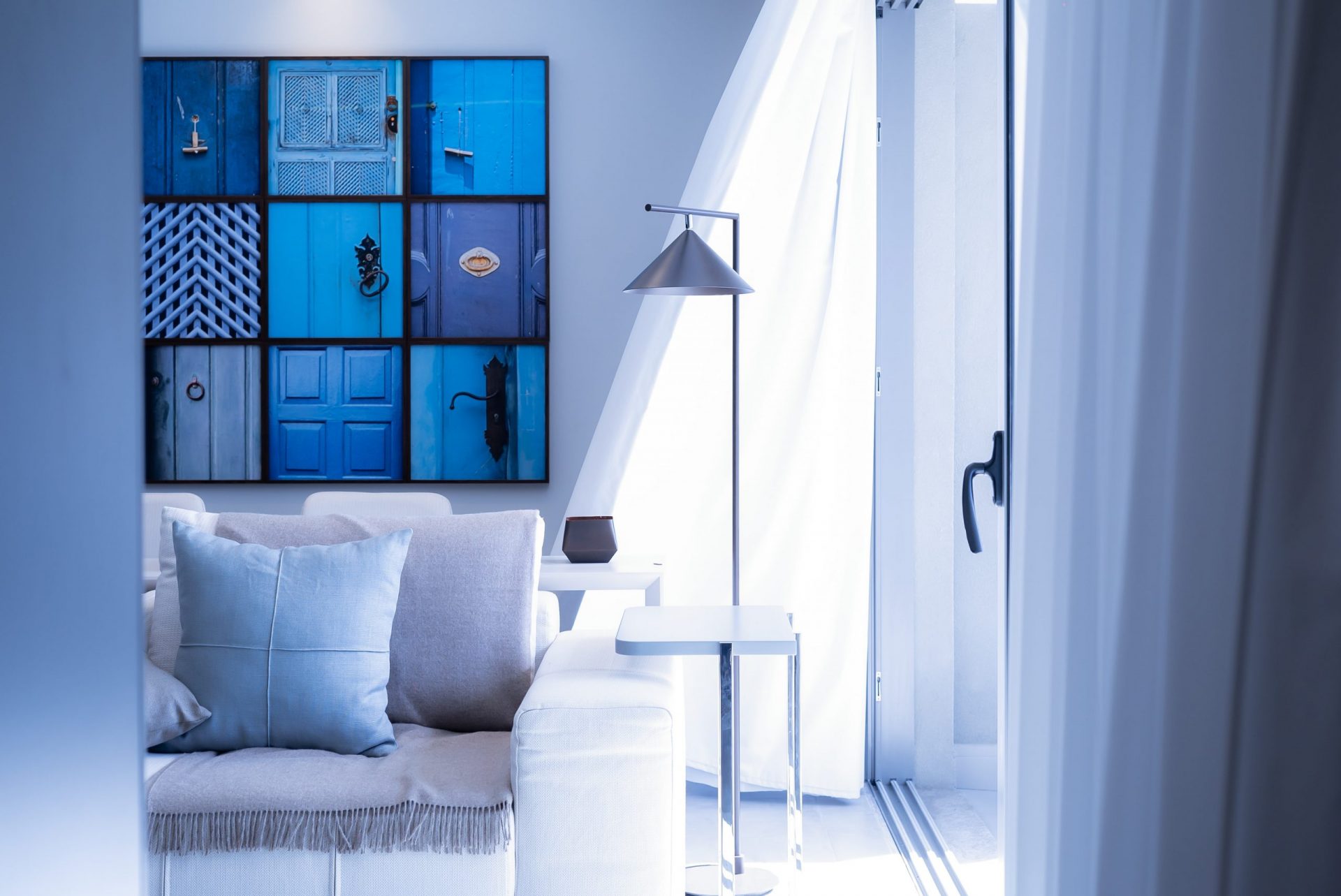 Change is Constant!
Let us say that you have successfully redesigned your whole home interior, what is next? Well, the answer is to continually improve and adapt new interior trends! May it be based on weather, season, or just to breathe in a new look to your home! For example, your Crosswinds Tagaytay home might feature a Swiss-inspired interior for the cold season; for the summer why not change it up to have a tropical feel?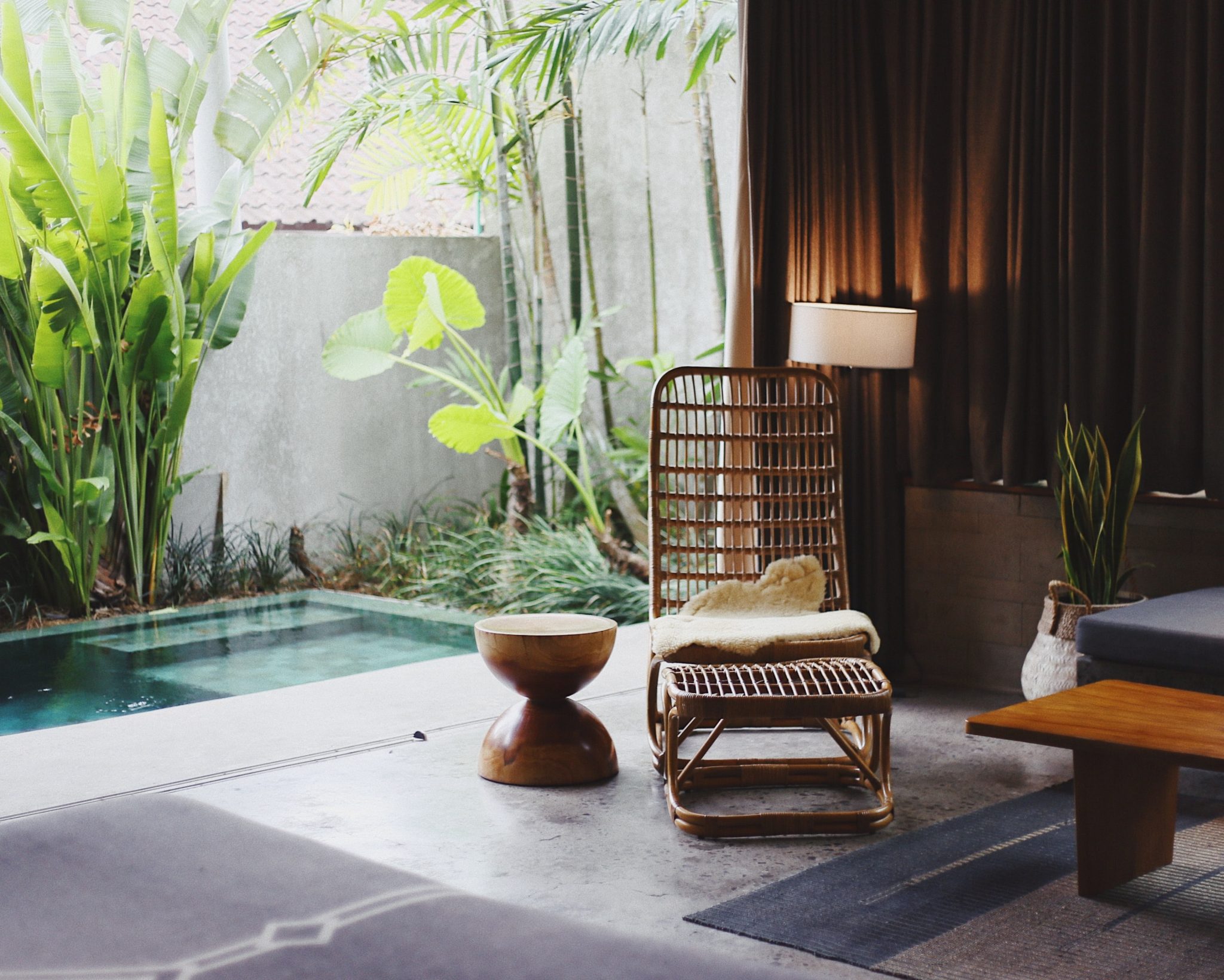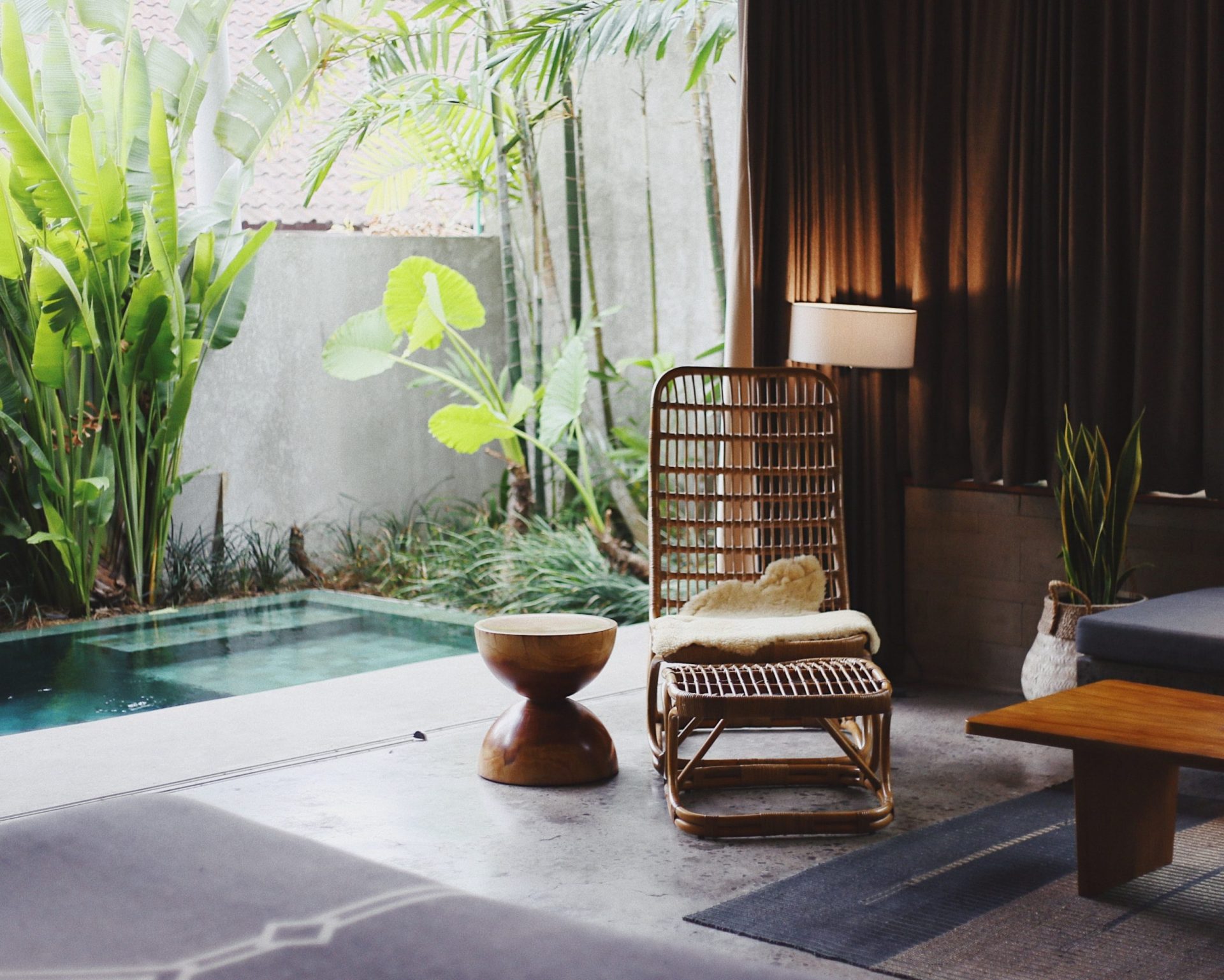 Utilize Space as Much as Possible
Since gatherings and crowded places are prohibited, space is a premium every luxury home in the Philippines enjoys. This year make sure to utilize your spaces as much as you can! Spaces in your living room, bedroom, or any other room in your Portofino Heights home can be utilized to the fullest! Make those spaces more alive by putting in thought-provoking art works or setting up an entertainment area. You can even turn it into a Zen space for your daily meditation and yoga.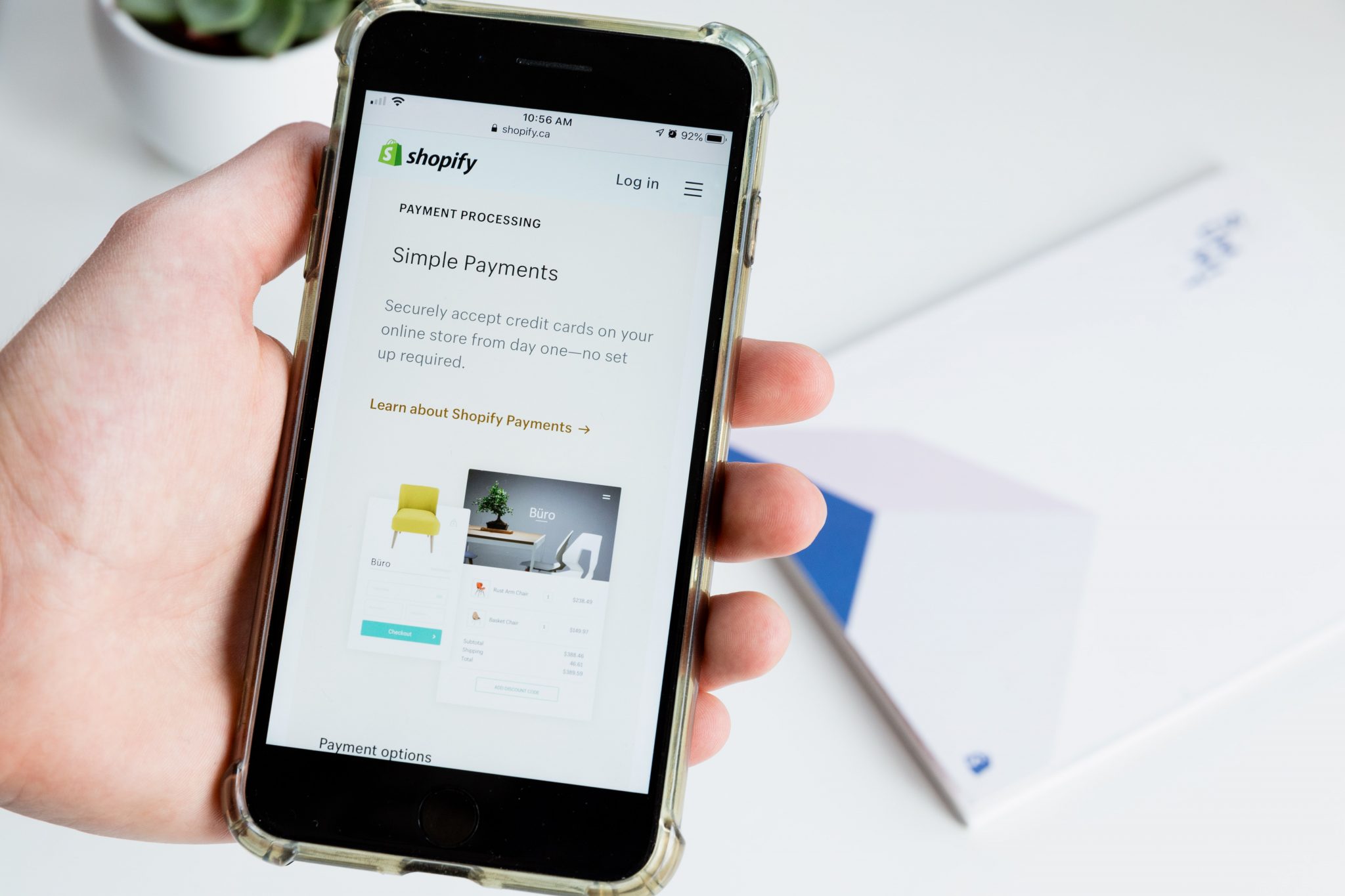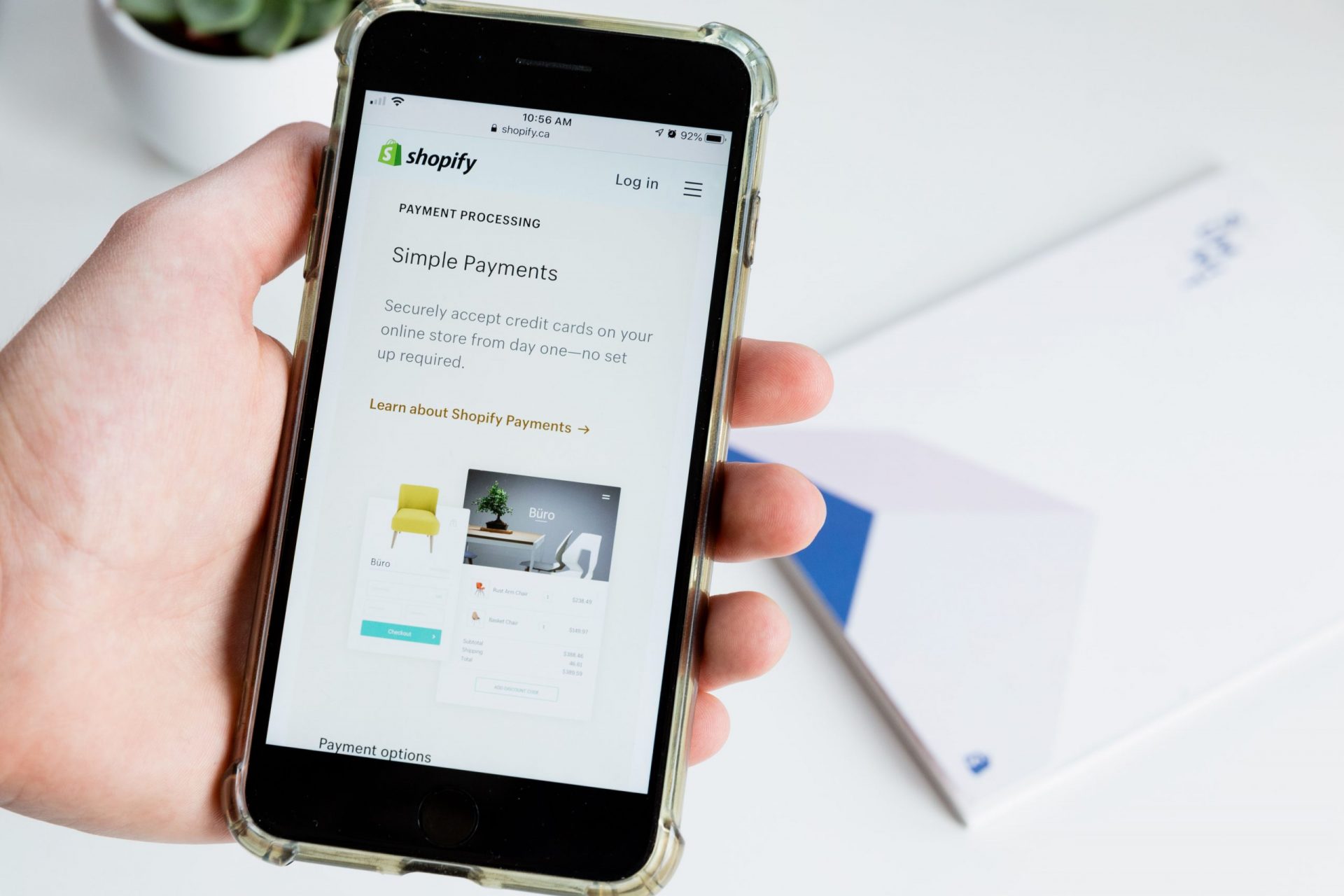 Don't be Afraid to Upgrade
Saw a beautiful new reading table for sale online? Buy it! This 2021 a change of scenery is important to breathe in a fresh look for you and your family. Don't be afraid to upgrade some old and broken appliances and furniture. You can also upgrade your old windows should you wish to do so. Browse online marketplaces and you might just stumble upon hidden treasures that would fit right in to your home. Your La Posada home might need that new sofa set after all!
This 2021 make sure that your luxury home is ready for the new changes the new year might bring. And as the saying goes, "Out with the old, in with the new"! Wake up to your new luxury home this new year!
Happy New Year from Brittany Corporation!